Back! False Identity 2 Teasers for June 2021: Exciting new season
The second season of False Identity, also called Falsa Identidad in Spanish, premieres on Telemundo on 21st June 2021. The series continues to follow the troubled lives of Diego and his wife, Isabel. Despite getting new identities to escape their dreadful past, their enemies will not leave them alone. Below are the False Identity 2 teasers for June 2021.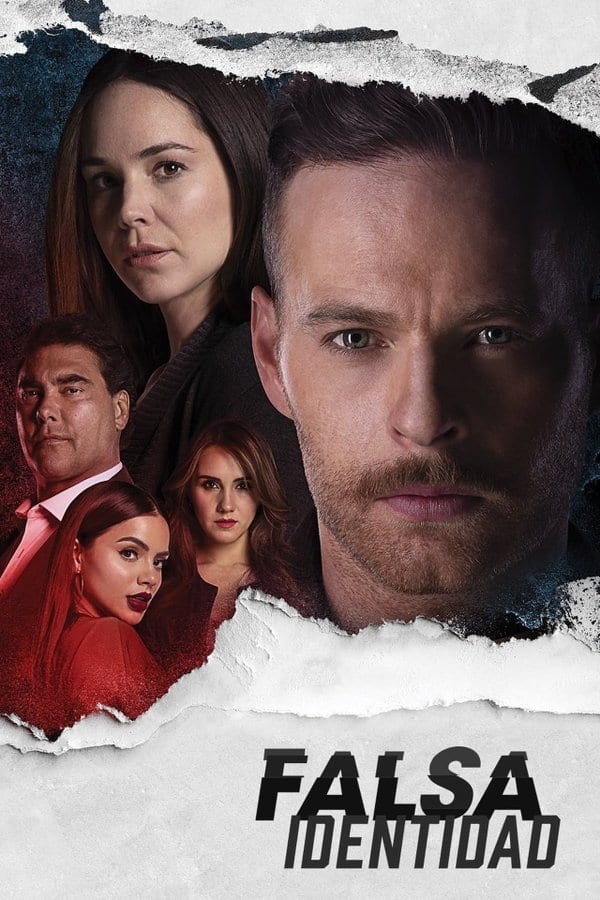 In False Identity 2 June episodes, Diego breaks Witness Protection Program rules and is later attacked by Mateo's armed men. Elsewhere, Isabel's eldest daughter Amanda manages to get into Mexico with a fake ID to see her grandfather Mateo who lies to her regarding his business.
False Identity 2 teasers June 2021
After being brought together by fate and escaping death in season one, Isabel and Diego's plans to have a future without problems seem to be impossible to accomplish. Elsewhere, an imprisoned Circe cannot wait to get out and exert her revenge. Discover how the drama unfolds from the teasers.
21st June 2021 - Monday
Isabel and Diego reside under Witness Protection Program with rules that must be adhered to for their safety. However, Diego ignores the set rules by talking to Fernanda, his mother.
22nd June 2021 – Tuesday
Circe is behind bars after being convicted of drug trafficking, making illegal money, and killing. Elsewhere, Amanda travels to Mexico using a bus to be with her grandfather, Don Mateo.
23rd June 2021 – Wednesday
Amanda manages to move across the Mexican border using her counterfeit identity document. On the other hand, Isabel comes up with a radical decision and is accompanied by Ricas to the airport.
24th June 2021 – Thursday
Mateo takes his granddaughter around the farm and tells her lies regarding his business. He also tries to make her reveal details concerning her mother and small brother.
25th June 2021 – Friday
A seriously injured Diego tries to hide from Mateo's heavily armed men. Meanwhile, Ricardo and Isabel reach Hermosillo.
26th June 2021 – Saturday
Isabel and Diego are in the same area but cannot be together because of the prevailing situation. Fernanda faces the consequences after accosting Mateo.
27th June 2021 – Sunday
Amanda narrates to her granddad how she and her small brother endured pain inflicted by Alex and Circe. Elsewhere, Circe reveals to Buiture that Diego can be found in Sonora.
28th June 2021 – Monday
Chucho notices Buitre and Circe in La Esperanza restaurant, and he lets Diego know their whereabouts. Deivid and Diego make up their minds to head to the restaurant.
29th June 2021 – Tuesday
Diego, together with Chucho and David, follows Circe to the cemetery without his knowledge. On the other hand, Isabel reveals to Victoria and Father Rafael that she is related to Mateo.
30th June 2021 – Wednesday
Chucho is handcuffed after being questioned by law enforcers, while Lisa and Victoria head to a seedy bar to locate Mateo. Elsewhere, Diana goes under the knife at the medical facility.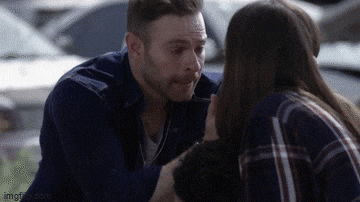 What happens to False Identity 2 cast?
The second season of False Identity is back with a bang, and you have no choice but to follow the drama, which is characterized by revenge. Here is a recap of what happens to some of the characters in the False Identity 2 premiere episodes.
Diego
He lives under Witness Protection Program with Isabel but breaks the rules by contacting his mother. He is later seriously wounded after being attacked by Mateo's heavily armed men. How will he escape the wrath of his enemies?
Amanda
She boards a bus to Mexico to see her granddad and manages to cross the border with a fake identity document. After meeting her granddad Mateo, he shows her his farm and lies to her regarding his business. He later tries to get information regarding her little brother and her mother, Isabel. When will Amanda discover his true colors?
From the above False Identity 2 teasers, the second season, which premieres on 21st June, promises to keep you entertained. How will Diego save himself from the criminal world he is trying to detach from? Ensure you follow the drama on Telemundo from Mondays to Sundays at 10.00 p.m.
READ ALSO: uBettina Wethu teasers for June 2021: Nubia fires Betty and makes Lakhe its MD
uBettina Wethu is quickly becoming a must-watch series, and if you are yet to start following, you are missing out on South Africa's greatest local drama. Briefly.co.za recently highlighted what to expect in the June 2021 episodes of the SABC1 show.
Lakhe fires Betty after becoming the company's MD, and Dingaan resigns when Lakhe's pride becomes intolerable. Later, a jobless Betty spends her savings with Israel and is also forced to repay Nubia after being falsely accused of stealing. How will Betty navigate through the challenges?
Source: Briefly News