Elif 3 Teasers for April 2022: Elif comes face to face with Cevahir
Elif 3 teasers for April 2022 are officially here. The show's third season has been a rollercoaster of events. Apart from unveiling secrets, the plot has opened our eyes to how cunning some Elif 3 cast members are. As it does so, it reveals the troubles they face trying to co-exist. Check out these hints for more details on how to brace yourself up for the oncoming episodes.
PAY ATTENTION: Follow Briefly News on Twitter and never miss the hottest topics! Find us at @brieflyza!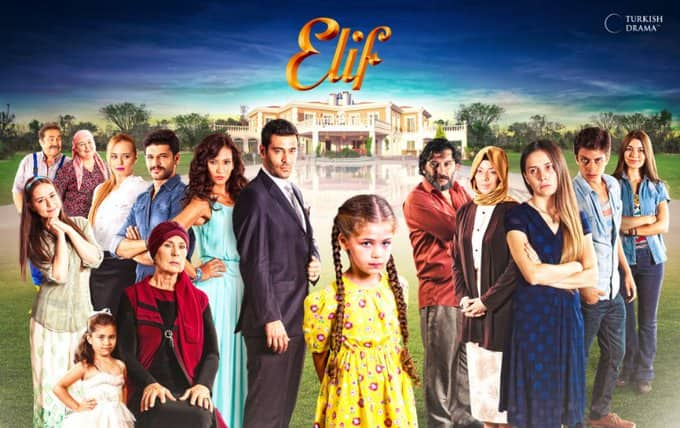 Elif 3 storyline features the ups and downs of a young girl, Elif. She is born to a poor mother, Melek, who is willing to go above and beyond to ensure her daughter is safe. She faces so much opposition because she is an unwanted child. Her childhood is faced with so much pain. In hindsight, it helps her grow a strong bond with her mother. Her mother's happiness is her priority, and she will not rest unless her mother is comfortable. Check out these Elif 3 teasers for April 2022 to catch up on how far the drama has come.
Elif 3 teasers for April 2022
As the third season wraps up, Elif 3 episodes hint at the possibility of Melek finally finding love and settling down. However, the journey is not straightforward. She nearly gives up right before the turning of the page. Were the pain and suffering worth it?
Episode 1 (414) - Monday, 18th of April 2022
The Emiroglus experiences some financial troubles. Melek encounters a few developing issues at her workplace. Finally, Elif is saved by an improbable hero.
Enjoy reading our stories? Download the BRIEFLY NEWS app on Google Play now and stay up-to-date with major South African news!
Episode 2 (415) - Tuesday, 19th of April 2022
Selim is faced with the pressure of being the new head of the house. Elif encounters Cevahir.
Episode 3 (416) - Wednesday, 20th of April 2022
Selim is confident that he can save the family. However, Serdar is discouraged, and Gonca is struggling with the circumstance. Melek acknowledges she has to ensure Elif is safe.
Episode 4 (417) - Thursday, 21st of April 2022
Selim is nowhere to be seen when another business strategy fails to work. Aliye is devastated when Selim goes missing. Melek is under immense pressure at the workplace as Bahriye has it in for her. Finally, Gonca realises her finances are not what he thought.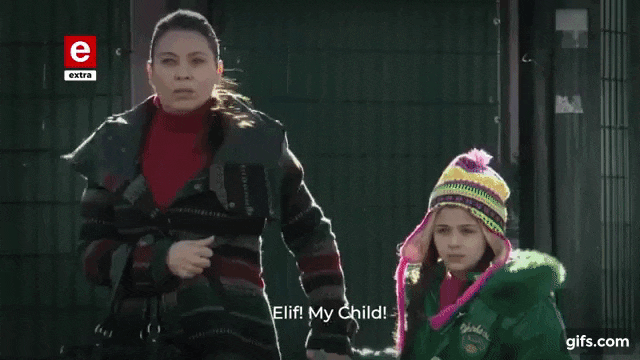 Episode 5 (418) - Friday, 22nd of April 2022
Everyone is devastated and shocked following Selim's disappearance. But then, Gonca makes a shocking revelation. Is Umit really who he pretends to be?
Episode 6 (419) - Monday, 25th of April 2022
Melek offers assistance to a colleague. Arzu is not satisfied with her life. Murat and Tulay come up with a strategy to restore their failing company. Selim is getting played by Serdar.
Episode 7 (420) - Tuesday, 26th of April 2022
Veysel and Murat officially begin boosting their business, 'Bruid se skatkis'. Zeynep begins teaching additional lessons, but her first student, Cansu, is contrary to what she expected. Arzu gets discharged from the hospital and tells Erkut she wants revenge on Melek.
Episode 8 (421) - Wednesday, 27th of April 2022
Arzu is kidnapped from the hospital, and Erkut starts a frantic search for her. However, the Emiroglus are happy about Selim's business deal.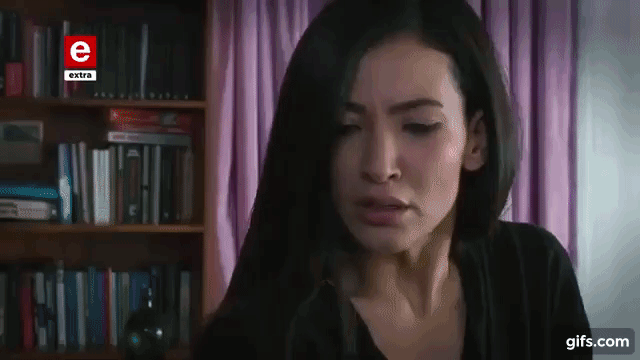 Episode 9 (422) - Thursday, 28th of April 2022
Inci gets control of what is happening so she can go to work with Melek. Cevahir realises that Bahriye is not to be trusted. However, Gonca is beginning to scrutinise Serdar's odd behaviour, and Asuman is irate when she realises what Erkut is doing.
Episode 10 (423) - Friday, 29th of April 2022
Inci attempts ways to visit Yusuf. When the young ladies get bored in the workshop, Cevahir offers to give them a treat. He reveals a secret to them, and they agree to conceal it. Cansu's mother affronts and embarrasses Zeynep and Aliye.
What happens to the Elif 3 cast members?
There are more dramatic twists you never anticipated in the April episodes of Elif 3 on eExtra. But who makes this a reality? Below are some cast members who have made this series a reality.
Melek
She opts to return home when things get out of hand between Arzu and Asuman. Arzu torments her by alleging she is a kidnapper. The drama around the accusation troubles Melek so much that she considers relocating.
As she hops onto the bus with Elif, Kenan comes looking for her and promises to improve her life. She changes her mind about relocating when Kenan declares he will marry her. However, Melek experiences growing pains at her new job, and Bahriye cannot let her be. Besides, she realises she has to keep Elif safe.
Selim
Selim feels the pressure of being the new head of the house. However, he has great potential and believes he can save the family. However, Selim disappears when another business plan fails to work. He leaves everybody shocked and worried about his whereabouts. Nevertheless, everyone is excited about his new business deal.
The Elif 3 teasers for April 2022 highlight how juicy the third season will be as it wraps up. Ensure to tune in to eExtra every Monday to Friday at 18h25 to catch the show's full episodes.
READ ALSO: Muvhango Teasers for April 2022: Azwindini refuses to elope
Briefly.co.za recently published thrilling details in Muvhango teasers for April 2022. You should check them out!
Muvhango teasers for April 2022 highlight the change in Nomasonto's behaviour. Azwindini agrees to take things to the next level. However, the lobola negotiations do not bear fruits. Therefore, Nomasonto suggests they should elope!
Source: Briefly News