All Risk Management courses in South Africa 2019
Risk Management courses in South Africa and the world at large are very crucial in the success of any business, considering that the investment environment is continually volatile. It is important to have experts in an organization or even outsource this skill, who can point out volatile areas and advice the organization on what steps to take to protect it. If you are one of the people that can survive under high-pressure work environments, then risk management would be an excellent choice.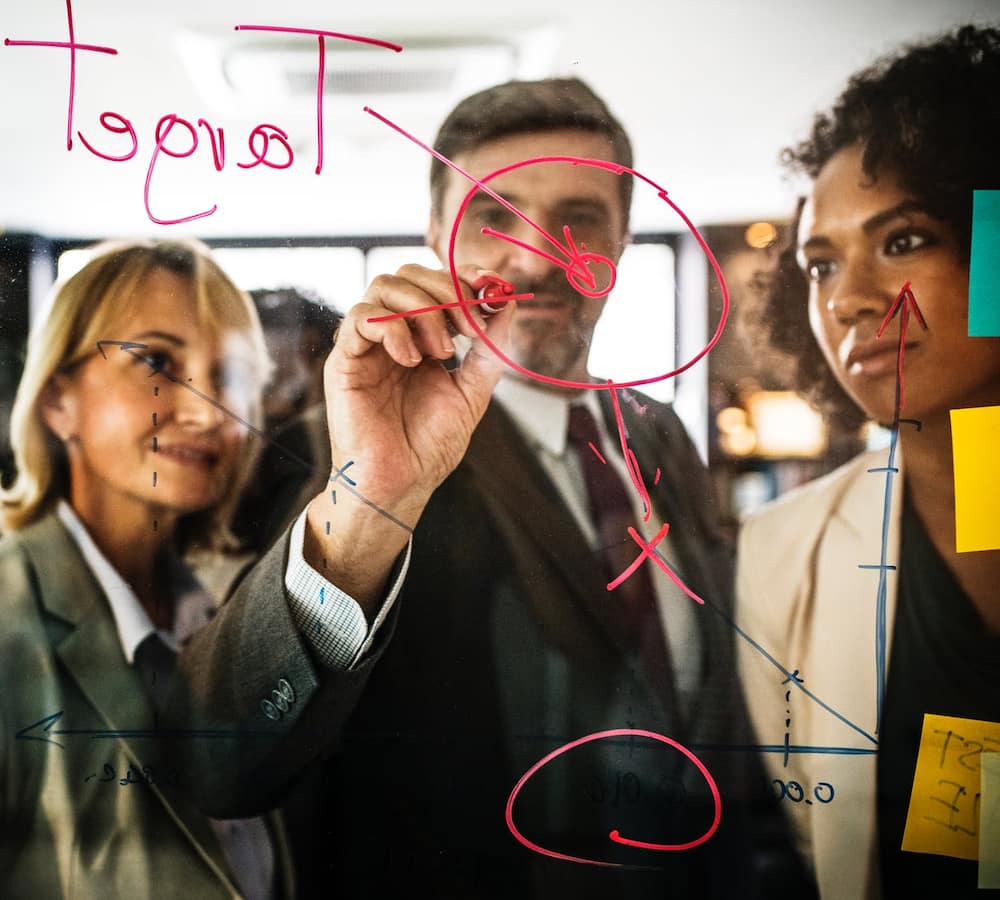 Whether you decide to take a certificate, diploma, degree or even a postgraduate qualification in Risk Management, you can be sure that you will be highly competitive in the job market. Consider the different courses offered by qualified universities and other institutions of higher learning in South Africa.
Risk Management courses
There are numerous Risk Management courses available in South Africa. The variations and components of these programs depend on the school offering them. In case you only know about Financial Risk Management courses, then the list below will enlighten you on other risk management courses that are crucial. The following are some of the courses you may be interested in as an already practicing professional or an aspiring expert in the field.
1. Lloyd's Register courses
The courses are further grouped into the following categories:
Risk & Security Management Systems
Under these, the following courses are offered:
ISO 28000 Lead Auditor - suitable for home security lead auditors
ISO 31000:2009 guidelines - useful to risk managers that want to learn the basics
Governance Management Systems (GMS) Lead Auditor against BS 13500 requirements - helps in assessing organization's governance compliance
Anti-Bribery Lead Implementer Training - a 5-day course that equips learners with anti-bribery techniques
Asset Management Appreciation & Internal Auditing Course - a 3-day course for those interested in the basics of asset management.
Business Continuity Management Systems
ISO 22301 Internal Auditor - useful for conducting BCMS internal audits
ISO 22301 Appreciation and Interpretation
ISO 22301 Lead Auditor
2. The Institute of Risk Management South Africa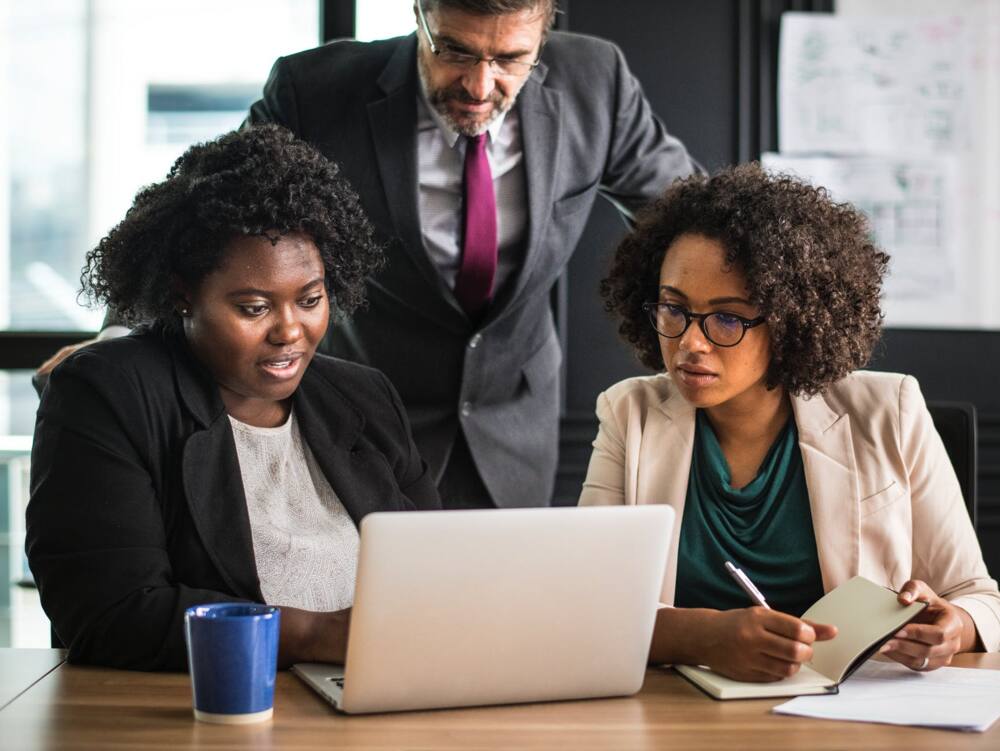 This institute offers Risk Management training sessions that benefit professionals and new students alike. You can consider these short course certificate Risk Management trainings to improve your skills and knowledge. These include:
2019 Risk Management for Risk Champions
2019 Reputational Risk Management
2019 Governance, Risk and Compliance
2019 Risk-Based Business and IT Alignment
2019 Corporate Governance and Ethics on the Deterrence of Fraud and Corruption
2019 Risk Reporting
2019 Establishing the context: Tools for environmental scanning, value chain analysis
2019 Risk & Strategy - Integrating tools and processes
2019 Futures Thinking Workshop
2019 Business Continuity Management
2019 Project Risk Management
2019 Integrating Strategy, Governance and Risk
2019 Cyber Security
READ ALSO: All Business Management courses in South Africa 2019
3. UNISA Risk Management courses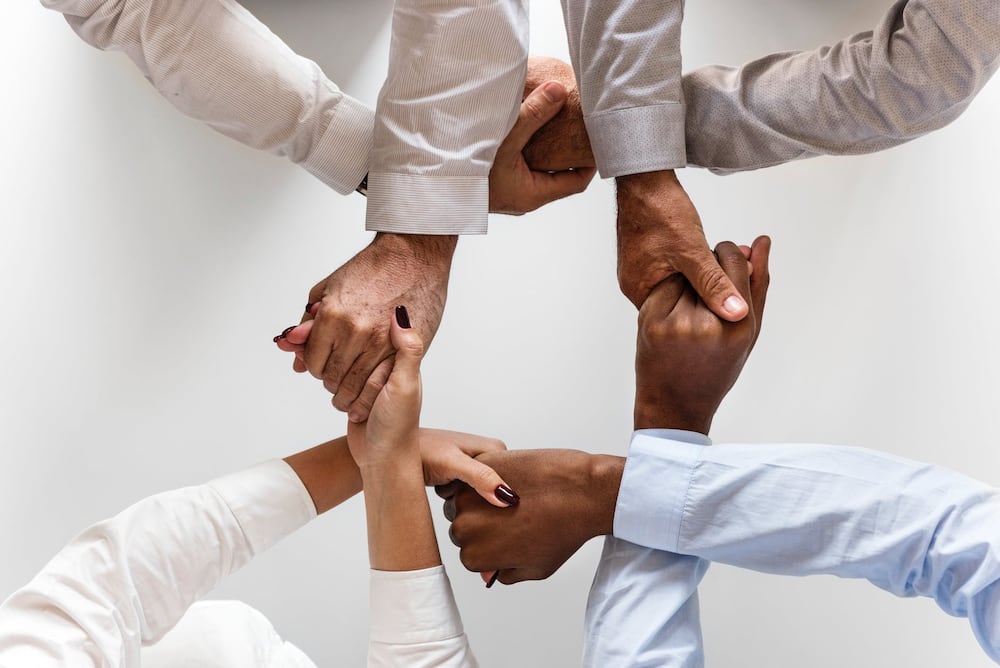 If you are looking for good Diploma Risk Management programmes, then UNISA has you covered. The courses offered include the following:
Risk Management for Bankers - RSK1501 which is available in Higher Certificate and Diploma levels.
Enterprise Risk Management - RSK2601. It is available in both Degree and Diploma levels.
Fundamentals of Operational & Financial Risk - RSK2602. Offered for the Diploma and undergraduate Degree levels.
Risk Financing and Short Term Insurance - RSK3701. The programs are offered for both Diploma and undergraduate levels.
Risk Management: Long Term Insurance - RSK3702. Offered as a Diploma and Undergraduate Degree.
Research Project in Financial Management - HRBUS86. Available for Honours level.
Governance, Risk and Compliance Management - RSK4802. Offered as a Postgraduate Diploma. You can choose the programme with confidence knowing that it is among the best Compliance and Risk Management courses in South Africa.
Operational Risk Management - RSK4801. Offered for Postgraduate and Honours levels. This is one of the best Operational Risk courses South Africa has to offer.
Risk Financing - RSK4803. Offered as a Postgraduate Diploma.
Credit Risk Management - RSK4804. Offered as a Postgraduate Diploma.
Market Risk Management - RSK4805. Available for Postgraduate Diploma and Honours levels.
Regardless of the specificity or specialization you go for, you can be sure that all Risk Management courses are competitive and highly needed in the different industries. Managing risks is a big part of successful businesses.
READ ALSO:
Top universities in South Africa 2018-2019
List of all Damelin courses and fees 2019
List of all TUT courses available in 2019
Source: Briefly News