- Kim Kardashian West wants to help free rapper C-Murder from prison as she feels his murder trial had several problems
- Corey was imprisoned in 2002 for the murder of Steve Thomas and Kim feels he was wrongfully accused
- Taking to social media, Kim explained the case as well as its flaws and her intentions on righting the wrongs
PAY ATTENTION: Click "See First" under the "Following" tab to see Briefly.co.za News on your News Feed!
Kim Kardashian West has been doing the most to help prisoners whom she believes were wrongfully convicted. She is currently working on freeing rapper C-Murder from prison as she managed to find several flaws in his case.
Kim is currently studying to be a lawyer and is using all of her fame resources to help make a difference wherever she can. Kim feels strongly against the wrongful conviction of inmates and wants to do whatever she can to right these wrongs as well as getting the conviction system tightened.
Briefly.co.za learnt that Kim is fighting for Corey Miller, aka C-Murder, to be released from prison after finding several flaws in his case. Corey was imprisoned in 2002 for the murder of Steve Thomas.
Taking to social media, Kim explained the case as well as its flaws. She also expressed how sad it is to see people's lives being robbed because of wrongful and unlawful conviction.
"On January 18, 2002 a tragedy occurred when a young man was killed. The next day Corey Miller was arrested for the murder."
"The jury convicted Corey 10-2 and he was sentenced him to life in prison. If his trial was today, the jury would have had to be unanimous for him to be convicted. Since his trial, witnesses have recanted, new evidence of his potential innocence has come to light and there are claims of jurors being pressured into voting to convict."
Kim feels that Corey's release will allow for the actual criminal to be found instead of an innocent man occupying the space just because law enforcement was unable to find the real murderer. Kim feels deeply saddened over the whole thing.
READ ALSO: AKA found himself splashing green to apologise to Nelli Tembe
"My heart goes out to the family of Steve Thomas. I can only imagine how hard this is and my intention is never to open up this painful wound but to help find the truth behind this tragedy."
Kim will not stop until Corey is released and justice has been meted out on those who wrongfully committed the man she believes to be innocent.
READ ALSO: Somizi Mhlongo selflessly helps fan out with a few suits and shoes
Briefly.co.za previously reported that popular reality show star, Kim Kardashian, evolved from being a controversial personality to a family woman and role model who is loved by many. Over the past few years, the showbiz star has been able to gradually shed the negative image many people had of her and become an exemplary woman in society.
This is evident in how she has been interested in prison reform as well as speaking up for inmates who might have been wrongfully sentenced.
Kim revealed in an interview with Vogue that she is studying to become a lawyer and that she had been doing it before it became news to the public.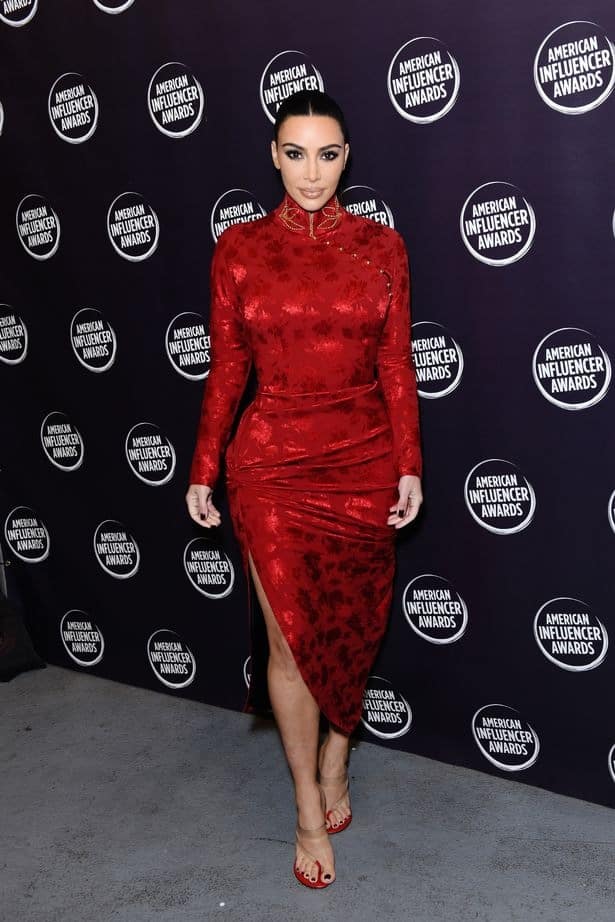 Enjoyed reading our story? Download BRIEFLY's news app on Google Play now and stay up-to-date with major South African news!