Famous Illuminati Pastors: Are they Really Members of the Cult?
There have been rumors about the possibility of having illuminati pastors in Kenya because of the controversial lifestyles they lead. It raises questions when a pastor who was once very poor and could barely make ends meet suddenly lives a lavish lifestyle.
The fact that he or she can afford to go on vacations abroad and trips every other week leaves a lot to be desired and makes wonder if they have suddenly become part of illuminati in Kenya. While some of these rich pastors have an explanation for their affluence, it almost always never cuts it.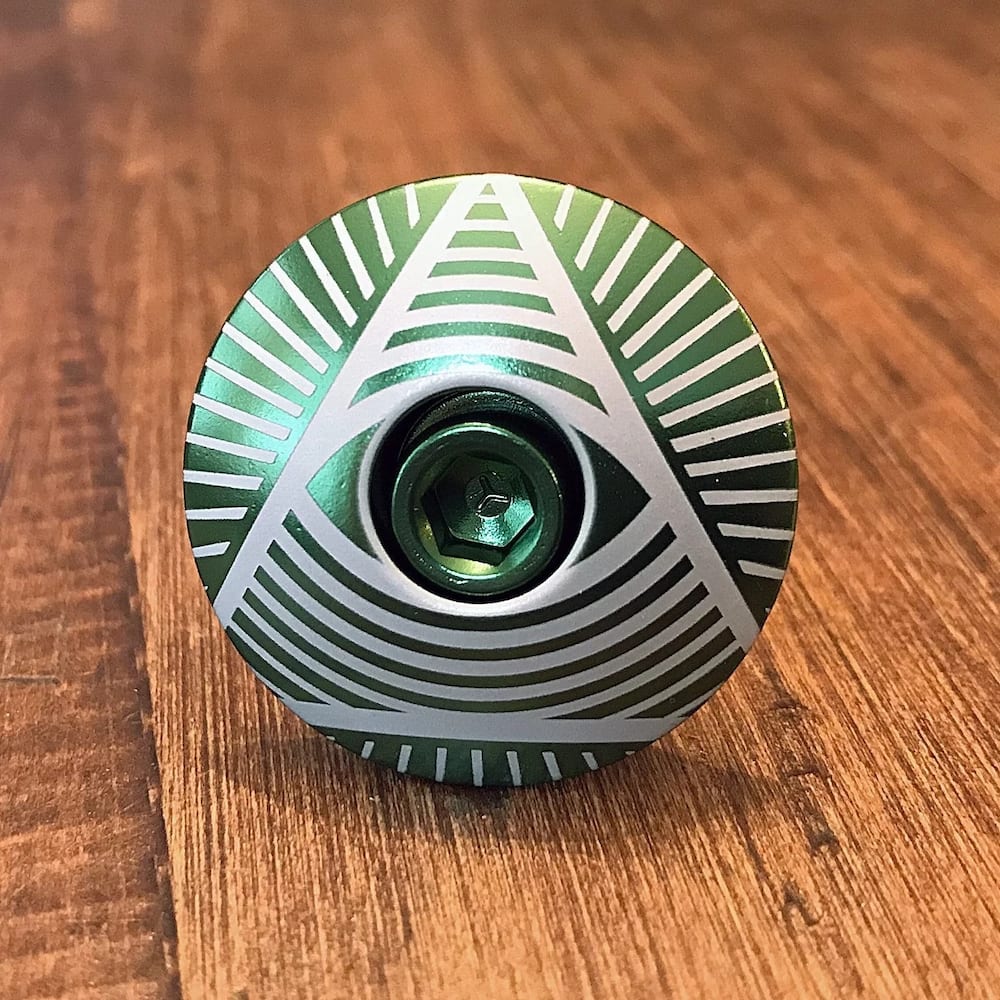 Kenyans will always speculate that something is behind the riches even when the pastors' simple explanation is the tithing and giving of their rich congregation blessings.
The fact that some of the ministers have been able to build several homes, drive the latest models of vehicles and take their children to some of the best schools in the county and abroad leaves many wondering if there are any forces responsible for such success. The following is an illuminati members list in Kenya involving pastors.
Illuminati pastors in Kenya
So just who features in the illuminati members in kenya pastors list?
Bishop Thomas Wahome
This is one of the pastors that lead in the team of illuminati servants. He is not being truthful to his congregation as sources reveal that he was given a command by the illuminati order to tell his congregation about his granted access to the book of life. As a result, he began charging his congregation for the same. With some large amount of money an interested congregant could pay to find out whether or not they are included in the book of life.
READ ALSO: South Africans share their views about the best place to find a good wife
This is not only blasphemous but also a con game that would not have any person suspects his ill intentions. It is unfortunate that the leader of helicopter Christ church is leading his flock astray just because he was to dupe the faithful. His was one of the confirmed Kenyan illuminati churches even though the congregants were unaware.
Prophet Victor Kanyari
It was not until the scandalous expose by a KTN news anchor that people got to know the real nature of the so called prophet f God. This was a con game that had been going on for so long. It is disappointing how Kenyan clergy are willing to go to any length to get them rich. This owner of salivation healing ministry, a 310 in family pastor was duping people for the longest time for healing. People would pay 310 shillings which they would send to his accounts with the hope that something would happen in their lives. This is one of the best Kenyan actors in illuminati as everything he did was calculated and almost believable.
The pastor confidently stage managed unique healing miracles with his actors in a bid to attract a huge following. The fact that he was a televangelist made it even more lucrative as a huge following on unsuspecting public hungry for blessings send in their 310 contributions. It is said that his downfall came when Kanyari failed to do everything the illuminati order asked him to do. As such his miracles appeared fake which led to his discovery as most of the miracles he was to perform failed to turn out as expected.
Pastor Michael Njoroge
Some quarters claim that this pastor, the owner of fire gospel ministry became famous once he joined illuminati. Things seemed to be going well for him until such a time when he was unable to offer a sacrifice of his family members.
This led to a fall out and numerous exposures that contributed to his downfall. One notable incidence was that of a call girl who ousted him and revealed that he had slept with him. It was in the same incidence that he was accused of fake testimonies that were meant to attract a huge following because of the things he was thought to be able to do.
Bishop Gilbert Deya
The story of the infamous Gilbert Deya is known to almost every adult Kenyan. In his glory days, the UK based(exiled) bishop was thought to have the ability to make infertile omen pregnant. Many flocked to his church with the hope that they will be able to get children as they were famously known, miracle babies.
Bishop Deya seemed to have an ability to promise and deliver babies to women that had tried fruitlessly to have kids. This was a scam of the highest order as the scandal that followed thereafter revealed that he, together with his wife were involved in trafficking of children. It was all a scam to exploit vulnerable women and give them children that were stolen from elsewhere.
It is believed that this ability for Deya to pull the scam for so long was facilitated by illuminati. The case concerning Deya is currently ongoing as he was deported back to Kenya in 2017 for the hearing of the case and answering to the allegations. The saga was devastating as the miracle babies turned out to be stolen children from other parents. The network of traffickers was so tight that it was almost impossible to suspect a thing.
Pastor James Maina Nga'anga
Some sources revealed that Maina joined the illuminati movement during his tenure in Shimo la Tewa prison. This is when he was initiated into the movement according to the said sources. Upon his release therefore he has been able to perform miracles through his neno evangelism centre Mombasa. The controversial pastor has been involved in scandals even killings and gotten away with it which makes one wonder how he managed it without supernatural forces.
How to join illuminati in Kenya
Despite the numerous claims and scandals around these issues, including claims of known illuminati schools and illuminati members in Kenya gospel singers groups, the mentioned ministers always refute the claims and dismiss them as plots of the enemy to destroy their ministries through slander.
READ ALSO: Woman returns home from 10-day holiday to find new family has moved into her home
This leaves the question of whether the claims are true or not. The fact that most of the pastors were once very successful and later experienced serious downfalls that were almost impossible to explain makes the stories almost too real and believable.
However, these can only remain speculations until proven otherwise. Unless someone comes up front and accepts that he or she is a member of the movement it is impossible to verify. Misfortunes happen to everyone and sometimes pride is enough to bring the most successful of persons down without any supernatural forces behind it.
Do you have a story to share with us? Inbox us on our Facebook page and we could feature your story.
To stay up to date with the latest news, download our news app on Google Play or iTunes today.
Source: Briefly News