Featured: Fake news a great concern for SA but can be eradicated
Former Constitutional Court Judge Zak Yacoob said it's dangerous that people who have prejudices believe fake news to be the truth, adding it's important for people disseminating false news to face legal action.
Meanwhile, Peter Rorvik, Curator of the European Film Festival and propagator of freedom of speech in South Africa, said while social media enables freedom of expression it was dangerous for people to deliberately publish fake news.
PAY ATTENTION: Click "See First" under the "Following" tab to see Briefly.co.za News on your News Feed!
By Neesha Maharaj - Freelance Journalist
Citizens the world over have been exposed to fake news in recent years and South Africa has not been exempt.
Introduction
Social media has been blamed for disseminating fake news. According to a survey undertaken by the United Nations Conference on Trade and Development and the Internet Society, social media companies have been blamed for spreading fake news.
Social media platforms Facebook and Twitter have been cited as the main perpetrators who propagate false news.
The survey shows:
89% of Canadians and British show distrust of news published on social media;
88% of Nigerians are wary of social media news;
87% of Americans do not trust news on social media;
83% of Australians distrust social media news;
49% of Japanese, 60% Tunisians, 63% of Chinese and 64% Koreans are reluctant about social media news;
About 86% of social media users admitted to being duped by fake news on Facebook and Twitter.
South Africa has seen its fair share of fake news in recent years. South Africa, like the rest of the world, has had to deal with Covid-19 fake news that made its rounds. This has only emphasised the need to combat this cyber-crime.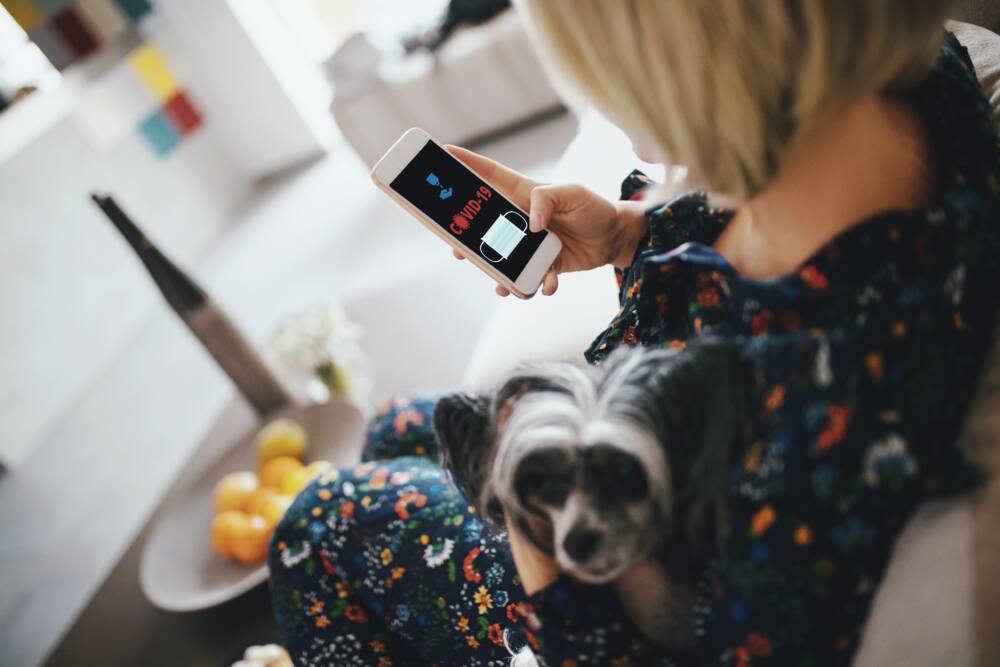 Researchers from the Council for Scientific and Industrial Research (CSIR) advised people to verify social media news before sharing such information with others. They indicated that young people are "instigators" of spreading false information that has the potential to create a panic.
What is South Africa's government doing to combat cyber crime?
As a mechanism to track and combat the spread of fake news relating to Covid-19, the government was assisted by the CSIR to set up a dashboard to assist government and health institutions to unearth misinformation to avoid unnecessary public panic.
Researchers have advised readers that when confronted with astounding news it's important to look at the author of the news and look at other websites to verify information on the subject matter.
Former Constitutional Court Judge Zak Yacoob believes fake news is a real problem in South Africa but it is not insurmountable.
"False news is something we can overcome. It is difficult in countries where literacy is a problem. Here we have people who may be illiterate and believe what they see on television and social media is the truth," said Yacoob.
"People need to develop a state of mind and learn to think differently. Education and awareness about fake news are important. People need to think critically when consuming information they are exposed to," he said.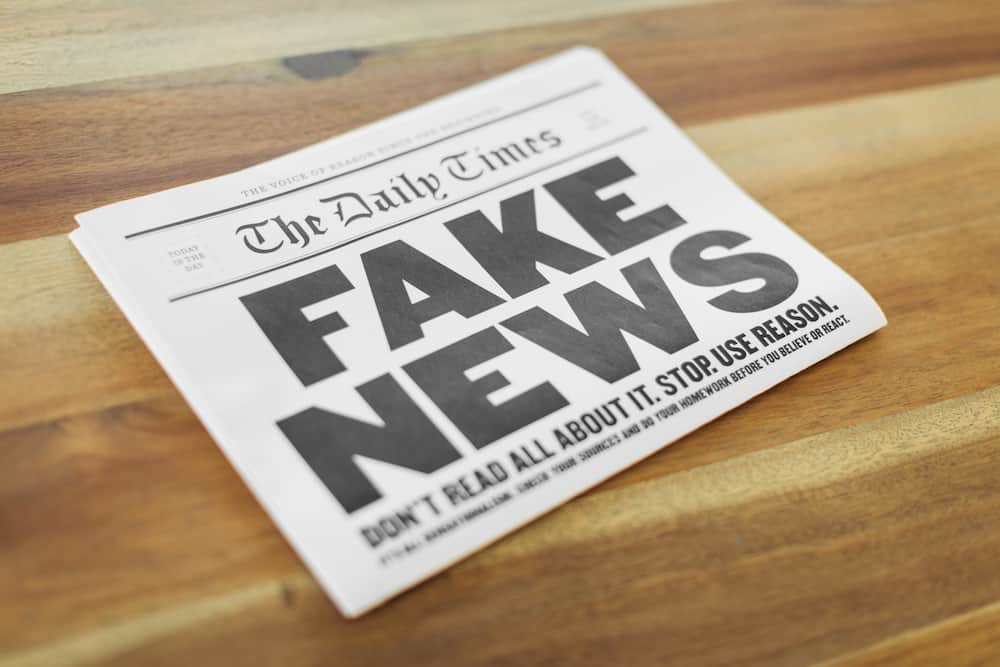 The other problem according to Yacoob is that we are eager to read what we want to believe even though it might not be the truth. He said most dangerous was that people do not verify information based on the prejudices they may have of an issue.
If people are not educated they would believe every news source as the truth.
"We also have another category of people who want to show they have knowledge and can access information from the internet yet they don't verify information to ensure it's factual. Internet and social media has created a major problem," he said.
Yacoob said there are culprits out there who take advantage of people's weakness and spread false information.
Expert wants to see people who spread fake news legally taken to task
People who are posting false information on the internet must be taken to task legally, Yacoob believes.
There are laws that stop people from spreading fake news and people guilty of this crime must be reported to the authorities.
Peter Rorvik, Curator of the European Film Festival and propagator of freedom of speech in South Africa said fake news was a major concern in South Africa.
While he supports the freedom of speech of all people, he does not condone people disseminating fake news resulting in public panic.
"The advent of social media has made everybody a mouthpiece. It's a good thing that people have a voice, but the news that is conveyed may be affected in that information published might be false.
"People tend to disseminate their opinions of issue that may not necessarily be factual," said Rorvik.
He said social media has complicated the way we receive and perceive news. Social media platforms are a minefield for ordinary people and news is provided by ordinary people and not well-schooled journalists.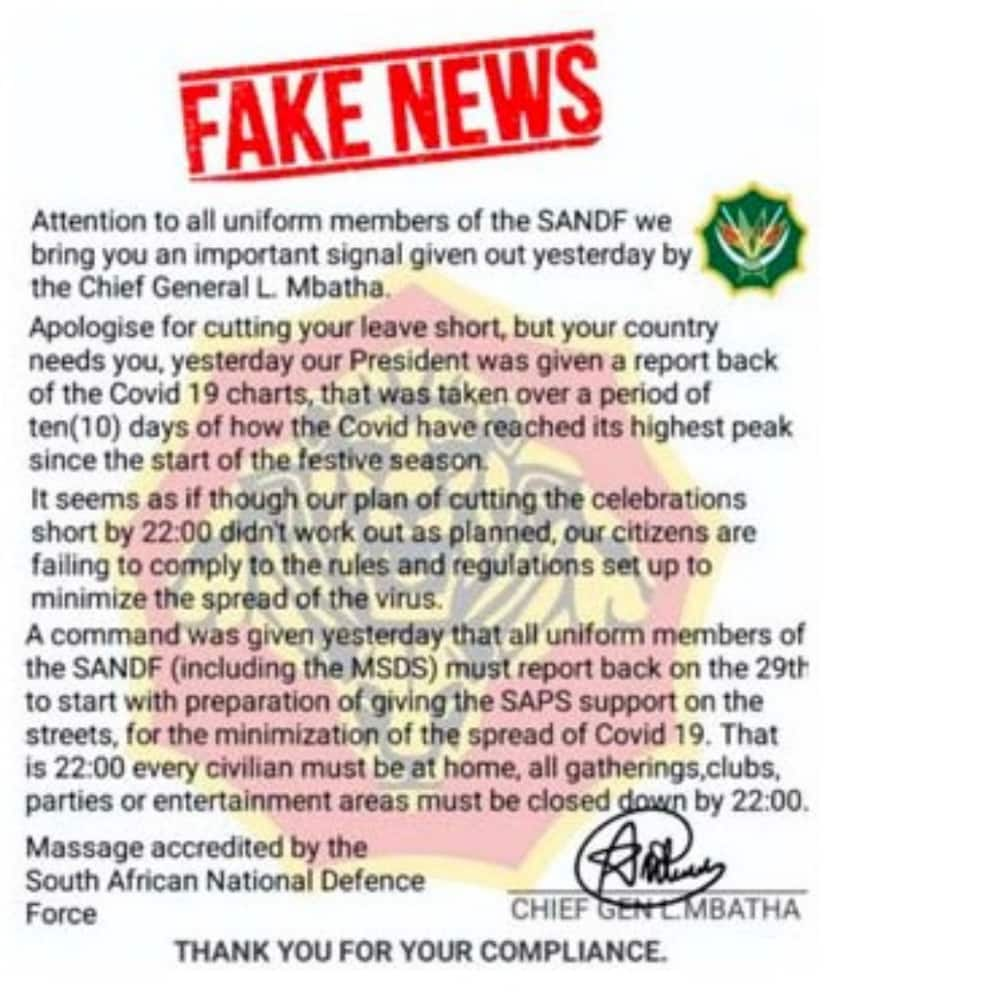 Rorvik indicated that it was disturbing that news was being manipulated on social media platforms and it was difficult and complicated to regulate these platforms when our laws enable freedom of speech and expression.
He said as an advocate of freedom of expression he was now challenged by how to control the platforms to avoid the spread of fake news.
"It's troubling to learn that our news sources are tainted by misinformation. Genuine journalism has gone and very few well researched in-depth articles are available," he said.
Conclusion:
Readers need to be vigilant about what they read, be critical readers and make good judgements about the news they read, he advised.
"Be responsible and don't spread fake news. People like to believe what they want to because it gives them peace of mind.
"However, you need to look at where the source of news is coming from. News sources have agendas, so readers need to ask themselves why they are being presented with a certain piece of news.
"Be critical readers and don't just believe and accept what you read," he added.
How does Briefly.co.za verify information, videos and photos?
In the Briefly.co.za newsroom, we check each fact... and then we check them again.
Managing director, Rianette Cluley, writes:
"It only takes one minor error to destroy someone or something's reputation and to lose a reader's trust. It's with this in mind that my team strives to deliver news that is factual and fair. If it cannot be verified, we will not report on it.
The newsroom uses a variety of online tools such as:
Reverse image searches;
Video verification tools;
Checking reliable sources to corroborate information;
Contacting industry experts, departments, spokesmen or organisations for input;
Contacting those being written about for confirmation;
Using fact-check websites such as AFP and Africa Check;
Using sites such as Snopes to verify or debunk information;
Thinking critically about a subject or topic.
Report fake news
Government, on its website, urges South Africans to report fake news through the Real411 website at www.real411.org or the Whatsapp line 067 966 4015.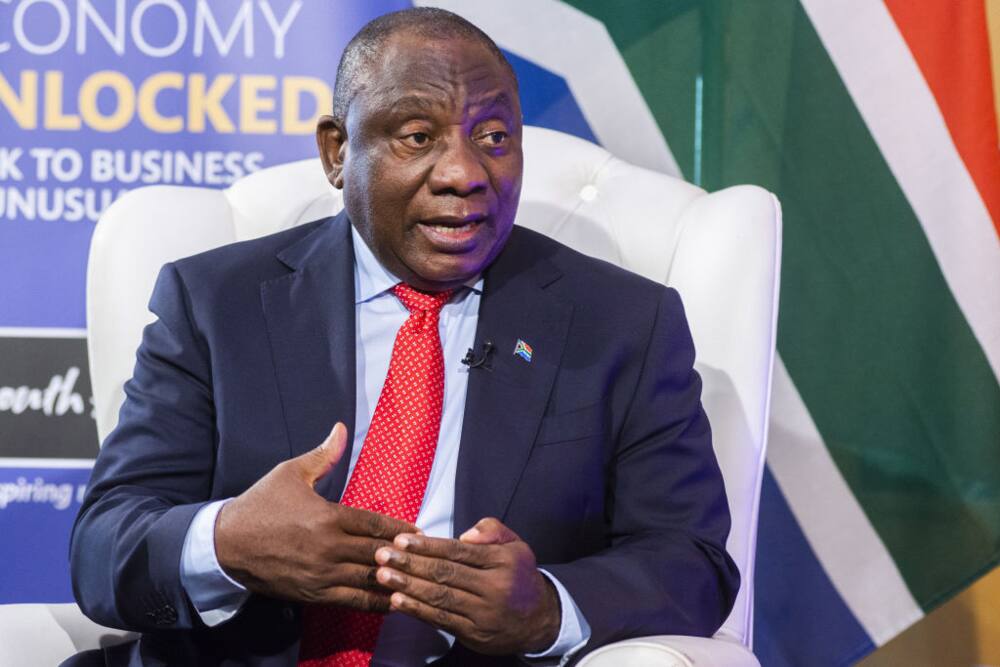 Enjoyed reading our story? Download BRIEFLY's news app on Google Play now and stay up-to-date with major South African news!
Source: Briefly.co.za