- The Special Tribunal has ordered that a number of companies that received money from the Ledla Structural Development pay the money back to the state
- According to reports, the tender was irregularly awarded to Ledla Structural Development
- It was found that Ledla Structural Development is a proxy company for a company that is actually owned by the husband of presidential spokesperson Khusela Diko
PAY ATTENTION: Join Briefly News' Telegram channel! Never miss important updates!
The South African Special Tribunal has ordered around a dozen companies that got money from Ledla Structural Development for a personal protective equipment (PPE) tender that was awarded to the company pay the money back to the state.
This after it was found that Ledla Structural Development is a "proxy" company for another that is called Royal Bhaca Projects, owned by the husband of the presidential spokesperson, Khusela Diko.
In December, the tender, which had been awarded to Ledla Structural Development by the Department of Health was reviewed, set aside, and subsequently cancelled after the Special Investigation Unit (SIU) found that it was irregularly awarded.
Hellman Worldwide Logistics (Pty) Ltd, K Manufacturing and Supply (Pty) Ltd, and Home Vision Projects (Pty) Ltd are only three of about a dozen companies that received millions of rand from the tender that was awarded to Ledla last year, reports a News24 article.
Meanwhile, many South Africans have seemingly had enough of all the scandals and corruption that seems to have plagued the country even more over the last few years. They have had this to say about the Special Tribunal's judgment:
@Raymond46194270 asked:
"Is this the same special tribunal that let the boss off the hook?"
@Heinovanzyl7 said:
"What a joke, can we see each slip or transfer being paid back by the cent when done, another [nonsense] story."
@Mader76466092 said:
"The money is spent."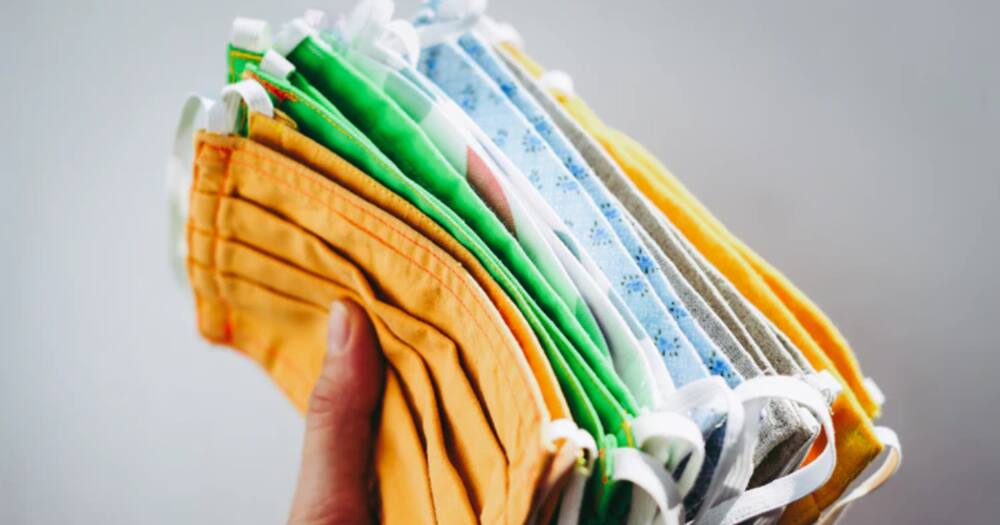 @patrickmeyer1 said:
"Tito Mboweni only brags about Magoebaskloof and his dishes. Hope he also shows off those tenders given for vaccination storage and distribution. #eveninhealththeysteal #noconscience #ppescandal"
@NiemandAlfonso said:
"Never before in the history of SA, has there been a more disgraceful organisation than the evil ANC. Lies, theft, murders, corruption, incompetence, looting of taxes, horrible decisions, the deceit of the nation. It's not sustainable. The implosion is imminent."
@peternius said:
"Never before in the history of SA, has there been a more disgraceful group of people like the @MYANC electorate for they continued supporting an organisation despite the looting of taxes, murder, corruption, and deceit of a nation. Without the electorate, the ANC is dead, blame them."
@greenkleensa said:
"That horrible things is happening in South Africa, I agree. That the ANC's implosion is imminent, I also concur. But I dispute that it has never happened before."
Briefly.co.za previously reported that a report has alleged that President Cyril Ramaphosa's spokesperson Khusela Diko and her husband have benefited from the government's multibillion-rand effort to supply Covid-19 personal protective equipment.
Diko's husband, Madzikane II Thandisizwe Diko's company Royal Bhaca Projects was handed R125 million in contracts by the Gauteng Department of Health last year, according to the Sunday Independent.
Royal Bhaca secured two contracts to the tune of R47 million and R78 million to supply and deliver PPE to the department. Diko also serves as a member of the Gauteng ANC provincial executive committee. The contracts were part of the R2.2 billion in PPE tenders handed out by the Gauteng Health Department just days after Ramaphosa announced the lockdown.
Enjoyed reading our story? Download BRIEFLY's news app on Google Play now and stay up-to-date with major South African news!