Health is one of the most important concerns of human beings in any country. This explains why it is important to know some of the top 5 medical aid schemes in South Africa. Every family will need the services of a health practitioner at some point in their lives. Whether it is to seek medication or attend general checkups, affordable medical aid schemes are important. Fortunately, several companies are offering these services. This means that you can always choose a plan that works for you.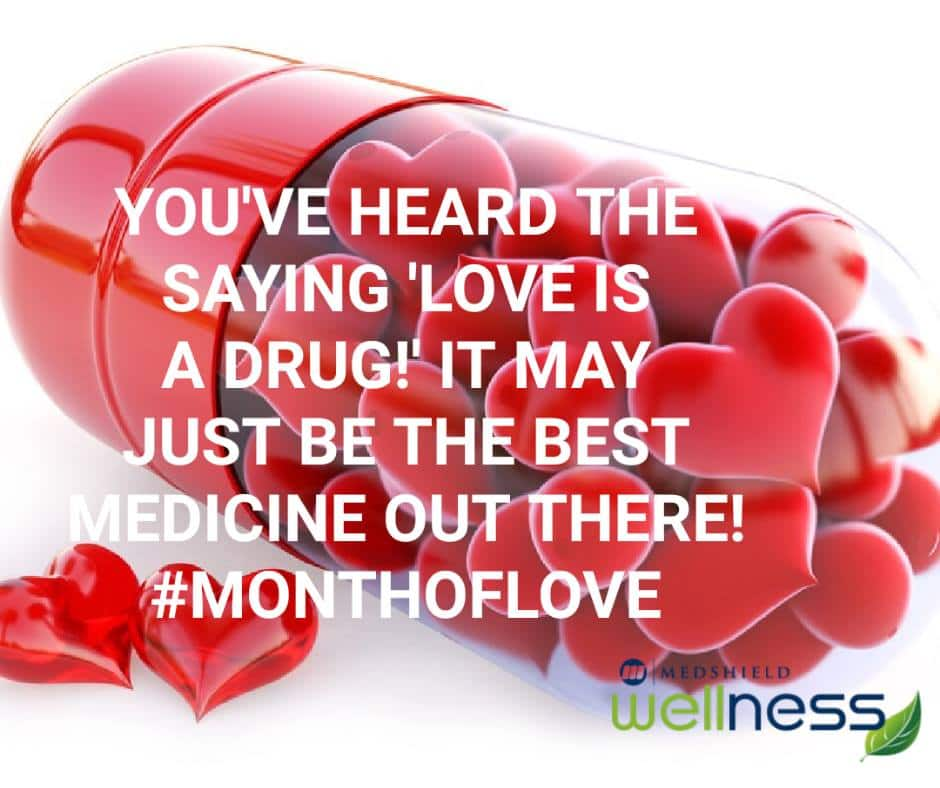 A simple medical aid comparison South Africa packages is what every person seeking a comprehensive health cover should do. Knowing which service providers are available and comparing their rates is one of the best ways of ensuring that you get a good cover at the value of your money. This is how you answer the question on, which medical aid is the best in South Africa? After all, health care is something that cannot be postponed when one falls ill. Instead of succumbing to the financial pressure of medication and care when the worst has happened, it is necessary to prepare for any such occurrences. Quality care is guaranteed when you have the means of paying for it. A health plan is one of the easiest ways out.
Best cheapest medical aids
Have you ever wondered about what is the cheapest medical aid? Competition in different industries has led to the delivery of services with varied packages. The health field is no exception. You need to understand what different providers offer and how much they charge for it before you can settle for a plan. Check out the following health plans to get an idea of what you need to look out for. These are among the best in the country.
1. Bonitas medical aid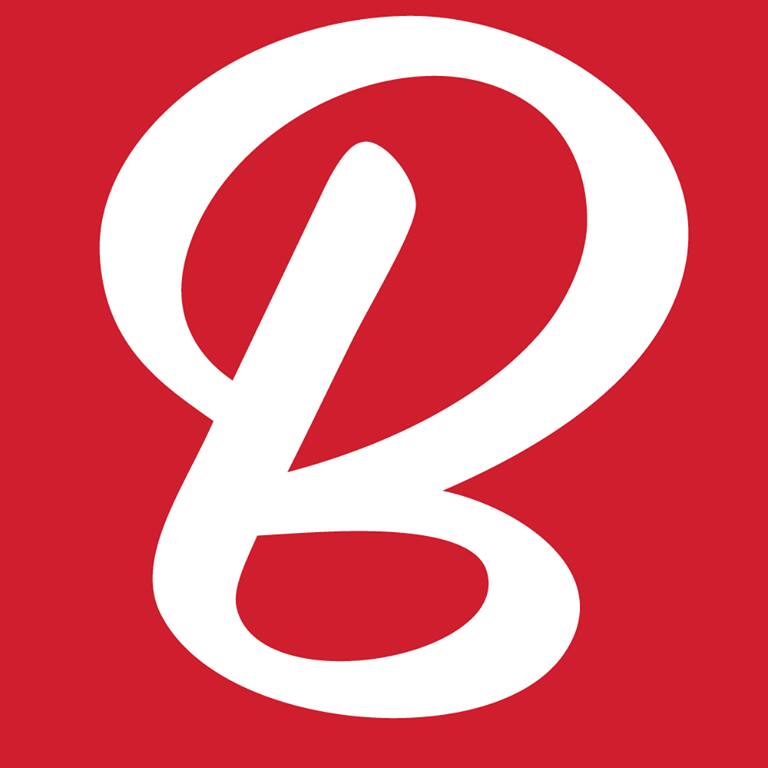 Rated as the third largest open medical aid scheme when factoring in the government's schemes, Bonitas is one of the best. It is the second largest open medical aid provider. It covers 15 percent of the open market share which serves more than 731,500 people. This represents more than 8% of the market share, which is a considerable share. The following are details about Bonitas service that you ought to note.
Has a total of 13 plans which are organized in 9 different categories known as schemes
The package includes a cover of free deliveries as well as treatment of between 27-60 chronic diseases.
You get free cover for any children that you have above 3. This means that you only pay for three children.
It comes with managed care for chronic diseases such as cancer, HIV/AIDS and diabetes just to mention a few.
You need to pay different primary member contributions for each plan you choose. The plans for this program are as follows:
Boncap - R1009 – R2456
BonEssential - R1477 – R1731
Primary - R1904 – R2240
BonFit - R2027
BonSave - R2486
Standard - R3080 – R3556
BonComplete - R3581
BonClassic - R4470
BonComprehensive - R6438
Choose a plan that works for you based on your needs.
2. Discovery medical aid
Discovery is one of the largest open medical aid schemes in South Africa. It accounts for 31% of beneficiaries in the entire market and 56% in this category. The scheme has close to 3 million beneficiaries. It is organized as follows:
It has 27 plans across the main 7 schemes it is categorized in.
If you choose to be on the Discovery Health Medical Scheme plan, then you get to enjoy a no overall limit. In addition to that, all plans are accepted in almost all private hospitals.
Users have access to screening that allows for early detection of diseases. This allows you to continue accessing daily coverage even when the annual threshold has been reached.
Day-to-day Extender Benefit. This means that users can continue accessing medical services even when their savings have been depleted.
Partners with Discovery bank and Vitality rewards programmes. This should give you confidence that chances are they will never run out of funds.
Now that you know what to expect, the following plans are a breakdown of the expected costs depending on which plan you settle for. The costs refer to contributions that you will be making as your primary member contributions.
Key care - R839 – R 2249
Smart - R1285 – R1794
Core - R1543 – R2248
Saver - R1915 – R3021
Priority - R3010 – R3501
Comprehensive - R4026 – R5368
Executive - R6541
READ ALSO: Forget medical aids and the NHI bill, Dr Liana Roodt provides surgery for free
3. Fedhealth medical aid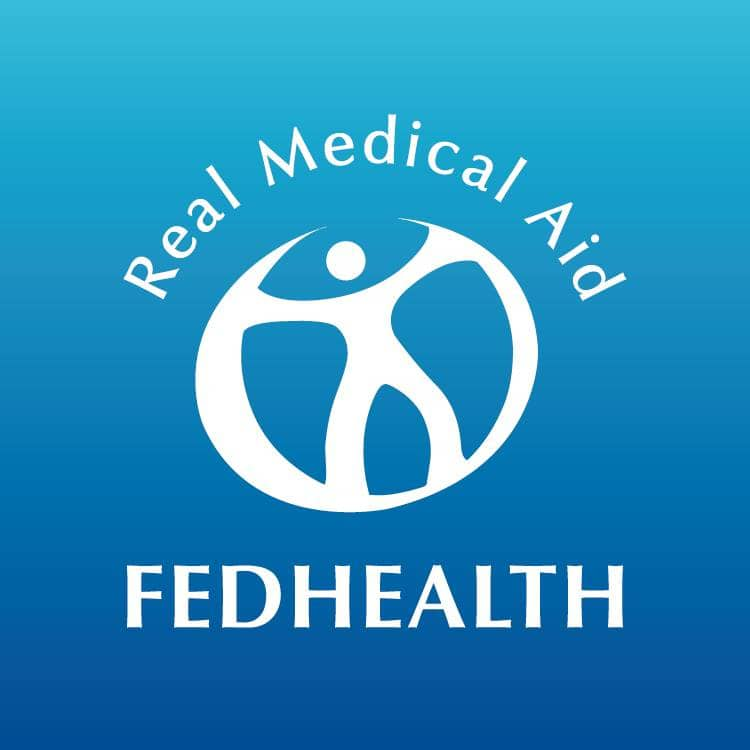 This is the other option for South Africans when selecting a good care plan that is reliable. Fedhealth medical aid has several plans that you can choose from. These are:
Maxima Exec - R5336
Maxima Exec Grid - R4750
Maxima Plus - R8354
These are the charges that you need to make on a monthly basis as part of your contributions.
4. Momentum medical aid
Momentum health comes in third as far as the sizes of open care aid are concerned. It is also the 5th largest medical aid overall, coming just below POLMED, which is the police's health scheme. Momentum serves 284,400 members. This accounts for 5.8 percent of the open care sector and 3.2 percent of the total market share. The plan is organized to offer the following:
33 plans in 6 categories of the scheme
Offers preventive care and screen for early-disease detection
There is no yearly limit for when one is hospitalized
Comes with a plus package which is the health saver that makes it possible to save for a health care plan.
Take care of 26 - 62 chronic illnesses.
Partners with Momentum Multiply rewards programme
This said, the aid has different costs for different scheme categories. These are as follows:
Ingw
Impact
Custom
Incentive
Extender
Summit
5. Medshield
Medshield is one of the most reliable medical aid covers in South Africa. It became even greater when it merged with Oxygen Medical Aid in 2010. The scheme focuses on bringing the best medical services to its members. With 50 years experience in this industry, you can be sure that you will be getting one of the best services in the country. It is able to do this through its plans which include:
PremiumPlus. This targets families and corporate members.
MediCore. This plan best suits anyone looking for unlimited in-hospital cover with the ability to foot higher costs for certain procedures whenever the need arises. It is perfect for the young.
MediSaver. Excellent for the independent minded folks. Helps when it comes to unlimited in-hospiatl bills and allows you to manage your out-of-hospital costs. Comes with an additional maternity cover.
MediBonus. Works for people that do not want any worry about hospital expenses hence are looking for comprehensive coverage. It costs more than the ordinary tariff rate though.
MediValue. Perfect for first time coverage seekers, especially those that are young. They get to enjoy unlimited in-hospital coverage with out-of-hospital services offered on specifics.
MediPlus. This cover is the answer to the middle and upper level earners. It allows for bot unlimited in-hospiatl coverage and a range of out-of-hospital services.
MediPhila. This is the plan that gives you and your dependents peace of mind as far as matters of health and medical coverage are concerned.
It is advisable to compare the costs of each of the packages offered before making a decision on which one to settle for.
The top 5 medical aid schemes in South Africa described above will deliver the best health services you need. It is important to make comparisons of the different schemes available if you are to settle for the very best.
READ ALSO:
ANC backs use of individual tax refunds from medical aids for NHI
Parliament's medical aid cuts ties with KPMG
The 10 changes to medical schemes South Africans need to know about