Top 5 medical aid schemes in South Africa: Choose your option
It is essential to know some of the top 5 medical aid schemes in South Africa. Every family will need the services of a health practitioner at some point in their lives. Whether it is to seek medication or attend general checkups, affordable medical aid schemes are important. Fortunately, several companies offer these services. This means that you can always choose a plan that works for you.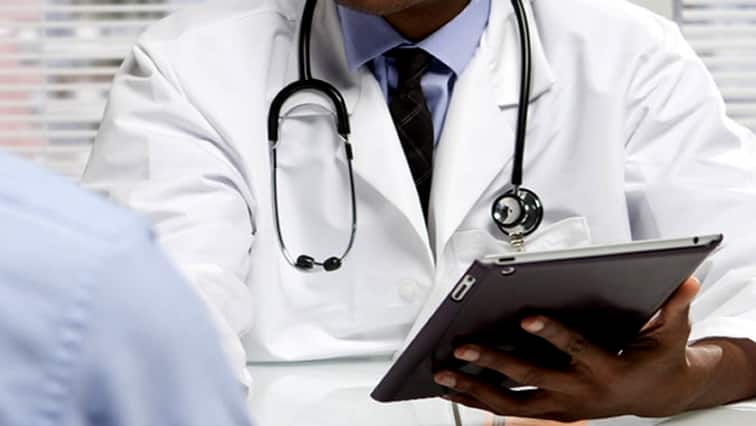 A simple medical aid comparison South Africa packages is what every person seeking a comprehensive health cover should do. Knowing which service providers are available and comparing their rates is one of the best ways of ensuring that you get a good cover at the value of your money. This is how you answer the question on, which medical aid is the best in South Africa?
After all, health care is something that cannot be postponed when one falls ill. Instead of succumbing to the financial pressure of medication and care when the worst has happened, it is necessary to prepare for any such occurrences. Quality care is guaranteed when you have the means of paying for it. A health plan is one of the easiest ways out.
Best medical aids
Have you ever wondered about what is the cheapest medical aid? Competition in different industries has led to the delivery of services with varied packages. The health field is no exception. You need to understand what different providers offer and how much they charge for it before you can settle for a plan. Check out the following health plans to get an idea of what you need to look out for.
The list is based on the latest South African Customer Satisfaction Index (SAcsi) for the local medical aid industry published by Consulta. It shows the largest medical schemes that kept their customers happy during the last year. Also, the details from the latest Council for Medical Schemes (CMS) annual report are used.
1. Bestmed Medical Scheme

Bestmed is a non-profit, open medical scheme that is registered with the Council of Medical Scheme. It has been providing healthcare for over 52 years. It is not among the 15 biggest open and restricted schemes in South Africa. According to the Council for Medical Schemes (CMS) 2019/20 annual report, it has 94,527 members and 197,956 beneficiaries. Bestmed's overall customer satisfaction index is 77.4.
Bestmed Medical Scheme has several plans that you can choose from. Visit the website to find out more about their plans.
2. Discovery Health Medical Scheme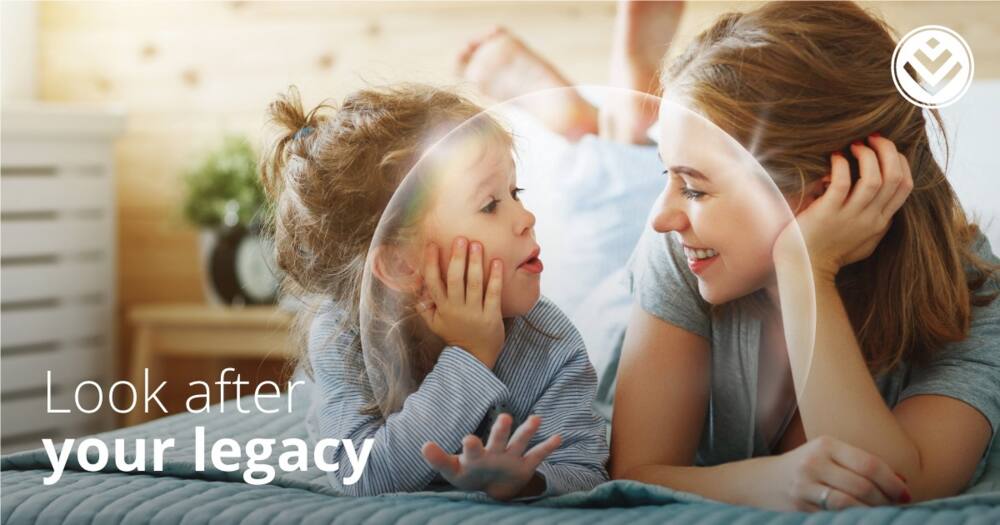 Discovery Health Medical Scheme is an independent non-profit entity governed by the Medical Schemes Act and regulated by the Council for Medical Schemes. It is the largest open medical aid schemes in South Africa. It accounts for 31% of beneficiaries in the entire market. The scheme has 1.342 million members (33% of the total) and 2.795 million beneficiaries.
The index of its customer satisfaction is 76.8. But it is the only brand that has shown small but consistent customer satisfaction scores for the last three years. It is organized as follows:
It has 23 plans across the main 7 schemes it is categorized in.
If you choose to be on the Discovery Health Medical Scheme plan, then you get to enjoy a no overall limit. In addition to that, all plans are accepted in almost all private hospitals.
Users have access to screening that allows for the early detection of diseases. This allows you to continue accessing daily coverage even when the annual threshold has been reached.
Day-to-day Extender Benefit. This means that users can continue accessing medical services even when their savings have been depleted.
All their plans cover approved medicine for the Prescribed Minimum Benefit Chronic Disease List conditions.
Maternity Benefit: Customers get comprehensive benefits for maternity and early childhood to cover some healthcare services before and after birth.
Now that you know what to expect, the following plans are a breakdown of the expected costs depending on which plan you settle for. The costs refer to contributions that you will be making as your primary member contributions.
KeyCare - from R914 per month
Smart - from R1,400 per month
Core - from R1,681 per month
Saver - from R2,085 per month
Priority - from R3,278 per month
Comprehensive - from R4,327 per month
Executive - from R7,257 per month
3. Medihelp

Medihelp medical aid offers South Africans access to quality, private healthcare cover. With 94,084 members and 205,438 beneficiaries, it is among the largest open medical schemes in the country. The scheme focuses on bringing the best medical services to its members. Its overall customer satisfaction index is 77.1.
With more than a century's experience in this industry, you can be sure that you will be getting one of the best services in the country. It is able to do this through its plans which include:
Student plan - from R636 per month. It provides cover for medical expenses incurred in and out of hospital through a large network of providers.
Hospital plan - from R1,722 per month. It gives a 22% discounted network alternative that provides for hospitalisation and other minor expenses.
Savings plans - from R2,286 per month. They offer control over day-to-day medical expenses and private hospital cover as well as added insured benefits.
Comprehensive plans - from R3,138 per month. They provide unlimited cover for medical emergencies, private hospitalisation, and comprehensive cover for day-to-day medical expenses.
4. Bonitas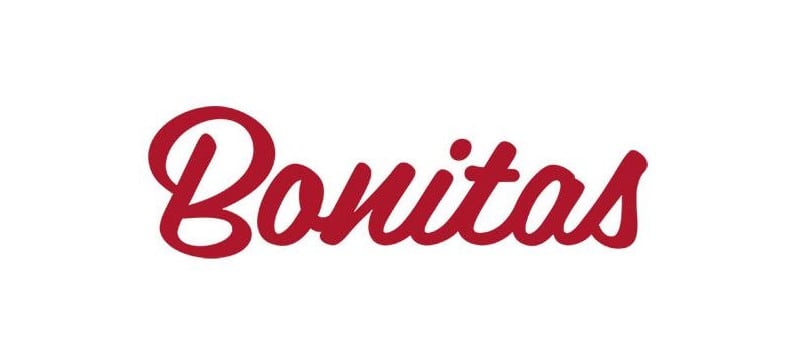 Rated as the second largest open medical aid scheme when factoring in the government's schemes, Bonitas is one of the best. It covers 15 per cent of the open market share, and it has 336,651 members and 718,919 beneficiaries. This represents more than 8% of the market share, which is a considerable share. Its overall customer satisfaction index is 74.9.
The following are details about Bonitas service that you ought to note:
It has a total of 14 plans which are organized into 5 different categories.
Individual plan increases ranged from 0%, with an average increase of 4.6% announced.
You need to pay different primary member contributions for each plan you choose. The plans are as follows:
Edge plan - from R1,452 per month. The members get access to day-to-day benefits including unlimited GP consultations, layers of virtual care, dental and optical consultations, a private hospital network and more.
Traditional plans - from R1,452 per month. They give set limits for specific benefits, for example, a GP benefit, optical benefit and dental benefit.
Savings plans - from R1,452 per month. They offer a set amount to use as members choose for out-of-hospital expenses such as GP visits, optometry and dentistry as well as in-hospital cover and additional maternity, wellness and preventative care benefits too.
Hospital plans - from R1,452 per month. They cover customers in hospital for emergency and planned procedures and provide additional benefits for wellness and preventative care.
Income-based plan - from R1,212 per month. It offers basic day-to-day benefits and hospital cover using a network of doctors, providers and hospitals.
Choose a plan that works for you based on your needs.
5. Momentum Medical Aid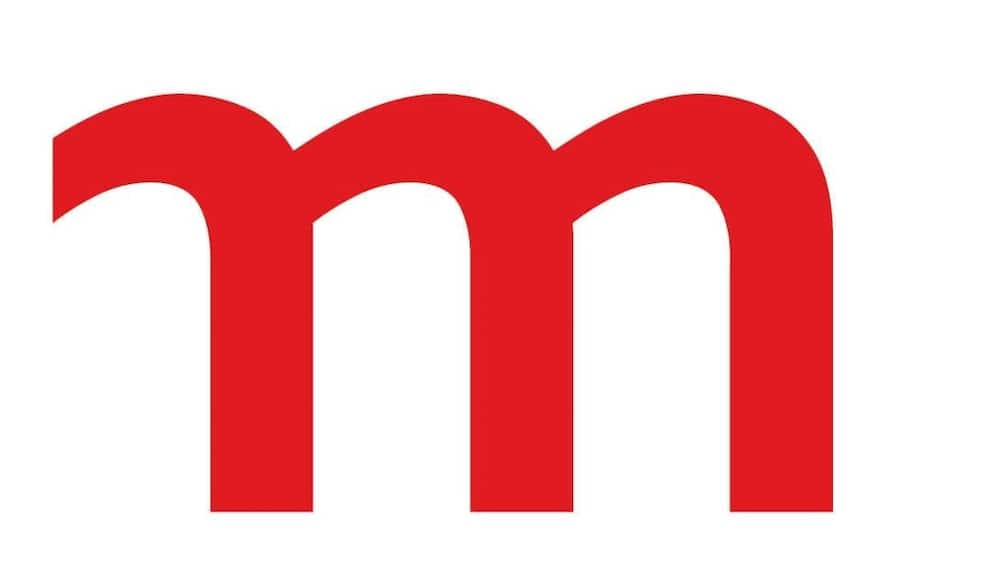 Momentum Medical Aid comes in third as far as the sizes of open care aid are concerned. It is also the 5th largest medical aid overall, coming just below Polmed, which is the police's health scheme. Momentum serves 156,841 members and 298,829 beneficiaries. This accounts for 5.8 per cent of the open care sector and 3.2 per cent of the total market share. The index of its customer satisfaction is 71.1.
The medical aid is organized to offer the following:
It covers hospitalisation as well as some out-of-hospital procedures that can be performed in a doctor's room, day clinic, or out-patient facility.
The day-to-day benefit covers routine medical costs like doctors' visits and prescribed medication
It takes care of chronic illnesses.
24/7 medical advice at no extra cost.
The aid has different costs for different scheme categories. These are as follows:
Ingwe Option - from R455 per month
Evolve Option - from R1,345 per month.
Custom Option - from R1,706 per month
Incentive Option - from R2,224 per month
Extender Option - from R5,231 per month
Summit Option - from R10,642 per month
It is advisable to compare the costs of each of the packages offered before making a decision on which one to settle for.
The top 5 medical aid schemes in South Africa described above will deliver the best health services you need. It is important to make comparisons of the different schemes available if you are to settle for the very best.
DISCLAIMER: This article is intended for general informational purposes only and does not address individual circumstances. It is not a substitute for professional advice or help and should not be relied on to make decisions of any kind. Any action you take upon the information presented in this article is strictly at your own risk and responsibility!
Source: Briefly News