When a person is taking a mortgage, there are underlying factors that one considers. Some of these include the repayment period, the interest rate, your credit score, and affordability to repay the mortgage, amongst others. One of the best loans an individual can take is a revolving loan. It is very convenient, especially given that it has a fixed monthly repayment.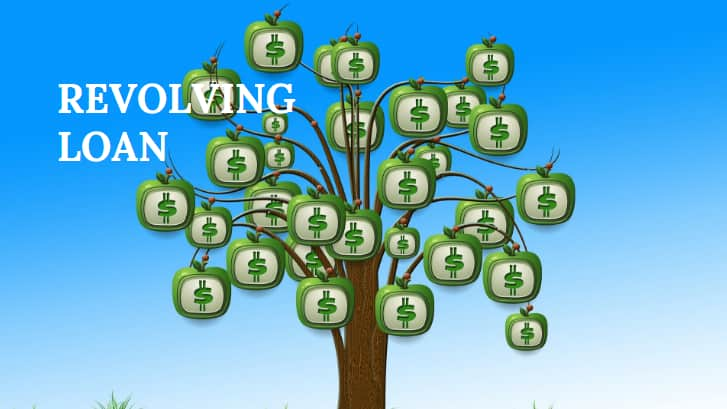 Currently, most people prefer to take a revolving loan due to their fixed monthly repayment that allows individuals to plan themselves financially. Similarly, since you can spend the funds anytime after you are offered, most people opt for them.
What is a revolving loan?
Most people tend to confuse these types of temporary funds with the revolving credits. Due to this, you find majority of the individuals online trying to look for the difference between a revolving loan and a revolving credit. The best description for a revolving loan is a lending with a fixed monthly repayment. The interest rate which a person is required to pay solely depends on one's current credit score, and also one's affordability.
On the other hand, a revolving credit refers to the open-end credit, since the duration of the lending is not fixed. It goes to mean that there are no fixed monthly payments with the revolving credit. Instead, an individual typically has several payment options once can choose monthly. The unique characteristic with these types of funds is the fact that it gives you rolling credit options, enabling an individual to request for funds again, even to their original lending limit, once you repay a specified percentage of the lending.
How does a revolving loan work?
There are various assumptions that these types of credits are very complex to use. In reality, they are very straightforward since they work like a credit card. Traditional borrowings required an individual to use all the funds that one was given at once. However, this is not the case with these loans. You get to use the amount you have been given anytime you need be, and even to the credit amount you have been given. For the payment, you are required to pay a steady monthly repayment.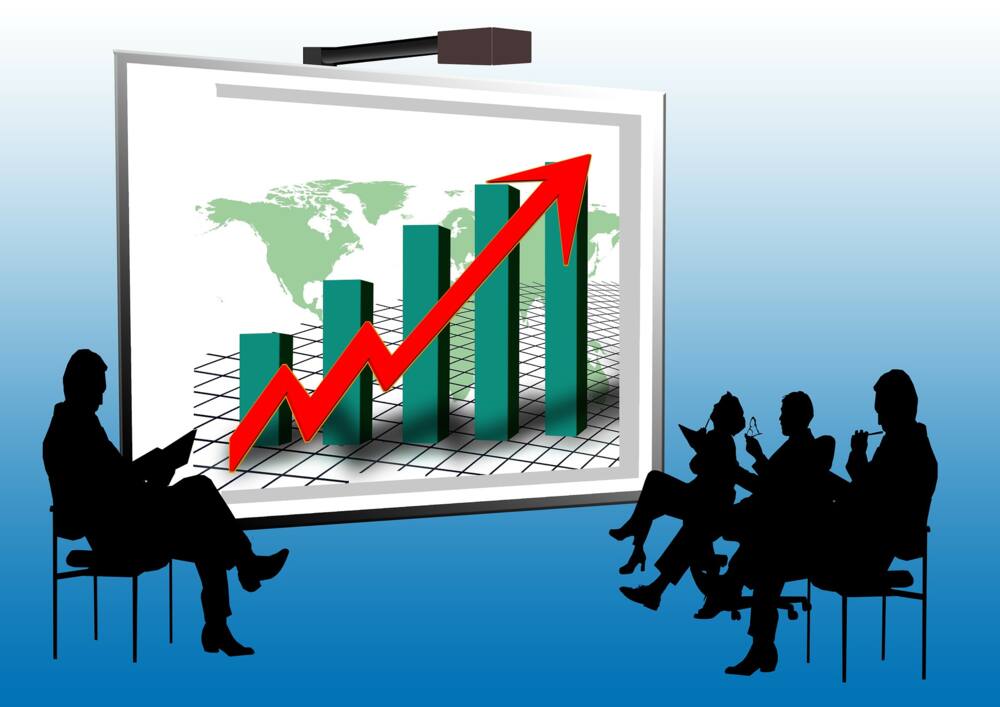 Your credit greatest extent is restored when you pay the percentage of the formal loan amount, which mostly ranges between 15 and 25 percent. Unlike the other options such as those of the installment-based credit, this type of loan has no fixed number of installments. It goes to mean that you can repay the funds at any point in time.
How does the credit score affect your application for a revolving loan?
In addition to people being curious about the top 5 credit score factors, individuals are also interested in how their credit score can affect their mortgage. Well, your credit score signifies your interest rate since the interest rate one is required to pay directly depends on the current credit score. Several factors affect your credit score and must be addressed to ensure you get a reasonable interest rate. These include payment history, credit mix, hard inquiries, credit utilization, and negative information.
READ ALSO: Wonga loan: How to apply and repay your loan
Advantages of taking a revolving loan
There are various advantages to this type of mortgage. First and foremost, you have unlimited access to the funds. The consistency in accessing the funds makes it easy for an individual to track their finances, budget, and plan for the repayment. It gives an individual the flexibility and control one needs to manage their account. The other benefit of these funds is that when one reaches the minimum percentage required to be paid, one can transfer the funds from the revolving loan account to their transactional account.
The transfer gives one access to the funds on a 24/7 basis. The other vital benefit is that having the fixed monthly repayment policy eases the budgeting process of a person since the repayments remain constant, even when the interest rate changes.
FNB revolving loan
The FNB loan is quite prevalent today. Due to this, it is no surprise that most people are online asking for directions and help on how to apply for the revolving loan FNB. Here is the qualifying criterion for the FNB revolving loan:
An individual must be an FNB customer, with an active FNB Cheque Account or an Easy Account.
The individual must be 18 years and older.
One must also pass the affordability and credit scoring assessment they are given.
The individual must also be a South African resident.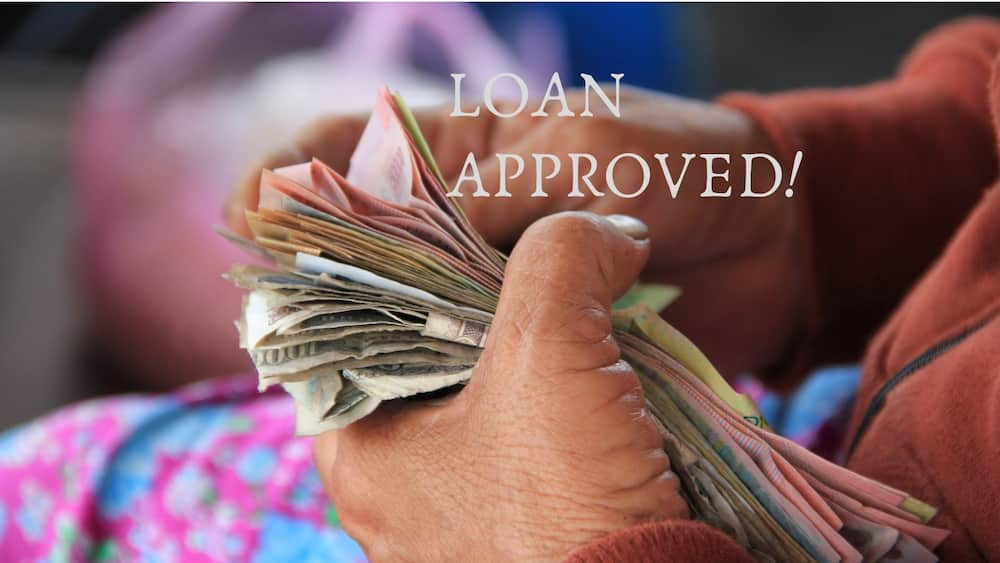 Besides these qualifying criteria, an individual must also have the following documents:
The latest three months statements or the three months pay slips.
A Green bar-coded South African ID/new ID card.
Spousal consent (only applies if one is married and in community of property).
Proof of residence.
If you submit all these documents and pass the qualifying criteria, then you are guaranteed to acquire the FNB instant loan.
Among the various banks in South Africa offering a revolving loan, the famous one is the FNB. The process of acquiring the funds from this bank is effortless. All you need is to follow the guidelines of the application to the latter, and you will obtain the funds you need.
DISCLAIMER: This article is intended for general informational purposes only and does not address individual circumstances. If a reader clicks on our advertising partner links within our platform, we may receive a referral fee. Our team will never mention an item as the best overall product unless they believe it is the best option. Compensation does not direct our research or editorial content and in most cases does not impact how our listing articles are written. It is not a substitute for professional advice or help and should not be relied on to make decisions of any kind.
READ ALSO: What does IDC fund do and how to apply?