Best cellphone insurance: Vodacom, MTN, and more
Cellphone insurance in South Africa is becoming more of a priority throughout the country with more people becoming more reliant on their mobile devices. The article below will answer your preliminary questions on the service and direct you to some of the options.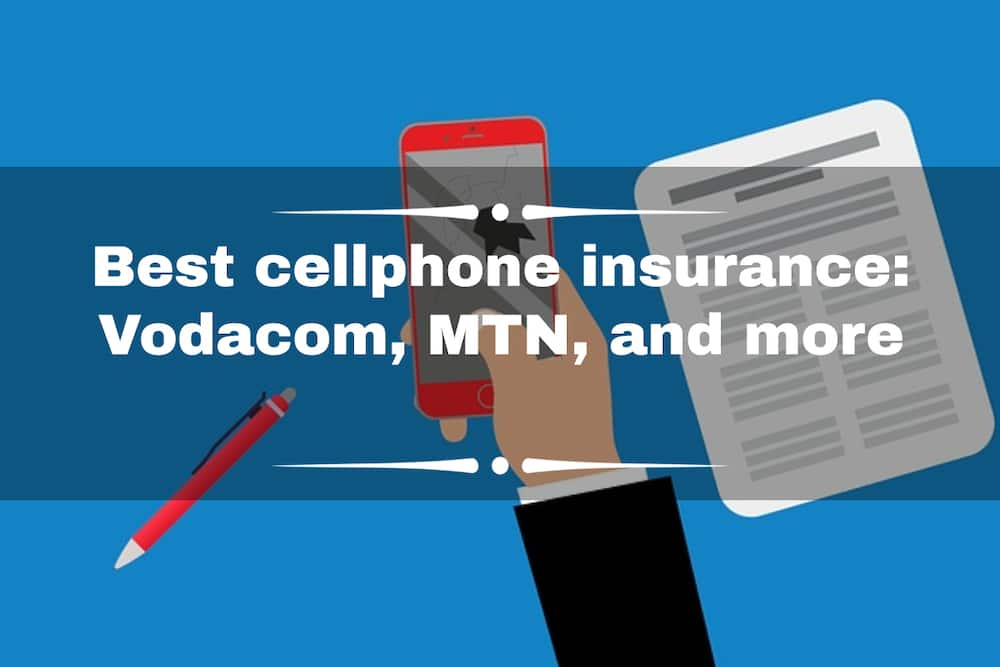 Cellphone insurance is important but often overlooked since it is not one of the traditional types of insurance. A lot of people are not even aware of its existence.
What is cellphone insurance?
Like other types of insurance, this one allows you to cushion yourself in the event of the device being damaged, stolen, or lost. You pay for it like other types and it can be obtained through South African mobile network providers (e.g. MTN, Vodacom) or most average insurance companies (e.g. Edgars cellphone insurance).
In the event of damage, loss, or theft you file a claim within the required time frame (usually within 24 hours, 30 calendar days maximum). It is mandatory to file a police report and blacklist the phone beforehand.
Is phone insurance worth getting?
If you own a phone and have yet to find yourself in need of the service, you may get deceived into developing a false sense of security that may likely cost you down the road. All it takes is one simple mistake.
Depending on how costly it was, this one mistake could end up frustrating you to no end. Simply put, it is better to be safe than sorry. This is the more tempting option considering how relatively low some of the monthly premiums are compared to the price of buying a replacement.
It is also more comprehensive and expansive than the standard warranty you get at initial purchase which covers only defects by the manufacturer and lasts only about 1 year or less.
With this in mind, be mindful of the cost-benefit analysis with regard to the value of premiums over time versus the value of the device. For example, if the premiums over six months end up being considerably higher than the price of your device, this might not be the path for you.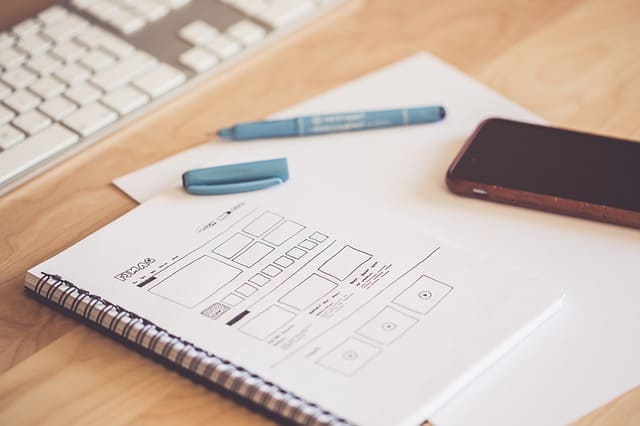 What does insurance cover on your phone?
The answer to this varies wildly between providers so it is advised that you get in touch with them to get a specific quote and terms of coverage. This also varies under the same provider depending on tiers and monthly premiums. However, the usual (but not universal) coverage includes protection in case of the following:
Accidental damage e.g. dropping it and cracking the screen
Accidental loss
Smash and grab
Theft
Water damage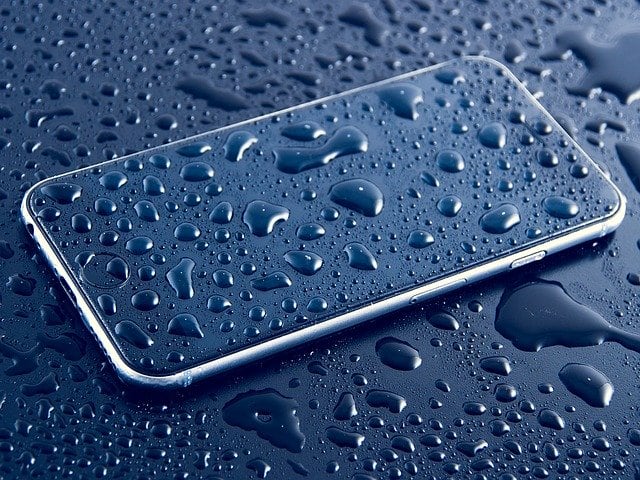 That said, just like other forms of insurance, there are some situations not covered i.e. where liability issues are concerned. Some of the situations excluded from coverage that you might run into include:
Any loss arising from any contractual liability
Any stoppage or slowing down of work, process or operation due to loss of or damage to the phone
Battery failure
Claims that are fraudulent in any way
Consequential loss or damage, except if we specifically state that it is insured
Damage resulting from fire
Defects in design or manufacture
Erased or corrupted data
Failure, breakage or rust, wear and tear, depreciation, perishing, fading, mechanical or electrical breakdown
Loss of or damage to the battery and SIM card, unless they are stolen with your phone
Loss or damage caused by electronically conveyed viruses
Loss or damage caused deliberately by you or anyone who acts on your behalf
Scratches or other superficial damage to the outer casing of your phone
Theft from an unattended vehicle, unless the vehicle was locked
READ ALSO: Best fibre packages in South Africa 2019 - 2020
Coverage also stops in the event that you are behind on payment of your premiums. Furthermore, some providers do not provide coverage for certain devices. Sometimes, the replacement model turns out to be a different make or model from the original meaning the user is left with a compromised experience as far as the features of the original device are concerned.
Some providers also have limits on the number of claims one can file e.g. 3 every 12 months.
For these reasons, it is important to go through the contract before buying coverage and understand the finer details of the agreement.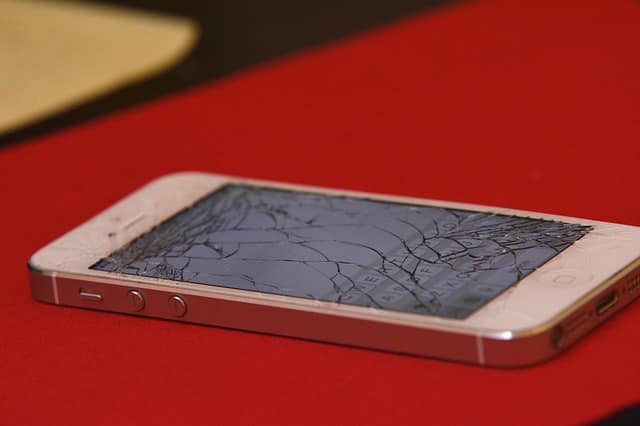 How much is cellphone insurance?
This section is intended to provide you with enough information to answer the question "What is the best insurance for cell phones?"
Most providers give the customer the chance to choose between accidental and comprehensive coverage. The former covers only accidental damage (usually inclusive of liquid damage) while the latter covers loss, theft, as well as accidental damage. Unlike other forms, costs are determined by the value of the device as opposed to other risk factors.
READ ALSO: How to cancel DStv subscription?
1. Vodacom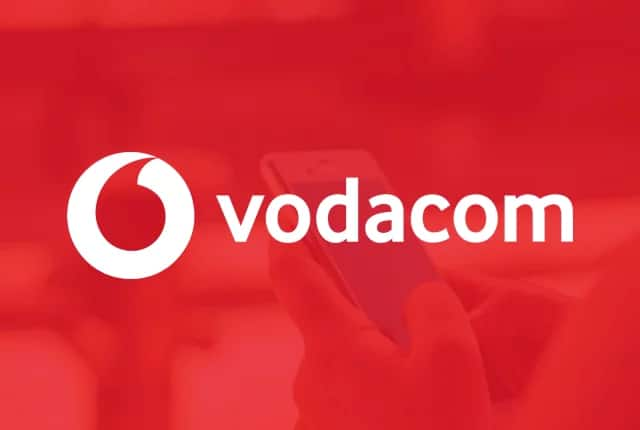 The Vodacom cellphone insurance starts as low as ZAR20 per month and can be expanded to include worldwide coverage.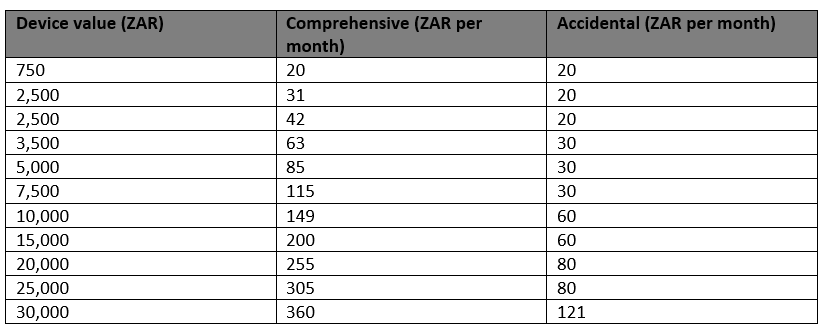 2. MTN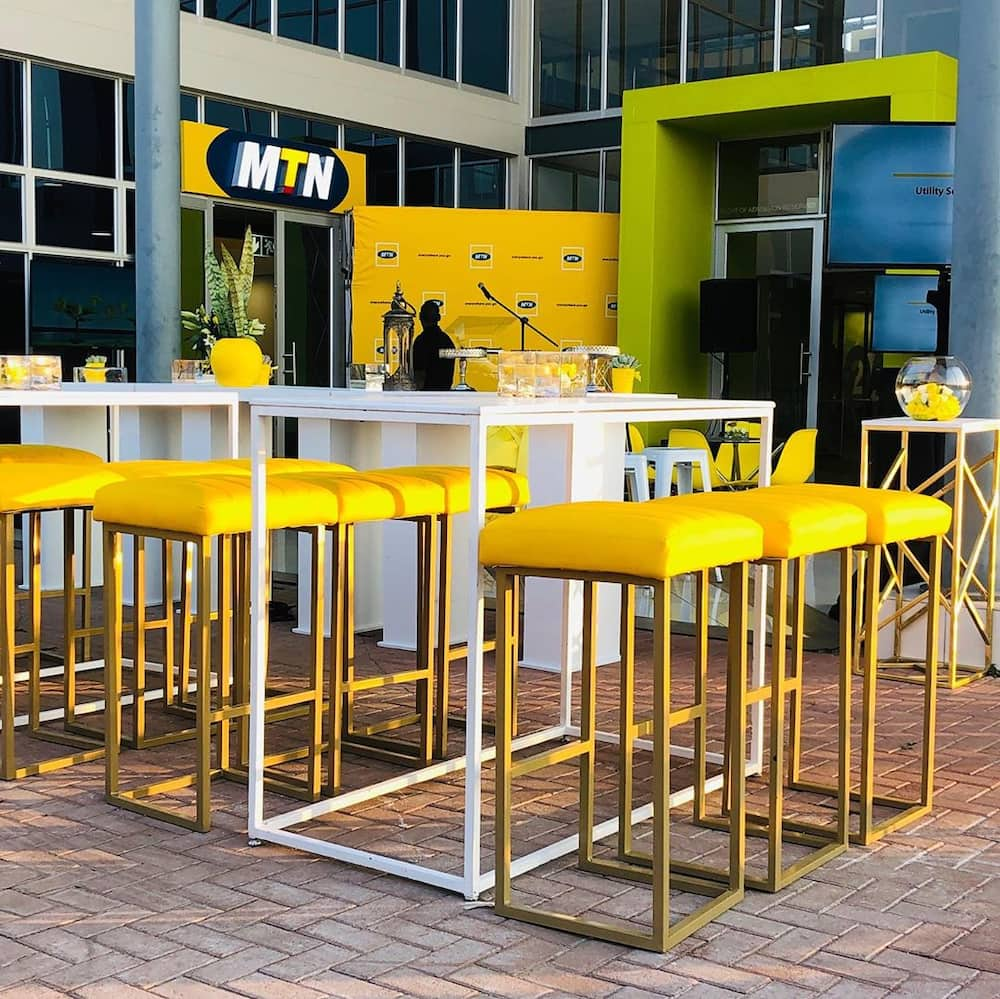 The MTN cellphone insurance program is underwritten by Guardrisk Insurance Company. They also cover wearables and modems. Unlike other network providers, it covers up to a relatively low value at only ZAR6,000.

3. Telkom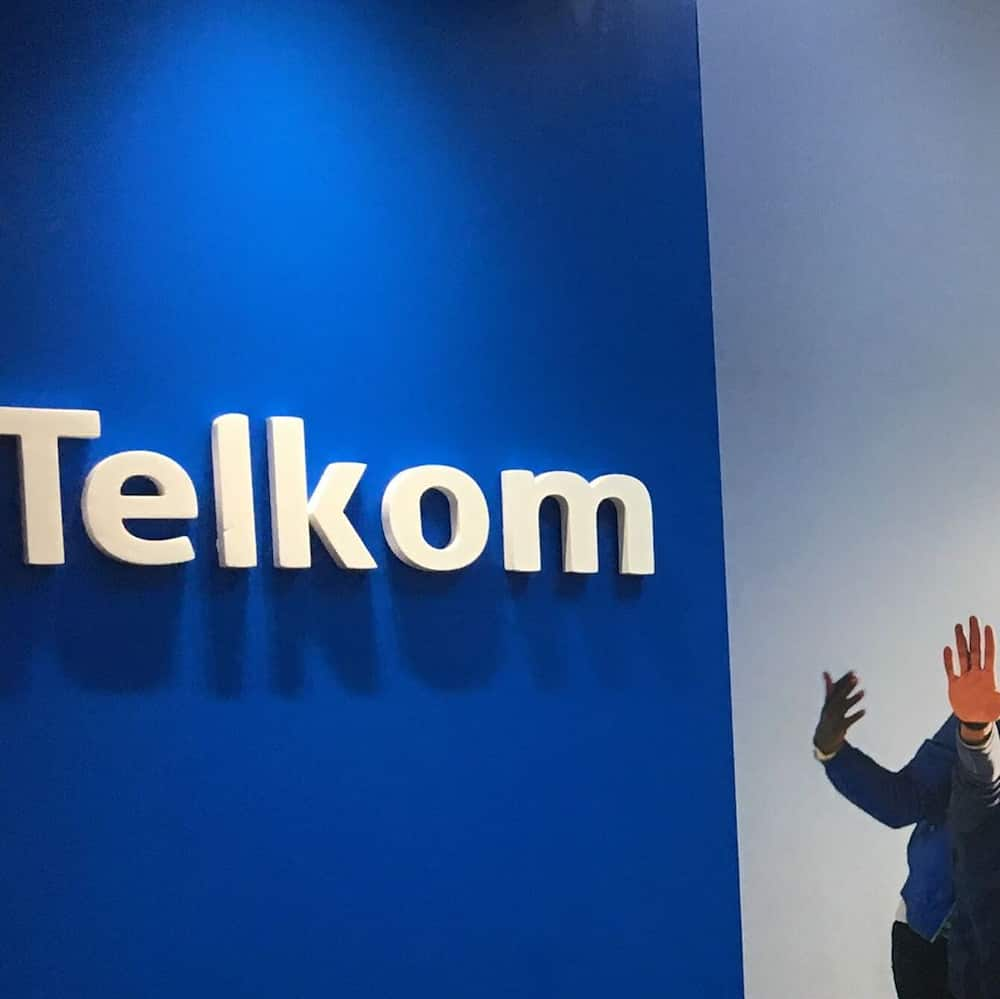 Their policies are underwritten by Mutual and Federal Risk Financing Limited. They provide SIM card cover, not inclusive of unlawful usage of the SIM.

Get Telkom cell phone insurance by dialing 081 from your Telkom line, 081 180 from another network, or visiting Telkom.co.za
4. Cell C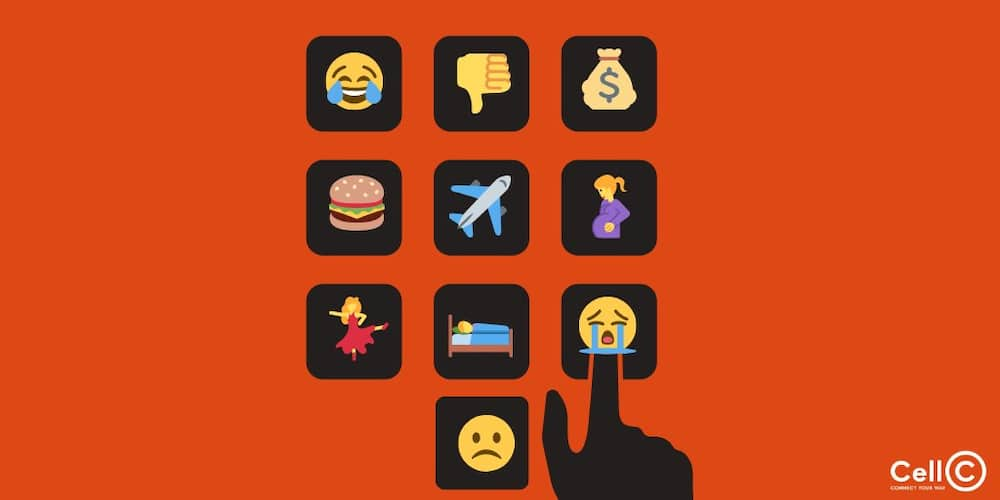 This can also be considered the Hollard cellphone insurance program since Cell C's policies are underwritten by The Hollard Insurance Company Ltd. They provide the following forms of coverage:
All risk - accidental loss, theft and physical damage
Stand-alone accidental physical loss/theft
Stand-alone accidental physical damage
SIM cover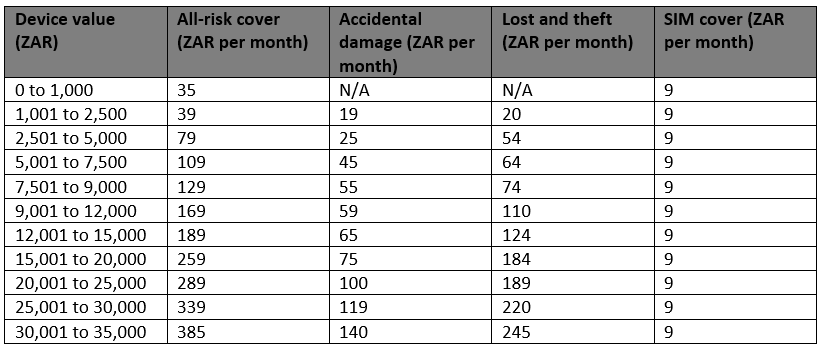 That concludes our article on cellphone insurance South Africa. Did you find it informative? What service are you using? Please let us know in the comments section below.
DISCLAIMER: This article is intended for general informational purposes only and does not address individual circumstances. It is not a substitute for professional advice or help and should not be relied on to make decisions of any kind. Any action you take upon the information presented in this article is strictly at your own risk and responsibility!
READ ALSO:
Updated DSTV packages, channels and prices in 2020
Best LTE packages in South Africa 2020
StarSat channels, packages, and prices 2020
Source: Briefly News