Sell my car fast! Best places to sell your vehicle safely in South Africa 2021
Has the thought of how people get rid of their old vehicles ever crossed your mind? If so, what do you think happens when one wants to upgrade to a better model or change their vehicles? Stick around for more details if the idea "sell my car" has been lingering in your mind.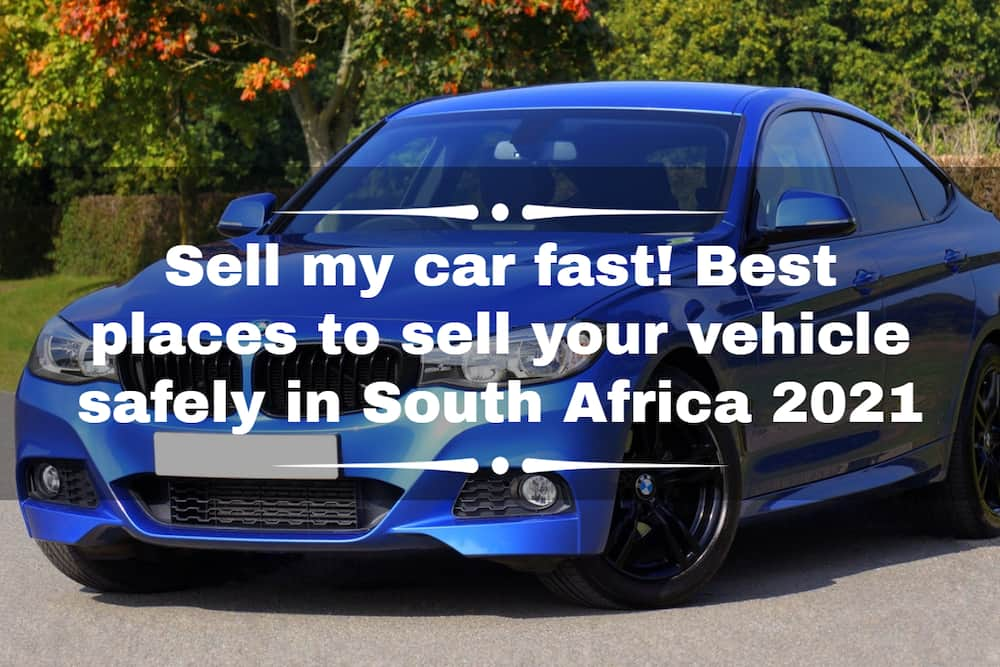 If to sell your car is one of the goals that you wish to achieve in 2021, you need to equip yourself with the know-how on the process. The knowledge will save you from mishaps like being conned or not receiving value for your product. You will also know how to prepare adequately for the process.
Sell my car South Africa
Once you make up your mind that it is time to sell your car, there is a wide range of options that offer some of the most considering deals. However, the bone of contention is the safety of the process, whether or not you will receive deals worth the value of your vehicle. Before delving into the process, you ought to perform a couple of checks beforehand.
1. Set your price
It is paramount to conduct market research to determine your vehicle's value before putting it out on sale. When performing the valuation, it is vital to research on the prices of vehicles with the same registration year, mileage, model with what you are selling. You could also use valuation tools like ValueYourCar.
2. Registration requirements
You should also ensure to have the supporting documents to prove you are the vehicle's rightful owner. For this case, you should have the vehicle registration certificate. It is a crucial document during the transfer of ownership.
3. Presentation is paramount
Another way of easily convincing your buyer to consider your vehicle is by ensuring the way it looks is pleasing enough. Spending some money on giving your vehicle a facelift could do you good. Therefore, if "I want to sell my car fast" has been the one question in your mind, this is another key tip.
Which is the best company to sell your car to?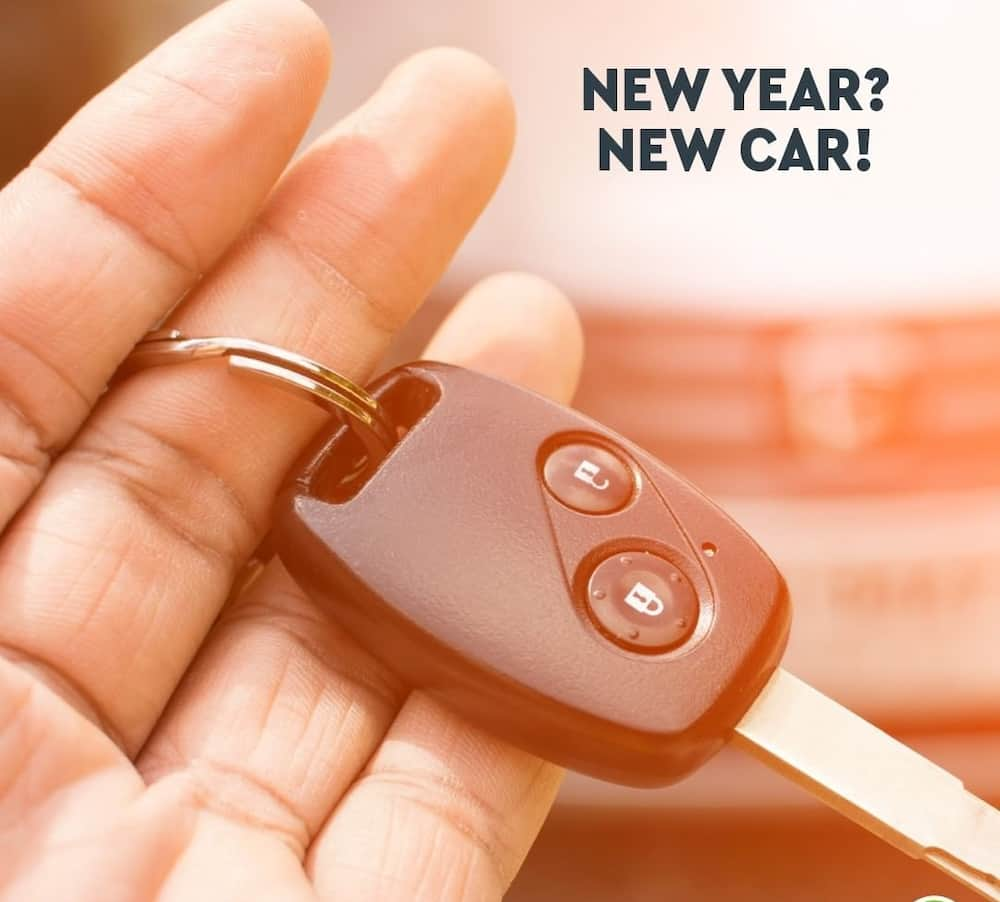 Selling your car privately without involving a third party secures a higher price. However, the risks involved might not make it the best option. Therefore, you should watch out for scammers and include a contract for selling a car privately South Africa during the process.
The hustle of finding a private buyer can be intimidating. The situation leaves most sellers the option of considering online sites, which have provided various options. Some of these sites buy the vehicles, while others connect a buyer to the seller. These are some of the companies that allow you to sell your car online South Africa.
1. We Buy Your Car
How can I sell my car fast? We Buy Your Car allows you to quickly and easily sell your vehicle. The site has an online valuation tool that enables you to receive an initial value of their vehicle. Its nationwide partners value every car individually and ensure secure payment of the price. We Buy Your Car also settles any existing finance with the bank and the vehicle deregistration process.
2. Weelee
Weelee is another site to consider if you are thinking of how to sell my car today. The site offers a quick, secure, and profitable platform for sellers. Weelee boasts of approved cash buyers who provide the best deals. Its interface is also user-friendly, making it easy for sellers to manoeuvre.
3. Price Your Car
What is the best site to sell my car? Price Your Car is a dealer that sells used cars. The company determines vehicles' estimated value before deciding whether or not to purchase from you. Therefore, as a seller, you are required to fill in an online form about the vehicle's details.
4. Autotrader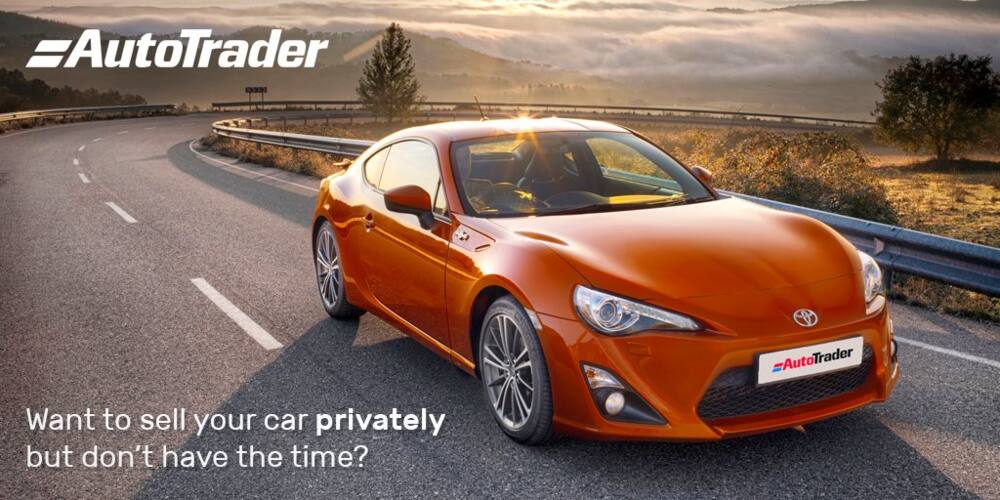 Autotrader provides a seller with the flexibility to sell their vehicle or let the site sell it. When the owner chooses to sell the vehicle, they determine the price and manage their listing. When the site takes charge of the process, it helps with pricing, listing, and negotiations with prospective buyers.
5. Cars
The matching tool on cars.co.za works as a vehicles' dating site. The site enables a seller to sell their used vehicles to the best buyer. The site requires a seller to provide the vehicle's features and other details. The site will advertise the vehicle to the best buyers, and once it establishes a perfect match, you will be contacted. The site also allows for trade-ins.
6. BuyCentre
BuyCentre is an ideal option to sell my car today. It has a dealer network of more than 300 people with ten depots around the country, making it easy for you to drop off your vehicle. The vast network also guarantees the best price for your vehicle. BuyCentre also has an app that makes the process simpler.
7. Sell us cars
What is the safest way to sell a car privately? Sell us cars offers a smooth and easy transaction to sell my car online. A seller fills in an online application with the vehicle's details and their contact information. The company reaches out to offer a deal, and upon reaching a consensus, the company collects the sold vehicle in exchange for the agreed price.
8. Cars 2 Sell
Where is the best place to sell your car? Cars 2 Sell is a legitimate service provider which speciality is to buy and sell cars online in South Africa. The site has a vast number of dealers who guarantee the best deals. The process is as simple as providing the vehicle's and seller's details online.
9. Auto Mart
Auto Mart is an ideal platform to sell my car online for free. Creating the advertisement is as simple as filling in the vehicle's details and the seller's details. After submitting the advertisement, interested buyers will reach out to you through the contact details you provided.
10. Buy My Cars
How do I sell my car for cash? Buy My Cars provides a quick and reliable way to sell your vehicle. The company purchases any vehicle, regardless of how old they are, establishes their value, and finds a buyer.
11. SA Auto Buyer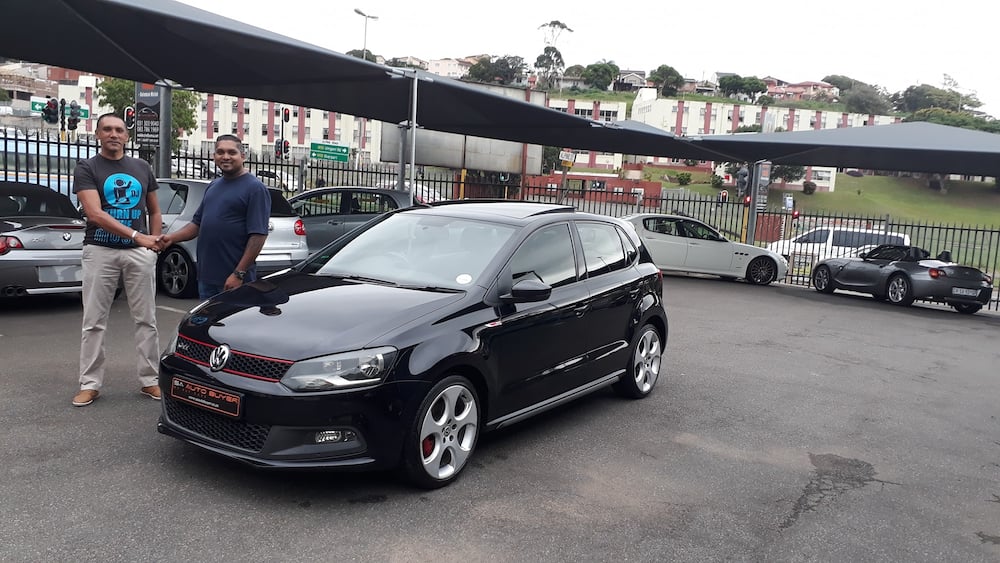 SA Auto Buyer offers to save you from the burden of going through the tedious process of finding a buyer. It would be the ideal solution to sell my car privately. It also offers companies the opportunity to sell their fleets.
If "sell my car for cash" is not in your bucket list, you could consider trading it in since it offers the convenience of a single transaction. However, it puts you at risk of not being sure about what you will get in return. To save yourself from this situation, you should research the two vehicles' price before proceeding with the transaction.
Auction is another quick and secure way of selling used vehicles. Even though it might look like the best option, the pricing is not necessarily great, and most auctioneers charge hefty fees during the process.
So, how do I sell my car? These details must have equipped you with the knowledge on how to go about the process. Before settling on any, it is crucial to research each one of them extensively.
DISCLAIMER: This article is intended for general informational purposes only and does not address individual circumstances. Therefore, it is not a substitute for professional advice or help and should not be relied on to make decisions of any kind. Any action you take upon the information presented in this article is strictly at your own risk and responsibility.
READ ALSO: 30 best small cars for South Africans 2020
Briefly.co.za reported about the best small cars for South Africans. You will be fascinated by the new entry vehicles' details, the automatic ones, and the SUVs. The list might help you determine your next buy.
Source: Briefly News