5 best online dating sites in South Africa
South Africa is a great place to live in. It is often referred to as a 'Rainbow country' because it comprises of people from various ethnic, religious, and racial backgrounds. The best part about having individuals from diverse backgrounds is that it makes dating just as exciting. Presently, online dating has evolved into one of the commonly used methods to discover good friends and potential soulmates.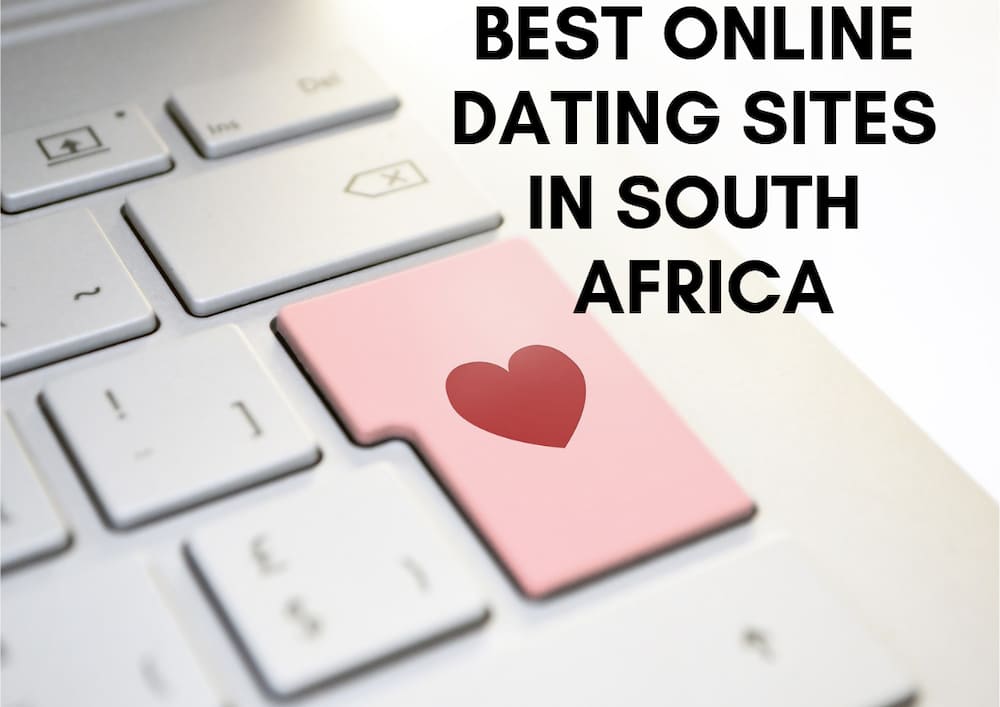 Even though one can always go out to popular places like night clubs, restaurants, churches, shopping malls, and movie theatres to meet people, online matchmaking sites still remain the most popular and convenient way to meet hotties in a few clicks. There are numerous sites for online dating South Africa, both local and international ones, but what is the best dating app in South Africa? What is the best dating site for free? With this article that we have put together, you will no longer have to regularly search the internet as we explore the 5 best online dating service providers, some of which you can enjoy at no cost.
READ ALSO: 75 small business ideas in South Africa that actually work
What is the best dating site in South Africa?
How can I find a partner online? To do so, you need to try the dating sites for singles below and you may just find your soul mate there!
1. AfroIntroductions.com

AfroIntroductions is one of the best dating sites in South Africa with amazing African beauties and handsome men. Moreover this site is characterized with a simple to use interface that is easily navigable. The app was founded in 2002 and it is not only in South Africa but other countries like UK, United States, as well as other African nations. AfroIntroductions has plenty of eager singles who are ready for a meet and greet.
The sign up process is easy and you have to register your name as well as information like gender, age, and who/characteristics of the person that you are searching for etc. To find matches, you can take advantage of filters like body type, distance, smoker or non-smoker, zodiac signs or wants children or not. Besides, AfroIntroductions has three membership level including standard, gold and platinum that one can subscribe to for more benefits.
2. South African Cupid
South African Cupid ran by Cupid Media is another big SA dating site with a high number of elite singles from across the globe. South African Cupid is a sister company to AfroIntroductions.com. The best part is that this matchmaking site is not only for South Africans but also for outsiders interested in dating SA singles. It has numerous features that you will find useful such as instant messaging, forums and online video chat.
The best part is that South African Cupid is a 100% free online dating site for the first few months. This means that meaning that signing up is free and all new members get a three month free trial. All you need is to set your profile photo and you get platinum membership free of charge for 90 days.
3. Tinder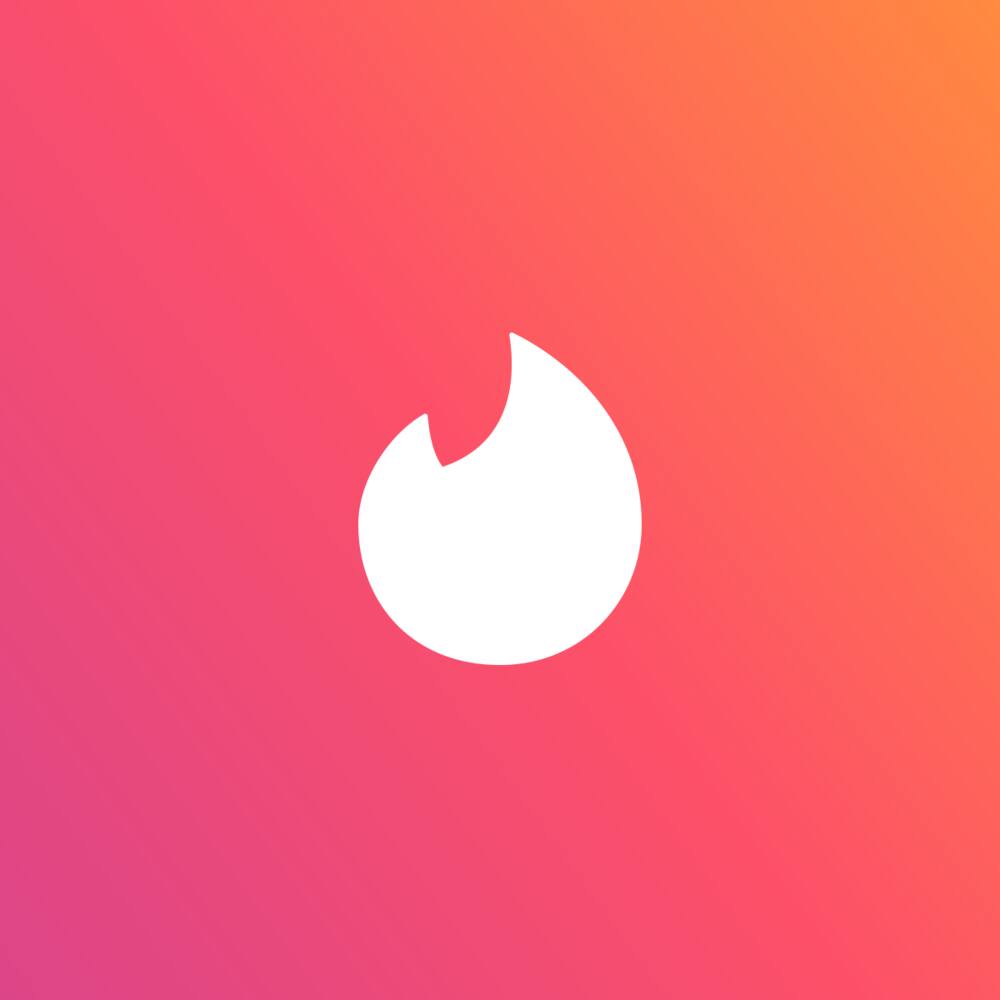 What is the best free dating app? Tinder dating app is one of the most popular matchmaking sites not only in South Africa but in many countries as well. The best part is that it completely free as well, unless you want to subscribe to payable packages. Signing up for Tinder is super easy and in just 15 minutes or less your account is up and ready. Whenever you see someone you like, you swipe right for 'yes' and left for 'no'. You can only chat with the other party if you both swipe right.
4. Bumble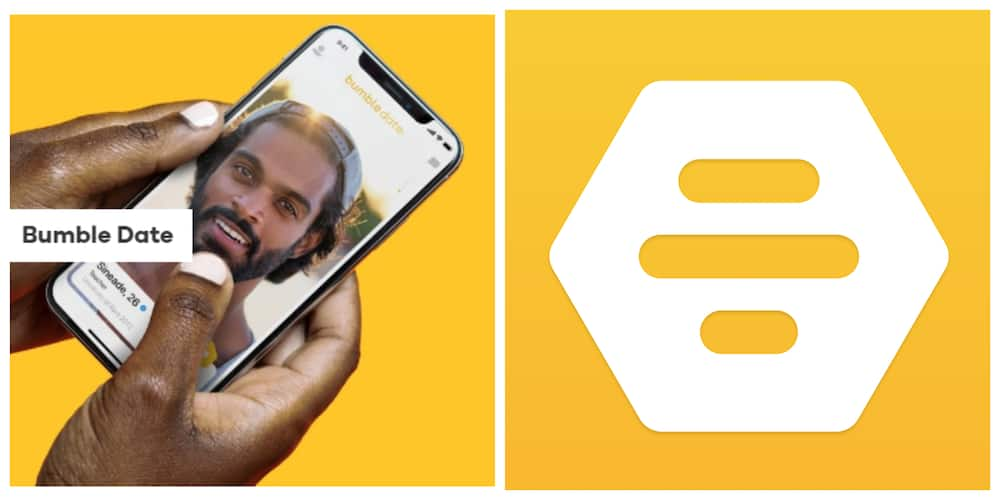 Bumble is among the free African dating sites. It is often referred to as 'the feminist Tinder' simply because once two members have a match; the lady is the one to make the first move in messaging the gentleman. The other interesting fact is that a match on the app only lasts for 24 hours after which it disappears permanently if the lady does not message the man. Bumble was created to empower women to advance their communication and help the guy know that they are interested. Should the 24 hours lapse without the lady making the contact, the guy can opt to extend the match for another 24 hours but he can only do so for one person daily. Interesting, right?
5. Matchmaker.co.za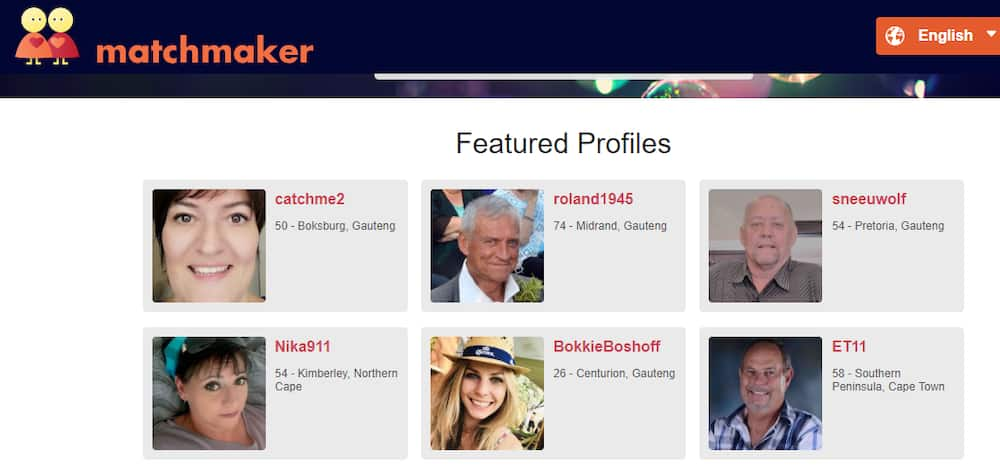 Matchmaker remains one of the leading online dating sites in South Africa that focuses in linking singles from all over the country. Subscribers search for those they want to go out with by either a province or city. If one does not want to pay, you can only access other user's profile but to access their private photos or contact them you will need to pay. Matchmaker paid membership is on the higher side as compared to other dating sites in the country such as SouthAfricanCupid.com.
What are the best legitimate dating sites?
What is the best dating site for serious relationships? and is online dating safe? Free online dating apps can be sketchy at times; hence, one is recommended to be vigilant at all times and know some tips to get a life partner. Below are a few tips to make your online dating experience smooth.
It is always safe to meet in public places for the first few dates as you gauge your date. Also keep the date as brief as possible maybe a lunch or coffee date will do so that you can leave anytime you please.
Whenever you feel uncomfortable, just log off or block the individual.
Chat as much as you can online before you exchange personal contacts. This will give you ample time to ask as many questions to get a feel of the potential date.
Take your time when talking to a stranger. Do not rush the process.
Also watch out for red flags such as;
Is he on multiple dating sites? He could be a desperate player, one to stay clear from.
Does he only want to meet during the week? He is probably in another relationship.
If he logs on the site during the day only, he is either unemployed or does so while at work when the wife is not there.
Is he too forward too fast asking about your sexual preferences before meeting? Well, this means he is only looking for a hook up and not a long time commitment.
Avoid matches who want to visit you at your place, those complaining of their exes or those who say they have never been in a serious relationship.
Finally, if it does not feel right, trust your instincts and log off or block them.
READ ALSO: 7 love spells that work fast
From the above list of the top five online dating apps in South Africa, select one that best suits your needs. Follow the do's and dont's above, and you will do just fine. We wish you an exciting online dating experience!
READ ALSO
This is how this South African man met his Russian bride online
25 best sweet love messages for him
Sweet love letters for her - romantic letters for girlfriend and wife
20 best short love sayings for her
Unfair dismissal: how to deal with it in South Africa 2019?
Source: Briefly News