Who is the most beautiful woman in South Africa? Top 10 stunning women!
South Africa is one of the African countries that takes pride in being home to some of the most prosperous people. At the mention of South Africa, most people associate the country with big names like Nelson Mandela, Desmond Tutu, and Elon Musk. Most of them have the assumption that the country is home to beautiful women. You might want to know who is the most beautiful woman in South Africa.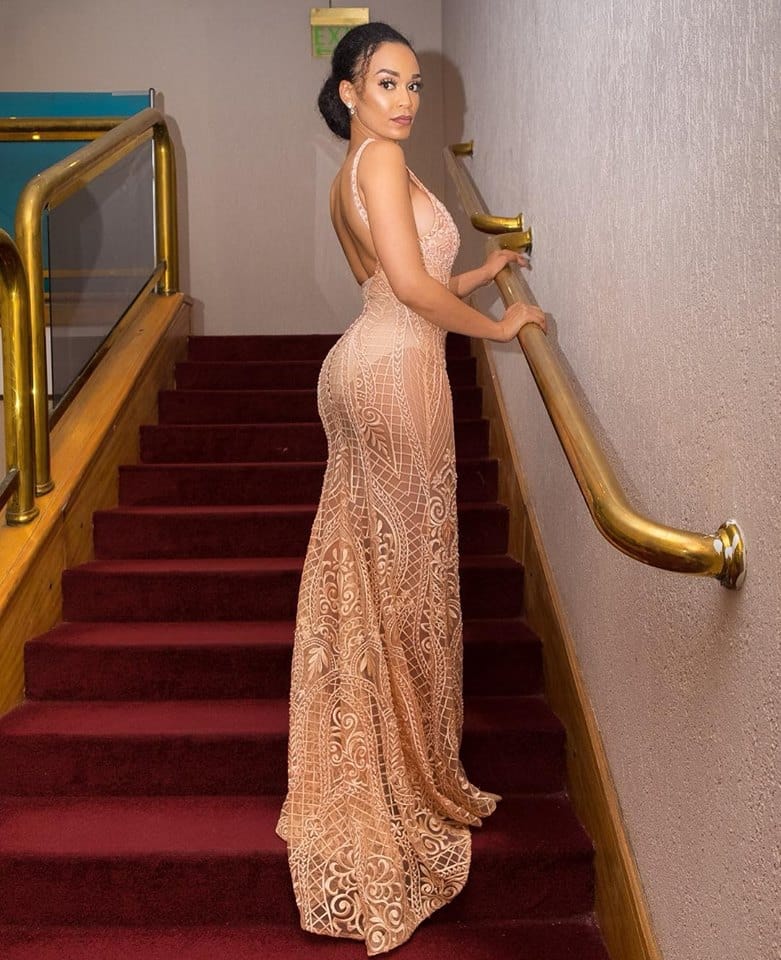 One of the things that you will notice when you visit the country is the cultural diversity that the country takes pride in. South Africa boasts of the largest percentage of its population being black, followed by the Afrikaans, the Indians, and the Asians. The blend in these races creates such a gorgeous rainbow. For someone who could be visiting the country, they could be startled at how beautiful African women are, hence the question, who is the most beautiful woman in South Africa?
The most beautiful South African women celebrities
If you thought that you could define beauty, these are the most beautiful black women who will make you doubt your definition of beauty. They will fulfil your fantasies considering how stunning they are.
1.Minnie Dlamini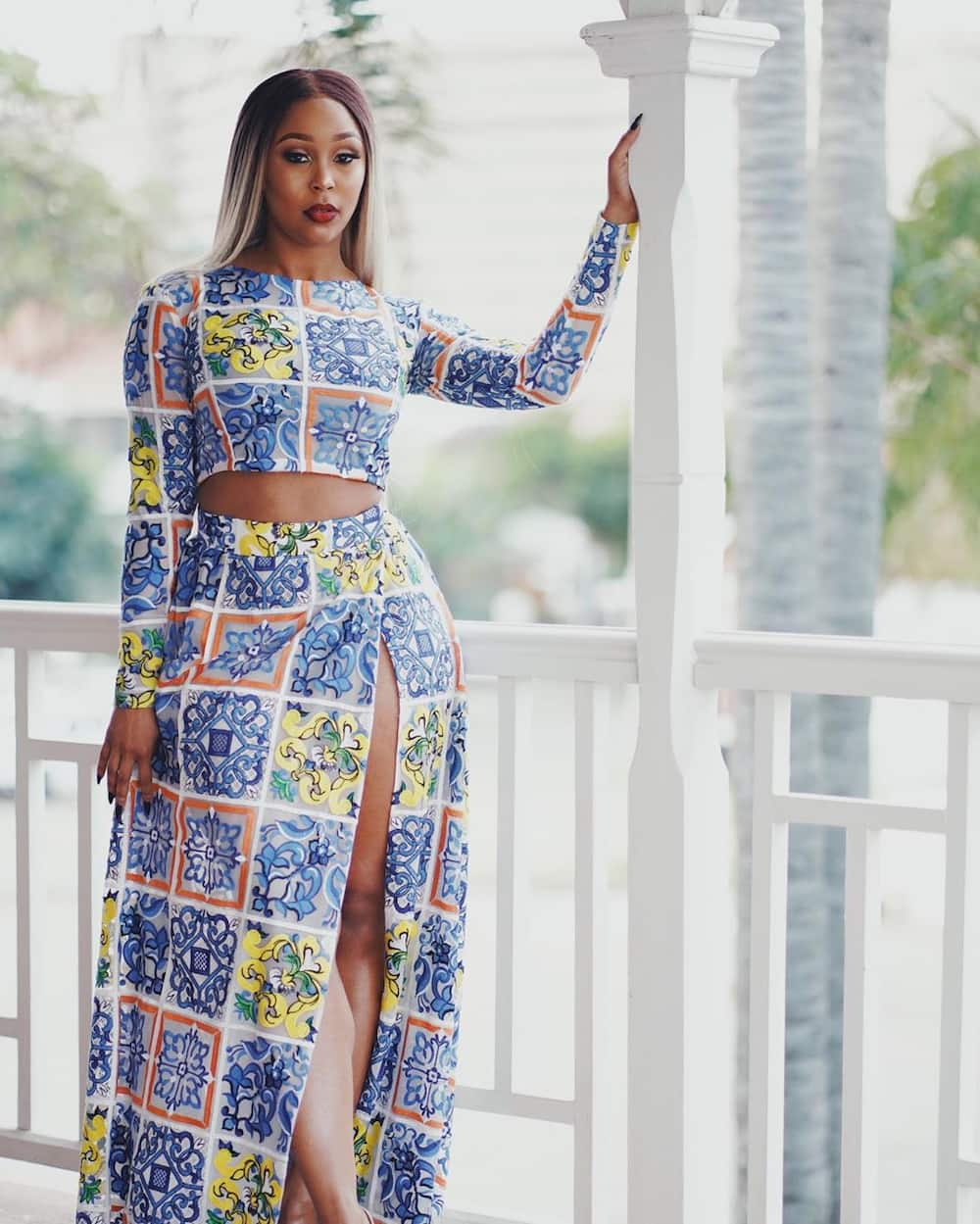 Are you South African if you do not know who this gem is? The goddess yields from Durban in Kwa-Zulu Natal, and she is twenty-nine years old. It could be safe to say that Minenhle Dlamini is the youngest South African woman. The later is a multi-talented woman who has had some of the best breaks in the entertainment and media industry.
Minnie Dlamini has had the golden opportunity to feature in Generations: The Legacy, one of South Africa's best shows. She has also had an admirable career in the media industry as she has also had the rare opportunity of being a presenter in SuperSport. She was also a presenter at Live TV and covered World Cup 2010. To sum up the flourishing career, the latter is also a model for LEGit, which is a South African store. All these achievements are too much for a twenty-nine-year-old.
READ ALSO: Who's the finest? SA communities in Twitter battle over which has finest women
2. Pearl Thusi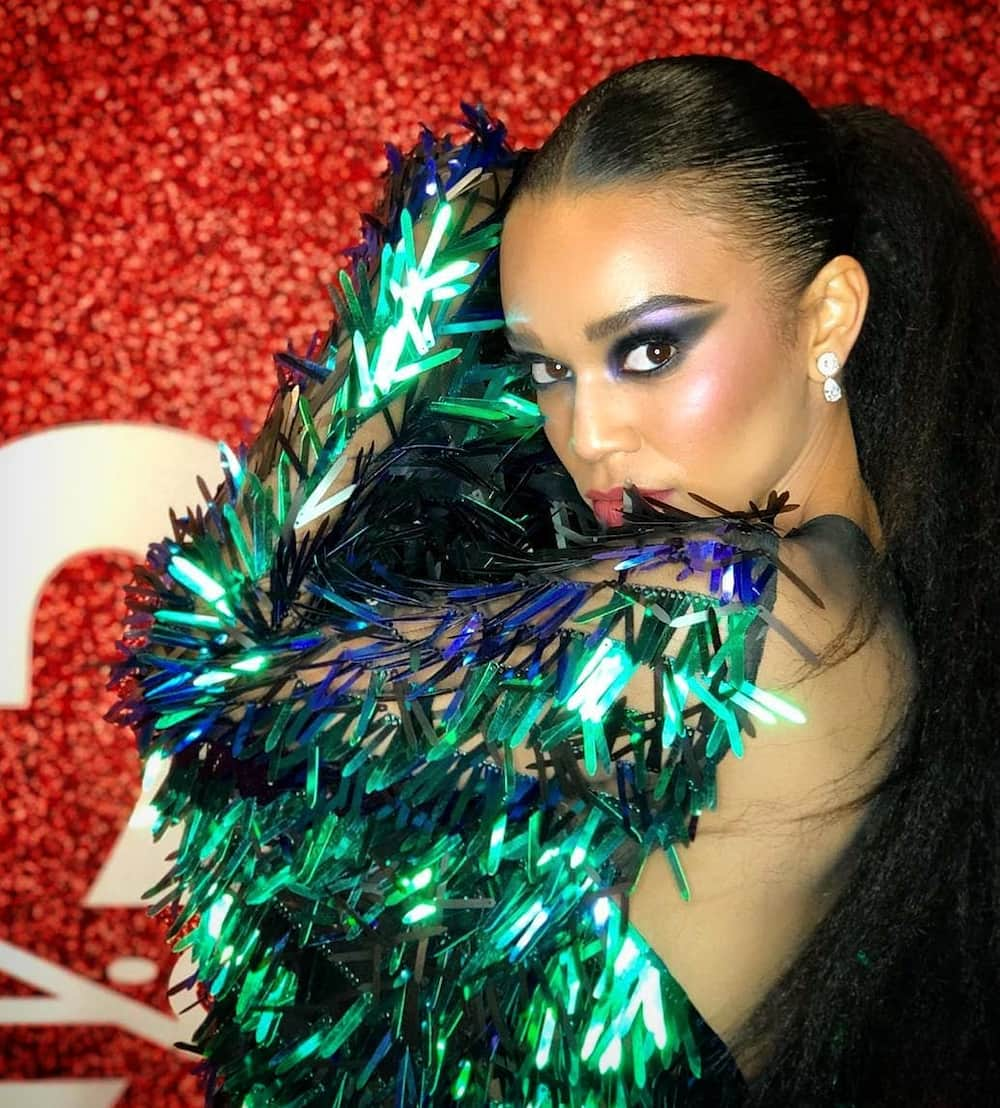 Pearl Thusi is a masterpiece in the media and entertainment industry. She is one of the most achieved icons in the industry. She has a history in being a TV presenter as well as a radio presenter. She has also been a model for the longest time and has had great influence in the country as an actress. To prove the all-round lady that she is, Pearl Thusi is currently building her writing career.
The thirty-one-year-old gem traces her roots back in Kwa-Zulu Natal, one reason that would make you believe that it is the province that yields some of the most beautiful black women.
3. Nadai Nakai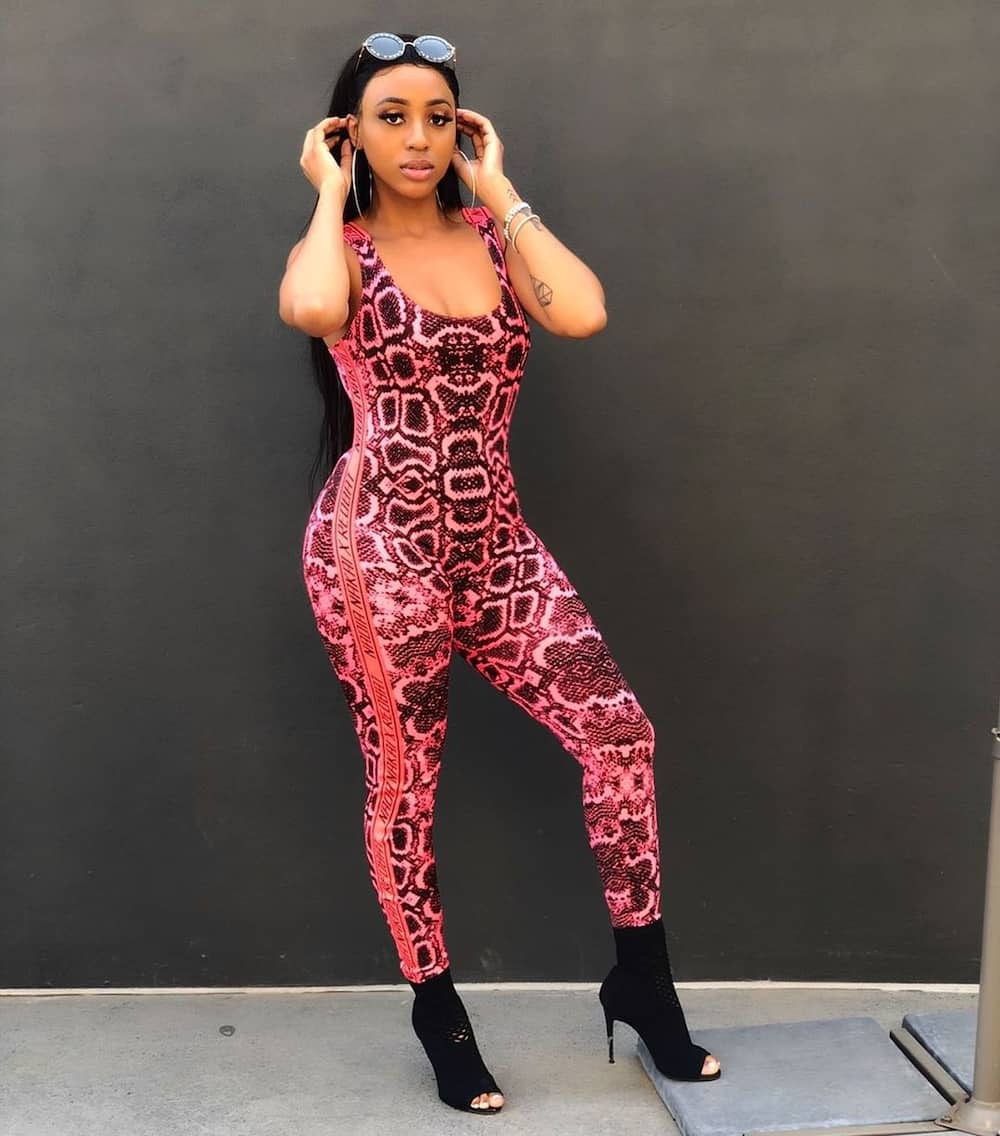 What comes to your mind at the sight of this innocent ace? Would you believe it that there is so much more than the innocence that she portrays? Nadia is a rapper who has the best breaks in the music industry and has grown to be among the best South African rappers. Not only is she talented as an artist but also stands to be a beauty to reckon.
4. Nandi Madida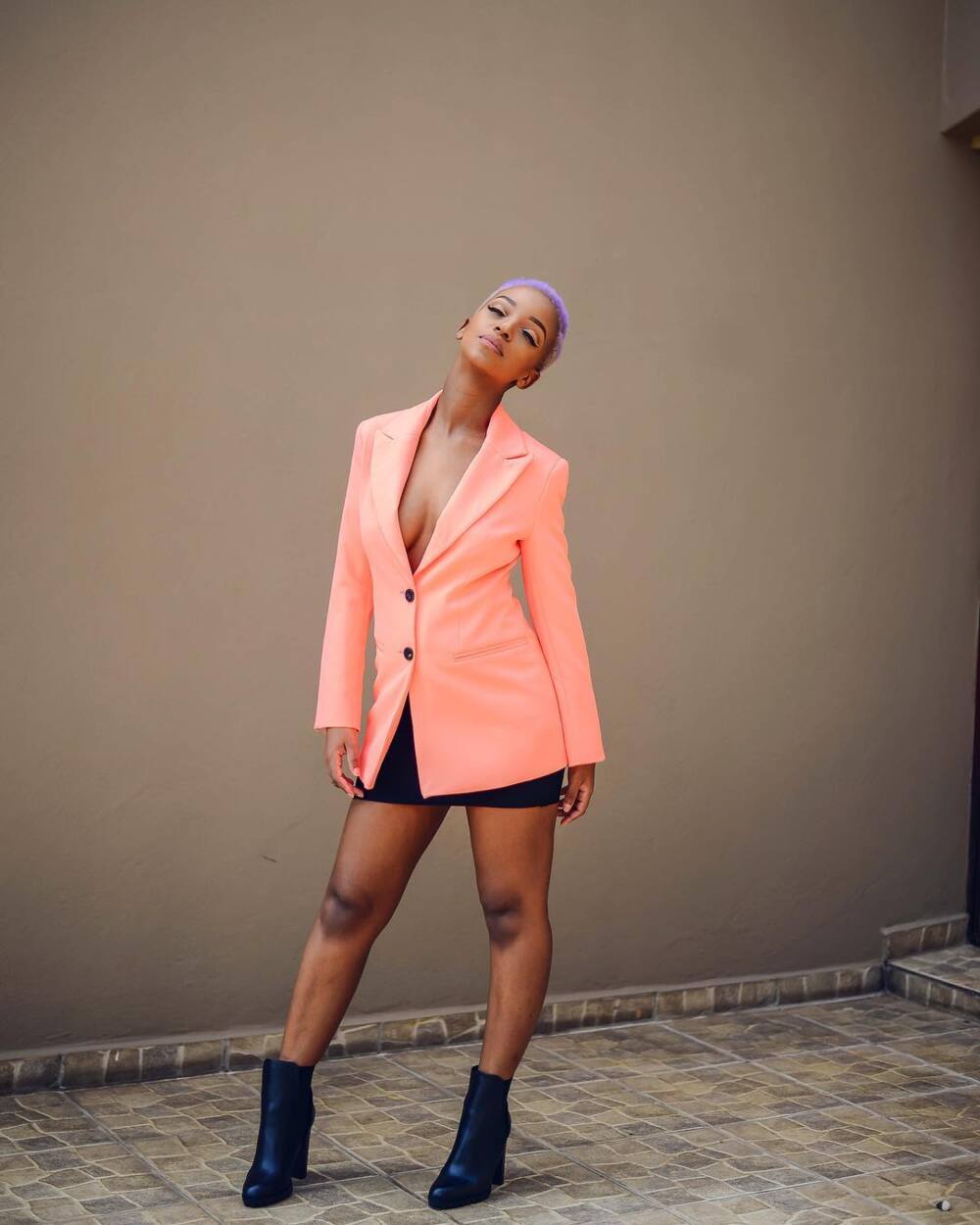 Most people would believe it when told that Nandi is a sixteen-year-old girl. The most surprising bit about her is that she is thirty-one years old! Interestingly, she is also from Kwa-Zulu Natal. She also has a successful media career, and she has a history of having worked at SABC2. She has also co-hosted a show on Mzansi Magic. Apart from this admirable media career, Nandi also holds a bachelors degree in law: perfect definition of beauty and brains, and she takes pride in being a mother.
5. Boity Thulo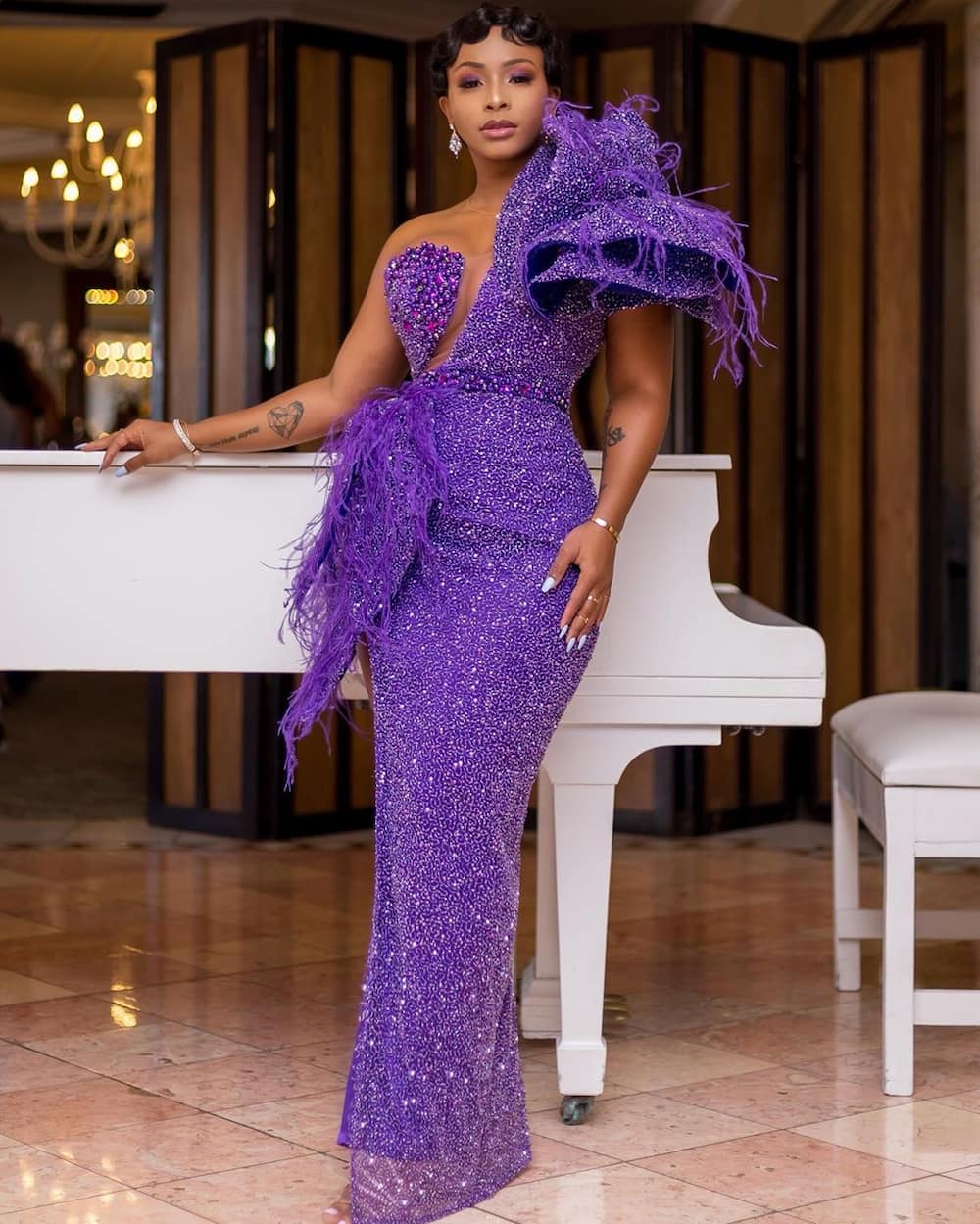 Boitumelo Thulo is another South African woman who has an admirable career. She has a flourishing career as a model, actress, and TV presenter. She is famous for being the presenter of Club 808: a music show on e.t.v. Her fame also grew when she played the role of Mpho Bogatsu in Rockville, which used to be aired on Mzansi Magic.
Boity hails from Potchefstroom in the Northwestern province. Besides this, Boity holds a degree in criminology and psychology.
6. Thando Thabete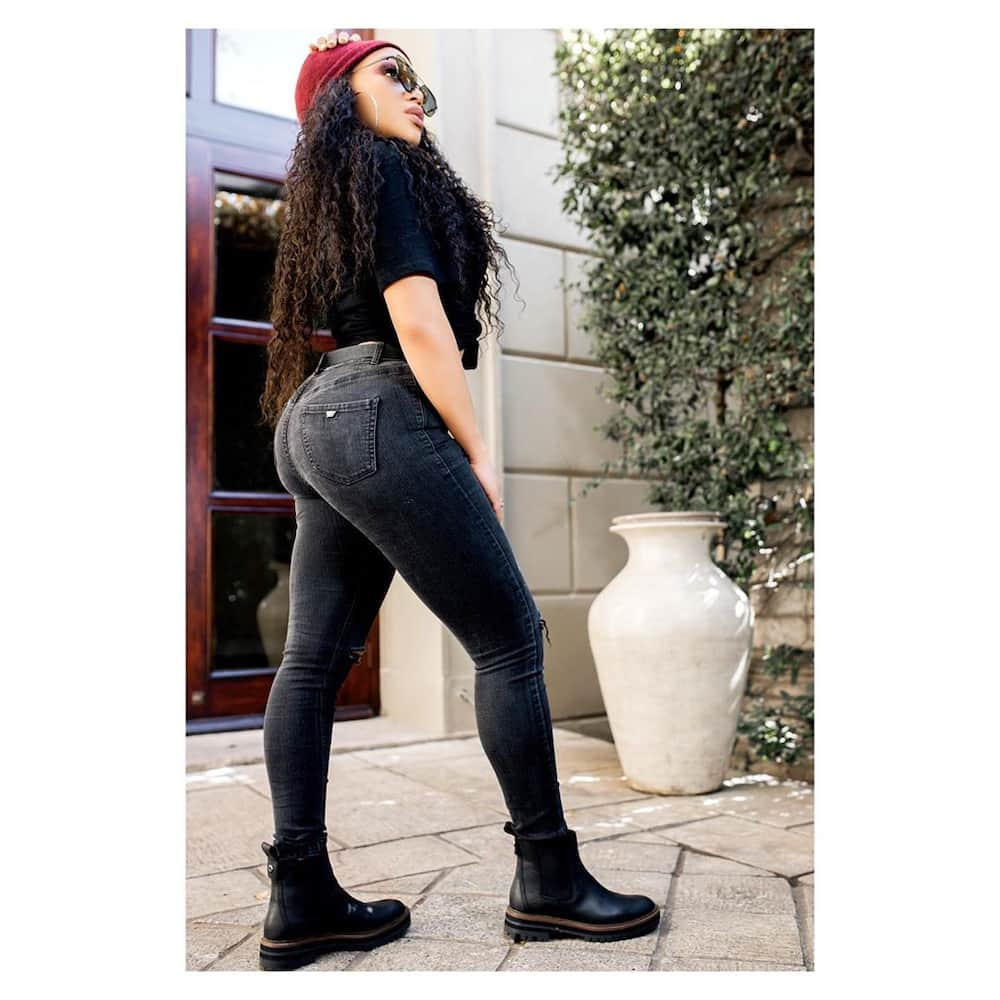 Thando Thabete is another goddess who is endowed with beauty. The latter is an accomplished motivational speaker, TV host, and a radio DJ. The twenty-nine-year-old beauty hails from Johannesburg. Besides this South African beauty is a very accomplished actress with a record that will leave you wondering how old Thando is to have such a record.
7. Bonang Matheba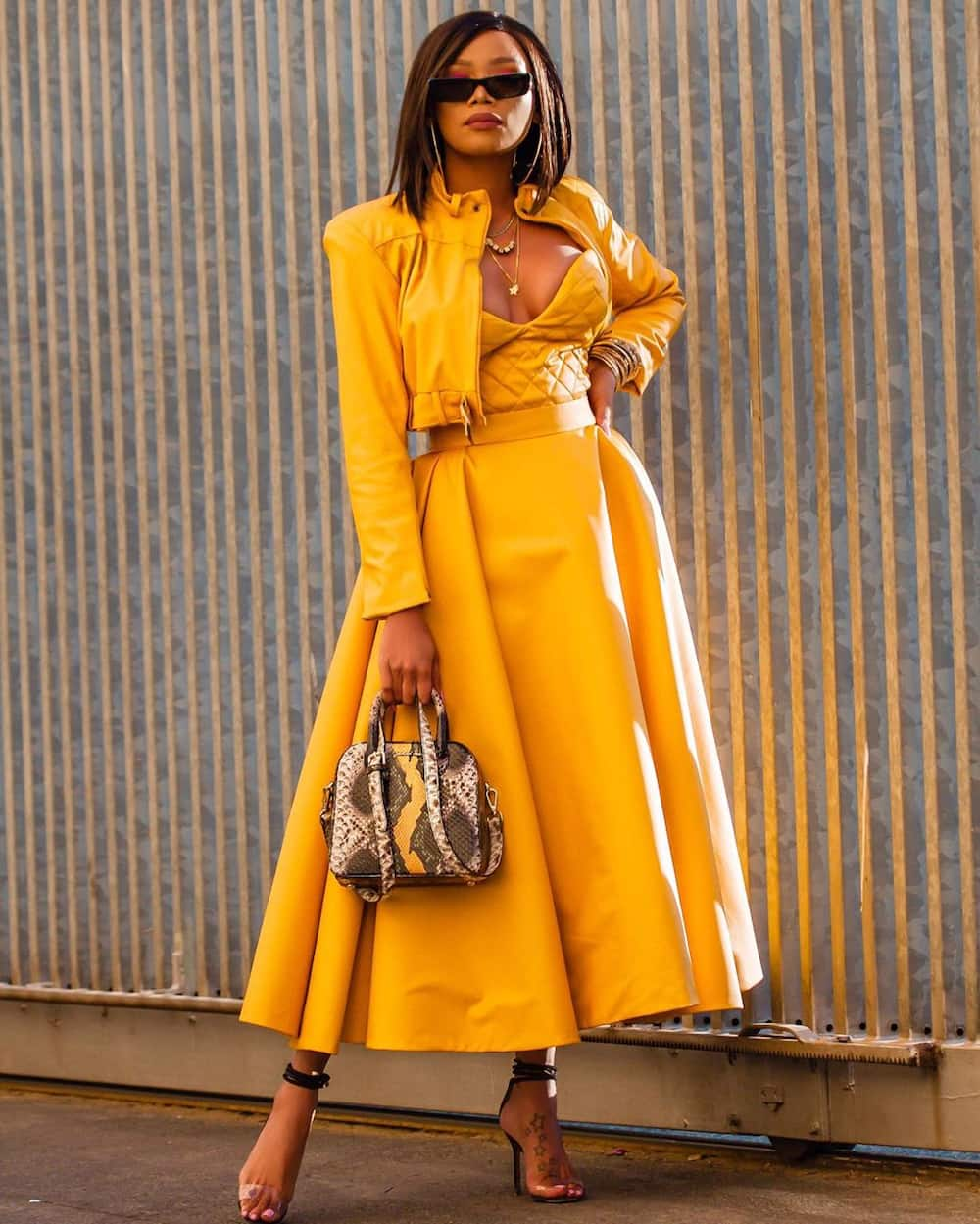 Bonang Dorothy Matheba is enough proof that there is more to beauty in the beautiful South African women. The latter is an admirable television and radio presenter. She is popularly referred to as Queen B for being an accomplished businesswoman who owns a line of handbags: Baby Star, where she has partnered with a designer who is based in London.
The thirty-two-year-old is a beauty icon that South Africa is so proud to associate with. Besides her flourishing career in the media industry, she is also a model and a philanthropist. She is one of the celebrities who have stood against all odds to pursue their goals despite the scrutiny that the industry makes them go through. To crown it all, Bonang Matheba is also an actor and the brand ambassador of Revlon in South Africa.
8. Nomzamo Mbatha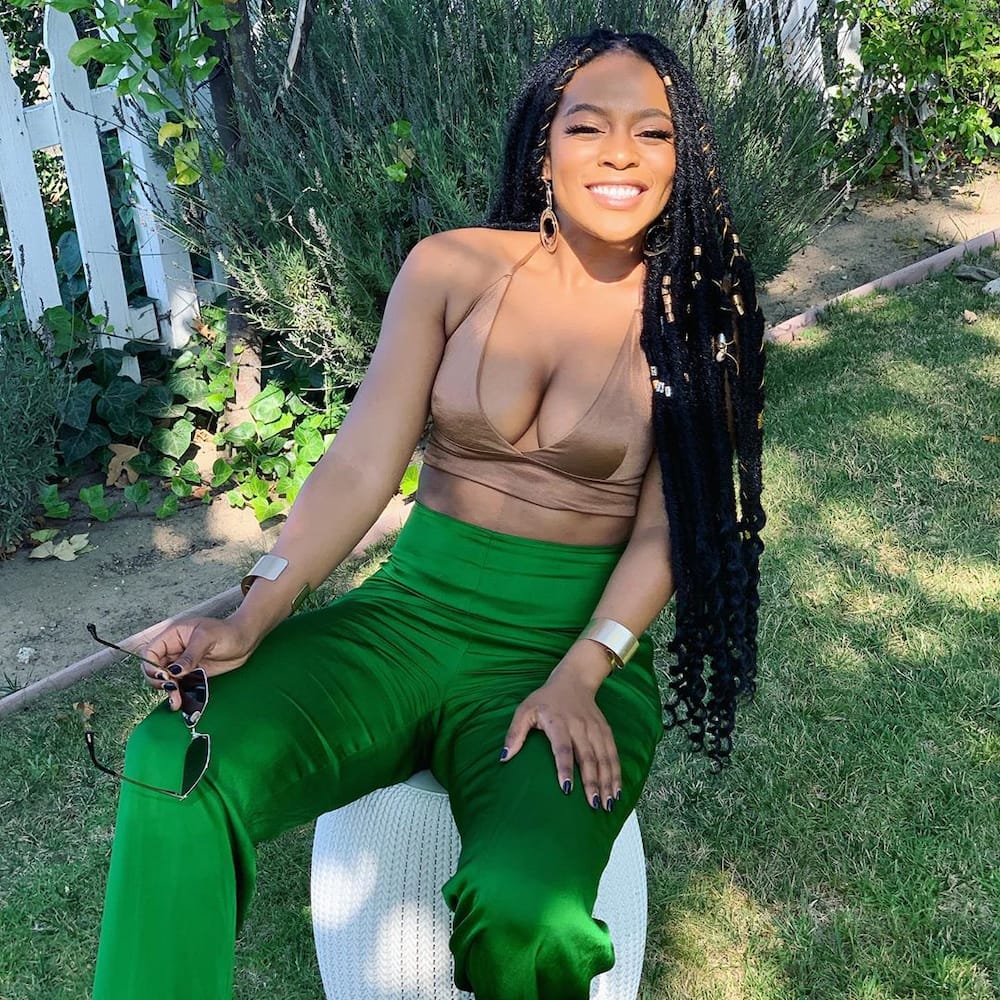 Talking of beauty and brains, Nomzamo is the perfect definition of that. The beauty is one of the admirable ladies in the country. She has a long list of titles that are linked to her career. She is famous for being an actress, a model, a TV personality, an entrepreneur, and an accountant. She is also a human rights activist. The twenty-nine-year-old is famous for being among the finalists of MTV Base VJ Search. She has also served as an ambassador of the UNHCR.
Growing up, Nomzamo was passionate about beauty pageants. She nurtured her interest in modelling and is currently earning the most out of it.
9. Terry Pheto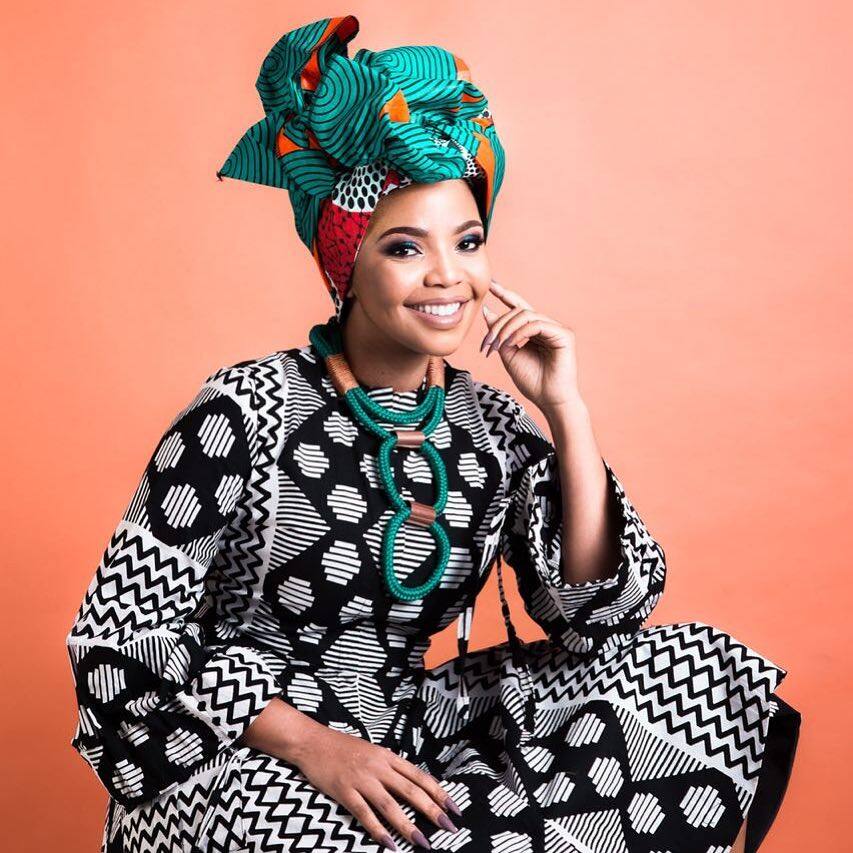 Would you believe that Terry Pheto is thirty-eight years old? The gorgeous lady does not look anything close to it. The gem is an accomplished actor who has had the best of breaks in her acting career. She featured in several works of art. The most common one was Tsotsi, where she pulled the role of Miriam. She has also featured in several theatre productions, the most common being 'The Toilet'.
Besides acting, Terry has also graced the cover of several magazines. One of the most recent publications that she appeared on showcasing her beauty was the Sandston magazine.
10. Amanda Du Pont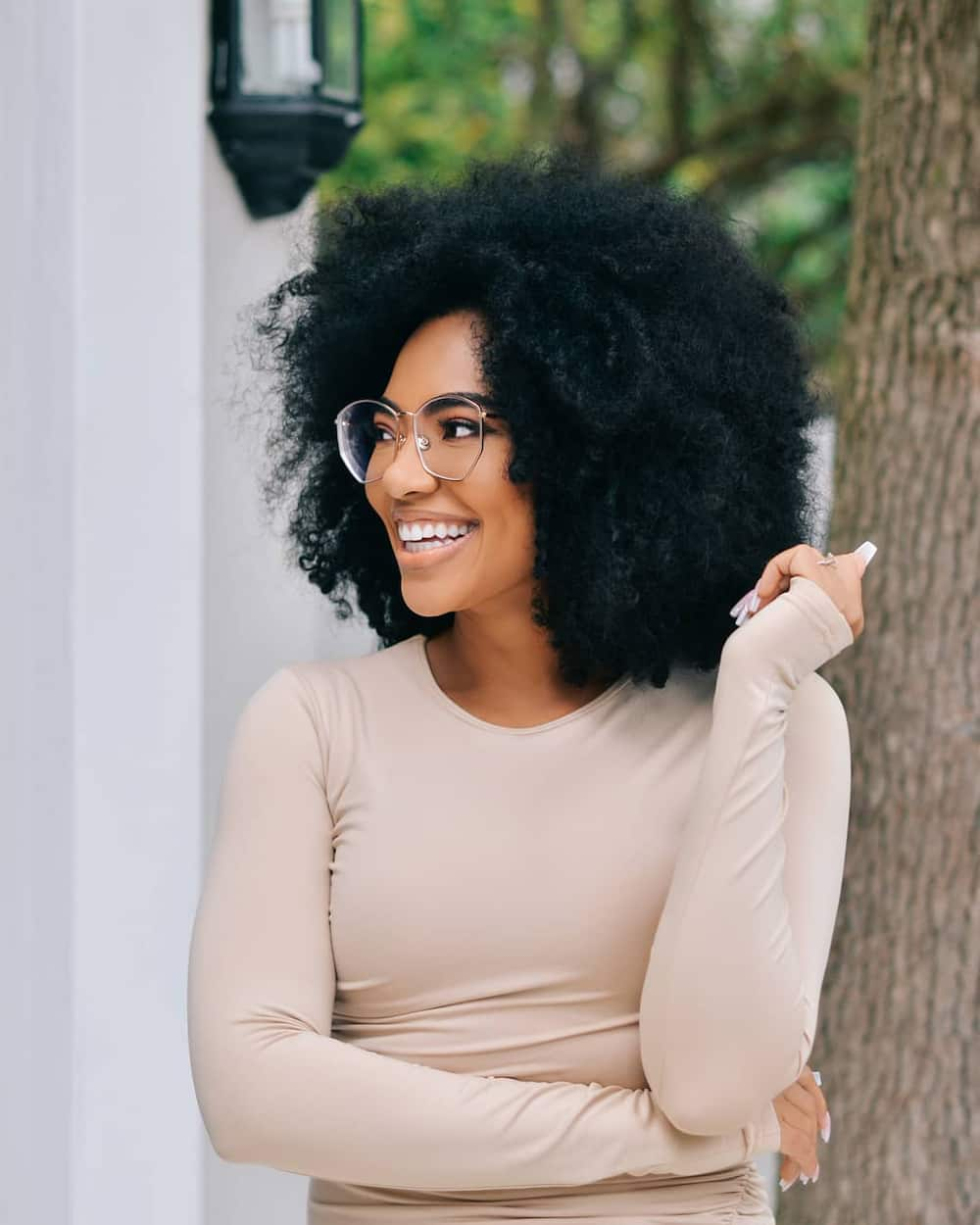 Amanda Du Pont is another South African stunning lady who has an admirable career and personality. Apart from her beautiful face, Amanda has a long list of careers. She is the co-host of The Real Goboza, a celebrity gossip show that is normally aired on SABC 1. To add to it, she is a TV anchor, live event master of ceremony, model, brand ambassador, and businesswoman. Besides her sweet personality, she is honoured to have been part of Sharon and Tayron, a movie that was released in 2017.
This list gives a highlight of some of the prettiest ladies in the country. The list is not in its chronological order, especially since beauty is more of an opinion. That is for you to decide of the ten beautiful ladies, who is the most beautiful woman in South Africa.
READ ALSO:
Beautiful SA celebs open up about the real pain of being bullied
Boity Thulo refuses fan's gift request most hilariously
Mzanzi celebrities and the look-alikes that could pass as their siblings
Source: Briefly News