Full list of LGBTQI friendly wedding venues in South Africa
Same-sex marriages are slowly becoming common, and they were legalized in South Africa in 2006. However, there are some restrictions on where you can get married, making it a key thing to factor the best and legalized venues to conduct such marriages. The law stipulates that marriage can only be considered legal if it is conducted in legalized places. One thing that makes a nuptial occasion glamorous is the choice of the venue and facilities that come with it. When choosing the LGBTQI wedding venue, you need to go for the best.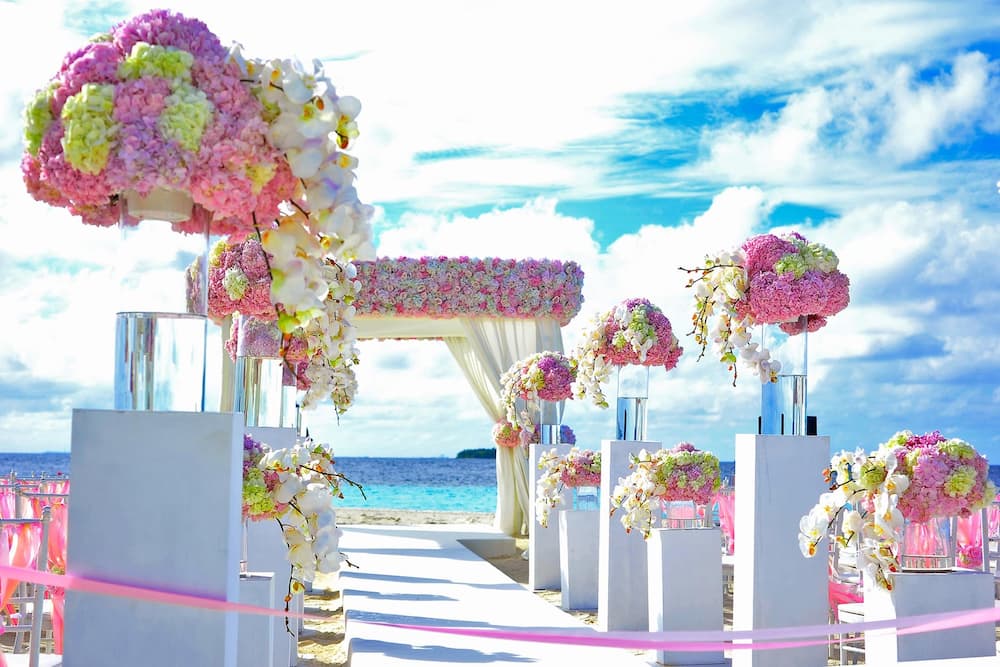 When looking for an LGBTQI venue, expect to face some hardships with some venues refusing to hold such events. However, here is a list of LGBTQI friendly outdoor wedding venues in South Africa.
What does LGBTQI mean?
The LGBTQI meaning of each letter is; Lesbian, Gay, Bisexual, Transgender, Queer, and Intersex.
These wedding venues South Africa has for LGBTQI will guarantee you the privacy, security, and comfort you need as you get to enjoy the day.
READ ALSO: Somizi shares where the flowers for his wedding will be imported from
1. Babylonstoren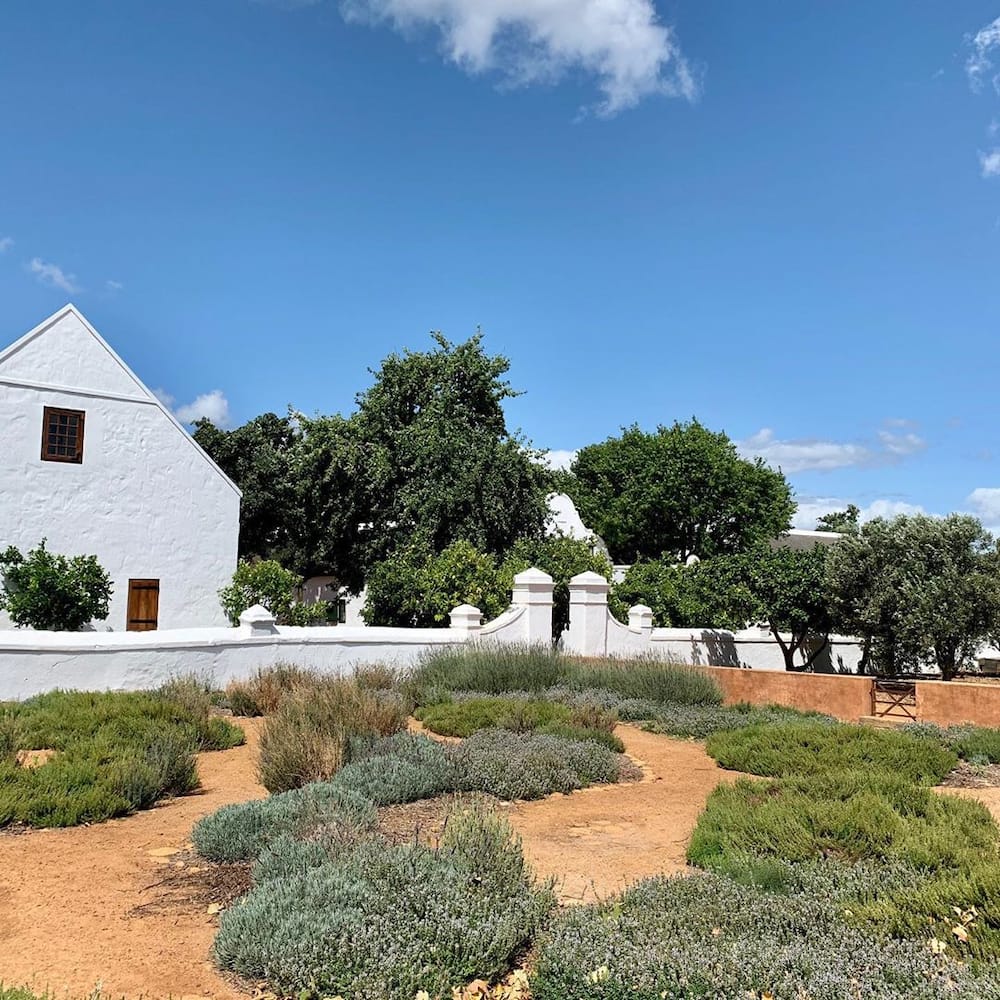 This LGBT weddings venue is located in Drakenstein Valley in South Africa. The expansive farm hotel is eight acres covered with over 300 vegetable and fruit plants that are usually harvested and given to the guests as they enjoy their stay in the hotel. The couple can enjoy walks in the vast farm while picking berries as well as enjoying the presence of amazing birds, bees, and gravity-fed waterways.
2. Cape Heritage Hotel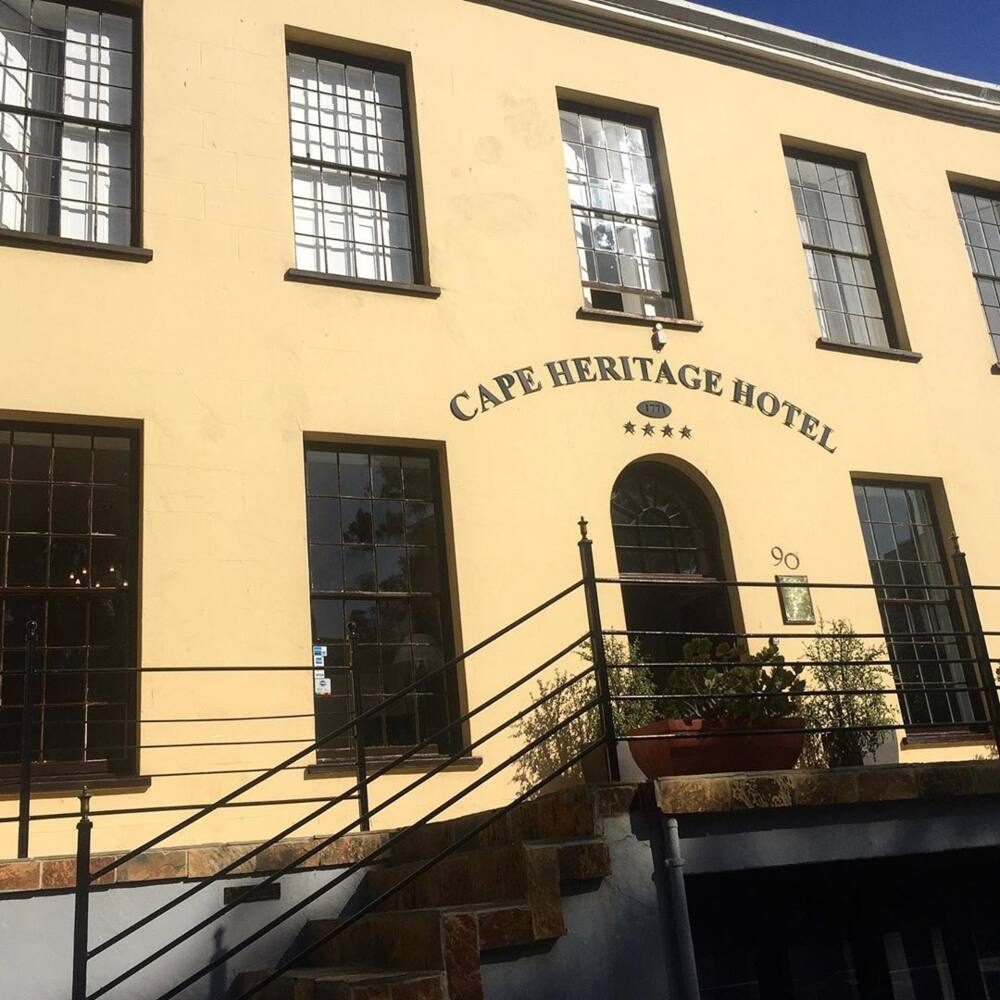 This venue is located in Cape Town, Western Cape South Africa. They offer the best site for a gay or lesbian wedding. With its location at the Heritage Square, this hotel is in town, giving you free access to street life, fine dining, shopping, and business precinct. Its courtyard has the best and oldest grapevine in South Africa, thus giving you a chance to sample the best wine as you enjoy your occasion.
READ ALSO: Online marital status check South Africa 2020
3. Belmond Mount Nelson Hotel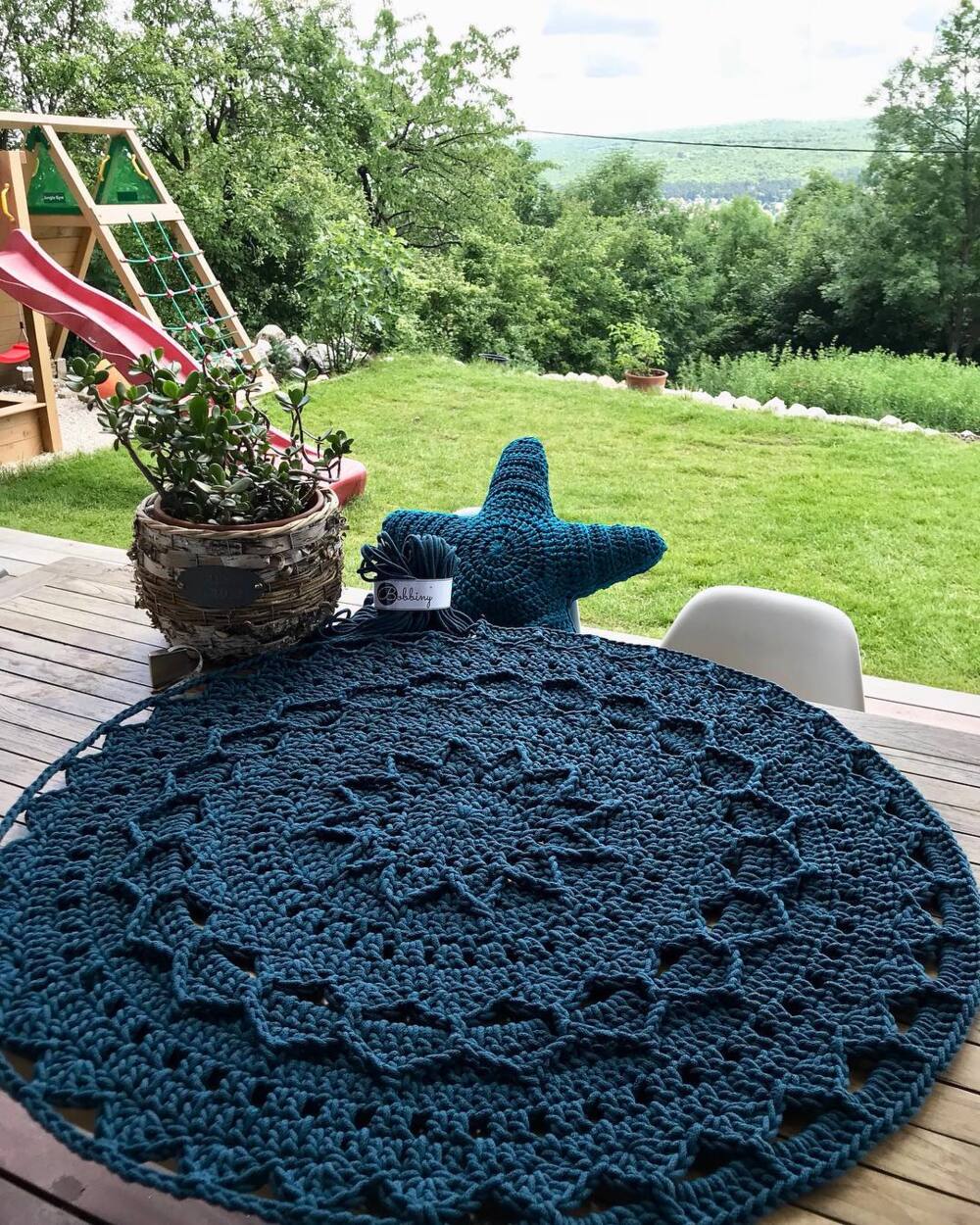 This hotel has been a member of the International Gay and Lesbian Travel Association for a very long time and they at one time hosted an LGBTQI+ tourism convention. Their staff will welcome you well and help with everything from flowers to photography. Their venues can host from 14 guests up to 400. When looking for lesbian wedding ideas, this is the best place to be.
4. Valverde Wedding Venue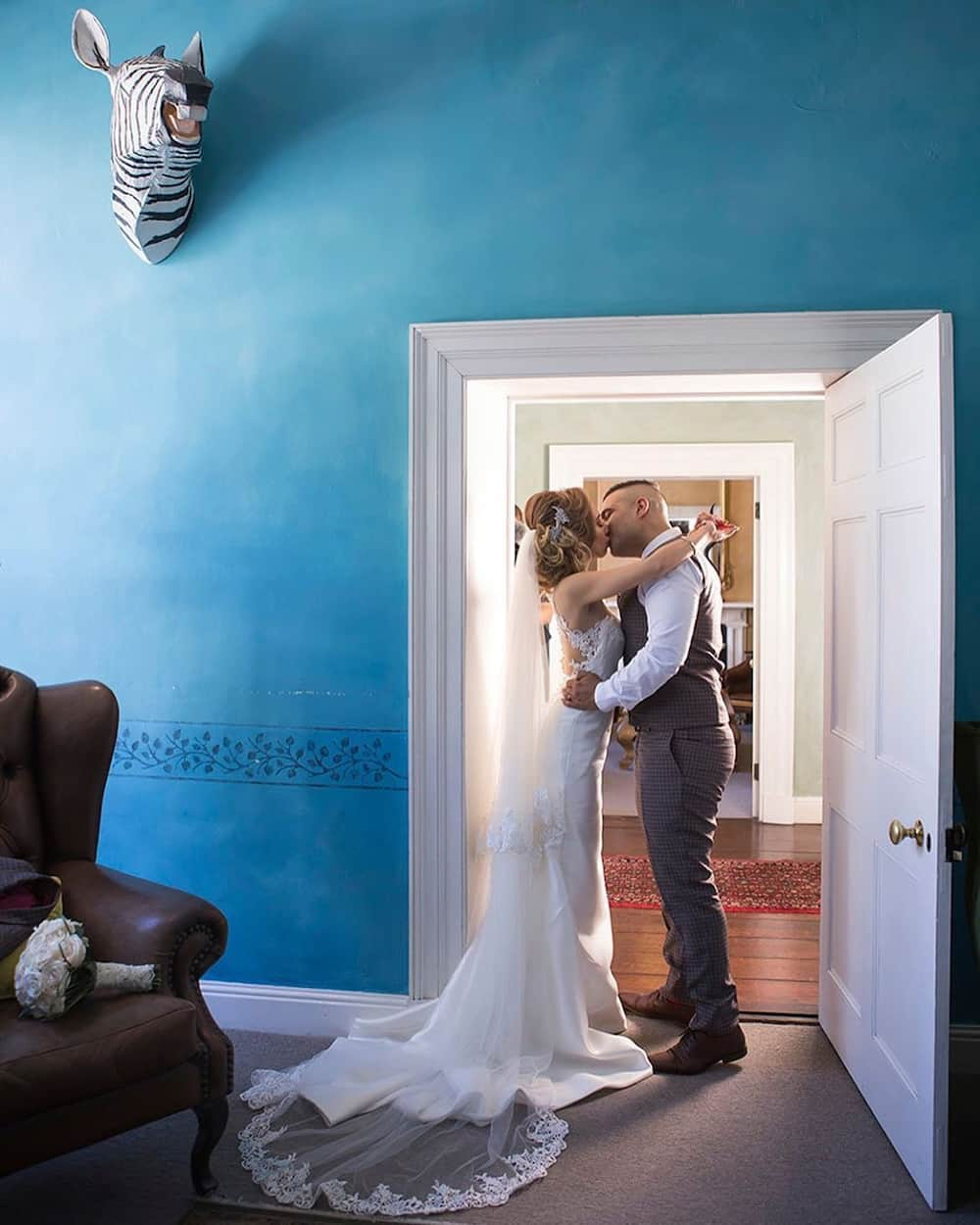 When looking for a same-sex SA weddings venue, this is the place to be. Located near Lanseria, this venue has staff that understands you well and speaks your language. They are known to offer same-sex ceremonies regularly, and at one time, they even hosted a nude ceremony upon the request from some couples. They know how to let couples express who they are without being subjected to discrimination. Besides hosting, they also offer gay wedding ideas on how to plan and make your event colorful without leaving anything out.
FAQs
What is an SIS person?
SIS is also abbreviated as CIS or a cisgender person. This is a term for people whose gender identity matches the sex that they were assigned at birth. For example, someone who identifies as a woman and was assigned female at birth is a cisgender woman.
What does the P in LGBT stand for?
It simply stands for pansexual. To be pansexual or omnisexuality is the emotional and sensual attraction towards others regardless of their gender.
Do intersex males have periods?
This happens only when they have a fully functional menstruating womb.
What does LGBTQI+ mean?
This stands for lesbian, gay, bisexual, transgender, questioning, and intersex. Plus(+) stands for any other sexual identities that may include asexual, omnisexual, and pansexual.
What does the i stand for in LGBTQIA +?
The I stands for Intersex. Refers to people born with several variations in sex characteristics including chromosomes, gonads, sex hormones, etc.
READ ALSO: Tim Tebow posts video, gives Mzansi a glimpse into fairytale wedding
If you are a member of the LGBTQI community and you want to enjoy your nuptials, these are the places to be. Many venues become mysteriously booked upon hearing booking of a same-sex wedding, but for these one above, they have their doors wide open to accommodate you.
READ ALSO:
White House celebrates Trump and Melania's wedding anniversary
Somizi and Mohale hosted their fabulously fun pre-wedding grooms' party
Source: Briefly News