Theo Kgosinkwe bio: age, wife, songs, profile, net worth, life story
Theo Kgosinkwe is a polished songwriter, singer, and producer who hails from South Africa. He is affiliated with Mafikizolo band, a popular Afro-Pop and Kwaito music group. He is popularly known for his hit jam Umphathe Kahle, which brought him to the limelight in 2008. Apart from his stimulating personal life, his journey to stardom is worth knowing, especially for his die-hard fans.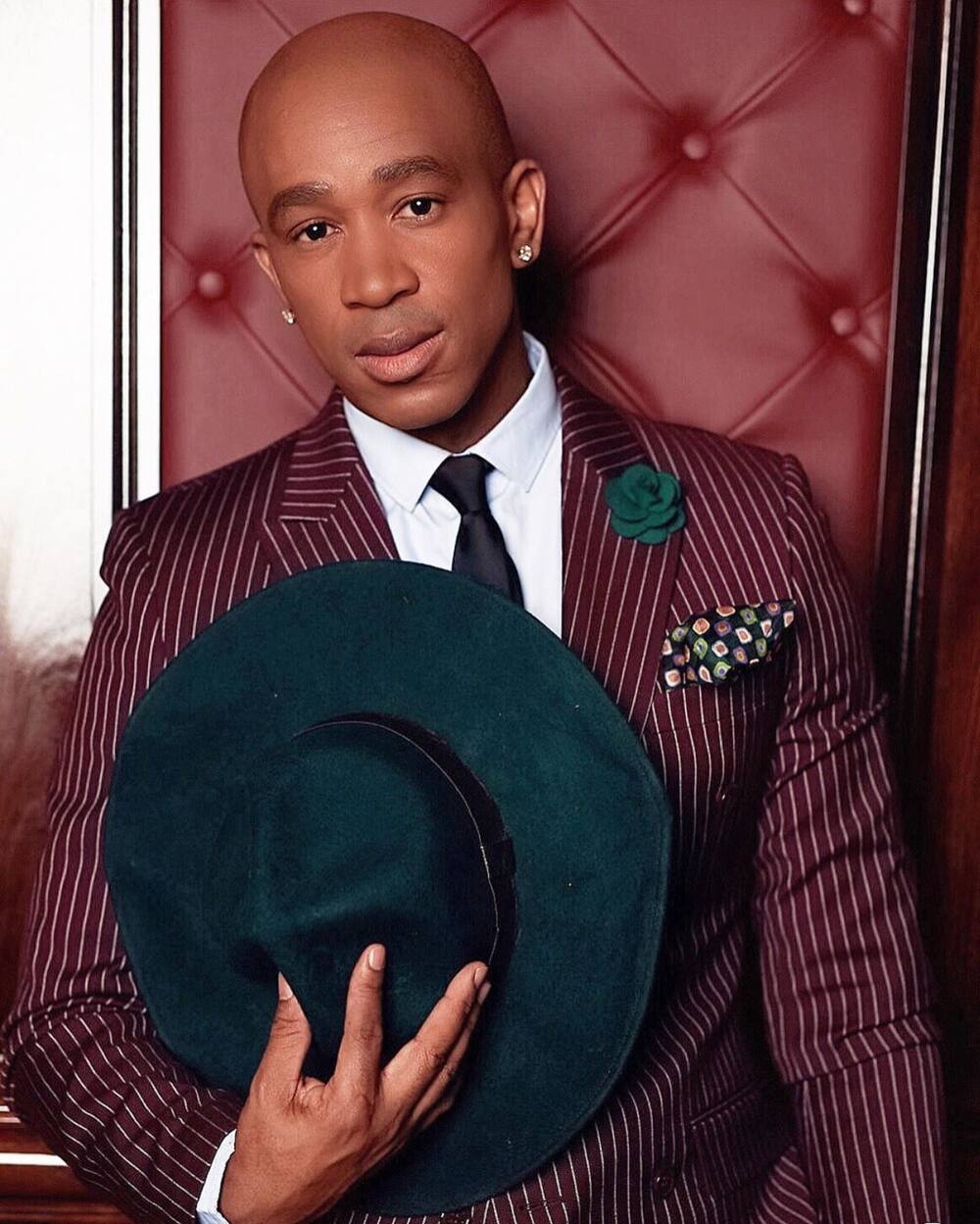 Similar to most established artists, Theo encountered various challenges before making it in the industry. He used to work with different artists who in turn featured him in their album compilations. A few years later, Theo gained enough fan base and popularity to stand on his own. In 2008, he made his breakthrough in the ever-demanding scene with an album titled I Am.
Arguably, he is now a lasting force in the South Africa entertainment scene. However, not so many people know where it all started. Well, this might be the best opportunity to learn more about his personal life, career, and accomplishments.
Profile summary
Birth name: Theo Kgosinkwe
Date of birth: 15th August 1973
Place of birth: Kagiso, South Africa
Age: 46 years old
Zodiac sign: Leo
Occupation: Composer, singer, producer
Nationality: South African
Theo Kgosinkwe biography
The legendary music composer was born on 15th August 1973 in Kagiso, South Africa. Unlike most celebrities around the world, Kgosinkwe prefers to keep a low profile when it comes to family. Thus, it is difficult to establish the names of his parents and siblings, if any.
His love for music set in at a tender age. Growing up, he would spend most of his time listening to music on the radio. He would then, later, imitate some radio personalities and musicians once he is free. It became a routine for him to the extent he mastered the songs and musicians who sang them.
Years later, he started participating in singing competitions, choirs, and other social gatherings. His passion grew in music until he met with Nhlanhla from Mafikizolo. This is how he, precisely, found his way into the entertainment scene.
How old is Theo Kgosinkwe?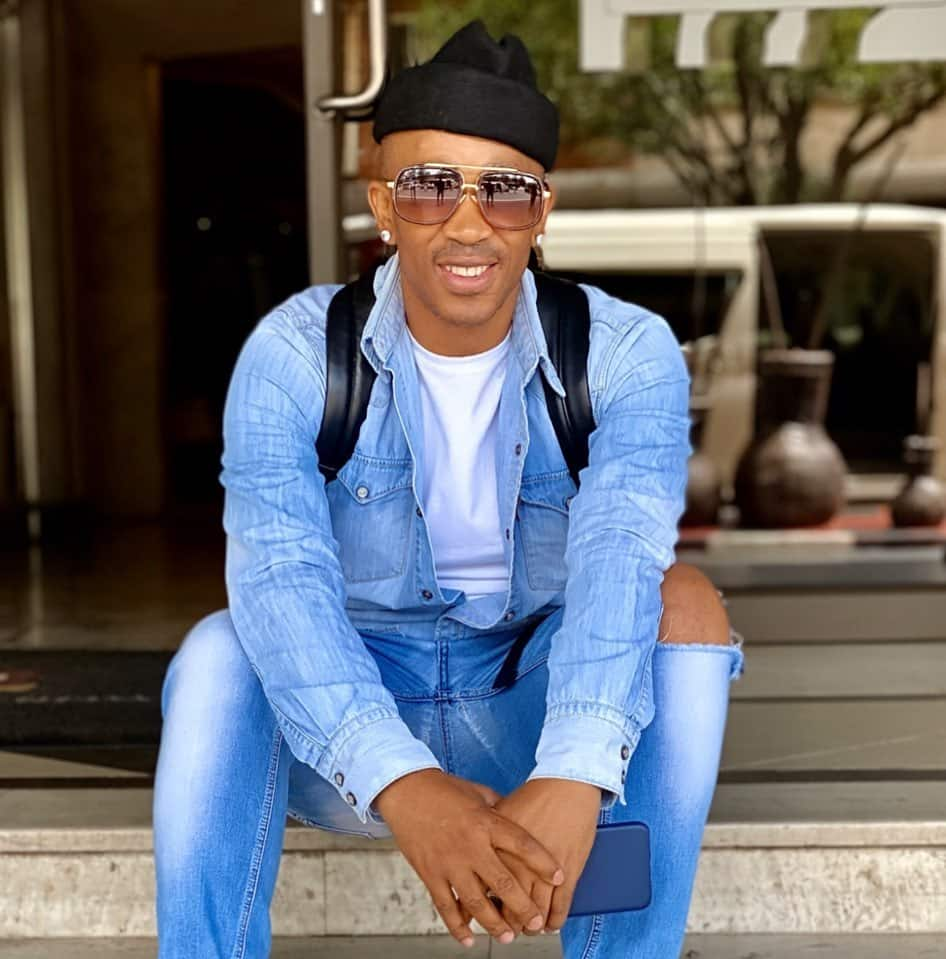 As of 2020, Theo Kgosinkwe age is 46. He usually celebrates his birthdays on the 15th of August every year. That said, he is approximately a few days away from turning 47 years old.
Dating history and marriage life
The 46-year-old has been in two established romantic relationships. They are as follows:
Past relationship
So, who was Theo Kgosinkwe first wife? The celebrated singer was first married to Rose Kgosinkwe. Unfortunately, their union collapsed approximately after 15 years. According to Daily Sun, Rose could not withstand Theo's busy schedule. Later, she alleged that he was cheating on her with Melo, who was then an upcoming artist.
In other words, her husband allegedly failed to strike a balance between his career and family. One may ask, is it always true that successful marriages do not always go together with fame? Well, different celebrities have diverse views regarding the issue. That aside, Rose and Theo Kgosinkwe finalized their separation through a divorce process in 2015.
Current relationship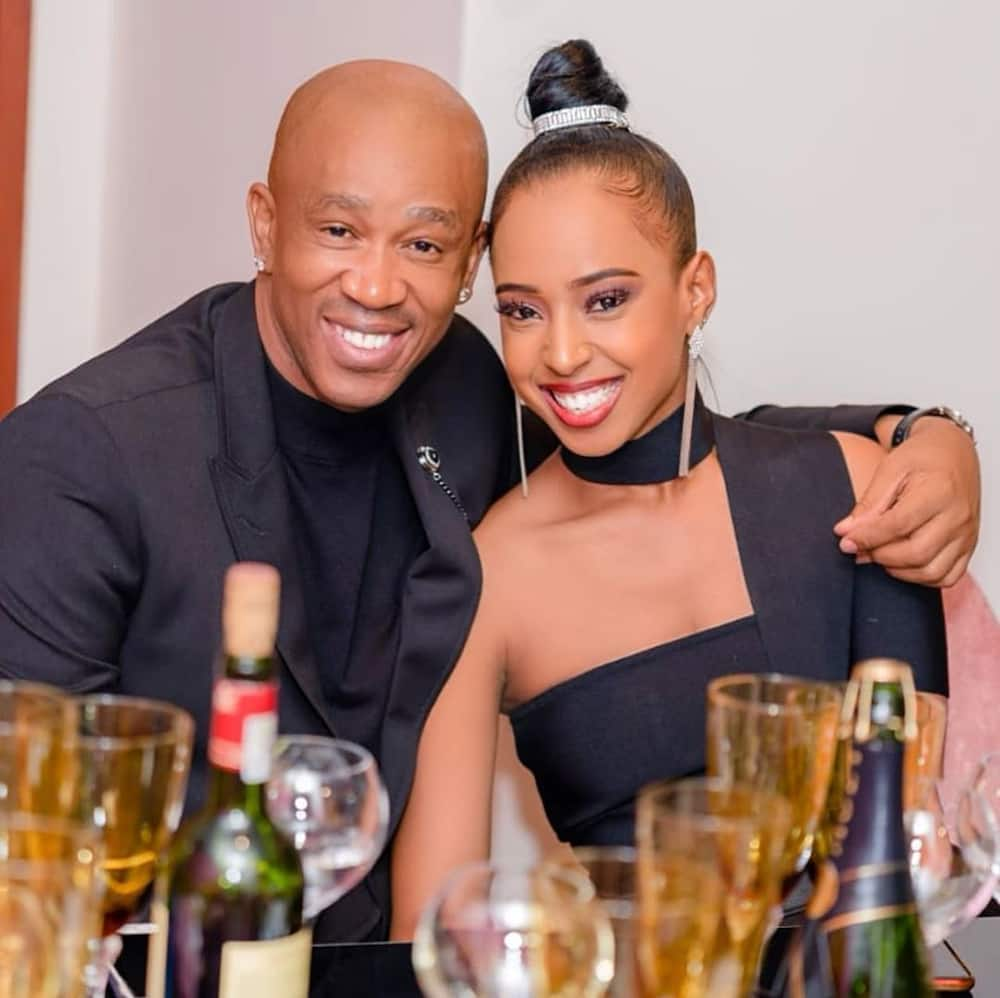 Who is Theo Kgosinkwe fiancé now? Over the past year, he has been in a serious relationship with Vourne Williams. In a video shared by Miss Williams, she revealed that they met on social media. They have been dating for some time before announcing their engagement in July 2019. Probably, the beauty is set to become Theo Kgosinkwe new wife soon.
READ ALSO: Justin Bieber net worth, wife, wedding, scandals, parents, cars, house, profile, songs
At the moment, Theo Kgosinkwe and Vourne Williams are staying together. Often, they share pictures and videos on social media with matching outfits. He recently gifted the beauty with a brand new car. As usual, they uploaded pictures of the yellow car on Instagram for their die followers.
Unlike him, Vourne is a beauty and lifestyle content creator. She is also an experienced makeup artist. This is according to her Instagram account.
Music career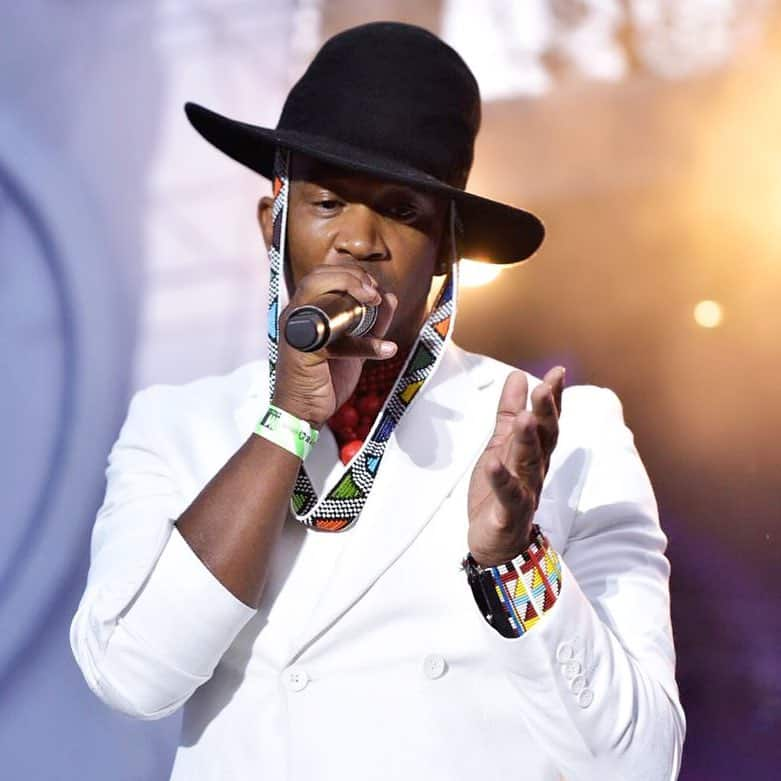 Since making his debut album in 2008, the 46-year-old musician has released many hit tracks. Arguably, his contribution to the Mafikizolo band and the entertainment scene can be felt across the country. He is loved by many because he is always willing to work with other artists. At some point, he was Gallo Record Company's representative.
Here is a compilation of Theo Kgosinkwe songs:
Ngeke Balunge
Love Potion
Khona
Ndihamba Nawe
Emlanjeni
Happiness
Mas'thokoze
Udakwa Njalo
Kwela Kwela
Gugothandayo
Nisixoshelani
Best Thing
O Tswa Kae
Ndifuna Wena
Mazuva Akanaka
Colors Of Africa
Ofana Nawe
Bathelele
Nxese
Sibongile
Makhwapheni
Saka Harabe Bone
Majika
Marabi
Ubahlula Bonke
Msheli
Loot
Nakupenda
Ondenzantoni
Awards
Together with Nhlanhla Nciza, they have won multiple awards and several nominations. To be precise, they won 12 awards between 2014 and 2018. As an individual, Kgosinkwe has won a single award – South African Music Award for Best Afro Pop Album (2011).
Net worth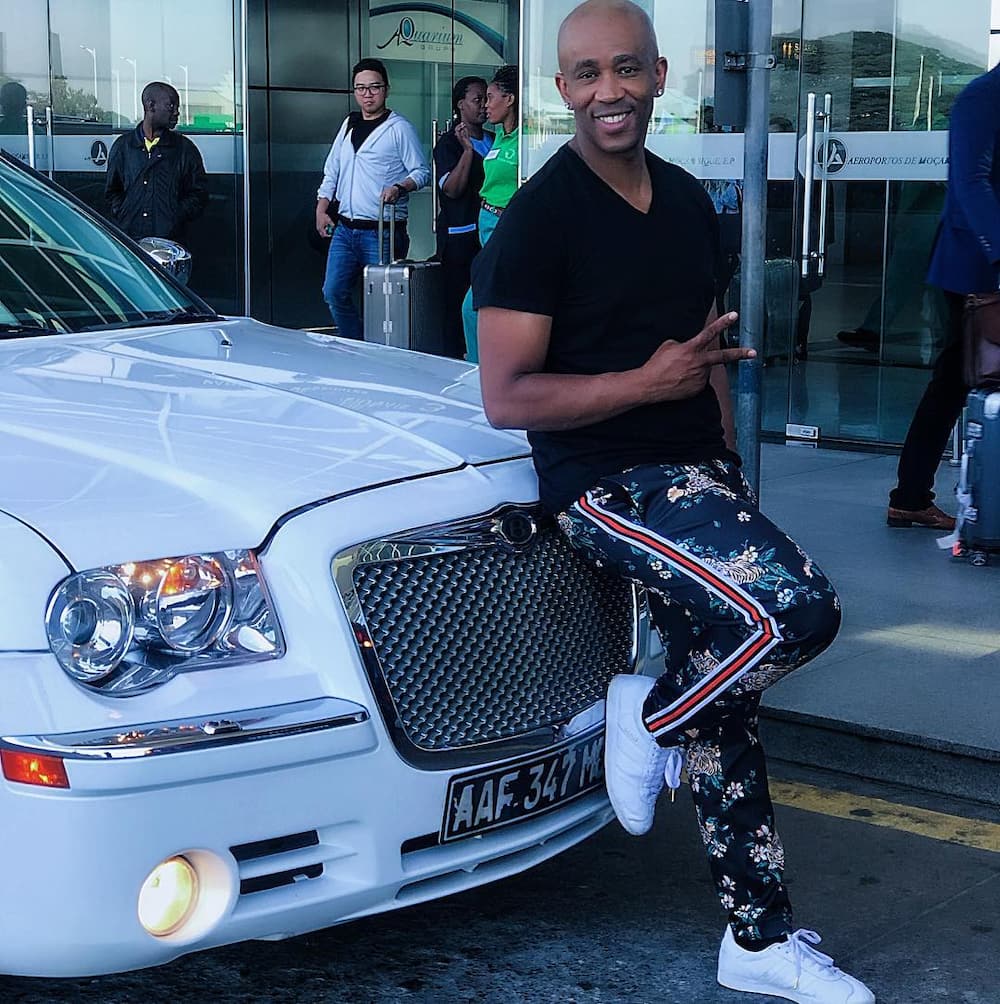 He is among the wealthiest artists in South Africa. However, he has never declared his wealth publicly. For this reason, different sources have been speculating the value of his net worth over the years. For instance, according to Trends Celebs Now, Theo Kgosinkwe net worth in 2019 was between $1 and $5 million. Judging by his lavish lifestyle as seen on social media, the value may be higher.
Theo Kgosinkwe Instagram
He is among the few South African celebrities who command a significant following on Instagram. Currently, the number of his followers stands at 126 thousand. Overall, he uses the platform to update his followers about his personal life and the progress of his career.
FAQs
Here are the answers to some of the frequently asked questions about the composer:
Are Nhlanhla and Theo married?
The duo has been working closely for a long time now. At times, some people mistake them for a couple. Well, Theo is currently engaged to Vourne Williams. They are likely to become an item soon. On the other hand, Nhlanhla is presumed to be single at the moment. She broke up with her husband after 15 years of marriage.
How old is Theo from Mafikizolo?
As of July 2020, the legendary South African composer and singer is 46 years old. Usually, he celebrates his birthdays on the 15th of August, meaning that he is a few days away from turning 47 years old.
How did Tebogo of Mafikizolo die?
On 14th February 2004, Tebogo Madingoane of Mafikizolo was gunned down by a motorist in Soweto. He got into an argument with the man after he failed to observe traffic rules. According to Billboard, he died at the age of 32.
Theo Kgosinkwe is a darling for many people in the country because of his extraordinary talents. The 46-year-old is the co-founder of Mafikizolo, a multiple award-winning music group. He has made tremendous achievements in the scene worth envying, especially by his admirers.
READ ALSO:
Thomas Chauke bio: age, real name, wife, songs, albums, awards, profile
Frank Casino bio: age, born, real name, songs, albums, profile
Blaq Diamond bio, real names, songs, albums, Sjava, profile
Source: Briefly News