Who is the richest artist in South Africa? Top 20 list and their net worth
Music is one of the highest-paying creative arts in the world for artists with a huge fan base. The largest portion of their revenue usually comes from live shows, and most continue to capitalize on their fame to venture into business and sign multi-million-dollar brand endorsement deals. Most of the richest artists in South Africa have established their roots beyond Mzansi borders.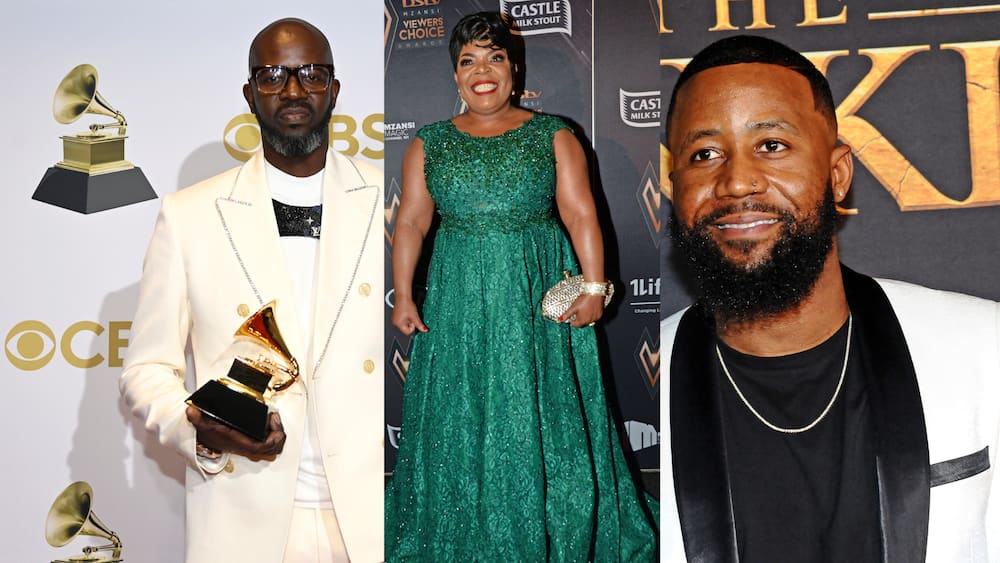 The South African music industry is estimated to be worth over R2 billion in 2023 (approx $113 million) compared to the global worth of about $26 billion. Mzansi's recording business is mainly dominated by international record labels like Sony and Universal.
Who is the richest artist in South Africa?
These are the top 20 richest artists in Mzansi in 2023. Most of them have been in the industry for several years.
20. Kelly Khumalo - Approx $1.5 million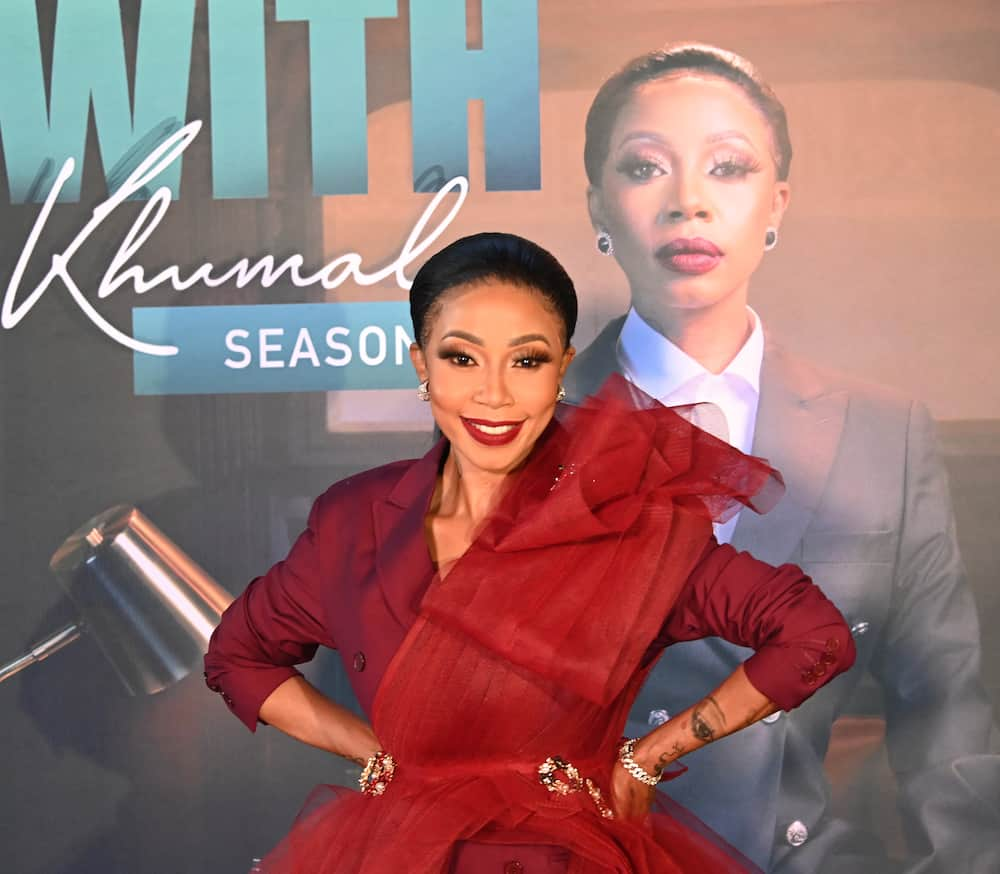 Kelly Nonhlanhla Khumalo is a South African musician, songwriter, dancer, and actress. The multi-talented artist was born on 11th November 1982 in KwaZulu-Natal and has been active in the country's entertainment industry since 2005. She has released nine studio albums and is currently signed to Universal Music South Africa.
Her song, Empini (2020), was certified platinum four times, while Esiphambanweni (2020) ft Hlengiwe Mhlaba received double-platinum certification in South Africa. Kelly Khumalo's reality show, Life with Kelly Khumalo, premiered on Showmax in 2021.
19. Zahara - Approx $1.5 million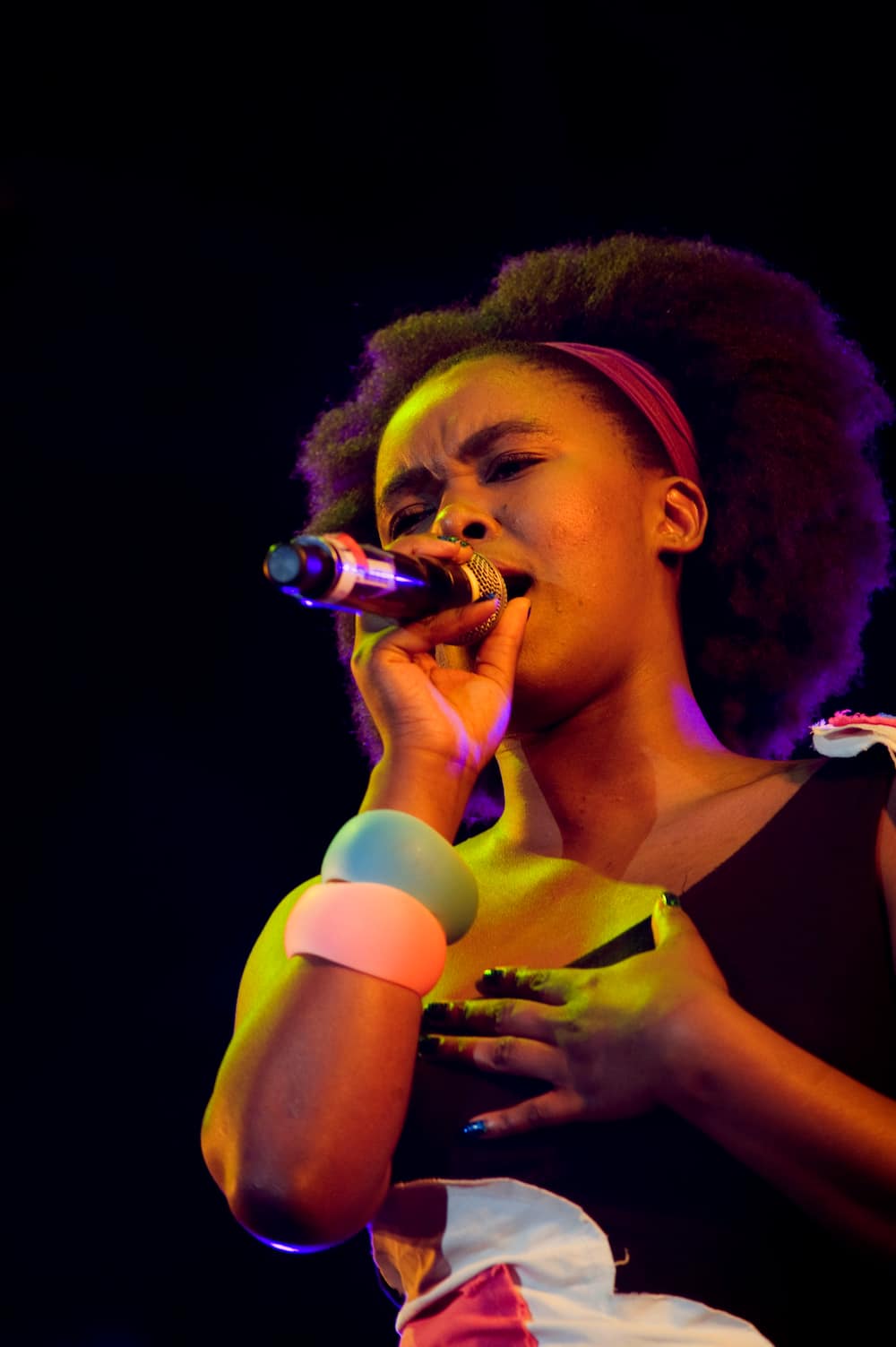 Zahara, real name Bulelwa Mkutukana, is a multi-award-winning and best-selling Afro-soul singer from Mzansi. Her debut album, Loliwe (2011), was certified double platinum, while her third album, Country Girl (2015), reached triple platinum status. She has numerous chart-topping singles, including Stay, Impilo, Loliwe, and Phendula.
The singer has received several top accolades from South Africa and beyond, including 17 SAMAs, one Nigerian Entertainment Award, one Kora Award, and three Metro FM Awards. In 2020, singer Zahara was featured on BBC's 100 Women list. Her reality series, Zahara: As I Rise, debuted on SABC1 in February 2023.
18. Riky Rick - Approx $1.5 million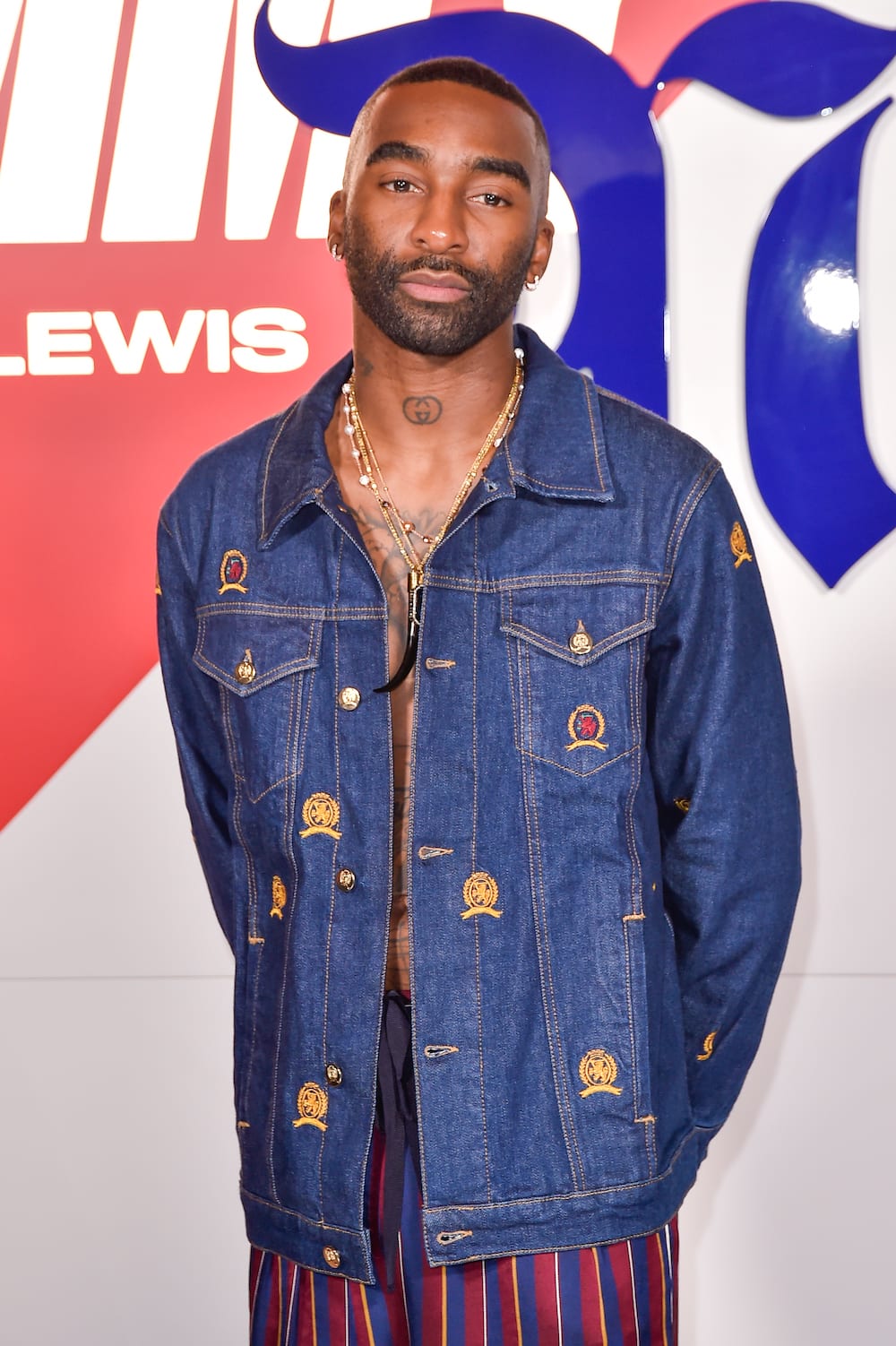 Riky Rick, real name Rikhado Muziwendlovu Chifaro Makhado, was a South African hip-hop artist, songwriter, producer, and businessman. He, unfortunately, passed away in February 2022, but his music continues to carry his legacy.
His studio album, Family Values (2015), was certified platinum by RISA. Riky Rick received several top accolades, including Best Collaboration award and MVP/Hustler of the Year award at the 2021 South African Hip Hop Awards. The Boss Zonke hitmaker founded Cotton Club Records.
17. Mafikizolo - Approx $2 million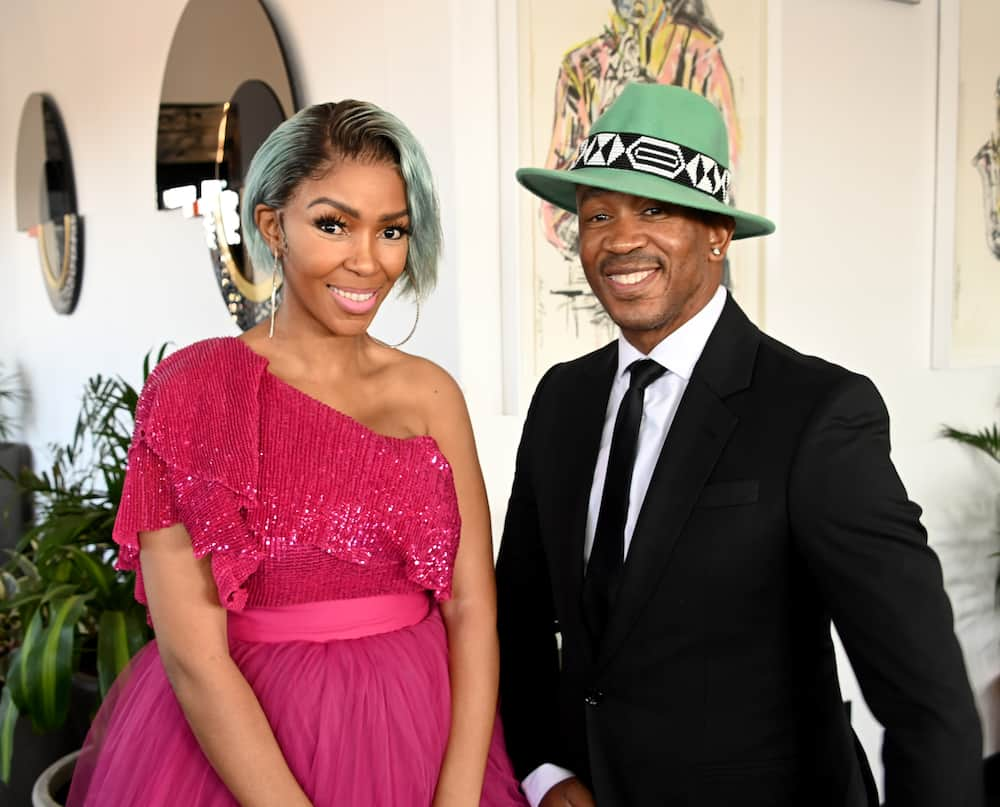 Mafikizolo is an Afro-pop duo consisting of lead singer Nhlahla Nciza and composer Theo Kgosinkwe. The band entered the entertainment industry in 1997 as a Kwaito group of three, including their late member Tebogo Madingoane who passed away in 2004.
The band has released ten studio albums, including Idwala (2022), 20 (2017), Reunited (2013), and Kwela (2003). Mafikizolo's sound continues to redefine African music over 25 years later. They have worked with many great artists across the continent, like Davido and Jah Prayzah. The duo has sold over 1 million units and won several awards, including 14 SAMAs, and two MTV Africa Music Awards.
16. Da L.E.S - Approx $2 million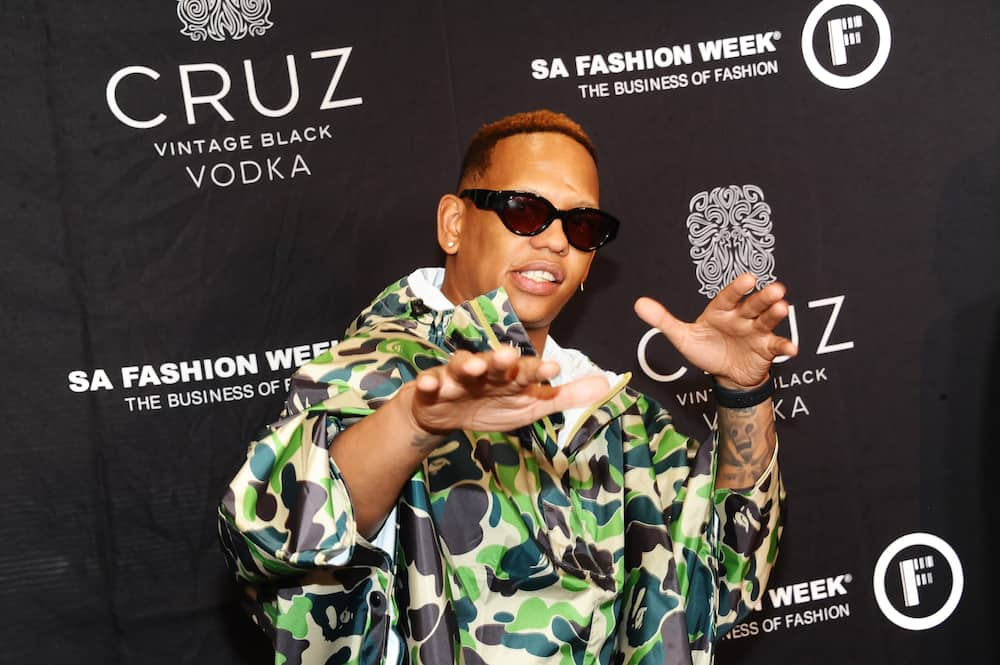 Da L.E.S, real name Leslie Jonathan Mampe Jr., is a South African-American hip-hop star and record producer. He was born in Washington, D.C., United States, to South African parents. He developed a passion for singing from a young age and started making music professionally in 1993.
The artist is credited for introducing a new era of fun rap. He has released seven studio albums and several singles, including his 2013 hit, Heaven, featuring Maggz and AKA. Da L.E.S and AKA were good friends, and he is the godfather to his daughter Kairo Forbes. AKA was also the godfather of Da L.E.S' daughter, Madison.
15. Khuli Chana - Approx $2 million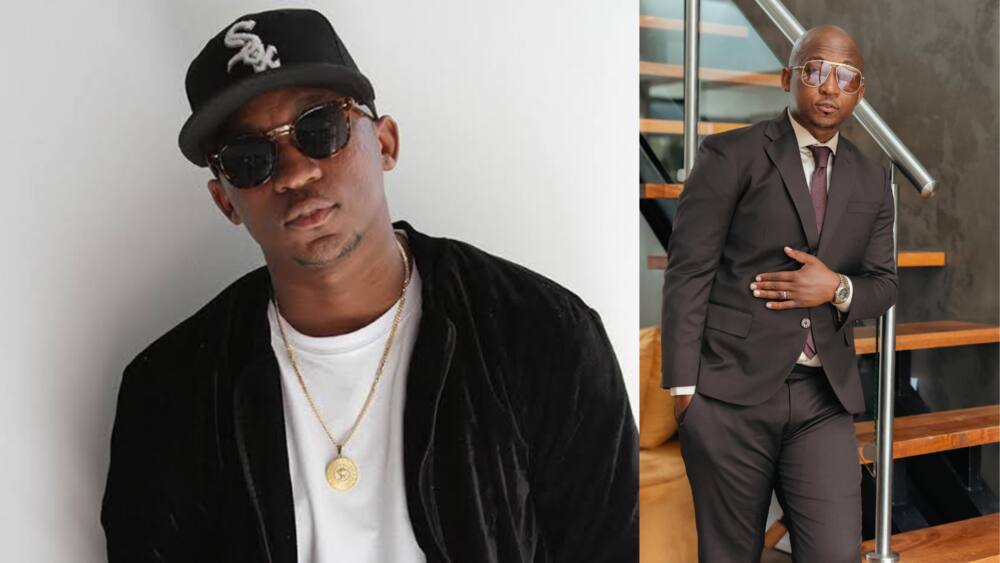 Khuli Chana, real name Khulane Morule, is a Motswako rapper and songwriter. He has been in the industry since the early 1990s and has released several projects, including Planet of The Have Nots (2018), One Source (2016), Lost in Time (2012), and Motswakoriginator (2009). In March 2023, Khuli Chana graduated from AFDA with an Honours degree in Innovation and Entrepreneurship.
14. Nasty C - Approx $2 million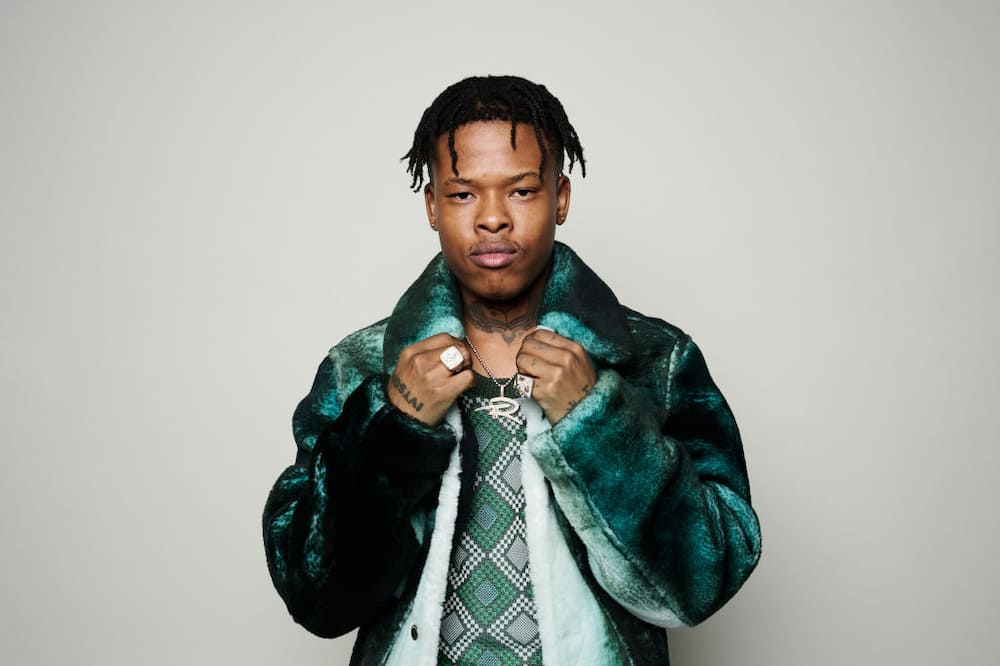 Nasty C, real name Nsikayesizwe David Junior Ngcobo, is an award-winning South African hip-hop artist, songwriter, and record producer. He was born on 11th February 1997 and started releasing mixtapes in the early 2010s. His debut studio album, Bad Hair, came out in 2016, followed by Strings and Bling in 2018.
The hip-hop star signed a joint venture with New York City-based Def Jam Records in March 2020. He has won several top accolades in Mzansi, including SA Hip Hop Award for Best Freshman. In 2017, he received nominations for BET Award for Best International Act: Africa and the MTV Europe Music Awards.
13. Oskido - Approx $2 million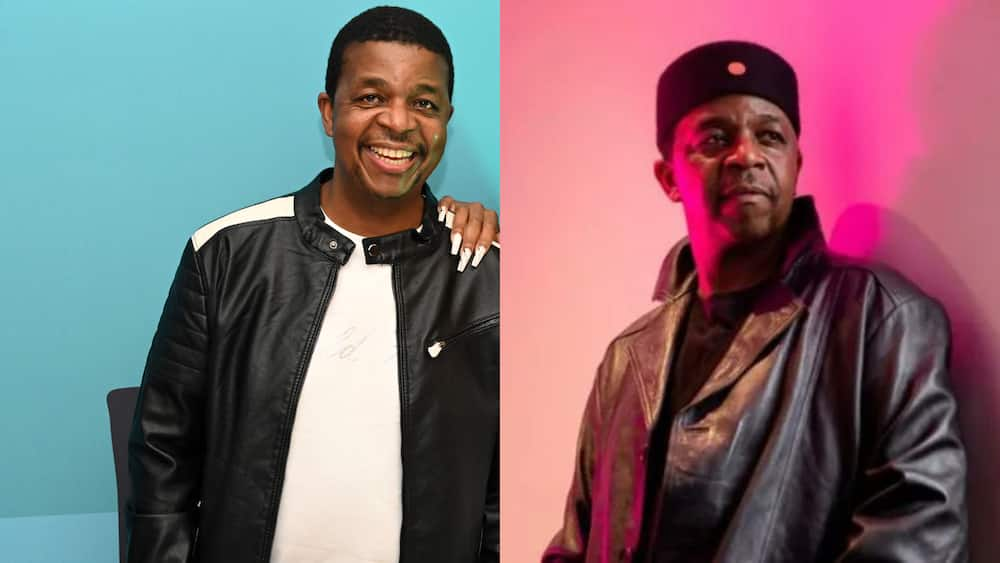 Oskido, real name Oscar Sibonginkosi Mdlongwa, is a DJ, recording artist, producer, and entrepreneur. He was born on 29th November 1967 in Brits, North West Province and made his debut in the entertainment industry in the late 1980s. The artist works across different genres, including Kwaito, Afro-house, and amapiano.
He co-founded Kalawa Jazmee Records alongside Don Kaka and Christos Katsaitis in 1992. The record label produces music for top artists like Bongo Maffin, DJ Zinhle, Winnie Khumalo, Boom Shaka, and Mafikizolo. Oskido is also a savvy entrepreneur. He established Daruma by Oskido Japanese Restaurant in 2019.
12. DJ Euphonik - Approx $2.5 million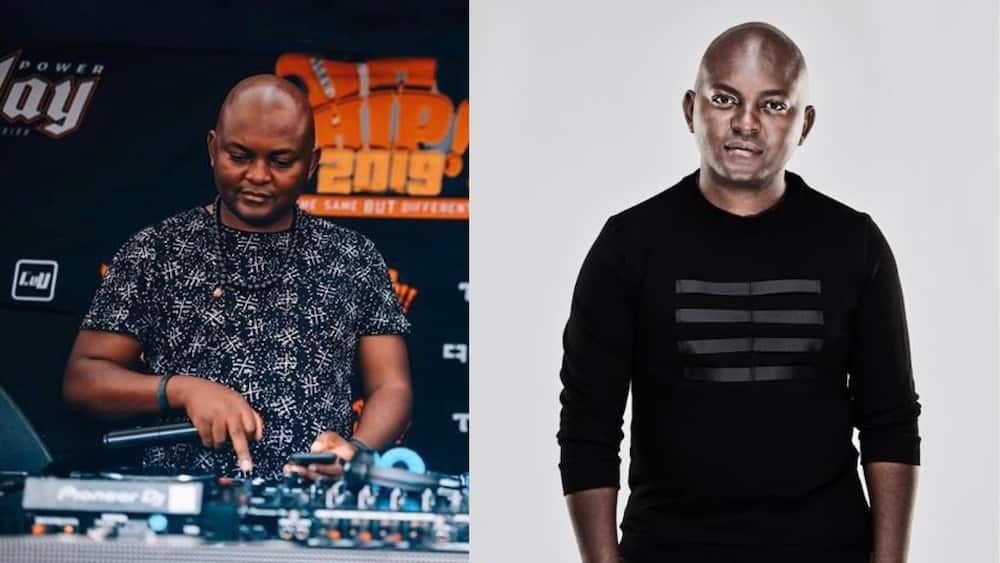 DJ Euphonik, real name Themba Mbongeni Nkosi, is a renowned South African DJ, presenter, and music producer focusing mainly on house and techno sounds. He began remixing in the early 2000s and produced his first album with DJ Kent called Kentphonik in 2004.
His fame skyrocketed when his track, Cool and Deadly, with Nyanda and DJ Fresh, reached number one on the 5FM Top 40 list. DJ Euphonik worked at YFM from 2004 to 2006 before moving to 5FM. He has worked with notable artists like Black Coffee, Richie Hawtin, Nicky Romero, Afrojack, and others.
11. DJ Sbu - Approx $3 million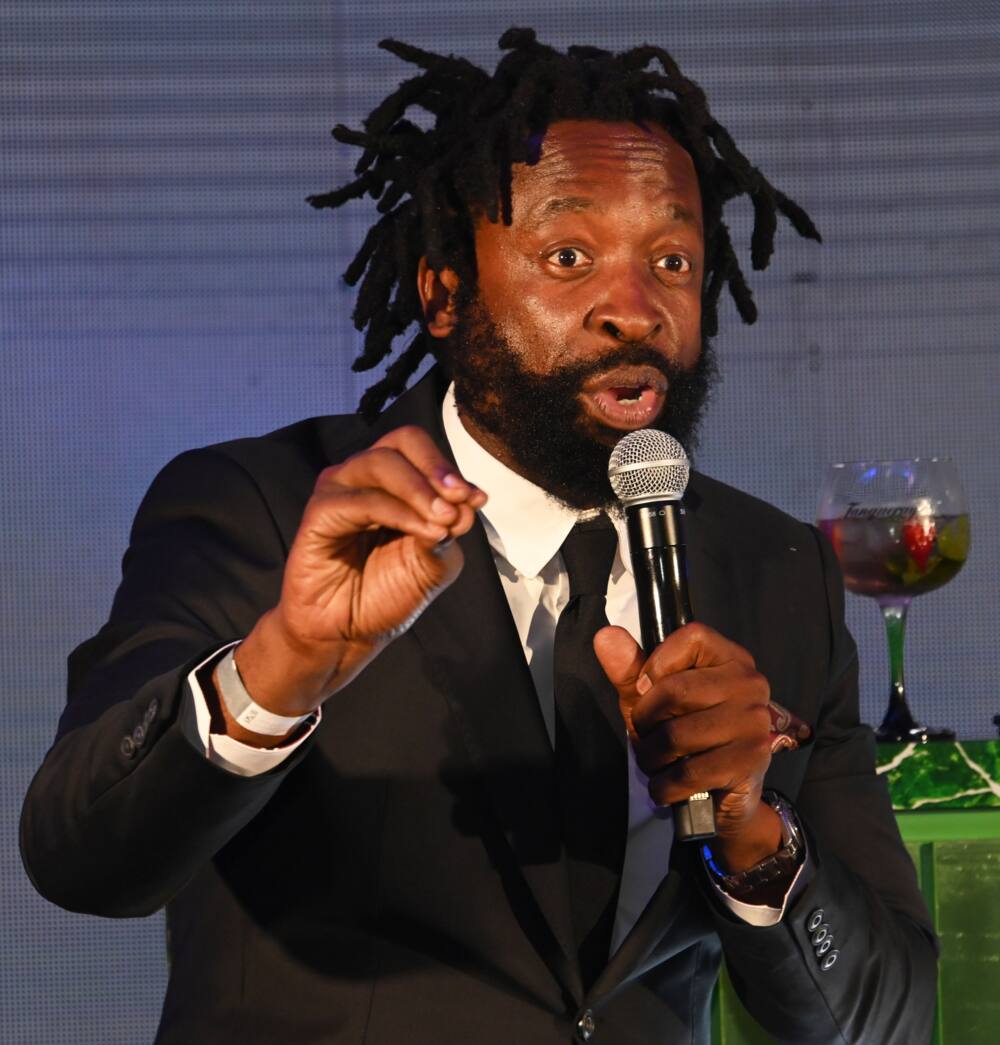 DJ Sbu, real name Sibusiso Leope, is a South African radio DJ, television presenter, and entrepreneur. He studied Sound Engineering at African Media University and Electrical Engineering at Technikon Witwatersrand. He began his media career in the late 1990s and was at YFM from the early 2000s to 2010.
The DJ's work in music includes MoFaya (2014), Sound Revival Vol 1 and 2 (2011 and 2012), and Y-Lens Vol 1 (2006). He has won several SAMAs and a Metro FM award for Record of the Year (2016). DJ Sbu co-owned TS Records with Thembinkosi until its shutdown in 2017.
Sbu established the MoFaya energy drink. In 2017, he sold a 26% stake in the company to Coca-Cola for R493 million. He is also a public speaker and published author, and some of his books are The Beginning, The Art of a Hustler, and Billionaires Under Construction.
10. Leon Schuster - Approx $3 million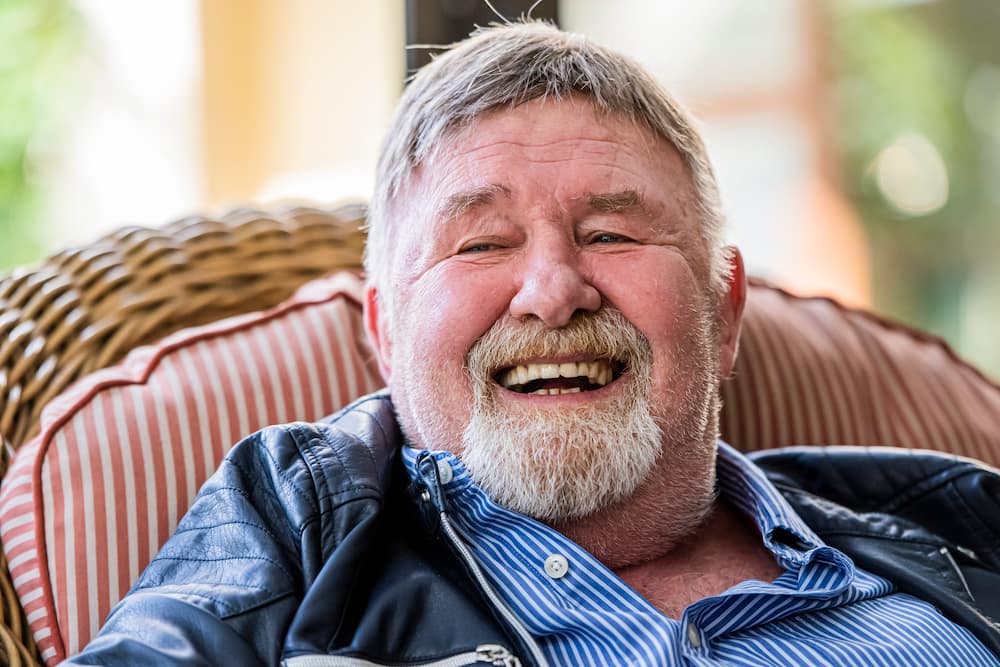 Leon Schuster is a multi-talented singer, actor, filmmaker, and comedian. He was born on 21st May 1951 in Vereeniging and has been entertaining South Africa since the 1970s. Leon Schuster has released more than 20 albums, including Dra Die Bok (2008), Oh Schuks... I'm Gatvol (2004), Gautvol in Paradise (1997), and others.
His most notable movie roles include Bones in the Mr Bones film series, Frank in Frank and Fearless, Boetie in Mad Buddies, and Jack Theron in Mama Jack. In 2020, some of his films were removed from Showmax for containing racially insensitive content in the wake of Black Lives Matter protests.
9. Cassper Nyovest - Approx $3 million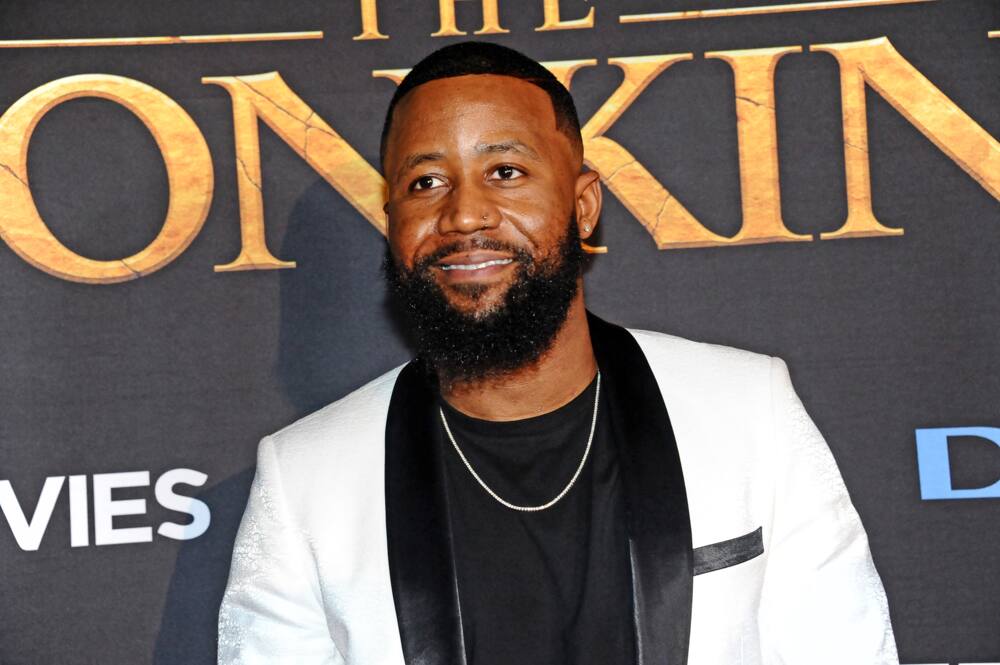 Cassper Nyovest, real name Refiloe Maele Phoolo, was born on 16th December 1990 in Mahikeng, North West, South Africa. He started making music in the early 2000s after dropping out of school and has risen to become one of the most successful artists in the country. He was often considered to be the late AKA's greatest rival.
Some of his hits include Mama I Made It, Good for That, Move for Me, Summer Love, Pardon My Arrogance, and others. Cassper Nyovest has also ventured into business. He launched his liquor brand, Billiato, in September 2021 and founded the Root of Fame sneaker company in July 2021 under Drip Footwear. He established his record label, Family Tree Records, in 2014.
8. Benjamin Dube - Approx $5 million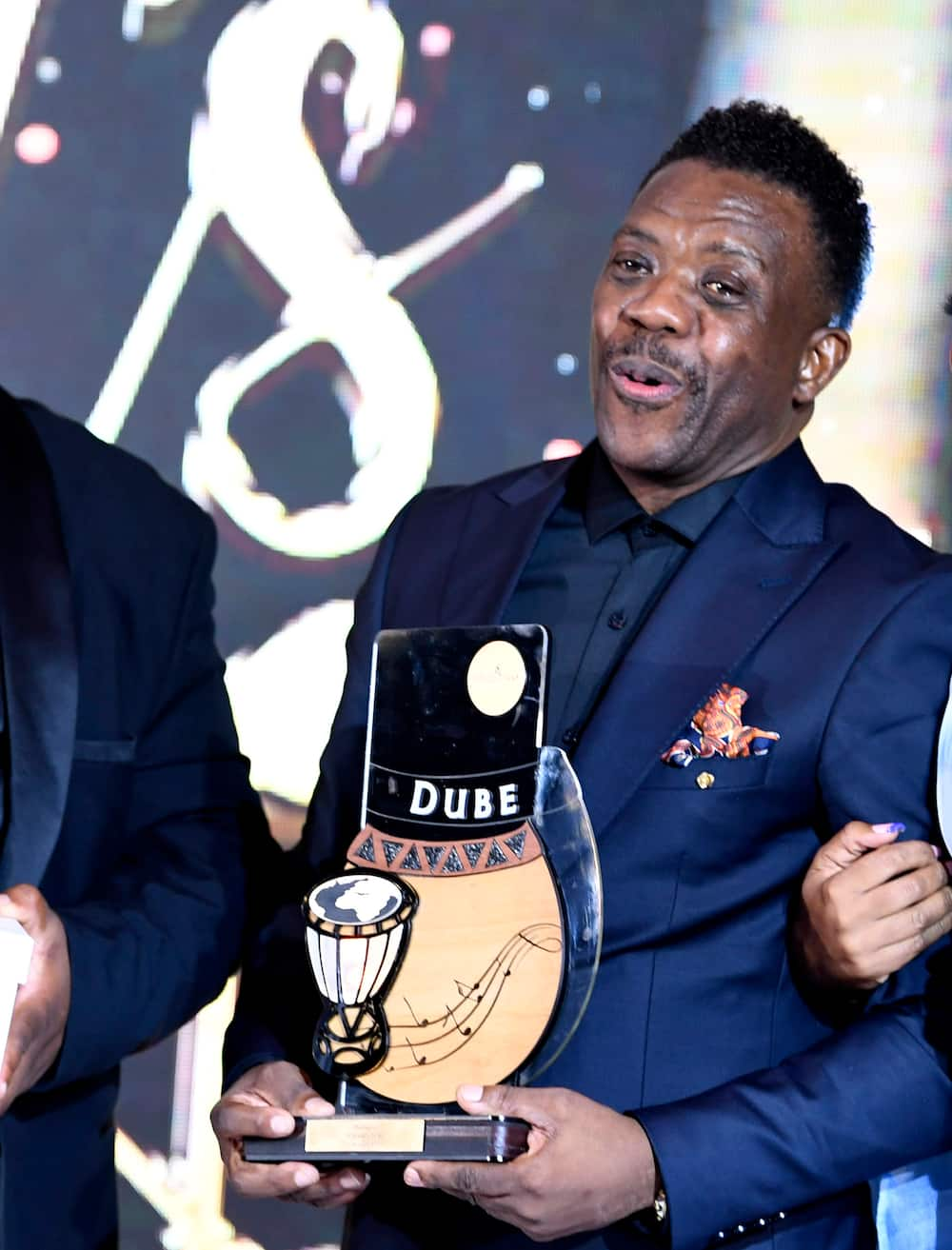 Benjamin Dube is one of the most successful gospel artists from South Africa. He was born on 29th November 1962 in Johannesburg to a religious family; his father was a preacher while his mother sang gospel songs. Benjamin started singing at age seven and has been making music professionally since the early 1980s.
Dube has been in the gospel industry for over three decades and has helped mentor several upcoming artists. He is the founder and CEO of High Praise Centre in Vosloorus, Johannesburg and established his music label, Dube Connection. Benjamin is also a respected senior preacher and has worked with prominent figures like Bishop T.D. Jakes, Israel Houghton, Bishop John Francis, and others.
7. Juanita Du Plessis - Approx $5 million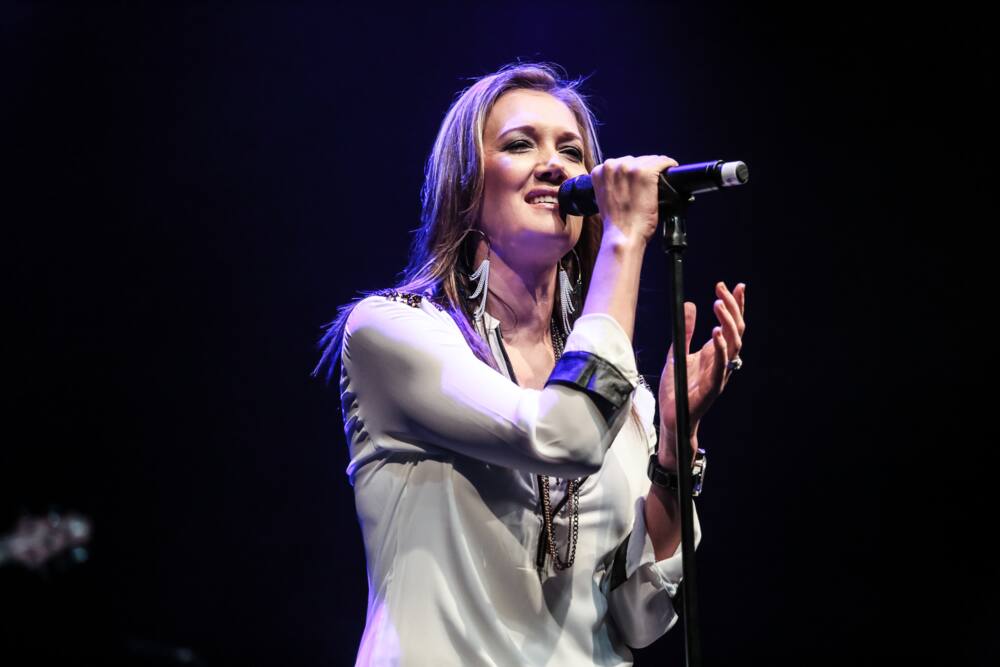 Juanita Du Plessis has established herself as one of the best-selling Afrikaans singers in Southern Africa. The Namibian-born artist made her professional singing debut in the late 1990s. She has released over 20 albums and sold over 3 million records. The majority of Juanita's projects are certified multi-platinum.
6. Rebecca Malope - Approx $5 million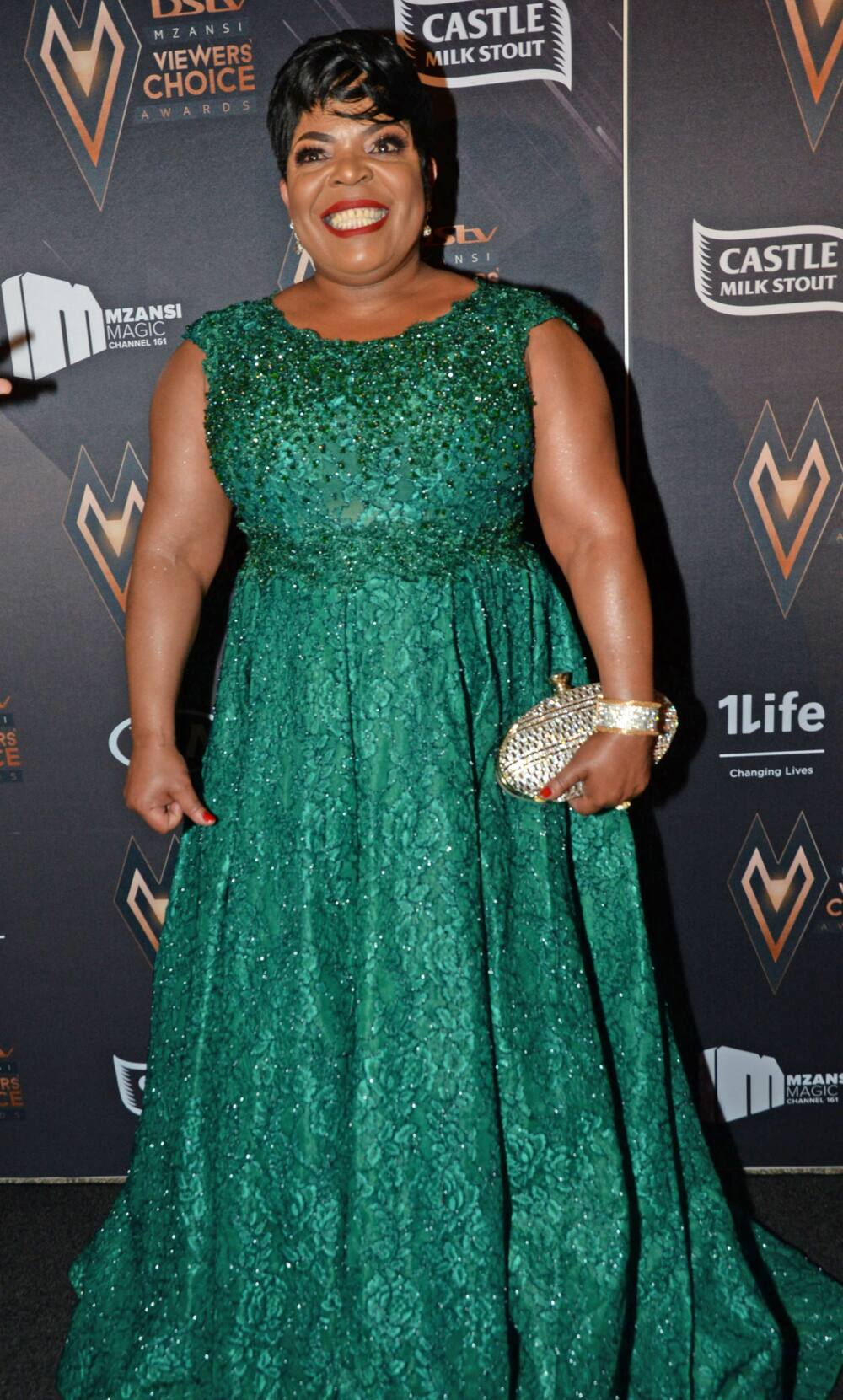 Dr Rebecca Malope, also called The African Queen of Gospel, is a multi-award-winning veteran South African gospel musician. She was born on 30th June 1968 in Nelspruit and has been active in the industry since 1984. The multi-platinum singer rose to fame in the 1990s and has since released over 36 albums and sold over 10 million copies worldwide.
She is known for songs like Siyabonga, Somlandela, Lord You Are Good, Adonai, Bless My Country, and others. Rebecca Malope received honorary doctorates from the University of California and the University of KwaZulu-Natal for her unmatched contribution to music. She was also honoured with the Order of Ikhamanga from President Cyril Ramaphosa in 2021.
5. DJ Maphorisa - Approx $6 million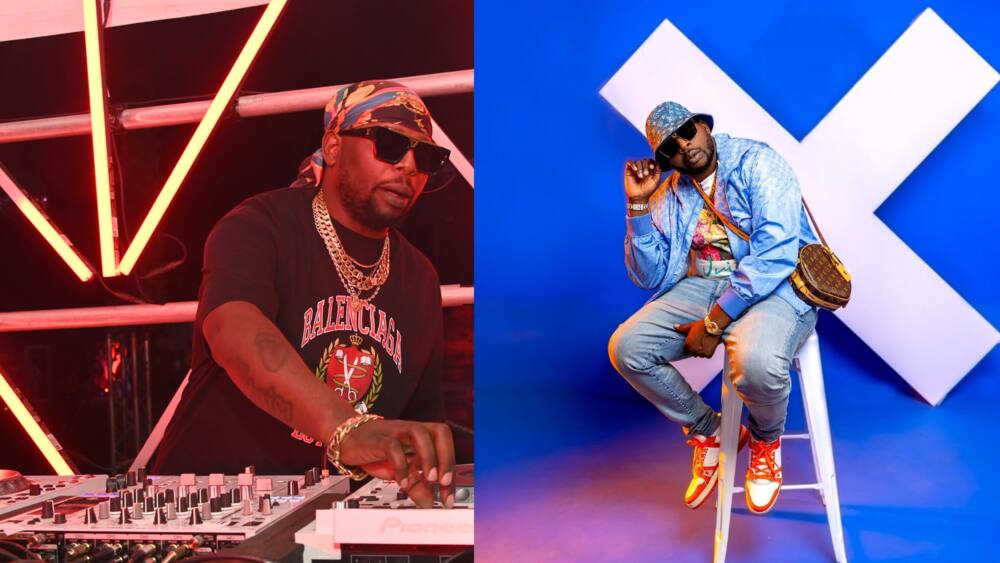 DJ Maphorisa, real name Themba Sonnyboy Sekowe, is a renowned DJ, record producer, songwriter and vocalist. He owns the Baqboy Music record label and has worked with several top artists, including Wizkid, Drake, Major Lazer, Young Stunna, Killer Kau, Black Coffee, and Runtown. He produces music from different genres, including Afropop, amapiano, and house music. As a vocalist, DJ Maphorisa has released singles like Abalele (2021) and Midnight Starring (2018).
4. Die Antwoord - Approx $10 million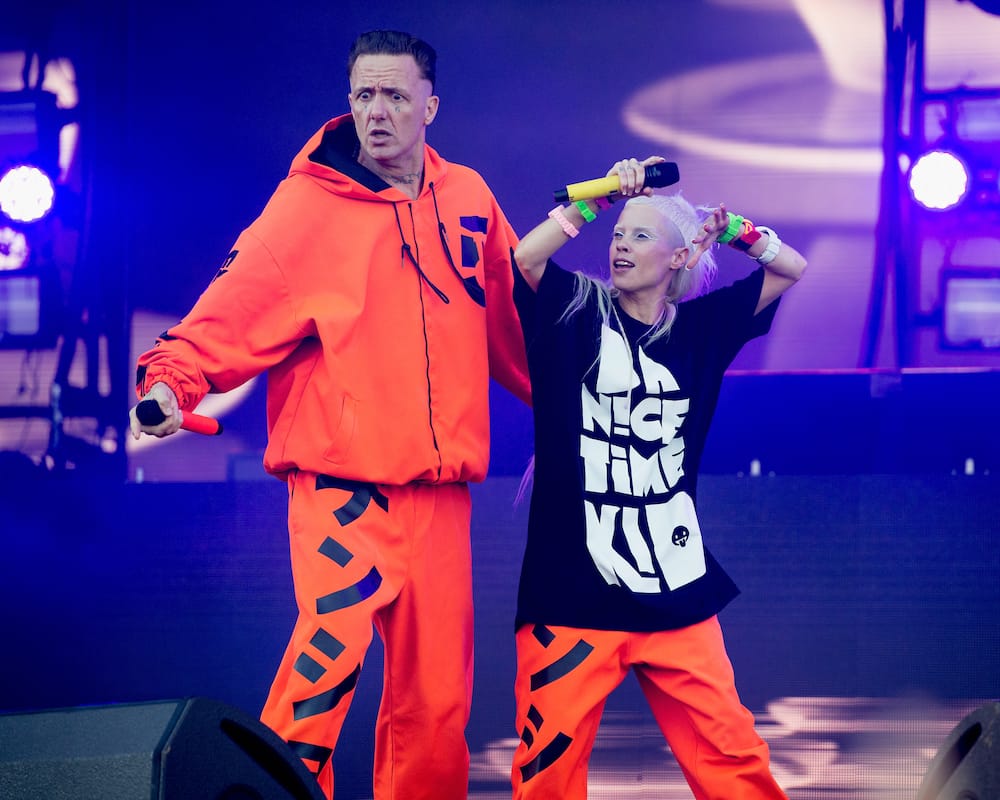 Die Antwoord is a South African alternative hip-hop band from Cape Town. The group was established in 2008 and comprises rappers Anri 'Yolandi Visser' du Toit and Watkin Tudor 'Ninja' Jones and producers Lil2Hood and HITEK5000.
The rap group rose to international fame because of their unique visuals and rave-techno-infused rap tracks. They have released several songs that climbed the charts in Europe, North America, and Australia. Their reputation has been tainted lately when their foster son, Gabriel 'Tokkie' du Preez, came out in early 2022 to accuse the band of child abuse and exploitation.
3. AKA - Approx $12 million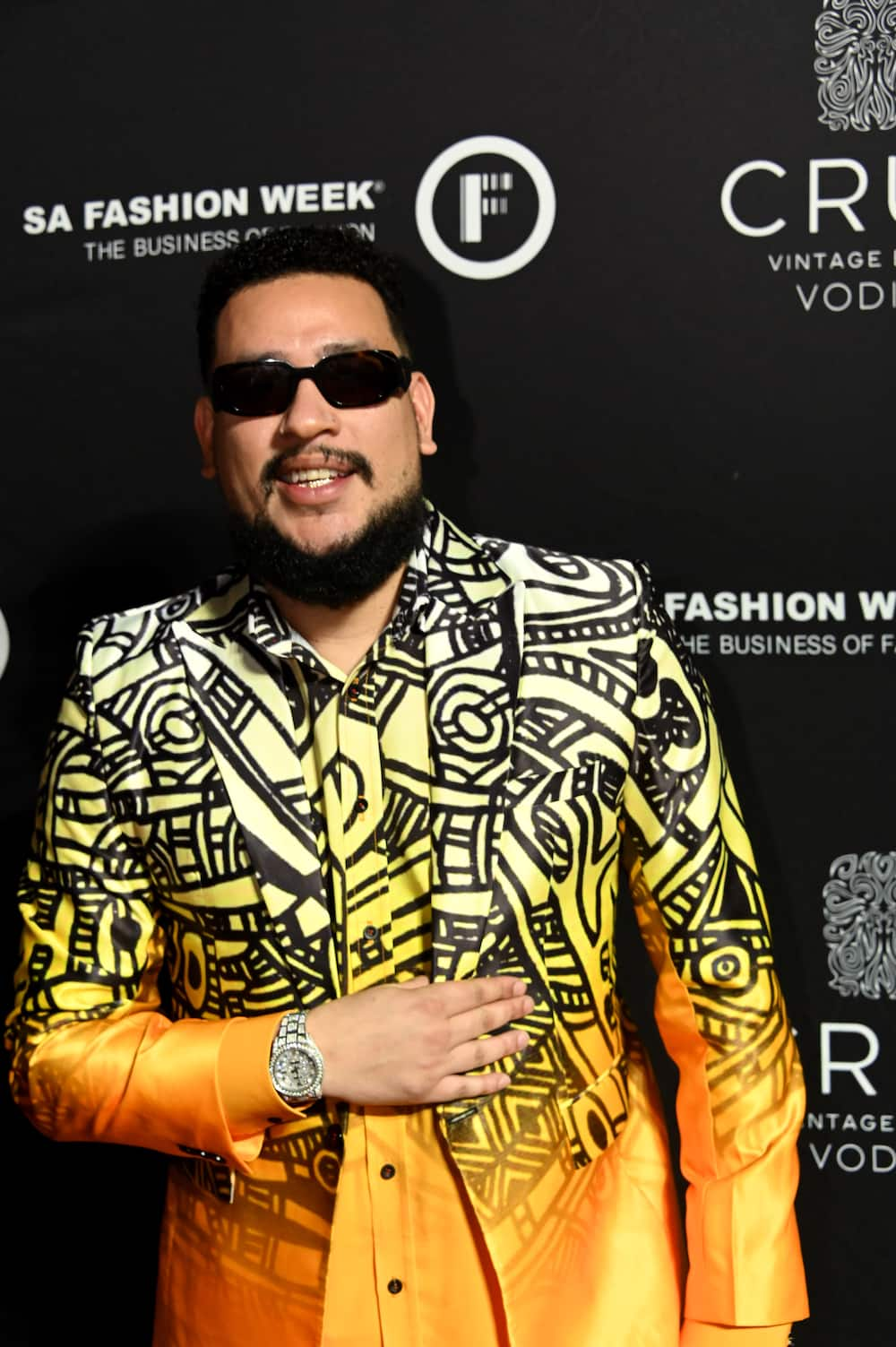 AKA, real name Kiernan Jarryd Forbes, was one of South Africa's best-selling hip-hop stars and continues to make money from beyond the grave. He released his debut studio album, Alter Ego, in 2011, followed by several chart-topping tracks.
The rapper, unfortunately, passed away on 10th February 2023 (aged 35) after being gunned down in Durban. His final album, Mass Country, was released posthumously in February 2023, about two weeks after his sudden demise. AKA was also an entrepreneur, record producer, and audio engineer.
2. Steve Hofmeyr - Approx $19 million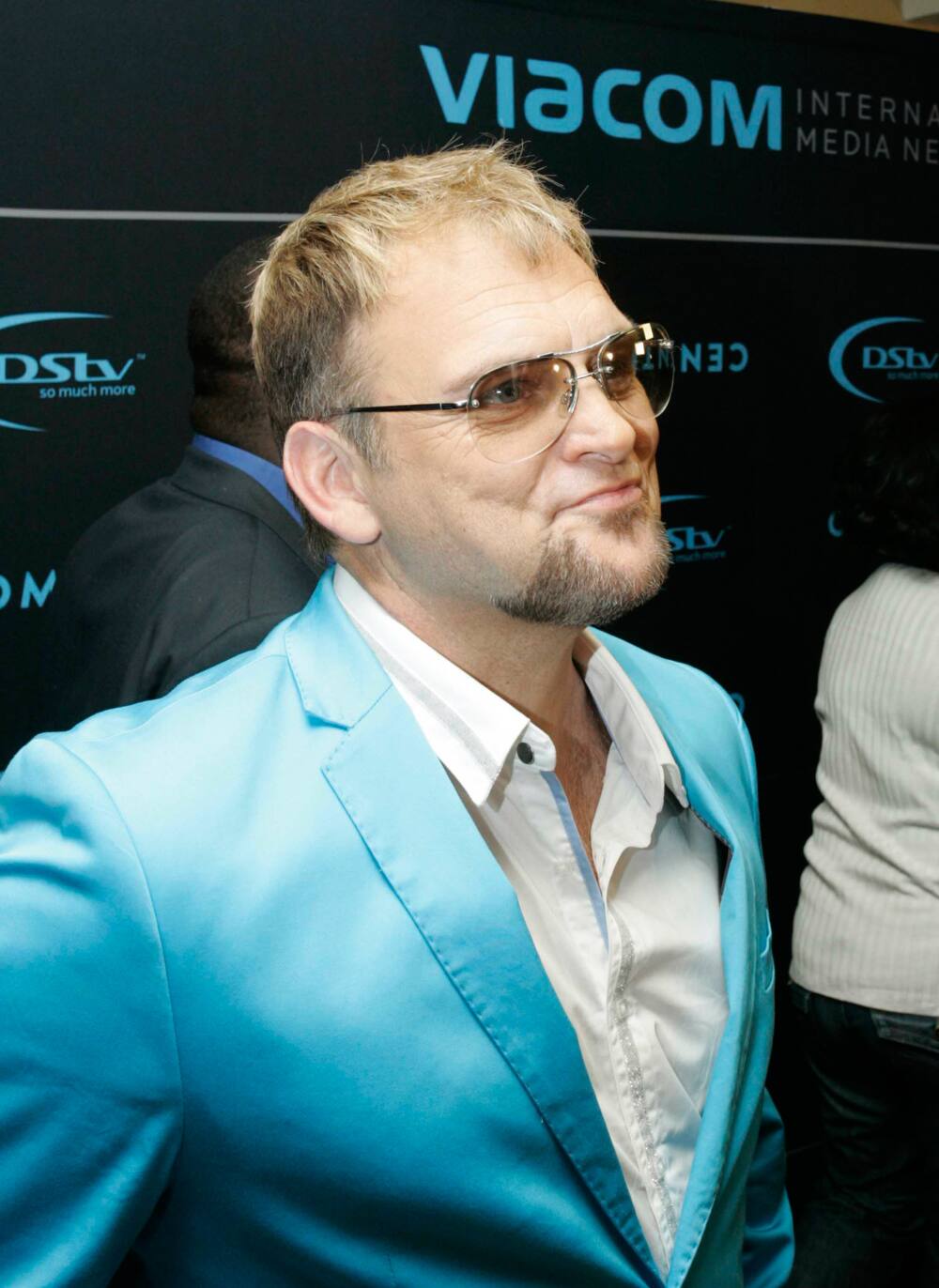 Steve Hofmeyr was born on 29th August 1964 in Pretoria, South Africa, and is 58 years old in 2023. He has been active in the music industry since 1989 and has released over 20 albums. Apart from music, he is a published author and entrepreneur.
Hofmeyr's net worth has been reducing due to the various controversies he has found himself in. He has been accused of racism and having negative views towards the LGBTQ+ community. In 2019, Multichoice removed all of Steve Hofmeyr's content on its networks, prompting him to encourage his fans to boycott the company and destroy their DStv boxes.
1. Black Coffee - Approx $60 million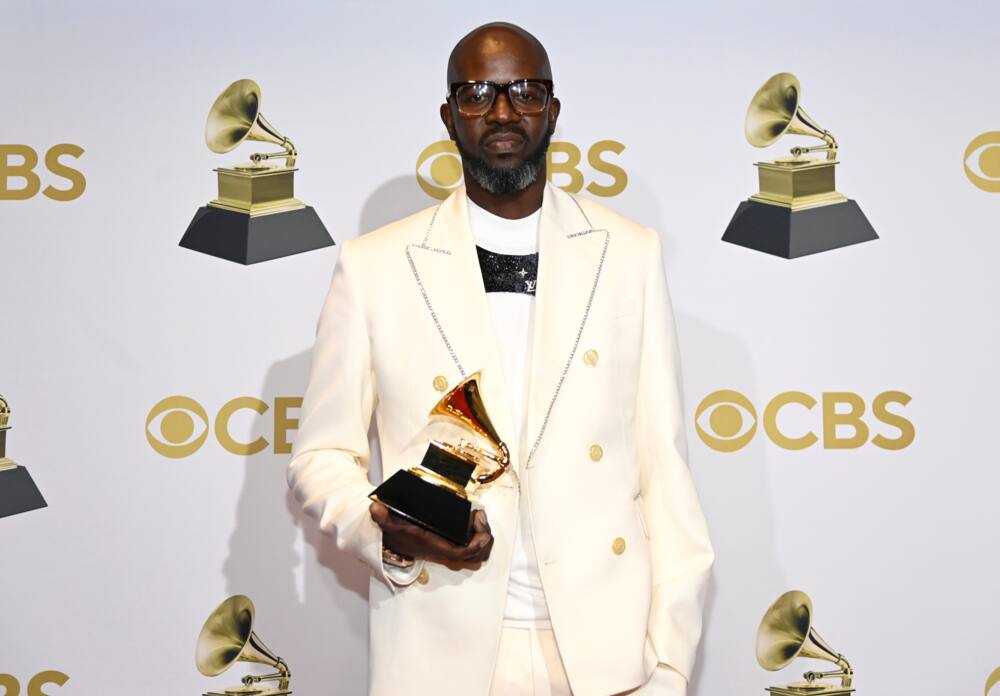 Black Coffee, real name Nkosinathi Innocent Maphumulo, is the wealthiest artist in South Africa in 2023. He was born on 11th March 1976 in Umlazi, KwaZulu-Natal and began his career in 1994. The DJ and record producer has released eight studio albums and is the recipient of several top accolades, including a Grammy, two Metro FM Awards, four DJ Awards, and eight SAMAs.
Who is the richest rapper in SA?
The late AKA is still the richest rapper in South Africa in 2023 with an estimated net worth of $12 million. The multi-award-winning artist has four studio albums and one collaborative album, Be Careful What You Wish For (with Anatii). He received three SAMAs, six SA Hip Hop Awards, two Metro FM Music Awards, and four nominations for BET Awards.
Who is the richest female artist in SA?
Gospel musician Rebecca Malope is considered the wealthiest female artist in Mzansi, with an estimated net worth of $5 million. The multi-platinum certified singer has been in the industry for over three decades and has sold over 10 million albums globally.
The richest artists in South Africa have released several chart-topping tracks and continue to build a growing international audience. They are also using their revenue and influence to establish profitable businesses.
READ ALSO: Top 20 richest people in South Africa and their net worth in 2023
Briefly.co.za published the top 20 wealthiest people in South Africa. According to Forbes, Mzansi has the highest number of billionaires on the continent in 2023, with five people making it to the Forbes billionaires club.
Johann Rupert remains South Africa's richest person in 2023, with a net worth of $10.3 million (about R175 billion). He is followed by Nicky Oppenheimer with $8.6 billion.
Source: Briefly News