Khuli Chana is a well-renowned rapper with several awards under his belt, but what do you know about his story and what he did to get where he is? Read this article to find out facts about him like why he was shot and how that affected his career.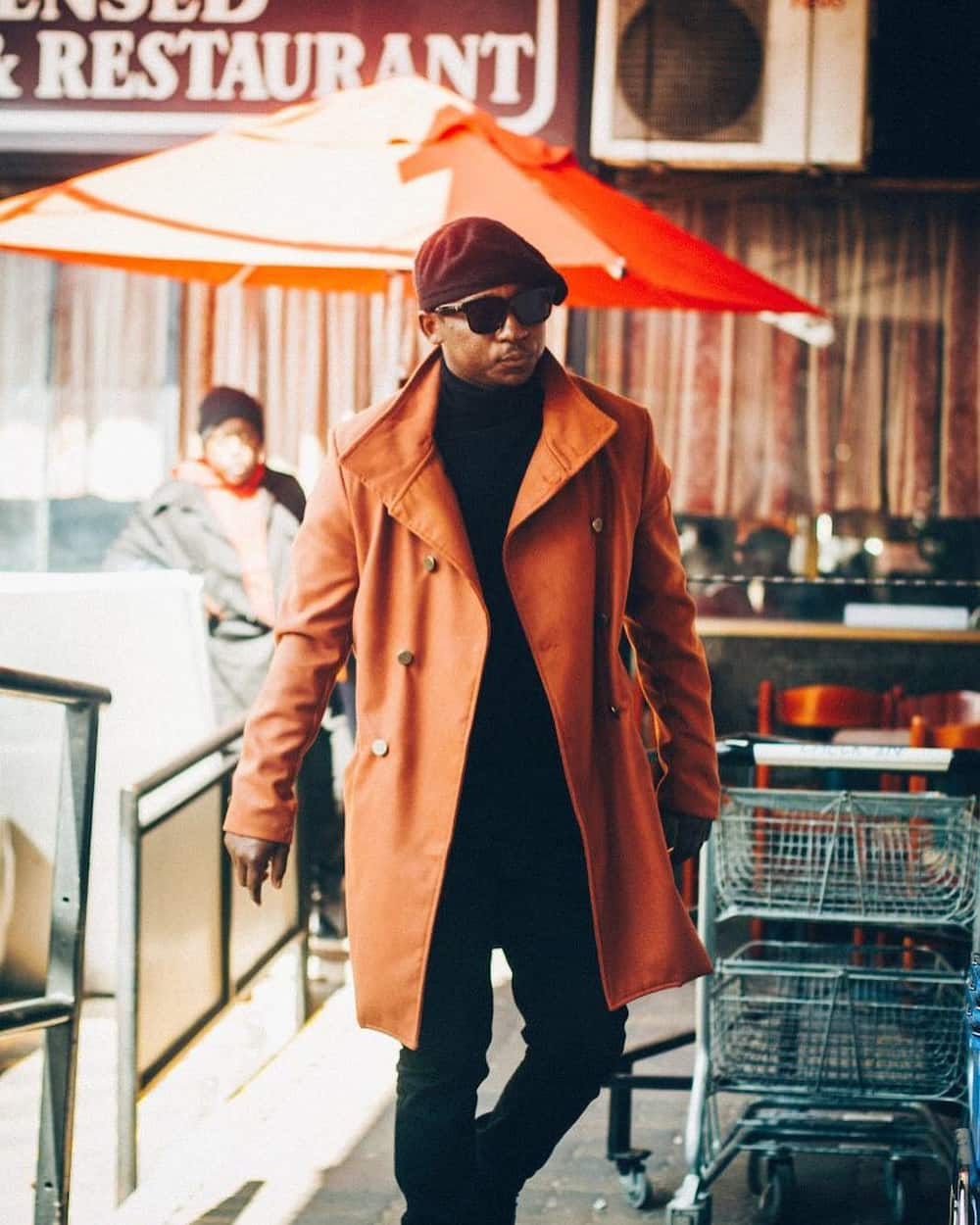 Khuli Chana started his music career at a very young age. His unique approach to hip-hop and rap music has made him one of the greatest people in the industry. Landing a gig on the stage with Drake is no easy feat; we follow his career from when he was young till now.
Khuli Chana bio
Khuli Chana real name: Khulane Morule
Date of Birth: 27 August 1982
Khuli Chana age: 37
Place of birth: Mmabatho, North West, South Africa
Occupation: Rapper and songwriter
Years active: 1992–present
Labels: Mythron Records, Raw X Studios, BLURG_SA
Website: khulichana.com
Khuli chana professional life
His passion for music came at a young age. This shows his progression from then till now. Where is Khuli Chana from? He was born in Mmabathi, South Africa.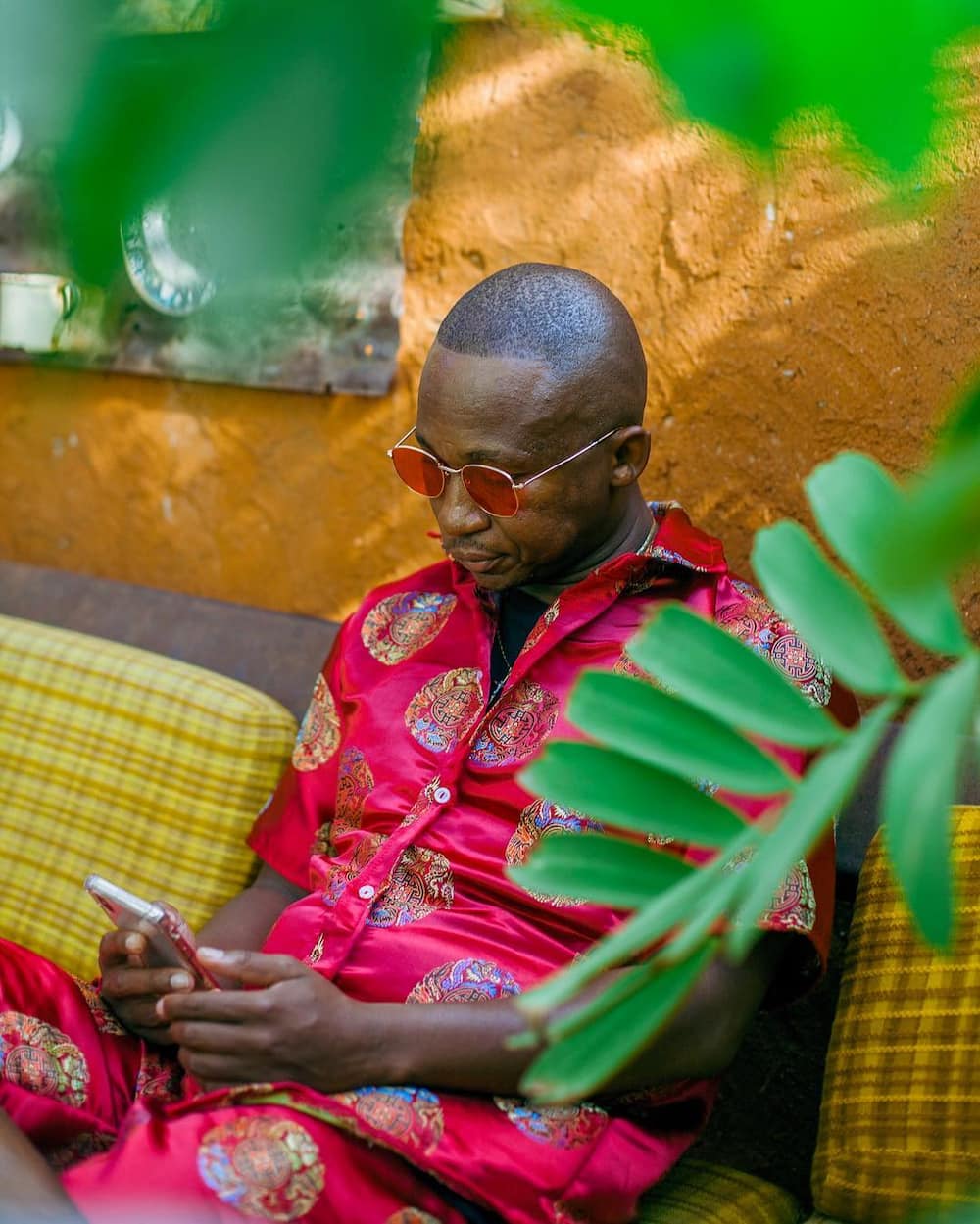 READ ALSO: Sandile Shezi biography: net worth, foundation, wife (girlfriend), house, cars and instagram
Khuli Chana early career
In the '90s, he started his music journey with his friend Kgaugelo Phaswana. They are still partners to date, and Kgaugelo is his music director. He, later on, teamed up with two of his cousins, Molemi and Todi to form III Tribe.
They then added HHP (aka Jabba) to the team and started the Morafe movement. They released their first album in 2005. After their second album, the group hit a dead end and took a break from releasing music.
They then pushed Khuli to pursue his career solo. He says that going solo was never in his plans; it was Morafe's plan for him.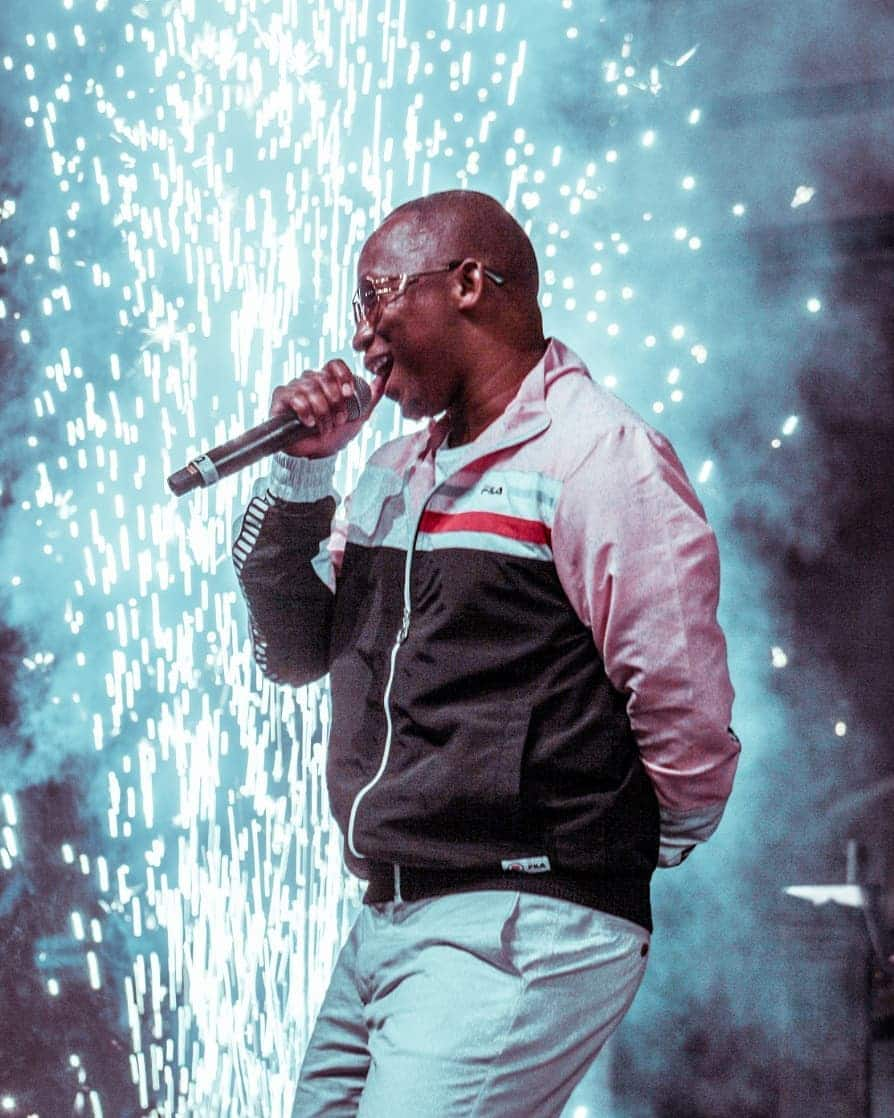 Khuli Chana career
He released his first Khuli Chana albums in 2008/09. Before the release, he was rejected by every record label that he approached, prompting him to independently release his album. The classic album became a hit and solidified his position in the SA rap scene.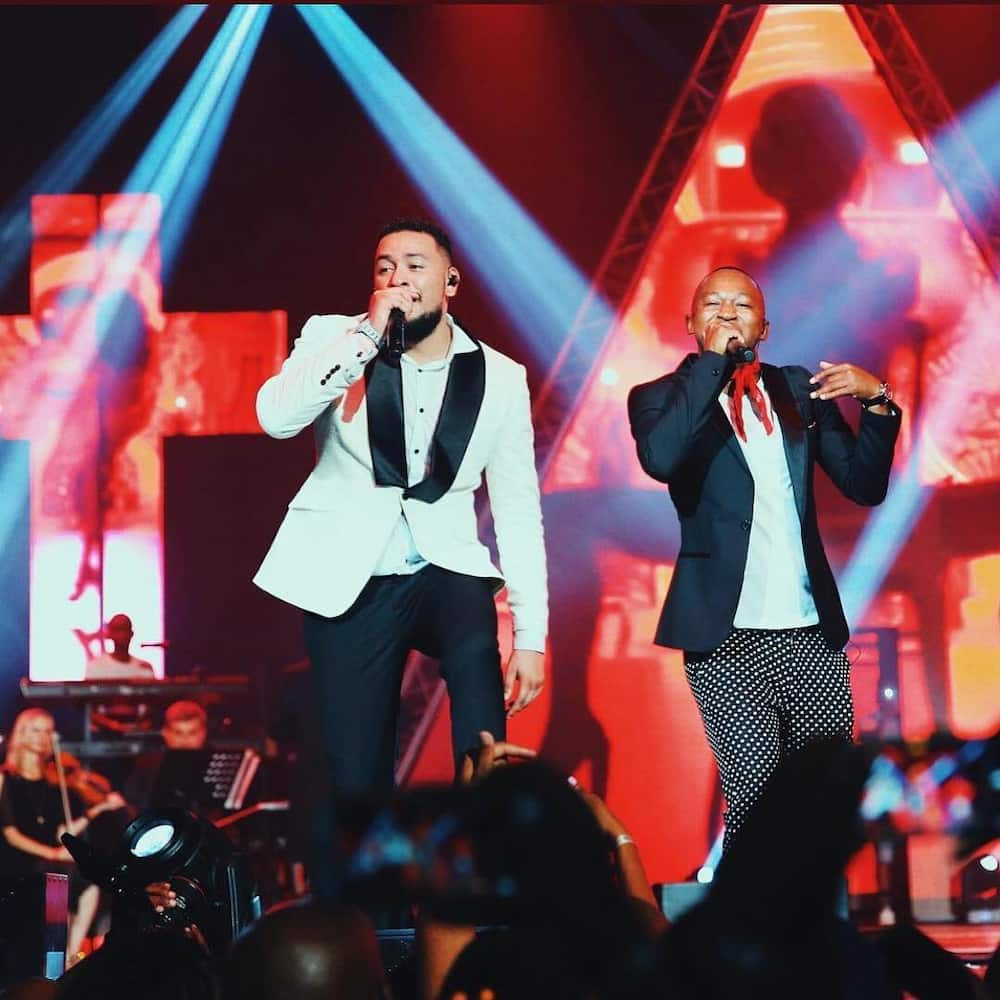 The album Motswakoriginator fuses Setswana and English. Motswako is a sound and style of music that originates from Mahikeng ( in the North West Province) and that is popular in Botswana and South Africa.
His second album was released in 2012, titled "Lost In Time", from which he won 3 awards at the 2013 SAMA's. He went on to release his third album in 2017, "One Source", but this was not without its challenges. His last album was released in 2019, titled ''Planet of The Have Nots''.
Some of Khuli Chana songs and features include:
No More Hunger
Hazzadaz Move
Never Grow up
Mnatebawen
9 shots
Khuli Chana maje
Mahamba Yedwa / Mo Tsipe
All Hail ft. Cassper Nyovest and MDB
No lie ft. Patoranking
One Source ft. KayGizm, Victoria Kimani and Sarkodie
Hape le Hape 2.1 ft Da LES and Magesh
You can catch Khuli Chana new songs on his official YouTube channel.
You can also listen to Khuli Chana one source mp3 on Youtube, Spotify, GooglePlay, Deezer and TuneIn.
READ ALSO: Simon Keys age, wife, Snake City, tattoo, salary, Instagram, house and contact details
The turning point in his career
2013 was proving to be his year of greatness. He was nominated in international platforms and even won an award in Canada. His album was charting very well when the South African police shot him.
They confused him for a kidnapper and shot at his car and wounded him. How many times was Khuli Chana shot? Only two bullets got him, and he sustained minor injuries, with one bullet lodging in his right finger. They had a back and forth but ultimately settled the matter out of court. The police denied shooting at him, but his wounds told a different story.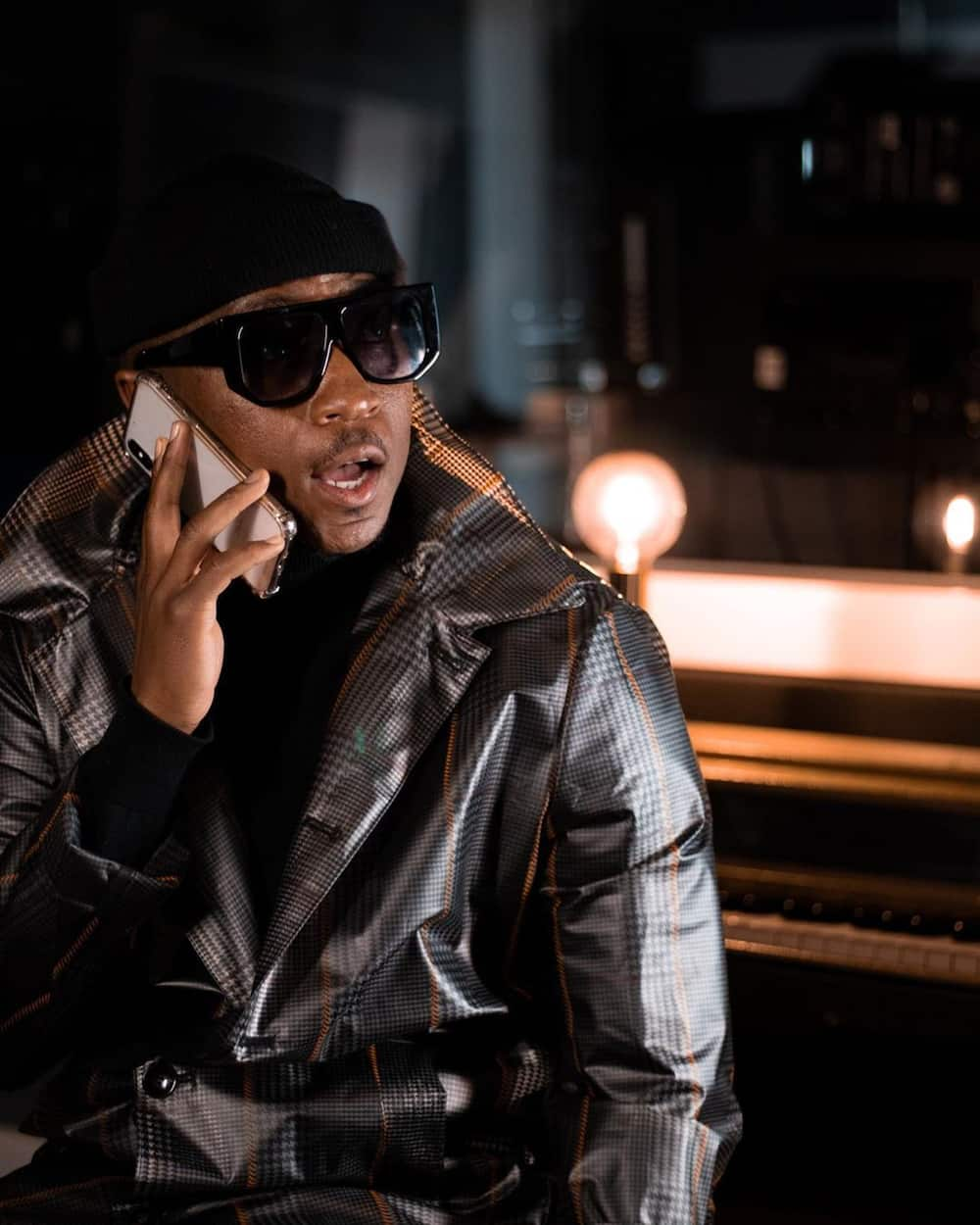 After this incident, things went left for the rising artist. He underwent emotional trauma and psychological stress due to the experience, but Chana South Africa would keep on fighting.
His career began to soar after his incident. He did more concerts, won several awards, became the brand ambassador for Absolut Vodka, and much more.
Khuli Chana personal life
Is Khuli Chana married? Does he have children?
Initially, Khuli Chana was dating Asanda Maku. Their relationship was picture perfect, and they had a daughter in 2014. Their daughter, Nia, is very close to her father, and he posts pictures of her regularly online. He also says that his daughter taught him how to love his career all over again. Sadly their relationship ended.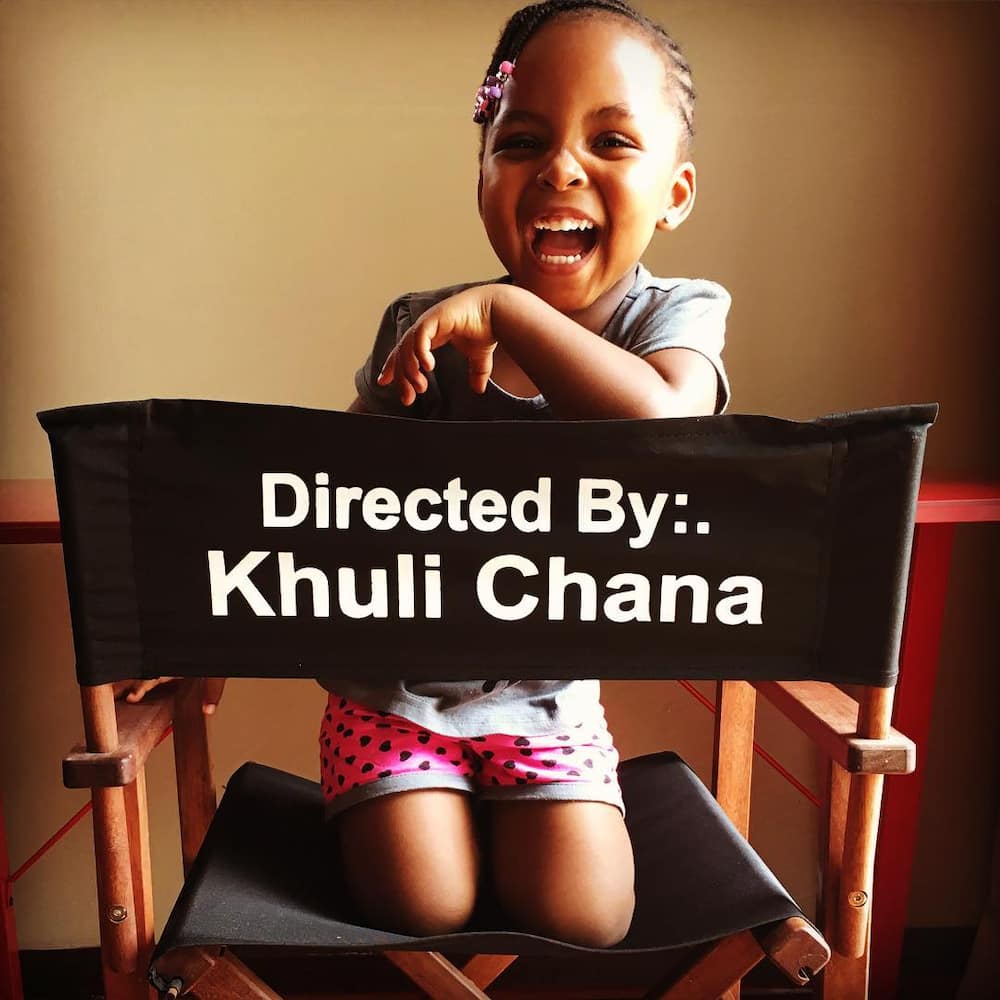 READ ALSO: Neo Matsunyane age, children, wife, sister, nominations, Instagram and net worth
Who is Khuli Chana dating?
After Ananda, he got involved with the famous DJ Lamiez Holworthy. They never formally announced their relationship status but their Instagram accounts sold them out. They both posted photos together in Zanzibar, and it was not long before the public figured it out.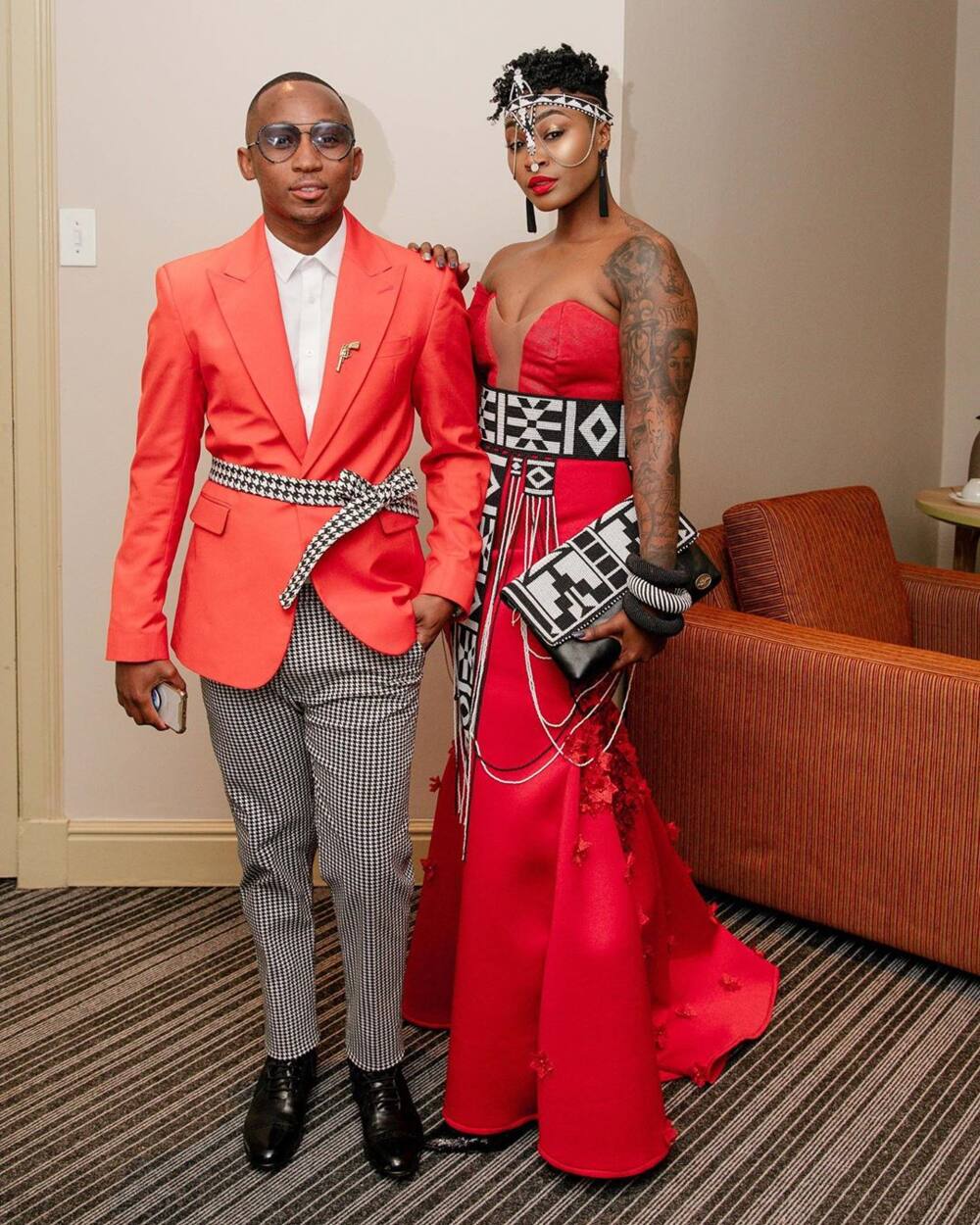 Their relationship was kept under wraps, but in September, Lamiez was spotted wearing an engagement ring. Is Lamiez Holworthy married? Yes, she is. She is now Khuli Chana wife. The two tied the knot in November 2019 and have been inseparable ever since.
Contacts
Those are all the interesting facts about Khuli Chana, the entertainer who never fails his fans and who represents South Africa in the most extraordinary ways.
READ ALSO:
Nicki Minaj biography: age, real name, height, daughter, retirement, TV shows, movies, Instagram and net worth
Kurt Angle bio: age, measurements, children, wife, Olympic medal, net worth, profile
Sun El Musician bio: age, real name, girlfriend, family, songs, album, nominations, awards
Kholeka Gcaleka age, qualifications, public prosecutor, interview, pictures, and contacts