Famous Afrikaans female singers
The first significant singers to record in Afrikaans were Ada Forrest and Annie Visser way back in 1908. Since then, Afrikaans female singers have increased in number and honed their craft to fit the masses, and the Afrikaans music scene is only getting better with time. Here is a list of some of the most popular South African music artists, read below to see which famous South African singers they are and find out some of the top Afrikaans songs they have released.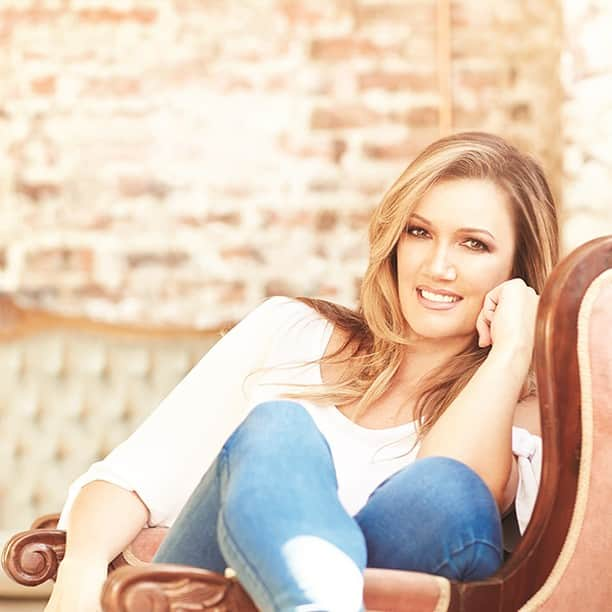 In this article, you will find a list of some of the most famous South African musicians and a little bit about their lives as well as some of the most popular music that they have released.
READ ALSO: 40 latest short haircuts for black women
Lianie May
Lianie May was born on the 2nd of August 1976 in Vereeniging, as Lianie Oosthuizen. Lianie got married to her manager, Barry Lube, in September 2017 after being engaged to him for almost ten years before the marriage.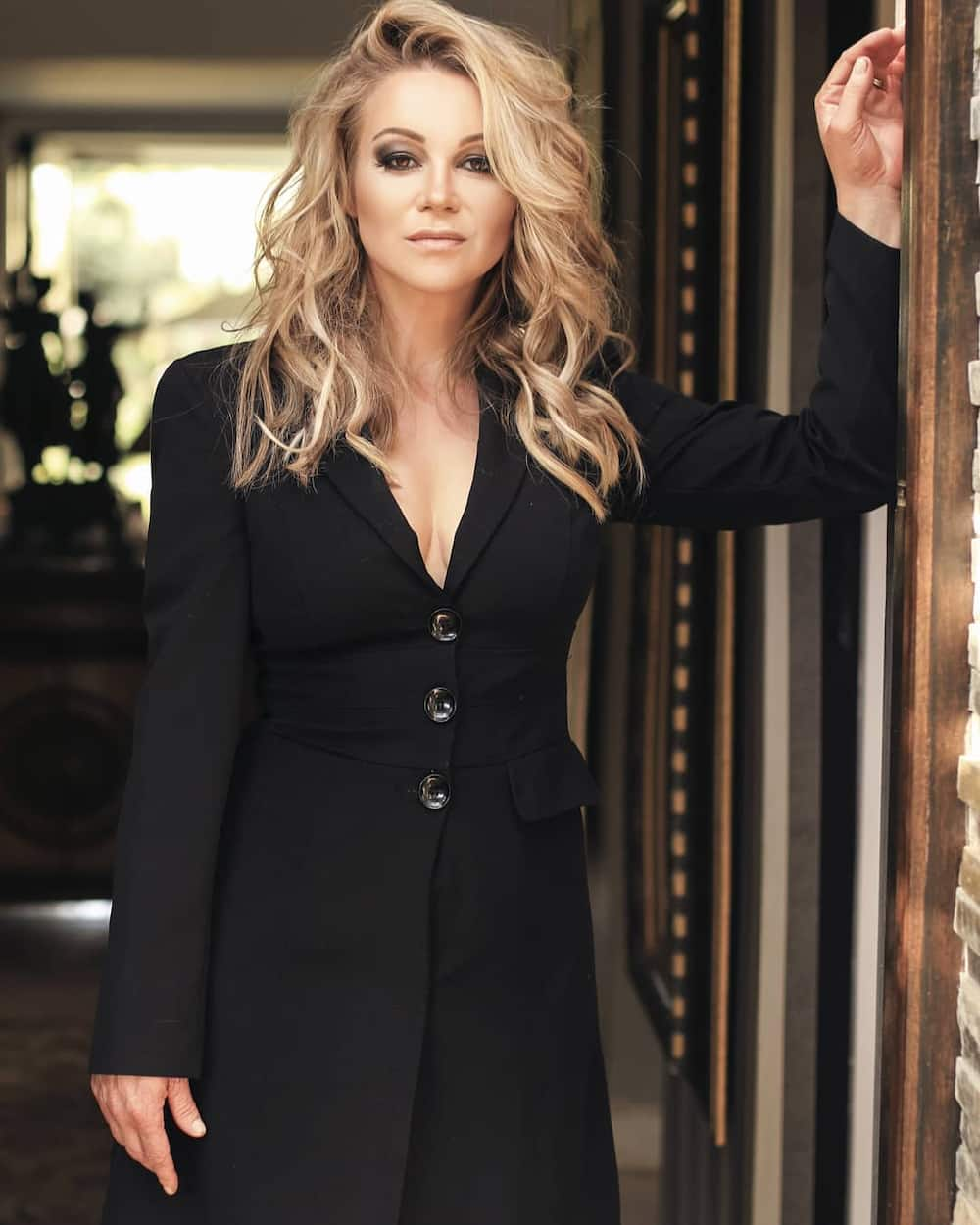 She launched her career in 2007 with the debut album Vergeet My Nie (Forget Me Not). One of her most prominent songs is My Nie Meer Nie (Don't Kiss Me Anymore). She is a prominent Afrikaans female singer in South Africa. Despite mainly singing in Afrikaans, some of her songs are in English. Besides singing, Lianie is also an actress.
Laurika Rauch
Laurika Rauch was born on the 1st of November, 1950 in Cape Town, South Africa. She is one of the greatest South African singers female because of the role that she played in reviving Afrikaans music in the late 1980s. Laurika is known to perform in Afrikaans and English as well. She has had the opportunity to represent her country internationally by performing in Belgium, Frankfurt Czech Republic, and London.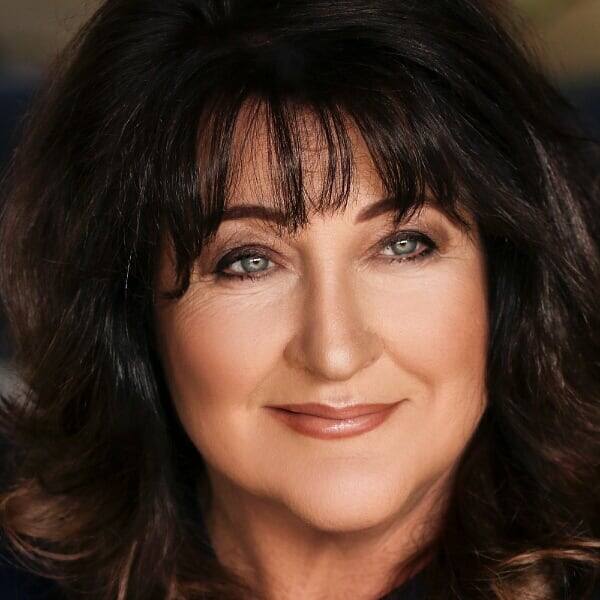 Laurika got married to her husband Christopher Torr back in 1984 when he was a lecturer of economics. They have two children together, Simon and Nina. Christopher has been essential in Laurika's success because he has composed some of her greatest hits for her shows. Lurika studied drama at the University of Stellenbosch, and the song that drove her to fame was Kinders van Die Wind.
READ ALSO: 83-year-old woman serves as flower girl at granddaughters wedding (photos)
Amanda Strydom
Amanda was born on the 23rd of July 1956, at Port Elizabeth in the Eastern Cape, South Africa. She is one of the famous South African female artists who does way more than just singing. She dabbles as a cabaret performer, songwriter, she writes her plays, and on top of all that she is an actress. Amanda cannot read a word of music and has also never had any formal, professional training for singing, and still, she does so well for herself.
Amanda studied drama at the University of Pretoria and graduated in 1978. Some of her prominent works include the compilation album she released in 2000 'Ek Loop die pad, 20 jaar'. This album celebrates her 20-year career in music.
Karen Zoid
Karen was born on the 10th of August 1978, in Brussels, Belgium as Karen Louise Greef. Her father was a South African diplomat; hence, they later moved back to Johannesburg.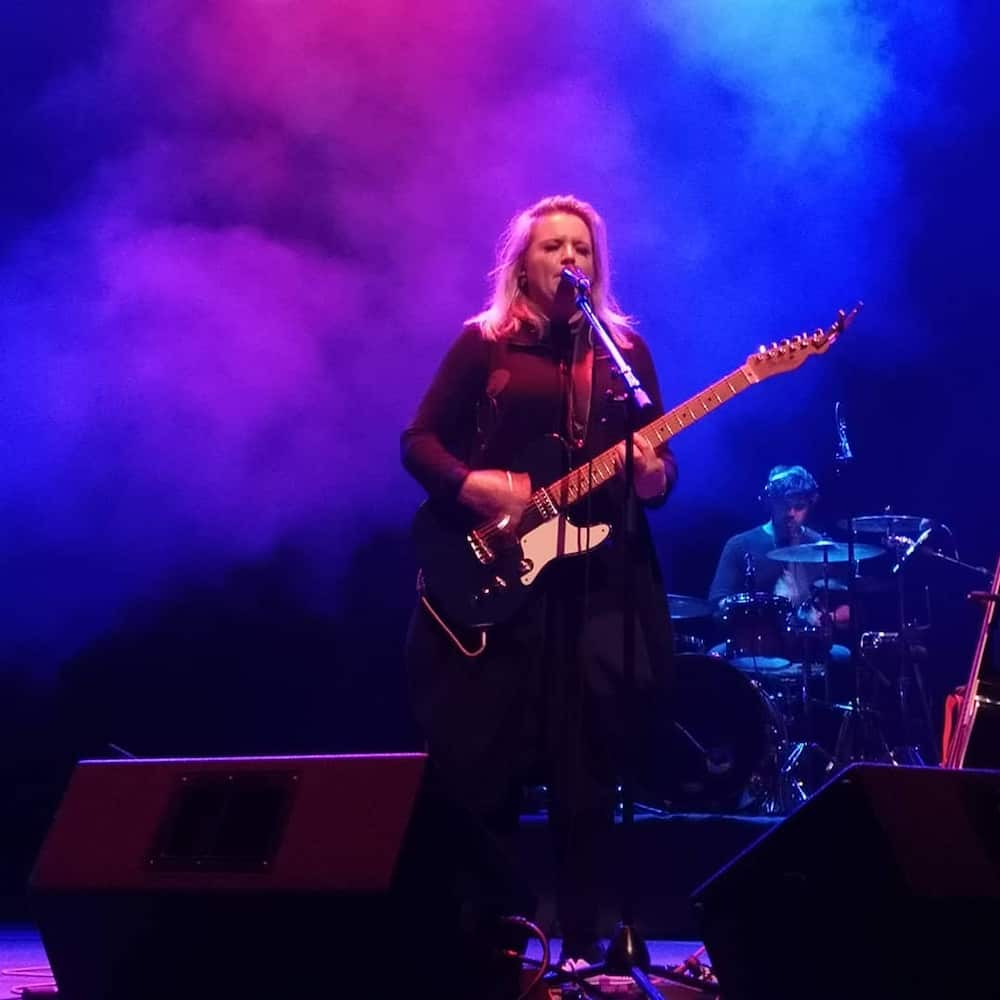 Karen is a South African rock singer, songwriter and guitarist. Her work, which is both in English and Afrikaans, has gathered critical acclaim, leading to her getting the title 'South Africa's Queen of Rock'. Even her fans have a title the 'Zoid Generation'. Her current band has talented musicians, Henry Steel Jnr, Schalk van der Merwe, and Tim Rankin. Karen is also one of the judged on the prestigious TV show, The Voice South Africa.
READ ALSO: Lesego Marakalla biography: age, height, boyfriend, wedding, car, parents and pictures
Yolandi Visser
Yolandi Visser was born on the 1st of December, 1984 as Ari du Toit at Port Alfred, South Africa. She is a very successful singer, rapper, songwriter and actress. She is the female vocalist of a rap group called Die Antwood which she formed together with a producer, God, and another singer Ninja. Yolandi has a daughter who was born in 2006. They have their record label called Zef Recordz.Some of her famous songs include Baby's on fire, Pitbull terrier, Alien and many more.
Nádine Hoffeldt
Nádine is a force to be reckoned with. Born on 28th of February 1982, this singer started her career in 1997 when she was still a teenager. Nádine is a singer as well as a presenter, and the song she is famous for is Kaapse Draai.
Nádine has released 12 albums up to date and still counting. With 2 of those albums certified platinum and another four certified gold. To further solidify her stance as one of the great musicians, Nadine had performed with the spice girls and Billy Ocean back in 1997, and in the audience, there was Nelson Mandela and Prince Charles.
READ ALSO: Here are the top 16 Miss South Africa 2019 finalists (with pics)
Juanita du Plessis
Juanita is a household name in the Afrikaans artists music community, and this is because her career has been on a steady rise since she started singing back in 1998. Juanita was born on the 26th of April 1972 in Windhoek, Namibia. Her hit song Ska-Rumba shot her to fame, and she has won several awards for it.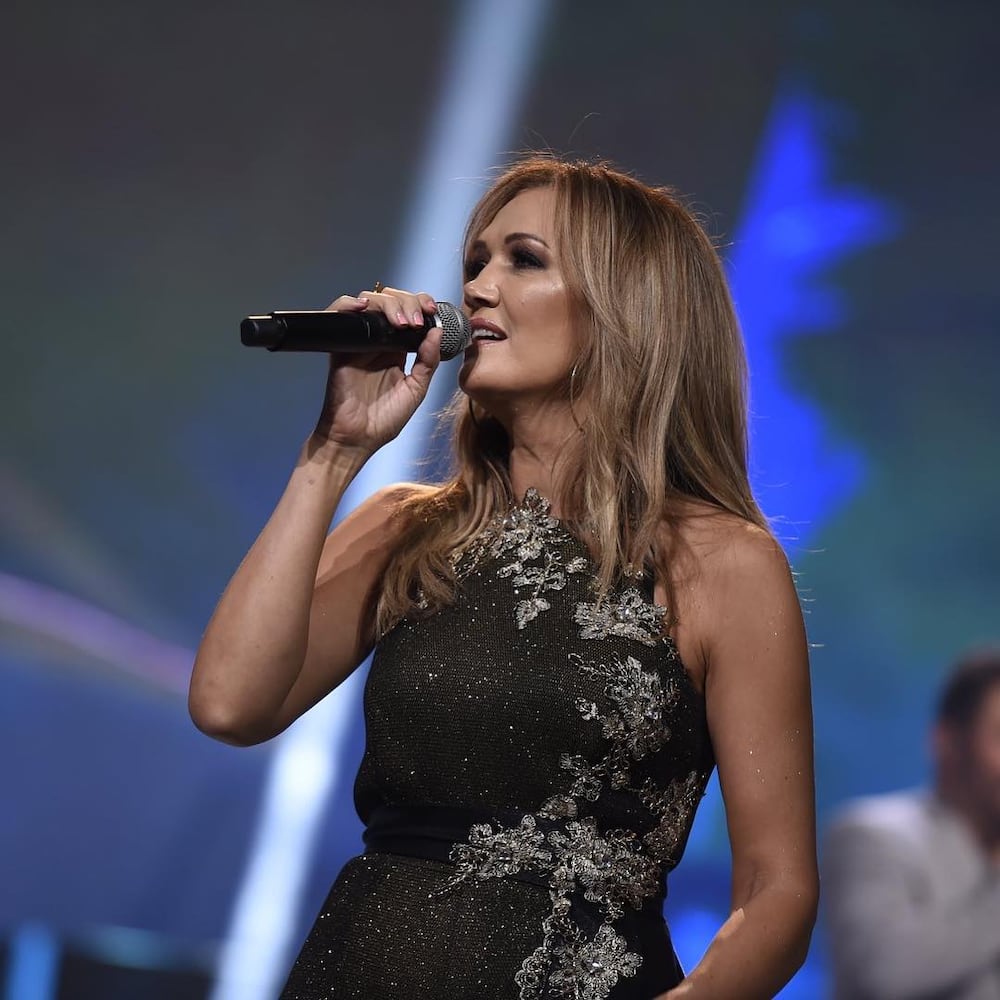 She is married to Herman du Plessis, and they have three kids together. Her first son, Ruan, is also a singer, he performs under the name Ruan Josh, he is also a manager at Juanita Records. The other two are twins, Mario and Franja. Franja, her only daughter, is also a successful singer who has won 2 Ghoema awards.
Juanita has won most popular female artist for seven consecutive years at the annual Huisgenoot Tempo Awards. She has also won the best singer, best songwriter and the Associations Award for outstanding achievement at the Country Music Association in Namibia.
Karlien van Jaarsveld
Karlien van Jaarsveld was born on the 21st of December 1985, in Paarl, SouthAfrica. It is safe to say that she comes from a musical family because her brother Bobby van Jaarsveld is also a well known Afrikaans musician.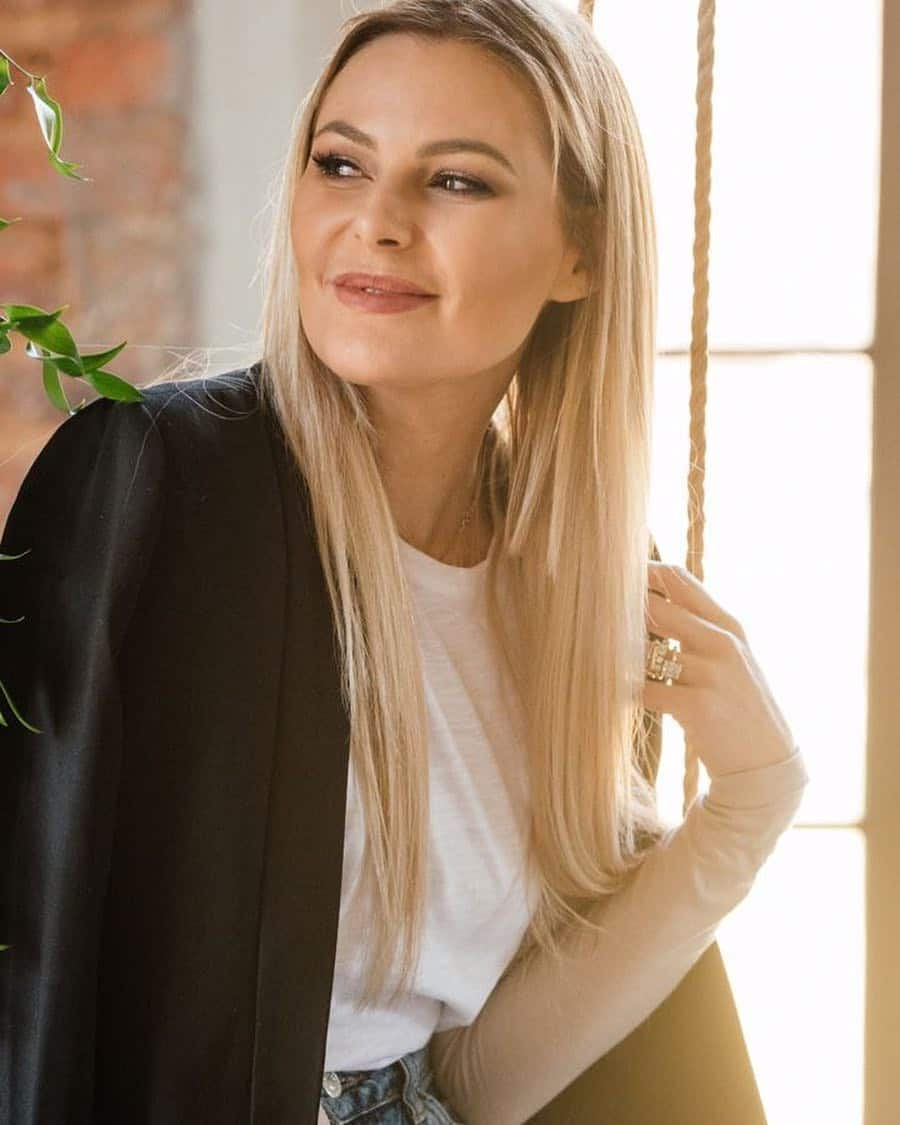 She got her big break in the music industry in 2005 when she was acting for her brother as a backup singer. After this, she went on forming her rock band called Revolution. Soon after, in 2008, she left the group to pursue a solo career. This worked for her because she is thriving as an Afrikaans singers as well as acting scene and getting several awards for her adverse and unmistakable talents. She is married to Joe Breytenbach and has three kids, two are twin boys, and the another one is her daughter.
That is everything you need to know about some of the most famous female singers in South Africa. This list may lack in black Afrikaans singer, but the ones in this list are phenomenal in their own right. Their soothing, sometimes intense and loud music has made a mark in the lives of many people, and we continue to celebrate them as they inspire the young and old alike.
READ ALSO:
Useful information on MTN and Vodacom contract cancellation processes
Lorcia Cooper biography: age, eyes, married, family, Khumalo, Lockdown, Backstage and Instagram
How to recover your forgotten SARS eFiling login password with ease
Source: Briefly News