Top Afrikaans Songs of All Time
Music is highly placed in the life of an African since it is one of the integral parts of their culture. Over the years the Afrikaans tribe of South Africa has produced some of the best musicians who have confounded fans with their amazing hits in the unique Afrikaans language. Did you know that, fine music can always be defined by more than just the language it is sung in? Keep reading to discover the Top Afrikaans Songs of All Time.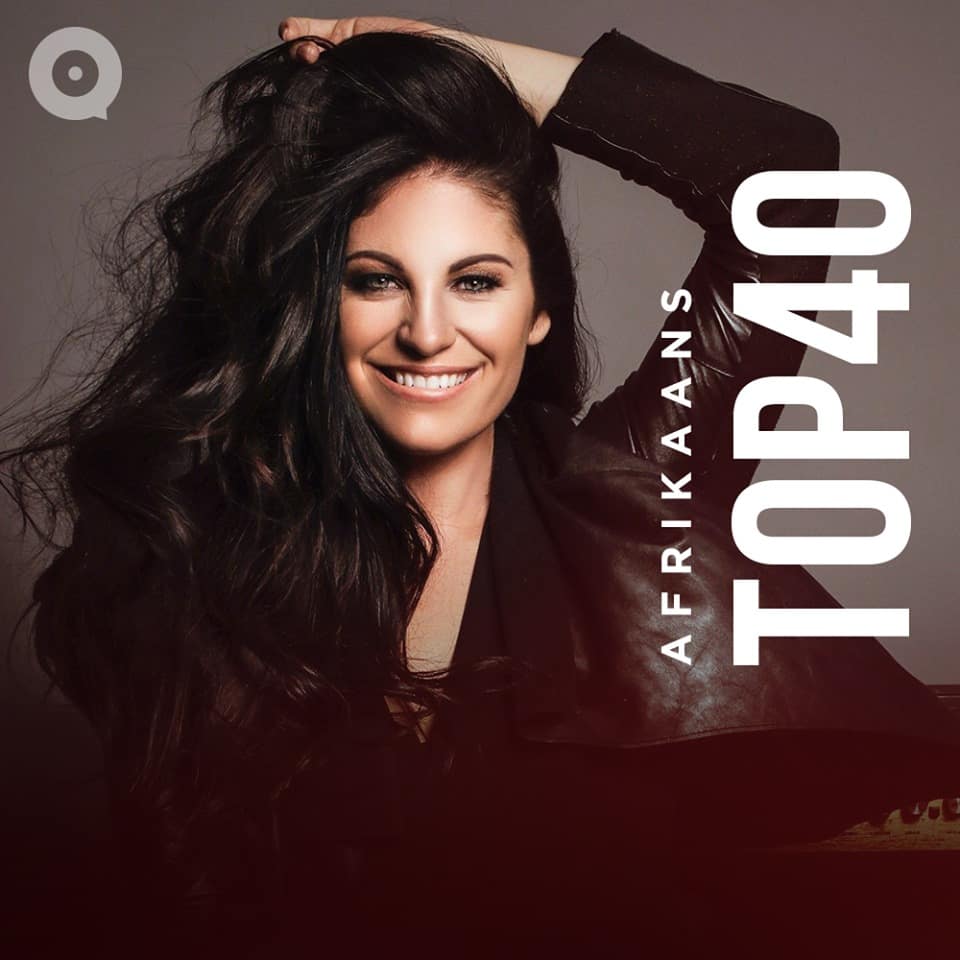 Top Afrikaans songs 2019
Afrikaans musicians have done an excellent job in releasing Top Afrikaans songs over the past couple of decades. Ranging from rock to electro and gospel, the mesmerizing Afrikaans hits have no doubt managed to give the world a fair dose of the sweet African musical flavor. It is on this note that we bring to you 10 of the Best Afrikaans songs of all time.
1. Die Antwoord - Cookie Thumper
The rap hit song "Cookie Thumper", which was released in 2014, has a whopping 35,700,991 views on YouTube and still counting. Sung by the famous South African rap-rave group Die Antwoord (Afrikaans for "The answer") the song has been sending shockwaves both in mainstream and social media.
The group Die Antwoord was founded in Cape Town in 2008, by rappers Yolandi Visser, Ninja and God (previously known as DJ Hi-Tek). The group's image is premised on a counterculture movement popularly called Zef in South Africa.
2. Jack Parow - Cooler as Ekke
This Hip-Hop/Rap hit song by Jack Parow was released in 2009, and it had hit three million views on YouTube by June 2015. Currently, the song has 4,450,570 views on YouTube and still going strong. Jack Parow is an acclaimed South African Afrikaans rapper who hails from Bellville, Western Cape.
The rapper who is known to have started by rapping for a burger and a beer over 13 years ago is also well known for his role in the song "Die Vraaqstuk", in collaboration with Die Heuwels Fantasies, with whom he also performed at the 2009 Oppikoppi Music Festival. "Cooler as eke," Jack Parow's debut single, has become his most identifiable song, getting a lot of airplay on 3fm - Dutch national radio station.
3. Tarryn Lamb – Mal Oor Jou
The hit song "Mal Oor Jou" is found in Tarryn Lamb's debut solo album named "Mal Oor Jou," which was released in 2018 and as so far won three Ghoema Music Awards this year. Released on 10 August 2018, the song has already garnered 1,646,638 views on YouTube just one year down the line and promises to be a monster hit.
Tarryn Lamb is a South African actor, pop singer, and songwriter, best known for her role as the lead singer in the band BlackByrd. The band has so far won 2 South African Music Awards.
4. Jack Parow ft. Francois van Coke - Dans Dans Dans
This hit song by Jack Parow featuring the Fokofpolisiekar frontman Francois van Coke was released in Jack Parow's self-titled studio album in 2010, and it so far has 1,973,630 views on YouTube. "Dans, Dans, Dans" which means "Dance, Dance, Dance" is one of the most popular Afrikaans songs in South Africa today. Released in the wake of Jack Parow's highly successful debut single "Cooler as eke," the song "Dans, Dans, Dans" has received favorable attention from Afrikaans songs lovers.
Read also: Nasty C on lookalike, Nasty B: 'Maybe high key proud of brah'
5. Bok Van Blerk - De La Rey
Bok van Blerk released the song "De la Rey" in 2006, and it became one of his best hit songs with a massive 1,973,630 views on YouTube currently and still counting. He characterizes the song as a stand against historical guilt.
The famous Afrikaans musician is on record saying that Young Afrikaners are tired of having the apartheid guilt trip shoved down their throats. "This song makes them proud of their heritage," he added.
Born Louis Pepler on March 30, 1978, Bok van Blerk shot into the limelight after his 2006 rendition of "De la Rey" by Johan Vorster and Sean Else.
6. Lianie May & Jay - Toe Stop My Hart - 2,113,359 views
Released in 2009, the song "Toe Stop My Hart" is in the album "Boeremeisie." One of the most popular Afrikaanse songs, "Toe Stop My Hart" has hit a total of 2,113,359 views on YouTube and still counting.
Lianie May launched her Afrikaans music career in 2007 with her debut album "Vergeet My Nie" (Forget Me Not). Together with Jay du Plessis, a renowned Afrikaans musician, they made "Toe Stop My Hart" one of the most sought after Afrikaans song of the recent past.
7. Bok Van Blerk - Afrikanerhart - 1,277,773 views
Another of Bok van Blerk's massive hits is "Afrikanerhart," which currently has over 1, 277,770 views on YouTube. Released on 27 July 2009, under the Mozi Records label, it is one of the hit songs in the album "Afrikanerhart." Bok van Blerk shot into fame in 2006 for his rendition of "De la Rey" by Sean Else and Johan Vorster, and he has since never looked back.
8. Kurt Darren - Kaptein - 403,842 views
Released in 2008, this Afrikaans pop song is found in the album "Uit die diepte van my hart." The song has been enjoying fair airplay across South African FM stations, and so far, it is about to hit the half a million mark with a 403, 842 views on YouTube. Kurt Darren shot into the limelight when he recorded his number one hit song "Meisie Meisie," which was immediately followed by a chain of other hits, including "Loslappie," "Sê Net Ja" and "Hemel Op Tafelberg."
9. Steve Hofmeyr – Redgebed - 383,367 views
The Afrikaans hit song "Redgebed," which was released in 2017, was in the album "Skree." The song is destined to be a huge success having garnered 383,367 views on YouTube up to date. Steve Hofmeyr, the writer, and composer of the hit song is arguably South Africa's most successful musician. From his humble beginnings as an actor in the popular TV show "Agter Elke Man" then "Egoli" and eventually his TV show "Dis Hoe Dit Is Met Steve," (aired on Kyk Net) Steve has proven himself both as a formidable actor and prolific singer.
10. Elizma Theron – Marilyn Monroe 137,591 views
Released in 2018, this particular song is in the album "Hierdie Hart Barand Liefde." The song has been getting fair airplay across radio and TV stations in South Africa, and it promises to be one huge hit. It was one of best Afrikaans songs 2018. Apart from singing Afrikaan songs, Elizma Theron also doubles up as a well-known actress.
There is no doubt that Afrikaans music has been growing from strength to strength in the past two decades. Initially, the Afrikaan language was associated mainly with apartheid and "whiteness" in South Africa. However, this view has been gradually changing as more South Africans embrace diversity in the music industry, thanks to the top Afrikaans songs of all time, and music from other main South African languages that seem to enjoy acceptance across the race divide.
READ ALSO:
'I don't hate Afrikaans', but change must happen, Lesufi says
MTN cuts ties with Afrikaans is Groot over Steve Hofmeyr's involvement
Cassper Nyovest delays #FillUp announcement boosted by Nige wish
Source: Briefly News