Duncan (Sphamandla Mbambo) age, girlfriend, proposal, songs, albums
Sphamandla Mbambo, commonly known as Duncan Skuva, is one of the best hip-hop artists South Africa has. At the age of 24, the rapper has received a number of nominations and won several awards. His music quality is likened to big names in the game like Casper Nyovest and Sarkodie. Every song he releases becomes a hit and tops most music charts in the country.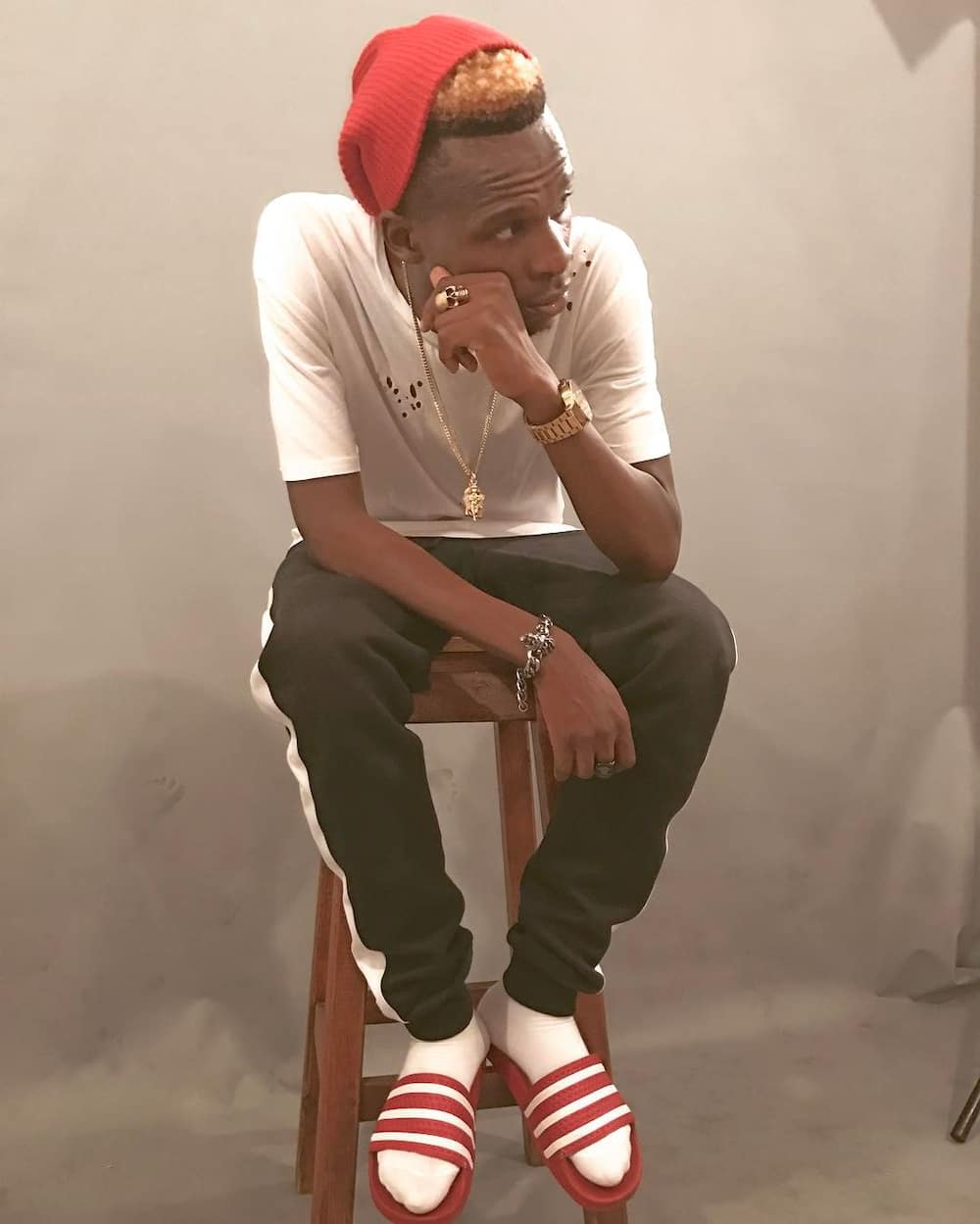 We expect greater things from the rapper in 2020. He has started the year by releasing a love song, Sthandwa Sam Sak'dala featuring Thee Legacy, on Valentine's day 2020.
Duncan Skuva profile summary
Real name: Sphamandla Mbambo
Stage name: Duncan Skuva Maguluva
Date of birth: 16th November 1995
Birth sign: Scorpio
Age: 24
Marital status: single
Nationality: South African
Profession: rapper
Instagram: @duncanskuva
Duncan Skuva biography
The hip-hop artist was born on 16th November 1995 in Umhlanga, Durban, South Africa. He has two siblings. His brother is known as Thabani, while his sister is called Kuyo. The rapper, like most South African celebrities, keeps his personal life away from the public limelight.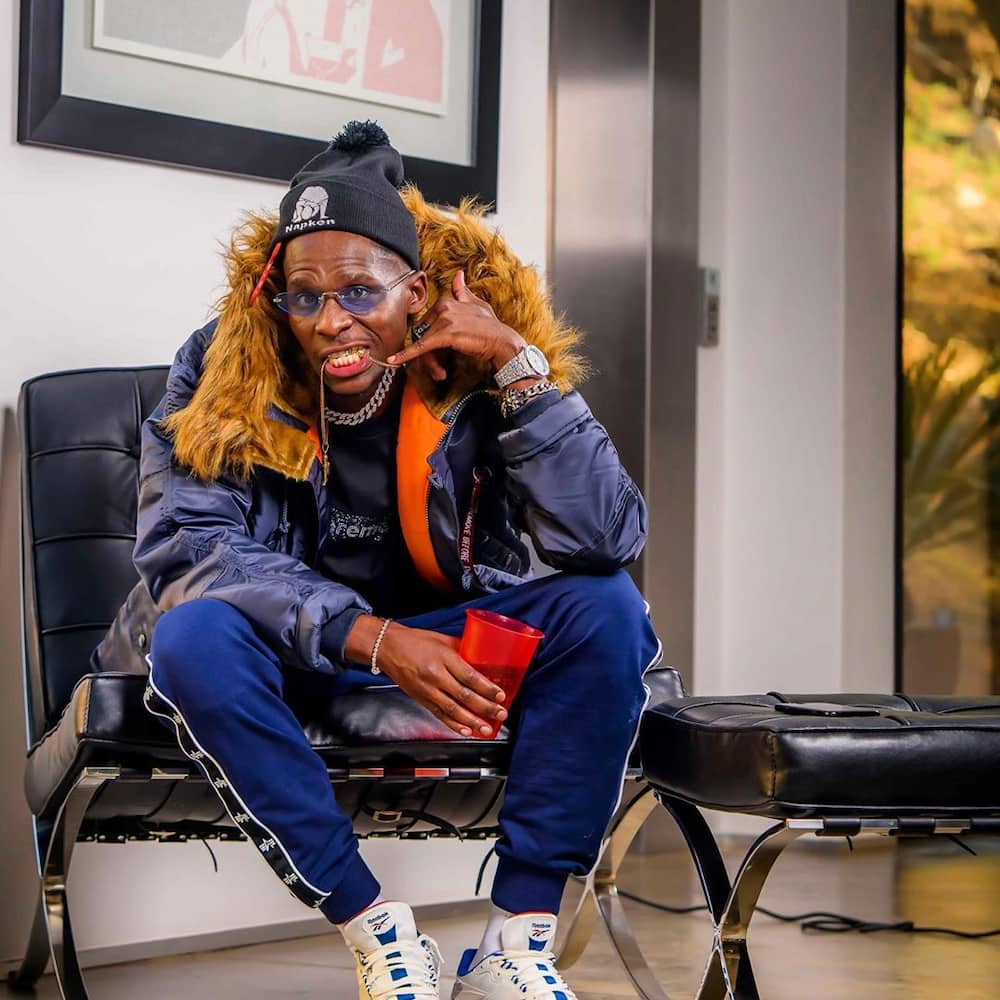 Skuva girlfriend
On Valentine's Day 2020, the rapper proposed to his girlfriend, Tira, at an eatery, but she said no. Fans, however, think this is a publicity stunt for his upcoming project in 2020 with Thee Legacy.
Skuva career
He made his debut in the South African hip-hop space in 2012 after being starred by Zakwe in the song, Isukile. He released another song titled Straat Sami in 2012, after which he starred in the song Khayalami, by the Kasi rap giants. In 2014, he released his debut album titled, Street Government with the lead single, Tsiki Tsiki. The album was infused with hip-hop and Kwaito Vernacular. All his songs were received well by South Africans, both the young and the old. He used to work with Ngane's record company, but now he works with Afrotainment.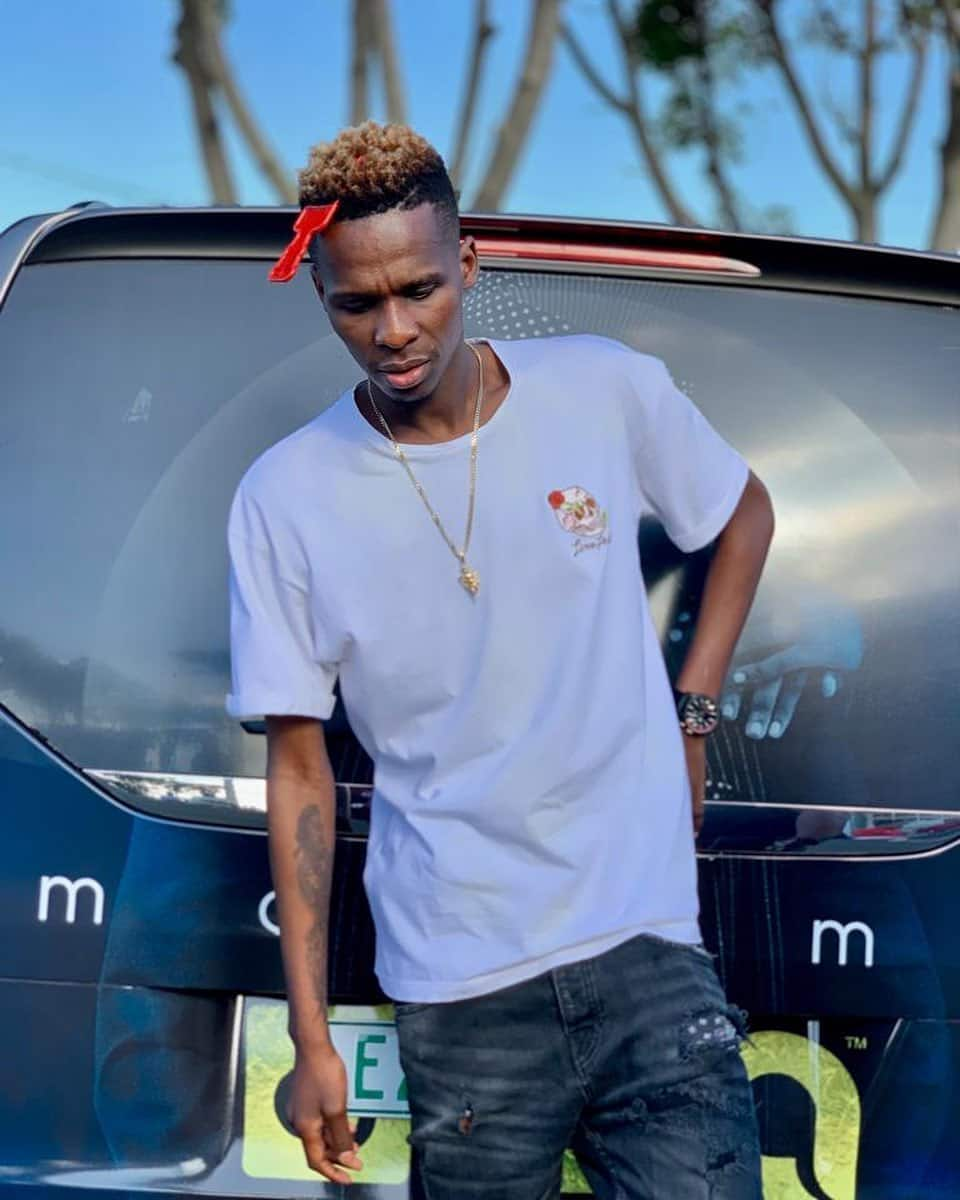 Duncan Skuva albums and songs
The South African rapper has released several songs and albums since he came into the music industry. His albums are as follows:
1. Duncan Balaclava, a sophomore album
He released this album in 2016, and it has a total of 13 songs. Some of them include:
iLokishi
Sengihleli
Life
Ghetto Child
Change for nobody
Ngokwami
My Lady
Fakimali
Enzo
Mgqibelo
Ring of Lies
2. Duncan Street Government
This was his debut album released in 2014. It has several songs, such as:
Tsiki Tsiki: He did a remix of this song with Dj Tira featuring Professor, Mampintsha, and AKA. The song topped radio and digital charts in the country within two days of release.
Mi Thata where he featured Dj Tara
Skuva featuring Zakwe and Tira
I Better Go
Focus featuring Mzulu
Devil featuring Njabulo
Sondela featuring Kabomo
Ngizobe Nginani, among others.
The rapper has also released other single Duncan songs and also featured in the albums of other artists like Zakwe albums in his career. Other songs include:
Duncan Sikelela featuring Thee Legacy (2019): This song was received positively by the people of South Africa because it addresses issues such as unemployment, rape, drug abuse, and gender-based violence.
Sthandwa Sam Sak'dala featuring Thee Legacy (February 2020). This is a love song.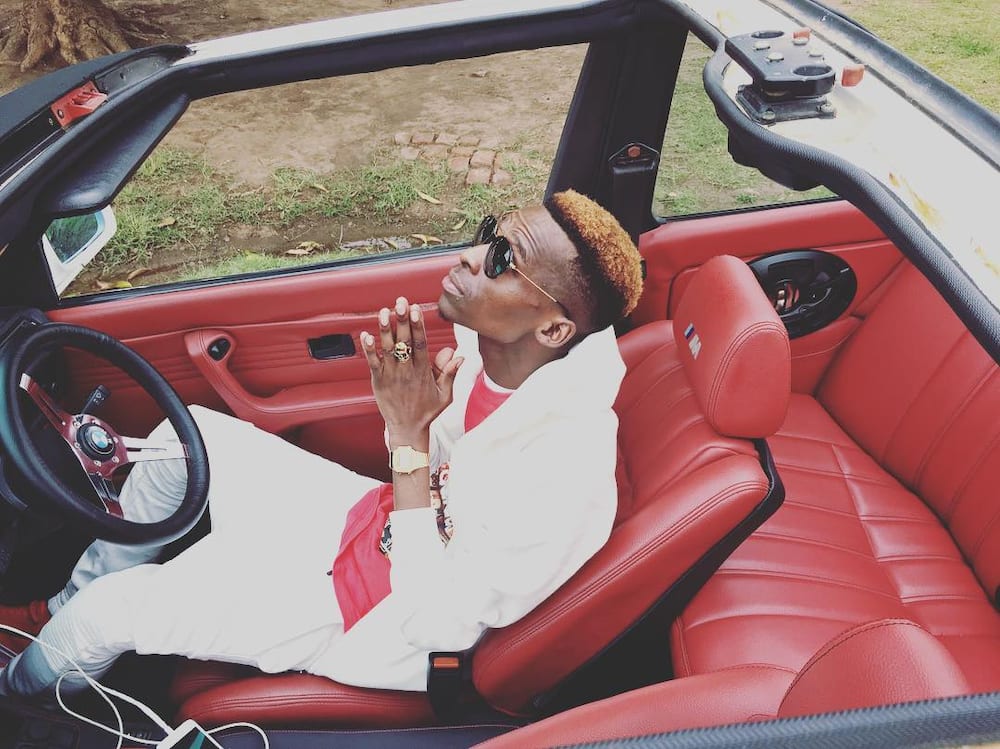 Duncan Skuva nominations and awards
The talented hip-hop artist has won several awards and has also been nominated on a number of occasions in the country.
2015 Metro FM Awards for Best Remix for the remix of Tsiki Tsiki. This was the first award.
His debut album, Street Government, got six nominations at the 2014 South African Hip Hop Awards (SAHHA).
Two nominations at the 2014 South African Music Awards.
READ ALSO: Nasty C's new album is finally complete and fans are buzzing proper
Duncan Skuva fun facts
1. In 2016, he was caught up in a messy situation with rapper Mthinay Tsunam. They even released songs to diss each other.
2. The rapper walks with an Afro-pick in his hair all the time for aesthetic reasons.
3. He adores his daughter, Enzo. He has even released a song for her titled Enzo. You can listen to the song at Duncan Enzo mp3 download.
4. He inspired the name Enzokuhle for both baby boys and baby girls born with his song Enzo. The Stats SA data found out that after the release of the song in 2016, many parents named their kids that name.
5. His girlfriend said no to his proposal on 2020 Valentine's Day.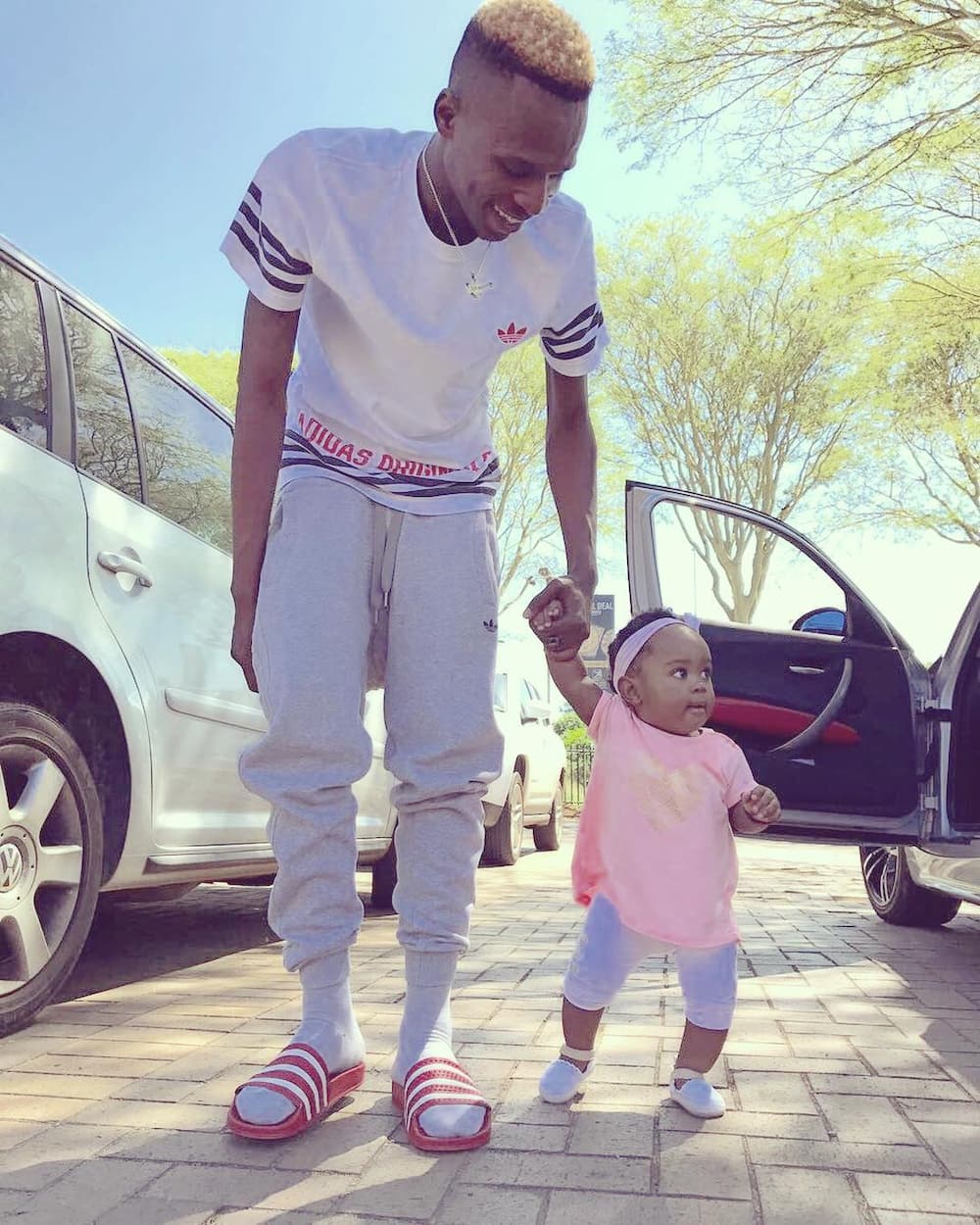 READ ALSO: Ultimate gift: Kind husband donates kidney to wife on Valentine's Day
The country is indeed blessed to have artists like Duncan Skuva. He uses his music and rapping talent to address social ills in South Africa as well as entertain both the young and the old. We are waiting for greater things from him!
READ ALSO: Congrats: Sjava reaches the 7 million views mark for hit song 'Umama'
Source: Briefly News