Malcolm Wentzel bio: age, wife, business, profile, net worth
Malcolm Wentzel is possibly one of the few South Africans who have a different perspective on life and relationship with people. While ordinary people would have treated those who work for them as "slaves," the South African believes that people do not work for but with him and that influences how he treats them.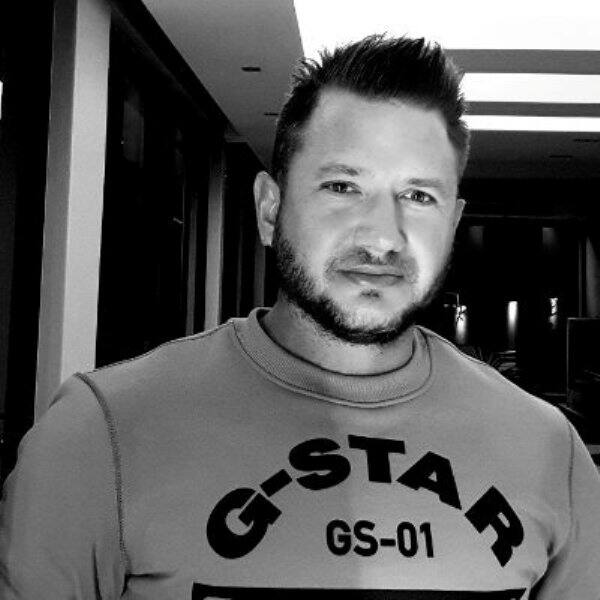 The star is prominent for his hilarious videos on TikTok and has over 2.5 million viewers. After he lost his wife, he has left the pain behind and moved on. Many people were caught in awe when he started developing a special bond with his house helper. Malcolm Wentzel work with the helper is about ten years. An extraordinary thing he did was when he gave a brand new car gift to the lady. Since then, fans have not stopped talking about him.
Malcolm Wentzel profile summary
Malcolm Wentzel biography and business
The star is one of the people in South Africa who leveraged social media platforms to gain fame. Even though he has chosen to remain silent about information regarding his childhood days, family and education, it is indisputable that he is a TikTok star.
What does Malcolm Wentzel do? Apart from entertaining people through his TikTok videos, he is also a blogger. The TikTok star also works with a corporate firm, and he holds a reputable position. Based on his profile on LinkedIn, Malcolm Wentzel Didapax company, where he works as a director, is quite a large corporation.
How old is Malcolm Wentzel?
Malcolm Wentzel age is not known. However, there is speculation that he is between 30 and 45 years old.
Malcolm Wentzel wife
The TikTok star was married to Lizane. He and his sweetheart had three children. They married on the 25th of August, 2007. However, Malcolm Wentzel wife passed away on the 16th of April, 2017.
Relationship between Malcolm Wentzel and Thembi
Malcolm Wentzel TikTok star has a beautiful relationship with Thembi Ubisi, his domestic worker. Considering the nature of the job that Thembi engages in, he has proven to the world that domestic workers do not need to be treated with less respect and as inferior just because of the job they do.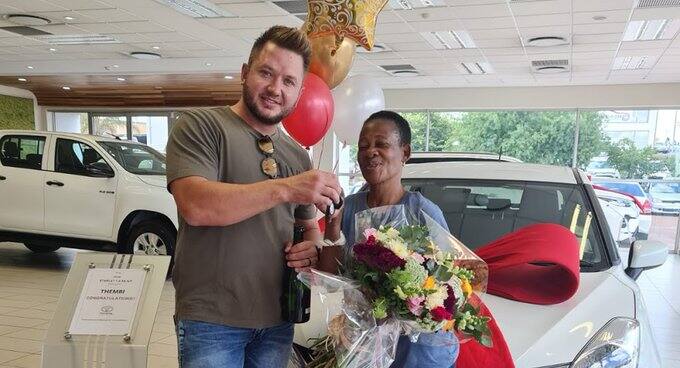 As internet sensations, Malcolm Wentzel South African star and Thembi, have not ceased to wow their audience. On the 27th of November, 2020, the personal blogger posted a picture of himself and Ubisi in front of her new car. He added a caption alongside stating that he bought Thembi her first car at the age most people retire. The video of the gift presentation has gone viral with several speculations and instigations.
Before this time, the duo has been attracting attention with their funny videos on TikTok. Malcolm Wentzel TikTok videos are humorous and have received thousands of views across his social media platforms. In fact, some prominent people in South Africa have called on brands and firms to give Malcolm Wentzel house worker, Thembi, endorsement deals. More so, some advised that the pair should begin a YouTube web series where they would document their days.
Net worth
There is no verified information on Malcolm Wentzel net worth. This is partly because the entertainer has chosen to keep a lot of information about himself private.
Nevertheless, considering his family and the number of followers he commands as an influencer, it is not a gainsay to conclude that he is comfortable. Proof of this is also found in the brand new car he bought for his employee.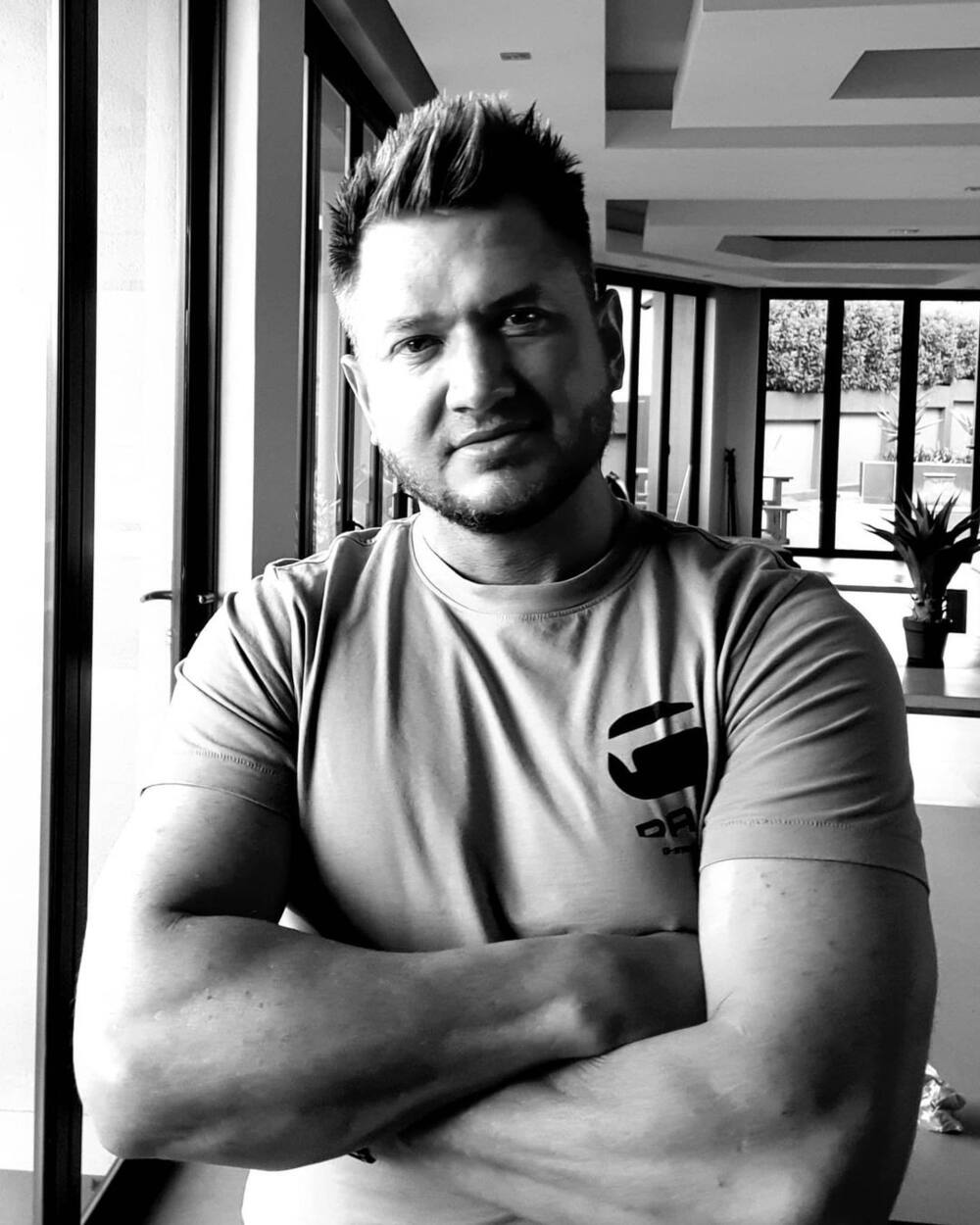 Social media engagements
As a social media celebrity, it is not surprising to know that the TikTok star is present on several social media platforms. However, his presence on the TikTok platform gives him the biggest recognition he enjoys today.
On his Instagram account, he enjoys more than 16,000 followers, while on his Twitter account, he has more than 33,000 followers. Then, on Malcolm Wentzel Tik Tok account, he boasts of more than 319,000 followers with over two million likes.
Malcolm Wentzel is an example of simplicity. How he relates to his domestic workers is mindblowing and unique. He has set an example of how people should relate to others. His name will be on the lip of South Africans for a long time.
READ ALSO: 10 most beautiful Botswana women 2020 (with images)
Apart from its diverse natural wildlife and cultural heritage, Botswana is also blessed with lots of beautiful women. In a recent article published by Briefly.co.za, ten of those women who have received national recognition are discussed.
Beautiful ladies like the beauty queen and model Emma Wareus, media personality Gaona Tlhasana, and 2010's Toyota Kickoff Soccerbabes model Itseng Kgomotso are some of those that make up the list.
Source: Briefly News