List of popular Duncan songs and videos
Duncan songs are popular in South Africa. Duncan, whose real name is Sphamandla Mbambo, was born on 16th November 1995. Mzansi knows him as Duncan Skuva, and he is one of the best hip-hop artists in the country. He made his debut to the music industry in 2012 after being starred in Zakwe albums in the song Isukile.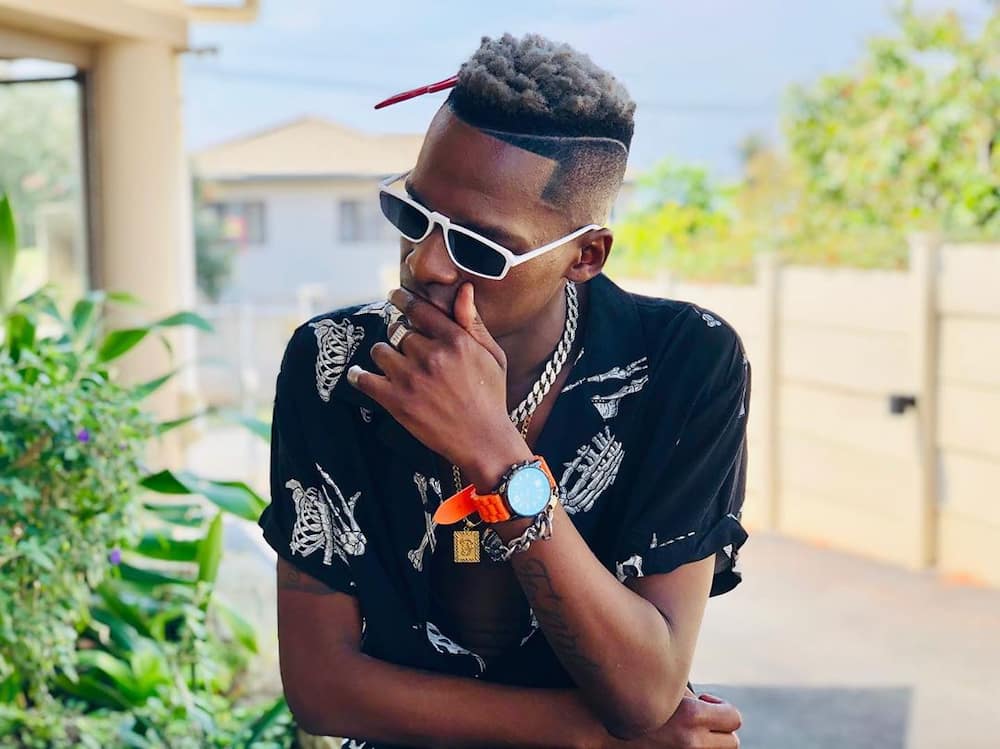 The young talented singer has received several awards and nominations at a very young age, which has inspired many young upcoming musicians. The quality of his music has been well received since most of the themes in his songs address the current issues in South Africa and also in other African countries.
Duncan Skuva albums and songs
The South African rapper has released two albums; "Balaclava," a sophomore album and Duncan Street Government since his debut to the hip-hop music industry. The albums have several songs that were well received by his fans and the country at large.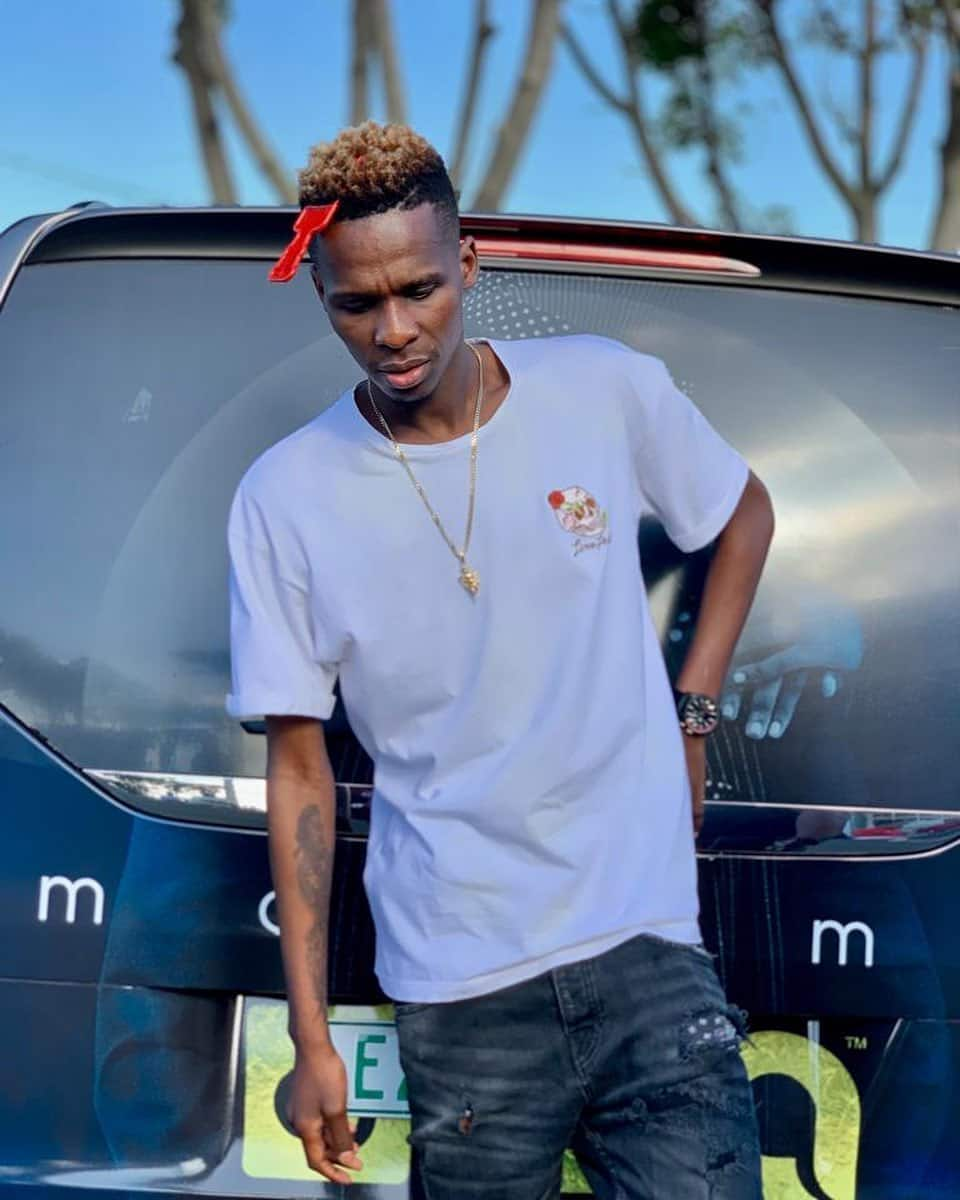 The following are some of Duncan popular songs:
Ilokishi
Sengihleli
Life
Ghetto Child
Change for nobody
Ngokwami
My lady
Fakimali
Enzo
Ring of lies
I better go
Focus
Devil
What are his most watched video songs?
The talented hip-hop artist is loved by Mzansi, and his music videos receive many views. Here is a list of his most watched music videos.
1. Duncan Tsiki Tsiki
His association with DJ Tira enabled him to do this remix, where he featured Professor, AKA, and Mampitsha of Big Nuz. In this song, Duncan mixed the vibes of Kwaito and hip hop uniquely unlike other South African hip hop artists who try to copy the famous USA rappers. It is one of the lead singles in the Street Government album that was released in August 2014. Duncan Tsiki Tsiki song went viral and topped all the digital and radio tunes within two days after it was released, earning the new musician number ten on "Africa's top 10Mc's list in 2014. In 2015, he won Metro FM Award for Tsiki Tsiki as the best remix.
2. Duncan Sikelela
The Durban rapper collaborated with Thee Legacy and released the song Sikelela. In his song, Zakwe plays a vital role in the controversies between bad and good, ambiguities, and convictions. His message is about the successful people in South Africa whose success was built on other people's struggles and pain. He addresses gender-violence, unemployment, rape, and drug abuse in this newly released singles.
3. Mi Thata
This is one of the songs in the Street Government album. He released Mi Thata in 2014, and he again featured Dj Tira. It was well-received with overwhelming love from his fans and also provided a unique twist.
READ ALSO: Duncan (Sphamandla Mbambo) age, girlfriend, proposal, songs, albums
4. Khayalami
This is a track by Duncan featuring Zakwe, The Red Button, Musa, and Pro. It was released in 2014, and it has an overwhelming number of views.
5. Ring of lies
It is among the tunes in the Second album titled Balaclava. It is a series soundtrack featuring Lastee and Ngane. The song once more has proven his flexibility in addressing social illnesses in the South African community. It is also among the songs that were well received by his music fans.
6. My Lady
It is a carol included in the Balaclava album featuring Maza. The lyrics clearly state that it is a message of love. Duncan states, "baby, you are the one that I love" in his lyrics.
READ ALSO: Kwela music: South African street dance music
7. Life
The track features Monaco. Duncan says that life is a journey "Yewena sani zwakala la ngathi usuphu-ma endleleni ima la". He describes how life at some point is not easy.
8. Ngokwami
This track was released in 2016, and it is also among the songs in the Balaclava album. The song features Mfanakagogo, Arab, and Lastee.
9. Ghetto Child
This is one of the tracks in the Balaclava album released in 2016. This anthem is a controversy on how people perceive the less fortunate kids in the streets and those in the slums, commonly known as the ghetto. Zakwe, in his lyrics, says that ghetto children can still make it in life.
Duncan songs have been of significant impact on the lives of South Africans. Unlike other musicians in South Africa, he addresses the social illnesses in African communities through music. Duncan Street Government is one of the albums that address all these controversies in society. His messages in the various albums and tunes were well received by his fans. He is indeed a gifted musician, and Mzani is proud to have him.
READ ALSO: Tira, Qwabe twins celebrate 1m views 1 week after their video release
Source: Briefly News