Karlien van Jaarsveld is a beloved African singer, and her soothing, as well as inspirational music, has landed her several awards in the Afrikaans music scene. This lady, who is a musician, an actress, and on top of this, a mom, has had her ups and downs in life, and everything has not been very rosy for her. If you are curious and want to know facts about Karlien van Jaarsveld, her siblings, her music, career, and much more, this article is just for you.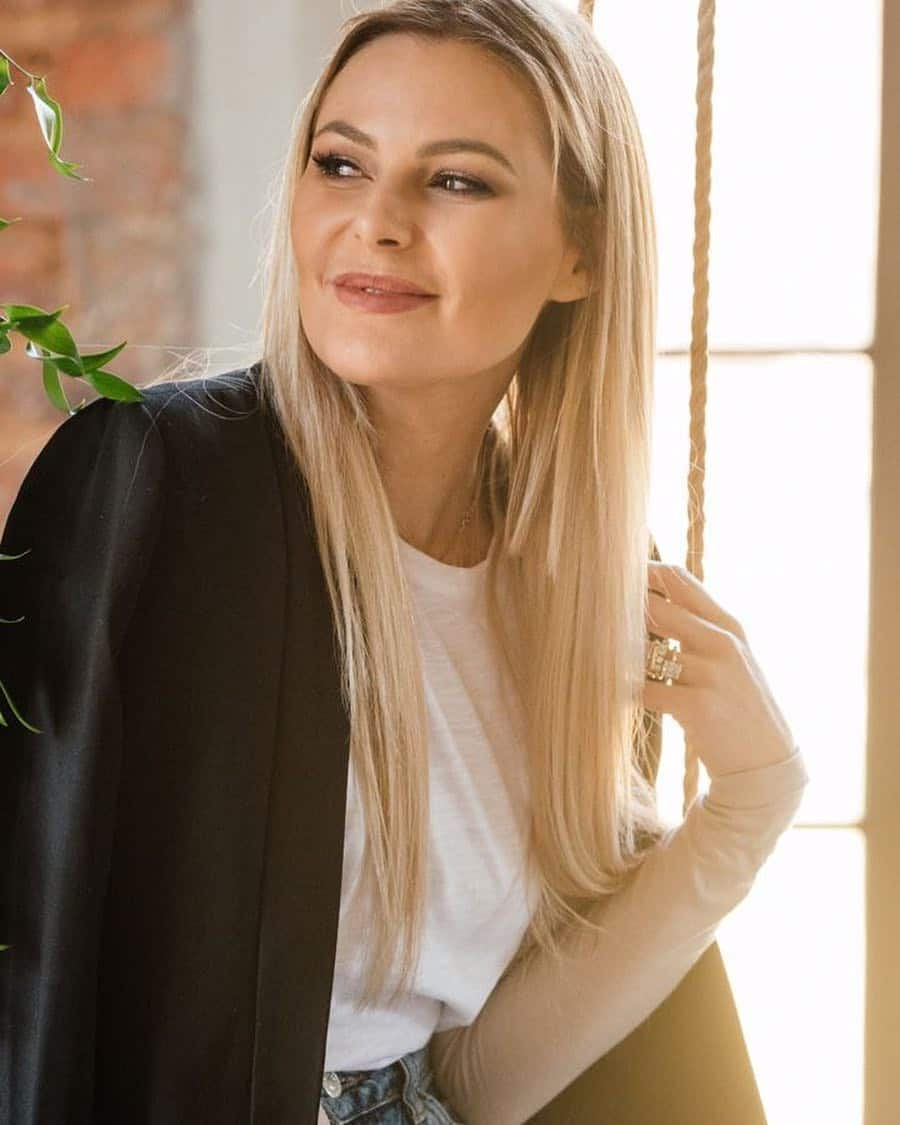 In this article, we give you a brief biography of Karlien van Jaarsvel, her life, and more interesting facts about her that you may not have known.
READ ALSO: Photographer Johannesburg: List of the best shooters in Jozi
Karlien van Jaarsveld biography
Karlien van Jaarsveld age is 33 years. She was born on December 21st, 1985, in Paarl, South Africa to a musical family. Both her parents sing as well as her brother. Karlien's mother was also her former manager, Ronel Brink.
She is the oldest of three, the closest to her in age being her brother, and then their sister comes last.
Karlien van Jaarsveld siblings
Karlien van Jaarsveld brother is Pieter van Jaarsveld, who is also a musician and actor like Karlien. Professionally, Pieter goes by the stage name, Bobby van Jaarsveld, a nickname he was given as a baby after his father. Bobby and Karlien work a lot together, and they even have a reality series that was recently renewed for a new season.
Bobby van Jaarsveld wife is known as Annatjie van Jarrsveld. They got married in January 2011 and have two sons; Sion and Leben, and a daughter; Armani. Bobby van Jaarsveld sister is called Cara Brink.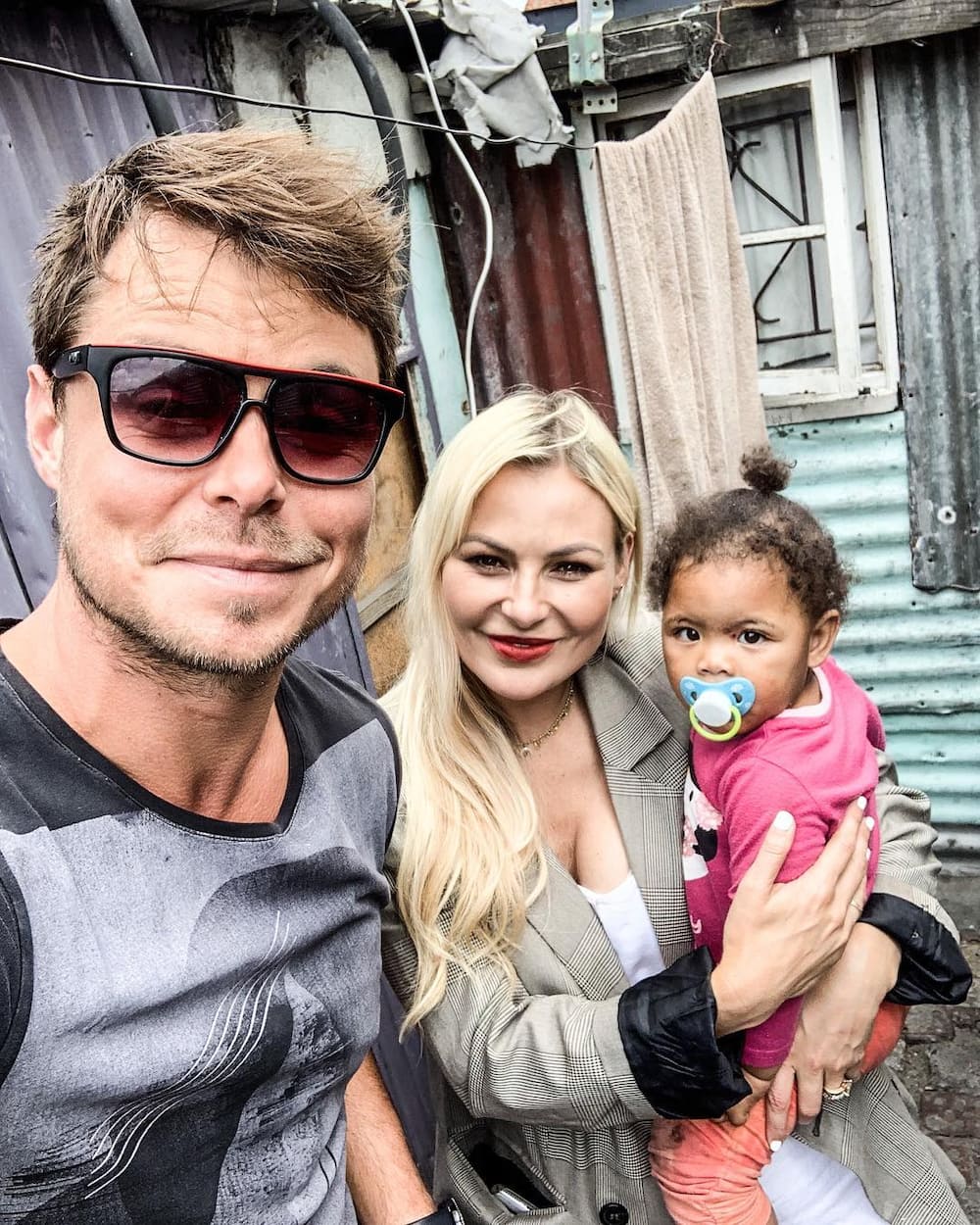 Karlien van Jaarsveld music career
Karlien's big break in her career came at a time when she was acting for her younger brother as his guitarist and his back up singer back in 2005. She also did a duet with Bobby on his first album, which made her famous.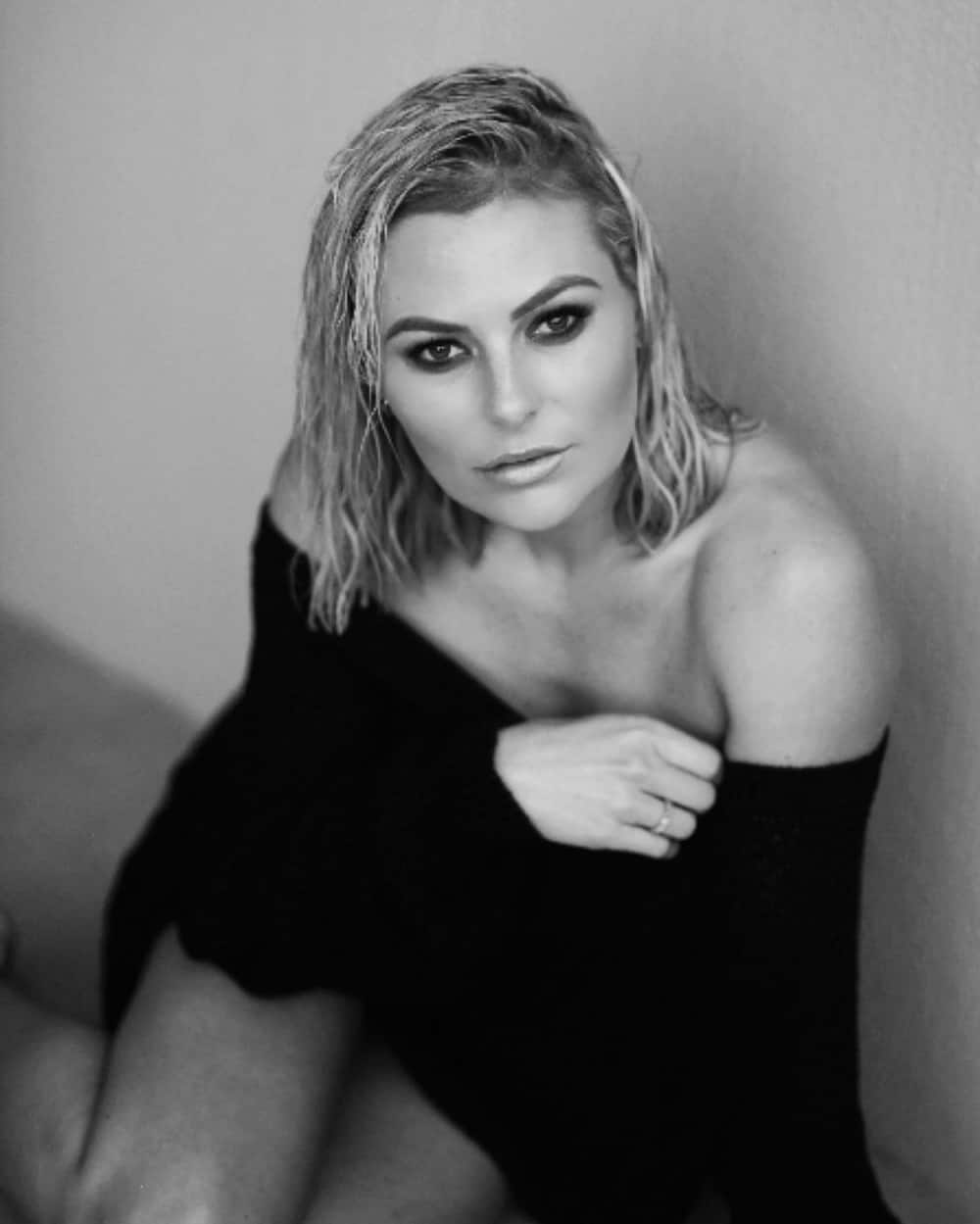 After getting her footing, she formed her rock group in 2006, and it was called Revolution. She was the lead singer in this group, and Karlien admits that she learned a lot from being in the group at the time. We reckon that she wanted to shine on her own, because in 2008, she left the group to pursue her solo music career. This was a good move on her part because her music gets a lot of traction and is very popular with many people. It has led to her being nominated and winning several awards.
Karlien van Jaarsveld nominations include
For the Tempo Awards in 2011:
Best newcomer
Best female artist
Best pop album
For the Ghoema awards:
Best pop album 'Jackal's Wedding with Wolf's Woman.'
Best female artist
Music video of the year 'Jackal's Wedding with Wolf's Woman.'
Song of the year 'Jackal's Wedding with Wolf's Woman.'
Album of the year 'Jackal's Wedding with Wolf's Woman'
Karlien van Jaarsveld winning awards include:
Best female artist
Music video of the year
Best pop album
Karlien van Jaarsveld albums
A list of some of Karlien van Jaarsveld's albums over the years:
Sing vir Liefde
Jakkals Triu Met Wolf Se Vrou
Uitklopha
My Hartjie
Die Beste Tot Nou
Karlien van Jaarsveld songs
Hande
Sing vir Liefde
Sweet dreams
Jakkals Trou Met Wolf se Vrou
Better as Liefde
Ek Will Nie Kwaad Gaan Slaap Nie
Woorde
Will Jy Vry
Hoor Hoe Raas Die Stilte
READ ALSO: Linda Mtoba biography: pregnancy, age, husband, wedding, and career
Karlien van Jaarsveld marriage life
She has been married twice: to the rugby player Derick Hougard and then to Joe Breytenbach.
Derick Hougaard
Her first marriage was to the rugby player Derick Hougaard. Derick and Karlien had a divorce back in 2015. In Huisegnoot, a family magazine, she gave the details of her very heartbreaking divorce. She recalled that in 2013 when Karlien van Jaarsveld wedding to Derrick happened. The divorce had not even crossed her mind. This is because she saw how difficult divorce could be after her parents had a divorce, and she then told herself that divorce would not be an option for her.
She said, "It was after three years of non-stop pain. I thought the problems that Derrick and I had before our marriage would change or end."
The problems only intensified, and she realized that she should have taken all the red flags more seriously. She had initially broken off their engagement, but seven months after that, they ended up getting married.
She even gave her advice to everyone out there, saying," I realize now that if you have an inkling of doubt, you should not get married. The problems will only get worse."
Despite this, they had beautiful children together, and that was the good that came out from her marriage. Karlien also confirms that their divorce had nothing to do with any third party coming between them.
Joe Breytenbach
Joe and Karlien met in Potchefstroom in 2006; they even shared a kiss. However, Joe left for France, and their relationship did not advance past this point.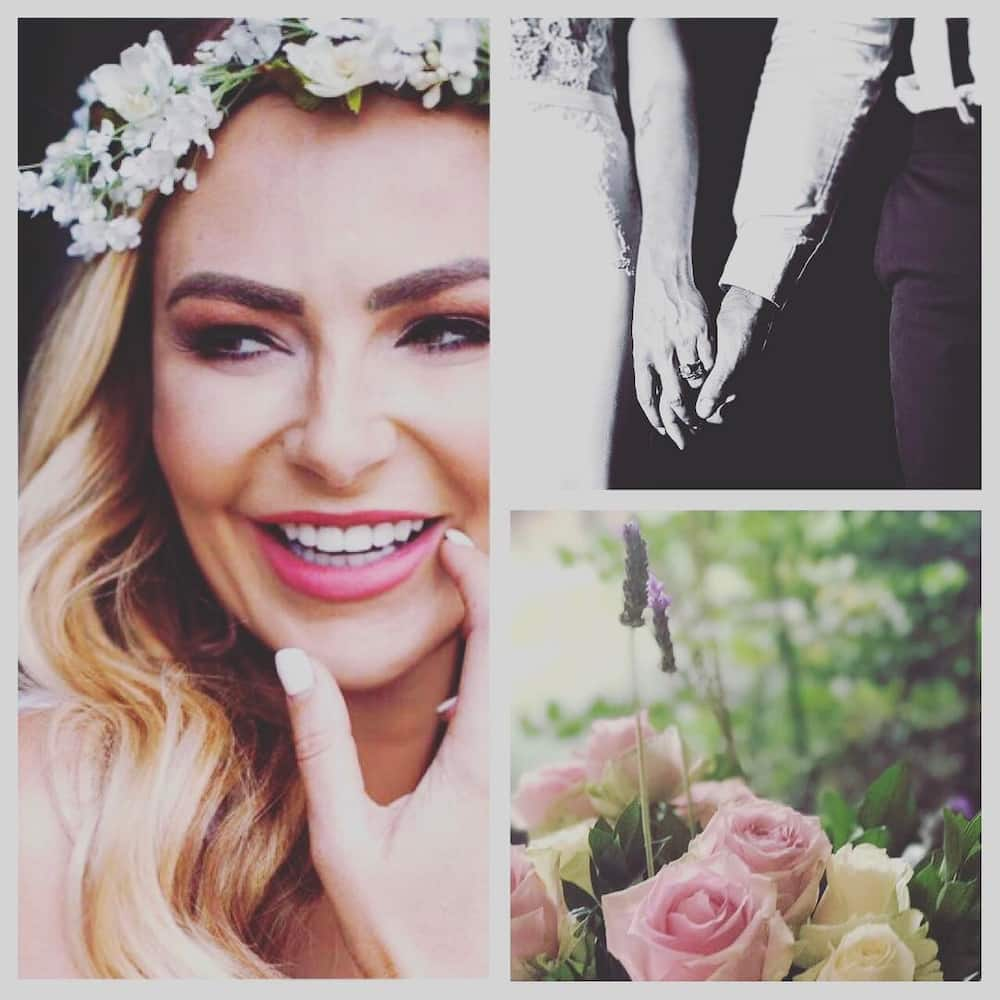 They then reunited and got married in a secret ceremony. She revealed this to the public on Instagram. They had announced their engagement in 2016. She describes Joe as a very ordinary guy with a regular job who loves golf and a beer to relax.
Karlien van Jaarsveld children
She has three children. Two of them are twins that she had from her first husband, Derick. They are called Daniel and Eliah. She loves her boys so much that she dedicated a song to them in her album 'My Heart.' They were also to have a daughter, but Karlien had a miscarriage at 19 weeks of pregnancy, and the child did not make it. She was very heartbroken by this and even released a song for her unborn child, Evah.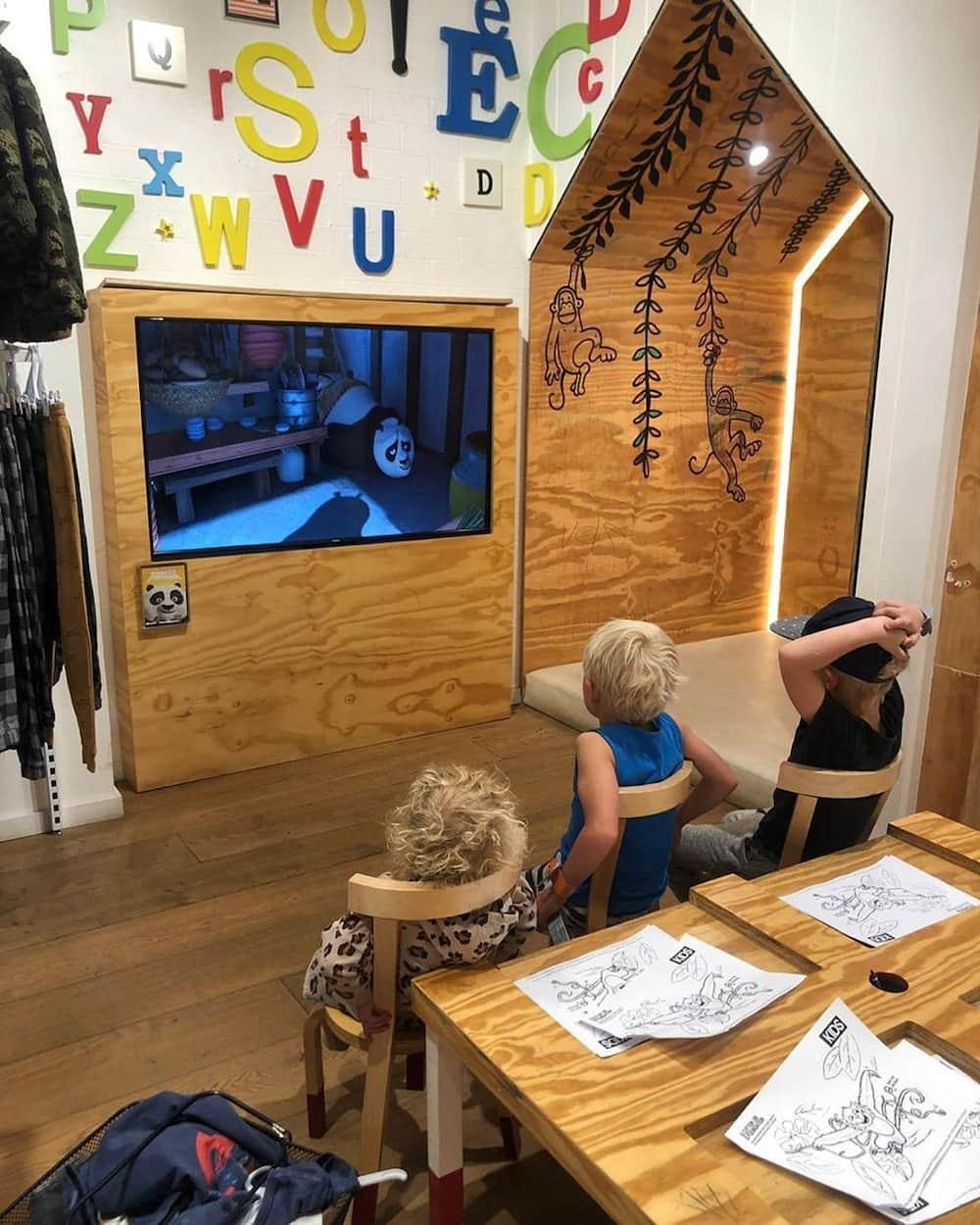 From Joe, she had a beautiful daughter called Elah, who was born on October 7th, 2017, and one year later, she got health complications. The condition is known as Portal Vein Thrombosis; in which there was a blood clot in her portal. Elah pulled through and made it out of surgery, but her mother was beside herself with emotions because it was a tough time for her, as she expressed in her Karlien van Jaarsveld Instagram account as seen below.
Karlien van Jaarsveld tattoos
The two most prominent tattoos that Karlien has are the pineapple she has on her arm and the one that is a tribute to the daughter that she lost. The pineapple tattoo came with a lot of controversies, and she explains on Facebook why she has it.
She posted a picture which says that Pineapples are international symbols of welcome and are a symbolic way of saying "You Are Perfect" when presented to someone.
You can see the pineapple tattoo in the image below on the bottom left.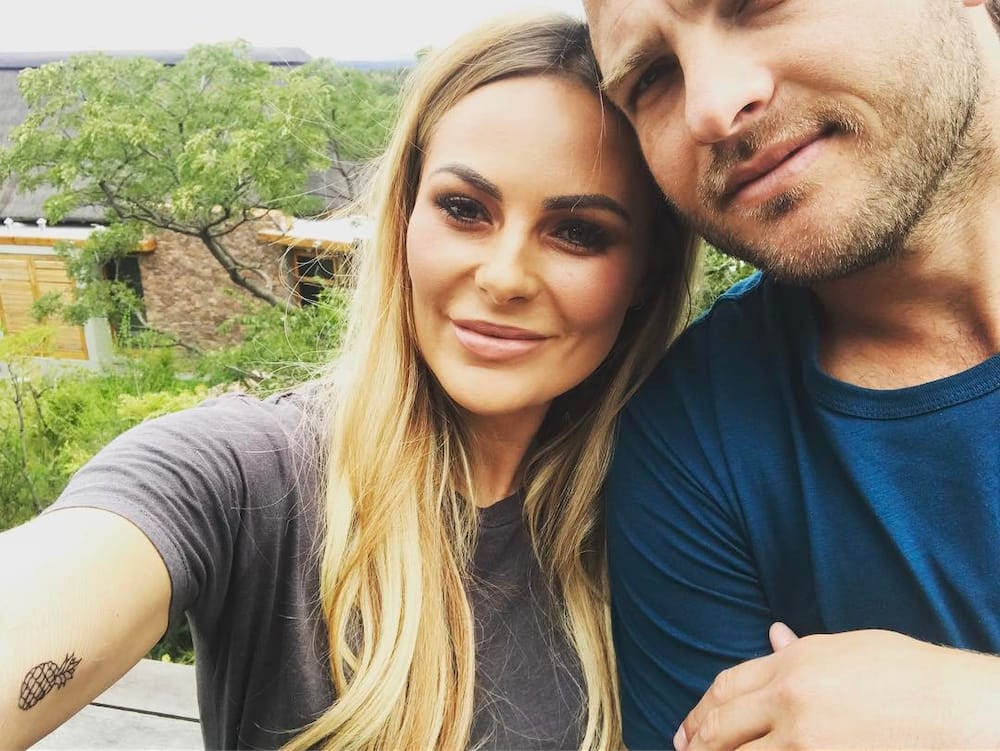 Karlien van Jaarsveld contacts
That is everything you need to know about Karlien Van Jaarsveld, one of the most prominent Afrikans singers and actresses, her life, ups, and downs. She truly is a superwoman to have survived all the turmoils in her life and get out on top. For you to enjoy her music, below is Karlien van Jaarsveld sing vir liefde.
READ ALSO:
How to prepare the best curry noodle salad
Useful information on MTN and Vodacom contract cancellation processes
Here are the top 16 Miss South Africa 2019 finalists (with pics)
Kimbino: The new app you definitely need on your phone!
Lorcia Cooper biography: age, eyes, married, family, Khumalo, Lockdown, Backstage and Instagram