Kurt Darren bio: age, real name, wife, family, national anthem, songs, profile
Kurt Darren is a singer who appeases the hearts of many with his lively music renditions. He has won many hearts across the globe with every song that he has released. His songs have seen many other musicians do numerous covers with translations into their languages to enjoy the lyrics in the music. Such artists include Jan Smit, Henk Wijngaard, Bart Kaëll, Wim Soutaer, Vinzzent, and Klostertaler.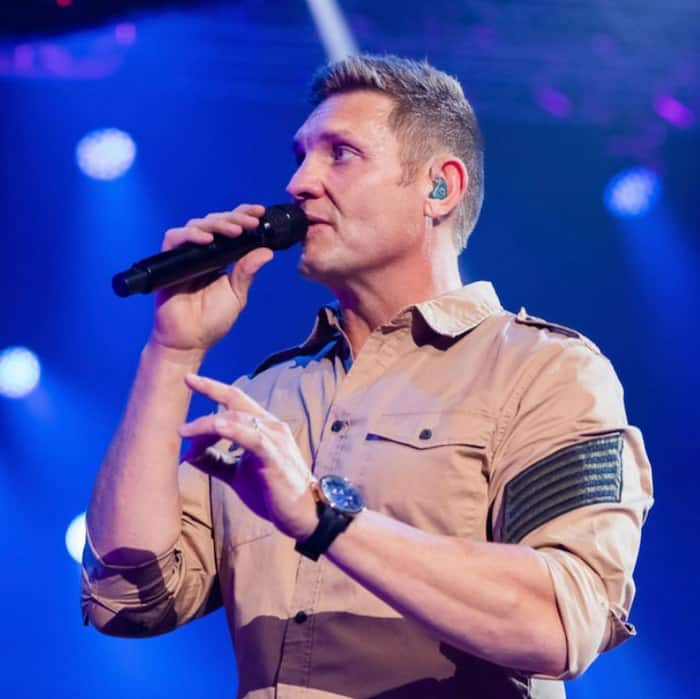 Kurt is a great pop singer whose popularity precedes him. The boundaries of the continent have not bound him, and his songs are loved by many in Europe. Here is a glimpse of who he is.
Kurt Darren profile summary
Full name: Kurt Johan van Heerden
Nickname: Big KD
Place of birth: Pretoria, South Africa
Date of birth: 19th February 1970
Age: 50 years
Gender: Male
Height: 1.92 metres
Nationality: South African
Spouse: Dunay Nortjé
Marital status: Married
Profession: Television presenter, singer, and songwriter
Instagram: @kurtdarren
Twitter: @kurtdofficial
Kurt Darren biography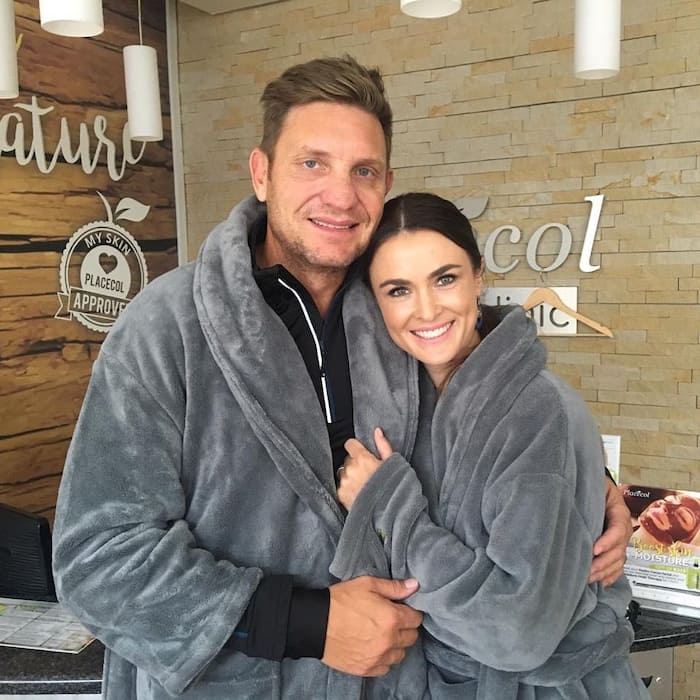 READ ALSO: Thomas Msengana bio: age, ex, new girlfriend, Metro FM, profile, net worth
Kurt Darren real name Kurt Johan van Heerden is a South African singer who is known for his Afrikaans tracks. He was born on 19th February 1970 in Pretoria. He is the son of an Afrikaner father and a mother of English origin, which has attributed to his bilingual skills in English and Afrikaans. He studied at Lyttleton Manor High School, which is located in a suburb in Pretoria.
After high school in the mid-1980s, Johan applied for a position in the military. He got accepted and did his basic training at Walvisbay military camp. Afterward, he was posted to the entertainment unit, where he nurtured his passion for music.
Kurt Darren wife and kids
The 8th of January 2011 was an unforgettable day for Kurt, as he finally tied the knot with the love of his life, Dunay Nortjé. The wedding came as a surprise to many people since they thought Darren was just a player. The couple had been dating five years prior to their marriage. The wife, Dunay, was a South African model, and she also holds a degree in Psychology. The couple welcomed their first child in 2014 November, a beautiful baby girl called Kyrah. Two years later on 30th March 2016, the couple announced the coming of their second baby through a post on Twitter. As of now, the couple only has two kids: a girl and a boy.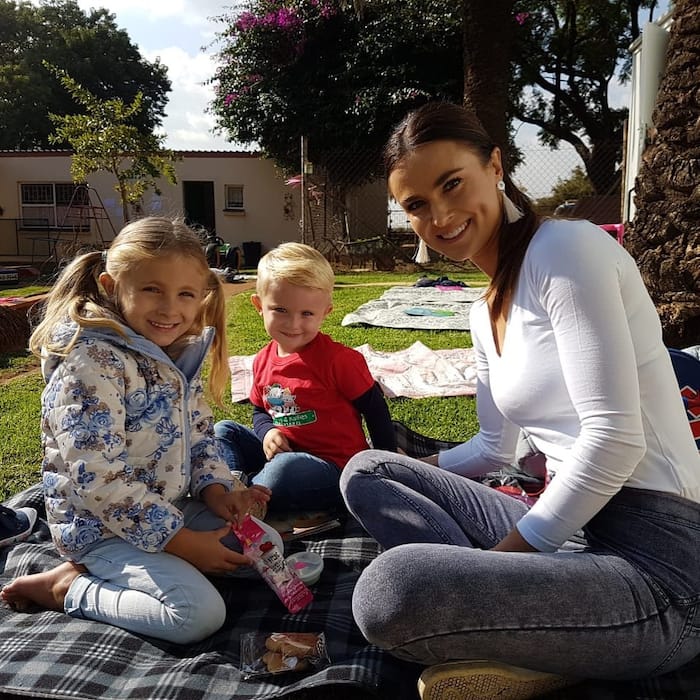 READ ALSO: Stephanie Sandows bio: age, husband, parents, education, Scandal, MTV Shuga
Kurt Darren career
While serving in the army, Kurt continued with his passion as he was in the entertainment unit. He made his debut into the music industry in 1995 with the album For Your Precious Love. He struggled underground for seven years before he had his big break with the track Meisle Meisle in 2002. This track at the time sold over 60,000 copies which were a big deal for any artist. Johan worked as a presenter from 2006 to 2011 for Jukebox broadcast on kykNET. Kurt Darren Selfie song is another popular track that is largely loved by many.
Back in 2008, he achieved one of his biggest achievements in his music career. He received an exclusive invite to perform at Nelson Mandela's Benefit Concert in London.
Johan has received a number of awards throughout his career. He won seven back to back South African Music Awards from 2006 to 2011. During these times, many considered him the King of music in South Africa.
Kurt Darren albums
Kurt has released a total of eighteen solo albums in his music career and many other songs. Here are the CDs he has released:
1995: For Your Precious Love
1997: Just When I Needed You Most
1998: Kurt Darren
2000: Since I Found You
2001: Net Jy Alleen
2002: Meisie Meisie
2003: Sê Net Ja
2004: Staan Op
2005: Vat my, maak my joune
2006: Lekker Lekker
2007: Voorwaarts Mars
2008: 30 Goue Sokkietreffers
2008: Uit die diepte van my hart
2009: Smiling Back At Me
2009: Die Beste Medisyne
2010: Met Liefde/With Love
2010: Oos-Wes Tuis Bes (Deluxe edition)
2011: Kurt Kaptein se platinum treffers
2012: In jou oë
2014: Seerower
2015: Lied Vir Die Vrou
2016: Sal Jy Met My Dans?
2017: Laat Die Dansvloer Brand
2019: #Partytjiedier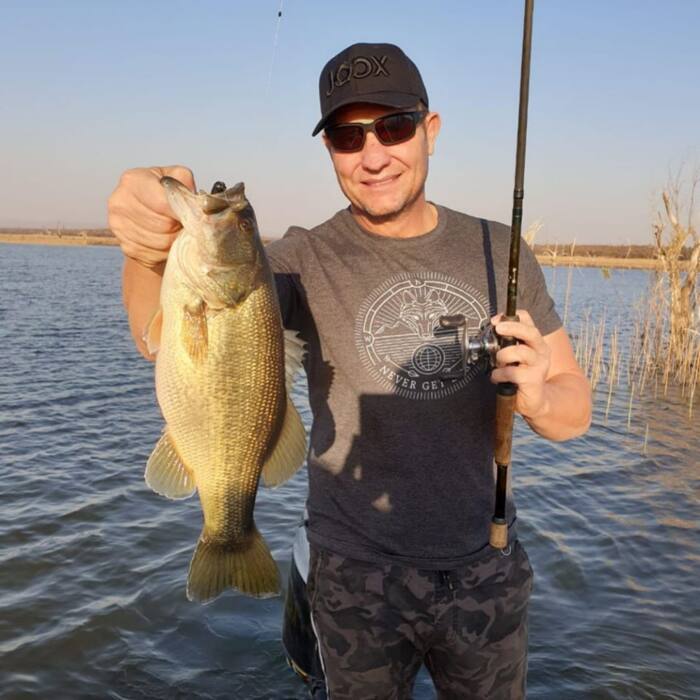 READ ALSO: Christi Panagio bio: age, child, husband, diet, TV shows, profile
Kurt Darren songs in Afrikaans
Meisie Meisie
Staan Op
Kom ons Dans In Afrikaans
Kaptein
Af en af
Lekker Lekke
Voorwaarts Mars
Hemel op Tafelberg
Daar Doer in die Donker
Loslappie
Bloubergstrand se sonsak
Lekkerbekkie
Heidi
Stoomtrein featuring Snotkop
Kom bietjie hier
Cowboys en crooks
Dans op die Tafel
Ek wens vir jou
Kurt Darren Kaalvoet sokkie
Jy's 'n Legend'
Selfie song Kurt Darren with Leah and Snotkop
Song in Dutch
Songs in English
You
Standing On The Edge
Sunday
Shame and Scandals by Dr. Victor and The Rasta Rebels feat. Kurt Darren
Filmography
He also featured in a few films:
Liefling (2010)
Susanna van Biljon (2010)
The Race-ist (2010)
Ek lief jou (2011)
Kurt Darren national anthem
In April 2019, Johan got the honour of singing the South African national anthem at the Danie Craven Stadium in Stellenbosch during the Varsity Cup final between Stellenbosch University and the University of Pretoria. The South African anthem, which is a beautiful rendition is comprised of two songs: Nkosi Sikelel' iAfrika and Die Stem van Suid-Afrika. The first song consists of three languages: Xhosa, Zulu, and Sesotho, while the second has two: Afrikaans and English. While singing the anthem, he messed up Nkosi Sikelel' iAfrika where he missed the second line of the Sesotho section. Even though the rest of the anthem was sung well, many people did not let the mistake slide, and the rages on Twitter were merely inevitable.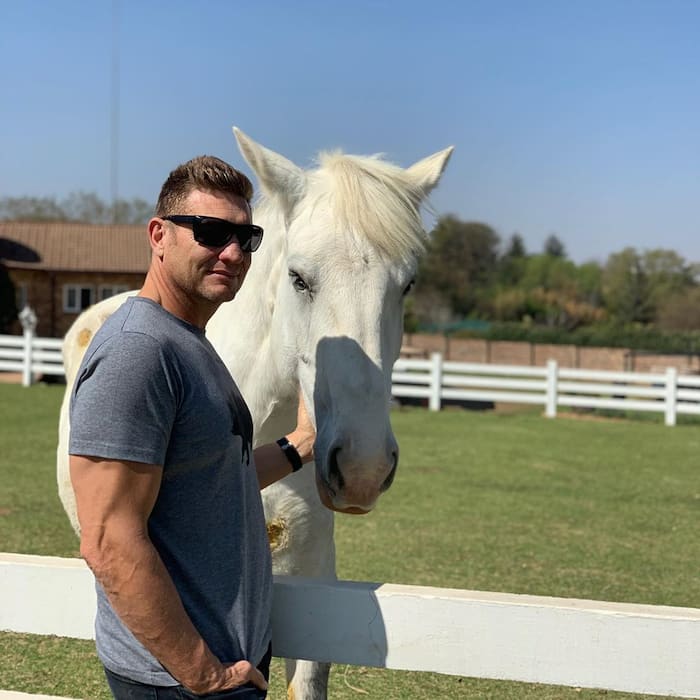 READ ALSO: Fezile Mpela bio: age, wife, family, series, tv shows, profile
Kurt Darren net worth
There have not been any official statements about his net worth or earnings from his albums. However, it is quite obvious that Kurt and his family are living a good life.
Frequently asked questions
How many kids does Kurt Darren have?
Heerden has two kids, a boy and a girl.
How old is Kurt Darren?
He is currently 50 years old.
When was Darren born?
Johan was born on 19th February 1970
Where is Kurt Darren from?
Johan is from Pretoria, South Africa.
Kurt Darren is a man of many talents. He is a father, husband, and to others, a role model. Now you know a little more about him!
READ ALSO:
Big Zulu bio: age, girlfriend, arrested, songs, album, profile
Married Bernard Parker gets red-carded for sliding into girl's DMs
Cat Stevens bio: age, real name, children, wife, parents, songs, albums, profile
Surprising Nelson Mandela facts that you probably did not know
Source: Briefly.co.za