Wilhelm van der Walt bio: age, family, education, shows, movies, profile
South Africa is a blessed country. Not only is it known for several mineral resources and booming economy, but its entertainment industry is also known to house some of the best talents in Africa. There is no way the list of talented actors will be read without mentioning Wilhelm van der Walt. His professionalism and unique approach to acting are part of what makes him one of a kind actor.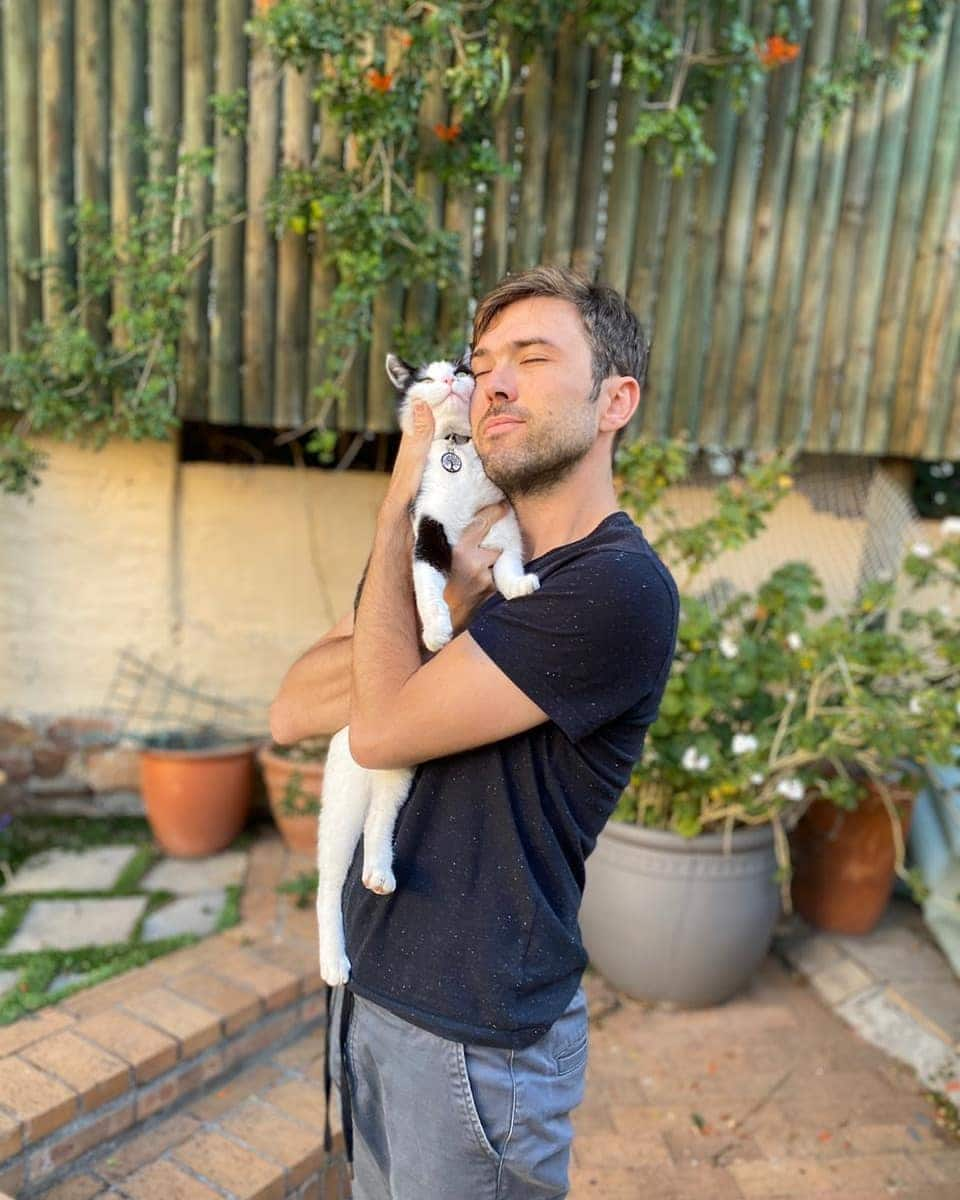 Wilhelm van der Walt became a household name in South Africa after his feature in the highly engaging television soap opera 7de Laan. Since then, he has not ceased to keep his viewers glued to the television screen. After leaving the 7de Laan show, he refuses to become irrelevant by engaging in freelance works.
Wilhelm van der Walt profile summary
Full name: Wilhelm van der Walt
Date of birth: 18th of August, 1984
Age: 36 years old
Nationality: South Africa
Place of residence: Cape Town
Occupation: Actor and voice artist
Wilhelm's biography and career
Not much information is available about Wilhelm's early life and family. Nevertheless, according to an Instagram post, he has a sister known as Lize Pretorius. She works with Mossel Bay as their audiologist.
On his education, after bagging Bachelor of Arts in Drama (Hons) degree from the University of the Free State in 2007, Wilhelm van der Walt schooling did not stop there. He took a step further to complete his Master's degree in acting from the University of Stellenbosch in 2009.
How old is Wilhelm?
Wilhelm van der Walt age is 36 years as of January 2021. He was born on the 18th of August, 1984.
Wilhelm van der Walt movies and television roles
It was shortly after his postgraduate education that Wilhelm commenced his acting career fully. So far, the actor is celebrated for his extensive theatre resumé and respected for several notable directors he has worked with while pursuing his acting career. Some of them include Gerben Kamper, Ralph Lawson, Antoinette Kellerman, Luke Ellenbogen, Marthinus Basson, Sandra Temmingh, and Waldemar Schultz.
Wilhelm van der Walt came to the limelight for his fierce role as Ty Prinsloo in the SABC soap opera 7de Laan, which broadcast from 2012 to 2016. He has also featured in several short movies, including March the Second, Nantes, Bloedson, Soos Gister, and Onder die Tafel.
He had a starring role in the crime series Die Boland Moorde, which aired in 2013. In 2017, he returned to the show for another role but as a different character in the second season. He appeared in the fifth episode of the soap opera.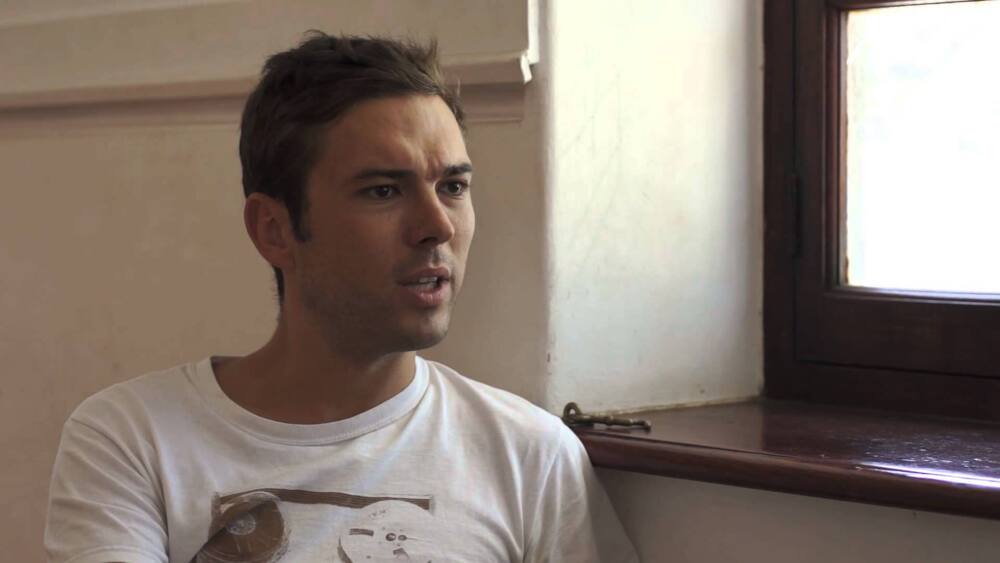 Wilhelm's main recurring role after this was where he starred as Jan in a legal series titled Fynskrif. The show spanned for two years, which is 2017 to 2019. Sequel to this, he had a major role in an episode of the supernatural soap opera Die Spreeus, aired in 2019. He also joined an art exhibition as a presenter that same year. Interestingly, the year did not end without the veteran actor's skills being celebrated as he bagged the Fiëstas for Best Actor award.
A year later, he played Christo De Lange's role in the second season premiere of the movie Die Byl, which went on air on the 5th of January, 2020. Later that year, he featured in the comic series Ekstra Medium as Bertie Heyns, an individual who faces an existential crisis.
Why did Wilhelm leave 7de Laan soap opera?
When Wilhelm van Der Walt 7de Laan star announced that he was filming his last scenes for the movie during the Fiesta Theatre Awards in 2019, he was silent on the reason for his decision. However, he noted that he would be picking up some freelance and voice artist works in Cape Town.
Since his long-time girlfriend, actress Greta Pietersen, lives in the city where he planned to start afresh, he intended to have some more time with her.
Social media engagements
Wilhelm van der Walt is a great actor with lots of experience in the entertainment industry, but it is surprising that he possibly does not pay so much attention to social media engagements. Proof of this is revealed in Wilhelm van Der Walt Instagram page, which currently boasts of a meagre 1,717 followers.
Wilhelm van der Walt is one of the few people who have shown that talent is not enough. He has proven that to achieve greatness, a person must nurture, cultivate, and shape their talents. His academic attainment has also proven him to be a lover of quality education. This also reflects in everything he does.
READ ALSO: Neels van Jaarsveld bio: wife, TV shows, movies, profile
As published on Briefly.co.za, Neels van Jaarsveld is another notable star in South Africa's movie entertainment industry with amazing acting prowess. When he featured in the Color of Freedom in 2007, his role in the movie brought him to the spotlight and gave him more fortune than usual.
The actor started working with Vleis, Rys & Aartappels, a theatre company owned by theatre director Marthinus Bassoe after spending three years in the higher institution. He has featured in different television series, including Madam and Eve, Yizo, Yizo, SOS, and Cave Girl, a BBC series.
Source: Briefly News