Christopher van der Westhuizen biography profile
Who is Christopher van der Westhuizen? What is he best known for? Where have we seen him? Christopher is a fast, up-and-coming South African actor and saxophonist who is making his mark in the film industry. He has been seen in popular TV shows like 7de Laan, Binnelanders and, the new KykNET drama series, Siende Blind. He is a lover of life, and this trait, combined with an unmistakable passion for acting, has provided him with great success in his young career.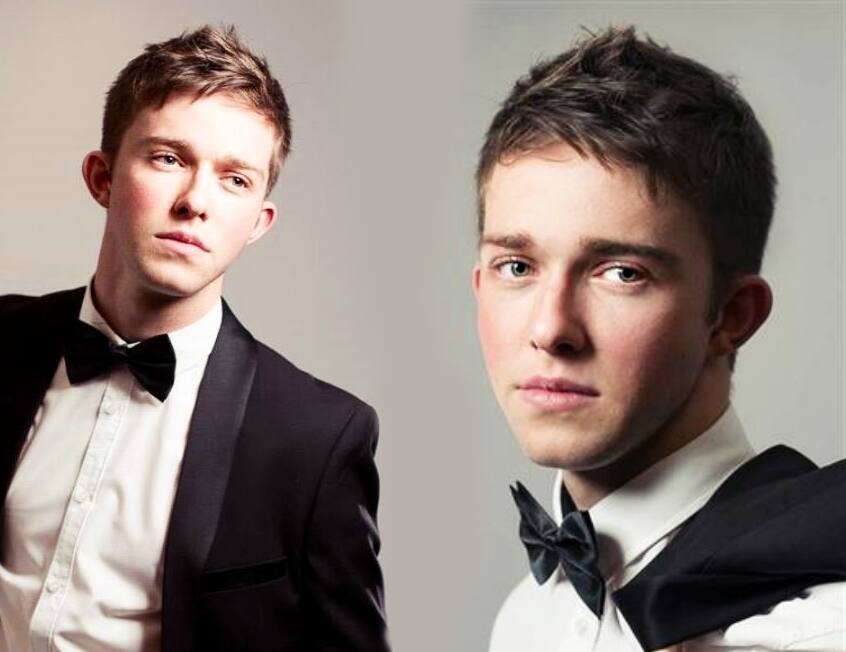 He was born in 1998 and is currently 22 years of age. He celebrates his birthday on the 5th October and resides in Johannesburg, where he went to school at Randburg High. Christopher made his television acting debut playing the role of Emile on the SABC2 soapie, 7de Laan. This performance opened the doors to future opportunities in the film industry as he landed roles in some of South Africa's greatest films and TV shows.
Christopher van der Westhuizen profile summary
He gave us a chuckle as he explained how he was introduced to the acting world by accident at first as a timid teenager. Christo's worried parents sent him to a drama class in primary school after learning that he was always sitting in the back of the class. The shy and introverted Christopher was taken under the wing by the drama teacher Louise van Niekerk as he fell in love with the art of acting and performing. His passion for his art is encouraging and energizing. Christopher van der Westhuizen family, friends, and many more are watching as he breaks into the world and leaves his mark in the South African film industry.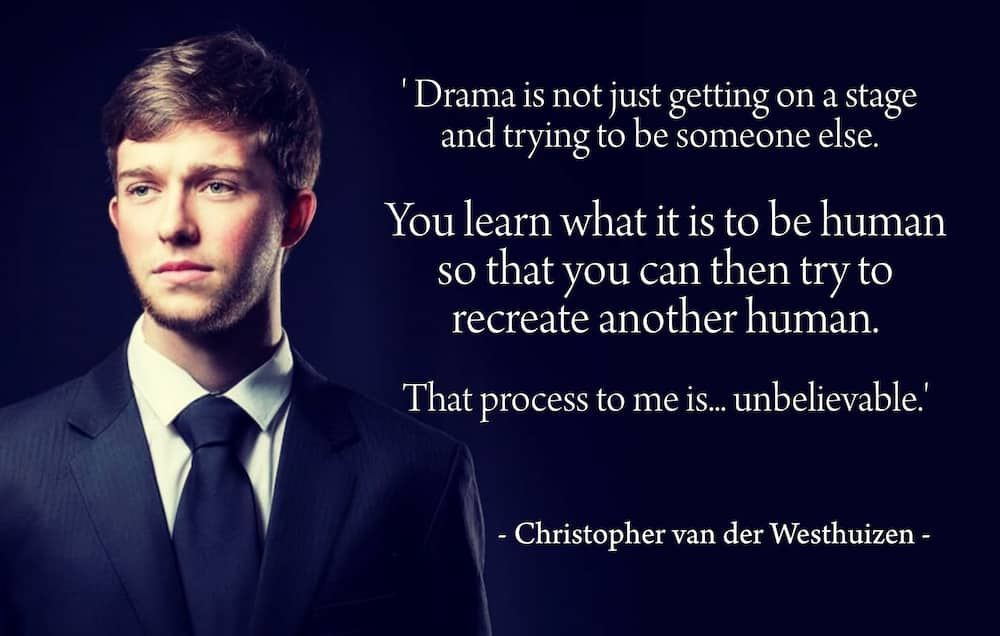 Christo feels inspired by everyone around him and turns to many heads for advice when needed. He explains how he takes a little bit of every person he meets and uses that to drive him in doing whatever needs to be done.
'Drama is not just getting on a stage and trying to be someone else. It is off the stage more than it is on the stage. Being off the stage is where you learn to be human. You learn to be you. You learn what it is to be human so that you can then try to recreate another human. That process to me is... unbelievable. It's amazing how you can define life.'
His message to the youth of South Africa is to 'just be you' and to chase afterlife. He urges them to pursue happiness and to push through sadness while living life to the full.
Christopher van der Westhuizen TV shows and lead roles
Apart from Christopher van der Westhuizen 7de Laan breakthrough performance, his profile consists of many other appearances. His first feature film was in 2010, Die Ongelooflike Avonture van Hanna Hoekom (The Unbelievable Adventures of Hanna Hoekom).
During the making of this teen movie, director Regardt van den Berg took Christo under his wing as he played the role of Amos.
Other than performing in front of the camera, Christopher has done voice overs for the weekly Radio Sonder Grense (RSG) drama called Ratels by Leon van Nierop. He also worked on a full-length radio drama, Baron in die Bome, with Richard van der Westhuizen. He played small roles in the feature films, Agent 2000 and Ballade vir 'n Enkeling before landing his first major lead role in Andre Velts' romantic comedy film Jou Romeo (Your Romeo) in 2016.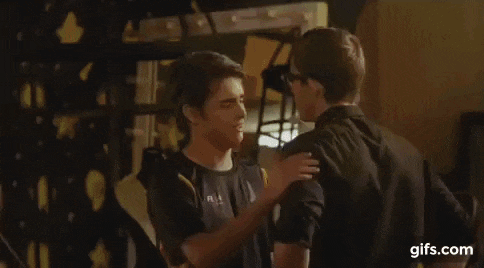 Playing the role of a drama geek, Tyler is an outcast in the school's social ranking. Along with his best friend, Yvette, they formed the school drama group. The two learned that the budget for the new school play, Romeo and Juliet, has been cut and that they have to come up with a plan to save their production. This plan, however, brings about unpredictable consequences for the new hero of the show, Marko Marais, and it affects the relationship between Tyler and Yvette.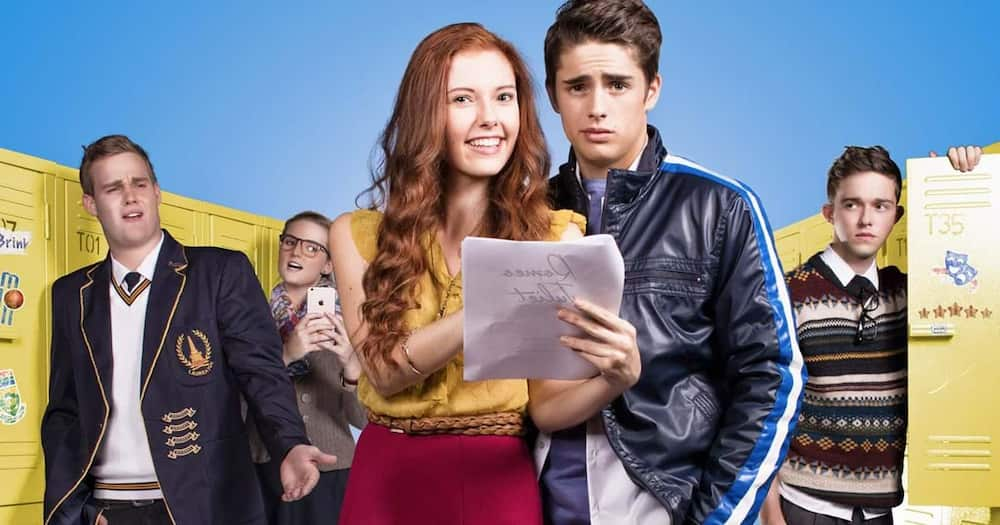 Christopher van der Westhuizen next landed the recurring role of Magnus in the kykNET soapie Binnelanders in Season 14 and returned to the role in Season 15.
In 2020, he played the role of Willem in Andre Velts' romantic drama film Vergeet My Nie (Don't Forget Me). Christopher is quickly building his fan base in the Afrikaans film industry and has Briefly.co.za anxiously waiting to see his next performance.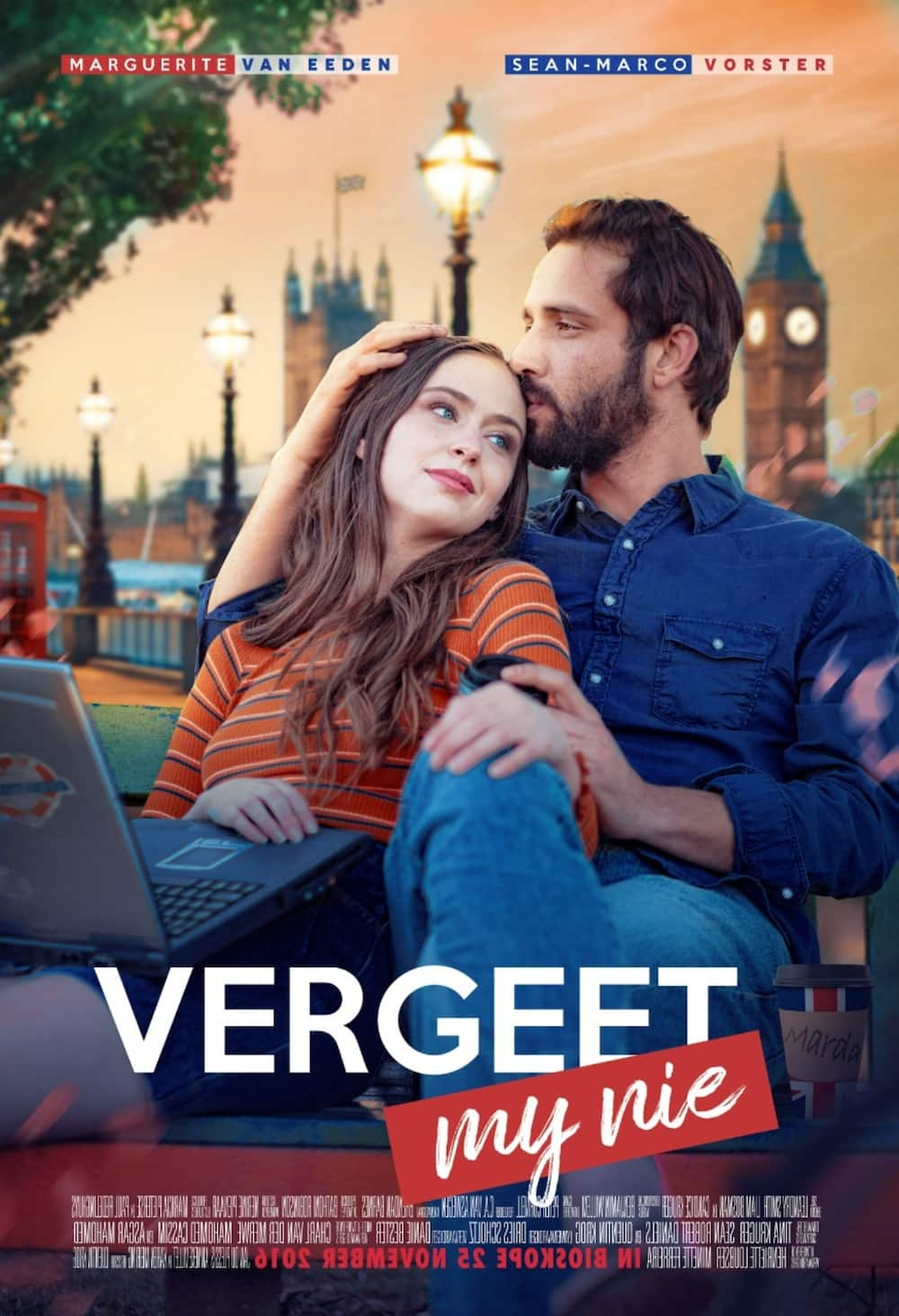 At the time of writing this article, Christo stars as the paranoid Henry in the new KykNET drama series Siende Blind. Shot during the lockdown, this four-part series premiered in November 2020.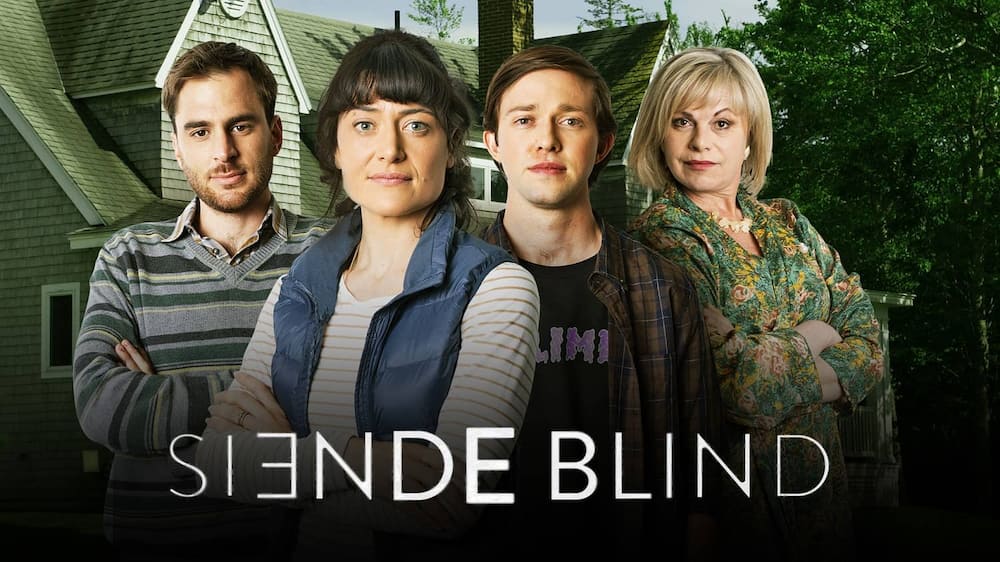 You can now the trailer of Siende Blind below. That prompted many to watch all the episodes that are available so far. This drama series looks extremely promising and they have us waiting in anticipation for the next episodes.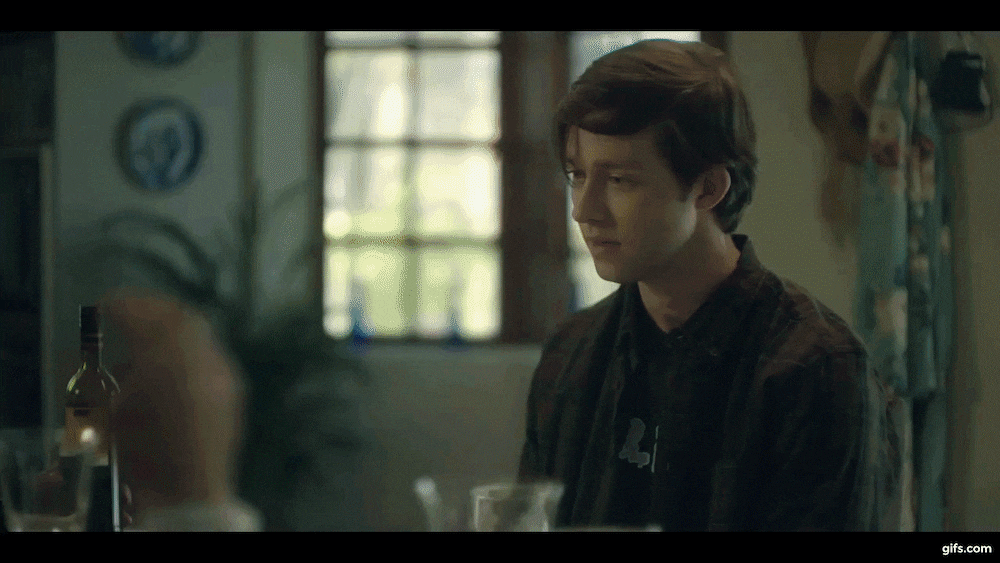 Remember to visit our page regularly as we watch this multitalented young man, Christopher van der Westhuizen, hunting and chasing his dreams and carving his path to greatness. Catch the new episode of Siende Blind every week.
READ ALSO: The talented Zama Khumalo
At Briefly.co.za, we bring you only the best in the latest breaking news and so much more. From recipes to gossip, life hacks, and lifestyle, we recently caught up with Zama Khumalo, the Idols 2020 winner, not too long ago.
Enjoyed reading our story? Download BRIEFLY's news app on Google Play now and stay up-to-date with major South African news!
Source: Briefly News