Keean Johnson age, height, girlfriend, parents, movies, Instagram
The film industry is one of the most competitive industries in the world. Despite the stiff competition, many film stars under 30 prove to be a force to reckon with based on their immense talents. One of such youngsters is Keean Johnson. He has become an instant hit following his ground-breaking roles in Spooksville and Alita: Battle of the Angel.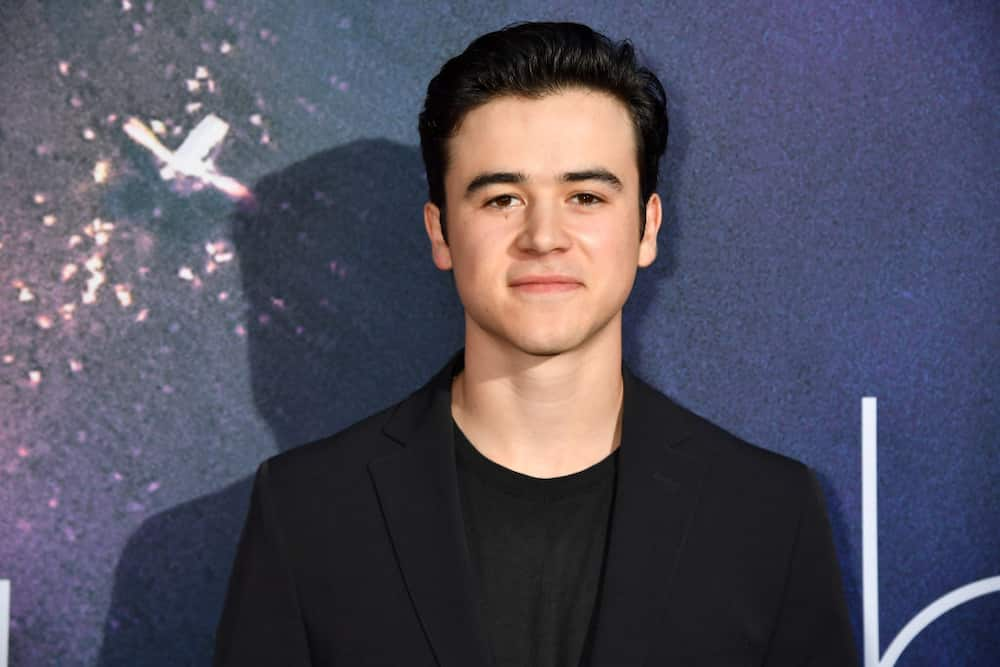 Most believe Keean Johnson is on his way to making it in Hollywood due to his growing profile and audience. It seems it is only a matter of time before this young talent headlines in blockbusters. Read on to learn of his journey, age, online presence, and relationship details.
Keean Johnson profile summary
Full Name: Keean Manny Johnson
Date of birth: 25th October 1996
Place of birth: Colorado, USA
Keean Johnson age: 24 years
Occupation: Actor
Nationality: American
Instagram: keeanjohnson
Keean Johnson bio
The dashing actor was born on 25th October 1996 in Colorado and named Keean Manny Johnson. Currently, he is 24 years old. Manny was born to a British father and an American mother. This aspect has made most people flood the internet with the question, 'what nationality is Keean Johnson?' Keean Johnson nationality is American.
To home-school or not to home-school? This is a question that most parents ask themselves when raising kids. Manny's parents chose to home-school him and his little brother Cade. However, he was only home-schooled for some time as he later left to study and pursue his dream career.
Career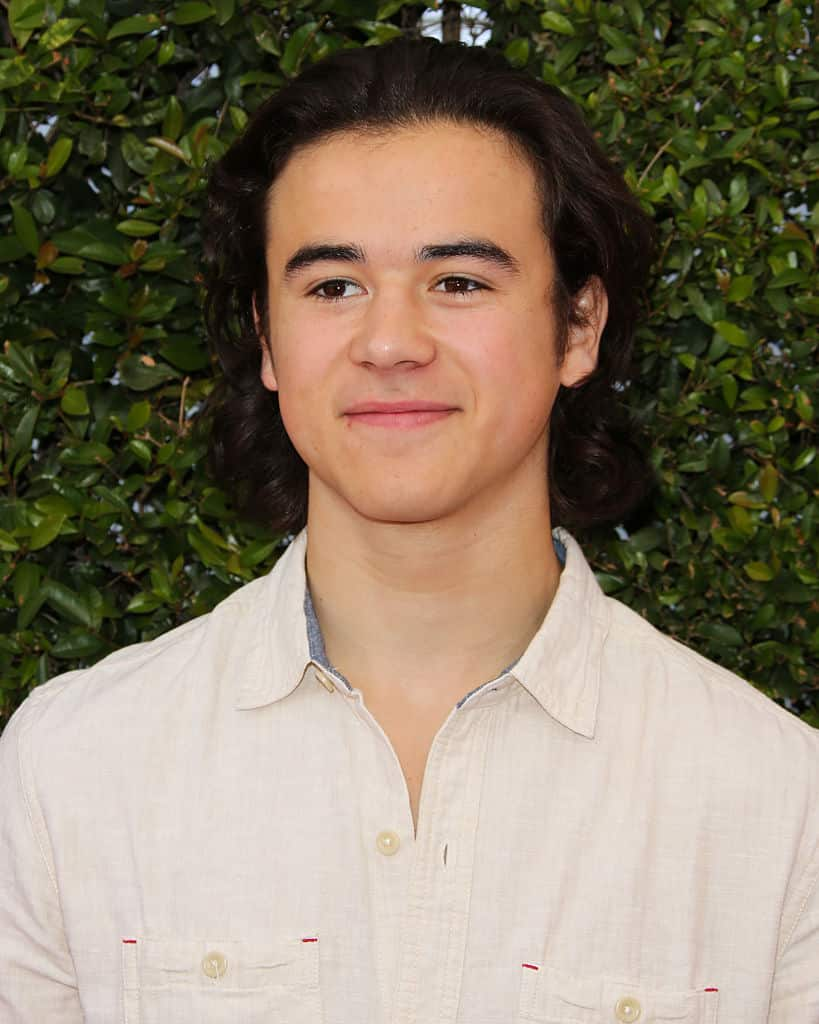 The 24-year-old always had an interest in acting, dancing, music, and photography. It, therefore, did not come as a surprise when Manny bagged his first acting role at the age of eleven in the play Plainsong.
He later graced the television screens in the series Big Green Rabbit. The actor performed over 300 shows on Broadway before deciding to move from Manhattan to Chicago in 2010 for the same role.
It was during one of these shows that he caught the attention of the casting director Claire Simon. Impressed by his outstanding talent, the director urged the star to continue taking bold steps to progress his acting career. In light of this, Manny convinced his family to move to Los Angeles to further his acting studies and diverse his film and television auditions.
In 2014, the youngster impressed so many people with his portrayal of Adam Freeman in the television series Spooksville. His resume began growing, and soon he was set to appear in the popular American series The Fosters.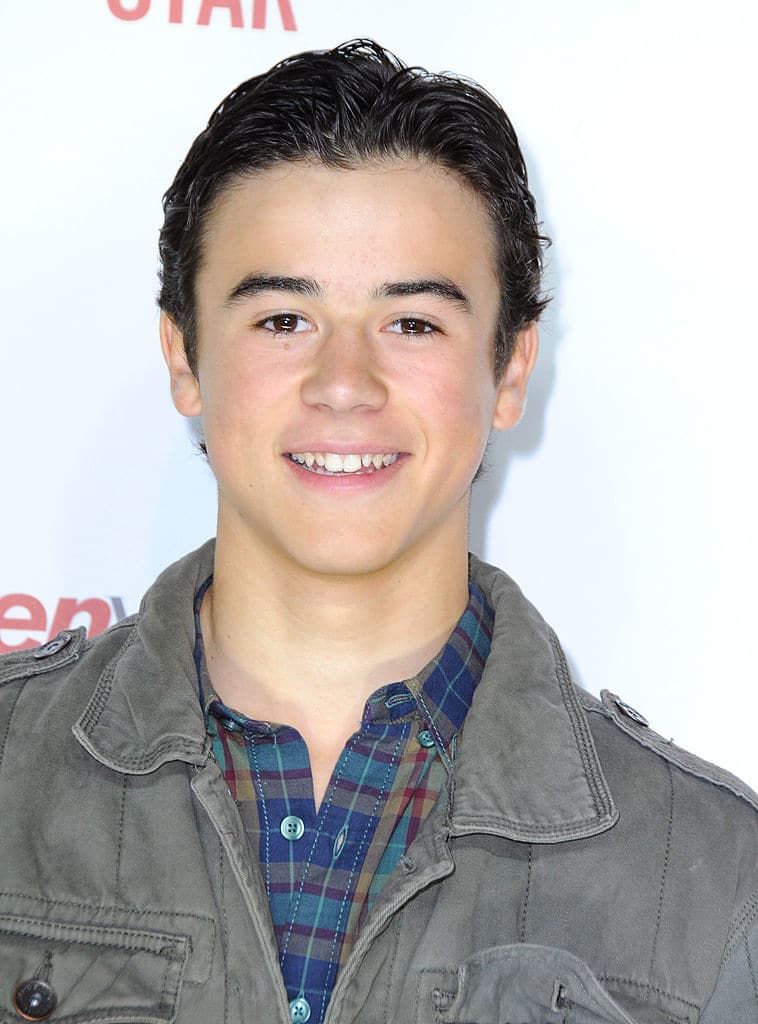 Who was Keean Johnson in The Fosters? You will hear this question being asked by people who hardly noticed the young talent in the famous ABC series. Well, he starred as Tony but was in 2015 given the role of Tom. Later on, the talented actor got his ground-breaking role in Alita: Battle Angel. The role made his career take off. Since then, Manny's career has been thriving, and he has appeared in numerous TV shows and films.
Keean Johnson shows and movies
The Colorado native has starred in numerous television shows:
The Fosters (2015) as Tony and Tom
Nashville (2014-16) as Colt Wheeler
Guidance (2016) as Kyo 'Ozo' Ozonaka
Notorious (2016) as Finn
Hollywood Insider (2019) as Keean
Alita: Battle Angel (2019) as Hugo
IMDb on the Scene (2019) as Johnson
Made in Hollywood (2019) as Keean
Euphoria (2019) as Daniel
He also has credits in several popular films. Some of Keean Johnson movies include:
Heritage Falls (2016) as Markie Fitzpatrick
We Summon the Darkness (2019) as Mark
Low Tide (2019) as Alan
Midway (2019) as James Murray
Emperor (2020) as Rufus Little
Cut Throat City (2020) as Junior
The Ultimate Playlist of Noise (released in 2021 in the USA) as Marcus
Awards and nominations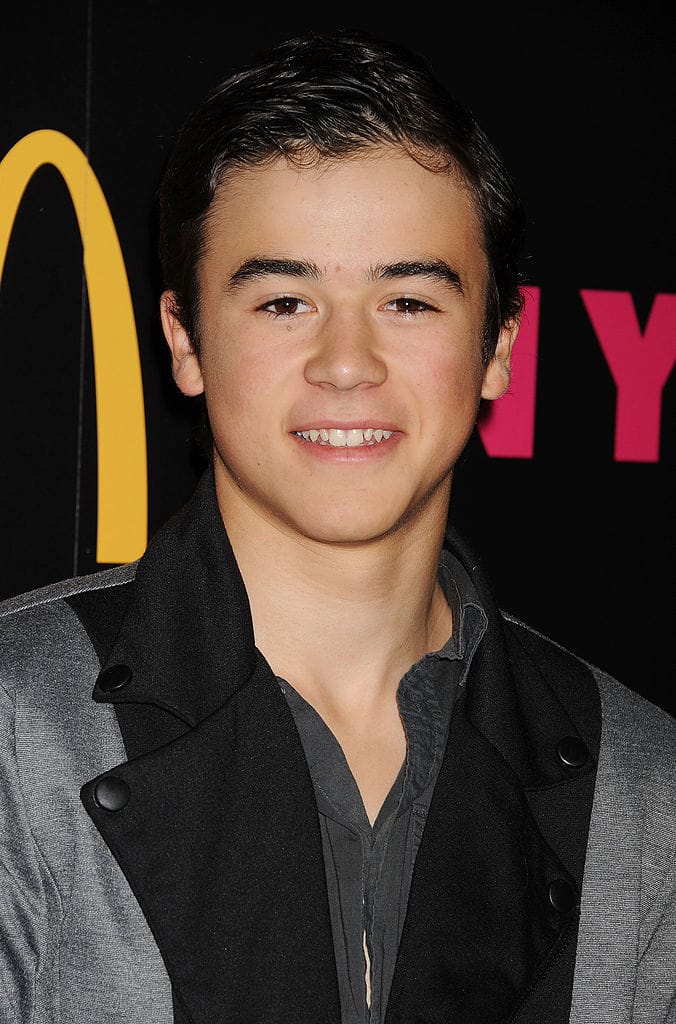 Manny's talent has not gone without recognition. In 2014, he got two nominations in the Young Artist Awards for his role of Adam Freeman in Spooksville. He was nominated for the following:
Best Performance in a TV Series (Comedy or Drama) – Leading Young Actor
Outstanding Young Ensemble in a TV series
Body Statistics
How tall is Keean Johnson? What is the color of his eyes and hair? These are questions you might have seen about the body measurements of this young actor. Keean Johnson height is 5 feet and 9 3/4 inches (1.77 m). As for his eyes and hair, they are both dark-coloured, as seen from his pictures.
Who is Keean Johnson girlfriend?
The actor is believed to have a romantic relationship with the French-Algerian actress Sofia Boutella. Keean Johnson and Sofia Boutella sparked relationship rumors back in 2019 after being pictured in the Alita: Battle Angel premier together.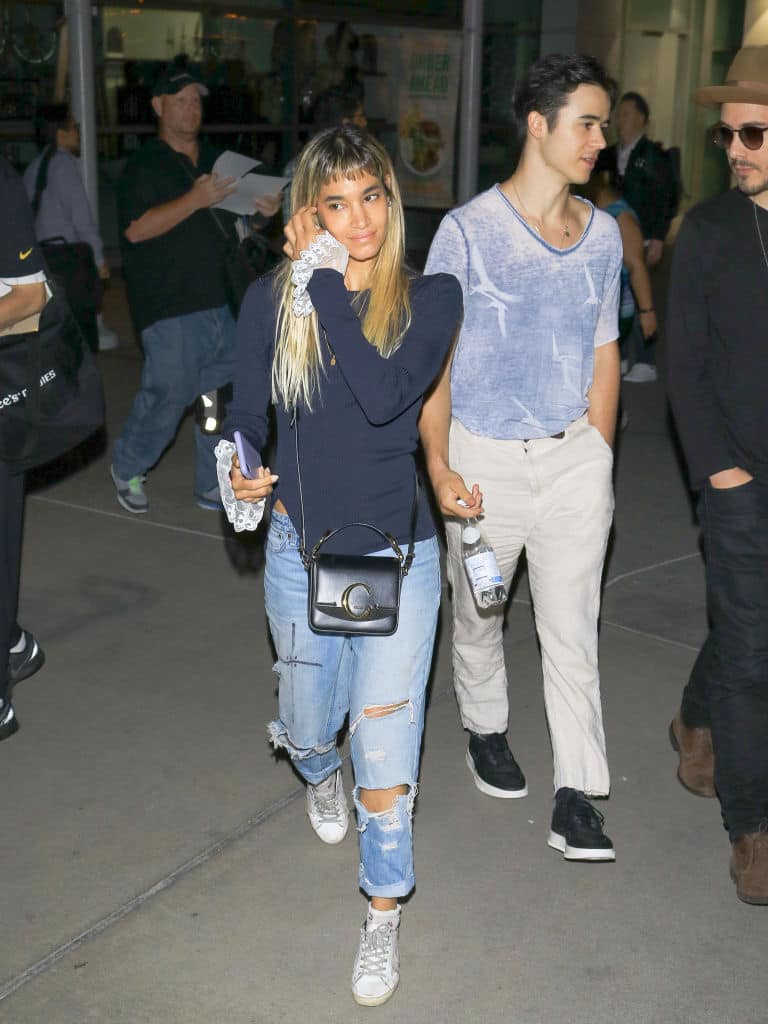 Although it was the first time being spotted together, a source claimed the two had been dating for a year. Boutella later posted cute pictures of the two on her Instagram, leaving many assuming that they were indeed dating.
Fast forward to 2021, the two are still believed to be dating despite their huge age gap. If you look at Keean Johnson Instagram, you will notice that his latest photos are of Sofia Boutella. He has not written any captions but has tagged the gorgeous actress.
Similarly, early this year, Sofia also posted a photo of her and Keean. Although they are yet to break the silence on their relationship, the cute pictures are perhaps telling that the two are still dating.
Online presence
Does Keean Johnson have Instagram? Yes, he does. A quick look at his Instagram page will remind you of his artistic passion. He is very creative and gives his fans a look at some of his artwork, some of which he has collaborated with his presumed girlfriend, Sofia Boutella.
Keean Johnson is a talented American actor taking the film industry by storm with his diversity and outstanding skills. The 24-year old has already starred in many hits, and his fans believe this is only but the start.
READ ALSO: Julia Zemiro age, nationality, husband, parents and career
Briefly.co.za recently published an article about Julia Zemiro. You might recognize her as she frequently graces the screens in the popular shows Eurovision and Julia Xemiro's Home Delivery.
She is a reflection of beauty with brains. Besides being drop-dead gorgeous, the television personality also has an exceptional education profile. Read on to discover how the star has managed to gather all her success.
Source: Briefly News