Top 10 Egyptian actors and actresses making it in Hollywood
To make it to Hollywood, one must have mastered filmmaking since they are considered the best in the industry. In the article below, we will look at the top 10 Egyptian actors and actresses who have crossed borders with their exceptional acting skills and have managed to represent their country in Hollywood.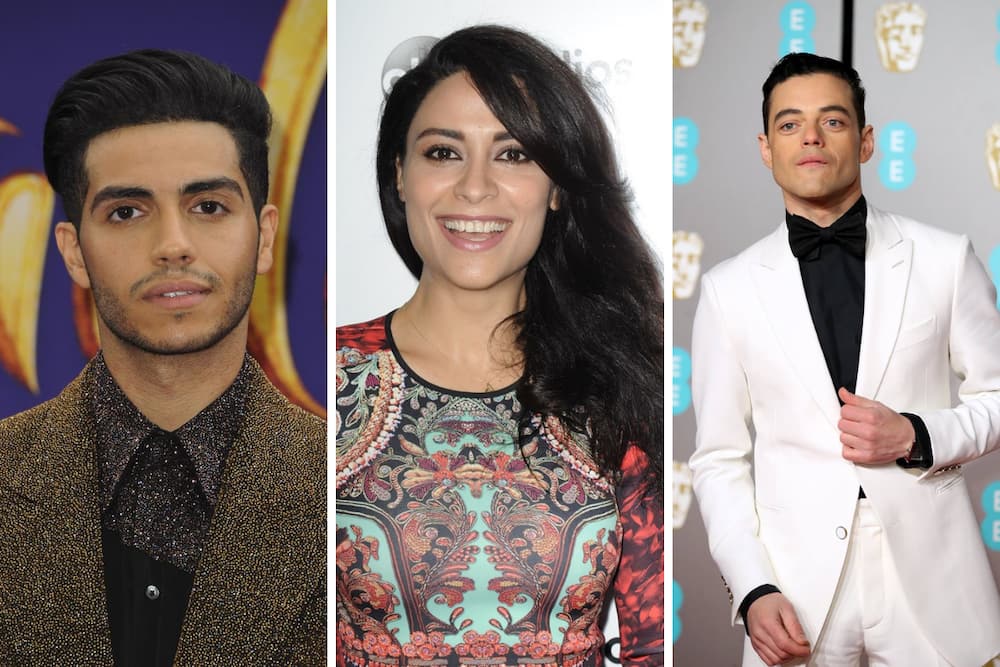 These Egyptian actors in Hollywood have appeared in some of the highest-rated movies. They have even received awards for delivering outstanding performance while playing various characters.
Egyptian actors list
Who are the most famous Egyptian actors? The list below contains some of the best Egyptian actors and actresses that have made it in the cinema world. Find out more about the movies and TV shows they have been in and their awards.
1. Omar Sharif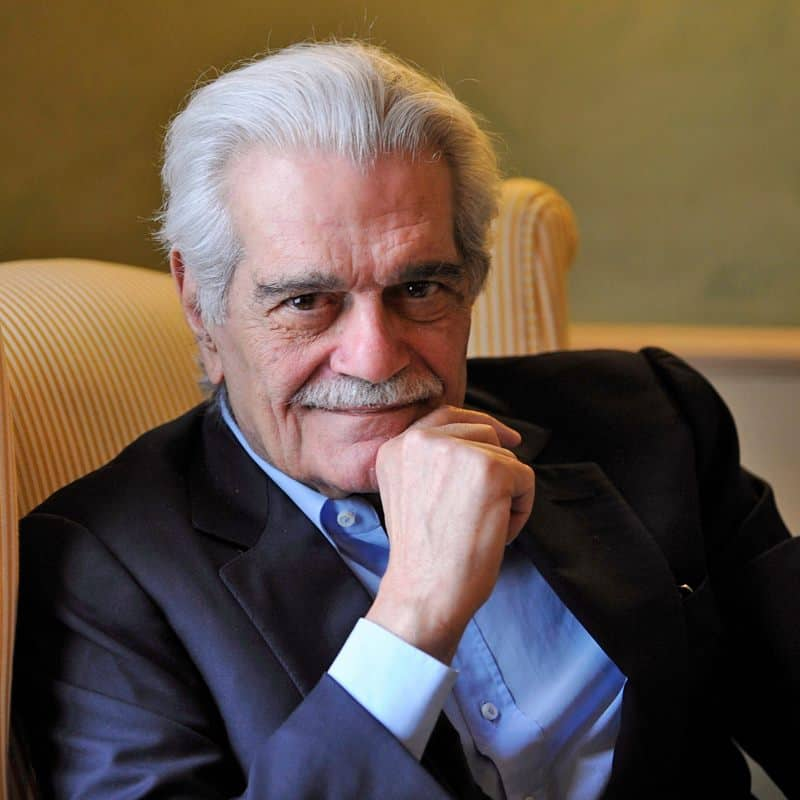 Omar Sharif is one of the most prominent actors in the Egyptian film industry. It is no surprise that he is considered a legend for his prowess. The legend has starred in movies like Struggle in the Valley and A Man in our House. He began his career in his native country in the 1950s, and since he spoke English, Arabic, French, Greek and Italian fluently, he was often featured in British and American films as a foreigner of some sort. Sadly, he died on July 10, 2015.
2. Rami Said Malik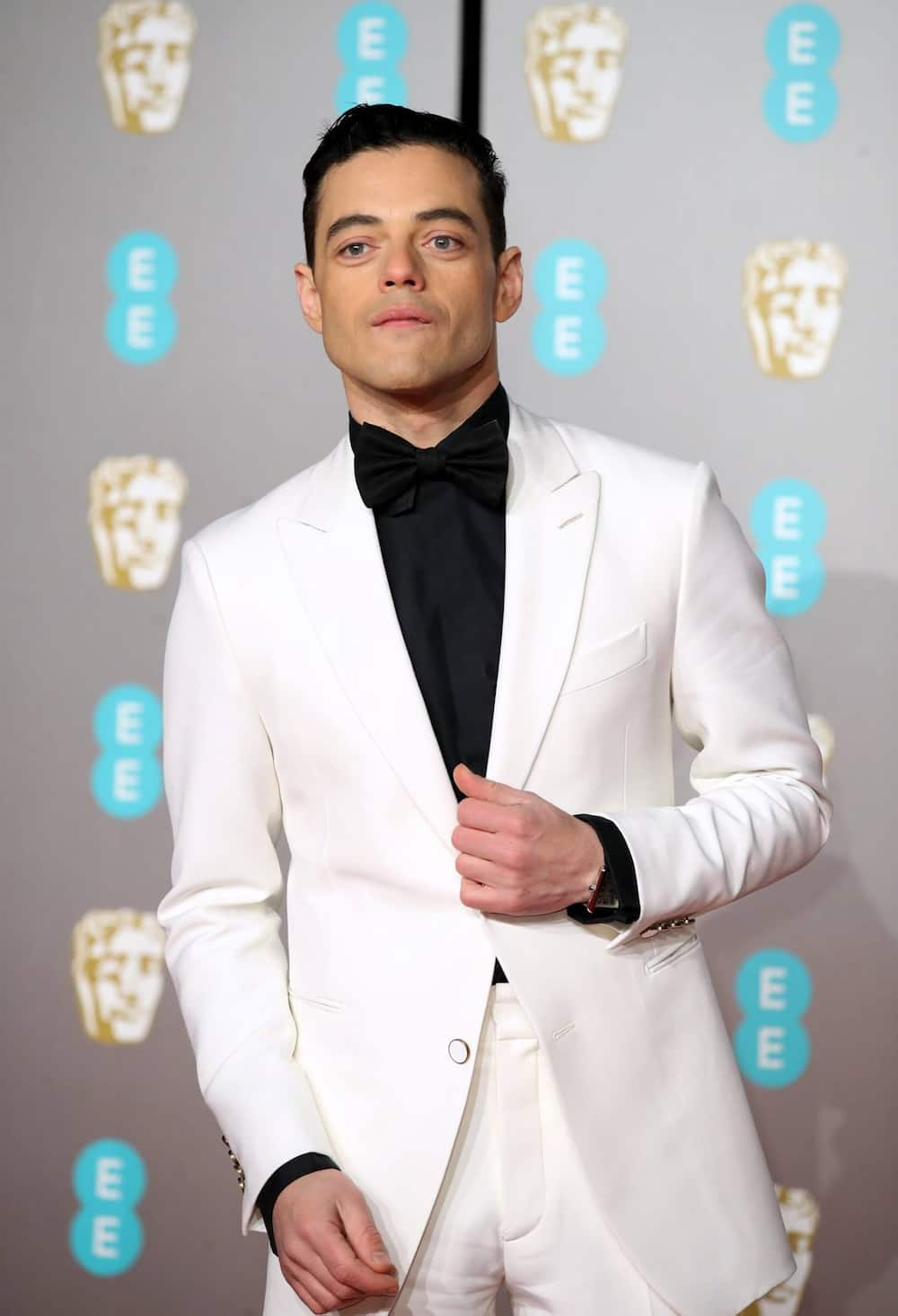 He is an American based actor famous for his role as a computer hacker named Eliot Alderson in the US TV series Mr Robot, for which he received the Primetime Emmy Award for Outstanding Lead Actor. Is Rami Malek Egyptian? He was born and raised in Los Angeles to Egyptian immigrant parents. Therefore, he is American by nationality but Egyptian by ancestry. He has won the Academy Award, Golden Globe Award, Screen Actors Guild Award, and the British Academy Film Award.
3. Amr Waked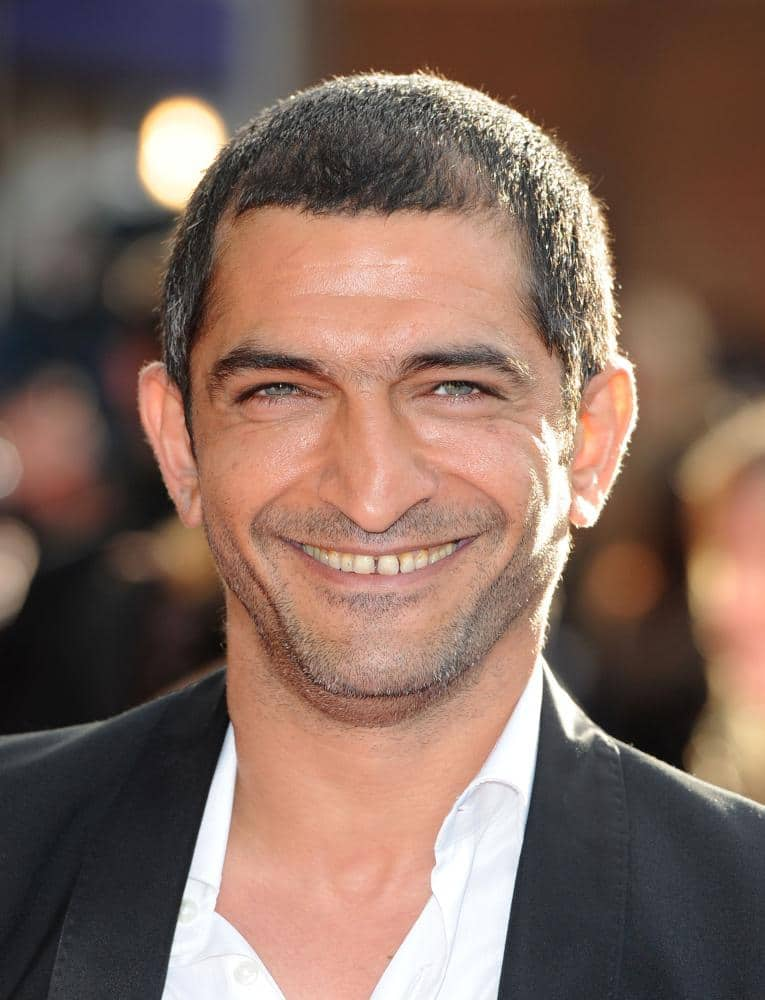 Amr is a film, television, and stage actor. He is one of the most famous Egyptian actors popularly known for his role as Pierre Del Rio in Lucy. Other movies and shows he has starred in include Syriana, Salmon Fishing in Yemen and Geostorm. Amr has faced some controversy in his life since he has been sentenced to 8 years in prison in 2019 by the Egyptian Military Court for spreading false news. Thus, he is yet to set foot in his home country.
4. Sammy Sheik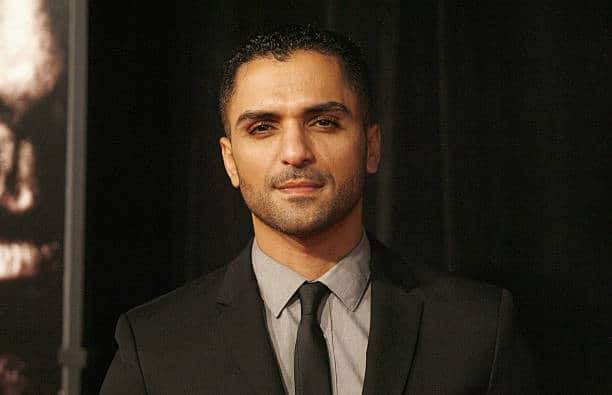 Sammy is a filmmaker born on November 15, 1981. He is best known for playing the role of Mustafa in American Sniper. He is considered one of the funny Egyptian actors as he has been featured in Mr Brook's film, Looking for Comedy in Egypt. He also landed roles in Over There, Lost, The Unit, My Worst Enemy, and In the Moment.
5. Sayed Badreya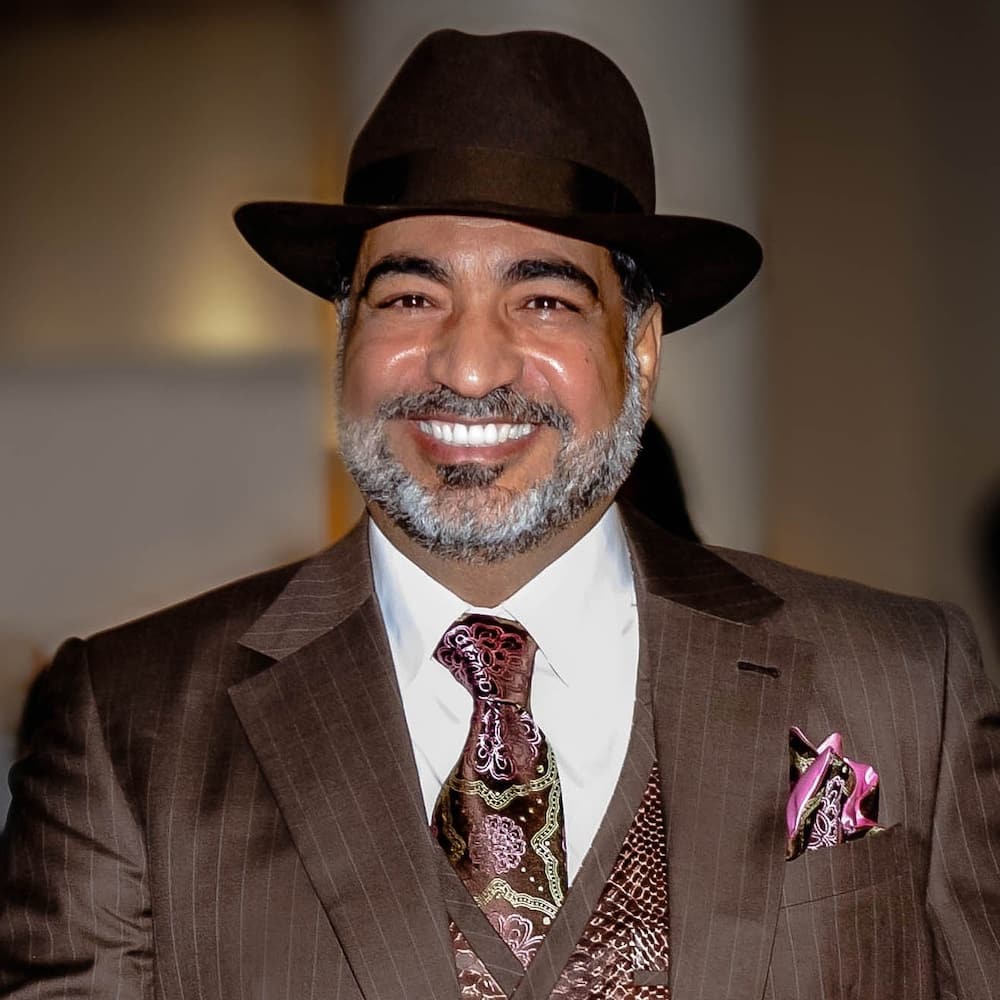 Sayed is an Egyptian-American actor. He has had many roles in movies and television. He has appeared in American east, Iron Man, Cargo, and The Dictator. He also provided motion picture and voice work for the pirate Rameses in Unchartered 3: Drake's Deception.
6. Yasmine Al Massri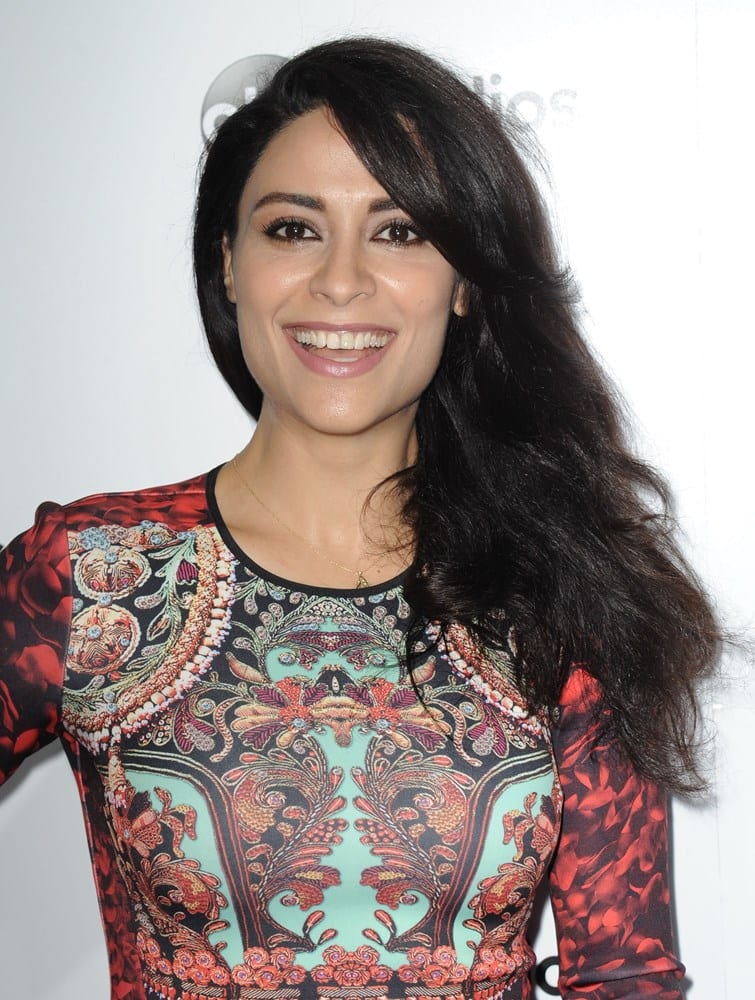 Yasmine is not only one of the top Egyptian actresses, but she is also a dancer, video artist, and human rights advocate. She was born to a Palestinian father and an Egyptian mother. She made her film debut in the 2007 movie Caramel. She also took the roles of Nina Amin and Raina Amin, who are identical twins in the thriller series Quantico.
Other movies Yasmine has been featured in include Crossbones and Refugee. In 2007, she won the Best Actress Award at the Abu Dhabi Film Festival. She officially became a US citizen in 2016.
7. Omar Metwally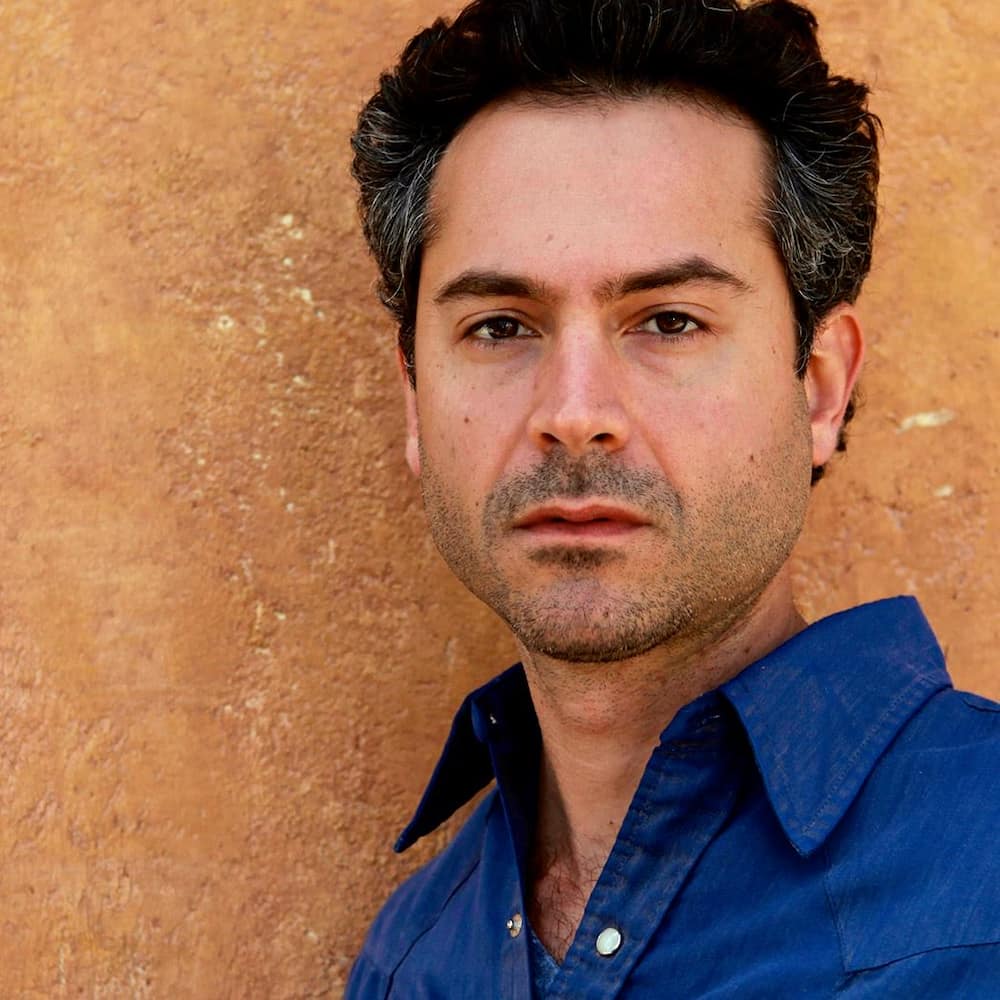 Omar is an American-based actor born to an Egyptian father and a Dutch mother. He is best known for his portrayal of DR Vik Ullah in the Showtime television series, The Affair. He also took the roles of Dr Fahim Nasir in Non-Stop, agent Santiago in the USA Network TV series Mr Robot, and CIA agent Matt Edwards in Treadstone. He has also featured in other films such as Rendition, Munich, and Miral. Metwally has several awards, including the 2008 Chopard Trophy and an Obie Award in 2015.
8. Khaled Nabol Naga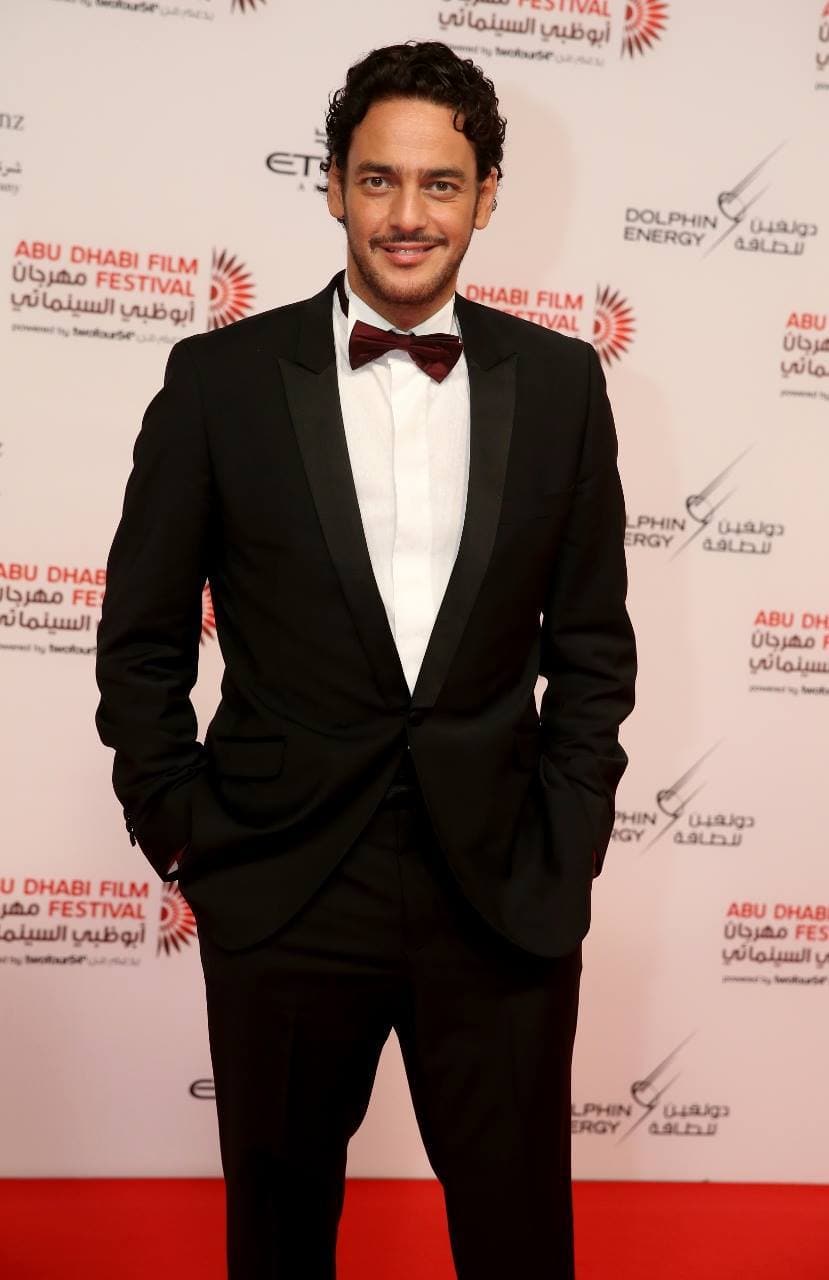 Kal Naga is one of the top Egyptian Hollywood actors. He is also a producer and director. Naga is mostly recognized for his various works in Egypt and the Middle East but has increasingly ventured into American and British films. He started his acting career in 2000 and has since grown featuring into movies and shows like None but that, Agamista, Eyes of a Thief, Kashf Hesab, Heliopolis, Villa 69, Decor, and Slapstick.
Since 2016, he has participated in English-speaking roles such as Tyrant, Vikings, The Last Pod, and Messiah. He has had several notable accomplishments and has even been described as the next Omar Sharif.
9. Amir el Masry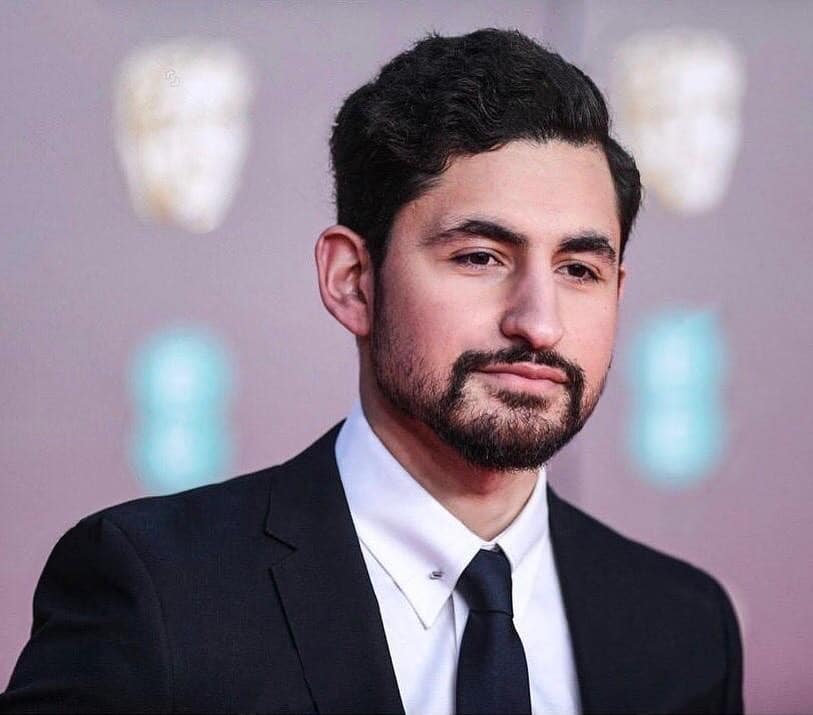 This award-winning British actor was born in Cairo and raised in London. He is one of the few actors who had the chance to meet with the legendary Omar Sharif and has since had leading roles in Egyptian movies earning him the Best Young Actor at the Egyptian Oscars. Amir has also made appearances in several films and series, including Rosewater, The Night Manager, Lost in London, The State, Age before Beauty, and the Arabian Warrior.
10. Mena Massoud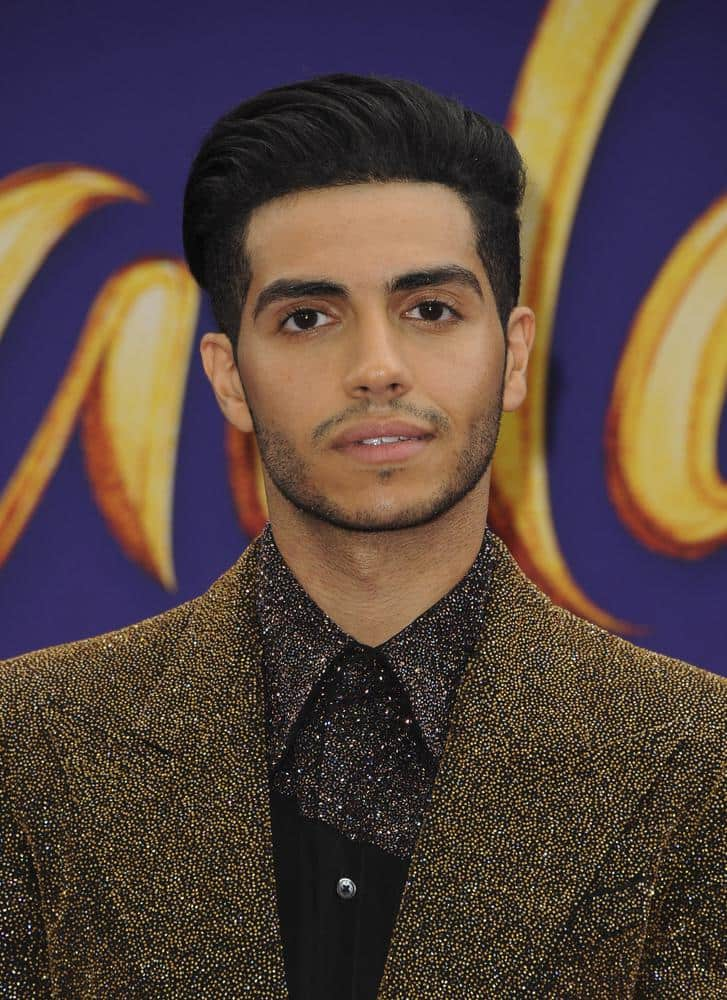 This Canadian actor, comedian, and singer was born in Cairo. He is best known for starring as the title character in the Disney fantasy film Aladdin. Mena started acting in 2011, making guest appearances in the TV series Nikita and Combat Hospital. He also starred as Jared Malik in the Canadian drama series Open Heart, Tarek Kassar in Jack Ryan, and Ethan Heart in Reprisal. For this reason, he is considered one of the top Egyptian stars.
So there you have it, a list of the top 10 Egyptian actors and actresses making it in Hollywood. However, this is not all Egypt has to offer. There are many rising stars in the film industry from the nation, and the world should be ready for them.
READ ALSO: Top 15 best golf courses in South Africa 2021 (with photos)
Briefly.co.za prepared a list of the top 15 best golf courses in South Africa. Golf has a long history as a popular sport, at least since the 19th century. For years, it was played outdoors using feathery and wooden balls until the British established the first golf course about two centuries ago. Narrowing down to our country, which are the top golf courses in South Africa 2021? Read the article to find out.
Source: Briefly News