Top cyber security companies in South Africa
Last year saw a rise in cyber attacks in South Africa. In July, City Power faced a ransomware attack that targeted their prepaid customers. Later on in October, the Johannesburg City council was also attacked. It affected call centres, the internet, and email which made service delivery a nightmare. This shows that there is a need to enhance cybersecurity this year and that begins with knowing more about the top cyber security companies in South Africa. Read this article to know how you can protect yourself from cybersecurity threats in South Africa.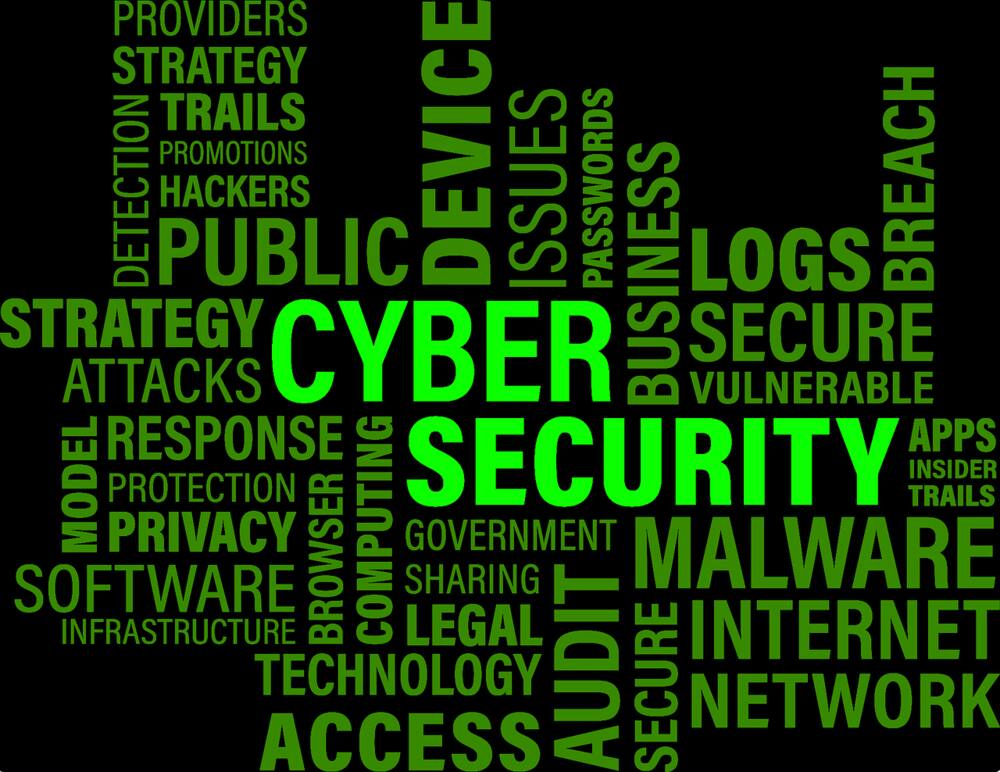 According to Mimecast, cyber attack South Africa rate grew by 19% in 2019. There are many companies in South Africa that can protect data and money from being accessed illegally. The recent cyber attacks in South Africa have made this list essential. We take a look at the cybersecurity companies in South Africa, outlining their strengths and also taking a look at some of the brands that trust them with their security needs.
What is cyber protection?
This is cyber security which aims to protect all your electronic devices, systems, networks, etc. from malicious entities that would harm your privacy. The information security they give protects your data whether in storage or transit.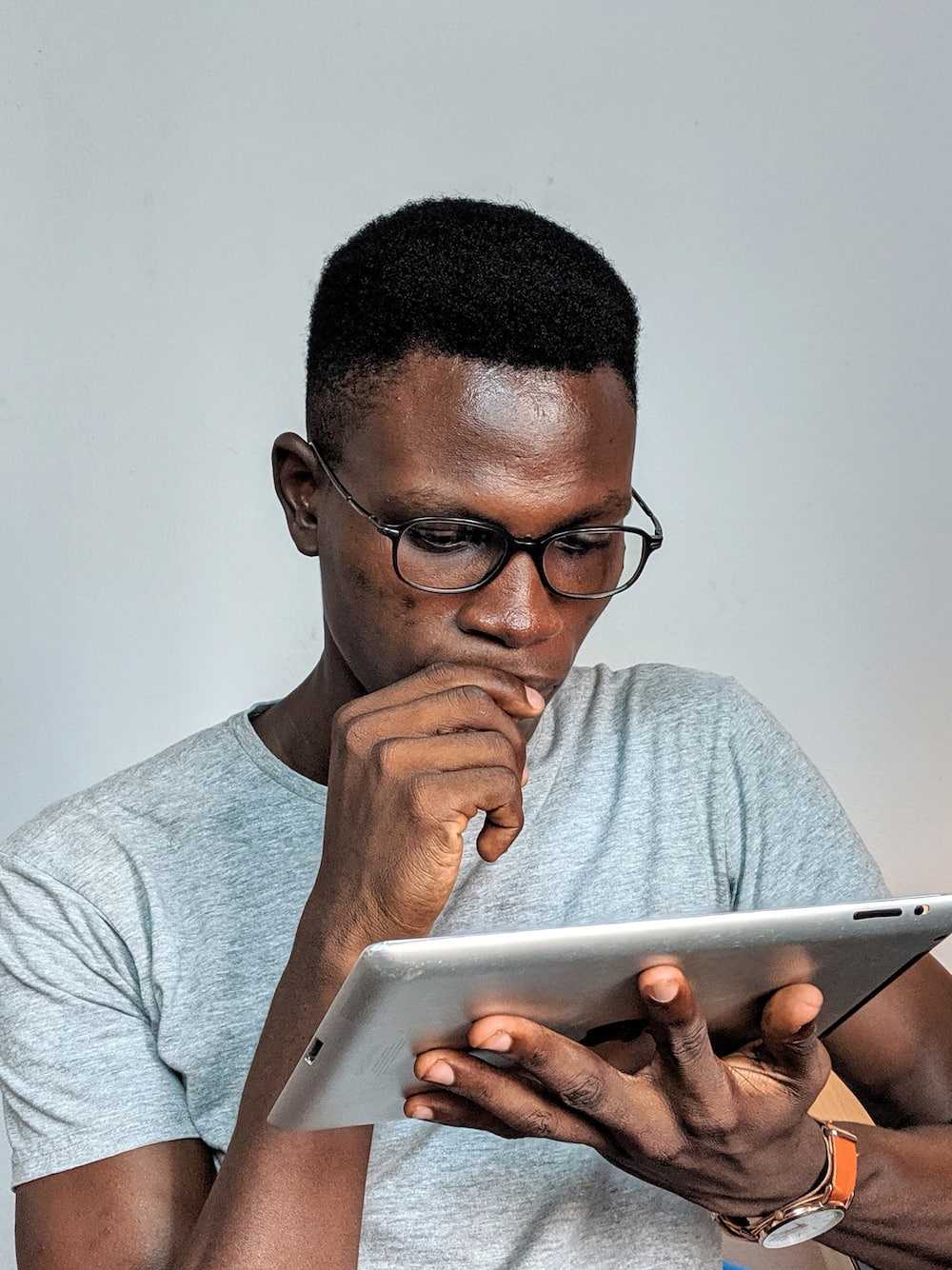 What are the best cyber security companies in South Africa?
Magix Security
We start the list of cyber security companies in South Africa with one of the most trusted IT security companies, Magix security. They support famous brands like Standard Bank, Multichoice, Old Mutual, Shoprite, Strate, and many more.
Magix excels in Forensics. If you are looking for a company that can help you convict an offender using evidence found in the IT space, they would be the right choice. They know how to find where the law was breached. That is why a company like Shoprite, which processes a lot of transactions, relies on them.
Other than detecting cyberfraud, they also take preventive measures like vulnerability assessment.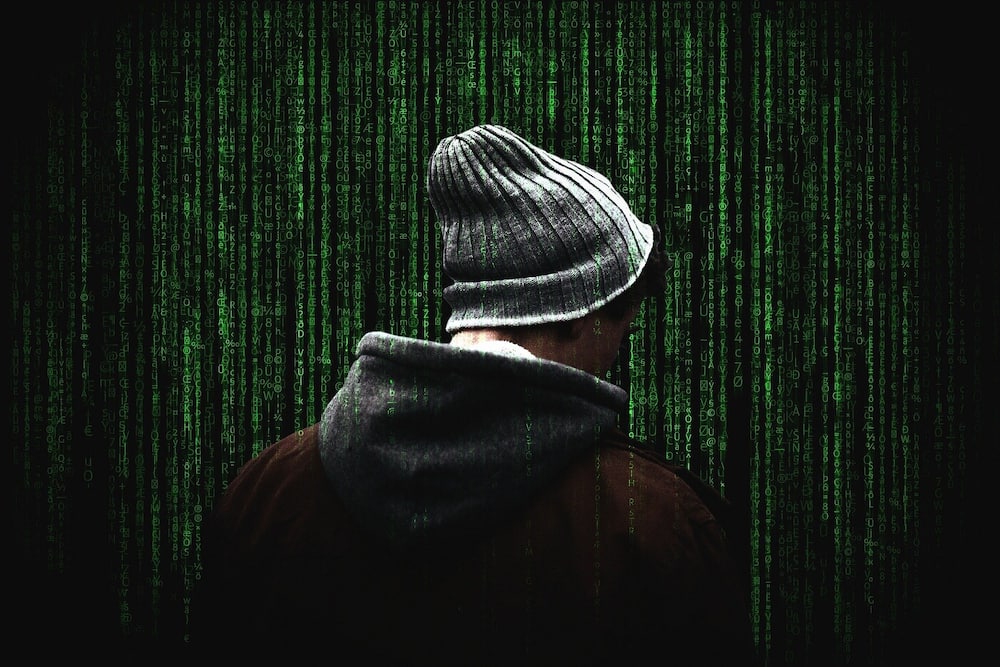 Cytex
Cytex is powered by Performanta, which is a larger cybersecurity firm. Cytex will be the right choice if you are mostly interested in protecting your company's information. They focus on attackers who are interested in valuable information assets.
Data recently became the world's most valuable commodity surpassing oil. That is part of the reason why the top billionaires head the IT companies that have the most data. Cytex notes that in the past, most IT departments were concerned with protecting against incoming threats like viruses, but in recent times the direction has changed.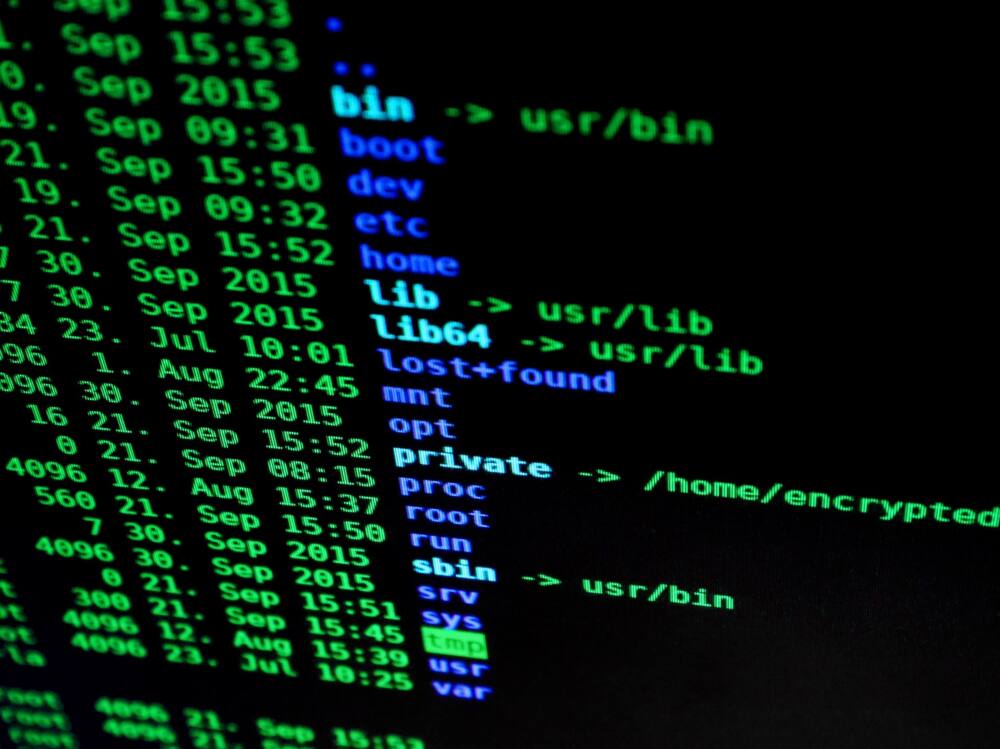 Cytex seeks to offer a holistic approach to IT protection. Cyber attacks usually do not only involve software. People are a more significant risk to IT security than most people realise. It is easier for a hacker to outwit an unsuspecting employee than it is to break into a system built to detect and prevent breaches.
READ ALSO: 5 best computer courses in South Africa 2019
DRS
Their website is very appealing to the eye. They have served several customers including South African Mint, Sasfin, African Bank, to mention a few. DRS is good at recovering data for analysis from all kinds of devices like mobiles and PCs.
They can perform large scale investigations and audits in their lab. Apart from that, they help companies transition into using cloud services as well as protect them against the risks that come along with it.
They also offer Behavioral Analytics/ Intelligence services to clients who want to get a better understanding of their customer tastes.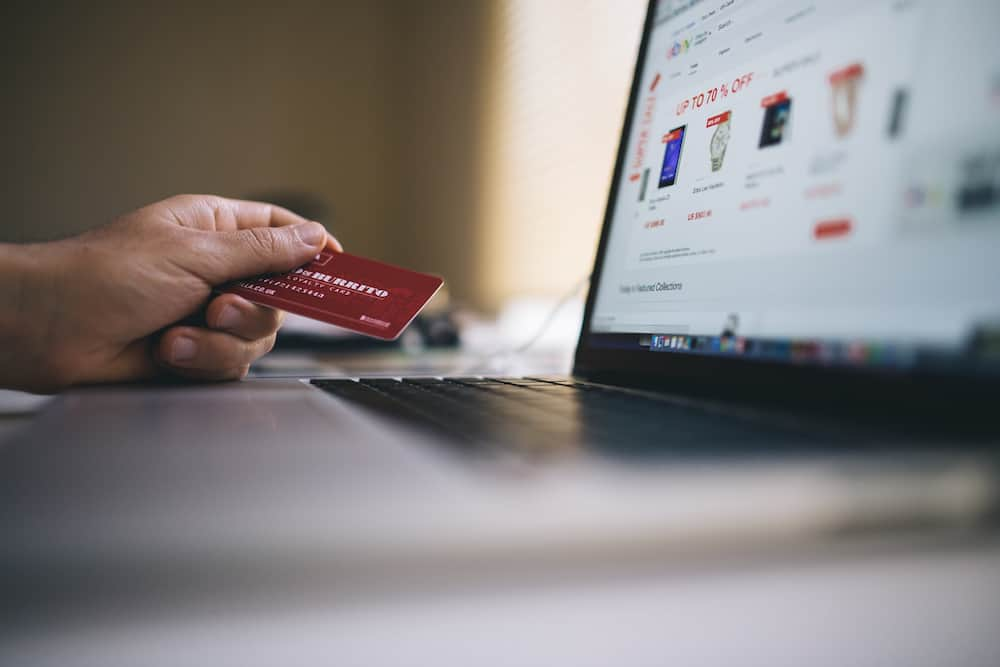 In2IT Technologies
They are based in India but have offices in Ghana, Kenya, Singapore, Australia, USA, UK, Dubai, and Canada. They are a Level-1 B-BBEE Contributor.
From their website, it is clear that they are a very creative and innovative company. They offer various cybersecurity services and other complementary ones like digitising and automating repetitive tasks using RBA(Robotic Process Automation).
They can also grow your business using Blockchain, IoT and AI solutions. Some of their clients include Vodacom, Liquid Telecom, South African Reserve Bank, Standard Bank, Alexander Forbes, and Gauteng Online Platform.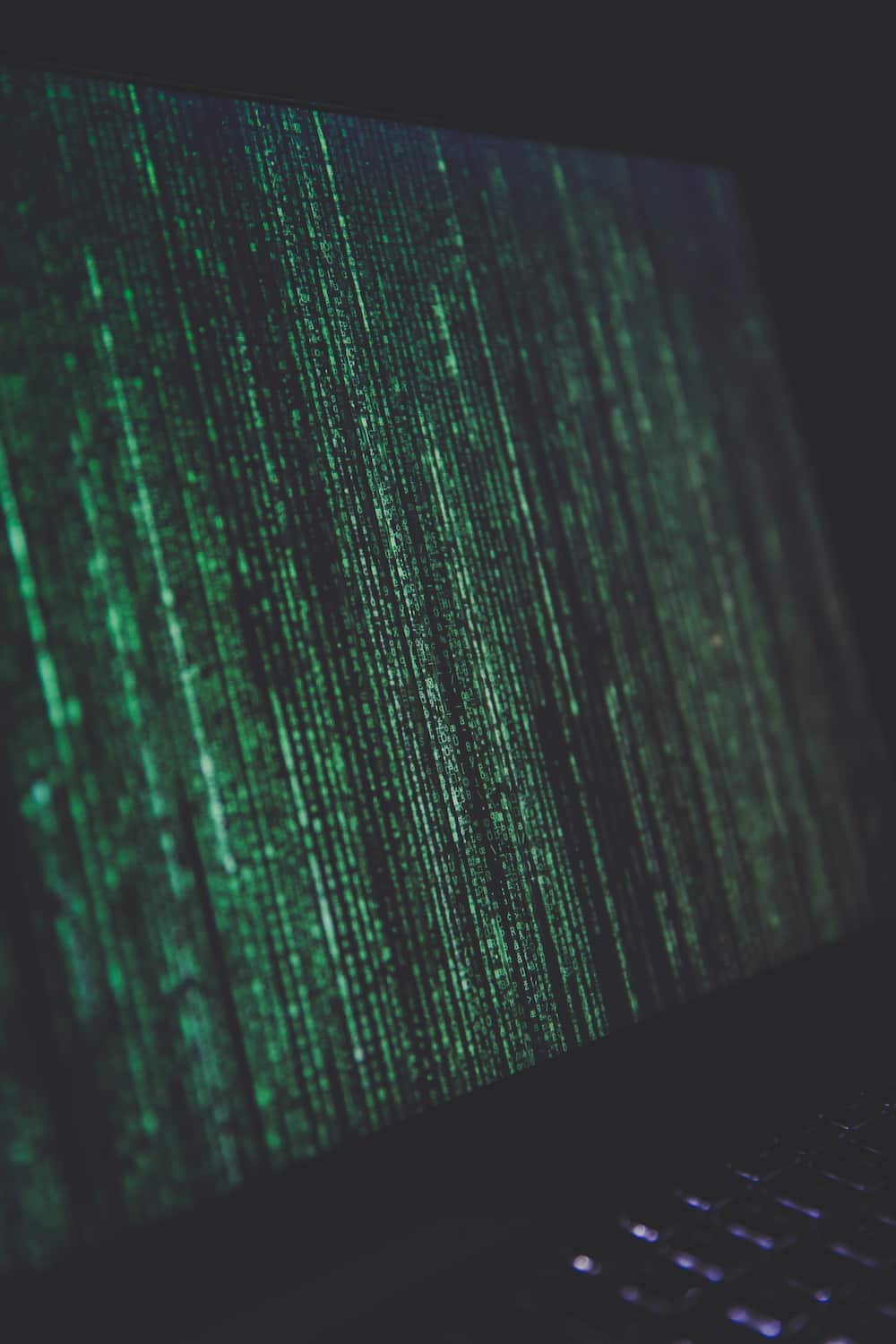 AVeS
Another cyber security South Africa bigwig is AVeS. They aim to be the go-to for IT governance and architectural services consultancy in Africa. They have twenty-one years of experience and offer services like penetration testing, network security, data loss, and fraud prevention, to name a few.
They can guide the IT department of your company to be more aligned with the organisation goals as well as assess security risks. They partner with well-known companies such as Microsoft and ESET to bring you reliable cybersecurity at home or at work.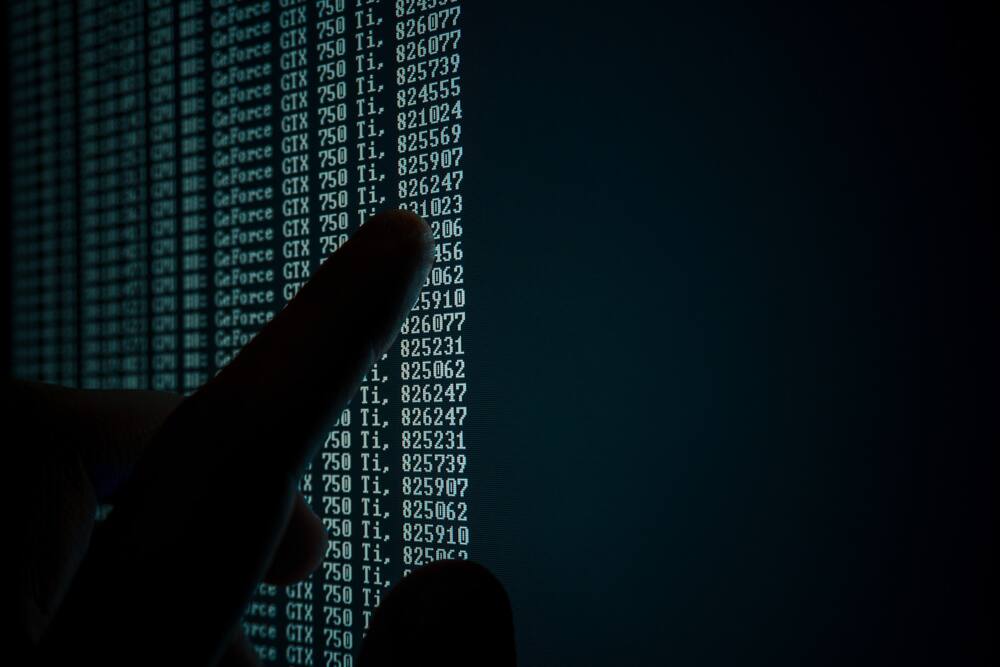 ASG
ASG was established over thirty years ago in 1988. They aim to be the outsourced IT department for your business, meaning they do more than cybersecurity. They are affordable and are also more focused on South Africa. This means that it will be easier to keep your company's servers and networks operational. They offer security services like vulnerability assessment, managed encryption, CCTV installation and more. ASG is based in Johannesburg.
Securicom
They break down what they can offer into three categories:
User secure. This focuses on protecting the user against cyber attacks that come from email, web, and endpoint.
Network secure. It is for both on the premise and cloud security and comes in monthly subscriptions.
Monitor secure. It identifies and flags out of the ordinary and potentially dangerous events.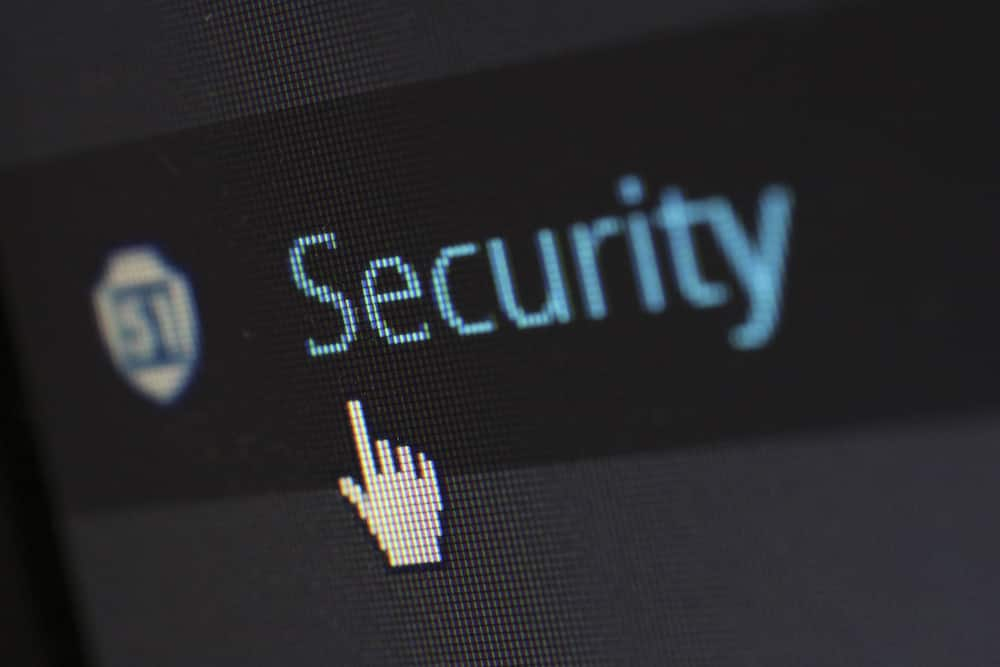 READ ALSO: African woman creates interactive computer science education doll
Secur
Secur operates in South Africa and has a well-rounded portfolio in the security space. They offer cybersecurity services and other services like employee screening. Secur can help you in IT asset disposal, political intelligence and a variety of different security needs.
Mobius Consulting
We wrap up the list with a renowned IT security firm that serves clients like Absa, Diageo, Engen, Liberty, MTN, Vodafone Old Mutual and more. Their goal is to safeguard corporate information. They help in times of change, whether that is in structure, leadership, or new regulations that companies are required to meet.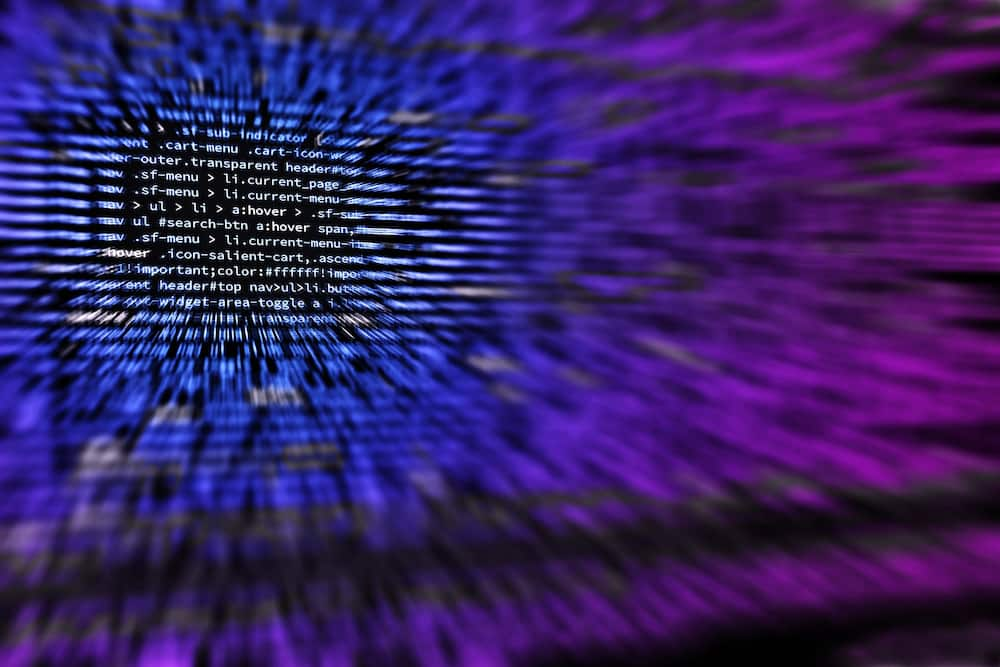 Mobius also do third party risk management which is very crucial in regards to data privacy. They have offices in Cape Town and Johannesburg.
There you have it – the top cyber security companies in South Africa! Companies like these will guard companies and government against cyber terrorism in South Africa which is becoming a bigger threat today due to how heavily we rely on technology.
DISCLAIMER: This article is intended for general informational purposes only and does not address individual circumstances. It is not a substitute for professional advice or help and should not be relied on to make decisions of any kind. Any action you take upon the information presented in this article is strictly at your own risk and responsibility!
READ ALSO:
Video shows how private security guard takes down 4 hijackers
Video shows security unable to stop 3 men robbing car in daylight
Pearl Thusi tweets about finding her phone, get cyber-bullied instead
Source: Briefly News