Here are examples of the worst cases of corruption in South Africa that rocked the country
The rate of corruption in South Africa has reached new heights. Even though the country is blessed with great human and abundant natural resources, curtailing fraudulent activities is a significant challenge she still faces. So, what are the recent corruption and fraud cases in South Africa? This article discusses some of them.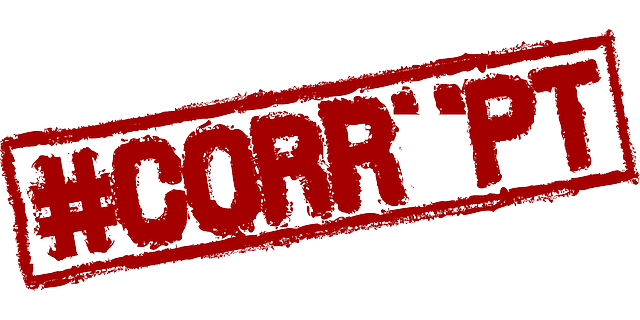 South Africa is an abode to one of the largest wildlife habitats. The country is one of the biggest exporters of diamonds in the world. However, one can hardly imagine the level of bribery, corruption, and embezzlement going on within this nation. Corruption has eaten deep into every fabric of the nation's economy. Various parastatals within the government are plagued with gross abuse of power and misconduct.
Recent corruption and fraud cases in South Africa
Some of the high profile cases of corruption that have scandalized this beautiful country are as follows.
Entrepreneurship fraud
This scheme was set up to empower start-up businesses. However, the supply chain management procedures were sometimes manipulated by corrupt government officials in connivance with other individuals. It is not unusual to find out that prices or figures are grossly inflated to serve the interests of those involved.
READ ALSO: Mashaba says he may privately prosecute corruption cases if NPA won't
Metro Police department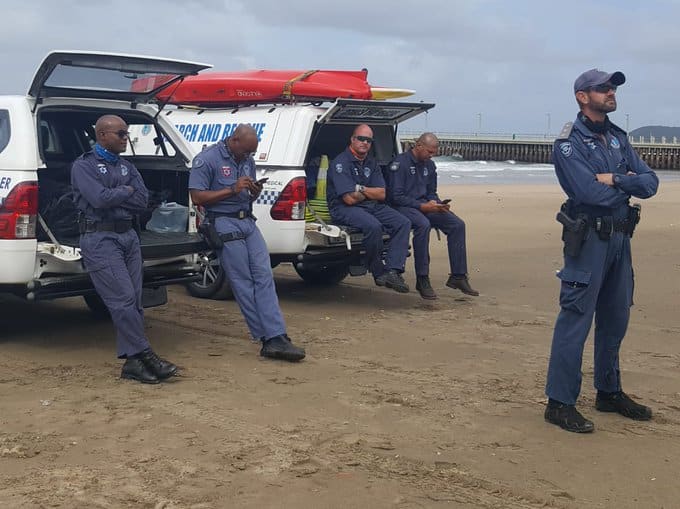 It is disheartening to know that corruption in SA exists virtually in every institution. Law enforcement agencies like the metro police are not exempted. It is not surprising to find South African police brutalizing, soliciting, and accepting bribes from the innocent citizens they are meant to protect.
A few years ago, it was reported in the media that 184 officers of the Johannesburg Metro Police Department (JMPD) were questioned on corruption cases within two years. Incidents like this are common within most of the Metro Police departments across the country.
The Gupta leak scandal
In the early 90s, three Gupta brothers came to South Africa in search of opportunities. A few decades after, they went from selling shoes to buying their private jet. The family was able to own 12 companies in South Africa across various sectors. In 2017, a database of emails was leaked to the public.
These leaked emails exposed illegal dealings of the Guptas alongside some ANC stakeholders to whom they diverted money to further their interests. Among other things, it was exposed that 30 million rands were paid to the Guptas via the farm. After their level of corruption became an open secret, they took their windfall and left the shores of the African nation.
SAP allegations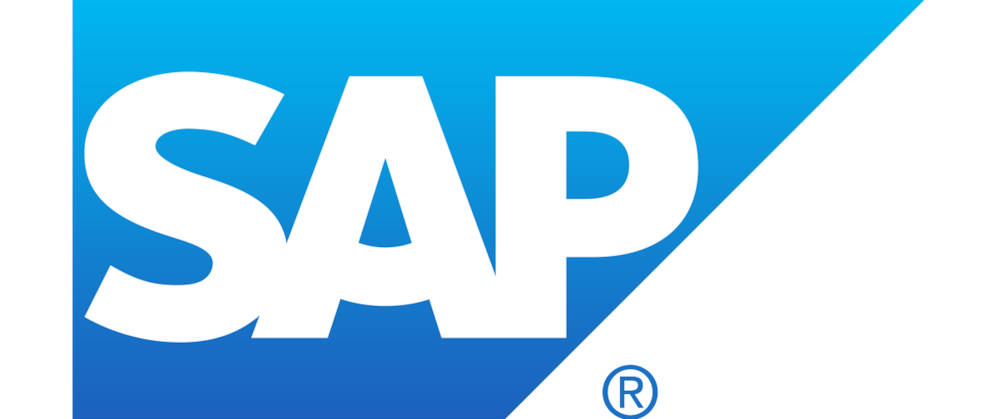 In 2018, the German software giant SAP admitted that it had paid 128.6 million Rands to companies affiliated with the Gupta family to obtain contracts with state-owned Eskom and Transnet. Although the company denied the allegation, a report made by amaBhungane revealed the truth behind the scene.
It stated that after the South African SAP compliance team alerted SAP's global compliance about the Gupta family's involvement, it went further to pay them another 73 million rands to obtain new Transnet and Eskom deals in 2016. After investigations, the irregularities about the third-party transactions and adherence to the internal processes of the company were unveiled.
Construction companies illegal bidding
In 2011, a Competition Commission was set up to investigate the widespread collusion in the construction sector concerning the construction of World Cup stadiums in 2010. The findings from the investigation showed that collusion on these stadium projects reportedly inflated figures for the building costs to 14 billion rands.
In June 2013, a total of 15 construction companies agreed to pay a fine of 1.4 billion rands for inappropriate tendering. The companies include Group Five, Basil Read, Raubex, Stefanutti Stocks, WBHO, Aveng, and Murray & Roberts.
READ ALSO: ANC hoping EFF will support motion to remove Joburg Mayor Mashaba
Zuma corruption scandal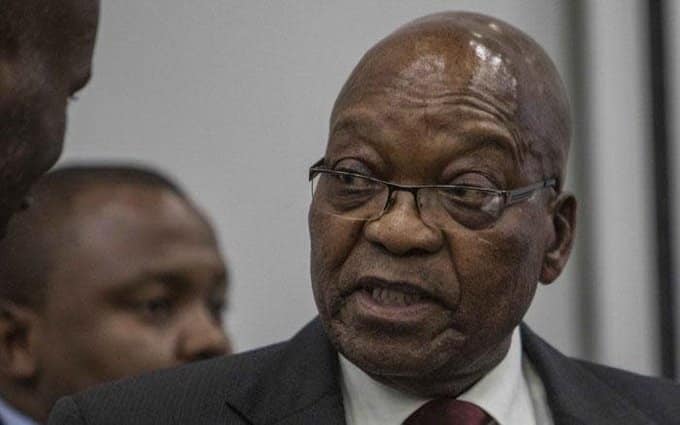 The former South African president has been frequently accused of financial embezzlement, racketeering, and laundering during his administration. One of such high profile allegations is his involvement in a 2.5 billion dollars arms deal.
According to reports, the charges related to the agreement to purchase European military hardware for South Africa armed forces during the 90s. Also, his relationship with the Guptas, who he called his friends, did not help. The former ANC leader is currently standing trials on various charges related to gross financial mismanagement.
What causes corruption?
Lack of prosecutions of organizations or enterprises involved in corrupt practices, inefficient regulations to blacklist offenders found to be involved in embezzlement, and fraud are a few reasons for corruption. Others could range from a low press and economic freedom to high levels of in-group nepotism within the government.
Which type of corruption is most common?
According to the Analysis of Corruption Trends (ACT) as reported by Corruption Watch, states embezzlement, bribery, procurement irregularities' and stolen resources are the most common forms of corruption in South Africa.
Where can I report corruption?
The government's anti-corruption hotline was established on the 1st of September, 2004, and it allows people to report corruption anonymously and also protect the identity of the reporters. By dialling the hotline 0800 701 701, anyone can easily report corruption cases anonymously.
How does corruption affect service delivery in South Africa?
R. Tooley and K. Mahoai analyzed that in the process of carrying out responsibilities, service delivery becomes inefficient. Hence, the poorest of the poor that are supposed to be the beneficiaries of government programs end up becoming the primary victims of corrupt activities.
Despite being rich in many natural resources, corruption in South Africa is one of the major setbacks to the country's development. Just in 2019, the Transparency International Corruption Perceptions Index placed the country on an index of 44 out of 100. They also ranked as the 70th corrupt nation out of 180 countries that were analysed.
READ ALSO:
SARS head warns of possible tax revolt as SA uncovers looting
Zuma slams judiciary ahead of trial: Claims some have bias against him
Eish: 5 SA cities ranked amongst top 10 most dangerous worldwide
Source: Briefly News