John Amos bio: age, wife, career, awards, facts, net worth
Born and raised in New Jersey, African-American John Allen Amos Jr. was inducted into the New Jersey Hall of Fame in 2020. Amos counts on his powerful nature and dominant appearance to obtain his acting roles and was nominated for one Primetime Emmy with three wins and three nominations upon many others. Join us as we learn more about this fascinating force of nature!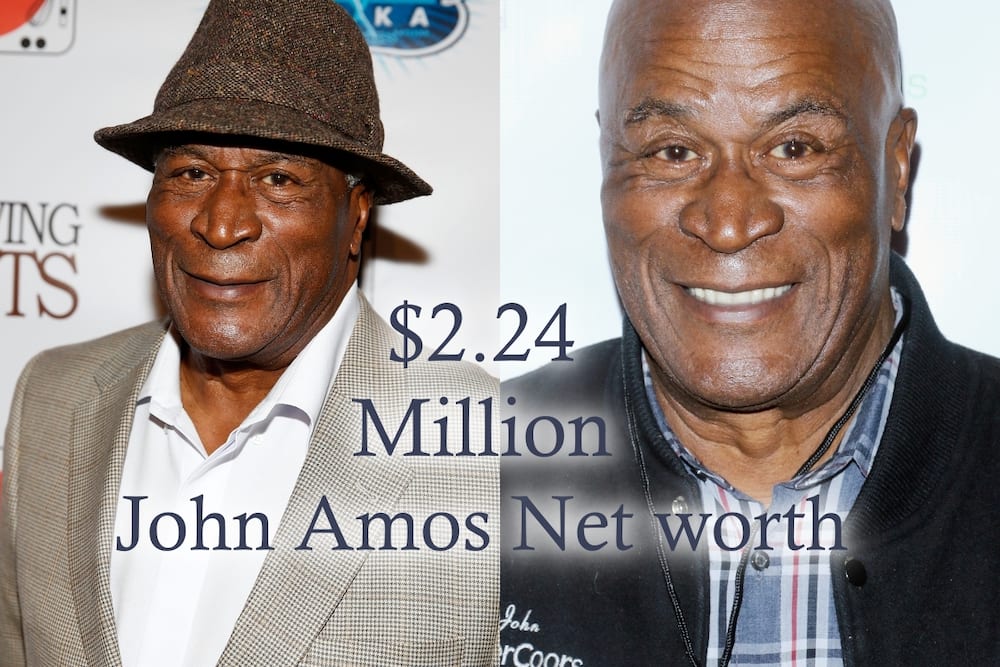 Even though he has found it a constant uphill battle to advance himself in an industry that 'diminishes the talents of an actor,' he still manages to leave his mark in the entertainment industry. He is best known for his role as James Evans Sr. on the CBS television series Good Times. John has appeared on Broadway and in many high-budget films in his fascinating career.
Other than appearing on TV, Amos is also the writer and producer of Halley's Comet, a critically acclaimed one-man play that he performs worldwide. Amos resides in New Jersey and is a veteran of the 50th Armored Division of the New Jersey National Guard and Honorary Master Chief of the United States Coast Guard.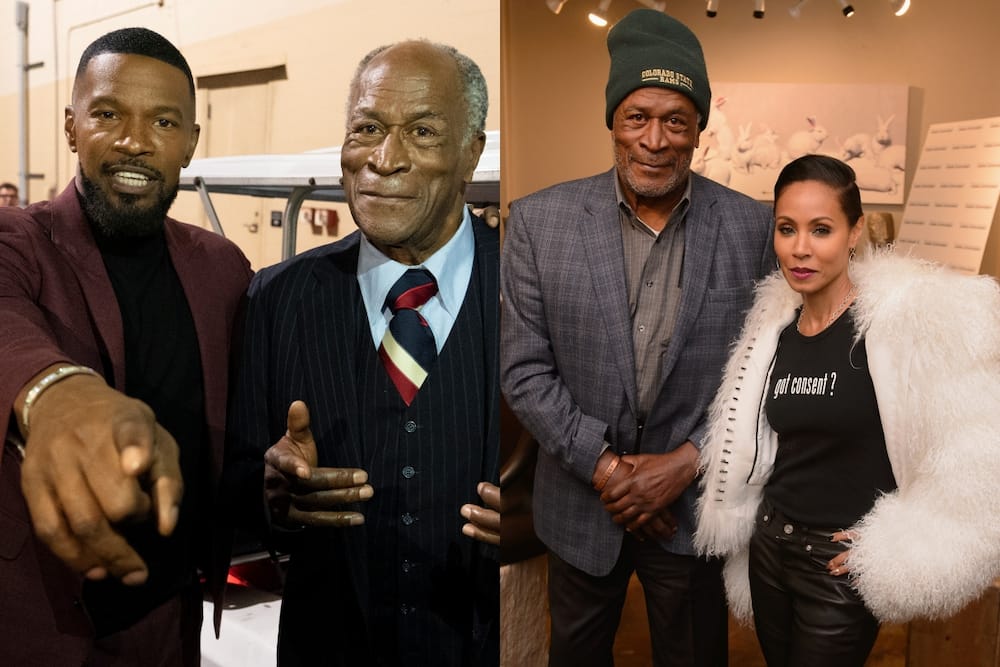 He has achieved many awards and nominations, and in 1971, he earned a Los Angeles Drama Critics nomination for the Best Actor in his stage debut, Norman, Is That You? Let us take an in-depth look at the remarkable life and achievements of John Allen Amos Jr.
John Amos profiles summary
John Amos date of birth: Born December 27, 1939
Profession: Actor, writer
John Amos debut: In 1974 as James Evans, Sr. on the comedy sitcom Good Times
Education: Degree in sociology
John Amos age: 81 as of 2021
Fun fact: He was a Golden Glove boxing champion!
John Amos now: Currently shooting Coming 2 America with Eddie Murphy
How much is James Amos net worth? At least $2.24 million as of 5 June 2019.
John received an Emmy nomination for the 1977 miniseries Roots and he has also been nominated for an NAACP Image Award. John has played supporting roles in blockbuster movies, such as Coming to America and Die Hard 2.
Amos early life
Amos has always had a passion for creative writing and was employed as an advertising copywriter in his earlier life. Before he began acting, he was a social worker at the Vera Institute of Justice in NY, and apart from acting, he was also a semi-professional football player.
He graduated from East Orange High School in 1958. He enrolled at Long Beach City College and graduated from Colorado State University, qualifying as a social worker with a sociology degree.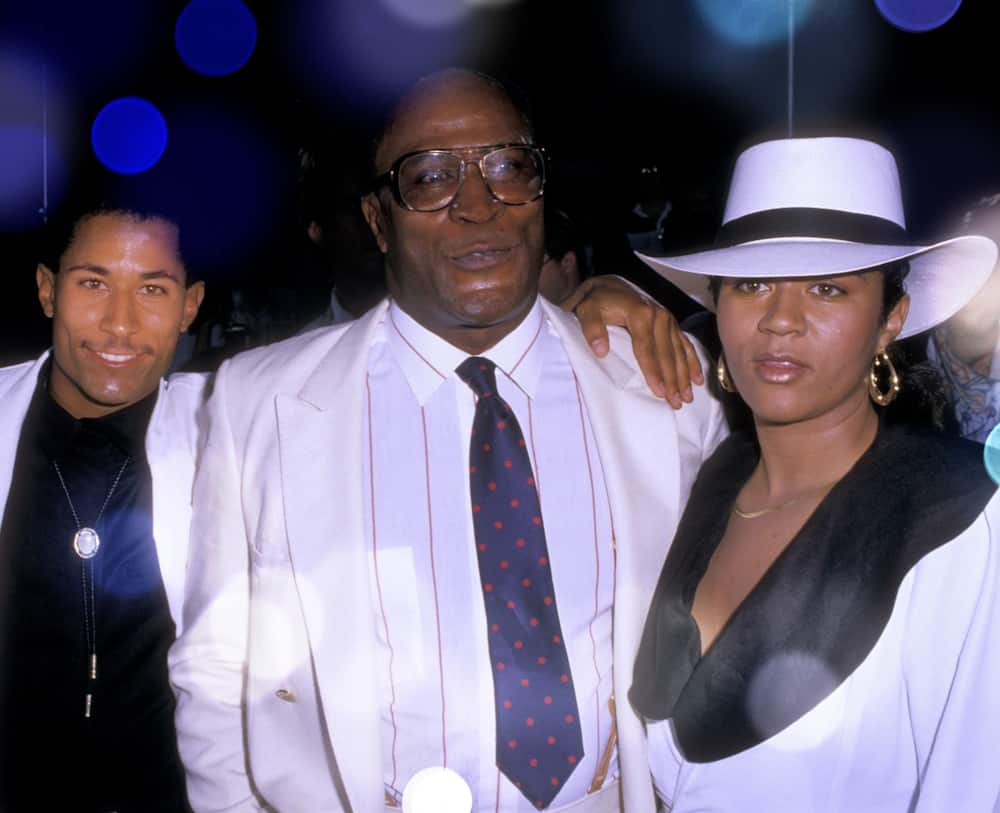 In 1964, Amos signed a contract with the American Football League, Denver Broncos, and in 1965, he played with the Norfolk Neptunes team. In 1966, he played with Waterbury Orbits of the Atlantic Coast Football League. In 1967, Amos signed another contract with the American Football League, Kansas City Chiefs. After a hard day of training, coach H. Stram told Amos:
You're not a football player; you're a man who is trying to play football.
Amos fired back, and he approached the team with a poem he had written about a mythical creature cut from a group. He read it to the team out loud and received a standing ovation from all the players as well as the coaches. After being released from training camp, John said that Stram had moved him in the direction of writing.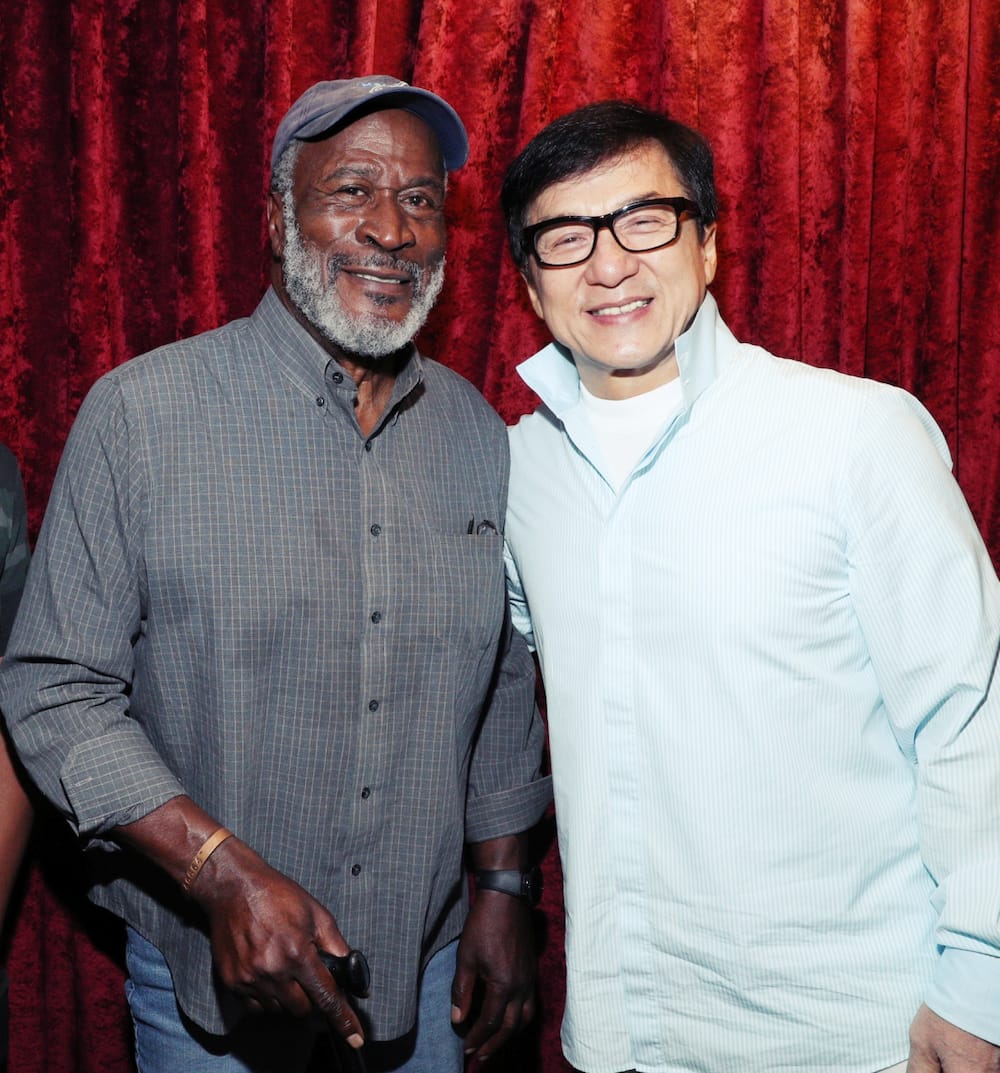 Apart from his football career, John also worked as a stand-up comedian on the Greenwich Village circuit. The work eventually led to him being hired as a staff writer on Leslie Uggams' musical variety show in 1969.
John Amos movies and TV shows
Amos became known globally for his first significant TV role in 1970, playing Gordy the weatherman on The Mary Tyler Moore Show, but ever since, he has appeared in numerous roles both on TV and on stage.
In 1972, he won the role of the husband of a maid, Florida Evans (played by Esther Rolle) on Norman Lear's, Maude. The two characters spun off into their own popular sitcoms as the parental leads in Good Times, which he is best known for. His portrayal of the husband to Florida, lead James Evans, Sr. to appear in 61 episodes of Good Times from 1974 to 1976.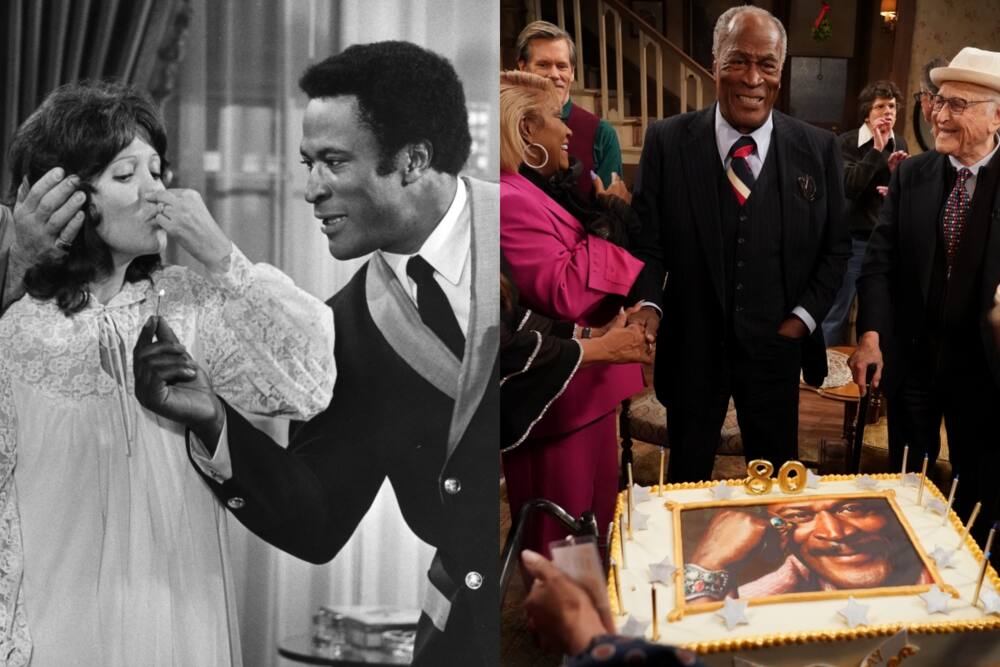 But in 1976, with his character being killed in an off-camera car accident, the comedy series left many wondering as to why did John Amos leave Good Times? During his tenure on this sitcom, Amos clashed with the show's writers due to the scripts' lack of authenticity in portraying the African American experience.
By the end of 1976, John was released from the series, and in a 2017 interview, he said that he had told the writers that they did not understand African Americans, and according to him:
This just doesn't happen in our community. We don't think that way. We don't act that way. We don't let our children do that.
This, however, did not stop the forceful Amos, and in 1977, he rebounded when he won the Emmy for his role in the epic series Roots, one of the most powerful and reverential TV features ever to hit our screens.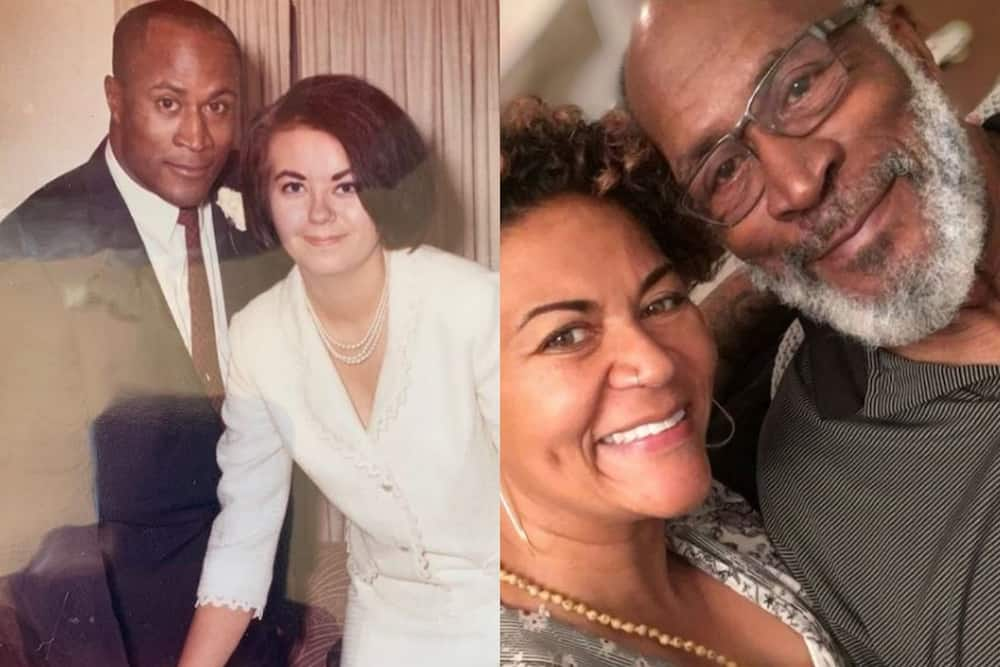 John found that quality roles for black actors were difficult to come by and he tried his best to avoid the dim-headed lug characters that came his way. Despite all this, he still built a successful acting career and the following is just a shortened list of his appearances, both on TV and Broadway:
In 1977, he had guest spots on The Love Boat, The A-Team, Murder, She Wrote, One Life to Live
In 1980, he starred as Bumpy in the TV film Alcatraz: The Whole Shocking Story
He had an appearance in Coming to America alongside Eddie Murphy in 1988
A frequent guest on The West Wing, portraying Admiral Percy for most of the show
John Amos also featured in The Cosby Show, The Fresh Prince of Bel-Air, My Name Is Earl, Lie to Me, Dr Dolittle 3, Madea's Witness Protection, et cetera.
In early 2021, John returned to Coming 2 America, the second installment in the Coming to America film series starring Eddie Murphy.
John Amos has two children with his former wife, Noël Amos. His son and his daughter, Shannon Amos, have taken up skills as directors, writers, producers, and editors. John has one grandchild and his second marriage was to Lillian Lehman.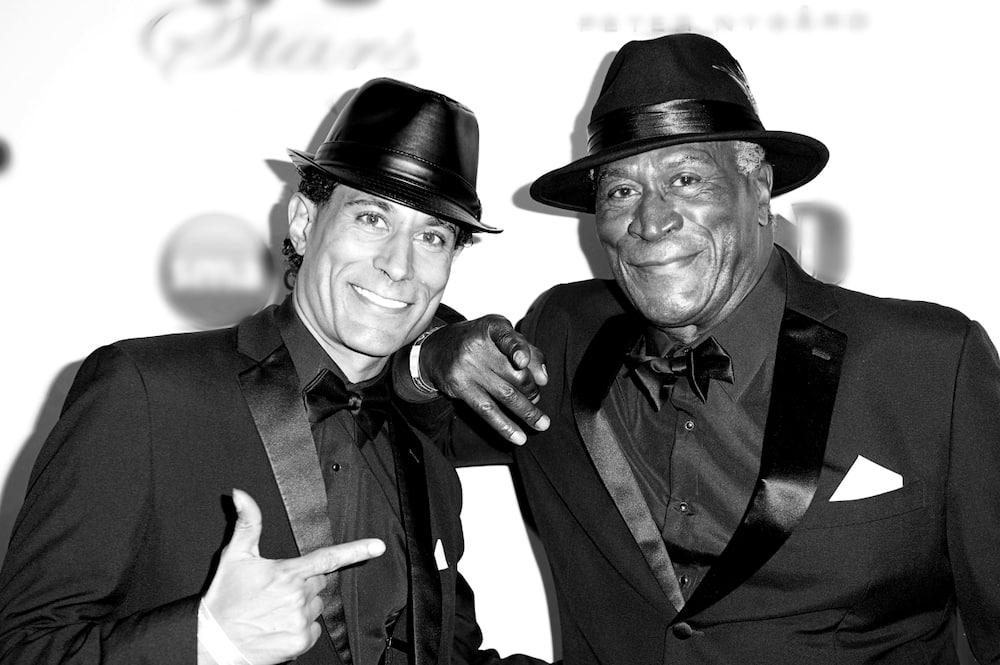 We have shared some amazing John Amos facts that give us an insider story about the great entertainer. His passions and dedications that drove him to stardom are infectious and we cannot wait to see more of him on the big screens.
READ ALSO: Keira Knightley bio: age, family, movies and tv shows, net worth
Briefly.co.za recently caught up with the multi-award-winning British actress, Keira Knightley.
According to Forbes, Knightley has risen through the ranks to become one of the highest-paid British actresses in the world. Join us as we learn more about this stunning megastar!
Source: Briefly News