Ashley Morrill bio: age, baby, sibling, parents, net worth
Ashley Morrill is known for co-presenting the Maine Cabin Masters reality show on DIY Network with Ryan Eldridge, Chase Morrill, Jedi and Mathew Dixie. DIY Network is an American channel owned by Discovery Inc. The team looks for remote cabins in Maine and renovates them. Watching them give old and damaged cabins new looks is satisfying.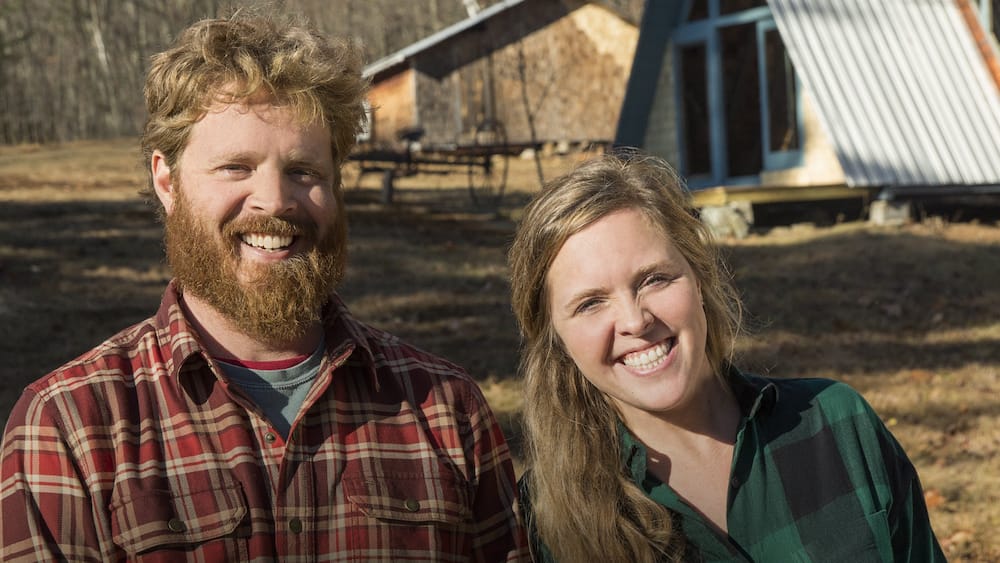 Ashley Morrill net worth is $250k, Ryan has $250k, and Chase's net worth is $600k. Maine Cabin Masters fans wonder, "Are Ashley and Chase Morrill twins?" No, these siblings are not twins. So, who is older Chase or Ashley Morrill? Chase Morrill age is 43 years as of 2020. He was born on 25th December 1977, making the 44-year-old Ashley almost two years older.
Ashley Morrill profile summary
Full name: Ashley Morrill Eldridge
Date of birth: 27th January 1976
Place of birth: Orono, Maine, USA
Age: 44 years as of 2020
Career: Television presenter and graphic designer
Nationality: American
Net worth: $250,000
Marital status: Married
Ashley Morrill biography
How old is Ashley Morrill? Ashley Morrill age is 44 years as of 2020, for she was born on 27th January 1976. The television personality is the second child of Peggy and Eric Morrill, and she grew up with her siblings in Orono, Maine, USA. Eric, a professional building constructor, trained his children before passing away in 2014 due to cancer.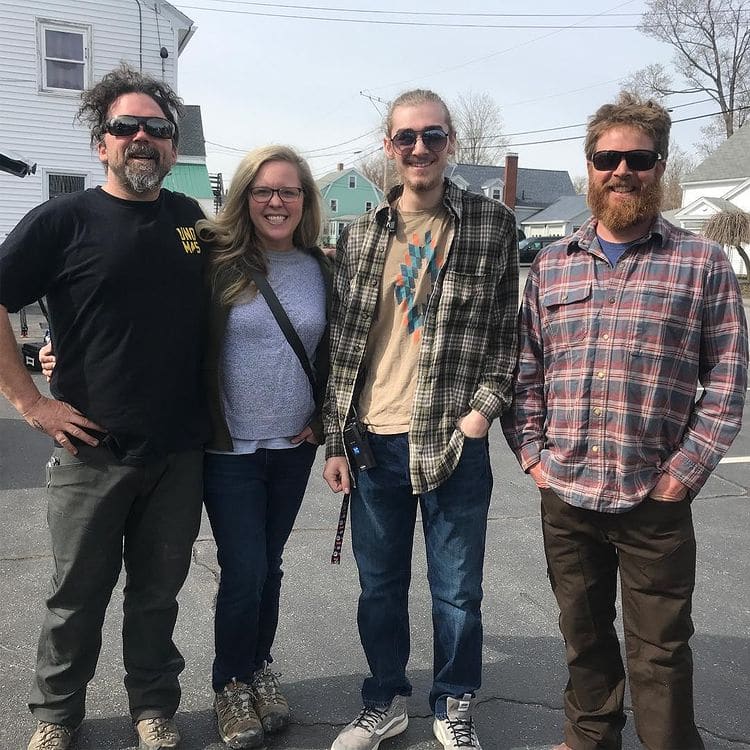 The reality show host got a graphic design degree from the University of Maine. Where is Ashley Morrill house located? The Maine Cabin Masters cast, including Ashley, bought and modernized the Daggett family house located in Manchester for their first episode. The Daggett family built it in the 1850s and lived there for 60 years. Ashley and her crew turned the beautifully renovated house into Kennebec Cabin Company's headquarters.
Ashley Morrill family
How long have Ashley and Ryan been married? The couple is yet to reveal how they met and when they got married. However, their fans speculate that they have been married for over five years. Ryan Eldridge has been posting about marriage since 2016. He even thanked his wife for the pass in one of the posts that date back to 2016.
Is Ashley Morrill baby on the way? Her fans believe she was pregnant based on her husband's recent Instagram pictures. They are still waiting for the couple to confirm whether what they concluded from Ashley Morrill Instagram pictures is right or wrong.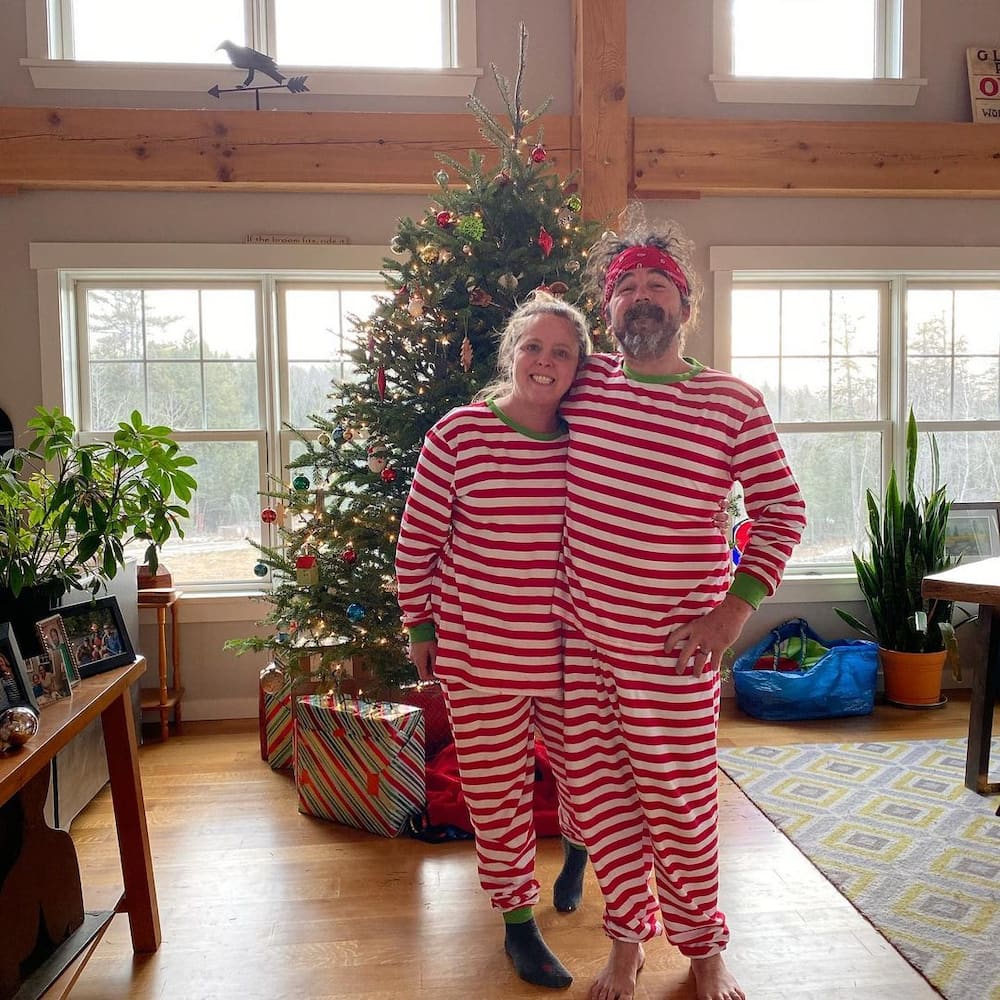 Meanwhile, Chase Morrill is married to Sarah, and they have four lovely children: Maggie, Fletcher, Nori, and Eva. Even though Ryan have no children of their own, they are like second parents to Chase's children. They often hang out with them and post pictures on Instagram.
Ashley Morrill is so good at renovating cabins. People who watch her show learn a lot about decorating their homes using affordable and easily accessible materials. Practice when they teach because remodelling a home offers you more comfort and improves your home's value in the real estate market.
READ ALSO: Malka Leifer story: Everything you need to know about her case
Malka Leifer is facing 74 charges for sexually grooming and abusing her female students. She was the Adass Israel School principal from 2003 to 2008. The prestigious school is located in Melbourne, Australia.
Briefly.co.za shared Malka Leifer's story. The mother of eight is married to Rabbi Yaakov Yosef. Three of her children, Dassi Elrich, Nicole Meyer, and Elly, revealed shocking ordeals about their childhood.
Source: Briefly News