Jace Norman age, height, girlfriend, contacts, movies, net worth
Millennium baby boy Jace Norman was welcomed into the world, and little did Hollywood know what they had coming. Step aside, Bieberbelievers. This one is going straight to the top. From the beautiful and historic village along the Rio Grande just north of Albuquerque hails a superstar. A fresh new face has entered the arena of global stardom. Join us as we explore the exciting and adventurous young life of Mr Norman, the star of Henry Danger.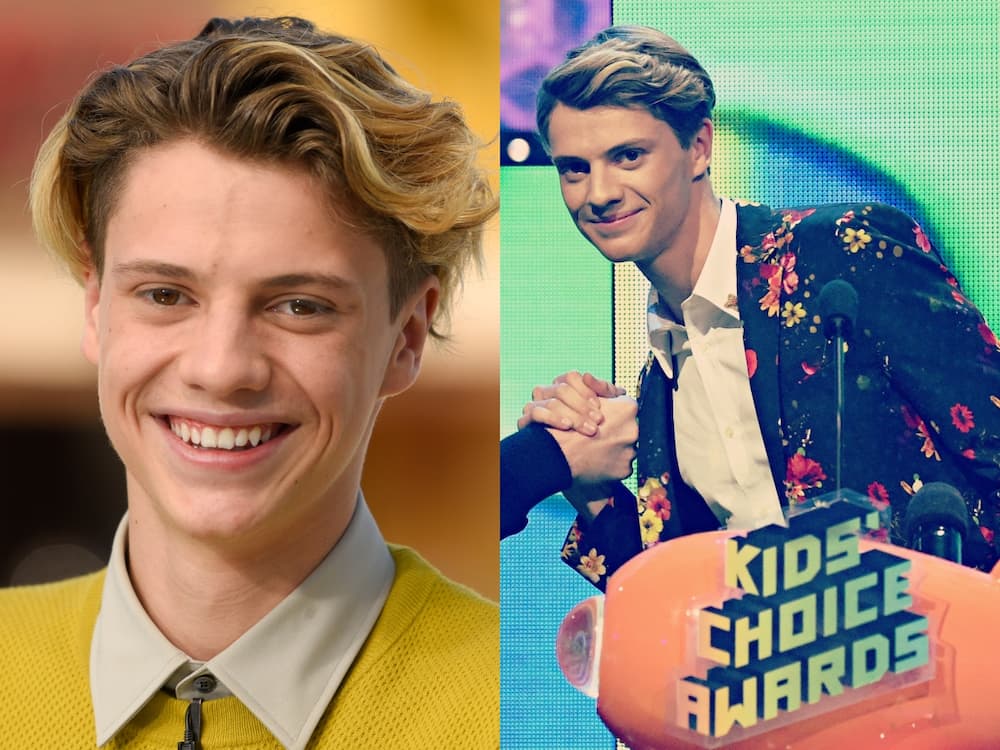 At a mere 21 years of age, he is the titleholder of five consecutive Nickelodeon awards, and this is just the beginning. Jace is best known for his starring role in Nickelodeon's hit TV show Henry Danger. The show has been nominated for Favorite TV Show two years in a row at the Kids Choice Awards, and in 2021, it won the award with a huge thanks to the contributions of the incredibly talented Jace Norman. Keep reading to find out more about this multitalented young man.
Jace Norman bio summary
Full name: Jace Lee Norman
Date of birth: March 21, 2000
Location: Corrales, New Mexico
Career: professional actor, producer, voiceover artist, and performer
Ancestry: Lebanese, Puerto Rican/Spanish
Fun fact: He loves pizza!
Jace Norman started his acting career at the timid age of twelve and landed a guest spot on Disney's Jessie after his first audition. He starred as Henry Danger on Nickelodeon from 2014 to 2020 and was one of the show's most famous characters. The world gets to see Jace mature from a teenager to a very attractive and successful young man.
Jace Norman age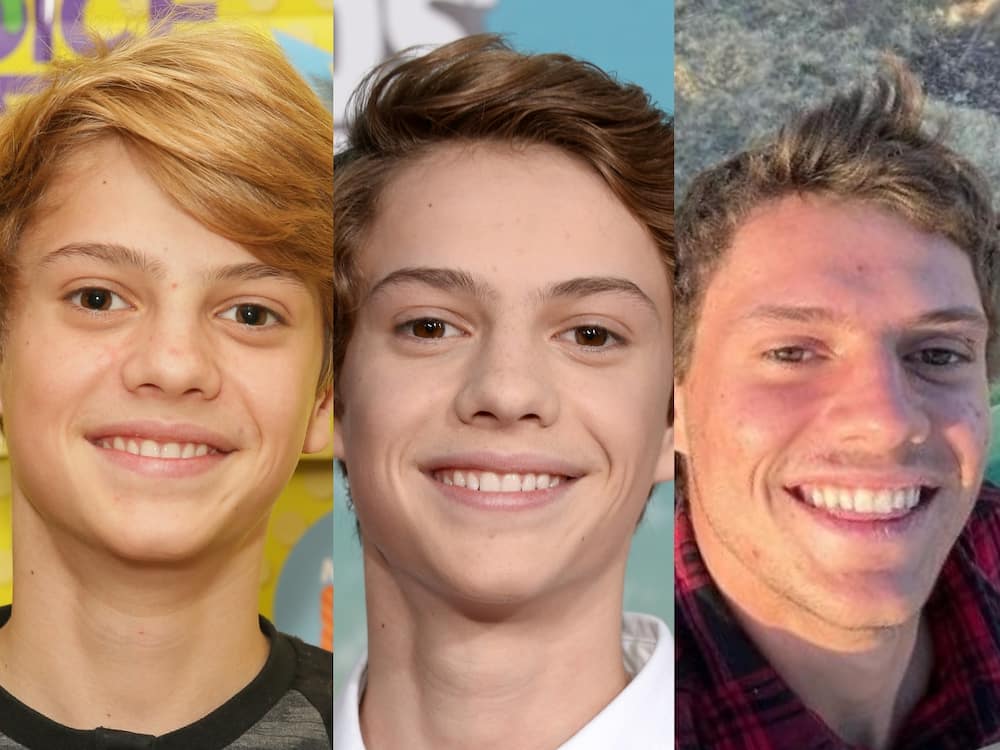 How old is Jace Norman? His date of birth is 21 March 2000 and that makes him 21 years of age when writing this article. His ancestry includes one-quarter Lebanese and one-quarter Puerto Rican/Spanish. He was born in Corrales, New Mexico, and the family relocated to Southern California when he was eight years of age. Jace Norman family includes an older brother Xander and an older sister, Glory.
Jace Norman height
Film producer Brian Hennessey sums up a standard explanation of the importance of an artist's height. He says: "The dynamic of 'shorter' actors is mostly a result of practicality. There is more of an abundance of average-height actors, so they are easier to cast. They are much easier to shoot, and their costumes are tailored without much difficulty. At 5' 11" (1.8 m), just a little over average, Norman fits that profile perfectly.
Jace Norman girlfriends
Over the years, he has been linked to several women. So, who is Jace Norman married to? And is Jace Norman single? He is reportedly single, but relationship speculations arose after inviting Shelby Simmons to attend the 2019 Nickelodeon Kid's Choice Awards ceremony together.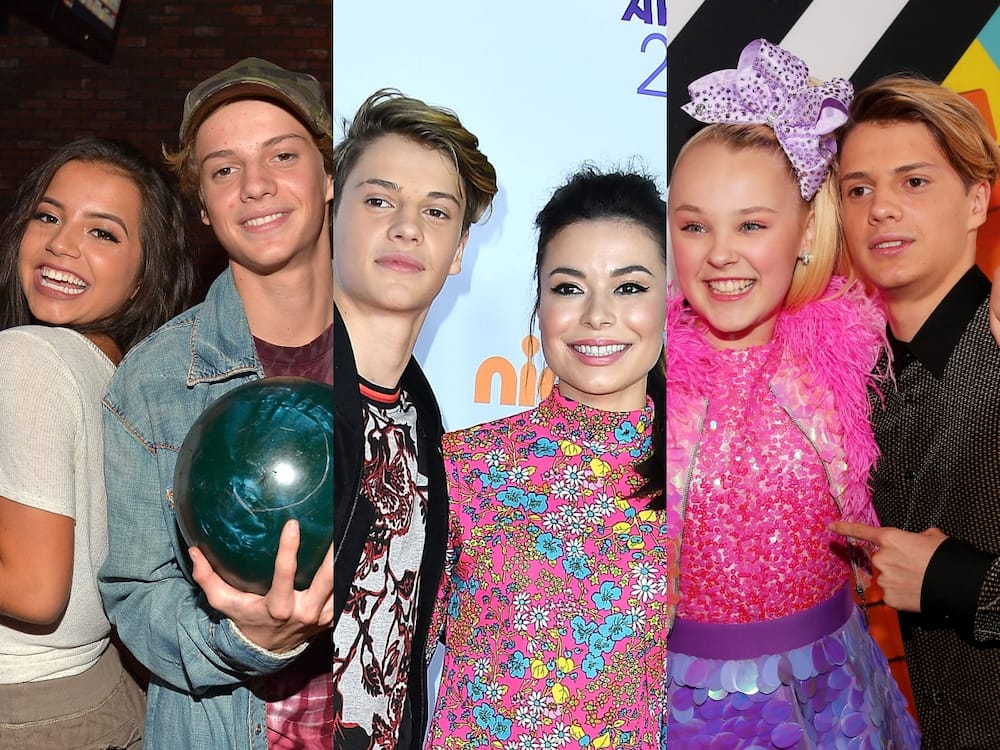 Following the awards event in 2019, the couple continued to share photographs that rose suspicion. Despite the fact that Jace and Simmons never publicly discussed the breakup claims, it appears that the two have since parted ways.
Riele Downs portrayed Charlotte Bolton in Henry Danger, and she co-starred with Norman, who played the leading role of Danger Hart. Riele Downs and Jace Norman relationship had amazing chemistry, so it was no surprise that rumours of a relationship began to circulate. They quickly debunked the rumours, saying they were only good friends.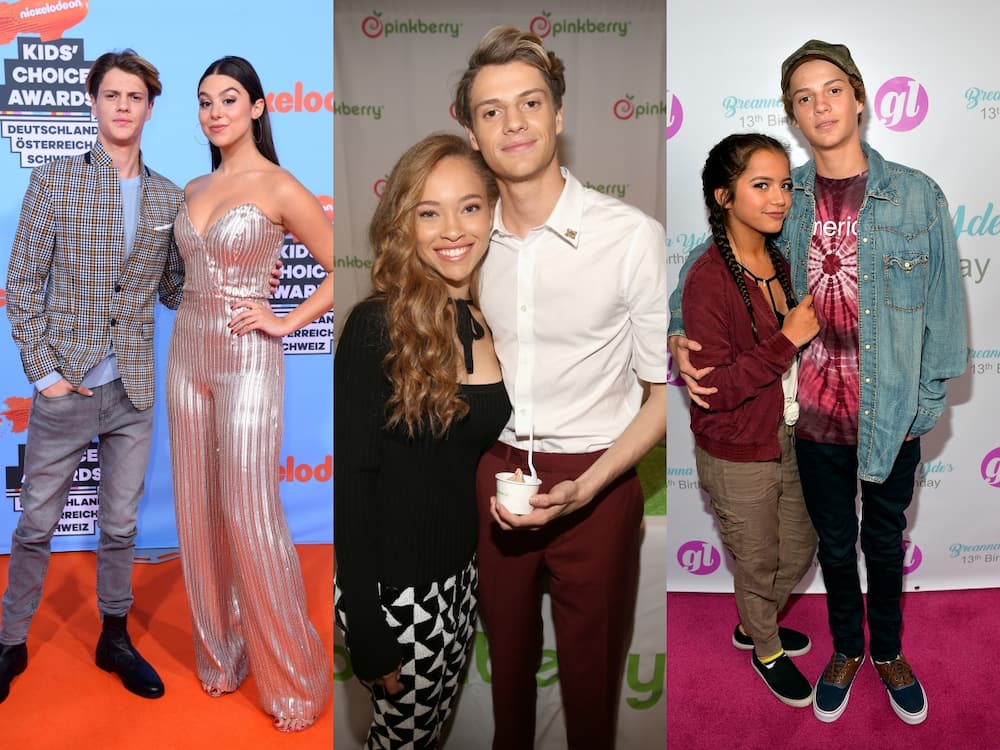 Jace dated Isabela Moner, his co-star on Splitting Adam. The relationship did not last long, but exactly what happened to Jace Norman and Isabela Moner? It is speculated that they broke up due to lack of communication. All we can say is that Jace Norman wife to be is one lucky lady.
Jace Norman contact and socials
Are you a superfan of his and wondering how to meet Jace Norman? Jace Norman phone number is not publicly known, but we have compiled a list of his social links for you. Are you still wondering how to make contact with him and possibly say hello?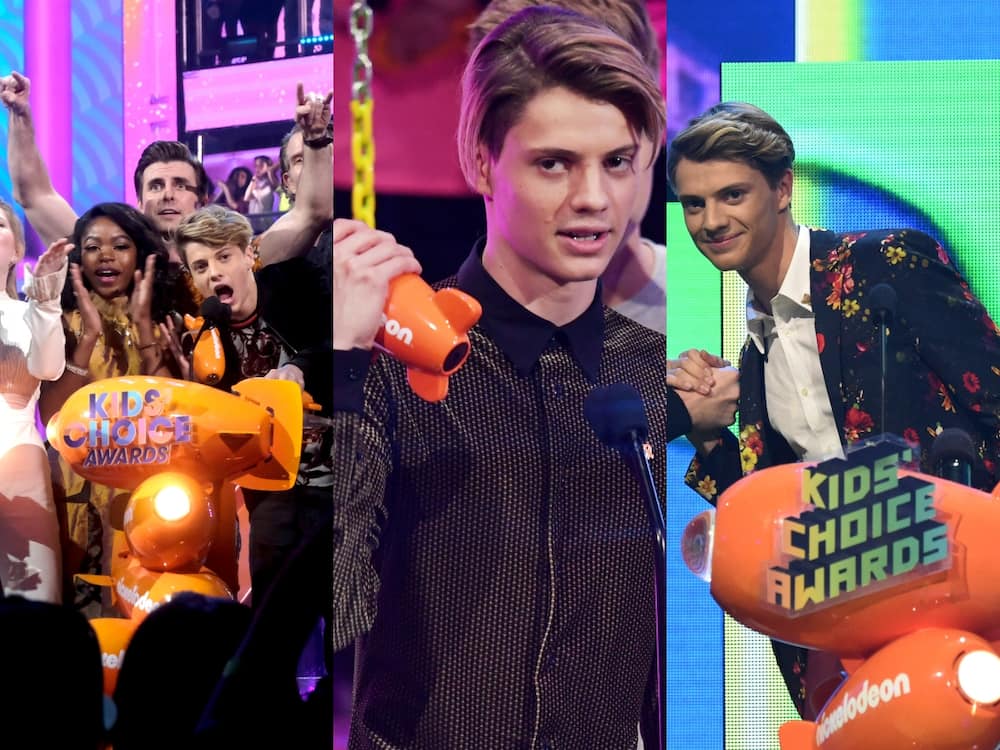 Jace Norman movies
After his very first audition for Disney in 2012, he started carving his way to the top. He landed his first role at the age of twelve in Jessie, an American comedy TV series. He then played the lead role in Henry Danger, making his first appearance in 2014 and ending the series in 2020.
He is also a producer, having worked on the final eleven episodes of Henry Danger and Danger Force. From the success of the show, he rose to global stardom in movies like Splitting Adam (2015), Rufus (2016), Rufus 2 (2017), and more recently Danger Force (2020).
Norman's impeccable acting skills earned him the Nickelodeon Kids' Choice Award for Favorite Male TV Star in 2017, 2018, 2019, 2020, and 2021. He won his fifth Kids' Choice Award in a row for the same category in 2021. He is truly a legend in the making.
Jace Norman net worth
Apart from the salary that he has been earning since he was twelve years old, he also rakes in his riches from his company's creative projects. He earns from his YouTube channel, which has over 950k subscribers at the time of writing this. He has an estimated net worth of $1 million.
What disease does Jace Norman have?
Jace does not have a disease. He has dyslexia, and that is not a disease. It is a learning disability affecting persons reading and writing abilities. He was bullied at school for being dyslexic and often speaks about it publicly.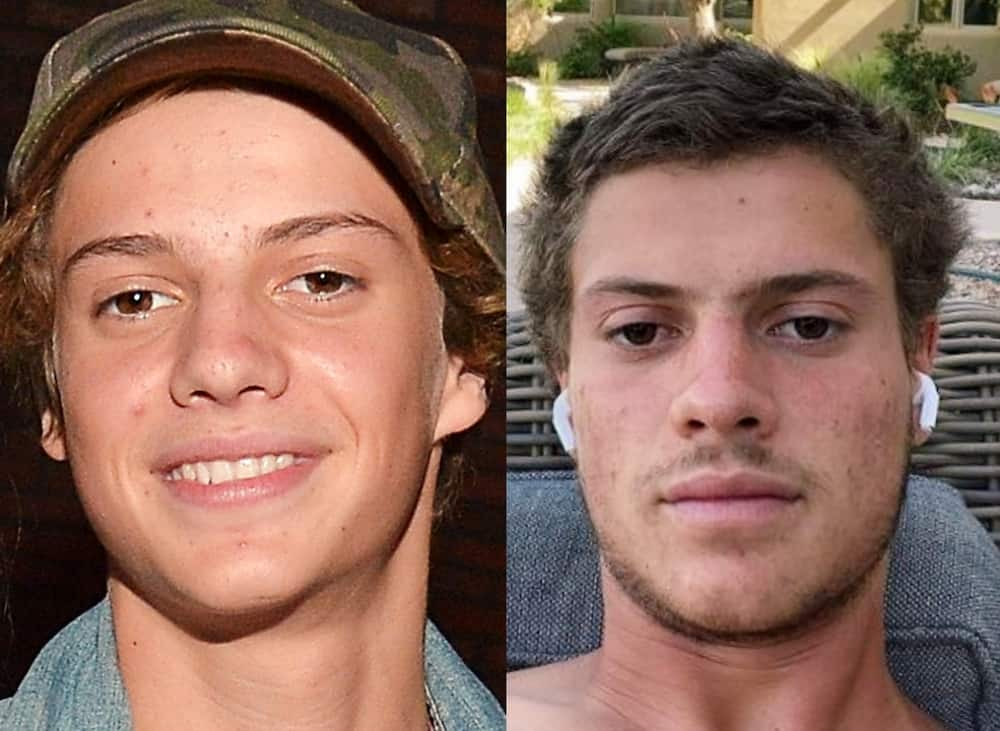 In early 2021, Jace Norman started his new venture, Creator Edge Media. The company mission is to give content creators the optimal value of their work by eliminating the risks of the media. We have become superfans of his and wish him the best in his endeavours!
READ ALSO: Natasha Joubert age, height, parents, education, net worth
Briefly.co.za recently caught up with Natasha Joubert, who is a South African model and beauty pageant winner.
She was crowned Miss Universe South Africa 2020 and is now running for Miss Universe 2021. In this article, we take a look at the personality behind all of the glamour. Join us!
Source: Briefly News