Rory John Gates age, height, education, car, net worth, Instagram
Some people do entirely nothing to gain fame as it comes naturally. Such is the story of Rory John Gates. He hails from one of the world's affluent families, and that is of the tech guru, Bill Gates. Whilst he is yet to make a move in the tech world, most people believe he will measure up in his father's inventive ways.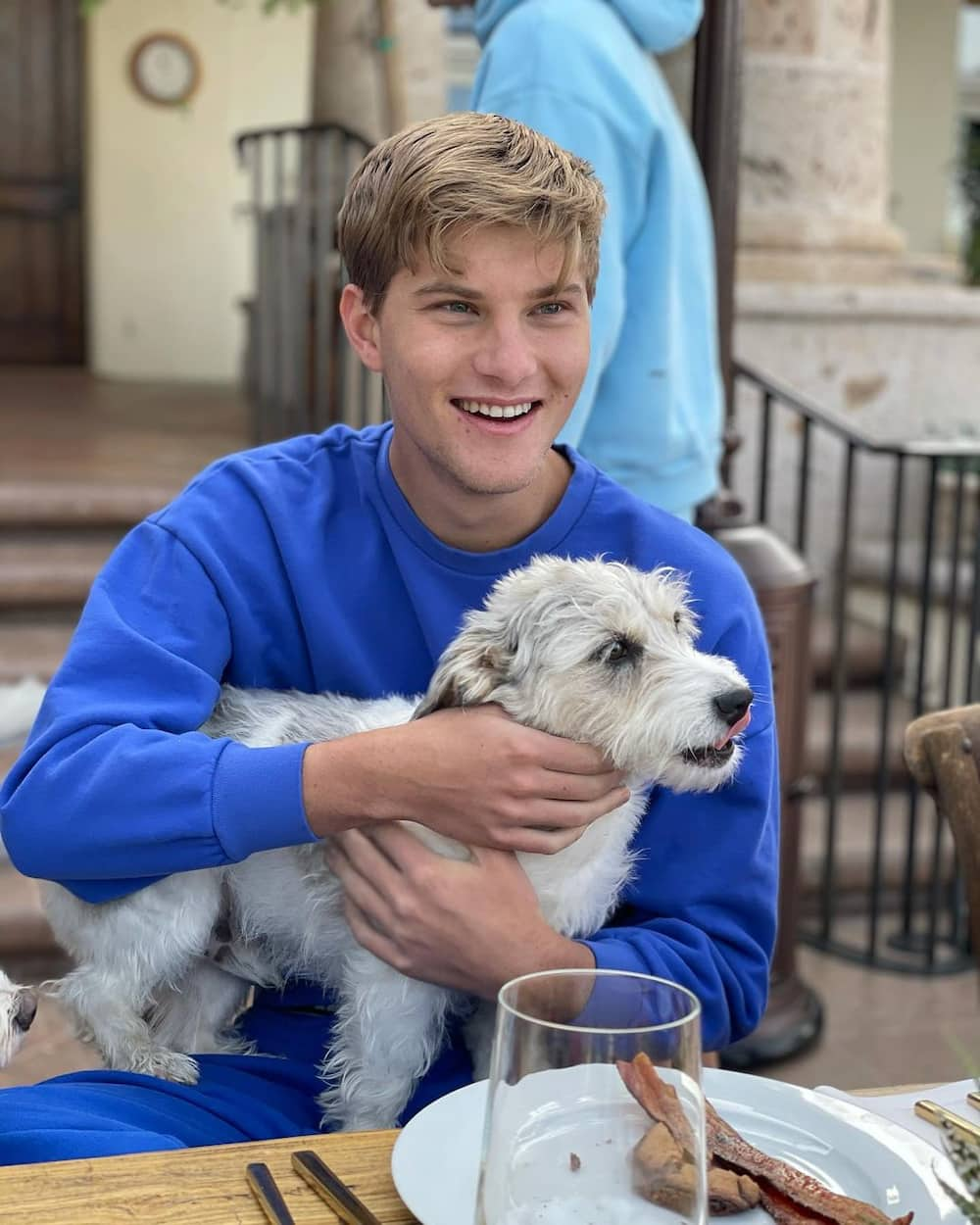 Rory John Gates is a frequent topic in most tabloids as he is the son of American magnate Bill Gates. There seems to be a great curiosity surrounding his job, wealth, and affairs. His profile will unveil these and other fascinating life details.
Rory John Gates profile summary
Date of Birth: May 23, 1999
Place of birth: Seattle, Washington
Age: 21 years
Nationality: American
Parents: Bill and Melinda Gates
Siblings: Jennifer and Phoebe
Profession: Student
Net worth: $20 million
Rory John Gates bio
While most of us have to break our backs for the limelight, some people are lucky enough to be born into fame. Such a person is Rory. He is the son of one of the wealthiest men in the world, Bill Gates. Bill is renowned as the co-founder of Microsoft, a software most people are familiar with.
Despite being born in a household that most of us yearn for, this celebrity kid appears to have different sentiments. He has managed to maintain a low profile. So, who is Rory John Gates?
He is Bill and Melinda Gates' second born and only son. Melinda and Bill tied the knot in 1994 in Lanai, Hawaii. They also have two daughters, Phoebe and Jennifer.
Rory John Gates age and upbringing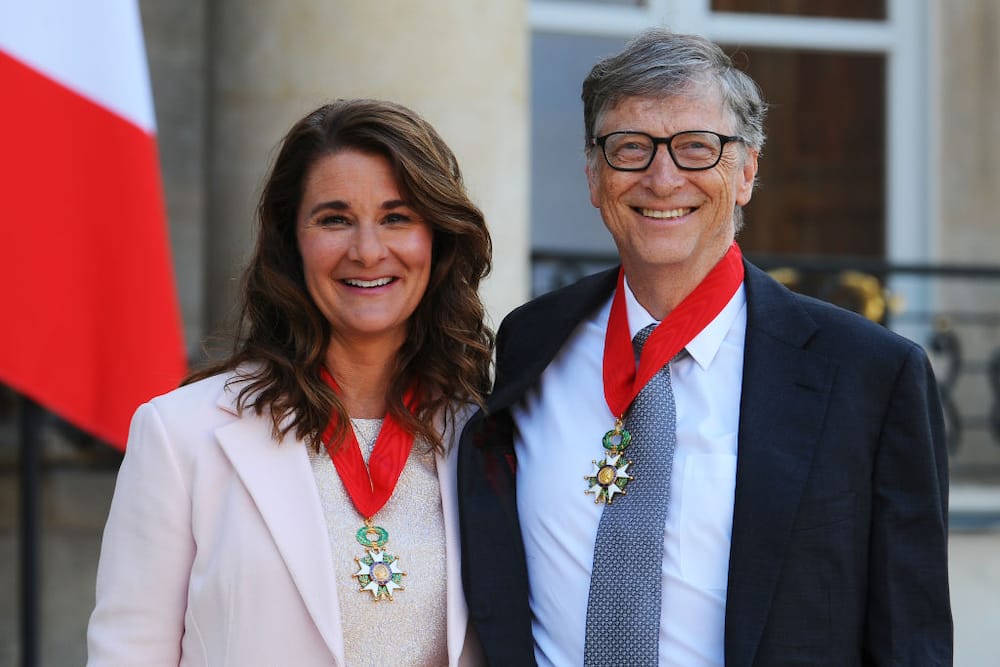 He was born on the 23rd of May in 1999 in Seattle, Washington. He is 21 years old as of April 2021. In spite of being born into an elite family, the twenty-one-year-old and his sisters had a normal upbringing.
They never had phones until they turned thirteen. Similarly, they were expected to perform various household chores. It is from these chores that they earned themselves some decent pocket money.
The tech titan also brought up his kids in a religious background. He revealed that the family was active in church and had a great interest in philanthropic works. It is a habit that his children have upheld. The 21-year-old donates a third of his allowance to charities.
Rory John Gates education
He went to Lakeside School, the same institution that his father attended. Bill excelled in multiple subjects, including math and science. He even proved to be an exemplary drama student.
Bill Gates and Rory John Gates appear to have a close relationship. The business mogul has tutored him on science lessons on vacation to Europe. It perhaps might explain his son's interest in science-related subjects.
What is Rory John Gates college profile? Which university did Rory John Gates attend? These questions are frequently asked. He schooled at Duke University and majored in computer science and economics. Later, he joined Fuqua School of Business and graduated with an MBA.
Rory John Gates height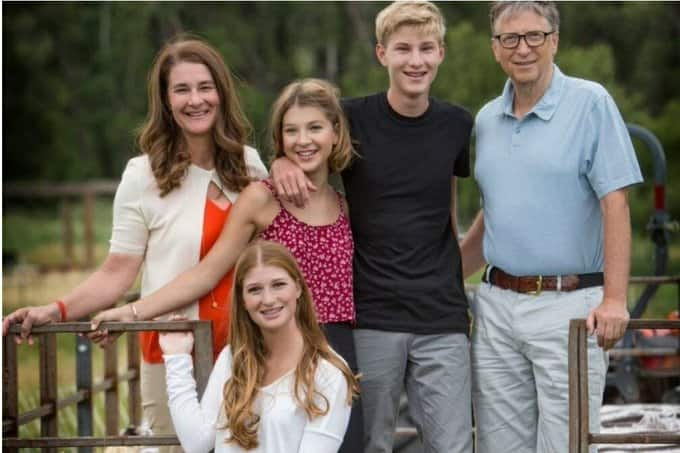 Like with any celebrity, fans are also curious about the body measurements of this billionaire's son. He is 5 feet 5 inches tall and weighs around 52 kgs. He also has an average stature and blond hair. Although Rory John Gates Instagram is private, you can get his photos from Jennifer's Instagram.
Rory John Gates wife and children
Is Rory John Gates single? Does he have a wife and children? These are other popular questions asked about him. Information about his love affairs is unavailable. Considering that he is low-key and rarely makes public appearances, it is hard to state whom he is romantically involved with. It is, therefore, quite possible that he could be dating or single but keeps it under wraps.
What is Rory John Gates net worth?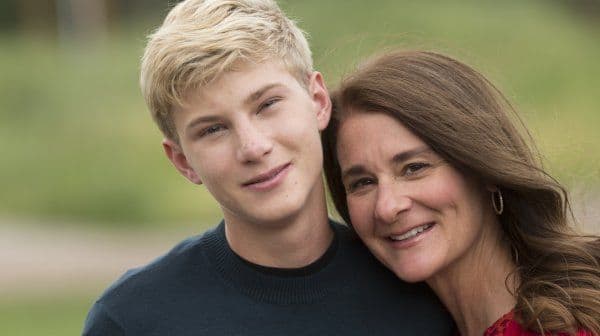 Of course, being the heir to one of American's richest men means people are always interested when it comes to your net worth. There are multiple searches of Rory John Gates 2020 net worth. They all stem from the fact that people want to stay updated with the wealth of this hailed world's richest heir. His net worth is currently guestimated to be $20 million. The figure is just a decent fragment of his dad's $144 billion net worth.
Rory John Gates car collection
Despite his interest in science-related matters, this billionaire's son also appears to adore cars. He has a vehicle fleet, explaining people's interest in Rory John Gates job. He is currently a student with an impressive net worth to afford these luxurious cars. His car collection has a Porsche Panamera, Lamborghini, Rolls Royce, to mention a few. In addition to this fleet, he was also spotted travelling in private planes and jets.
Rory John Gates appears to lead a lifestyle that is entirely different from what most of us would expect of a billionaire's child. Thanks to his humble upbringing, he has grown to be a responsible 21-year-old who follows in his father's footsteps, especially in philanthropic works.
READ ALSO: Mackenzie Bezos net worth: is she the richest woman in America?
Briefly.co.za published an enlightening article about Mackenzie Bezos' net worth. She is best known as the ex-partner of one of the world's richest men, Jeff Bezos. Considering that she is the ex-spouse to the wealthiest man on earth, there has been a sudden interest in her net worth.
The speculations have led to assumptions that she is the richest women in the United States. Is she, though? Read the article to know this and other details about her wealth process.
Source: Briefly News