Christopher Cody's biography: age, parents, siblings, career
Celebrities are often under the scrutiny of the media. This means that they rarely get to live their private lives, and those close to them also become famous by association. Such is the case of Christopher Cody, Billy Ray's oldest son and the half-brother of Miley Cyrus.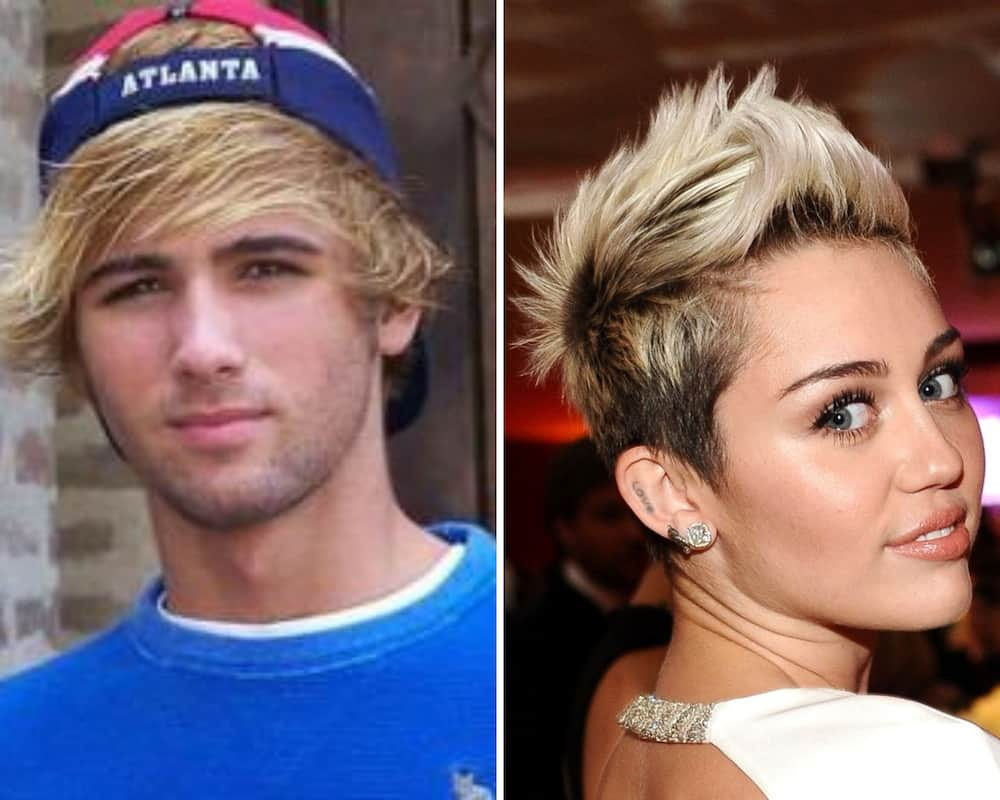 Is Christopher Cody adopted? The article below will look at his age, siblings, parents, and profile.
Profile
Name: Christopher Cody
Date of birth: April 8, 1992
Christopher Cody's age: 29 as of 2021
Zodiac sign: Aries
Gender: Male
Nationality: American
Christopher Cody's biography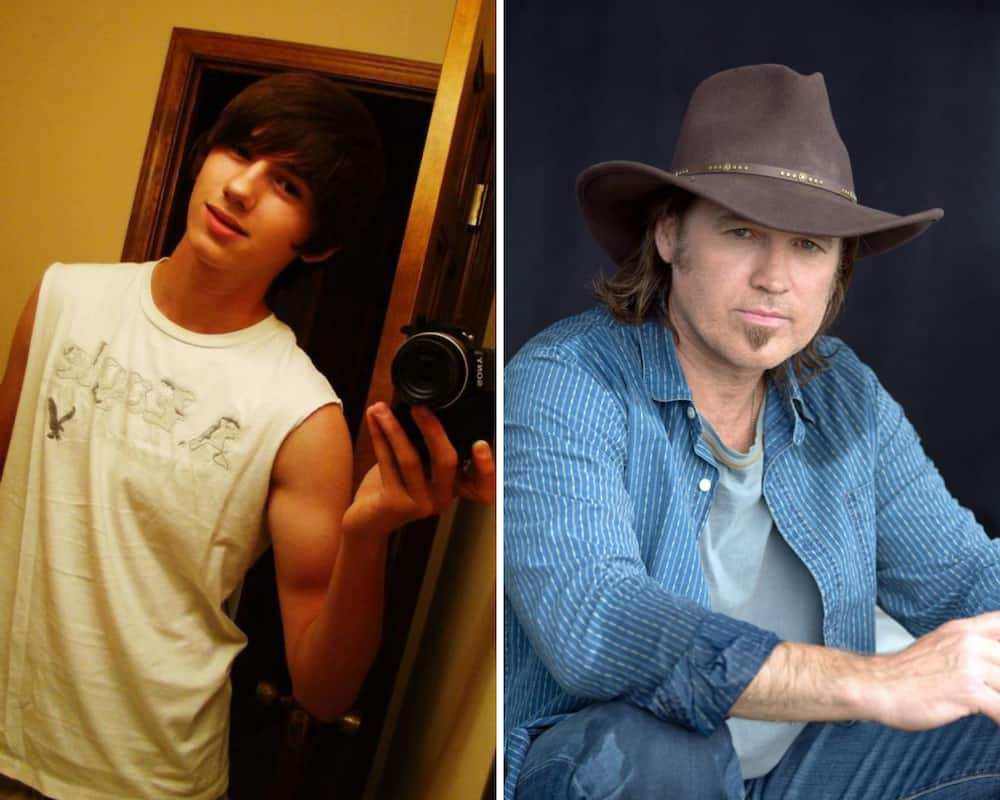 How old is Christopher Cody? He was born on April 8, 1992, in South Carolina, USA. His star sign is Aries. In 2021, he turned 29.
Christopher Cody's parents
Who is Christopher Cody's dad? Chris was born to Kristin Luckey and Billy Ray Cyrus. Christopher Cody's siblings include Braison, Tracy, Brandi, and Noah. He has kept afar from his half-siblings and is not seen in public with them. Unlike his siblings, he has built a private life for himself. Even without much attention from his father, he and his mother have received financial support from Billy.
In an interview, he said, "I am on good terms but don't really have a relationship with them." In fact, it is speculated that he was not planned for at all. In 1991, Billy was moving on from his divorce with Cindy and found comfort in a South Carolina woman named Kristin Luckey, who was working as a waitress at the time. The two saw each other a few times before going their separate ways.
In 1992, Billy's latest song, Archy Breaky Heart, was off the charts when Kristy dropped the bomb about her pregnancy. By then, the renowned country musician was already dating Trish Finley.
Christopher Cody's education
Growing up in South Carolina, Cody went to Myrtle Beach Intermediate School. He then joined Forest Brook Middle High School and later got into the University of Texas to pursue a Bachelor of Arts. In 2017, he completed his JD from the University of Texas Law School.
Christopher Cody's wife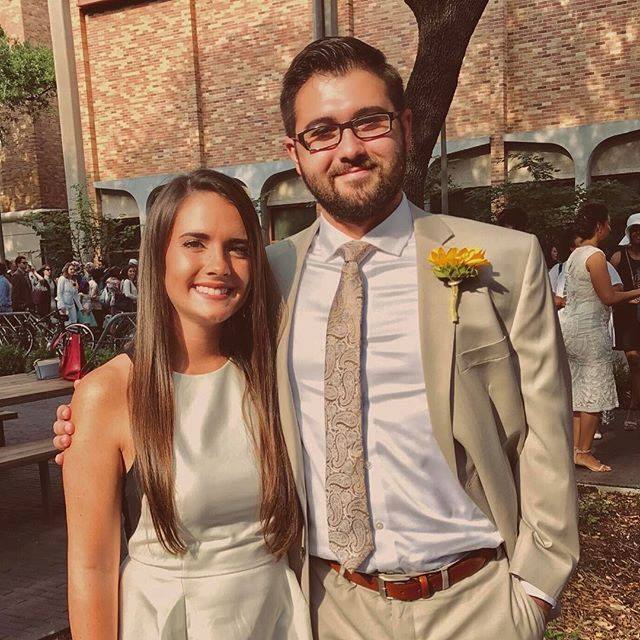 Though he has been estranged from his family, that has not stopped him from finding the love of his life. He married his high school sweetheart. He constantly shares photos of his family on social media, and they seem to be happy.
Career
What does Christopher Cody do for a living? The University of Texas alumni has built a solid career in law. According to Christopher Cody's Linkedin, he is a litigation associate at Wheeler Trigg O'Donnell LLP. He also worked in the same position for one year and eight months at Baker Botts. For two years since 2017, he worked as the judicial law clerk for the Honourable Marina Garcia.
He was also the articles editor at the Texas Law Review and worked for Andrews Kurth as a summer associate for two months. All his other siblings, however, are in the entertainment industry. Brandi, Noah, Trace, and Miley are also famous actors and musicians in America. Braison is a model.
As for Christopher Cody's movie career, he is a film score composer working on projects like Emociones.
Having drawn most of his wealth from his career in law, he has gained a lot of money, but Christopher Cody's net worth is unknown. On the other hand, his father is an American country singer and songwriter with a net worth of about $20 million.
So there you have it, the biography of Christopher Cody. He seems to be fine living his private life, and we wish him all the best in his endeavours.
READ ALSO: Who is Roman Reigns wife? Galina Becker bio, family, facts, worth
Briefly.co.za covered the biography of Galina Becker. She is the wife of the WWE champion Roman Reigns and the mother of two sets of twins and a daughter. She is a former athlete and fitness model and has worked on marketing campaigns for renowned agencies. She has been a big part of the wrestler's life for over a decade, even before becoming famous. Join us as we explore the exciting career and life of Mrs Becker.
Source: Briefly News