Who is Roman Reigns wife? Galina Becker bio, family, facts, worth
Galina Becker is the wife of the WWE champion Roman Reigns and the mother of two sets of twins and a daughter. She is a former athlete and fitness model and has worked on marketing campaigns for renowned agencies. She has been a big part of the wrestler's life for over a decade, even before becoming famous. Join us as we explore the exciting career and life of Mrs Becker.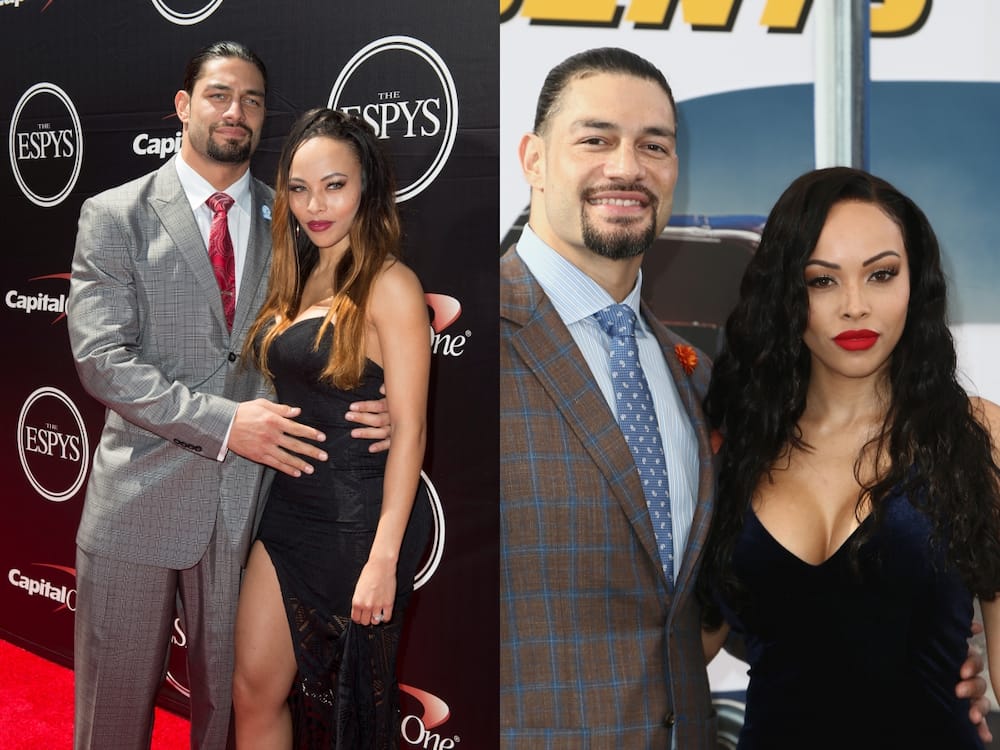 The couple met while they both studied in Georgia. Joe Anoa'i married Galina in December 2014. In this article, we outline the fascinating highlights of Roman Reigns wife.
Galina Becker bio summary
Although Roman Reigns' success in WWE has engulfed Galina Becker's life over the last decade, she has a fantastic backstory. Her passion for children and her interests distinguish her as a unique individual. Let us take a look at her biography.
Full name: Galina Joelle Becker
Galina Becker age: 11th of March 1987 that makes her 34 in 2021
Galina Becker height: 5 ft 5 in tall or 165 cm
Career: Fitness model, fitness trainer, mother of five and celebrity wife
Nationality: Afro American
Location: Tampa, Florida, US
Fun fact: She has close relationships with most WWE superstars
There are hundreds of fake Galina Becker Facebook accounts, so we cannot be certain which one is her. However, people are still very curious about Roman Reigns wife, and we found some interesting facts about her. Join us as we unravel the life of the celebrity's wife.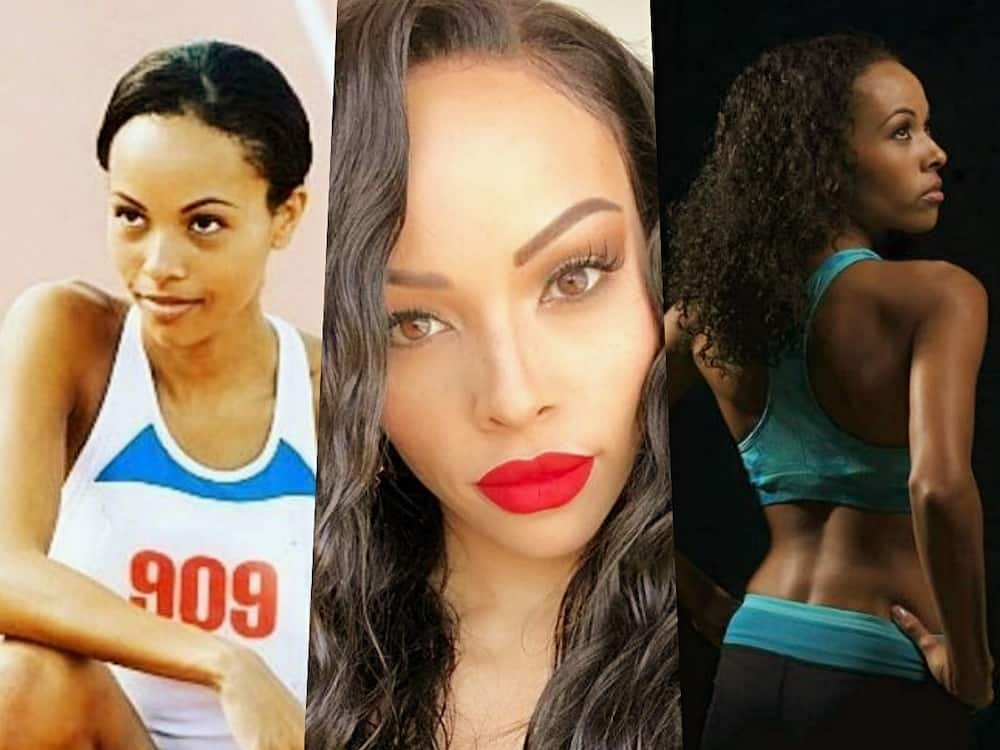 Galina Becker was born in Jacksonville, Florida, on the 11th of March, 1987. Kevin and Mildred Becker, her parents, lived in Jacksonville for the majority of their lives. Florida shaped who she is today, especially regarding sports, and it instilled a great desire for achievement.
Galina Becker facts
Before she met Roman Reigns, Galina Becker was a super athlete. Undine Becker, her older sister, was the driving force behind her decision to pursue a career in this area. Undine excelled as a student-athlete in both high school and college.
Galina participated in various events during her high school and college years. She was fortunate enough to be one of Steve Nelson's classmates. Galina won several competitions and was one of the best athletes in Mt Pleasant High School, thanks to Steve's expertise in cultivating talents.
Galina Becker family
Together with her two elder sisters, Malisa and Undine Becker, the trio attended Florida's neighbourhood learning institutions where they were raised. The three sisters later graduated from Mt Pleasant High School in San Jose, California.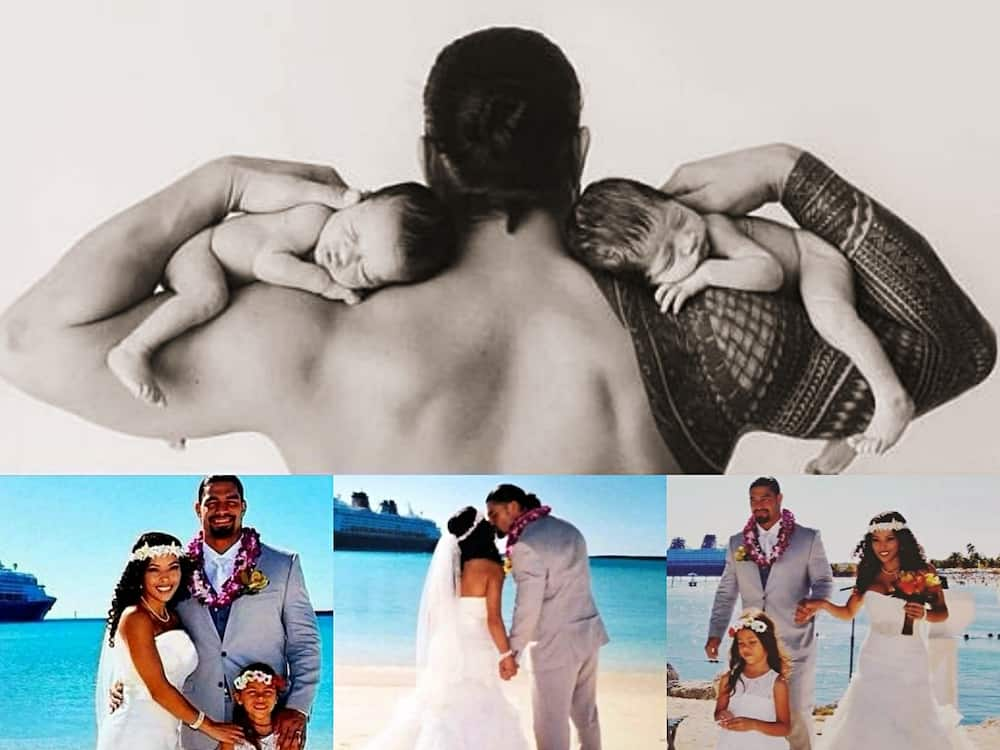 In 2006, she enrolled to study at the Georgia Institute of Technology, where she met her future husband and father of her children, Leati Joseph Anoa'i, aka Roman Reigns. Leati also attended the Georgia Tech Institute, where he played for the Georgia Tech Yellow Jackets football team.
Galina Becker kids
In 2008, the couple welcomed their first child, Joelle aka JoJo Anoa'i. Their daughter frequently appears with her father in public, and she has also accompanied him to red carpet events. Galina gave birth to twin boys in 2016, followed by another set of twins in 2020.
What is Galina Becker worth?
She enjoys the net worth of her husband, which is estimated to be around $12 million. She is a successful model and athlete who has been raking in the riches. Galina Becker net worth as of 2019 was an incredible $3 million. The exact amount of her salary is not mentioned anywhere, but as a professional model, she may be earning around $60,000 per year.
What ethnicity is Roman Reigns wife?
Becker is an Afro-American woman who grew up in the US. She used to post older pictures of her family on Galina Becker social media, despite never having talked publicly about her ethnicity in the past. She was born and raised in Jackson Ville, Florida, CA.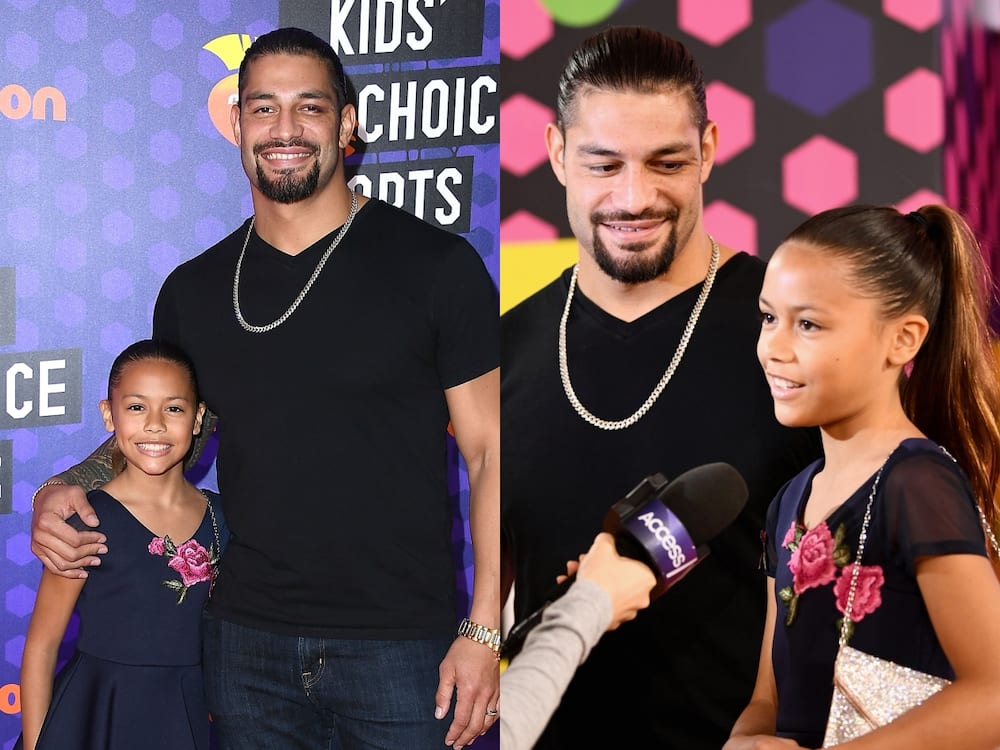 What does Galina Becker do for a living?
What is Galina Becker's profession? She has been a fitness model for the past six years. She deals with a variety of brands all over the world. Her previous experience as an athlete is the key reason for her suitability in this career path.
Is Roman Reigns and his wife still together?
Roman Reigns is currently married to his wife, Galina Becker, with whom he raises five children. The couple started dating in college and have been together for more than a decade. The wrestling champion was born in Pensacola, Florida, on the 25th of May 1985. The Samoan American made his WWE debut in 2012 and was trained by his brother, Sika Anoaʻi.
Did Roman Reigns wife have twins?
Yes! Twice! Joelle, their first daughter, was born in 2008. Then, a set of twins followed in 2016. The couple publicly announced the arrival of their second set of twins early in 2020, and the boys were born later in 2020. Pictures of the children are not seen often.
What happened to Roman Reigns wife?
In April 2020, it was publically announced that Roman Reigns wife was pregnant with their second set of twins, making them the parents of five children in total. They are raising their children in Tampa, Florida.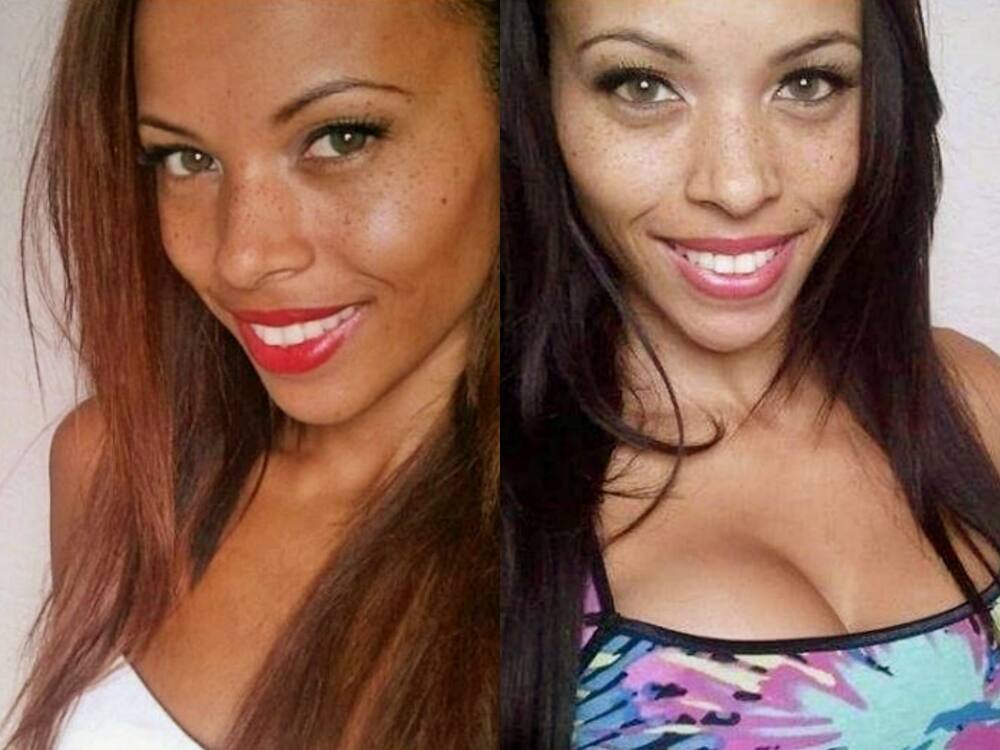 Galina Becker's love for her children and her other interests differentiate her as a truly unique individual. She is a devout mother of five, a celebrity wife, and a business lady who continues to live a rich and famous life. She is a fitness model who, due to her sporting experience, partners with some of the USA's most prestigious marketing firms.
READ ALSO: Rouba Saadeh: age, kids, married, nationality, profiles, net worth
Briefly.co.za recently shared a post about Rouba Saadeh, who is a secretive Lebanese lady married to the famous erotic film actor Michele Morrone. If you watch Netflix regularly, you more than likely have stumbled upon 365 Days. In this article, we find what there is to know about the woman who married the star of the most viewed Netflix sex movie.
Source: Briefly News