Charles Feeney: Remarkable story of the billionaire who's donating all his wealth to die broke
Imagine having everything your heart desires. Picture yourself at the top of the world with a non-stop supply of instantly accessible money. Suppose you have riches at your fingertips and gold in your pocket. Now visualize yourself giving it away: billions of it and not letting anybody know your name. Here follows the remarkable story of the billionaire determined to die broke. Charles Feeney is the man who gave away his riches anonymously.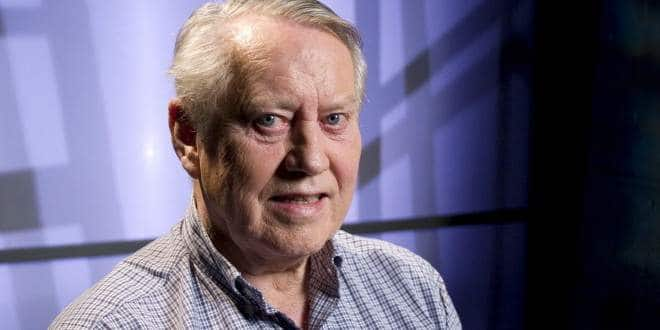 Charles Francis Feeney has led an extraordinary life. He is a businessman and philanthropist who became one of the most compassionate and wealthiest men to walk the earth's surface. His monumental contributions to humanity went undocumented for several years.
Charles Francis Feeney profile
Name: Chuck Feeney
Date of birth: 23 April 1931
Occupation: Businessman and philanthropist
Charles Francis Feeney net worth after donations: $2 million
Facebook: @TheAtlanticPhilanthropies
Charles Francis Feeney Twitter: @atlantic
Biography
He began his career in the 1950s selling duty-free liquor to naval personnel at Mediterranean ports. However, he made most of his money after co-finding the Duty Free Shoppers Group (DFS) with Robert Miller in 1960. The Charles Francis Feeney foundation was created in 1982 and is one of the largest private charitable companies the world has ever seen, The Atlantic Philanthropies. Here follows the story about the man who had it all and then gave it away.
Throughout his life, he has chosen to stay out of the glare of the media spotlight. He does not own a car or a house, and he lives in San Francisco in a rented apartment. He still wears his Casio F91W watch, worth about $10.
A combined total of $8 billion was granted to various continents across the world for 25 years. The projects included South Africa, United States, Cuba, Bermuda, Vietnam, Australia, and especially Ireland.
Charles Francis Feeney education
He has credited his charitable spirit to his education at St. Mary of the Assumption High School, from which he graduated in 1949. In 2016, he donated the sum of $250,000 to the institute, and it was the most significant amount in the school's history from a single contributor.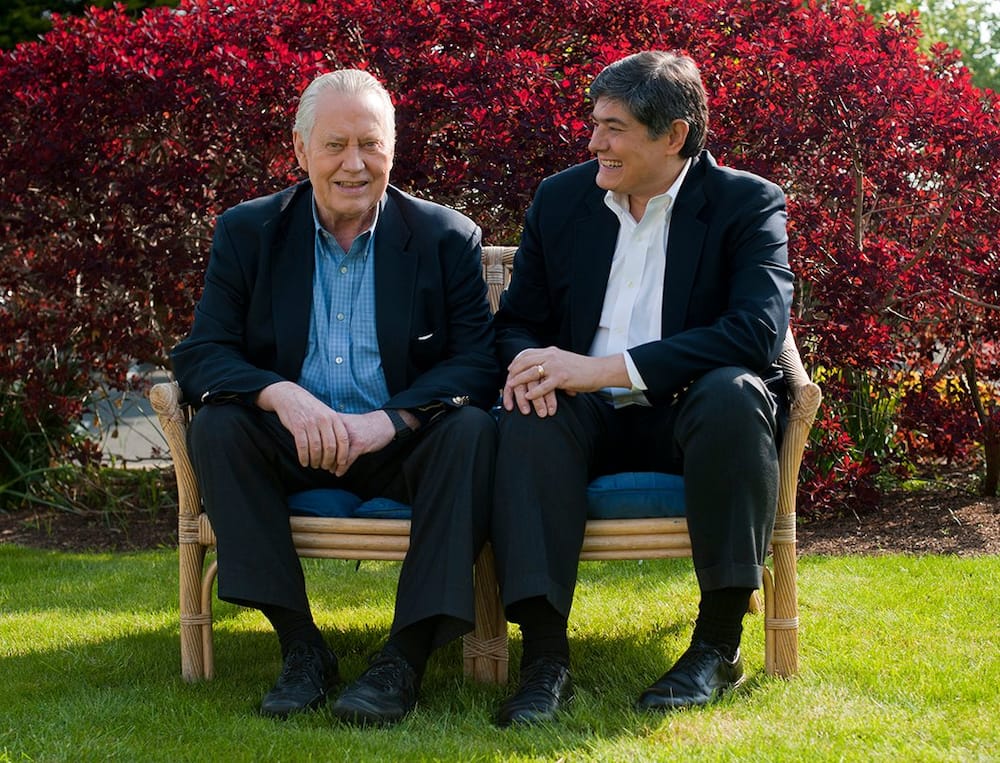 When did it all begin, and how did Charles Feeney make his money? He graduated from the Cornell University School of Hotel Administration, and it was here where he met the men who would play vital roles in his business life.
The company Chuck had co-founded, DFS, later expanded to selling tobacco, perfume, and cars. Eventually, it became the world's largest duty-free travel retailer.
Charles Francis Feeney donations
In 1984, Charles Feeney secretly transferred his shares that he owned in DFS to the foundation Altlantic and not even his board members were aware that he did not own DFS anymore. What was Charles Feeney net worth? It was around $500 million at that time.
In 1996, Feeney and his founding partner sold their shares in DFS to the French conglomerate Louis Vuitton. Following a business dispute later that year, Chuck was forced to reveal his identity.
Chuck gave away money in secret for more than 25 years, requiring recipients not to reveal the sources of their donations. Indeed a billionaire determined to die broke. Imagine receiving millions from someone and not being able to tell the source.
The largest single beneficiary of Feeney's donations is Cornell University, where he studied. The school was granted nearly $1 billion in direct and Atlantic gifts, adding a donation of $350 million for the building of the university's New York City Tech Campus.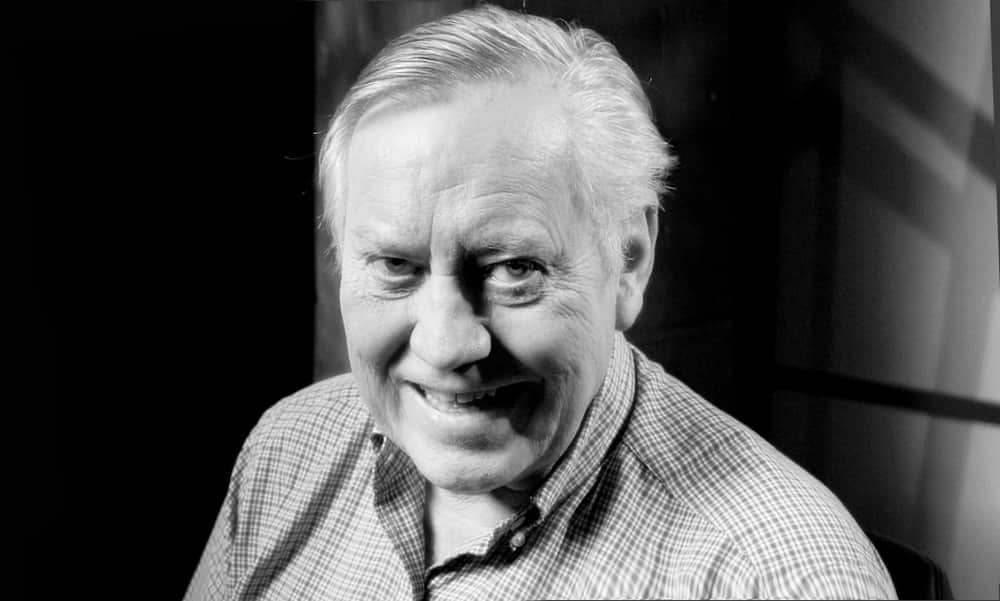 Feeney has donated around $1 billion to education in Ireland and has given substantial funds to Sinn Féin, an Irish nationalist party. He has also extensively supported the modernization of public health structures in Vietnam and surrounding areas.
But why did Charles Feeney give away his money?
For his secrecy and success, he has earned himself the title, James Bond of philanthropy. In a letter to Bill Gates, he wrote:
I cannot think of a more personally rewarding and appropriate use of wealth than to give while living, devote oneself to meaningful efforts personally, and improve the human condition.
Charles Francis Feeney quotes include this one:
Giving when dead; you don't feel anything. There is nothing that compares to the emotions you feel when giving while living.
Amid all of the turmoil surrounding the world, Chuck Feeney houses an impressive reputation. Bill Gates and Warren Buffett have both referred to Feeney as their hero.
In 2010, he received the Cornell Icon of Industry Award. In the latter of 2011, Charles became a signatory to The Giving Pledge, a campaign founded by Bill Gates, to encourage extremely wealthy people to contribute a majority of their wealth to philanthropic causes.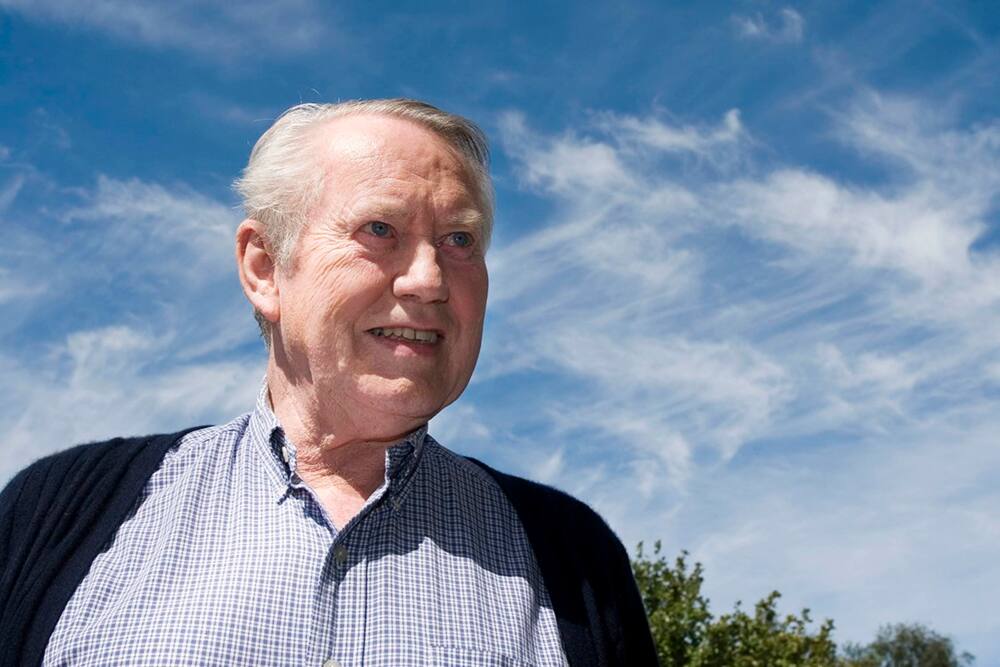 He gave away his last $7 million in late 2016 to the same recipient of his first charitable donation, Cornell. He has given away more than $8 billion to regions of the world that need it most throughout his life.
Charles Feeney has been married twice and has five children. By September 2020, the non-profit organization accomplished its goal of giving away all of Charles Francis Feeney donations, and they closed the Atlantic Philanthropies.
There are Charles Feeney grants listed on the official Atlantic website for South Africa. One of the assignments was Nelson Mandela's post presidential residence in Johannesburg in the Nelson Mandela Presidential Centre. The grant amount was R25,000,000 in local currency.
READ ALSO: Surprising Nelson Mandela facts that you probably did not know
Briefly.co.za shared amazing Nelson Mandela facts that give us an insider story about the great African leader. The life of Mandela reflects the passions and dedications that drove this leader amidst political turmoil.
Source: Briefly News