Must-visit small towns in South Africa 2020 (with images)
South Africa is known as the home to some of the most popular towns and cities in Africa. This country's heritage and rich culture lie in the small towns in South Africa, where villagers and residents engage in their best cultural lifestyles.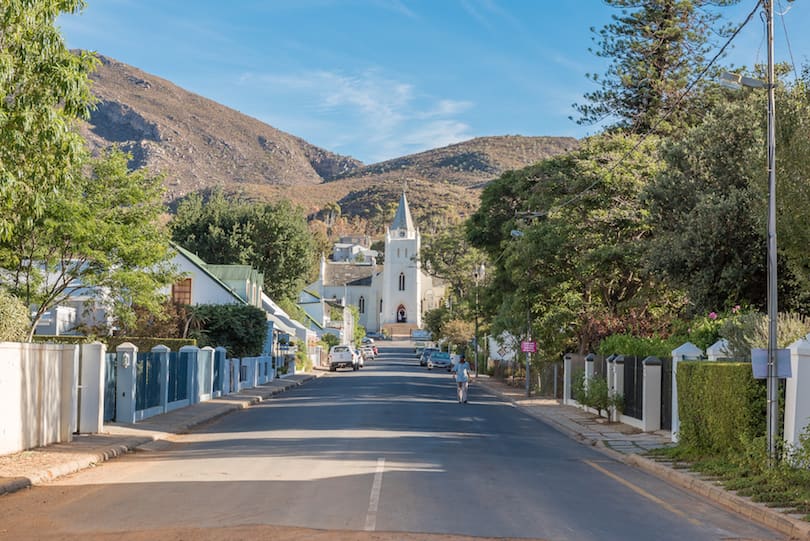 South Africa's population comprises different groupings, namely Dutch Settlers, British colonialists, French refugees, indigenous people, and Europeans. All these groupings have contributed to the whole host of new emerging centres and towns. If you have never been to South Africa and would like to tour the country, there are small towns in South Africa that you should consider in your stops for limitless adventure.
Best small towns in South Africa
National parks, farmlands, open wilderness, vineyards, the ocean, and mountains are some of the features that await you once you decide to move to the southern country. Here are some of the best small towns you should visit when you go to South Africa.
1. Nieu-Bethesda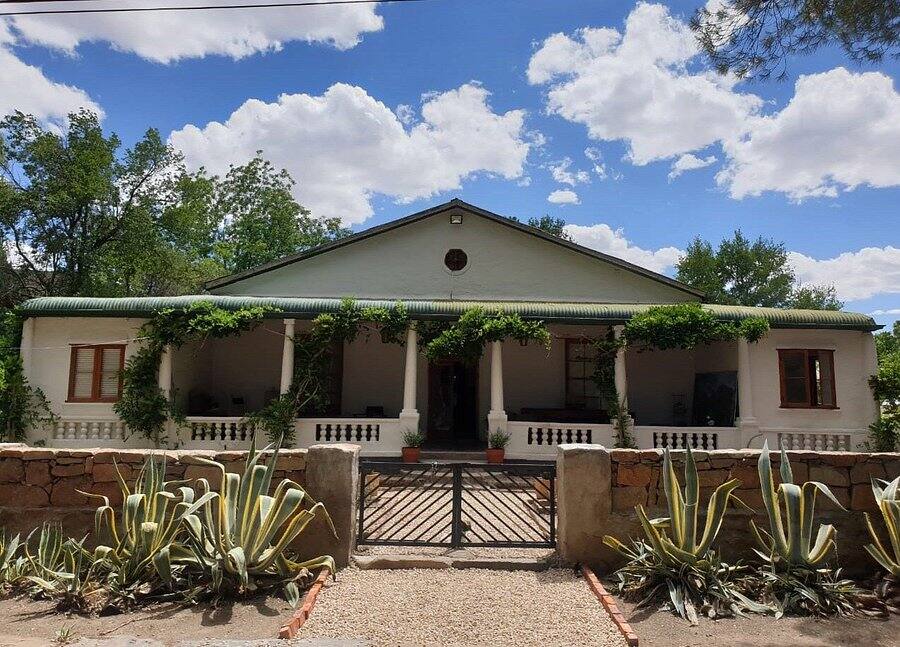 Which is the safest town in South Africa? Nieu-Bethesda takes the lead. It is a historic town located in the Eastern Cape Province. The city is one of the oldest having been founded in 1875 by Hellen Martins.
The city is host to one of the country's best museums, The Owl Museum. Helen Martins had inherited a house from her parents in the small village, which she dedicated to the town for nature visits and as a museum.
2. Clarens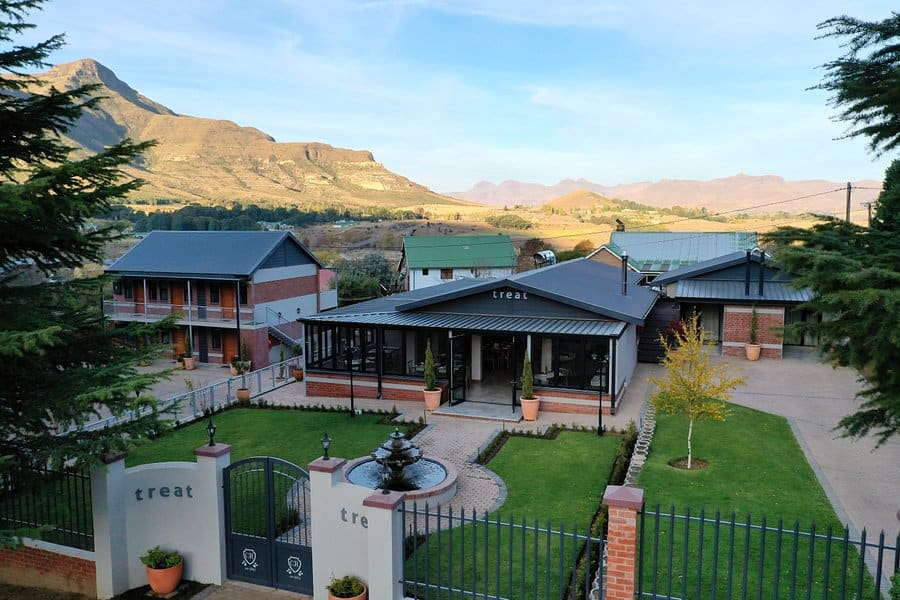 Clarens is a traditional town with one of the richest histories. The city was founded by a prominent Boer figure who exiled himself to the city between 1852 and 1900. The town is one of the most nature-friendly mountain ranges surrounding its edges and forms a spectacular scenic boundary.
3. Paternoster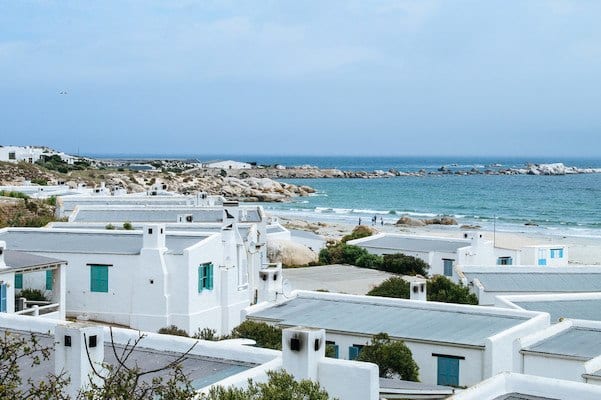 Paternoster is one of the most scenic South African towns you must visit when in the southern country. It is located in the Western Cape Town known for its white-washed fishermen cottages, lobsters, and ocean view. It is by far one of the most beautiful places to be in a while in South Africa.
4. Hogsback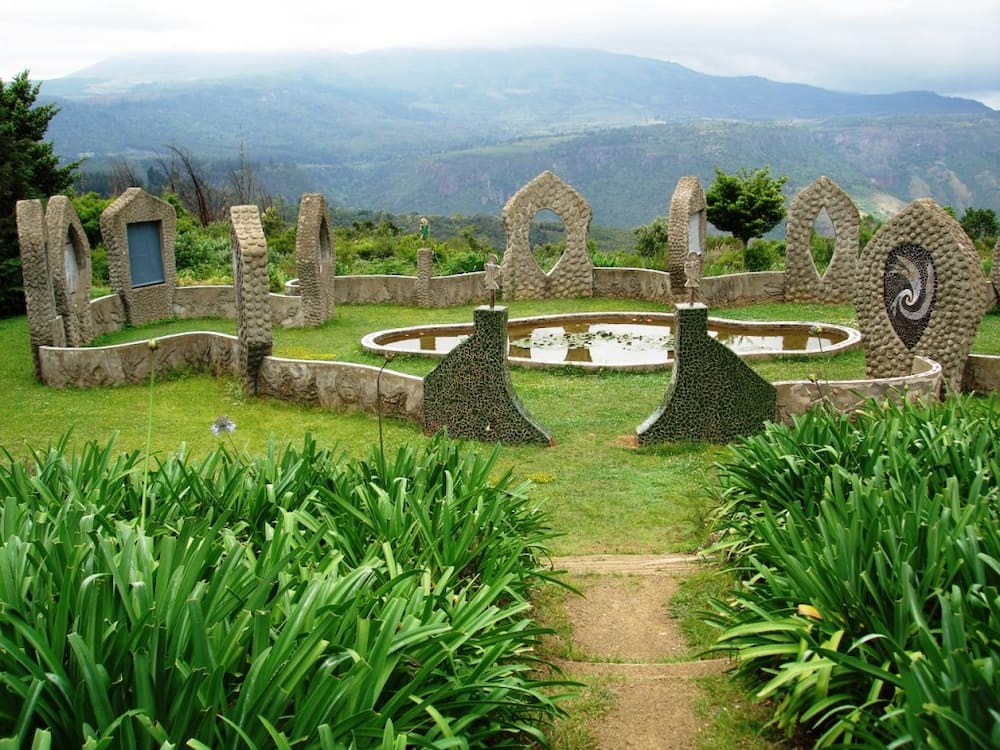 Hogsback is a small city located in the Amathole Mountains of the Eastern Cape Province. The beautiful town is surrounded by mountain trails, forests, and flowing rivers ideal for trout fishing and adventures. If you are considering relocation, Hogsback is one of the best small towns to live in South Africa as you will enjoy its weather and fresh air from the mountains.
5. Montagu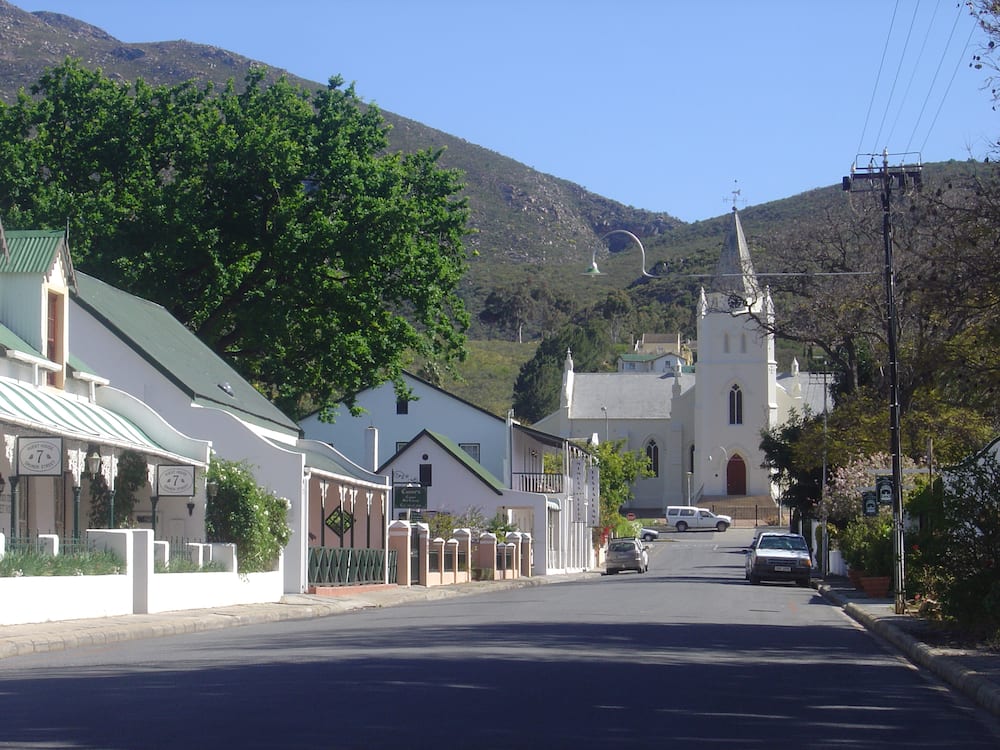 Montagu is one of the most beautiful towns and locations in South Africa. The village city is a haven of residential perfection with houses that are painted in white and serene streets.
It is home to the Montagu Museum founded in 1907 and is considered a national heritage and monument. It is considered the safest town in South Africa due to its peaceful surroundings and proximity to its administrative centre.
6. Cullinan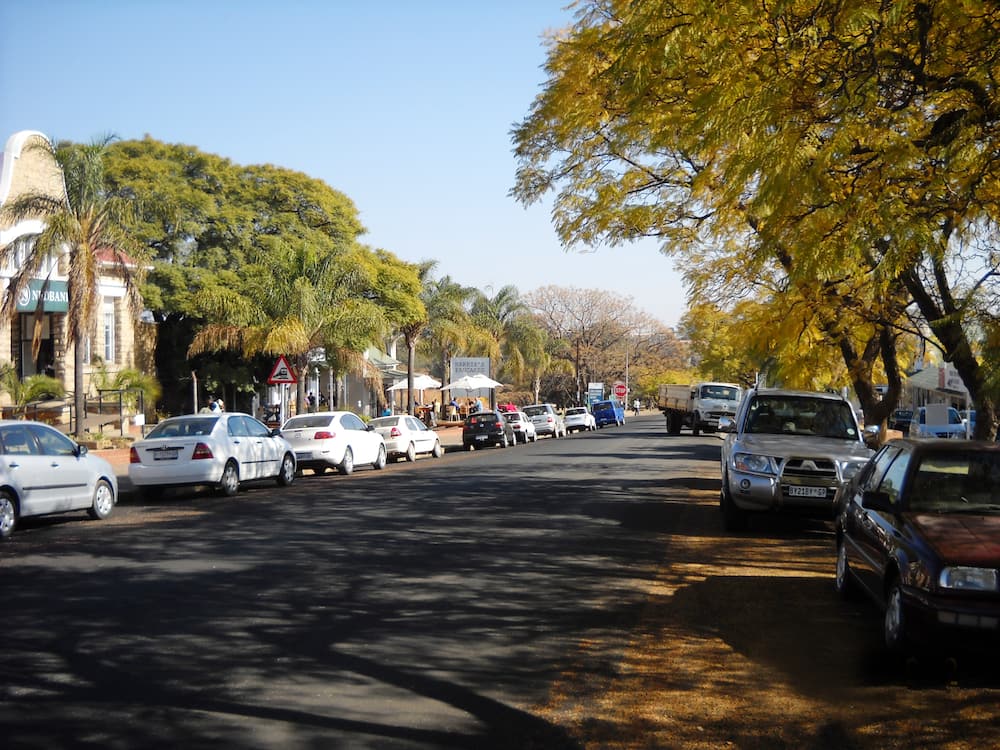 Cullinan is a historic town located in Gauteng province. The city is characterized by some ancient buildings, trees, streets, and alleys from the olden days. The old buildings are both residentials and some converted to restaurants and shops to serve the town's residents. It was named after its founder Diamond Magnate Sir Thomas Cullinan.
7. Genadendal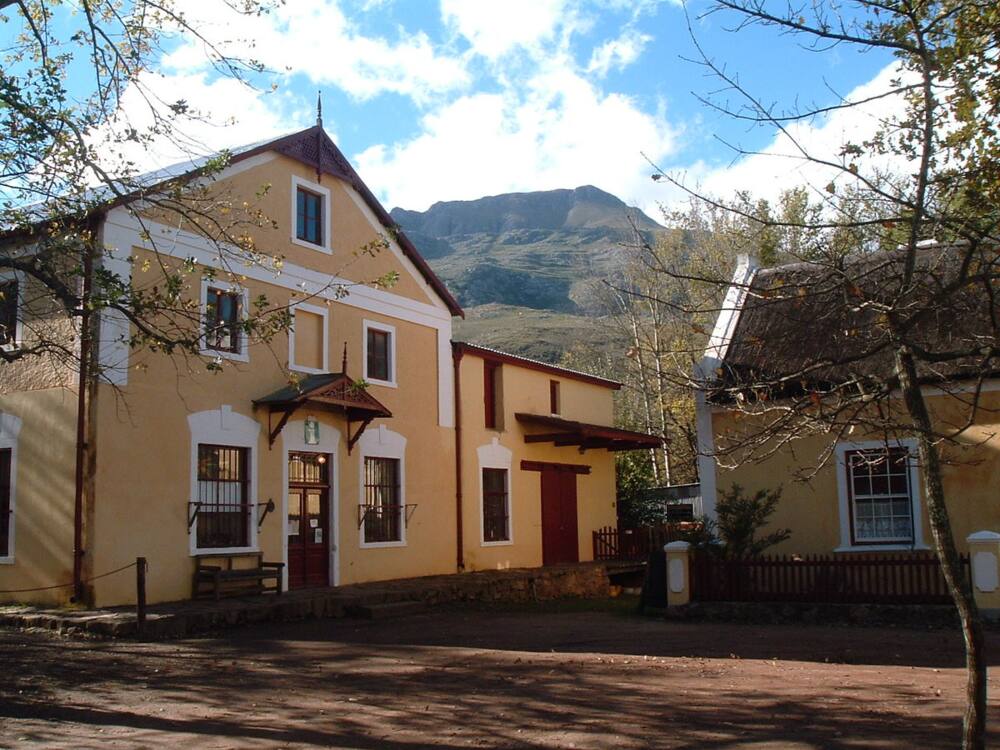 Genadendal is one of the oldest towns in South Africa. Its roots date back to 1738 when an old mission site was set up in the most senior mission centre. The Movorian Mission Centre played host to numerous activities and attracted residents around it, forming a small city.
8. Clanwilliam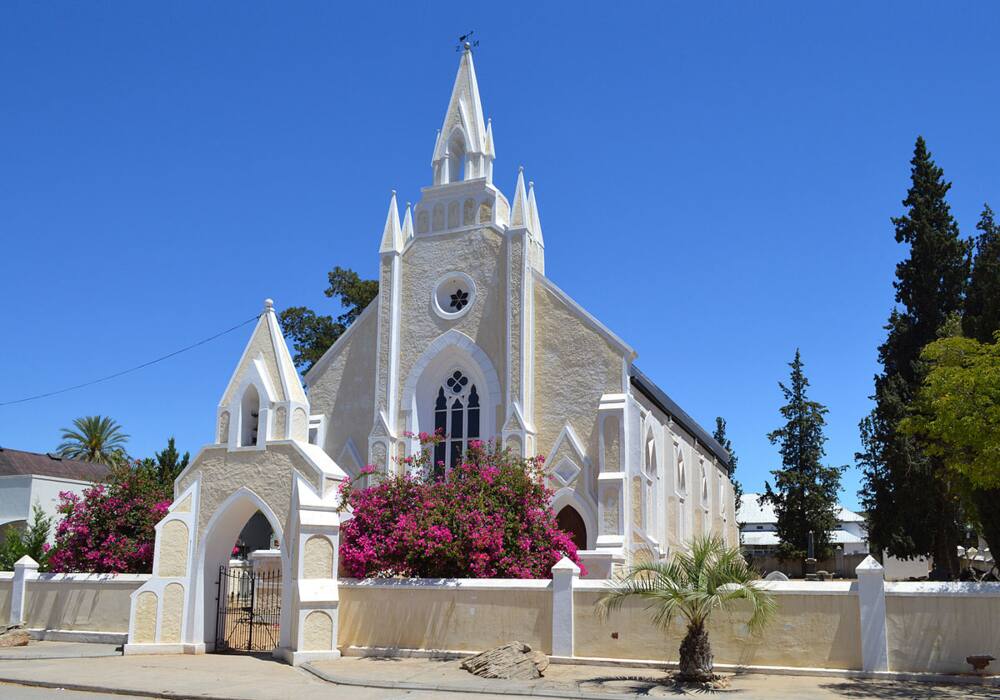 Clanwilliam is a small town located in the Western Cape along the Olifants River valley. It is surrounded by the Bulshoek dam, which offers a unique picturesque scene. The town was founded in the 1660s by Dutch pioneers after they found numerous elephants in the area. British colonialists changed the name of the city from Jan Disselsvlei to Clanwilliam.
9. Greyton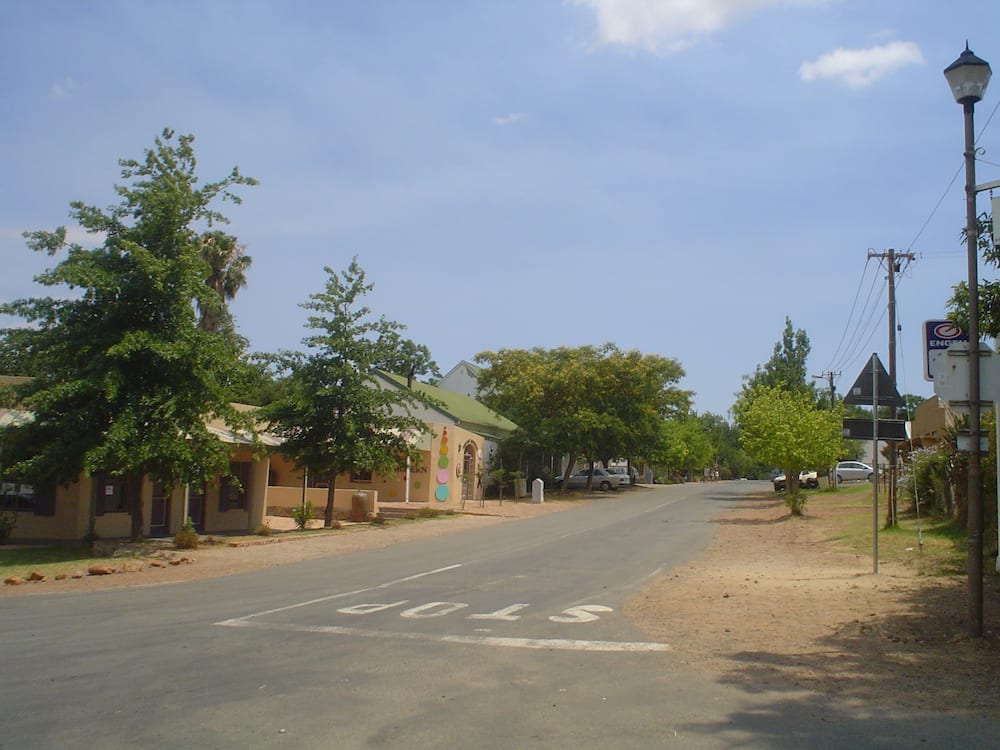 Greyton is a small town located in the South African countryside. The town is a rural charmer and boasts of its agricultural prowess and abundance of the natural ecosystem. It is surrounded by mountain ranges, valleys, streams, and forest cover.
The 1854 village is one of the most serene places you should tour. The city is also endowed with some of the best streets and amenities or hospitality making it ideal for first-time visitors.
10. Graaff-Reinet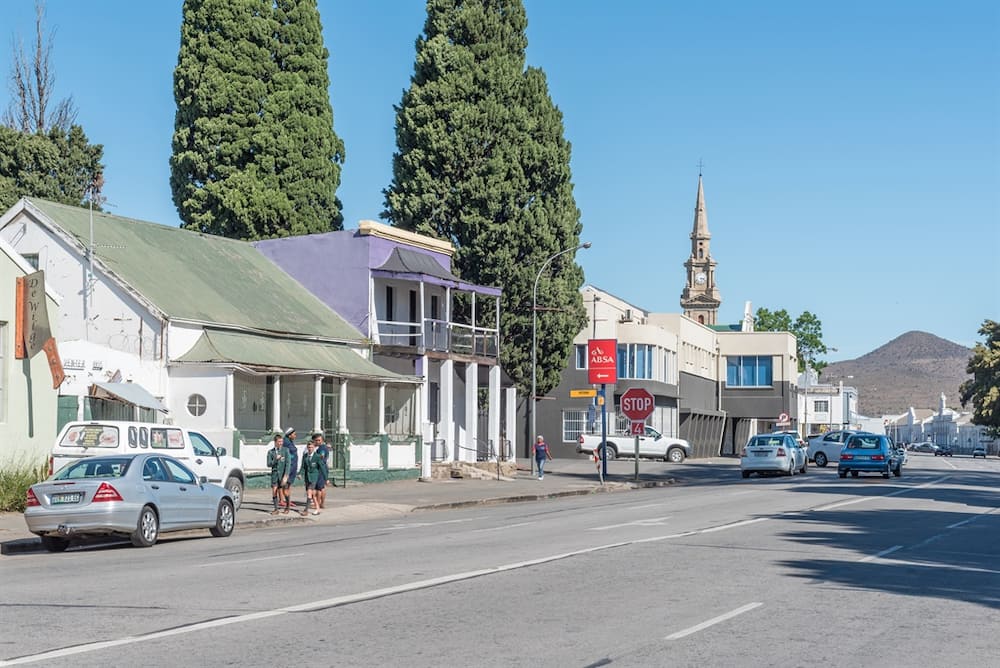 Graaff-Reinet is a serene town located in the Eastern Cape of South Africa. It is packed with breathtaking sceneries from heritage buildings to the natural ecosystem surrounding the city. The Dutch Reformed Church is one of the most iconic buildings you will encounter when you visit it.
11. Jeffreys Bay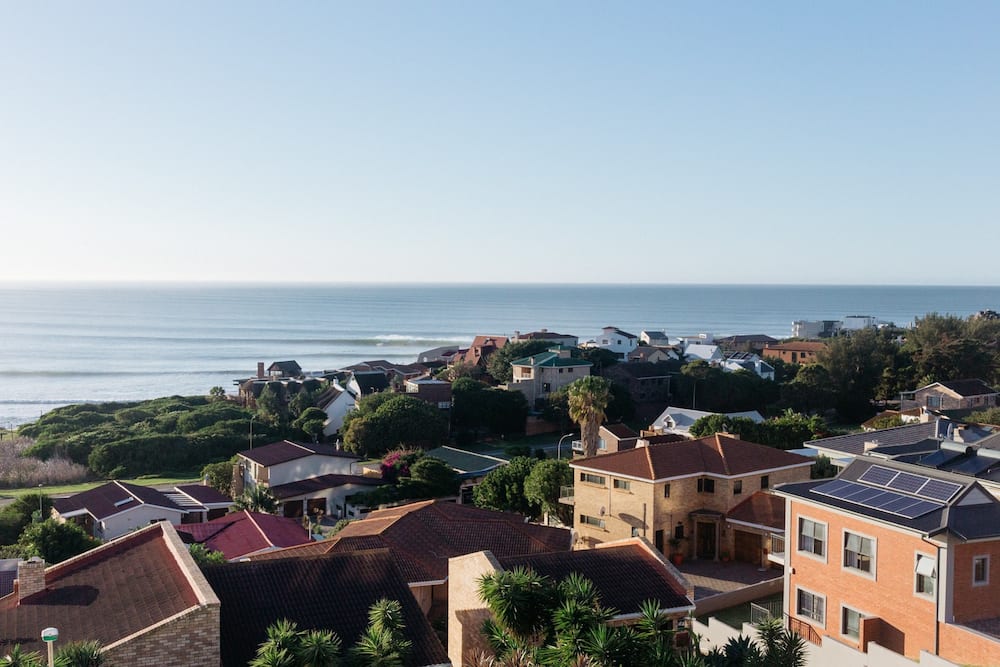 Are you looking for an ideal place for surfing? Jeffreys Bay is your go-to destination when you tour South Africa. The coastal town located in the Eastern Cape province is well known for surfing activities and the prime location for breathtaking sunset views. The settlement has a surf museum complete with surfboard displays and exhibitions that tells the history of surfing.
12. Pilgrim's Rest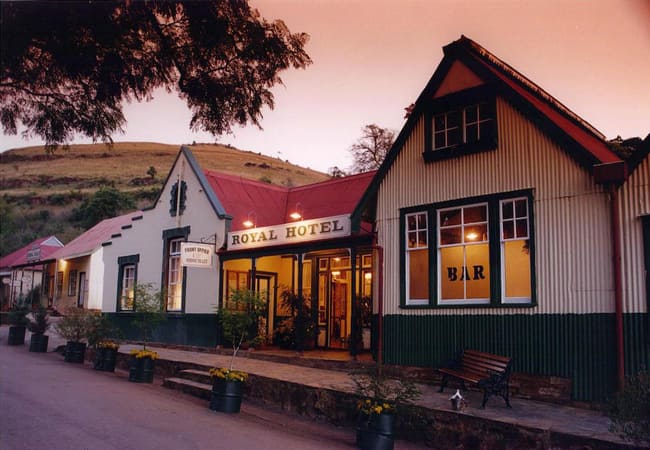 What is the smallest town in South Africa? Pilgrim's Rest takes it. The ancient city dating back to 1873 was founded based on mining. This is where the prospectors decamped to search for gold deposits and found their first fortunes in 1873. Since then, nothing much has changed, and the place lies with ancient history complete with structures and names for the olden days.
13. Prince Albert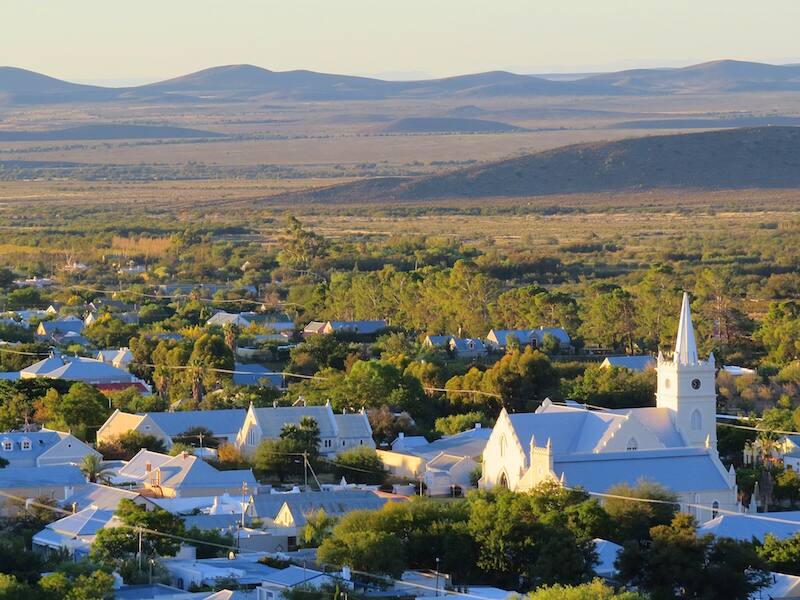 Prince Albert is an ancient town which origin dates to 1762. It is located on the Great Karoo's edge, a vast wilderness that stretches across the Karoo. It has 13 designated national monuments distributed across the vast region. It also has good quality restaurants, a deco showroom theatre, and art galleries, making it a must-stop for tourists.
14. Hermanus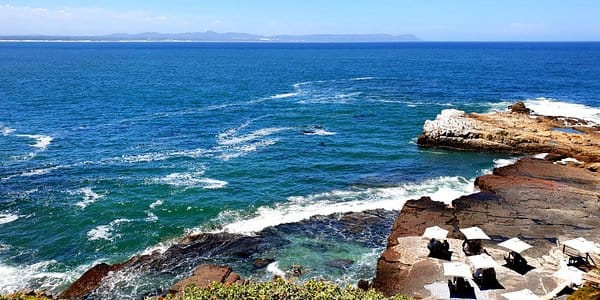 Hermanus is a small town located on the Western Cape and bordering the ocean. The city has some of the most beautiful beaches and an ideal spot for whale watching. If you are planning to visit it, the ideal months are August and September when hundreds of whales make their way across the ocean on the shallow waters of Walker Bay.
15. Tulbagh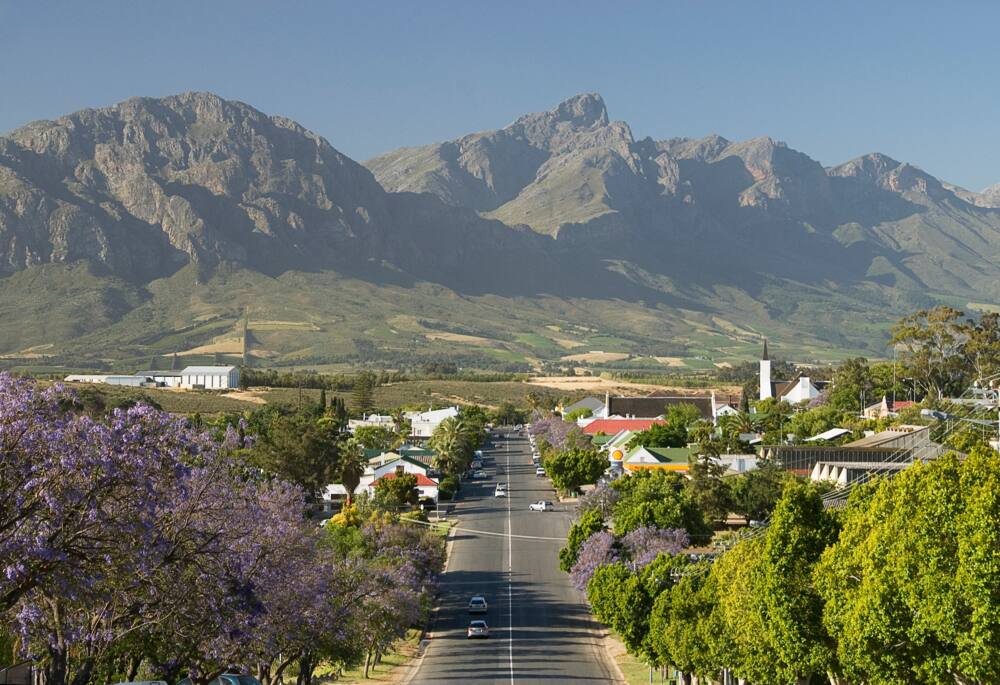 Tulbagh is an old town founded back in 1699. Those intending to visit the city will be welcomed by historical architecture, natural surroundings, forests, and rivers. The settlement was once home to Huguenots and Dutch settlers leaving behind a collection of historical artefacts and heritage buildings that will catch your eye.
16. Franschhoek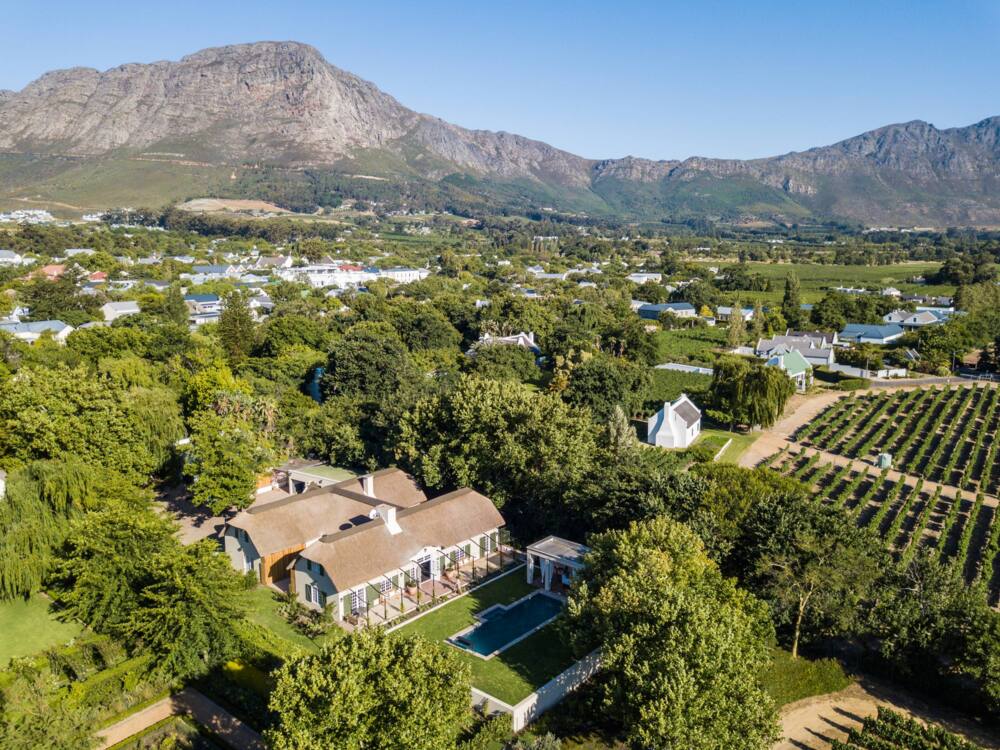 Franschhoek is a hidden gem located in the countryside. It is famous for its centuries-old vineyards and rich Dutch architecture. Its foundation dates back to 1688 when the first Dutch settlers made their stop and started developing structures.
It is filled with stunning architecture and a vast collection of heritage buildings. It is also scenic since it is surrounded by hills and ranges covered by green vegetation all around.
South Africa is a country filled with heritage and splendour. Tourists making their way here are set to have breathtaking scenes, beautiful scenes, and a rich culture blend. The most interesting are the small towns in South Africa as they embody the richness and wealth of the country's endowment.
READ ALSO: Top 10 most exclusive streets and wealthiest suburbs in South Africa
Briefly.co.za recently shared the top 10 most exclusive streets and wealthiest suburbs in South Africa. South Africa is a country that has a lot of minerals, diverse cultures, and wealth. It is one of the wealthiest nations on the continent and houses many rich citizens. The wealthiest suburbs in South Africa have expensive homes and property that only a few can afford.
The wealthiest suburbs in South Africa have multi-million-dollar homes and accommodation facilities that only a few can afford. They are beautiful areas that offer incredible views and houses.
Source: Briefly News