Kruger National Park accommodation lodges and prices
Kruger National Park accommodation offers its visitors a wide array of services that they are spoilt for choice. The facility, in conjunction with other agencies, offers tourists from around the world: safaris packages and tours, lodgings and hotels, game drives, nature hikes, and camping experiences.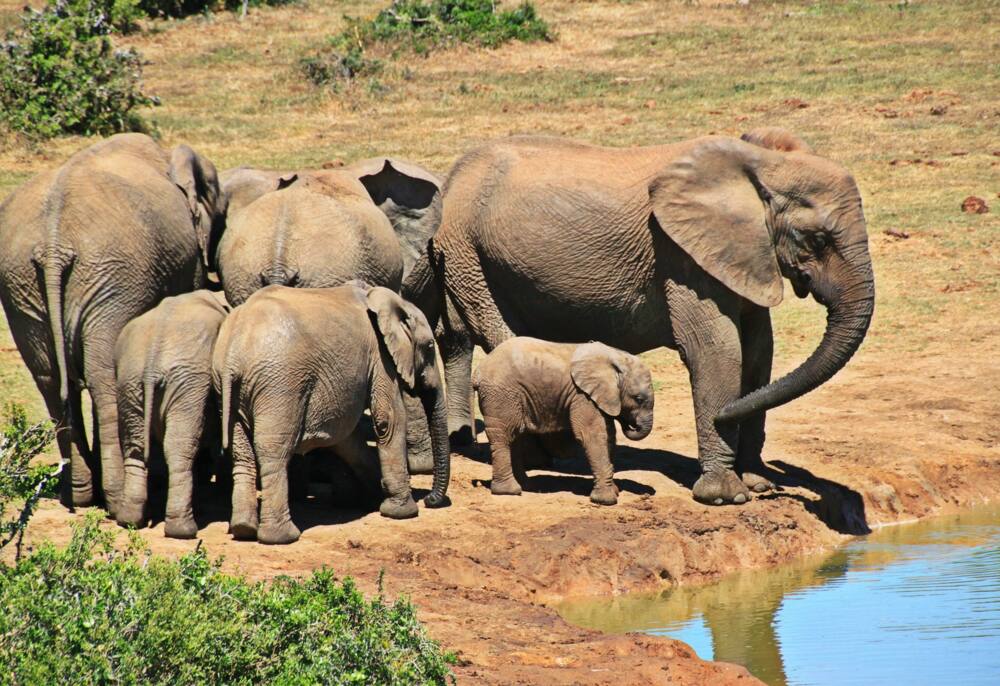 This nature haven is known all around the world. Kruger National Park map shows that its size is over 350 kilometers in length and 60 kilometers width. Map of Kruger National Park estimates that it occupies an area close to the entire size of England and is home to hundreds of plant and animal species that make it a perfect destination for animal and nature lovers.
Kruger Park accommodation review
Owing to its unique natural features, accommodation in Kruger national park is tailor-made for local visitors and tourists alike. Housing can be in the Kruger park lodge. It can also be outsourced through travel and accommodation agencies that link up visitors to other hotels, motels, and other services during their stay.
These services come with packages and prices suited to fit the needs of tourists. Accommodation plans from the nature facility are generally in tandem with tourist's preferences and aim to leave visitors satisfied and yearning for more fabulous experiences. Kruger National Park gates are nine in number, and visitors can access it using any gate.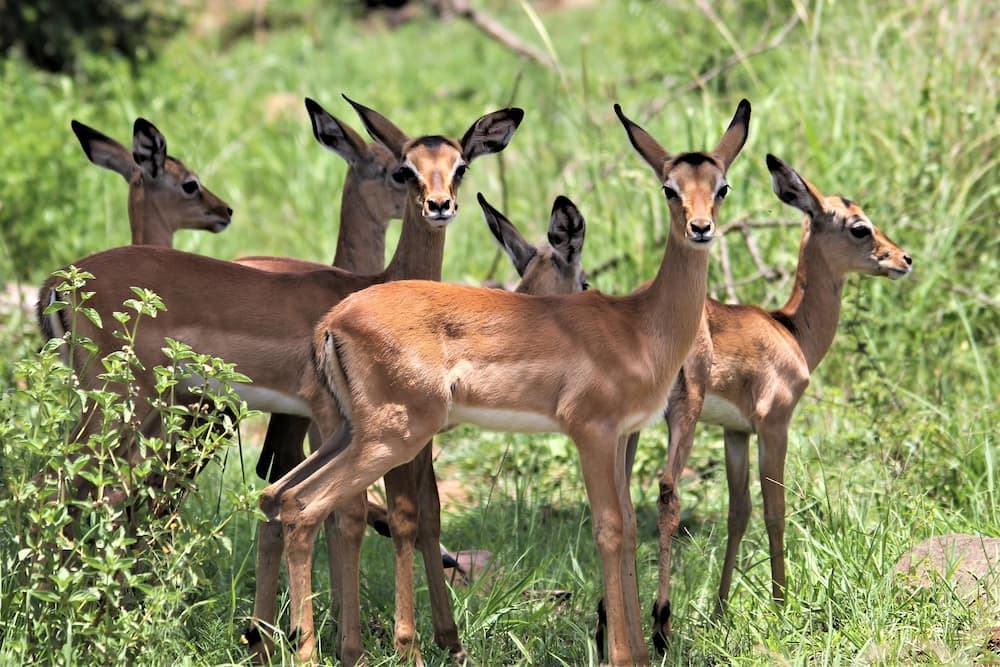 Kruger National park accommodation places
Kruger national park bookings usually are in their hundreds depending on seasons. It is a common inquiry for visiting tourists who seek a place to stay during their vacation or safari. Kruger has fantastic hotels and lodges to meet their needs. These include high-end hotels and budget hotels for those looking for affordable places.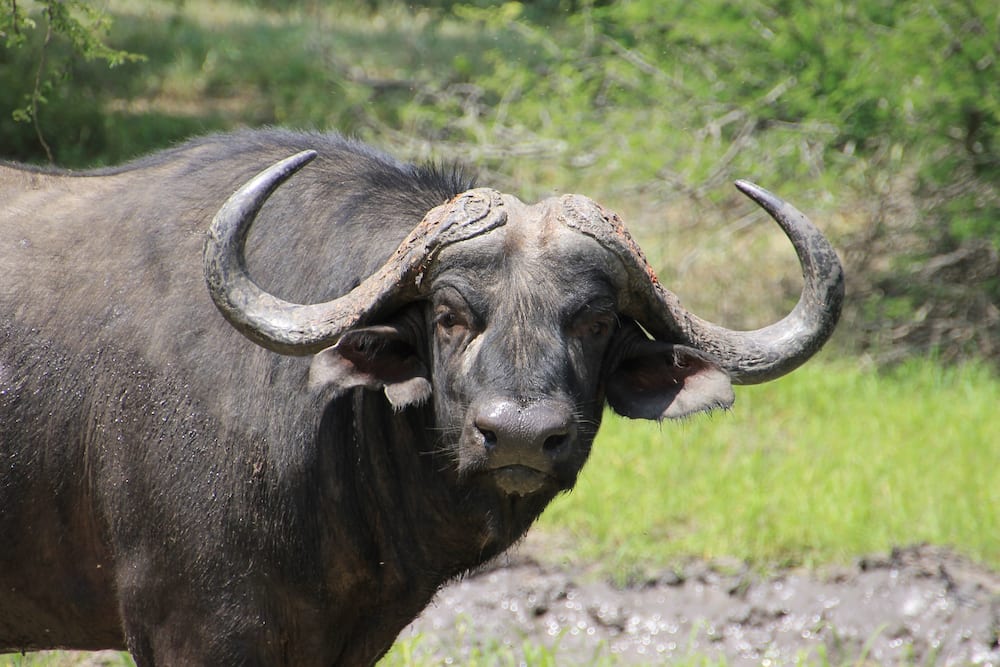 Kapam river lodge
This is regarded as a major traveler's choice owing to its beautiful surroundings and gorgeous interiors. It offers free parking as well as breakfast every morning. It charges R9744.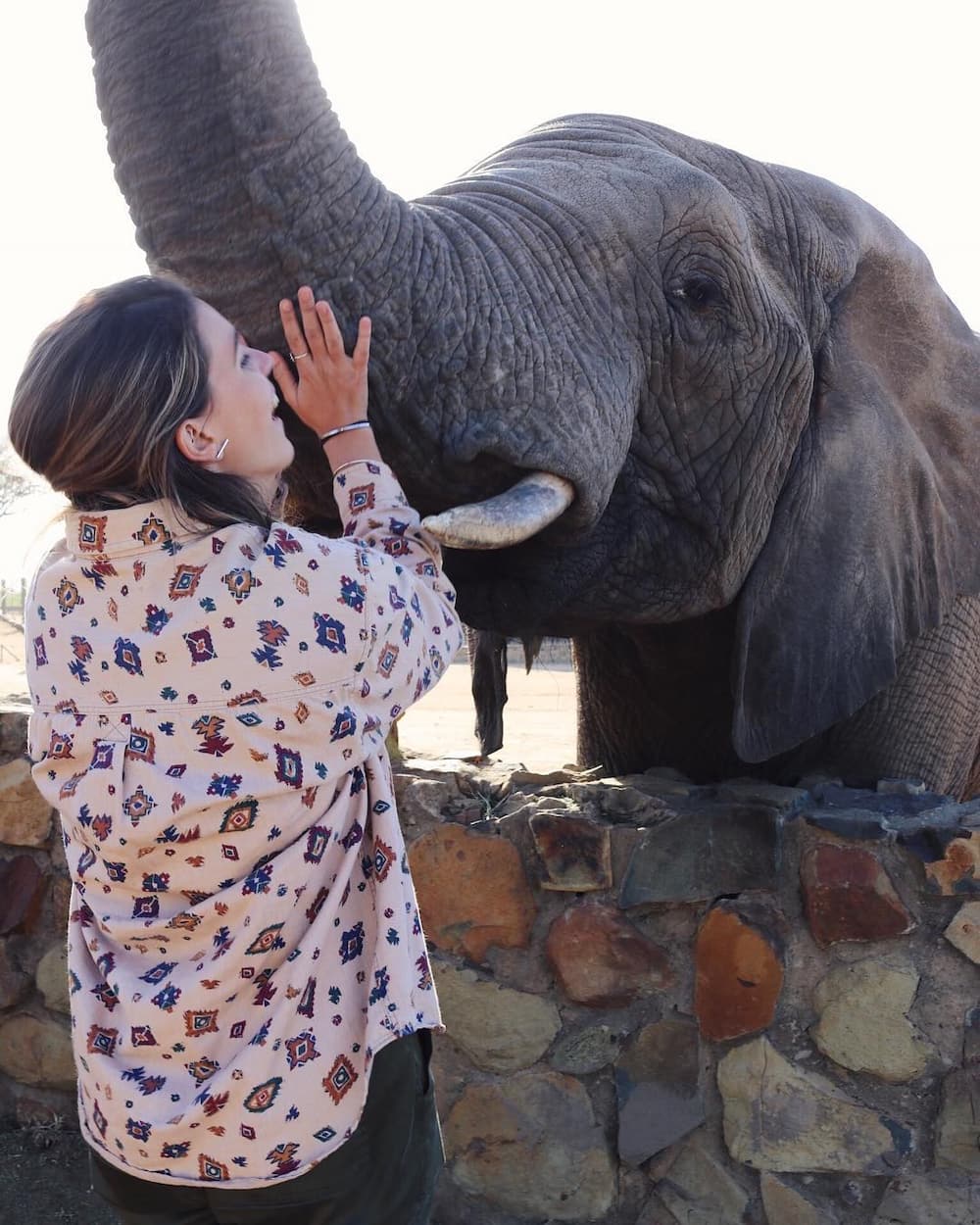 Naledi game lodges
Another haven in the South African Savannah is the Naledi lodge that offers an amazing natural view right inside the Kruger Park. There is free wifi, free parking, and clean facilities to compliment your stay. It charges R11183.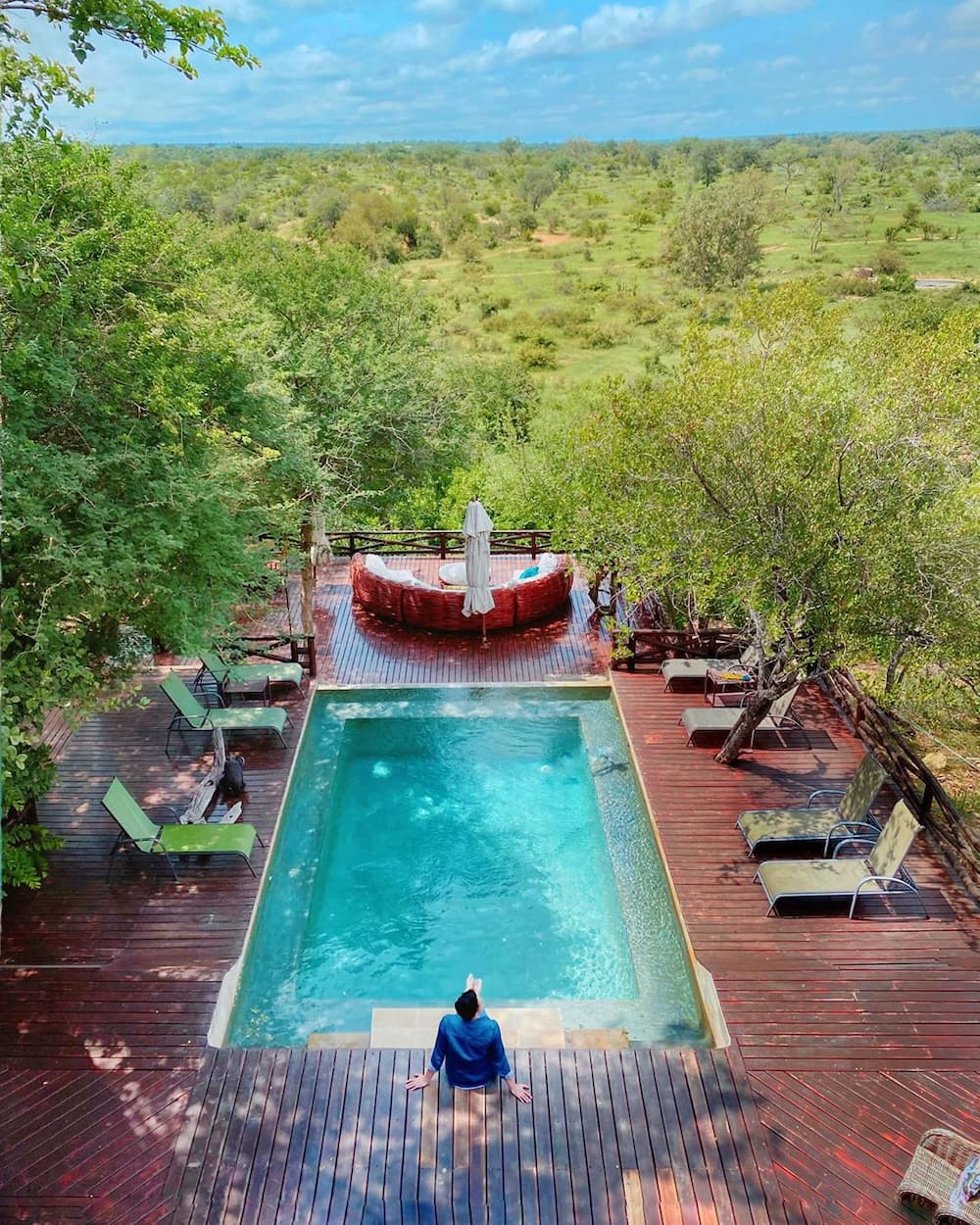 Elephant plains game lodge
Located deep in the nature reserve, Elephant plains is the place to stay and charges R12827 for your entire stay. It also offers free parking and WiFi, a swimming pool and housekeeping facilities.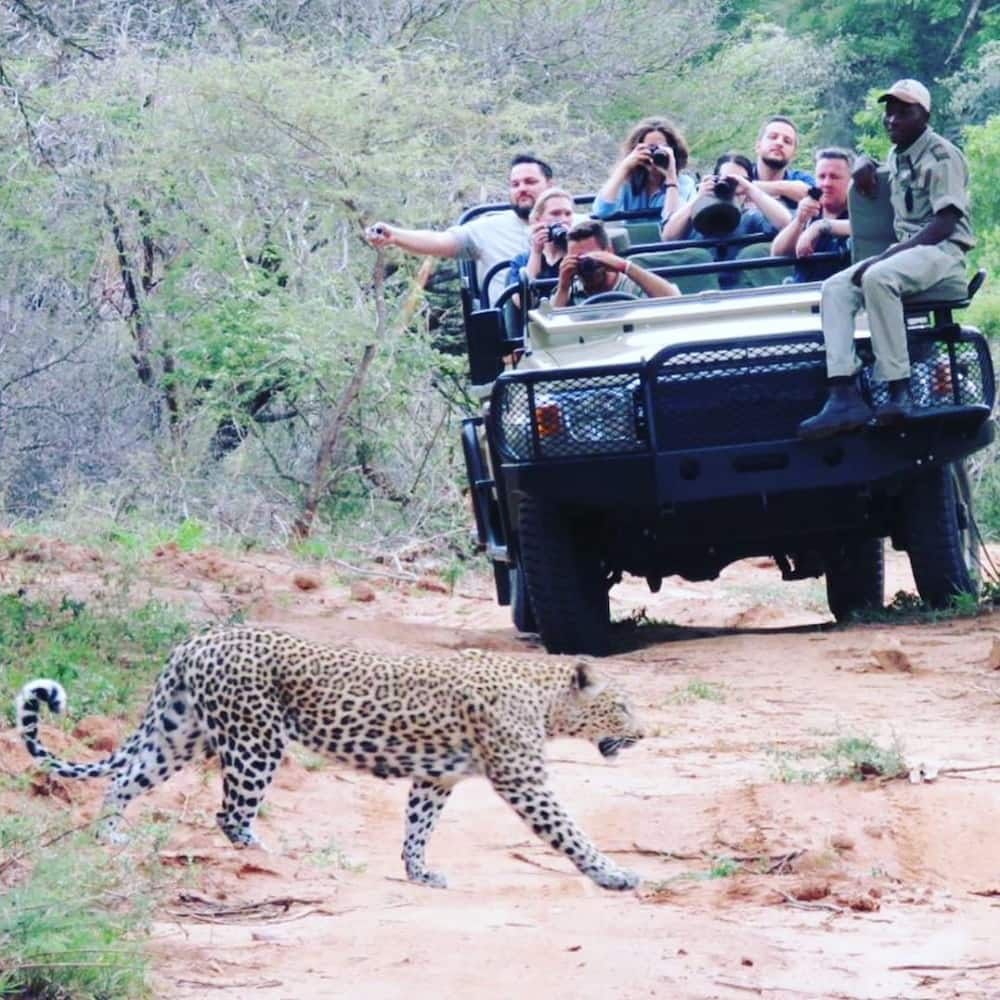 Kruger National Park lodges and prices
Kapama southern camp
The camp's all-inclusive charges are R13417. This comes with free parking and WiFi, a gym, a swimming pool, free breakfast, fishing activities as well as books and music for children.
Jackalberry lodge
This haven is located in the thorny bush nature reserve. It has clean housekeeping, free parking and WiFi, swimming pool, gift shop, and airport transportation. It is beautiful and offers great nature views. The lodge provides all-inclusive charges of R11396.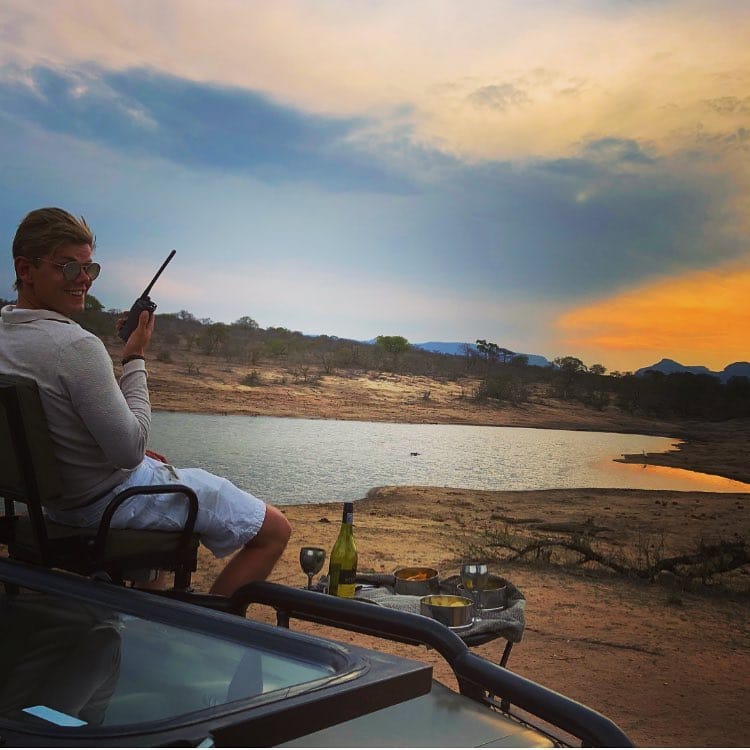 Monwana Game Lodge
Monwana game lodge in South Africa is a beautiful place to stay. All-inclusive charges are R11386. It has an outdoor pool, a bar, and free parking, transportation and laundry services.
READ ALSO: Video taken by Kruger Park guide shows how porcupine proves prickly problem for 7 lions
Klaserie Drift Amani safari camp
Located in the Northumberland, Klaserie camp charges R9981 for all your time of stay. It comes with amenities like free parking, free breakfast, swimming pool, baggage storage, and airport transportation.
Q&A
Where should I stay when visiting Kruger National Park?
Kapam river, Naledi game reserve and Elephant plains game lodge are some ideal places to stay while visiting.
How much does it cost to enter Kruger National Park?
Kruger national park prices are affordable except for the Kruger national park entrance fee, which has been the topic of debate for many visiting tourists because it is expensive. It costs R304 to get inside for just a day. The high charges probably go towards the conservation of the reserve.
READ ALSO: Hilary Duff and Matthew enjoy their honeymoon at Kruger National Park
How many Kruger National Parks are there in South Africa?
There is only one Kruger Park in South Africa. In 1926, the Sabie and Shingwedzi game reserves in the same area were combined to create one huge nature reserve.
What is the best time of year to visit Kruger National Park?
The perfect time to visit is during the dry season between April and September. Temperatures during the day go as high as 26 degrees and nighttime at 4 degrees. The Kruger National Park weather generally is conducive all year through as it is located in the African Savannah, where the climate is constant.
Kruger national park is an ideal place to visit for families, nature lovers and those seeking to take an adventure in the wild. The well-known reserve should be in your bucket list for a visit this year.
READ ALSO: 20 Reasons why South Africa is the number 1 tourist destination
Source: Briefly News