15 top museums in Cape Town
The city of Cape Town is laden with a lot of history and culture enough to leave you excited and sad. Most of Cape Town history is stored up in the 15 top museums in Cape Town that house incredible artifacts, colonial equipment, artwork, science, and nature.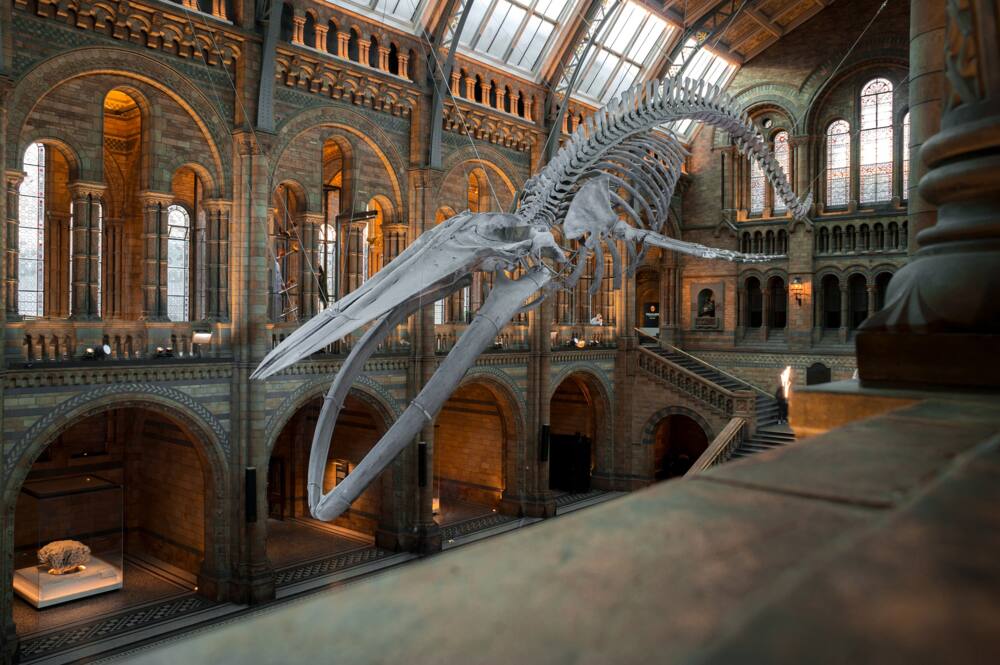 Walking through these exhibitions takes one back to the days of slavery under the Dutch rule, the sad apartheid era, models of famous past diamonds, the flora and fauna of cape town in the past, the city's political history, and much more. Tourists can visit polka.co.za and look up the visit hours and fees for accessing these incredible sites.
Culture and history enthusiasts will find these sites fascinating and satisfying for your curiosity. Cape Town museum history is merely incredible and should be on every visitor's bucket list while travelling to the country. Read more below.
15 top museums in Cape Town
1. Mocaa Zeitz
The art museum Cape Town is the epicenter of Cape Town's gallery business. It is located near the V&A seafront and was named TIME magazine's top 100 destinations of 2018. The Zeitz was renovated by UK architect, Thomas Heatherwick, who turned a former 9-story storage grain silo into one of the most incredible monuments in Cape Town.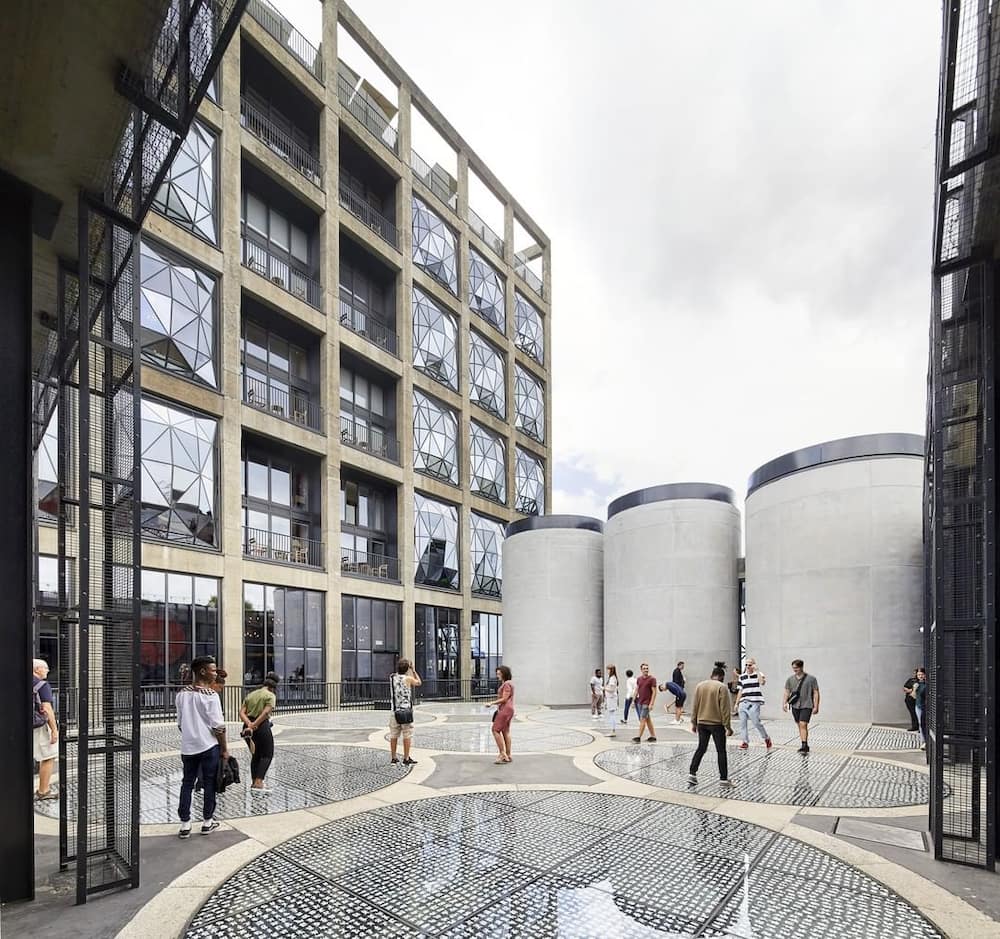 It houses 100 galleries, the Sculpture Garden, and a restaurant. Events and exhibitions by artists and musicians are also held here.
2. 18 gangster museum
The place gives visitors a peek into the city's life crime and gangster culture. It is at the Khayelitsha Township. The exhibition aims to offer youth a safe and productive platform for a better life through storytelling and training workshops.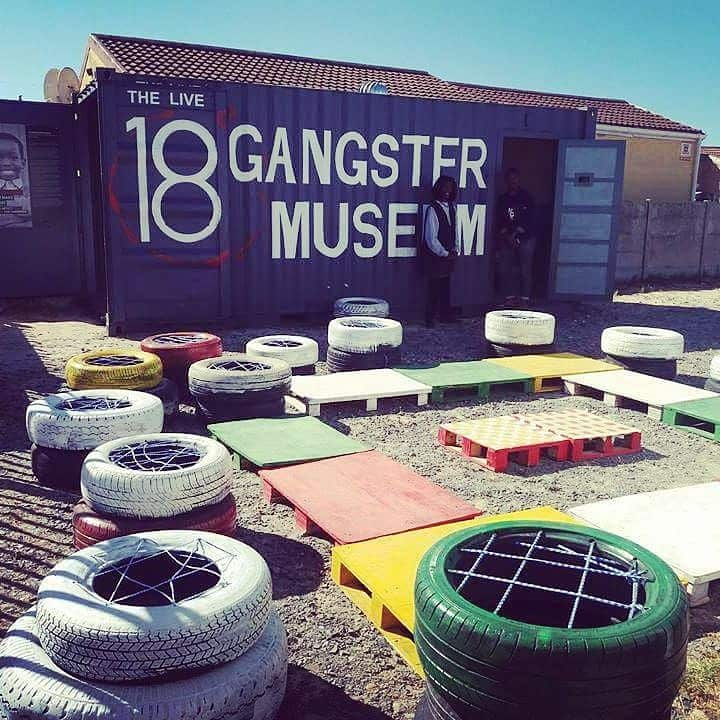 3. Robben Island
The prison island is known around the world for detaining the former President Nelson Mandela for 27 years. The apartheid museum Cape Town takes visitors to the sad era of apartheid when the government of the day imprisoned freedom fighters. It is now a UNESCO world heritage site. Visits take place daily with a designated ferry.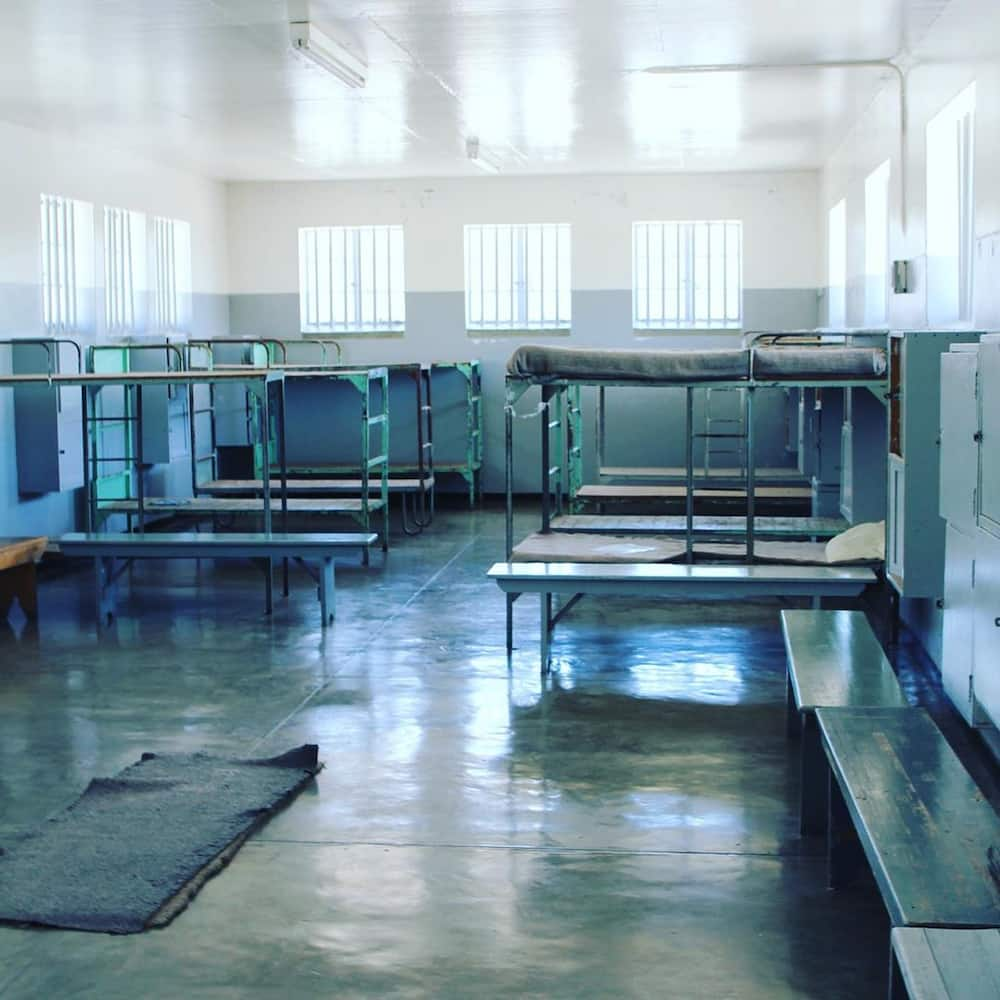 4. District six museum
It was set up in 1994 when South Africa held its first elections. It has a sad history as well since a community was forcefully removed during the apartheid era. The gallery houses artifacts and historical bits that highlighted pre and post-apartheid life then. It was declared a national heritage site in 2006. It is open from Monday to Saturday from 9 a.m to 4 p.m.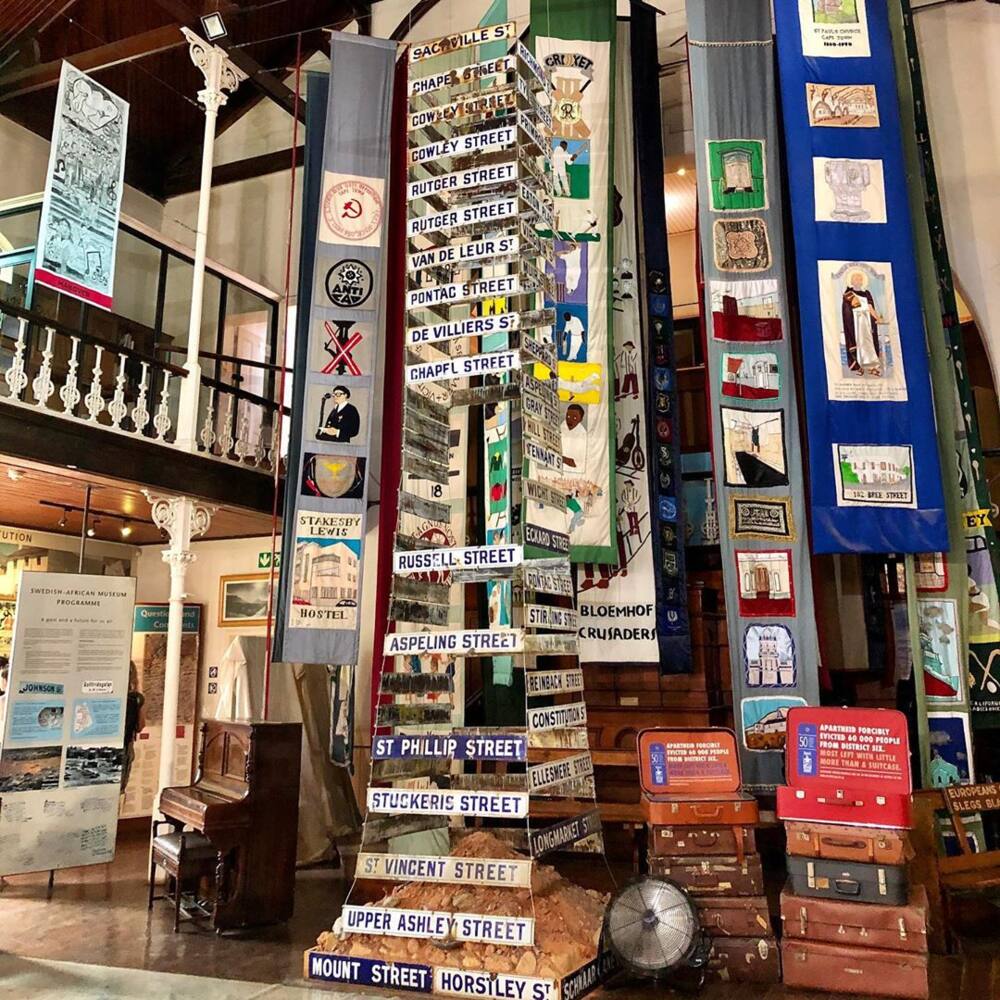 5. South African museum
It is the oldest natural history museum Cape Town is blessed to have, also referred to as Iziko South African museum. The history of Cape Town is found here in 1.5 million specimens, including ancient fossils, human-made tools, rocks and meteorite samples, and displays of the country's indigenous people. It has a whale well that has a 20.5-meter blue water skeleton as well as a dinosaur display. The gallery is open daily.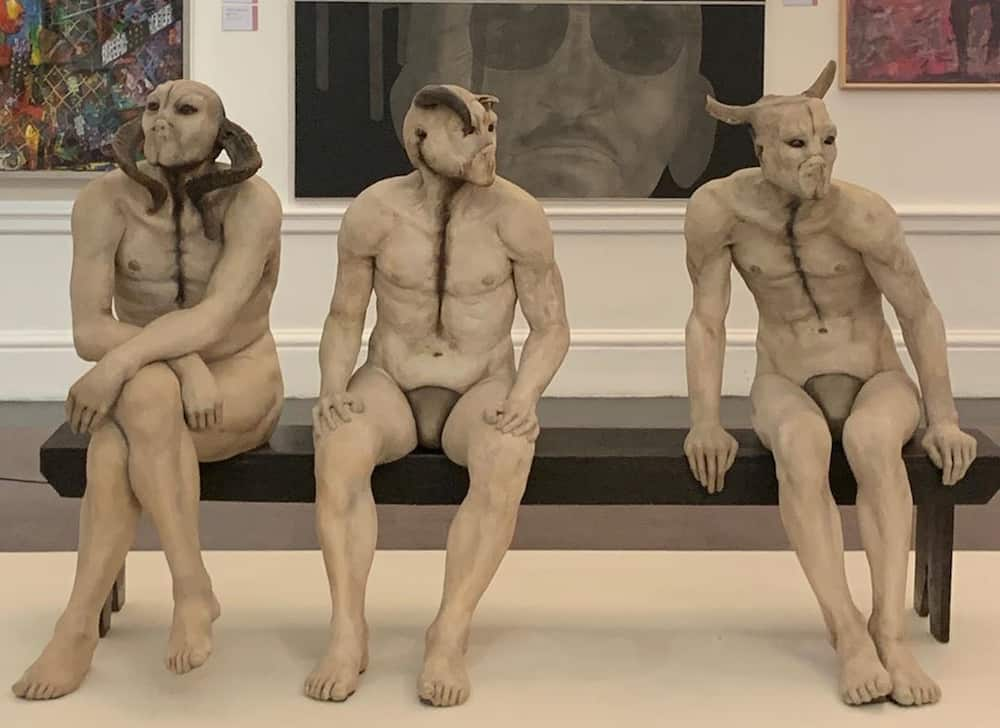 6. Cape Town science center
It houses 250 exhibits, puzzles, and games. All these involve several disciplines like Mathematics, engineering, and technology. The mtn science centre aims to keep young minds intrigued and help them learn. It is open from Monday to Saturday.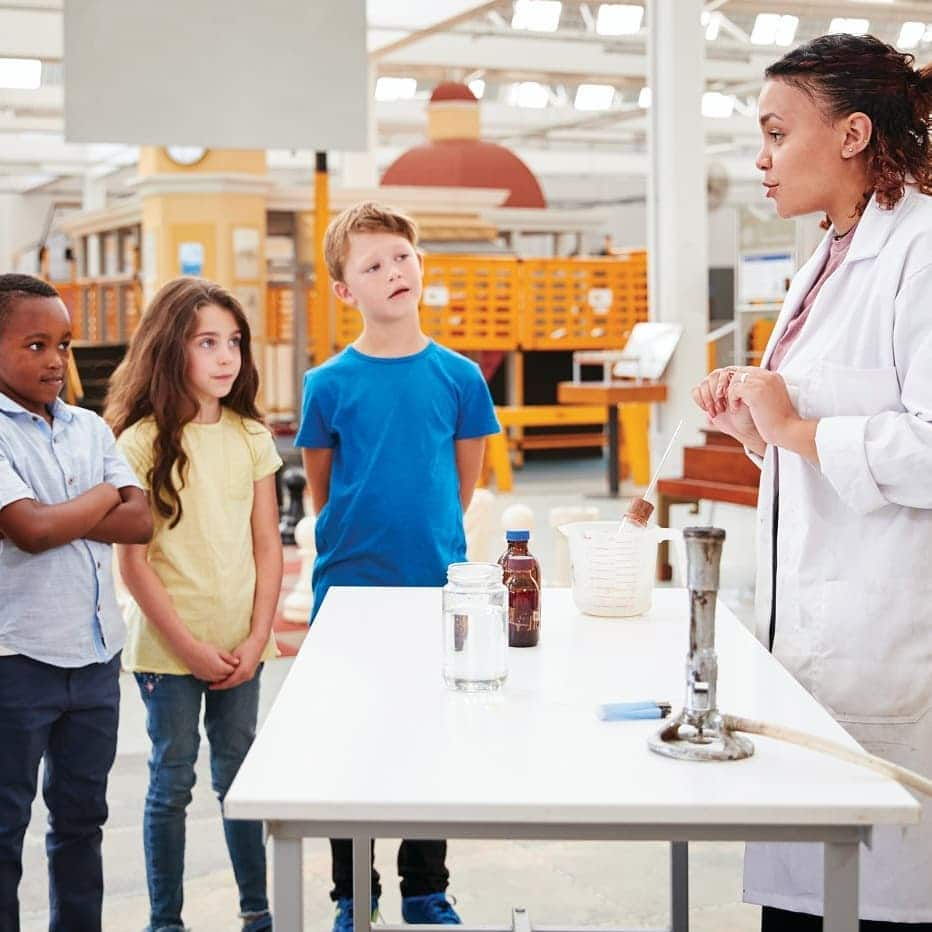 7. Slave lodge museum
It is one of the oldest buildings in Cape Town. It was rebranded in 1998 as Slave Lodge, Cape Town, and it is used to bring awareness to human rights issues. The slave museum Cape Town is open to visitors daily except for Sundays. The downstairs area reveals a lot of history on slavery, and the upstairs area shows and displays galleries containing ceramics from around the world.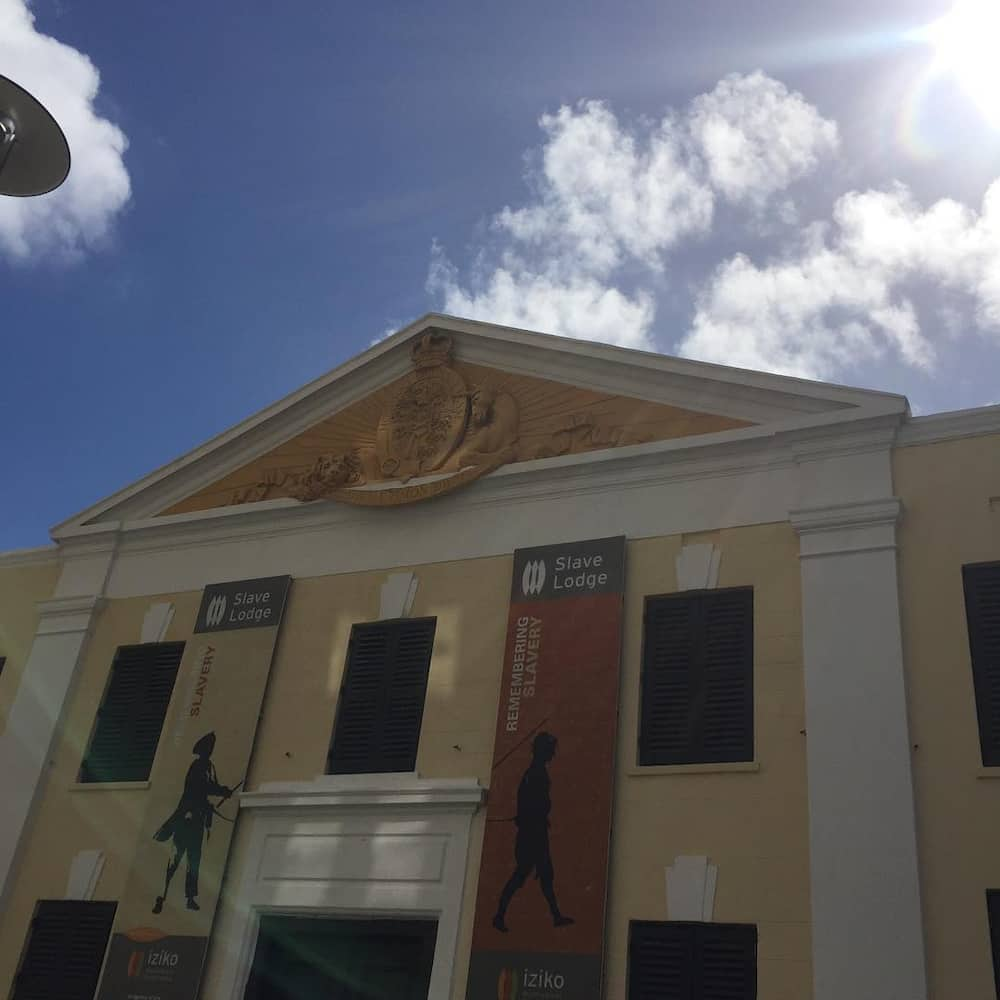 8. Castle of Good Hope museum
This is a must-visit for every tourist. This site is also a military museum as it offers a peek into Cape Town's military and political history. It has a fantastic sword collection, and it keeps factual information and historical accounts and artifacts from the 16th century. The museum is open daily.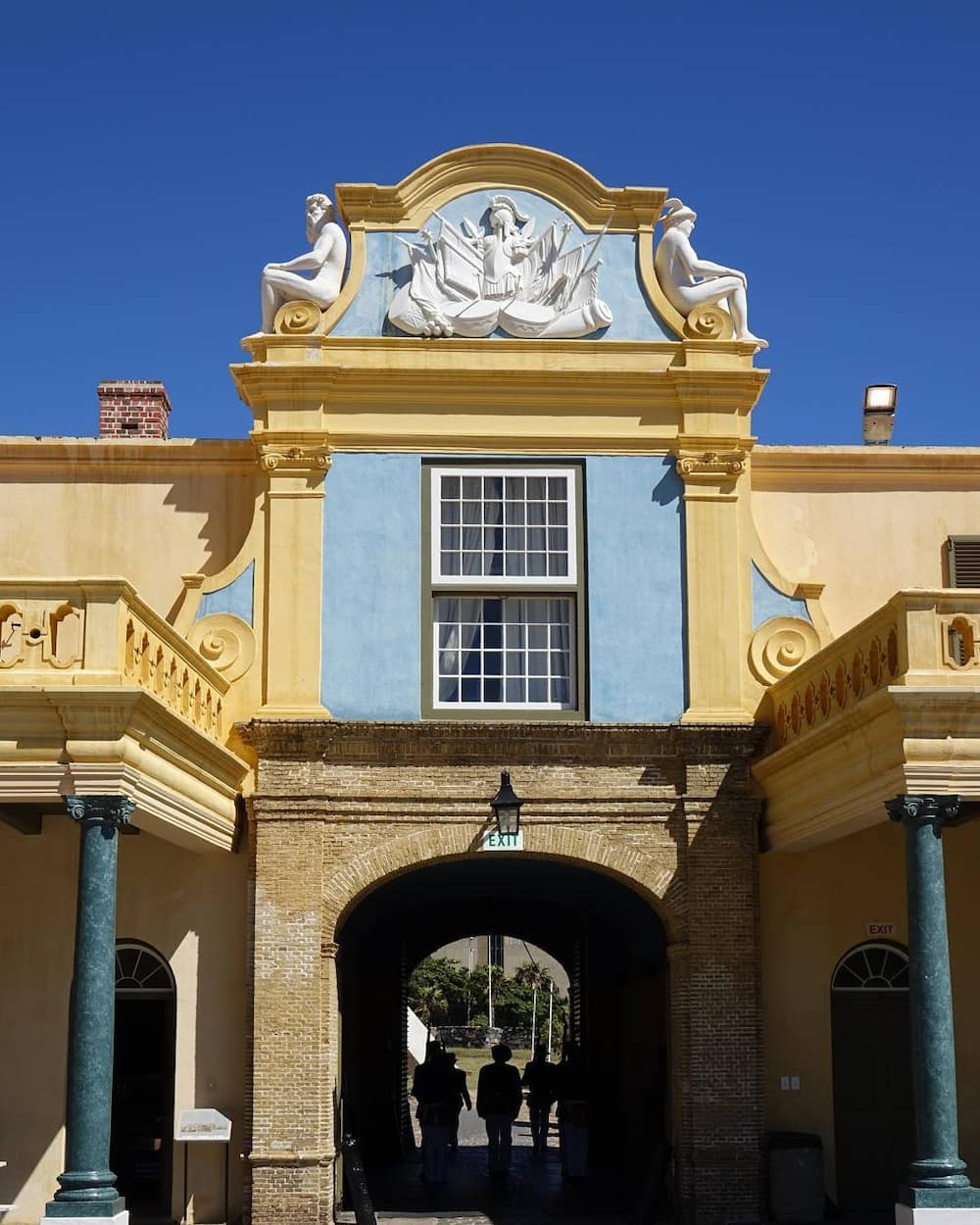 9. The Franschhoek motor museum
The exhibition is a must-see for car enthusiasts. It has a collection of vintage cars, bicycles, motorcycles, and other motor memorabilia. There are 100 years of motoring history on display, including veteran, antique, post vintage, post-1945, and post 1960. These cars are usually alternated to break the monotony for visitors.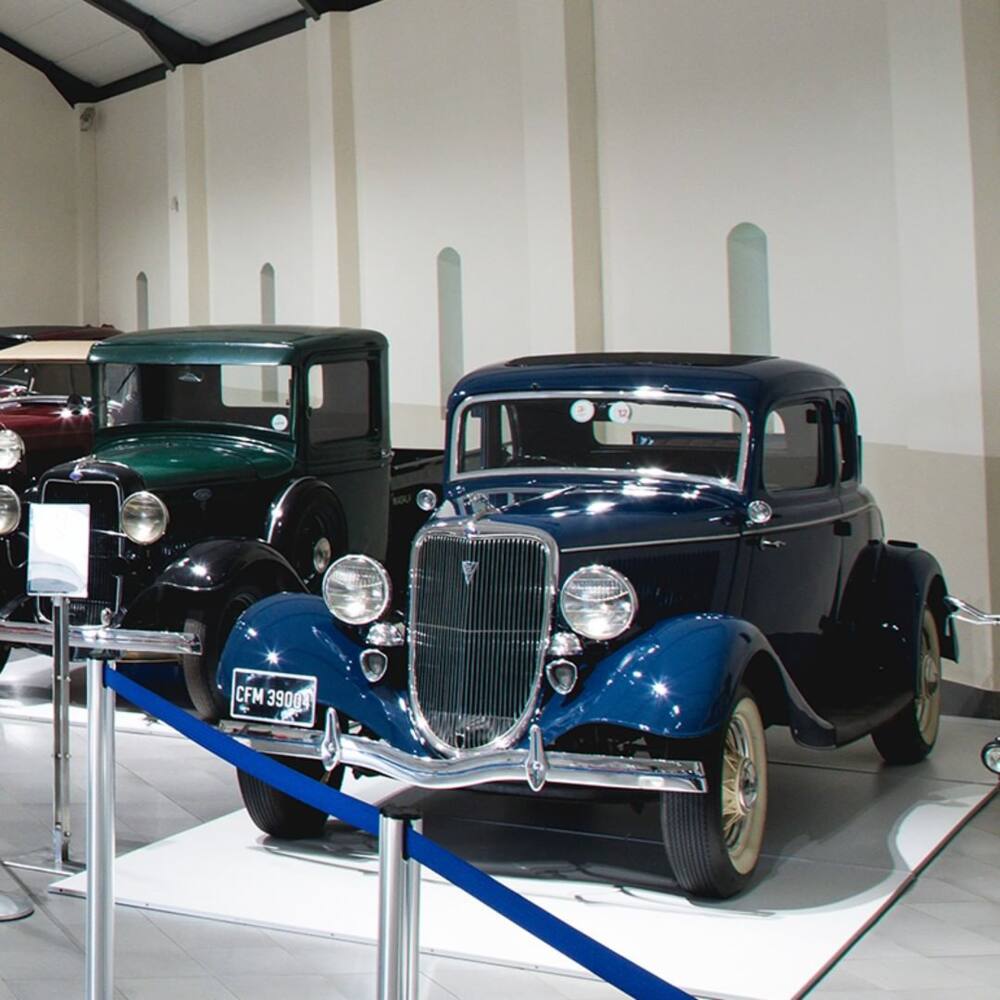 10.Planetarium and digital dome
The gallery displays a projected night sky that would leave you amazed. It is the most advanced digital facility in Africa and gives a vivid view of the night sky. Cape Town planetarium shows are displayed from Tuesday to Sunday.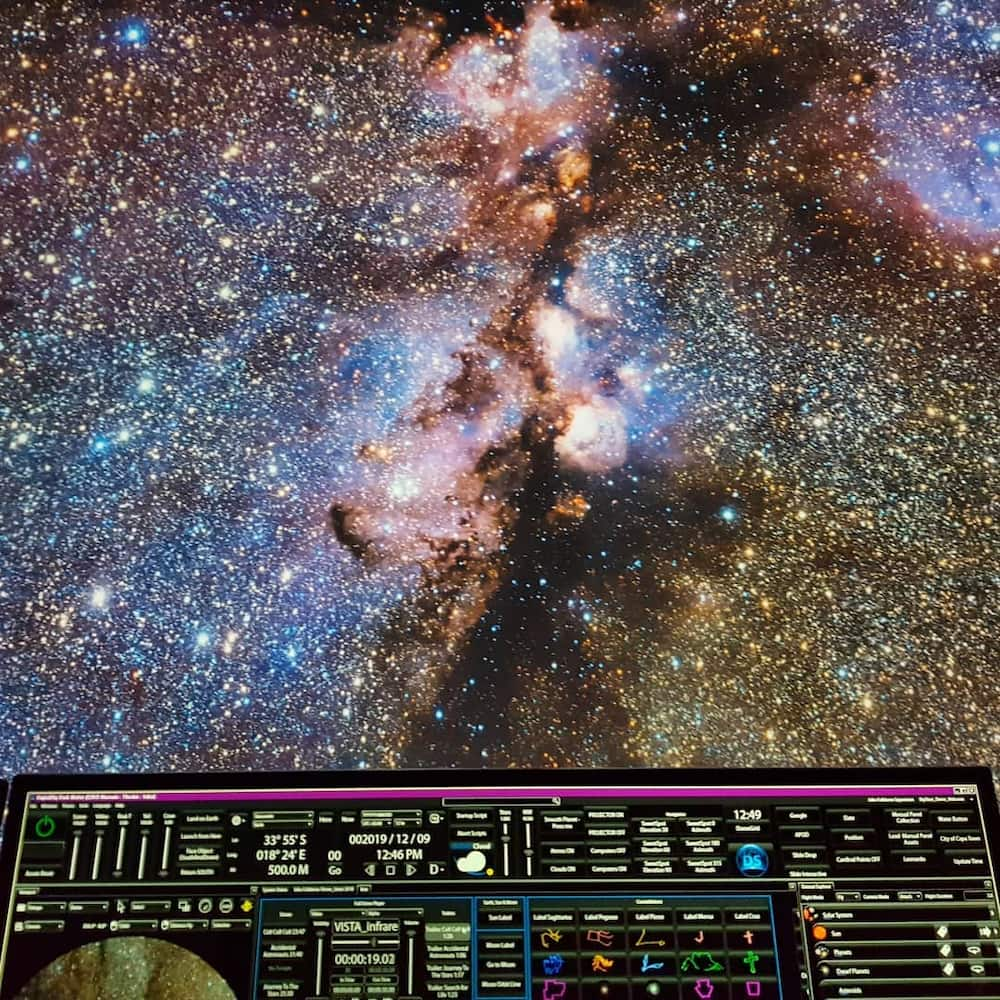 11.Bo Kaap museum Cape Town
It was set up in 1978, and it is an extension of the South African museum. It shows the lifestyle of a traditional 19th-century Muslim family that resided in Bo-Kaap. Visitors get to see the past life and culture as well as the socio-political environment of the Bo-Kaap area.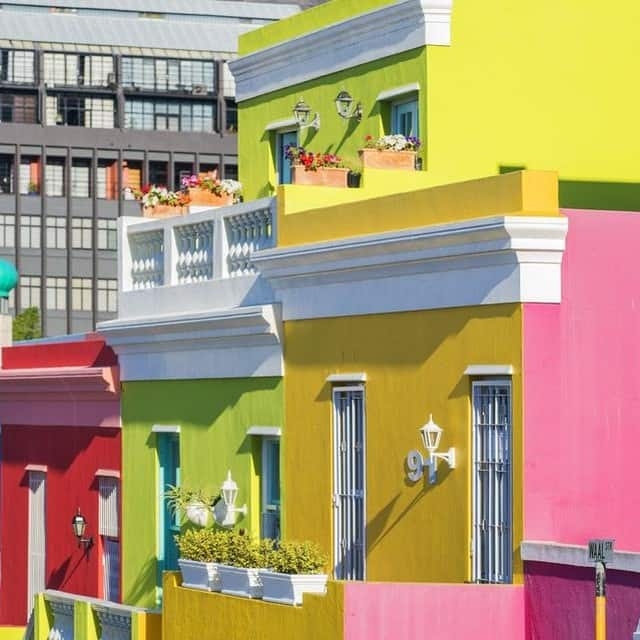 12.The heart of the Cape Town museum
The heart museum Cape Town boasts of being among the first locations to have a human heart transplant, which took place in 1967. Dr. Christiaan Barnard did it at the Groote Schuur hospital.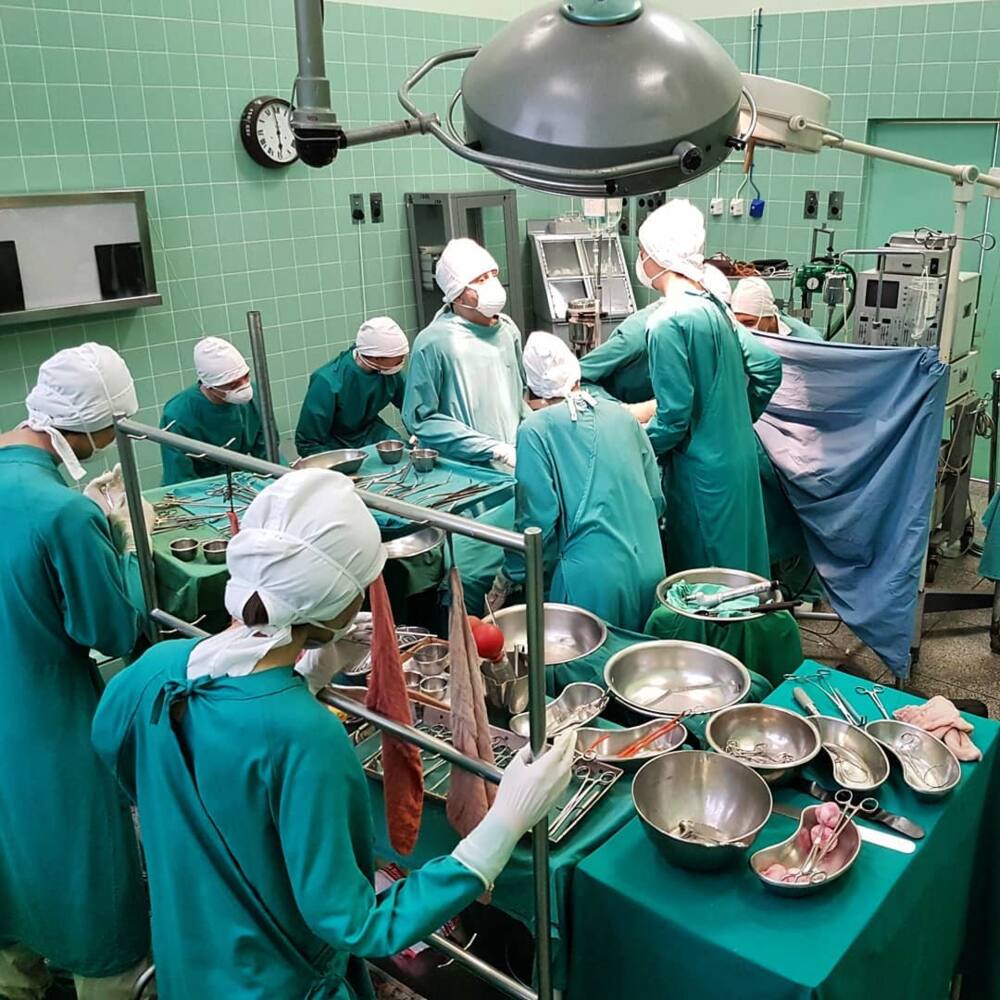 13. Het Posthuys Museum
It is one of the oldest buildings in Cape Town, and it is found on the False Bay coastline in Muizenberg. It was used as a lookout post by the military to guard against enemies wanting to enter the False Bay. It was also used to collect taxes from local farmers. Today, visitors can see past pictures of the area and artifacts from the battle of Muizenberg.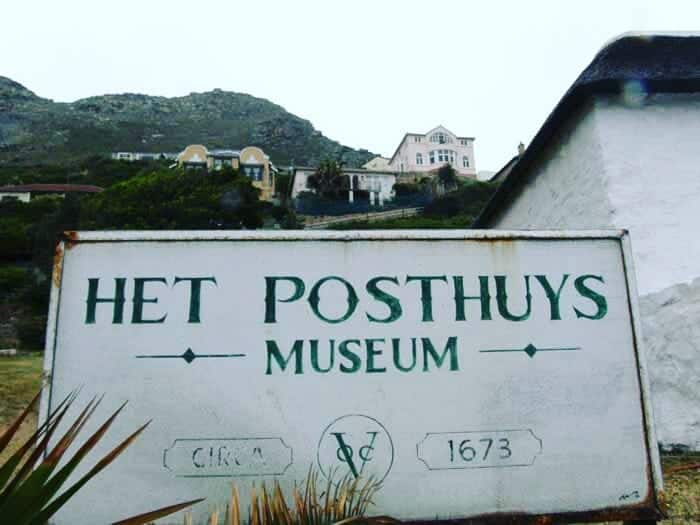 14. Holocaust museum Cape Town
It is said to be one of the best Holocaust museums in the world. The history found here gives a tale of world events that should never happen again. The site is a must go for history lovers.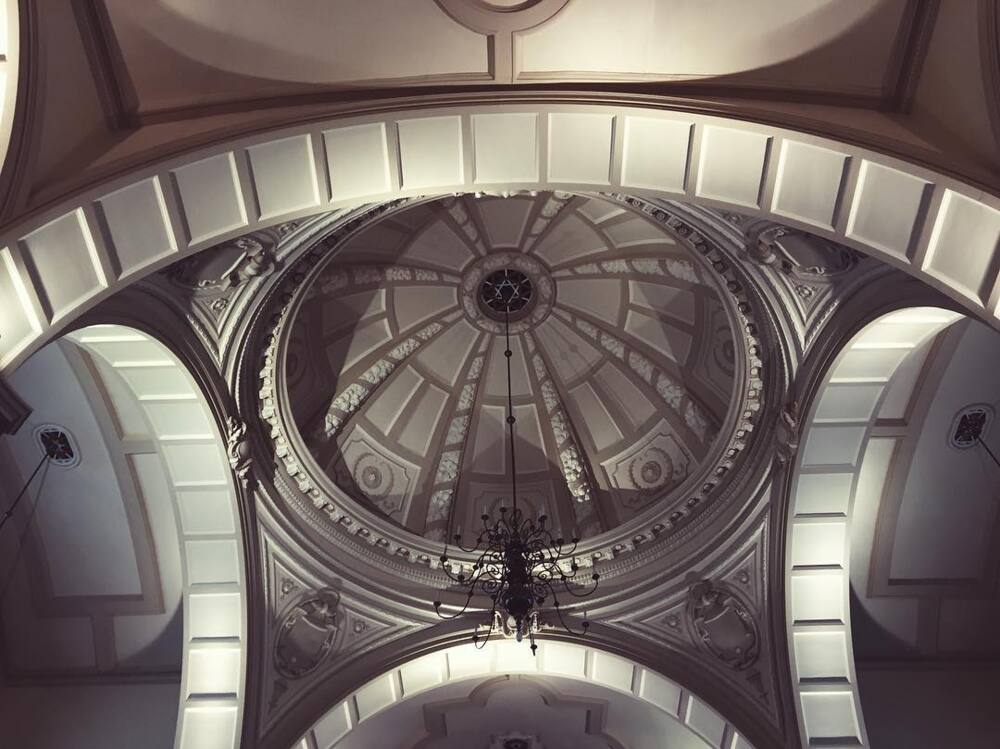 15. Toy museum Stellenbosch
This toy and miniature gallery is located in Stellenbosch. It is not only an attraction for children but also for adults. It houses small railway sets, dollhouses, cars, furniture, stuffed toys, and room boxes. The exhibition is fascinating since every single item is in a miniature scale, including the world's smallest kitchen in a matchbox. It is merely exciting and leaves visitors mesmerized.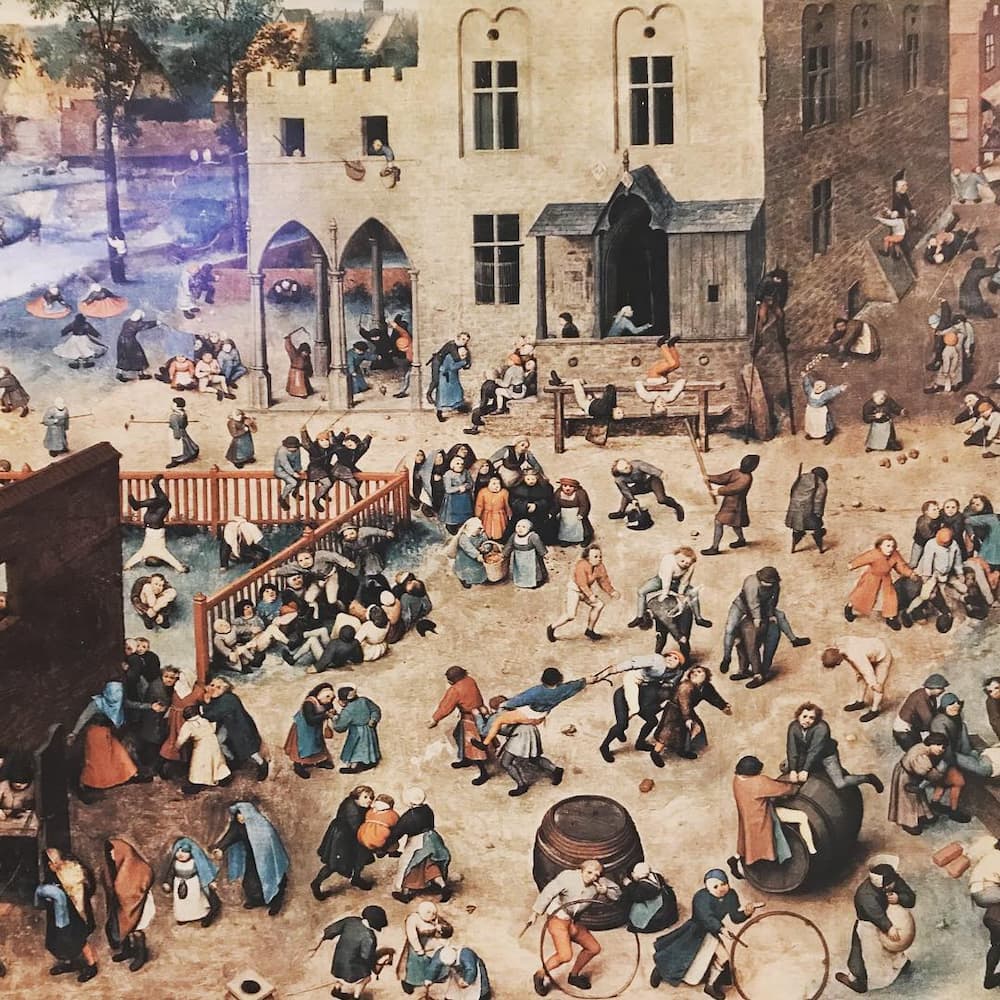 How many museums are in Cape Town?
There are at least 20 museums in Cape Town.
What does Iziko mean?
It means hearth.
What can I do today in Cape Town?
You can visit the slave lodge, which displays past slavery history and issues surrounding the violation of human rights.
A list of museums in South Africa
Mocaa Zeitz
18 Gangster
Robben Island
District Six
South African museum
Cape Town science center
Slave lodge Cape Town
Castle of Good Hope
The Franschhoek motor museum
Planetarium and digital dome
Bo Kaap museum Cape Town
The Heart of Cape Town
Het Posthuys Museum
Holocaust museum Cape Town
Toy museum Stellenbosch
The top 15 museums in Cape Town are simply fascinating. They all offer a glimpse into the country's history of slavery, apartheid, community culture, motor world, and colonial military life.
READ ALSO:
40 Cool and interesting things to do in Port Elizabeth
A parent's guide: Fun activities to do in Cape Town with kids
Apartheid: A (very) brief history
Source: Briefly News