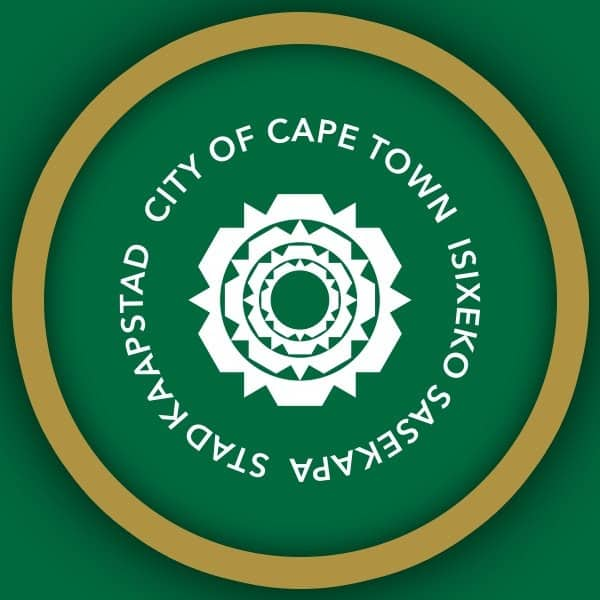 Cape Town
Population: 4.618 million
Founded: 1652
GMP: $121 billion
Province: Western Cape
History
In 1652, the first white settlers arrived at the Cape. Jan van Riebeeck was among the Dutch settlers as they encountered a number of different groups of black people occupying the land.
In 1658, the first formal school in South Africa was opened by the Dutch East India Company. It was specifically intended for the slaves from the Amersfoort. Pieter van der Stael taught the class.
In 1682, a colonial decree required compulsory school attendance from all slave children under 12 years of age. Older slave children had to attend school twice a week. Both settlers and slaves ignored this and some slaves even hid in mountain caves to avoid going to school.
In 1714, Governor de Chavonnes decreed the first educational ordinance: the Ordonnantie van de School Ordenning. The decree made it illegal for a person to be employed as a teacher without the approval of the governor and the Council of Policy.
Education
The University of Cape Town is one of South Africa's oldest universities and is internationally recognised as a leading academic institution.
Law and government
Cape Town is governed by a City Council which is elected every five years by residents who are registered to vote in local government elections.
The city is also home to several courts, including the Western Cape High Court, which has jurisdiction over Cape Town and surrounding areas.