Top 10 best prisons in the world in 2020
A mention of prison sends chills down your spine. Your thoughts might be dominated by images of uncooked food, iron bars, and dark hallways. However, not all detention centres look like that. Some of the best prisons around the world are the exact opposite of what you are thinking about.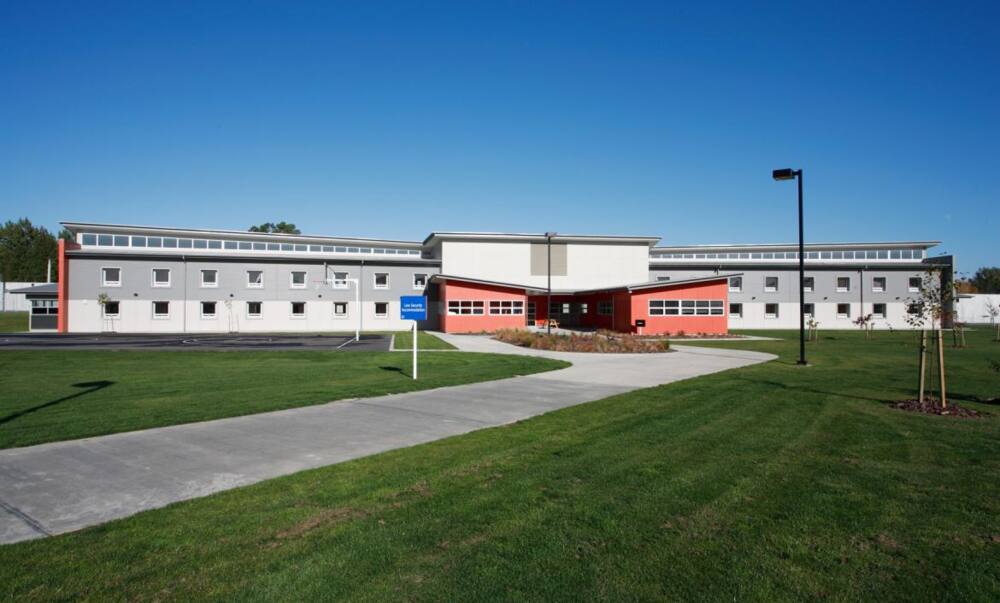 Te detention centres in ancient times were a place of punishment rather than detention, but thanks to the advancements in human rights approaches, these facilities have been remodelled to be what many can call a home away from home. Here are the top 10 best prisons in the world in 2020.
1. Bastoy Prison, Norway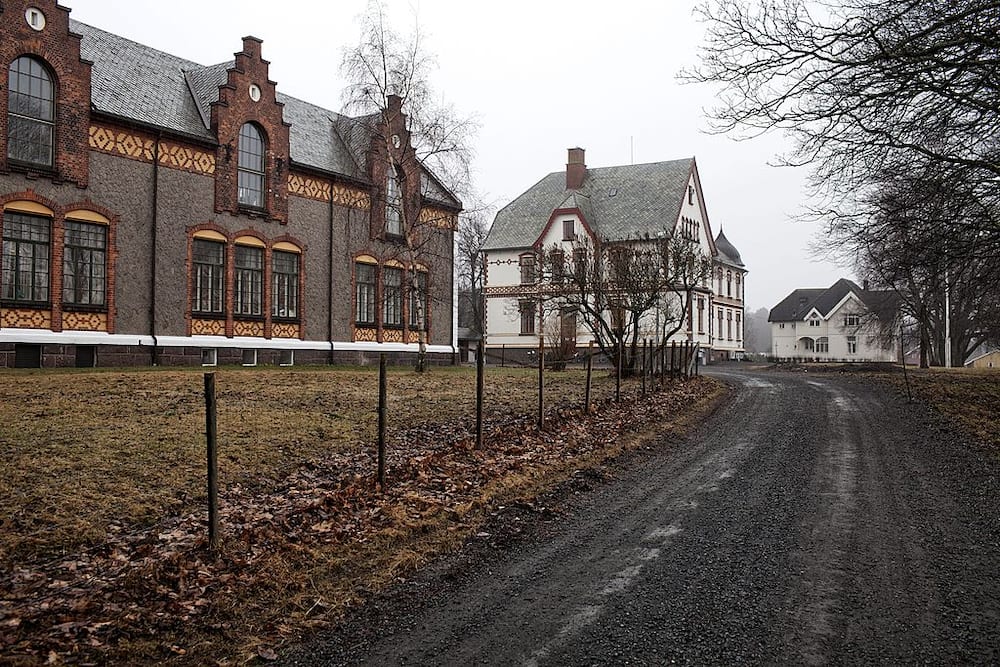 This is one of the cosiest places for prisoners in the world. It has a capacity of 100 inmates. Here, convicts enjoy a relaxed and low-key stay. It is a maximum-security detention centre that gives no chance to the disputes associated with large numbers of inmates.
Surprisingly, many former prisoners claim that the place is more of a vocational facility than a detention centre. Each inmate gets to stay on their private cottages, and they enjoy activities such as horseback riding, tennis, picnics, and fishing. This puts Norway in the list of countries with the best prisons.
2. Pondok Bambu Prison, Indonesia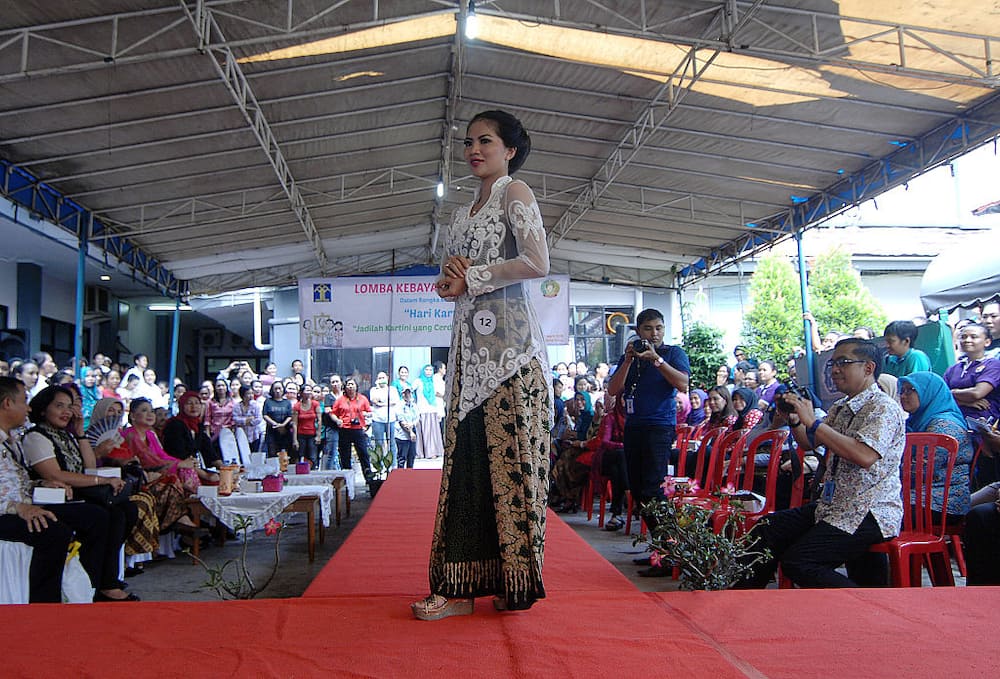 Pondok Bambu detention centre is a women's facility fully equipped with everything from air-conditioners and refrigerators to karaoke machines and salons. The beauty treatments and recreational facilities in this complex, which is full of gardens and sculptures, present undeniable comfort.
READ ALSO: The stories, facts and figures of the top 10 richest people in the world
3. Champ-Dollon Prison, Switzerland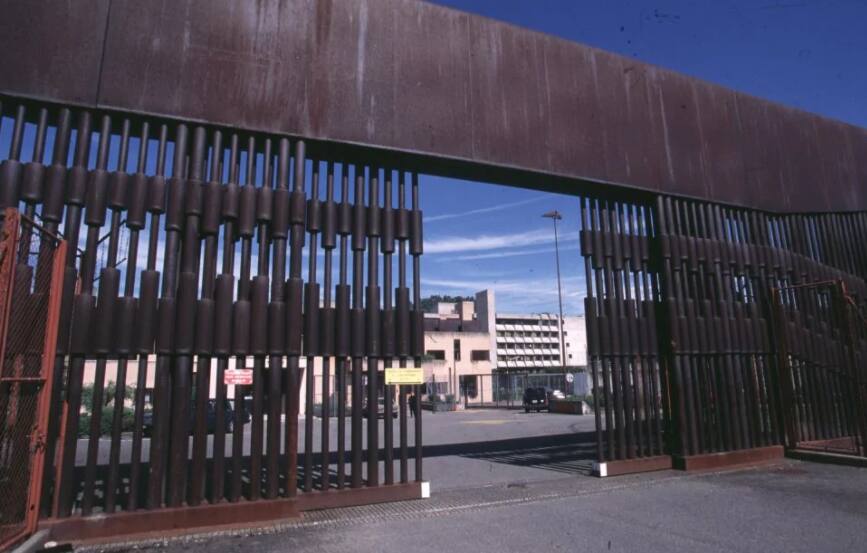 Champ-Dollon is one of the best prisons in Europe. The newly remodelled residences in Champ-Dillon boasts of spacious triple-occupancy cells with an attached bathroom in it.
These ample facilities are aimed at allowing inmates to feel less like prisoners and more like university dorm-mates working together towards rehabilitation.
4. JVA Fuhlsbuettel Prison, Germany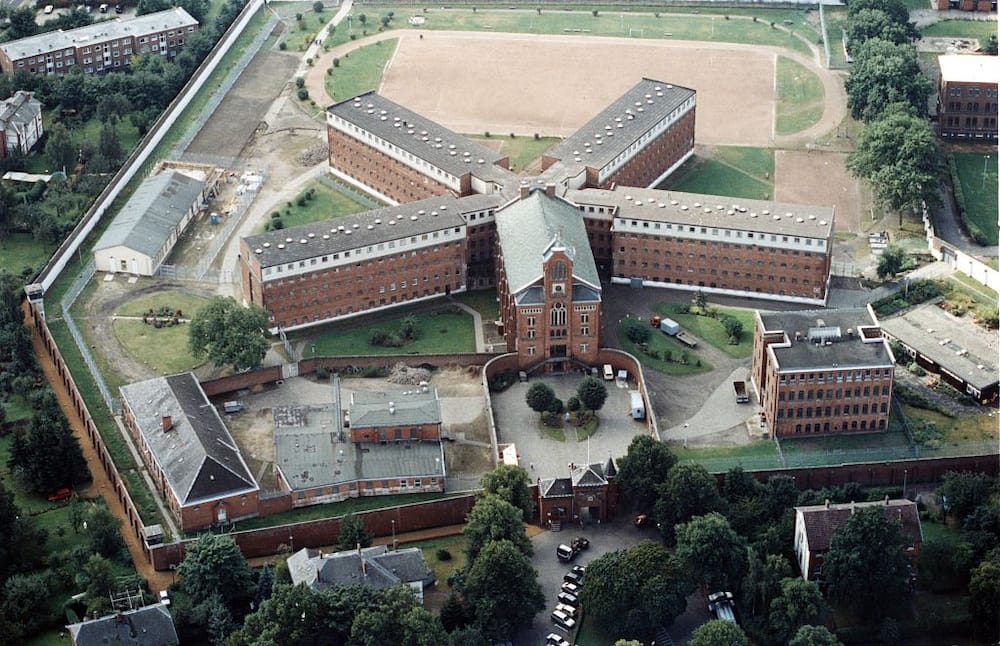 JVA Fuhlbuettel is a luxurious and comfortable detention centre for long-serving inmates. It was renovated and reopened in 2011. It provides spacious cells with cosy beds, couches, and fascinating hot-water showers. It is also a small conference room.
READ ALSO: Top 15 richest business owners ranked: black South African millionaires
5. HMP Berwyn Prison, UK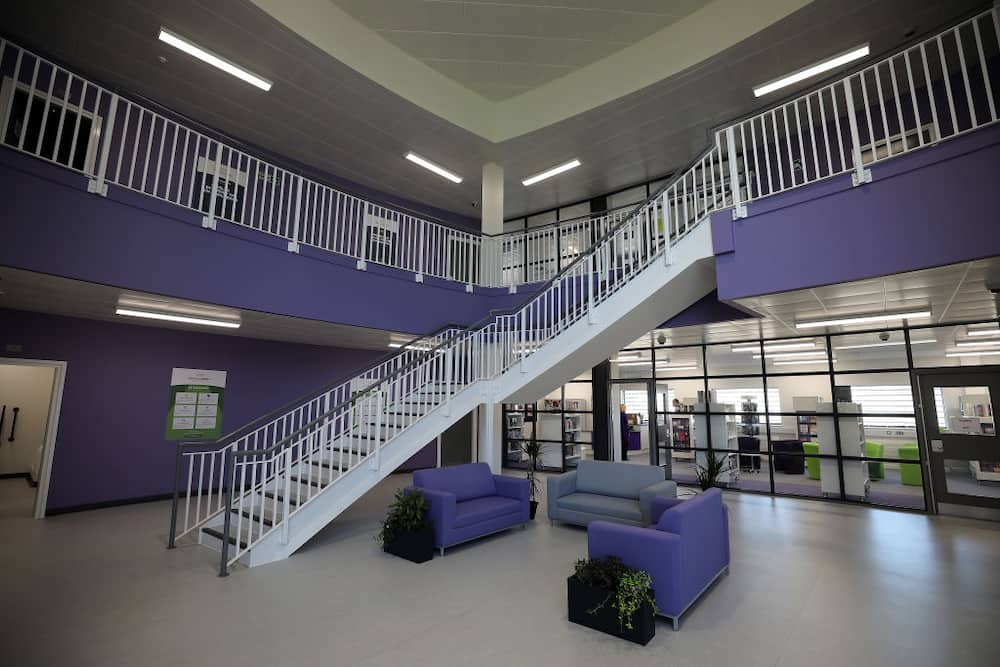 HMP Berwyn is considered as one of the best prisons in the UK. It is a comfy jail where inmates are provided with a phone and laptop. The laptops are used to order meals, arrange visits from family members, and for weekly shopping.
They are allowed to communicate with their families back home. This correctional facility can hold up to 2,100 inmates. Here, guards knock first before entering the inmates' rooms.
6. Aranjuez Prison, Spain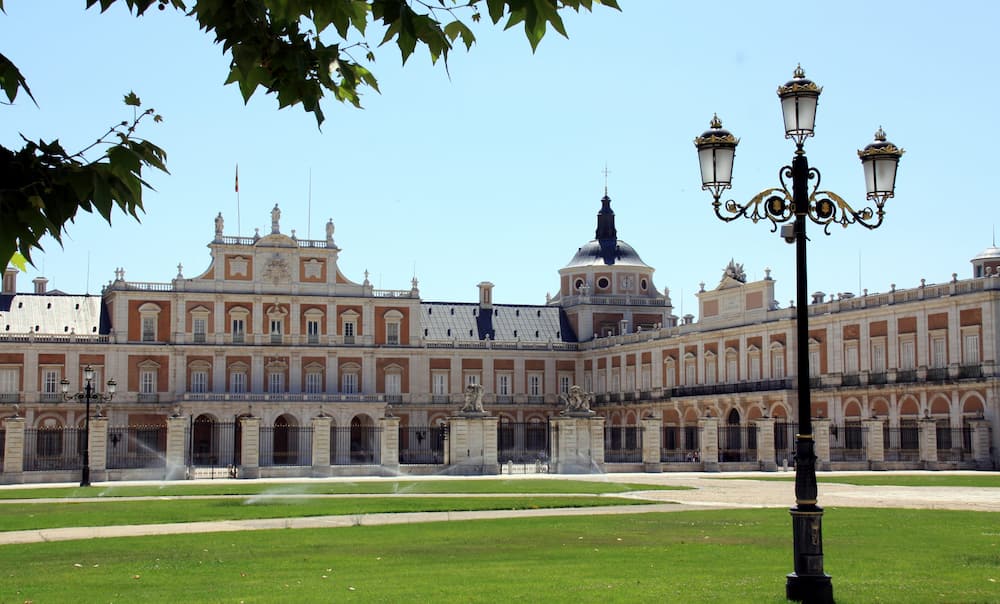 In this institution, children can stay with their incarcerated parents in their first years. The facility is fitted with cribs, Disney characters on the walls, and a kids' play area.
Aranjuez gives convicted parents a chance to experience parenthood regardless of their circumstances. This extends love to the young ones who cannot comprehend the reality of being in a detention centre.
READ ALSO: Here are the 10 richest people in South Africa
7. Chillon Castle, Switzerland
Chillon Castle is situated in the Lake Geneva area. This castle has served as an old fort, military enforcement station, and a correctional facility. It has also been used as a private residence. It boasts of being surrounded with water and is set right amidst the Alps.
8. Justice Center Leoben, Austria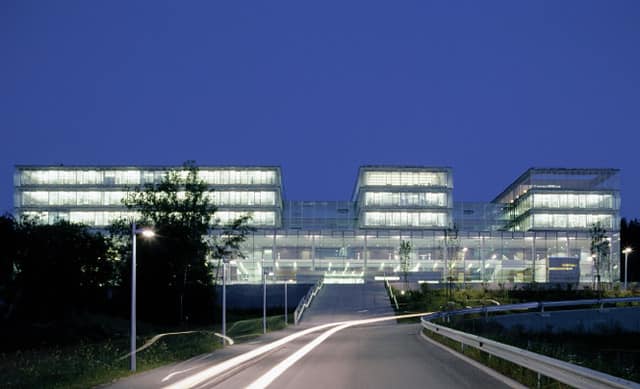 Which country has the best prisons? Leoben Justice Centre in Austria has got you covered. The renowned architect Josef Hohensinn designed it. This facility opened its doors in 2004 with a capacity of 205 inmates.
This facility gives inmates single cells, private bathrooms, and a television room. It also provides a gym, an outdoor recreation area, and a basketball court.
9. Otago Corrections Facility, New Zealand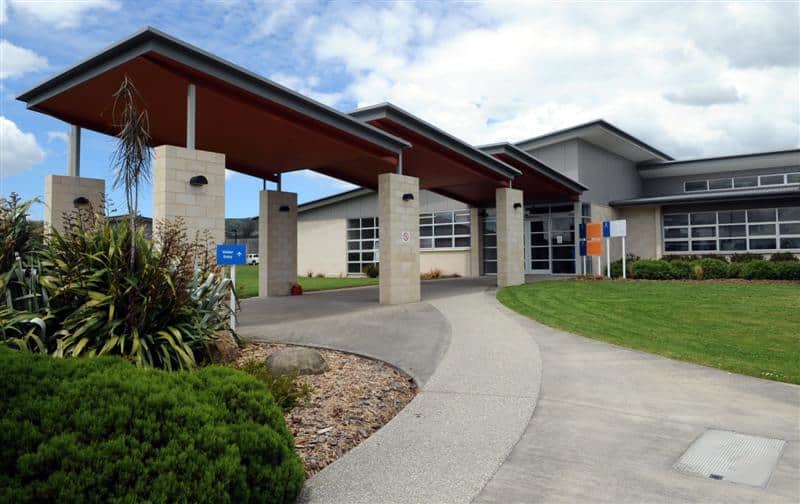 This is the most luxurious prison in New Zealand. Otago provides its inmates with deluxe rooms and attributes paramount significance to change through skill-building.
This facility boasts of equipping detention centres with technical skills like The National Certificate in Building, Construction, and Allied Trade Skills Level 2.
READ ALSO: Here are the 10 highest paid celebrities in South Africa
10. California Prison, USA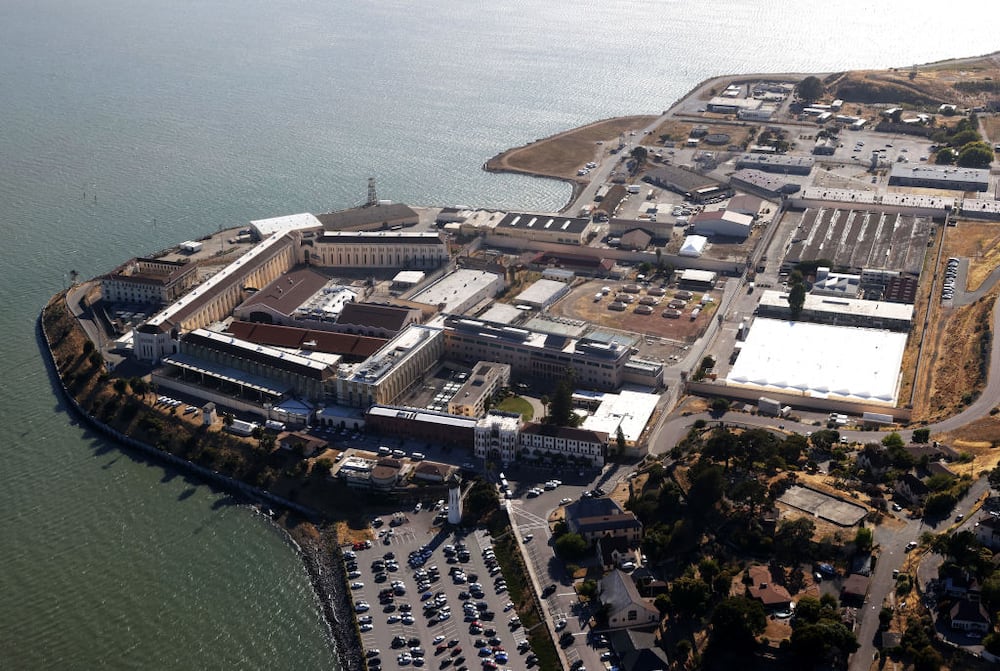 This is indisputably the best prison in the US. The institution is quite an upgrade from the average detention centre as prisoners get to enjoy various entertainment programs on a widescreen TV. The facility provides gaming tables, hot shower bathrooms, cells, and beds. It can accommodate up to 96 inmates.
Who has the best prison in the world?
The Bastoy detention centre in Norway is one of the best prisons in the world. Inmates in this facility are more likely to be enjoying the sun on a beach than sitting in the cramped cell.
What are the nicest prisons?
The Bastoy detention centre, Norway is one of the nicest facilities in the world.
Can you sleep all day in jail?
There are roll call times in detention centres, and they happen every few hours, and you will be punished if you are caught sleeping during the count. Therefore, it might not be possible to sleep all day in jail.
Now you have the best prisons in the world. The focus has shifted from detention centres being a facility for punishing wrongdoers to a correctional facility aimed at rehabilitating inmates and equipping them with the necessary skills that will make them useful after serving their jail terms.
READ ALSO: List of the most popular and highest paid TikTok stars in South Africa 2020
Briefly.co.za outlined on 20th July a full list of the most popular and highest-paid TikTok stars in South Africa in 2020. Their age, net worth, and likes in some videos are some of the things highlighted.
If you are a massive fan of TikTok videos, you might be curious whether your favourite star is on the list. Check it out and find out.
READ ALSO:
Top 17 hottest female DJs in South Africa 2020
List of the 50 best universities in Africa
The best private colleges in South Africa
Source: Briefly News