20 most beautiful, prestigious and expensive neighbourhoods in Africa
The most expensive neighbourhoods in Africa ooze luxury and grandeur. Contrary to popular belief about Africa's poverty levels, you will realize that Africa has property and assets whose worth can be compared to that of New York's facilities.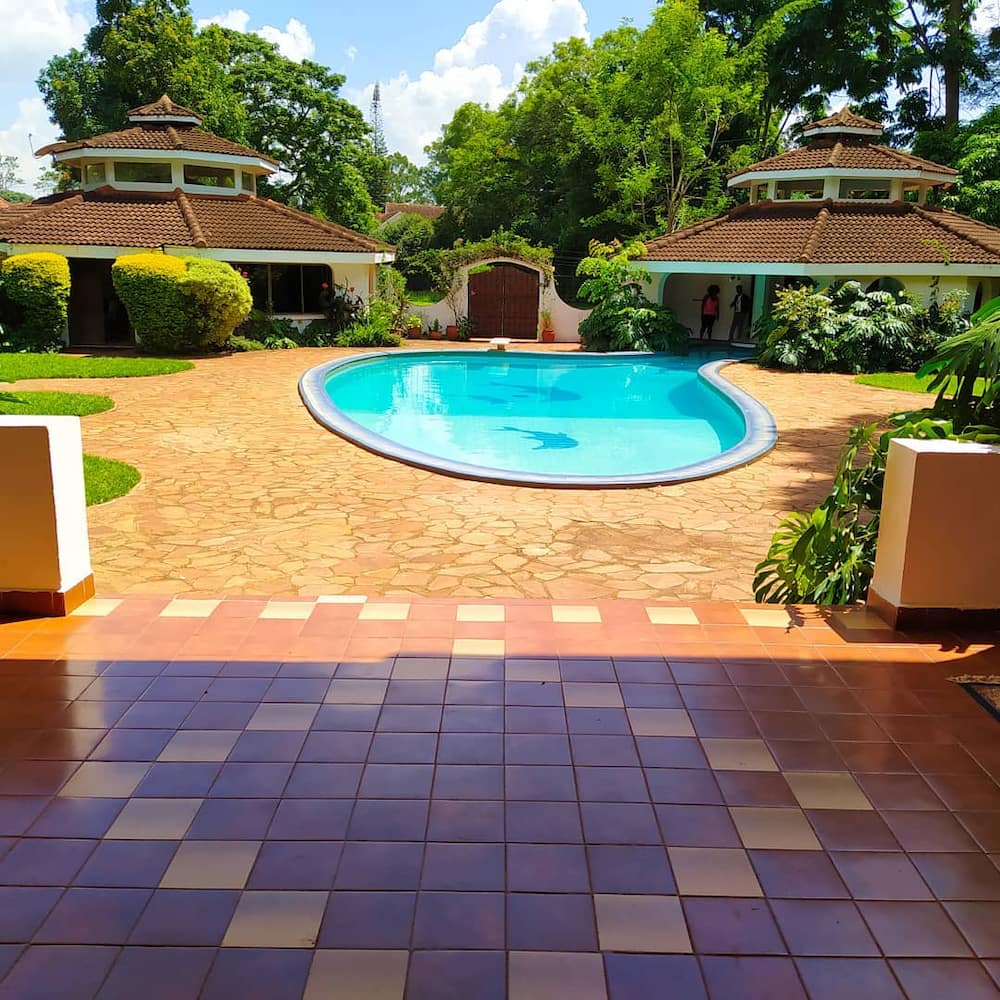 Africa has emerged over the years to be a hub of investment and grand business opportunities that have improved people's livelihoods and way of life. One way of proving this is the site of expensive neighbourhoods that cost millions of dollars to purchase.
A list of expensive neighbourhoods in Africa
The most expensive neighbourhoods in Africa are business hubs and administrative cities that hold the wealth of these nations. The very rich and wealthy elite live in these areas and enjoy life here as we shall see.
1. Lagos, Banana Island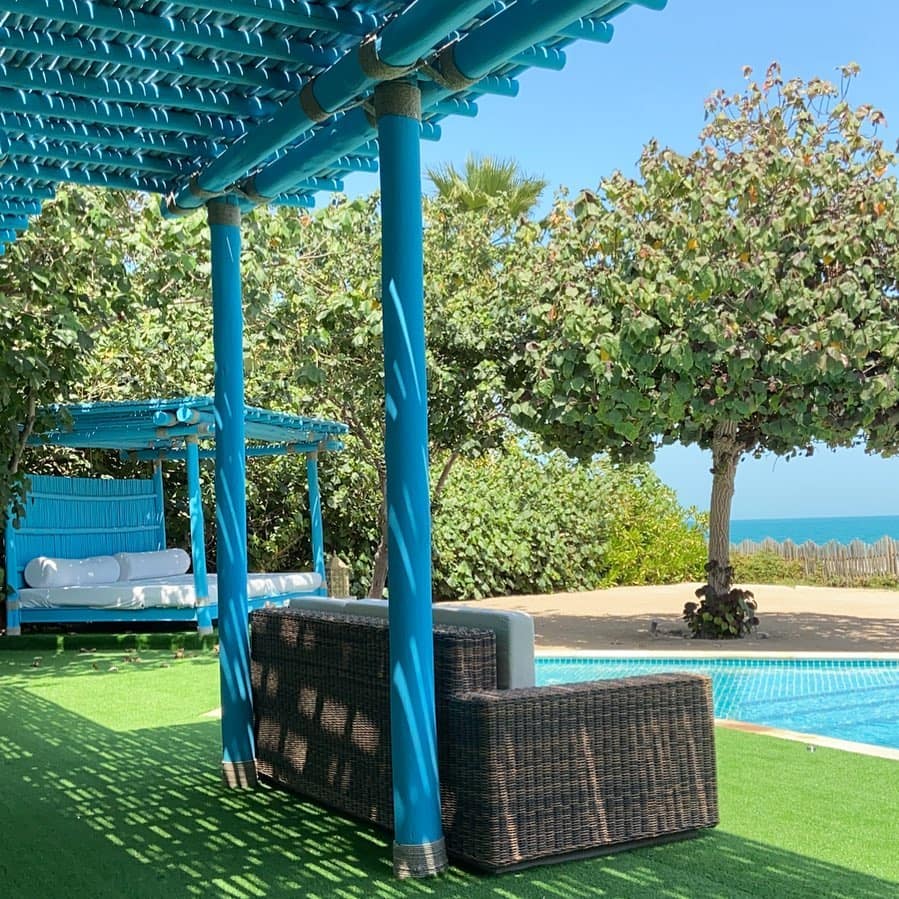 This is a man-made island in Lagos that is home to Nigeria's millionaires. Here, a three-bedroom apartment costs 625,000 dollars. It is reported that Davido, The Nigerian Afro-beat singer, has property on the island.
2. Nairobi, Karen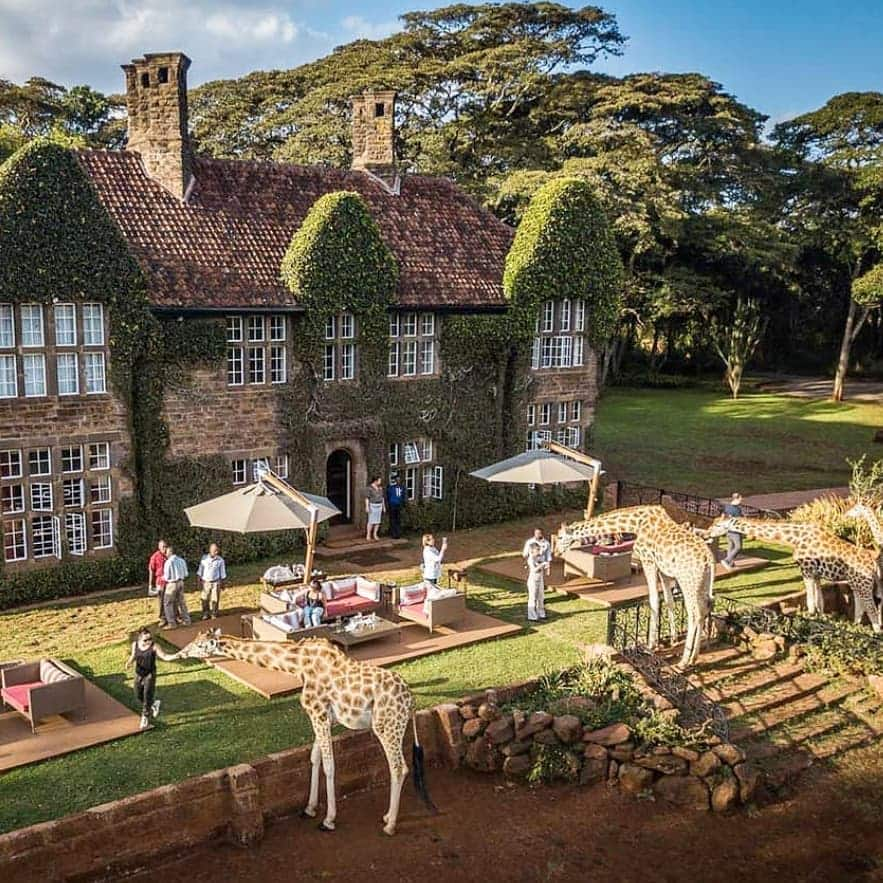 It is one of the oldest residential areas in Nairobi that is home to many wealthy people. Here, you can find beautiful colonial mansions and villas that give a homely environment. A four bedroomed bungalow will cost you 785,800 dollars to buy.
3. Nairobi, Muthaiga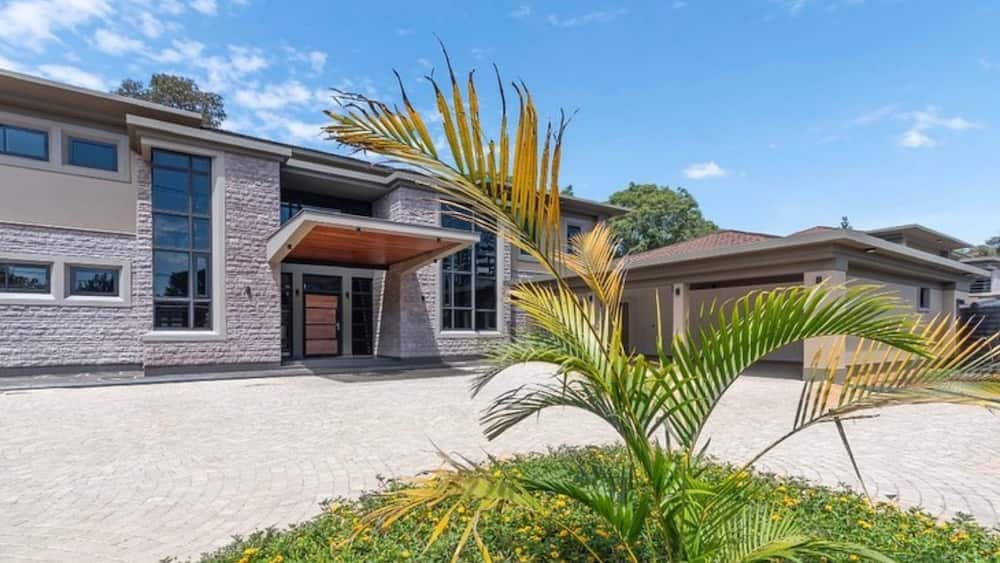 Located a few kilometres from the capital, Muthaiga is home to many wealthy individuals and rising middle-income earners who want a taste of the rich Nairobi lifestyle. People like the former president of Kenya live here in luxury.
4. Nairobi, Lavington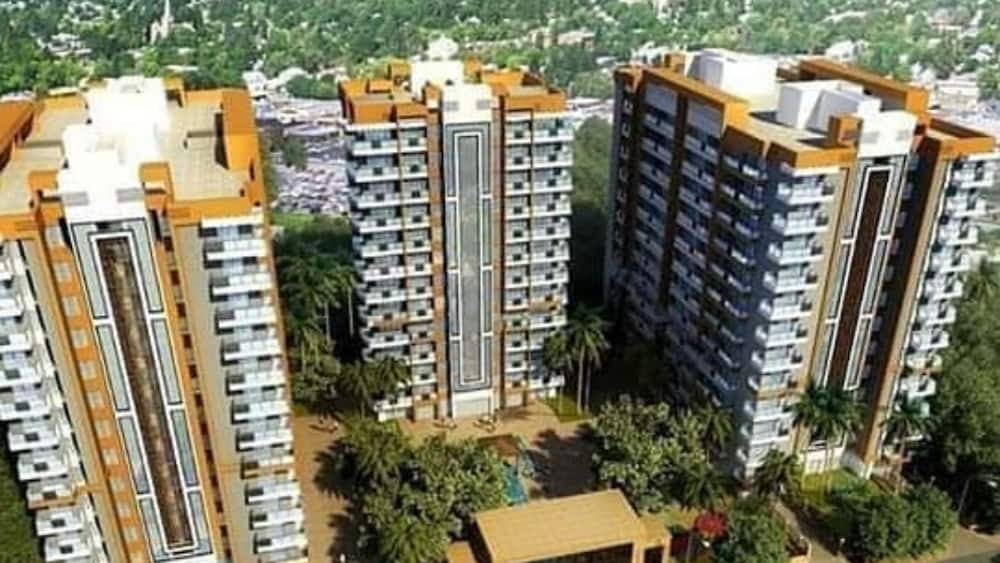 Like its name, this neighbourhood oozes wealth and luxury. Most homes here are in gated communities with a full security detail. Lavington is home to the Nairobi wealthy elite and upcountry folks with a lot of money to spend.
5. Nairobi, Gigiri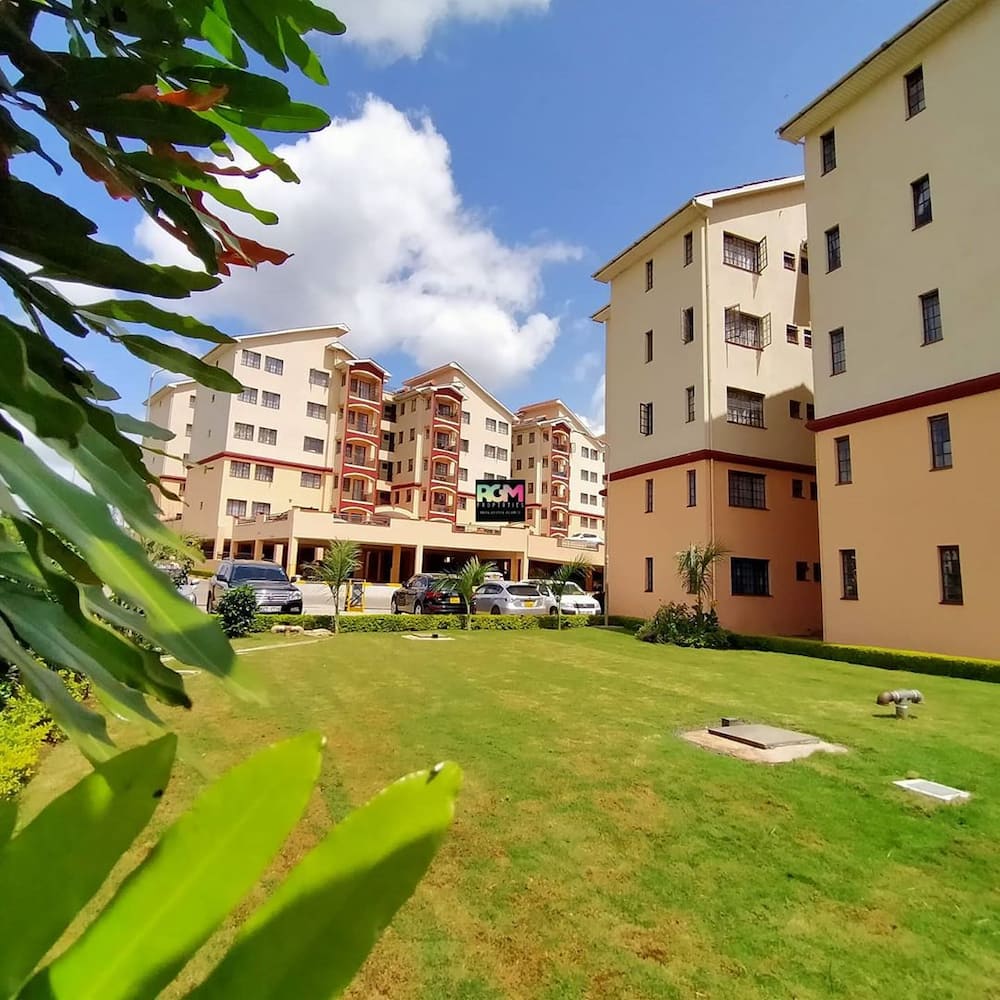 This neighbourhood is home to expatriates who come to work in Nairobi. The United Nations Environment Programme, the American embassy, and other multinational companies are located here, hence the high residential prices.
6. Johannesburg, Sandhurst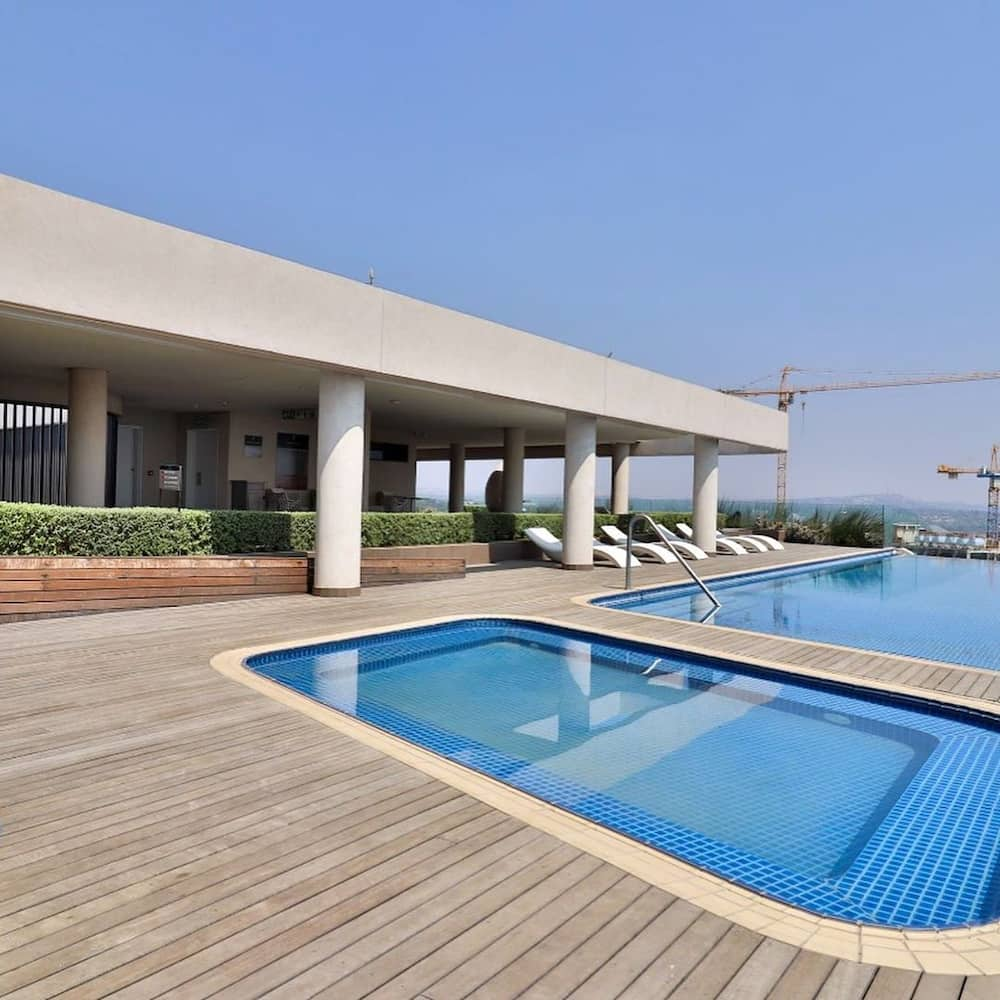 It is one of the wealthiest suburbs in South Africa. The richest people in South Africa live here, and it is one of the most expensive real estate locations in the country. Real estate prices here will cost you an arm and a leg. A square meter of property here is 2400 dollars.
7. Johannesburg, Rosebank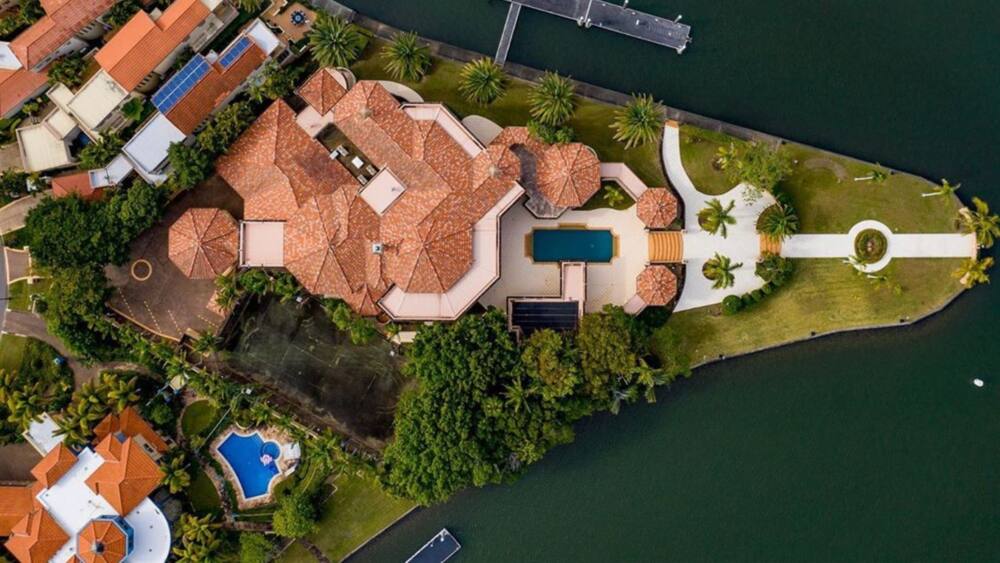 It is known as one of the best northern suburbs. This neighbourhood has trees and beautiful vegetation that make it serene. It is a mineral-rich region with gold and diamond deposits. A home here can go for as much as 951,732 dollars
8. Cape Town, Camps Bay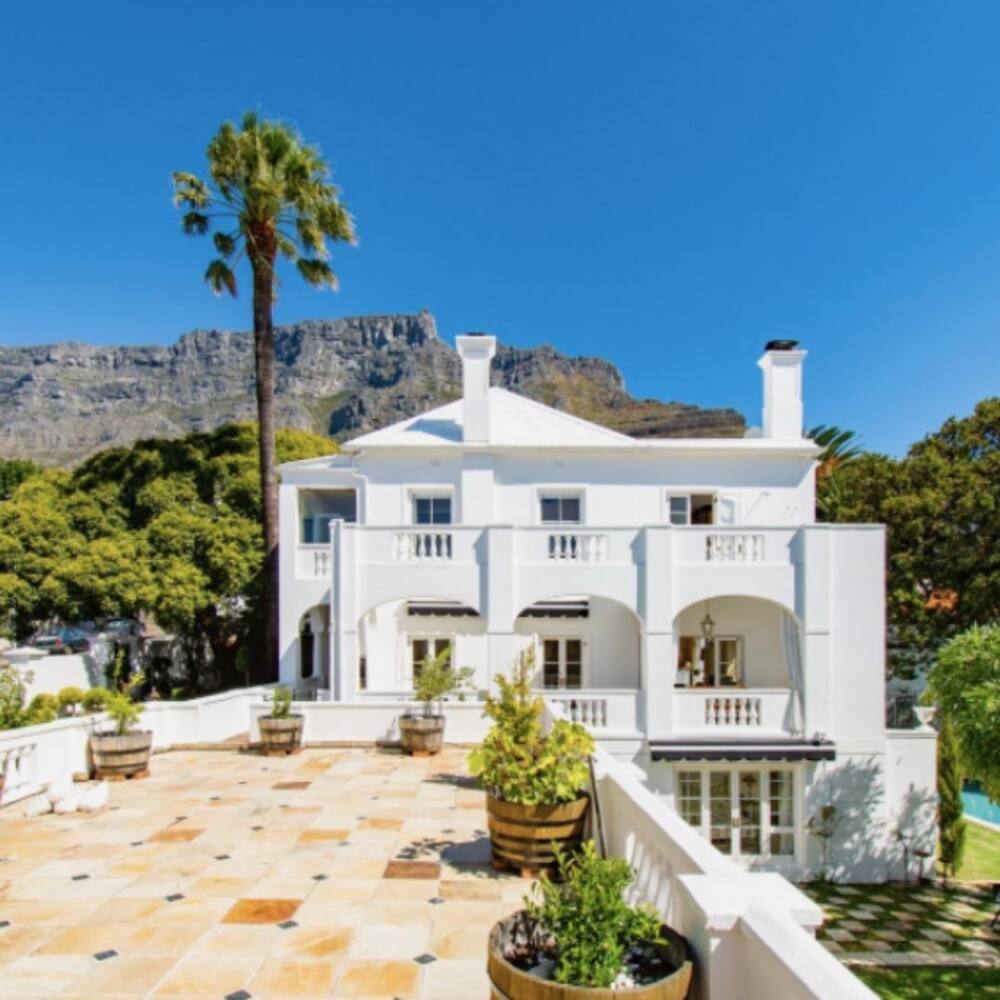 It is one of the most beautiful and expensive neighbourhoods in South Africa. It offers stunning seafront and mountain views and is a delight hanging around this area. It is on the list of the best beaches to visit in South Africa. Property here costs at most two million dollars.
9. Cape Town, Fresnaye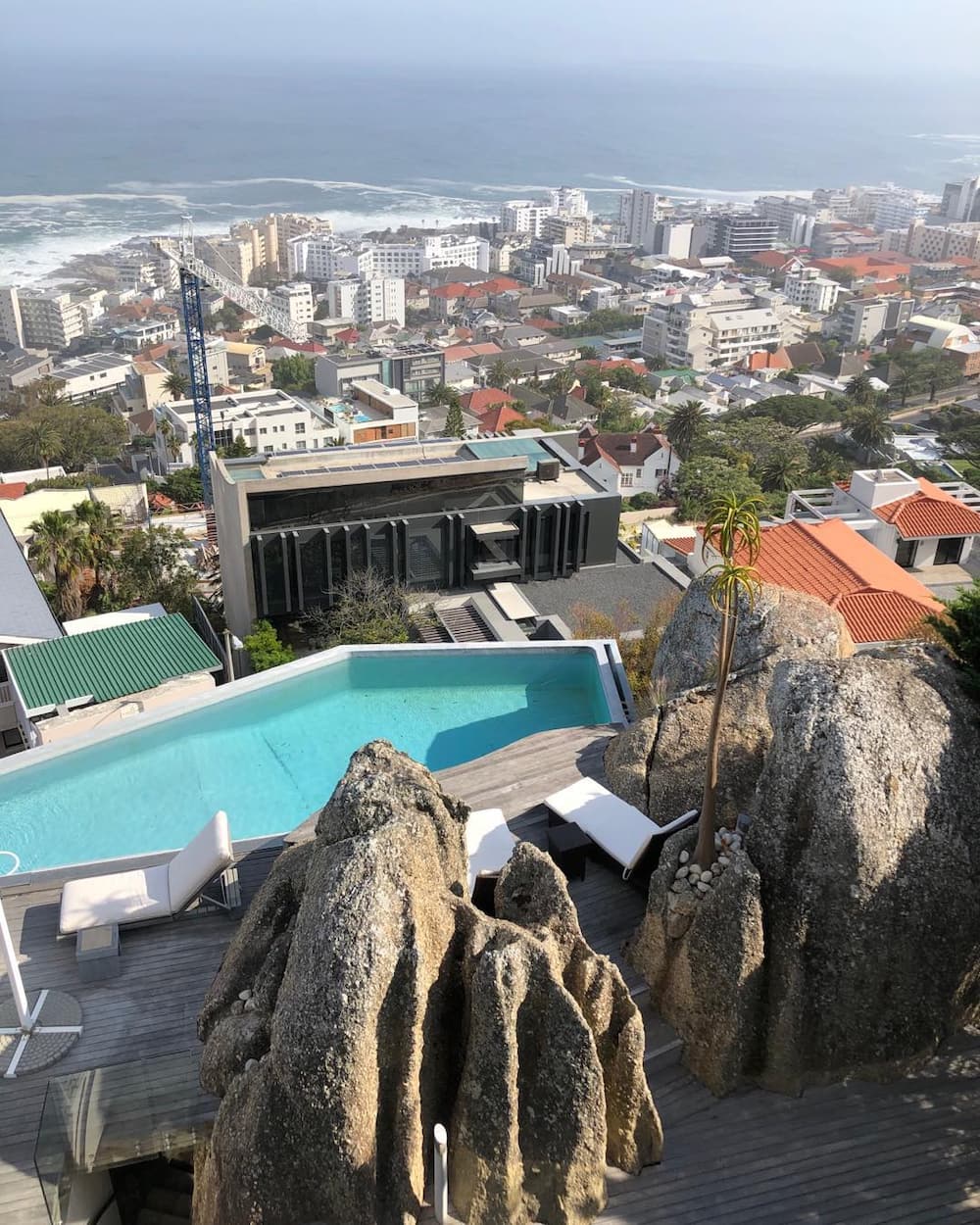 This one is also an expensive neighbourhood to live in South Africa. It is located near the beach, and homes here are to die for owing to the suburban rich environment that is very attractive. The famous model Van Der Merwe once sold property she owned in this area.
10. Ghana, Trasacco Valley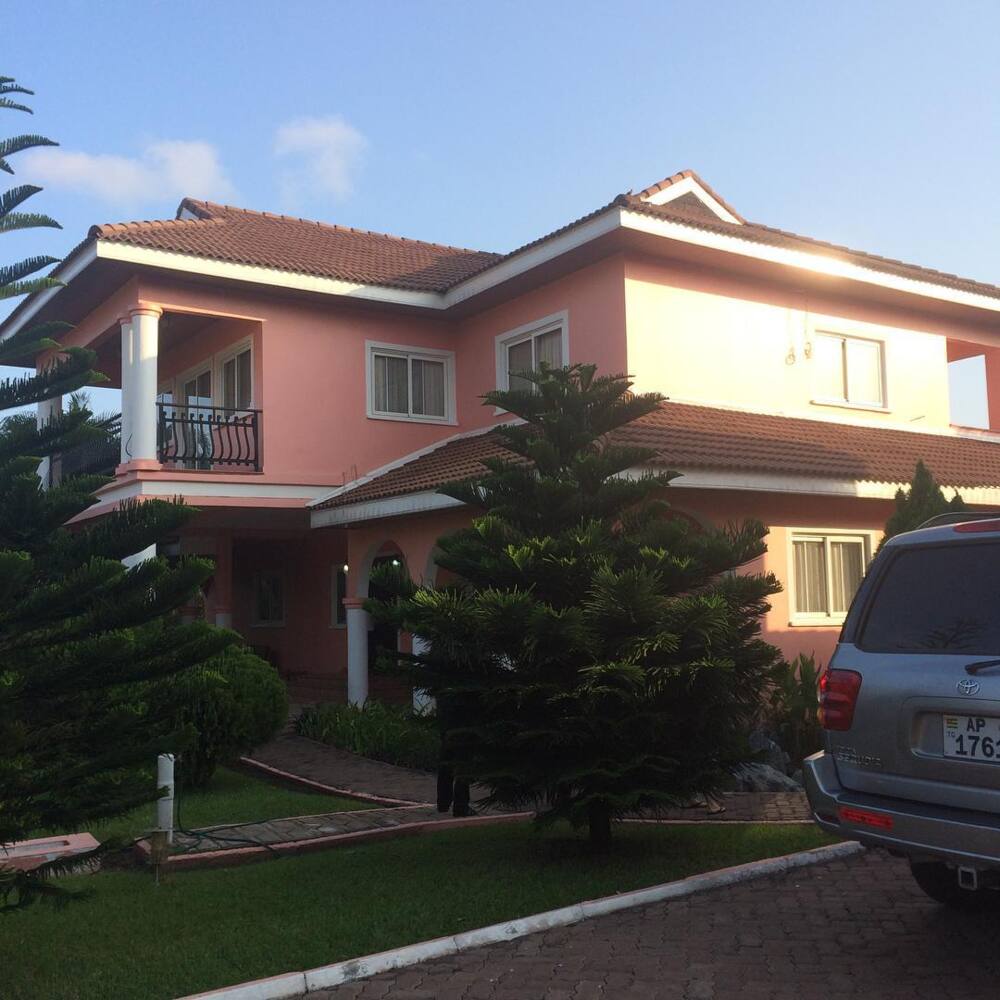 This is one of the most expensive neighbourhoods in Ghana. It offers a serene environment of lush green trees. The houses in this neighbourhood will make your jaw drop. This place will cost you two million dollars to buy a house.
11. Luanda, Angola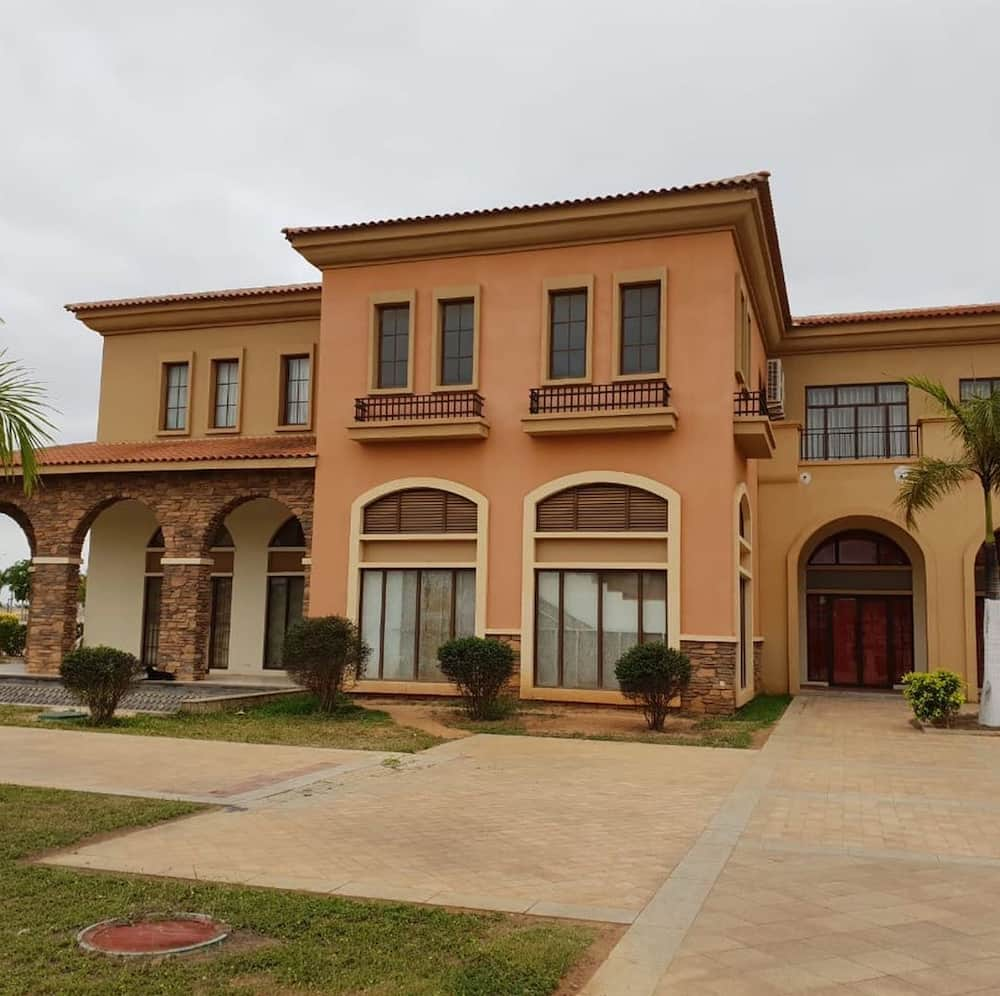 Famous for being the most expensive African city for expatriates looking to work in the mineral-rich country, it boasts of neatly manicured lawns, flower benches, and palm trees that give a serene environment.
12. Talatona, Angola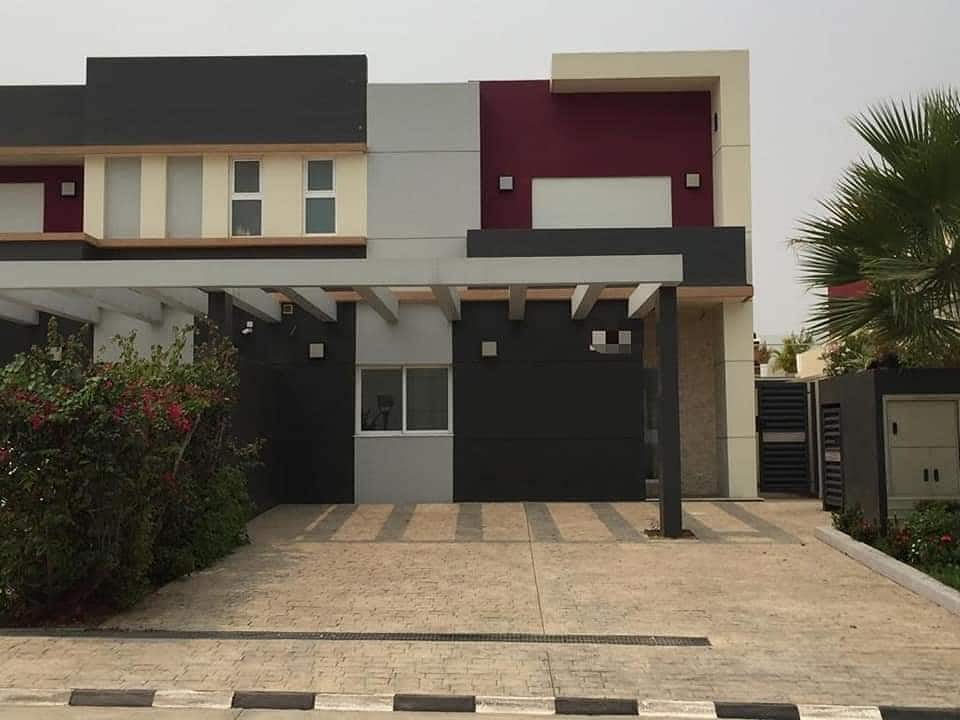 This is a wealthy suburb in Angola for the country's rich that has grown in popularity. It has business parks and villas designed for the wealthy. Property here is worth millions of dollars and only the rich can afford it.
13. Miramar, Angola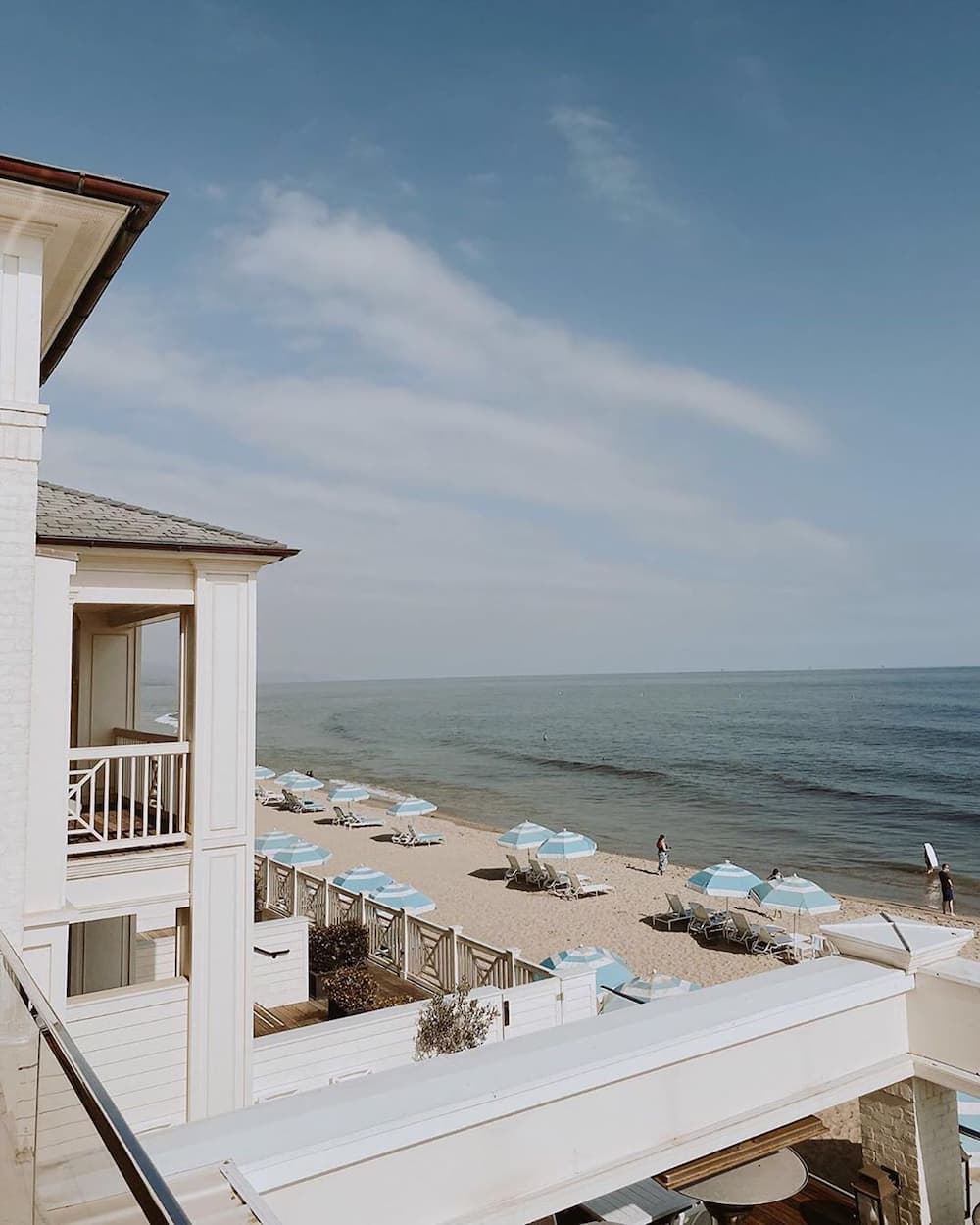 This is another wealthy neighbourhood in Angola with an old history. Here, the Alto das Cruzes cemetery is located. It is said that famous people were buried here, which makes it a popular attraction site for visitors. Diplomats and rich Angolans live here.
14. Dar Es Salaam, Tanzania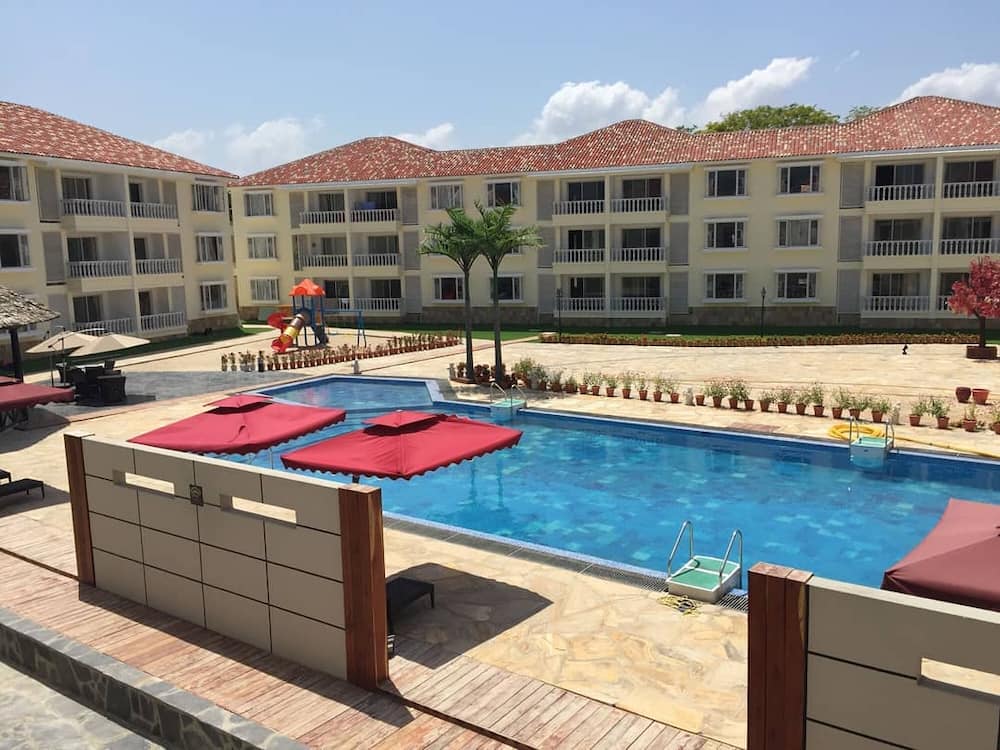 This is the former capital of Tanzania and the largest city in East Africa boasting of amazing sea beaches and cultural history. If you want to know more about the Swahili coast, Dar Es Salaam is a good place to start. Visitors can spend up to 63 dollars a day in this city.
15. Oyster Bay, Tanzania
This is an elite area in Tanzania and one of the wealthiest suburbs in Africa near the beach. It has stunning beaches that have attracted white settlers since colonial times. Senior civil servants and wealthy business people reside here. Renting an apartment here will cost you 4000 dollars at most.
16. Abuja, Nigeria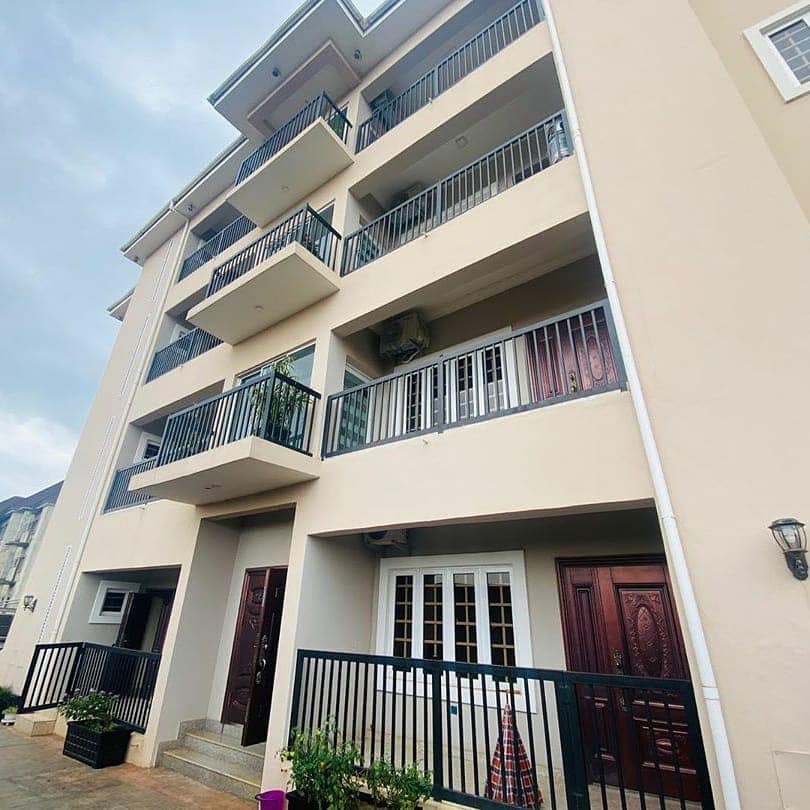 This is the capital of Nigeria, a city bursting with diverse culture and development. It is a rapidly growing city in Africa with strict housing policies. Abuja affluent neighbourhoods house wealthy civil servants who work in government.
17. Maitama, Nigeria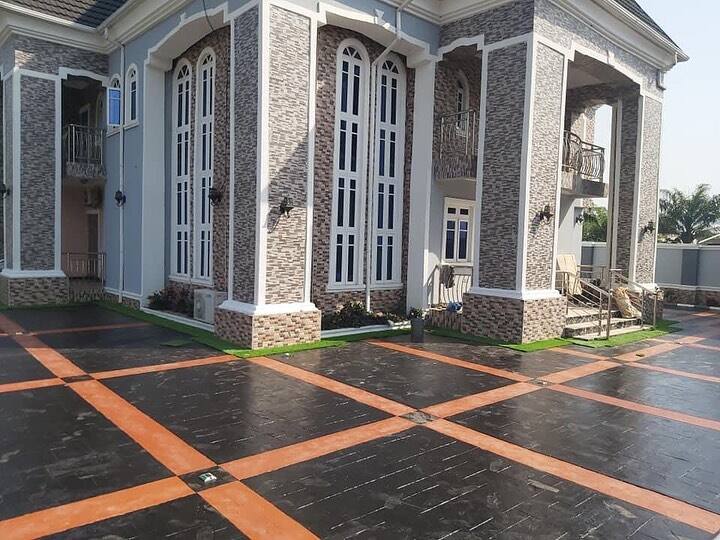 This is a wealthy neighbourhood for the elite. The neighbourhood is full of huge beautiful homes that are a sight to behold. Former serving government officials and diplomats reside here. An apartment here will cost you 12,000 dollars at most to rent.
18. Asokoro, Nigeria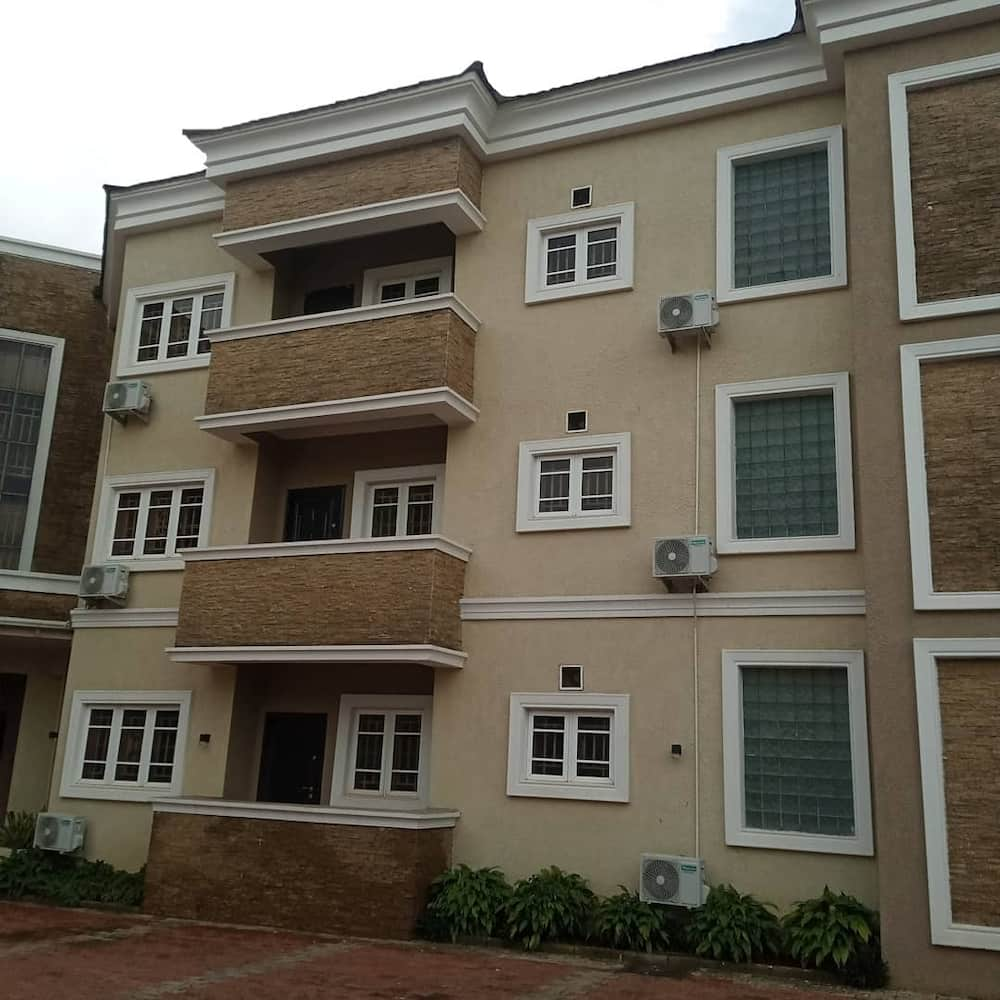 Asokoro is famous for being a wealthy neighbourhood for Nigeria's rich government officials, including Nigerian national assembly and Supreme Court officials. A house here will cost two million dollars to buy, making it one of the wealthiest places in Africa to live.
19. Marrakech, Morocco
It is a beautiful, wealthy neighbourhood featuring winding alleyways of Medina. The city gives an ancient Islamic feel that is worth remembering. You will see exclusive stalls of silk and brass sold here, a sign of the city's wealthy populace.
20. Hivernage, Morocco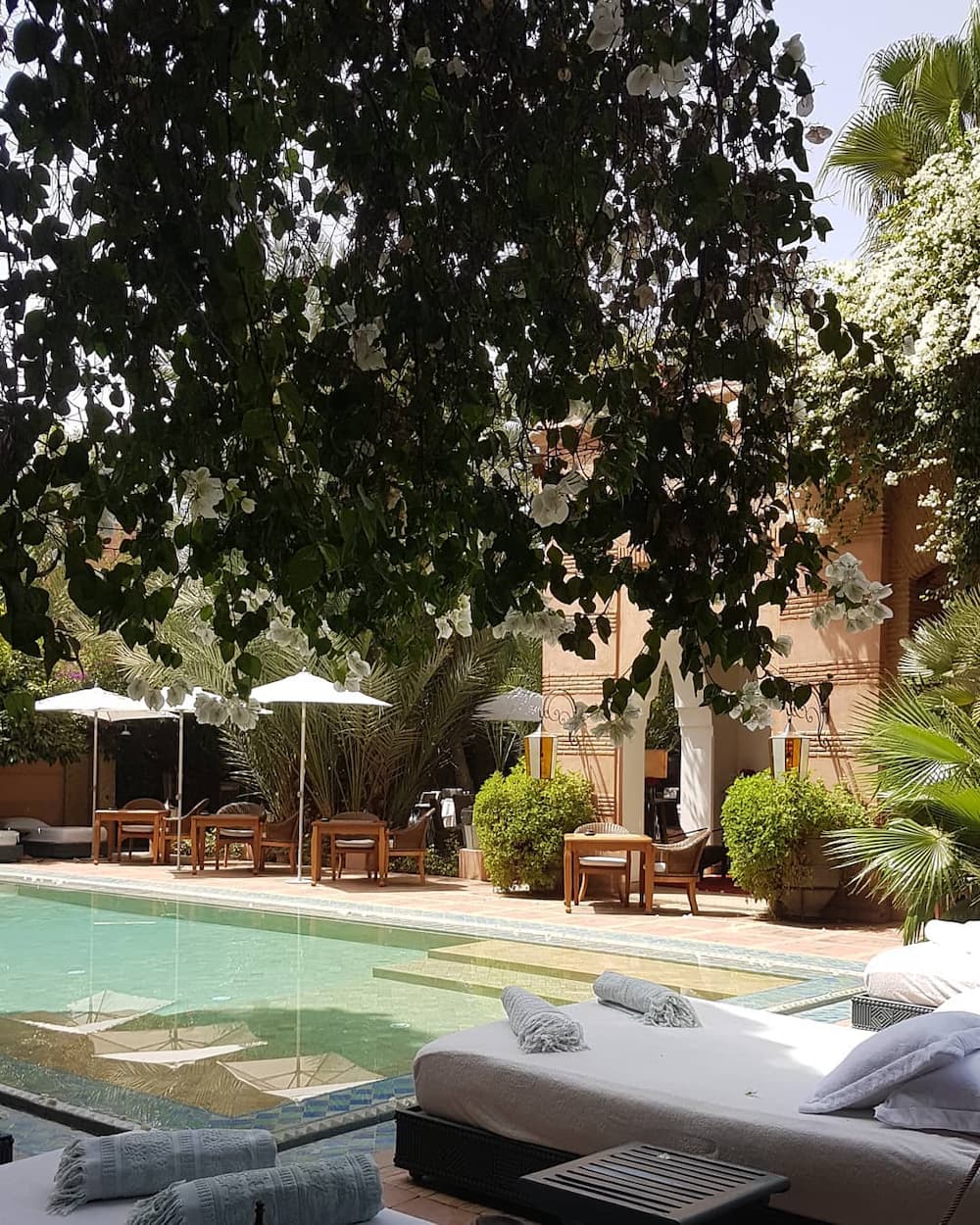 It is located in Ville Nouvelle. The country's elite and wealthy citizens live here. Hivernage has beautiful boulevards, giving it a serene look and feel. Traditional homes here cost one million dollars at most.
What is the richest part of Africa?
The richest part of Africa is Cape Town, which is a hub of business and rich culture. Cape Town is loved all over the world especially because of its stunning beaches and Table Mountain. You need a minimum of two million dollars to live here.
Which is the most expensive city in Africa?
The most expensive city in Africa is Abuja, the capital and administrative city of Nigeria that houses government officials and diplomats. It is the business and economic hub that runs most businesses in the country.
Which is the most expensive suburb in South Africa?
Sandhurst is the most expensive suburb. Here, rich expatriates and businessmen reside. Famous models and celebrities like Van Der Merwe live their glamorous lives here. A square foot of property here costs 2400 dollars to own.
READ ALSO: List of the greatest ancient mysteries of Africa
Are there rich areas in Africa?
Yes, there are rich areas in Africa. Since Africa has been known for its shocking poverty levels, it is assumed most Africans are poor and live on one dollar per day to survive. Here is a list of rich areas in Africa:
Lavington, Nairobi
Karen, Nairobi
Cape Town
Rosebank, Johannesburg
Marrakech, Morocco
Dar Es Salaam, Tanzania
Abuja, Nigeria
Asokoro, Nigeria
Oyster bay, Tanzania
Luanda, Angola
The 20 most beautiful, prestigious, and expensive neighbourhoods in Africa ooze luxury and wealth. They are located in Africa's wealthy nations like Angola, Nigeria, and South Africa's Cape Town. For you to live in such neighbourhoods, you need millions of dollars to either buy a house or rent in these areas.
READ ALSO: Top 10 great ancient African leaders you should know about
Briefly.co.za on 24th September 2020 published an article about the top 10 greatest ancient African leaders. These leaders include the great Mansa Musa, Amenhotep III of Egypt, Ezana of Axum, and Ewuare the Great, who exhibited strong leadership skills. Some were known to lead their communities in war and subsequently expanded their territories.
READ ALSO:
15 breathtaking natural wonders of Africa that you must experience once in your lifetime
Top 10 best beaches in South Africa you need to visit
United Kingdom tops list of best 5 countries to start career in
Source: Briefly News