9 outrageously expensive things owned by Dj Cleo
When you become famous and super-rich, you develop a liking for expensive things. For South Africa's most popular house and kwaito producer, money might not be an issue. He likes to spend it to buy some ridiculously pricey items. You can be sure that there are several outrageously expensive things owned by Dj Cleo.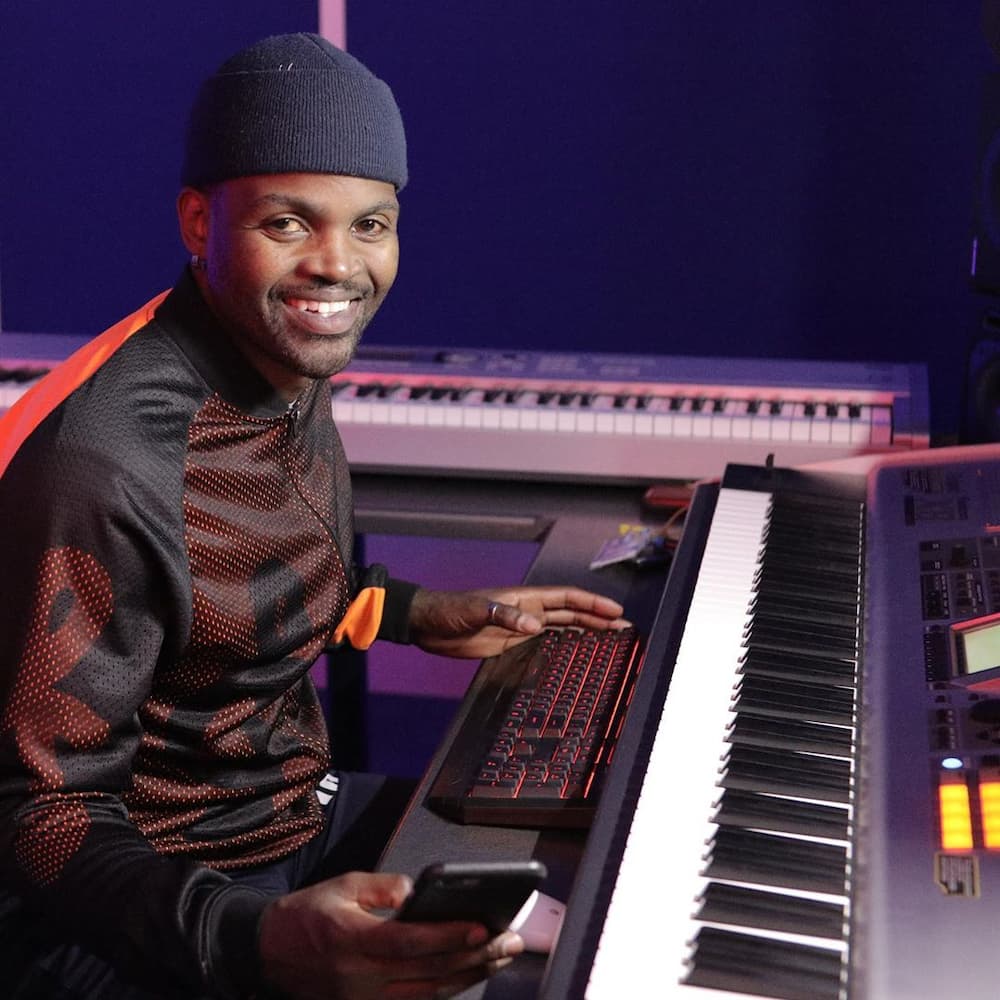 From posh cars to expensive shoes to even his watch collection, Dj Cleo knows how to spend his millions to live a luxurious life. Below are some of the most expensive things owned by Dj Cleo 2020.
List of expensive things owned by Dj Cleo
With money, you can have everything you desire. Talk of living in leafy suburbs and cruising in expensive machines, the following are nine things owned by the star:
1. Mansion
The producer has a state-of-the-art mansion in Johannesburg. He was able to purchase this expensive property from the market due to his deep pockets.
Dj Cleo house has five bedrooms, six washrooms, balconies, a kitchen, an ultra-modern living room, a swimming pool, and quite expensive furniture. Though the real value of the house is unknown, it is reported to be worth several thousand dollars.
2. BMW Z4
Another expensive asset that Tious Cleopas Monyepao, Dj Cleo's full name, owns is the 2020 model of BMW Z4. The car has a powerful engine, a posh cabin, and refined handling.
How much does this luxurious car cost? The 2020 BMW Z4 has a base price of $49,700.
3. Toyota Quest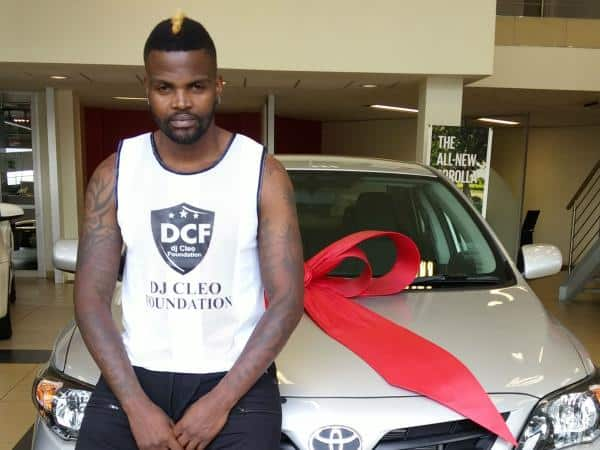 Dj Cleo won this automobile during a competition in South Africa. When asked about it, the producer said that he had entered the competition by mistake.
He cited how he had played Lotto, Powerball, and lots of competitions since childhood but never won anything before. The car is estimated to be worth R278,600 to R327,300.
4. Jeep Wrangler
The producer has another classy car in his garage. He probably purchased the Jeep Wrangler for off-road purposes.
The vehicle offers an array of comforts and sophisticated powers that were considered as fiction about five decades ago. Not only does it have niceties such as power-operated windows and air conditioning but also has remote keyless entry.
It can accelerate from 0 to 100 km/hr in 8.5 seconds. The jeep is worth $29,790 in the current car market.
READ ALSO: Top 11 most expensive whiskey bottles you can buy in South Africa
5. Watch collection
The South African producer loves wearing the best watches. This love has made him purchase lots of them from popular brands.
Though the watches are not necessarily the most expensive in the world, they are worth a few thousand dollars. Some of the watches are from the Raymond Well Genève brand.
6. Range Rover
This is one of the great cars in Dj Cleo's car collection. It is powered by a V8 engine that delivers an incredible 376 horsepower.
Its luxurious interior consists of five leather seats, which enhance comfort when traveling long-distance journeys. Its price is estimated to be over $80,000.
7. Mercedes Benz CL 500
The CL-class model of Mercedes Benz does not shout to passers-by like other sports cars. However, it offers luxury, technical advances, comfort, and performance.
This car has nearly everything one needs from an automobile. The car is worth $50,000.
8. Shoe collection
Dj Cleo flosses around in great sneakers and sports shoes from renowned brands. He has been previously spotted in pair of sneakers from Adidas, Nike, and Air Jordan.
9. Audi S8
Cleo's Audi S8 is estimated to have cost him a whopping $116,875. The car features a state of the art V8 engine and a luxurious interior.
The automobile has a top speed of 250 Km/hr. It can accelerate from rest to 100 km/hr in 4.2 seconds.
READ ALSO: 10 most valuable luxury brands in the world today
DJ Cleo songs and record labels
The producer has sung and produced lots of hit songs in South Africa. This has contributed a lot to his fame and net worth. Below is a list of Dj Cleo record labels:
Es'khaleni - Will of Steel Productions 2004
Es'khaleni Ext. 2 - Will of Steel Productions 2005
Es'khaleni Zone 3 - Will of Steel Productions 2006
Es'khaleni Phase 4 - Will of Steel Productions 2007
Es'khaleni Unit 5 - Will of Steel Productions 2008
Es'khaleni 6 - Will of Steel Productions 2009
Es'khaleni 7 - Will of Steel Productions 2010
Dj Cleo net worth
Tiou Cleopas is a top producer in South Africa. A good share of his earnings come from his music career. His net worth is estimated to be around $2 million.
Gone are the days when local producers, celebrities, musicians, and actors used to be broke. Today, most of them live a life of kings and queens, thanks to the changes in the entertainment industry. The above nine expensive things owned by Dj Cleo are but a few ridiculously costly items ever bought by the producer.
READ ALSO: 10 most expensive cars and their celebrities owners in South Africa
Briefly.co.za shared a list of the most expensive cars and their celebrity owners in South Africa. These celebrities range from actors to musicians and media personalities that have been identified with their taste for luxury. This is because many of them see this as a way of hyping their social status.
It is no secret that many of our celebrities love the extravagant lifestyle, which is evident in their choice of expensive items and properties. Many of them drive expensive cars worth the annual salary of most people in South Africa. Interestingly, while many of them take an interest in driving these exotic cars, others take it as a hobby.
READ ALSO:
Top 10 most expensive cologne brands in the world
What is the fastest car in the world?
Top 15 most expensive perfume in the world
Source: Briefly News