Forbes highest-paid celebrities in the world ranking for 2020
Money is a necessity for everyone in the world. It is what creates a difference between the wealthy and the poor. Interestingly, you can achieve the greatest things in life with money, such as living life in the fast lane, getting a quality education, and driving your dream car. However, some people are not just rich; they are wealthy. Some of them are celebs and Hollywood stars. Are you well acquitted with the list of Forbes's highest-paid celebrities?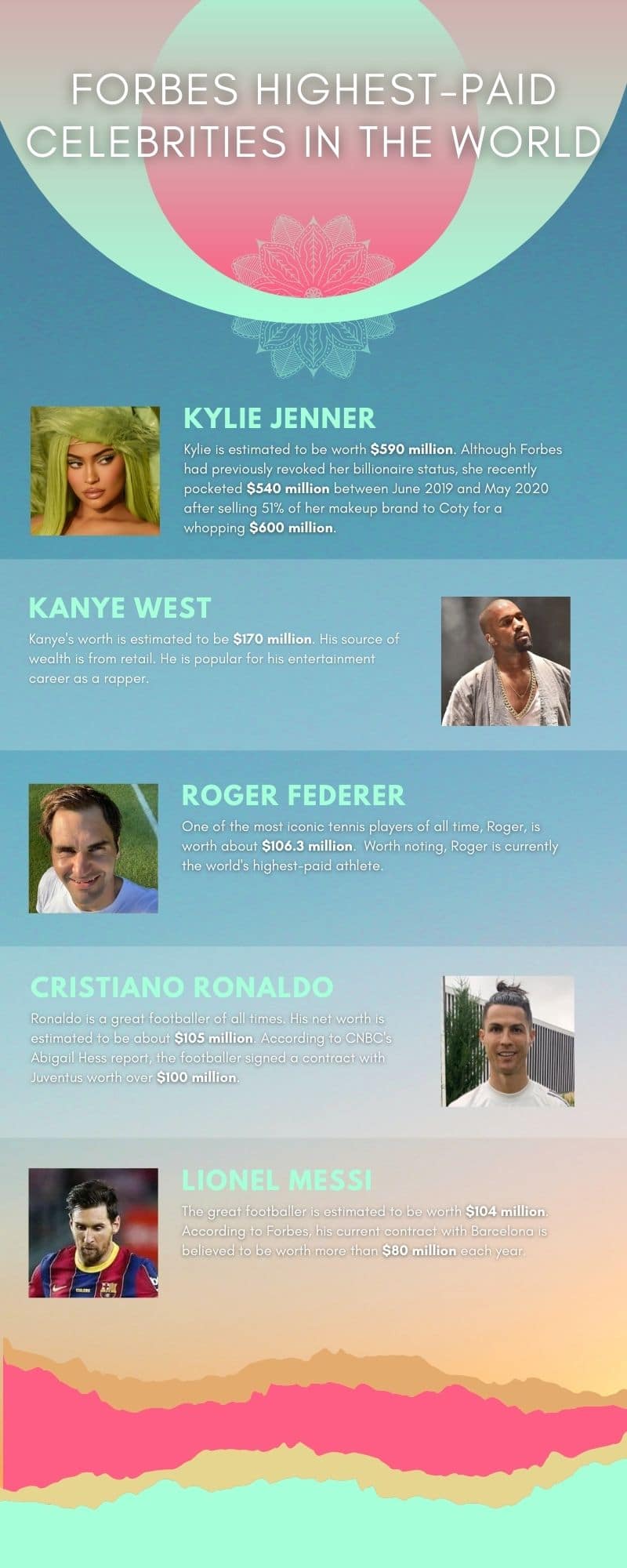 Most famous celebrities in the world have made it to the list of Forbes highest paid actors 2020. They are seen driving some of the most high-end cars and living in mansions, which is just a fairytale to most people. The A list celebrities made it to the list after Forbes considered what they each earned and their pretax before deduction for their manager, agent, and lawyers' fees.
Top 15 Forbes highest-paid celebrities in the world
You will be awed to find out that some of the popular male celebrities take home a lot of money, which contributes to their flashy lifestyles. Most of them live in luxury homes, have luxury boats, and extravagant planes.
1. Kylie Jenner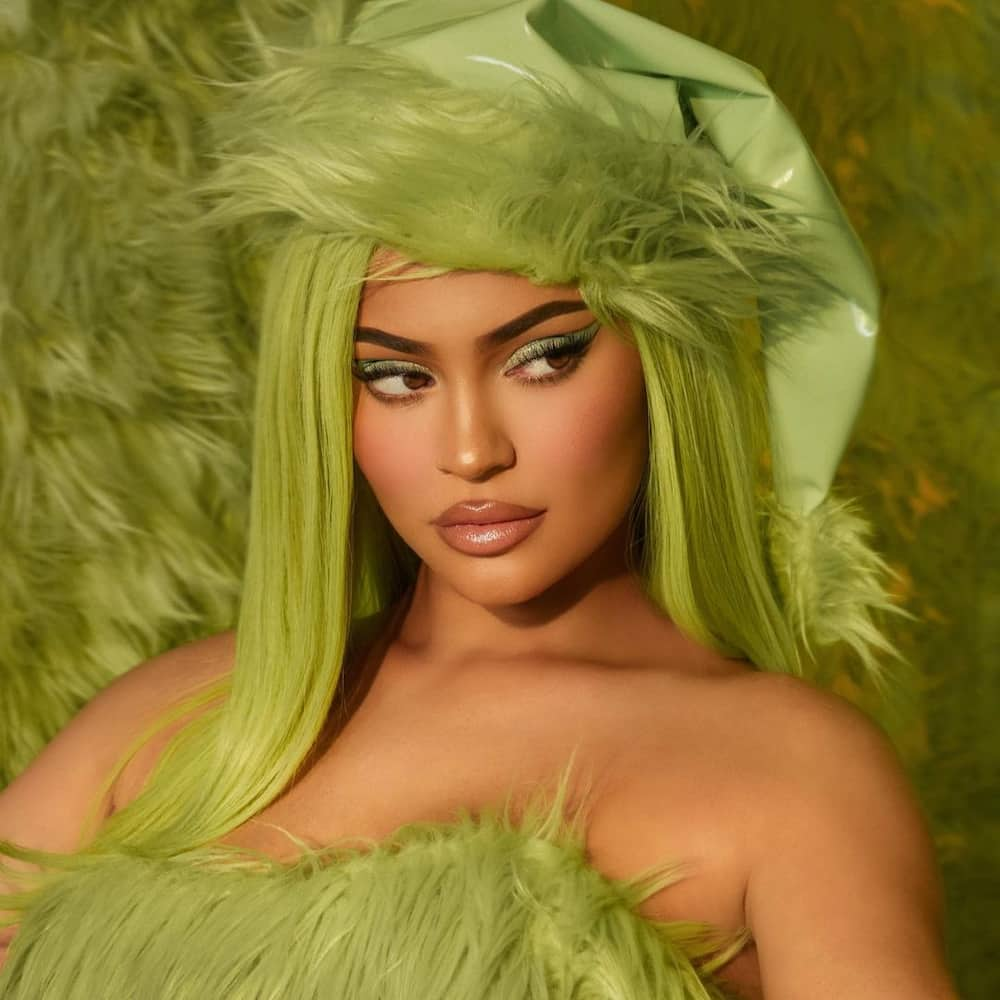 Kylie is estimated to be worth $590 million. Although Forbes had previously revoked her billionaire status, she recently pocketed $540 million between June 2019 and May 2020 after selling 51% of her makeup brand to Coty for a whopping $600 million.
2. Kanye West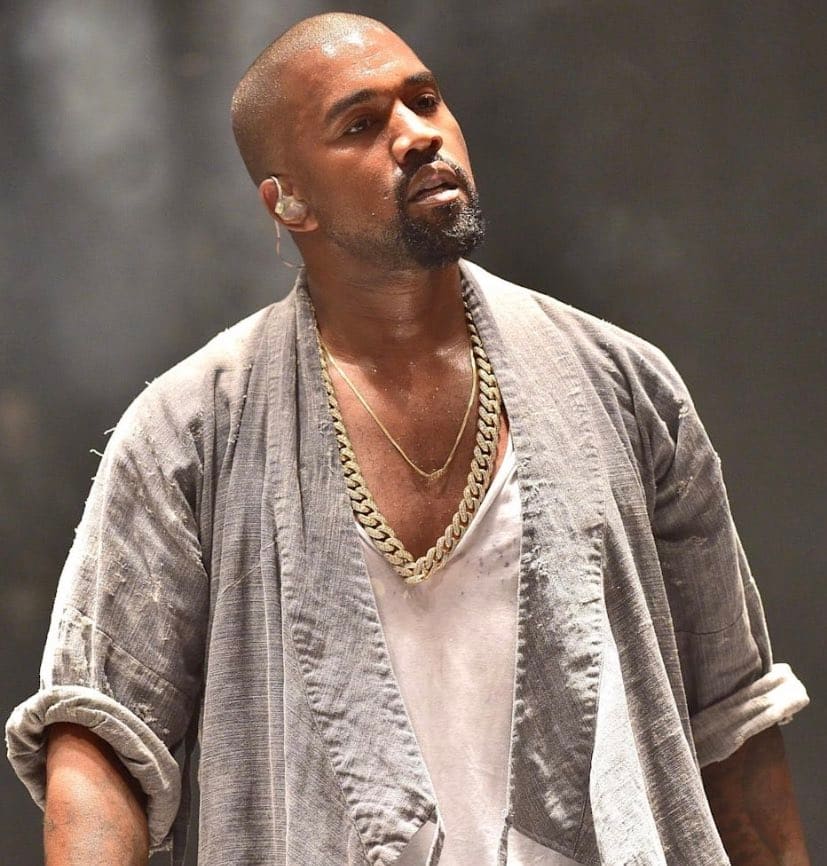 Kanye's worth is estimated to be $170 million. His source of wealth is from retail. He is popular for his entertainment career as a rapper. Most of his wealth is from his clothing brand known as Yeezy. In 2019, Business Insider reported that the clothing brand was valued at $3 billion by Bank of America.
3. Roger Federer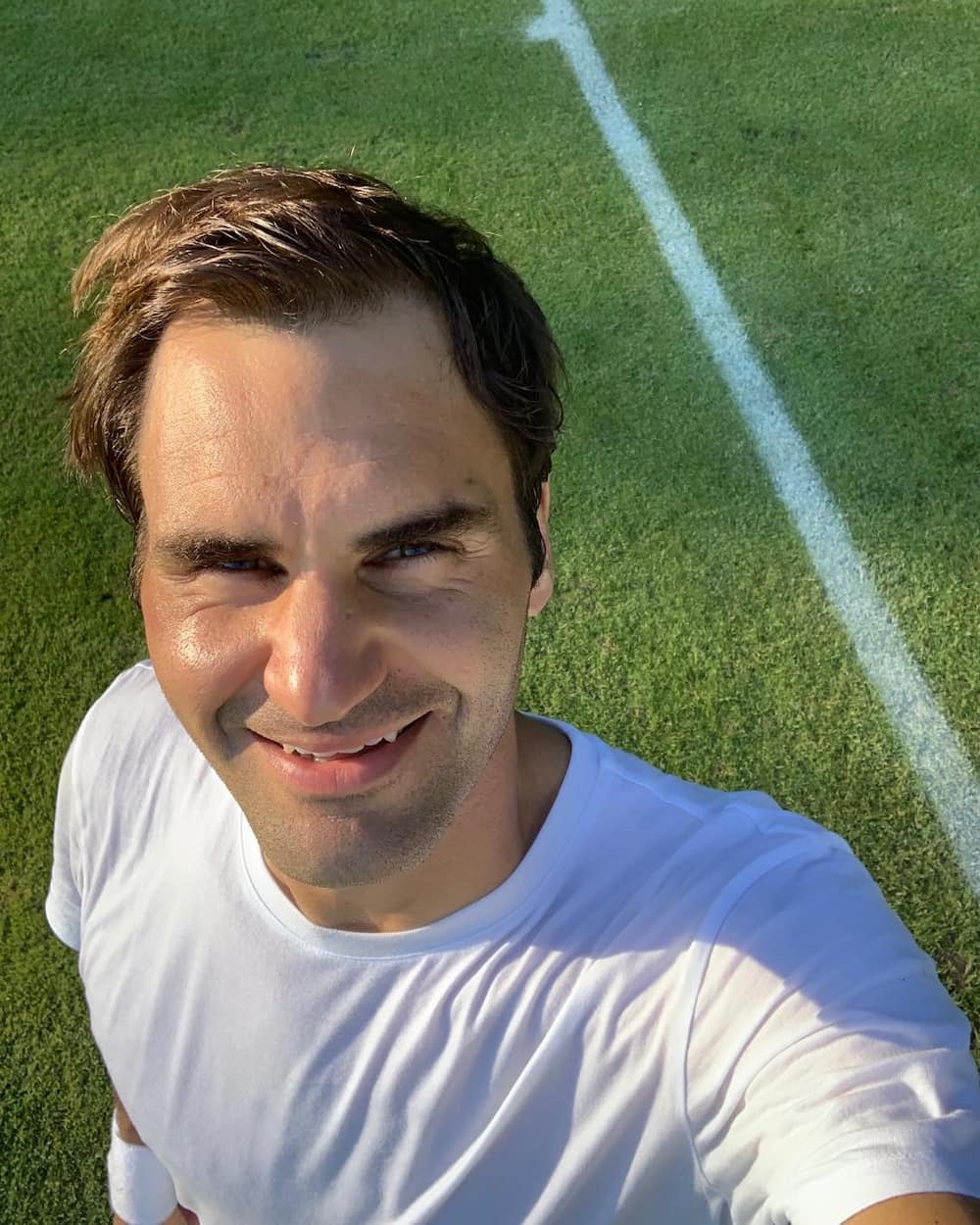 One of the most iconic tennis players of all time, Roger, is worth about $106.3 million. Most people have been asking who topped Forbes list of the worlds highest paid athletes in 2020? Worth noting, Roger is currently the world's highest-paid athlete.
4. Cristiano Ronaldo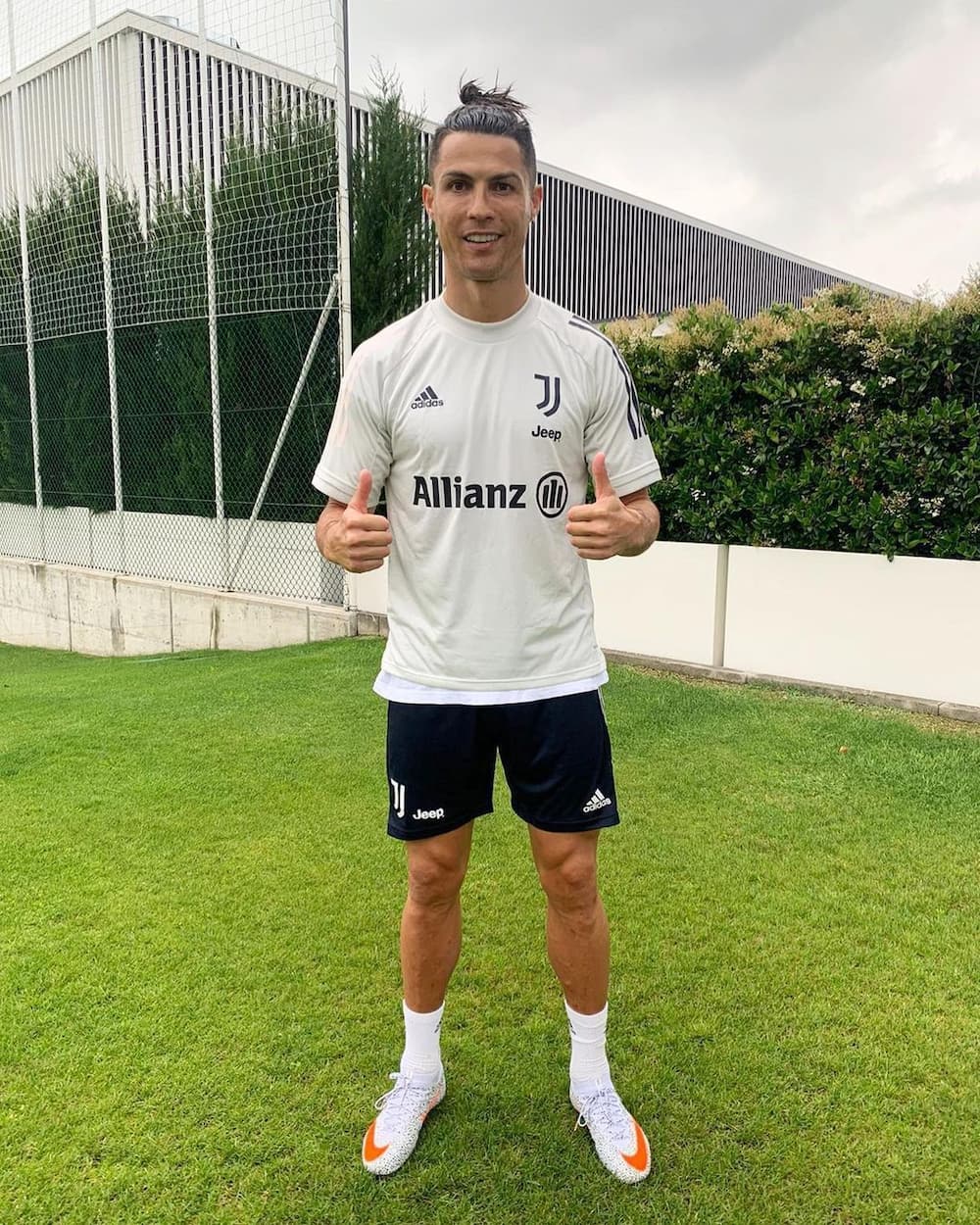 Ronaldo is a great footballer of all times. His net worth is estimated to be about $105 million. According to CNBC's Abigail Hess report, the footballer signed a contract with Juventus worth over $100 million. Business Insider also reported that he has also had numerous endorsement deals with Nike, Clear Haircare, and Tag Heuer.
5. Lionel Messi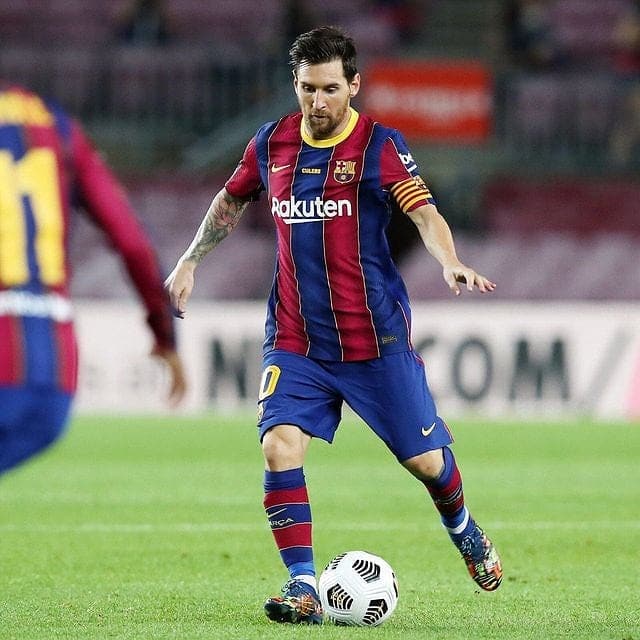 The great footballer is estimated to be worth $104 million. According to Forbes, his current contract with Barcelona is believed to be worth more than $80 million each year.
6. Tyler Perry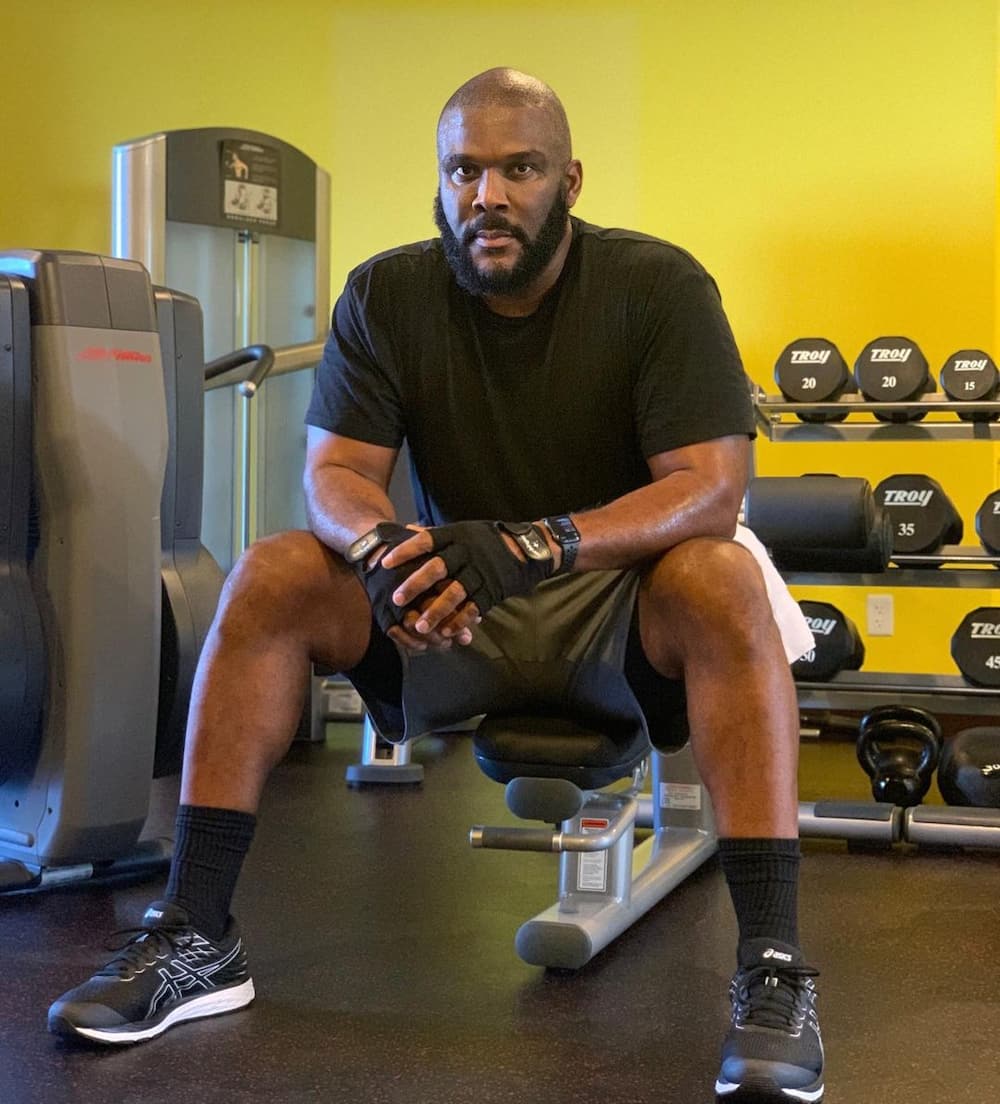 Tyler Perry has created a name for himself in the entertainment industry. He has a net worth of $97 million, which is from his successful career. He is well known for his Madea movie franchise. He was recently in the headlines after it was reported that Prince Harry and Meghan Markle have been residing in his $18 million mega-mansion located in Los Angeles, California, as they look for a permanent residence.
7. Neymar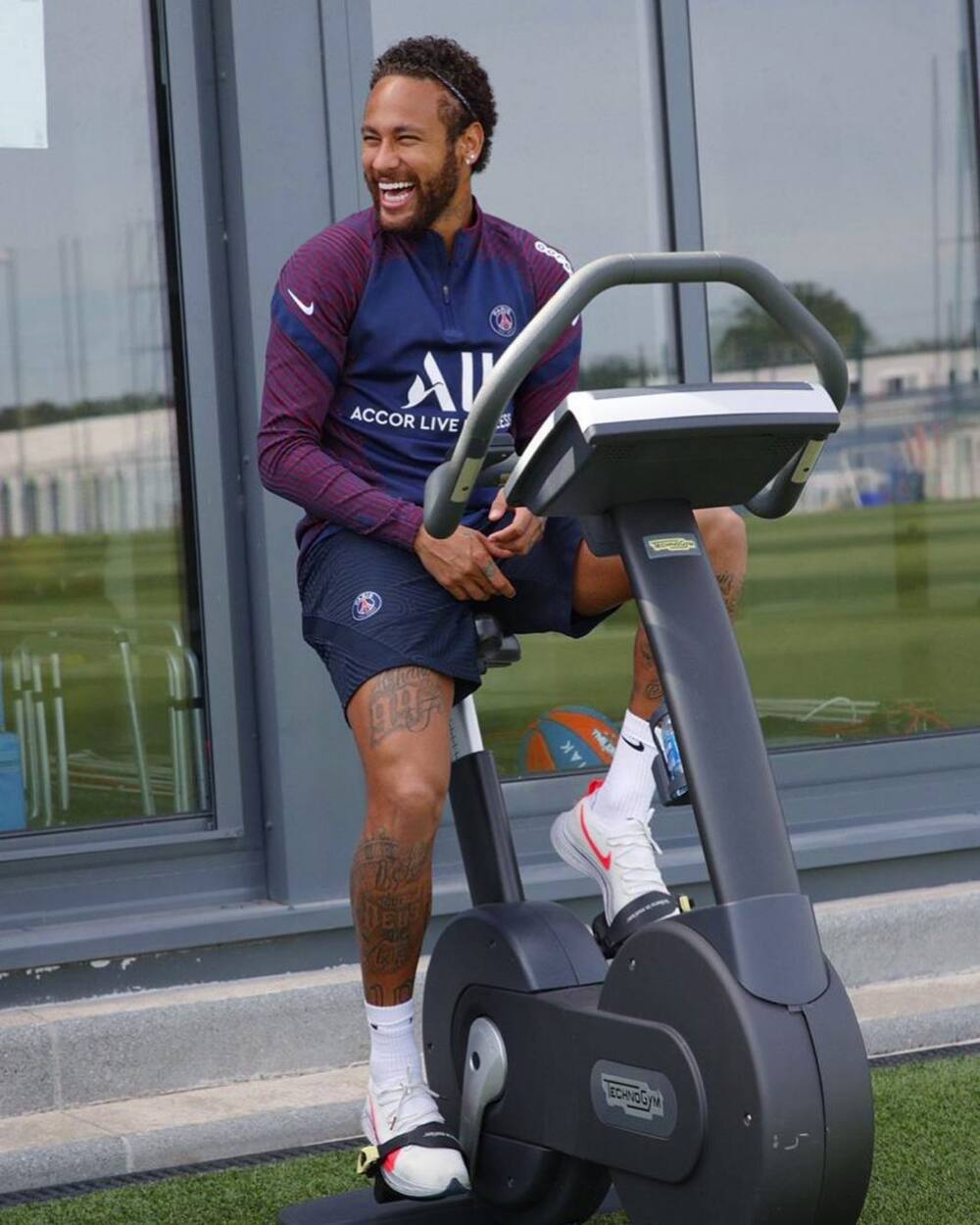 The famous footballer has a net worth of about $95.5 million. The sports star is signed under a five-year contract with the Paris Saint-Germain football team. According to CNN, he was bought out from his previous contract with Barcelona for $263 million in 2017.
8. Howard Stern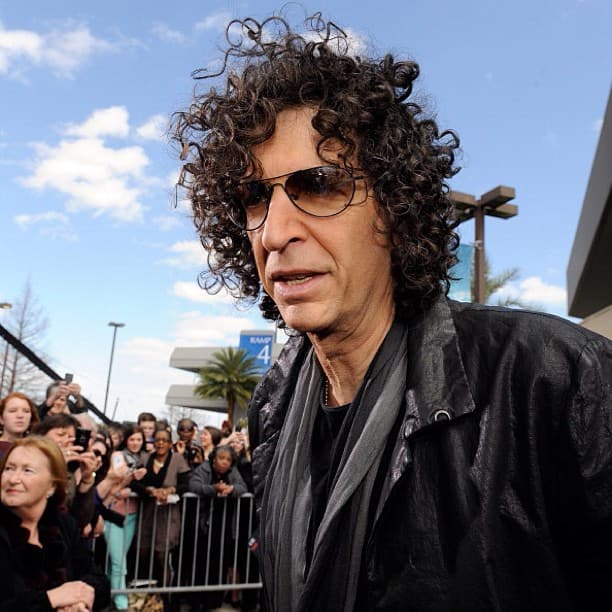 Howard is reportedly the highest-paid radio personality with a net worth of about $90 million. The New York Times in 2015 reported that Howard had extended his contract with SiriusXM for a period of five more years. His then contract was worth $80 million.
9. Lebron James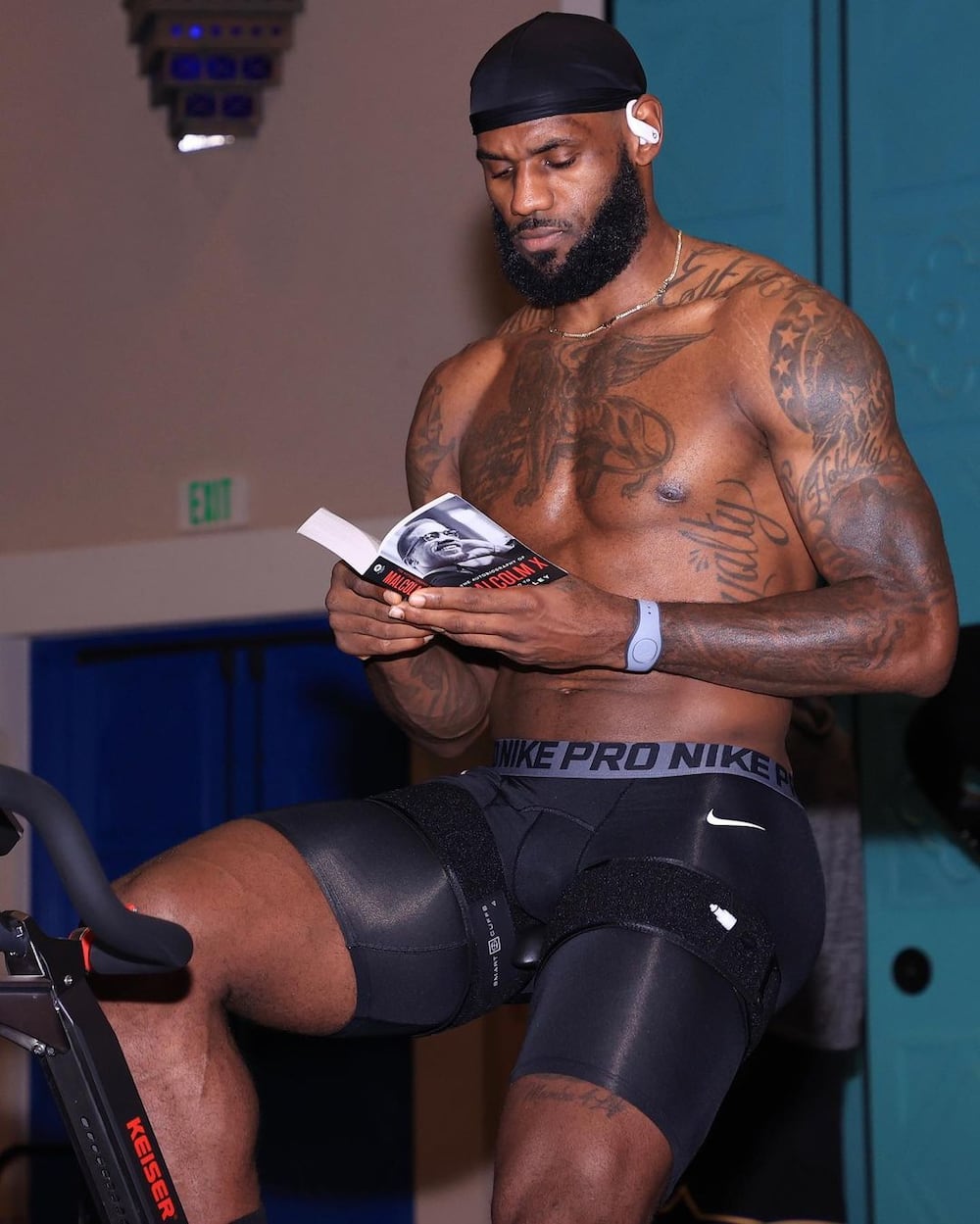 Lebron is a superstar when it comes to basketball. He is estimated to be worth $88.2 million, which is attributed to his triumphant sports career. In 2018, he signed a 4-year contract with the LA Lakers that is believed to be worth $154 million, according to NBC Sports.
10. Dwayne Johnson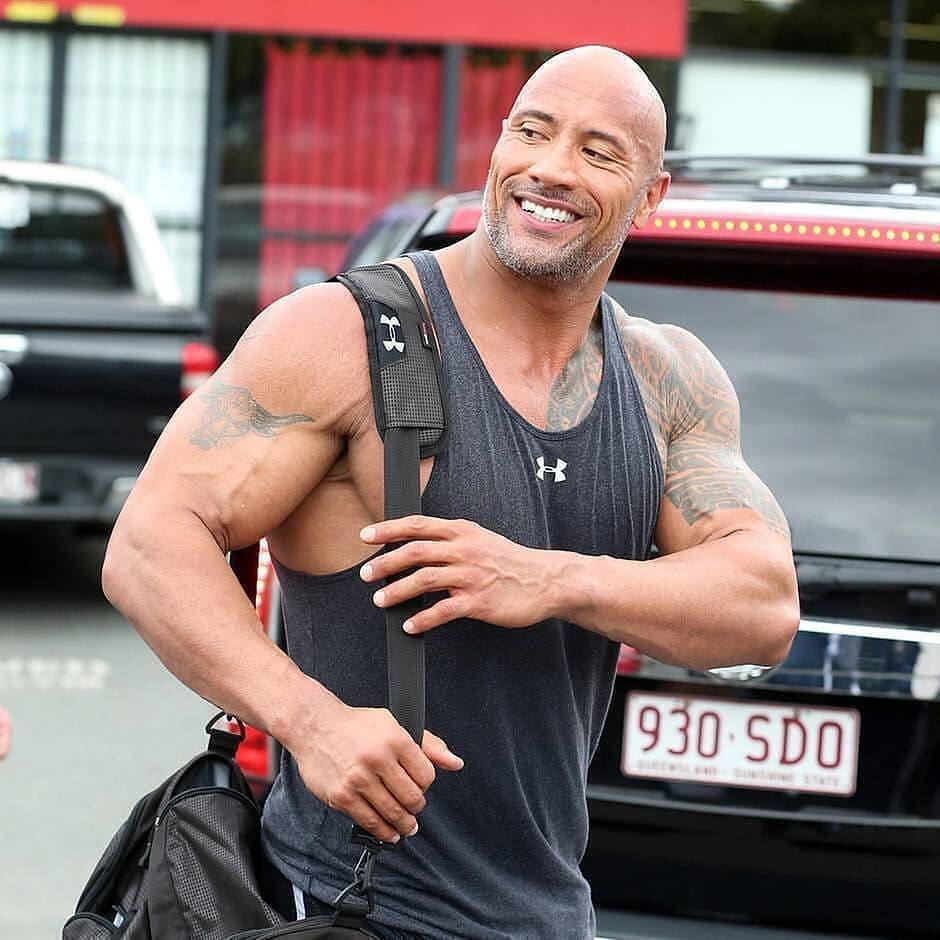 Dwayne has today become a sensation for many in the entertainment world. Popularly known as The Rock, he is one of Hollywood's actors. He also topped the list of the highest paid actor in the world. If you have been wondering who is the richest actor in the world? Well, Dwayne tops the list with a net worth of $87.5 million.
11. Rush Limbaugh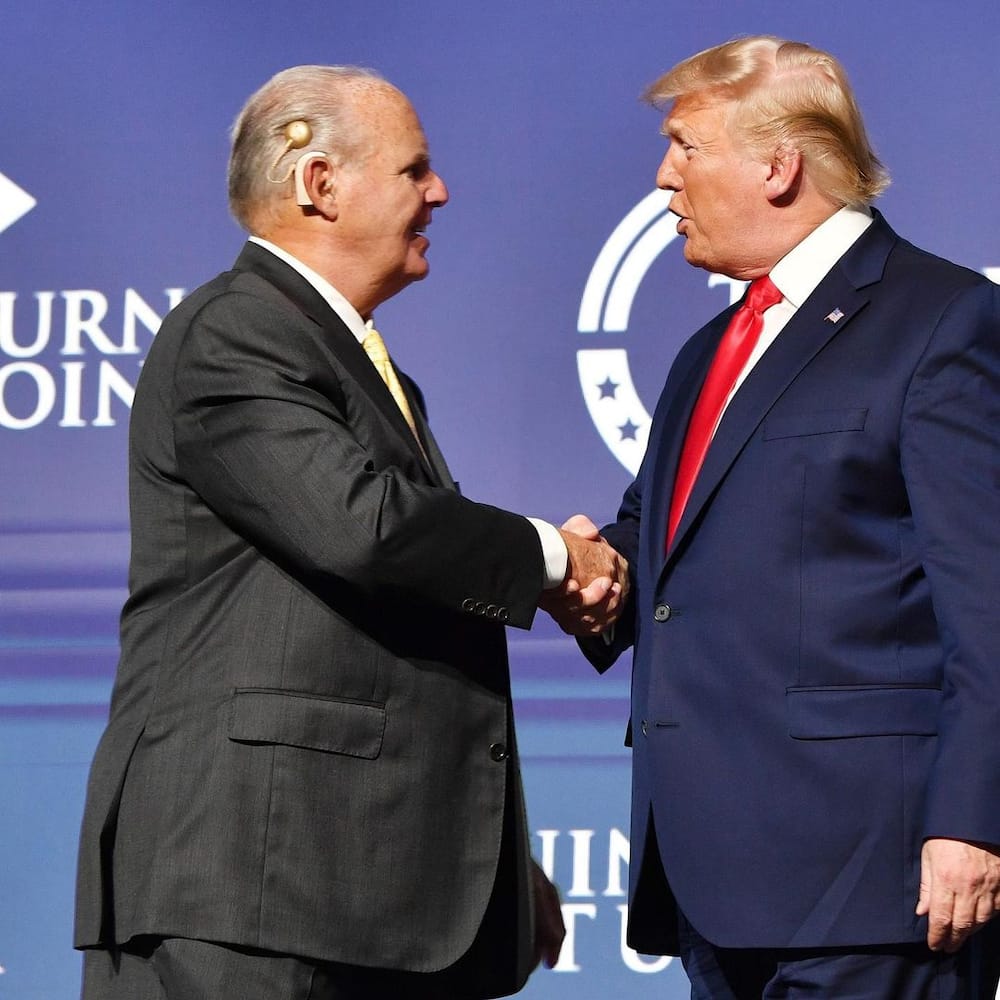 Rush is no new name in conservative radio. He is believed to be worth $85 million. Donald Trump recently awarded Rush the Presidential Medal of Freedom.
12. Ellen DeGeneres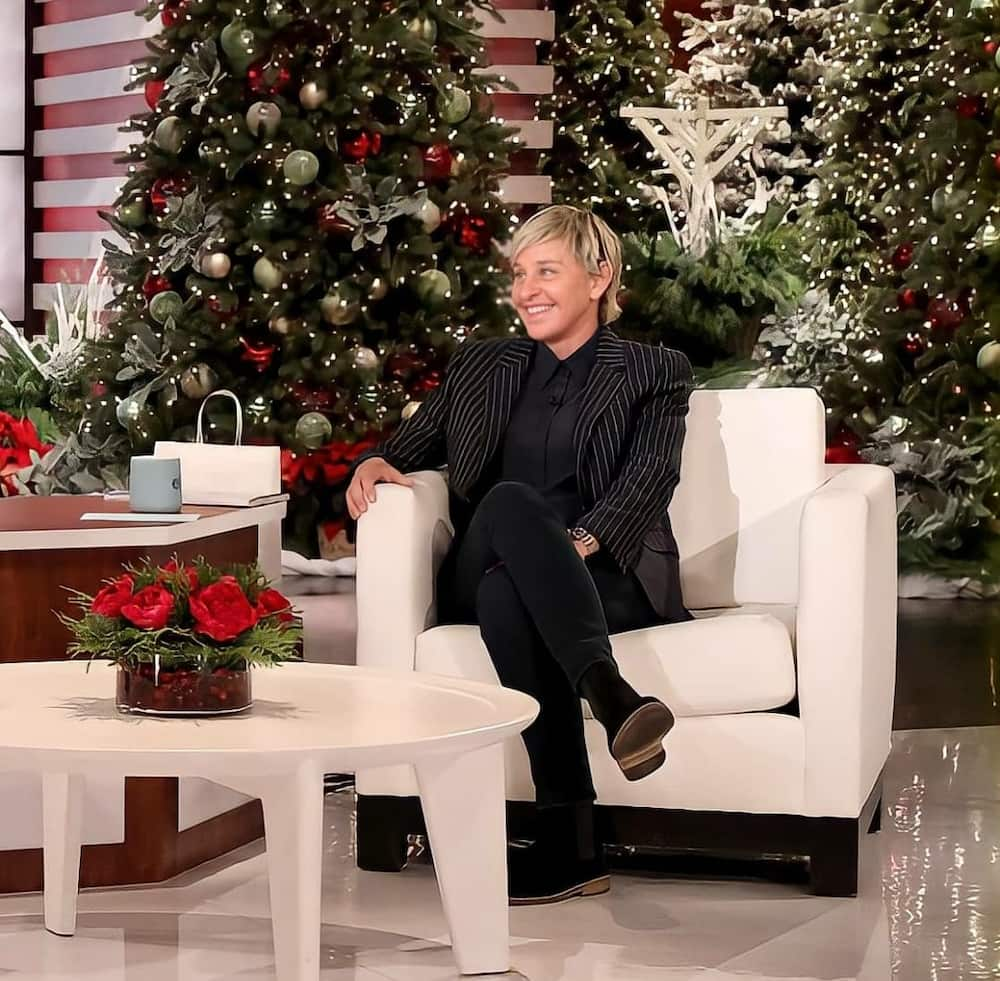 According to Forbes, Ellen is believed to have a net worth of $84 million. Ellen is a host of the most popular talk-show in America, The Ellen Show.
13. Bill Simmons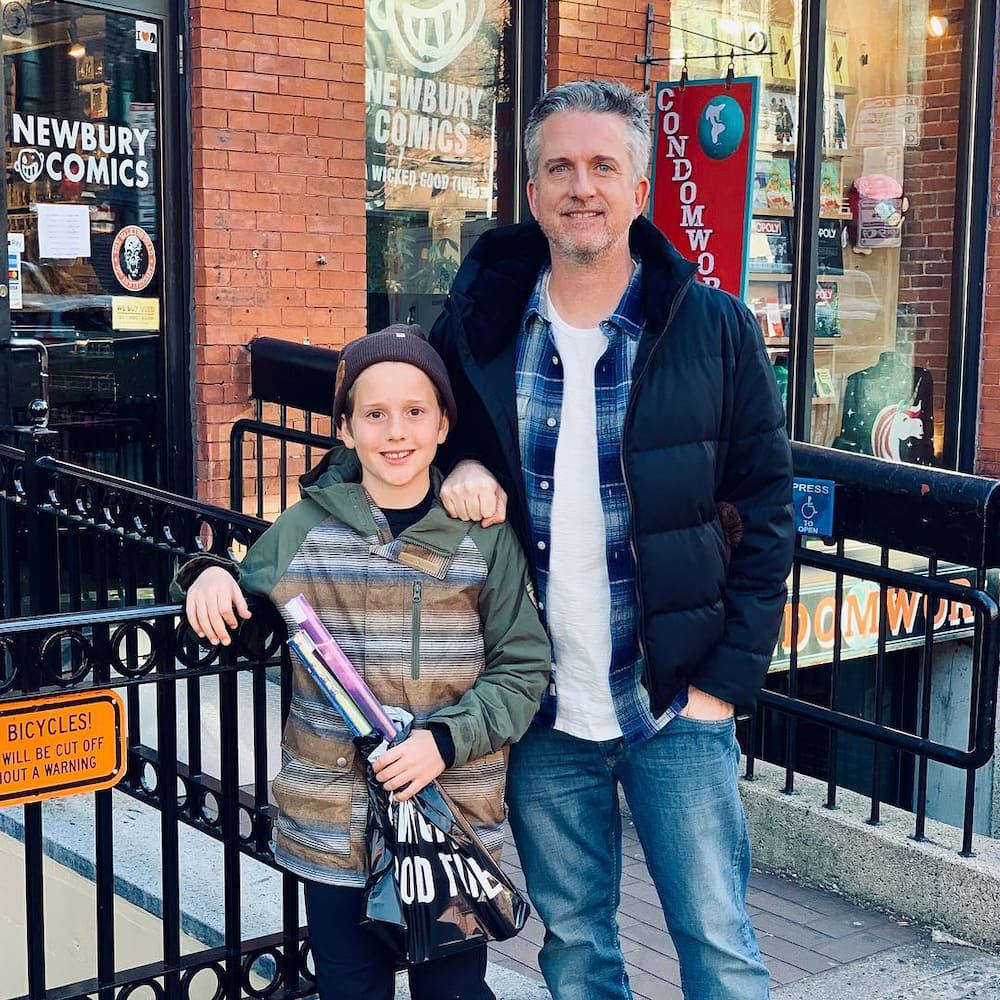 Bill is believed to have a net worth of $82.5 million. He is the first podcaster to appear on the list. He acquired his wealth after selling his media company, known as The Ringer, to Spotify.
14. Elton John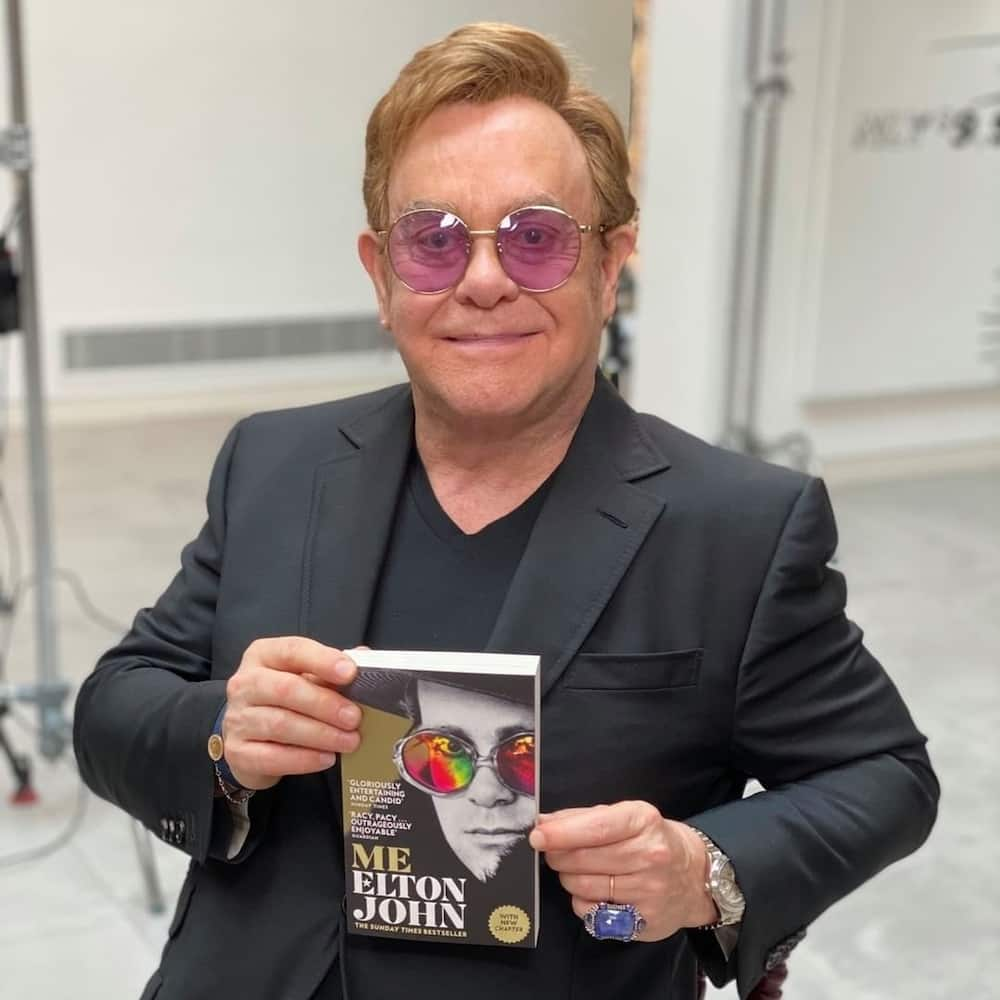 Elton is believed to have a net worth of $81 million. According to Forbes, his Farewell Yellow Brick Road Tour earned him $212 million in 2019. Interestingly, the music fantasy biopic based on the singer's life, Rocketman, raised over $195 million in 2019.
15. James Patterson
James is behind some of the most successful reads. He co-wrote the book Filthy Rich: A Powerful Billionaire, All the Justice that Money Can Buy: The Shocking True Story of Jeffrey Epstein, and the Sex Scandal that Undid Him.
With the above-detailed list of the highest-paid celebrities in the world, you can be able to gauge where your favourite star falls. You can now clearly understand why most celebrities lead flashy lifestyles and are more philanthropic than others.
READ MORE: World's richest: Top 20 richest women in the world 2020 list
Briefly.co.za shared a list of the top 20 richest women in the world 2020. The number of richest women in the world continues to increase with each passing year even though some are still well behind their male counterparts. The future looks promising as more and more self-made women billionaires enter the list.
The 2020 Forbes rich list was compiled using stock prices and exchange rates from March 18, 2020, to calculate the net worth. In 2020, 234 women made it to the list, down from the 244 women who made it last year.
Source: Briefly News