Top 25 most beautiful cities in Africa
There are beautiful cities in Africa besides its impressive animals, stunning deserts, and beautiful savannahs. It is also home to astonishing towns that are rich in history and culture. The continent includes 54 sovereign nations with some progressing countries that are quite wealthy like Tunisia, Morocco, South Africa, and Nigeria.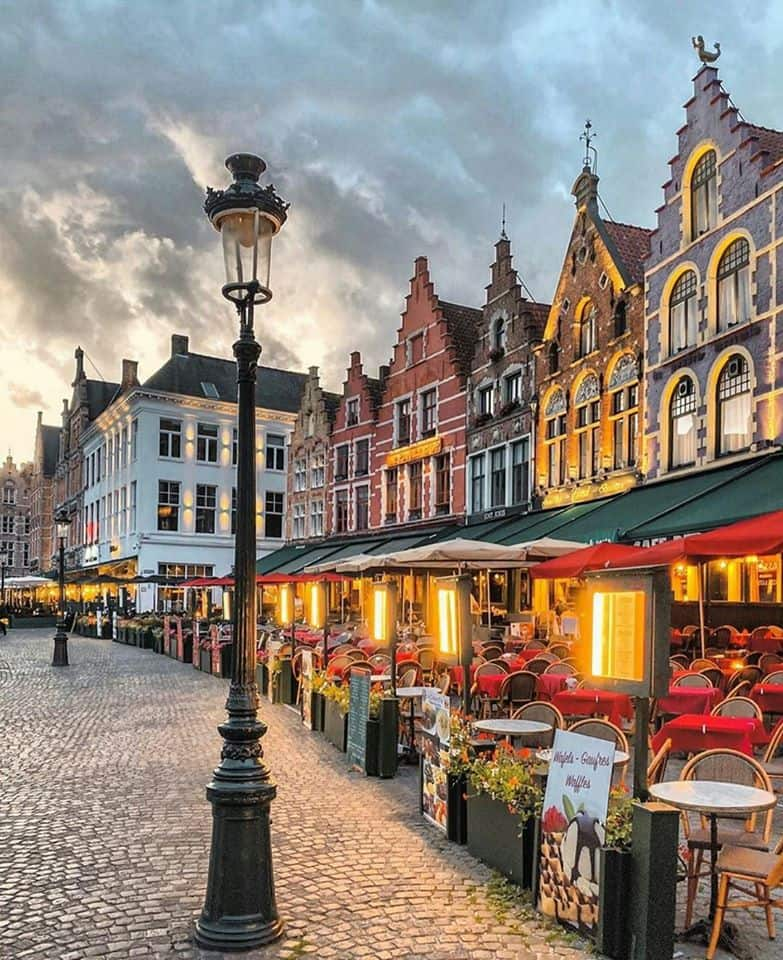 These beautiful cities in Africa are fantastic to live in since they are secure, have good road networks, other social amenities, as well as opportunities for economic growth. Besides, they offer many business and career prospects, and they have the necessary infrastructure as well as many attractions for recreation. Additionally, the continent has a rich cultural heritage, warmth, friendliness, and hospitality. What are the most beautiful cities in Africa?
Most beautiful cities in Africa
What is the nicest city in Africa? Well, see the list below and get to know about these cities. They are suitable for residing as well as setting up a business. Have a look at them and decide on which ones to visit.
1. Johannesburg, South Africa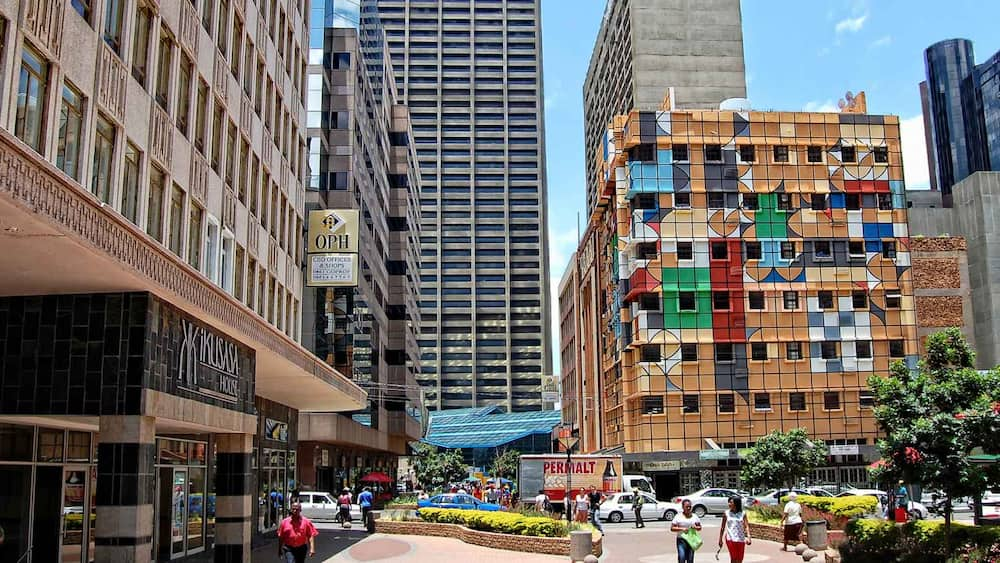 What is the most beautiful part of Africa? Johannesburg is one of the wealthiest modern cities in Africa and comes first in the list of beautiful cities in South Africa. It has a lot of investment and career opportunities, making it favourable to reside in. It is clean and has world-class shopping malls, hotels, and its airport is one of the best in the world.
It is also the financial and industrial metropolis of South Africa, built on a rich history of gold mining. The city is rapidly evolving from an edgy safari stopover to a vibrant hub for arts and culture.
2. Tunis, Tunisia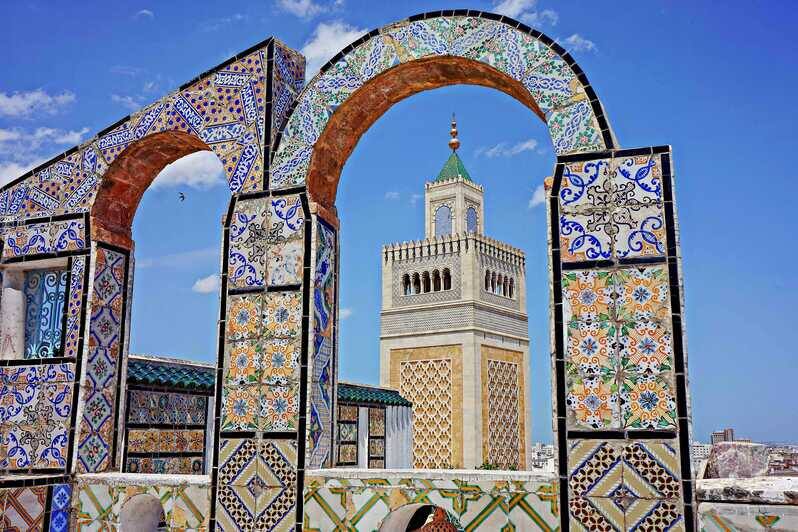 Tunis stands as the second most beautiful city in Africa after Johannesburg. It has a population of 2,700,000 inhabitants, making it the centre of the country's economic and commercial activities. The government of Tunisia developed Tunis to make it compete globally and make it one of the best cities in Africa Forbes list.
Among Tunisia's tourist attractions is its cosmopolitan capital city of Tunis, the ancient ruins of Carthage, the Muslim and Jewish quarters of Djerba, and coastal resorts outside Monastir. The city is also known for its golden beaches, sunny weather, and affordable luxuries.
READ ALSO: Fun Things to do in South Africa in December: Must try!
3. Abuja, Nigeria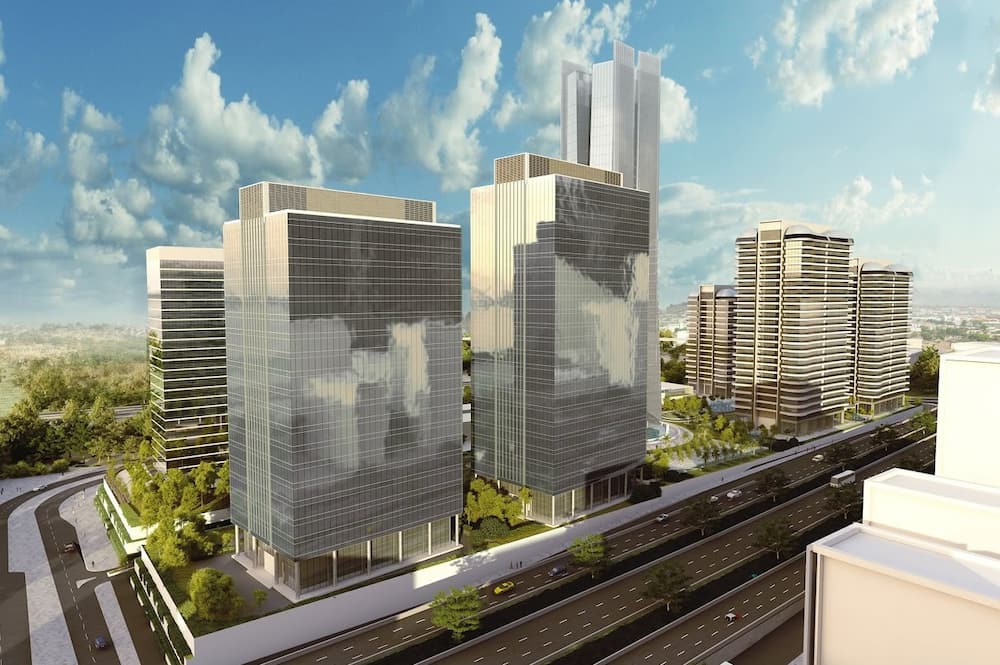 After Lagos ceased to be the capital city of Nigeria in 1991, Abuja became the capital. This was chosen by the then Nigerian President Ibrahim Badamosi Bbanginda. The city is on the list of the most beautiful cities in West Africa.
It is attractive and known for being one of the few purpose-built capital cities in Africa, as well as being one of the wealthiest. Abuja is Nigeria's administrative and political centre. It is also a key capital on the African continent due to Nigeria's geo-political influence in regional affairs.
4. Nairobi, Kenya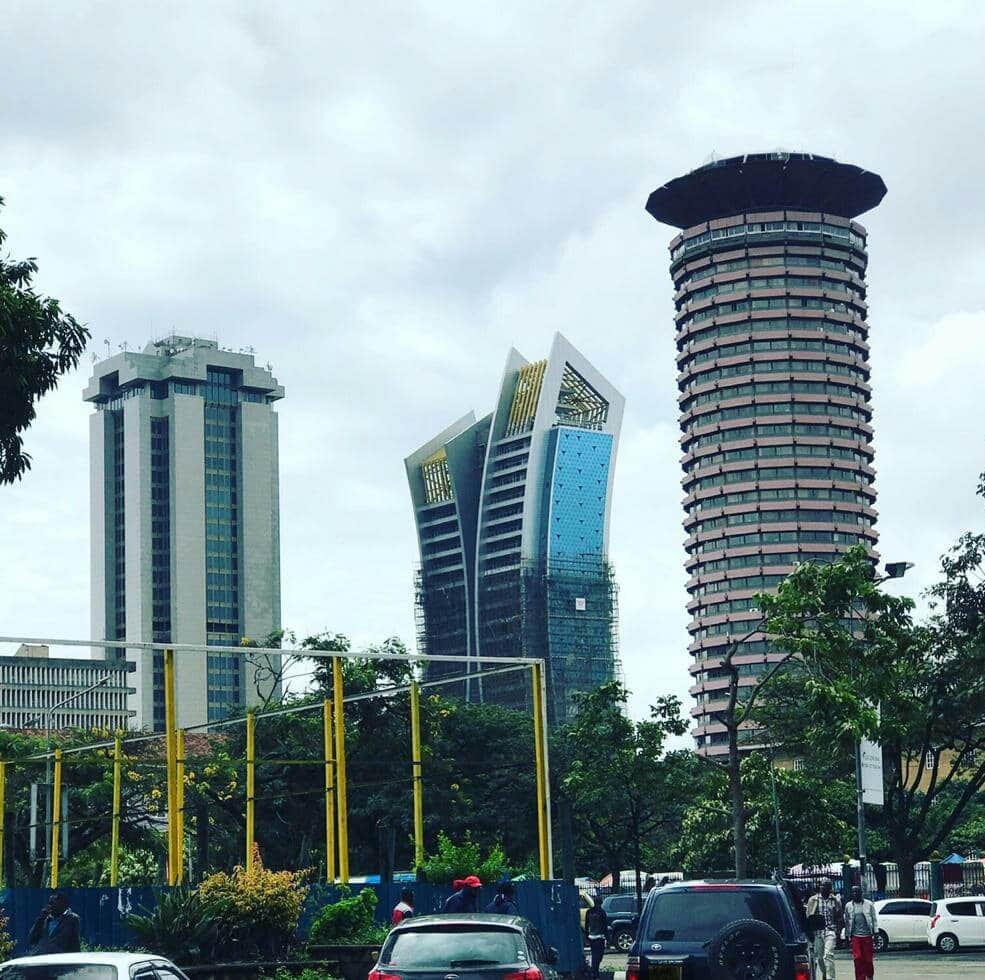 A good number of multinational companies prefer to use Nairobi as the base for their operations in Africa and the continent at large. Nairobi is also the most populous city in Eastern Africa. It is one of the most leading cities on the continent, both politically and financially.
Nairobi is popularly known as Green City in the Sun as it has an amazing culture, which is unparalleled in any other city. The city is known for its sheer natural beauty that will take your breath away. It is a place where everyone collides into a magnificent experience.
5. Dar es Salaam, Tanzania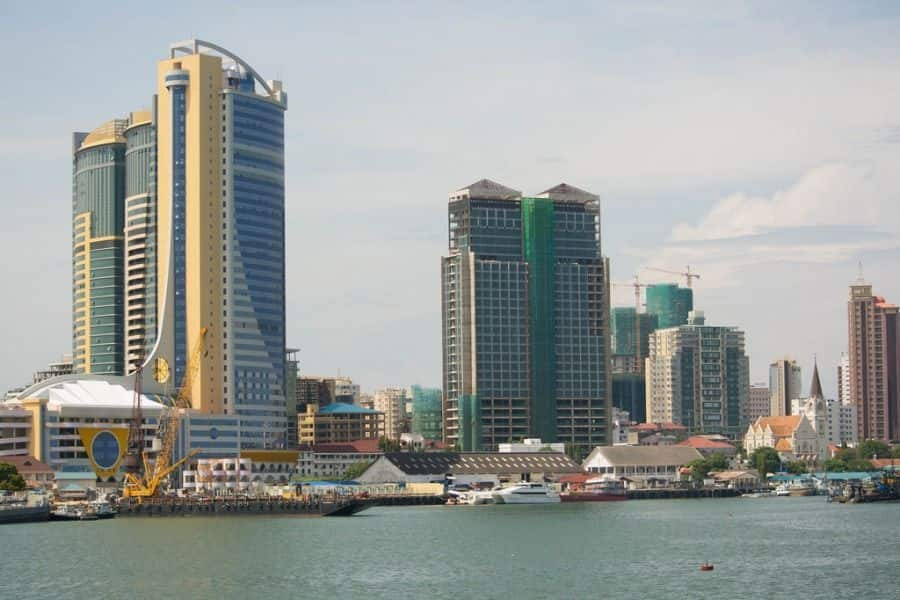 Dar es Salaam is the major city for both business and government in Tanzania. It enjoys tropical weather all year round. It is home to the famous University of Dar es Salaam, which is the oldest and largest public university in the country.
The city is home to a wide range of people and cultures. Known for its beaches, islands, seafood, and music, the city has a variety of activities for every type of tourist.
6. Addis Ababa, Ethiopia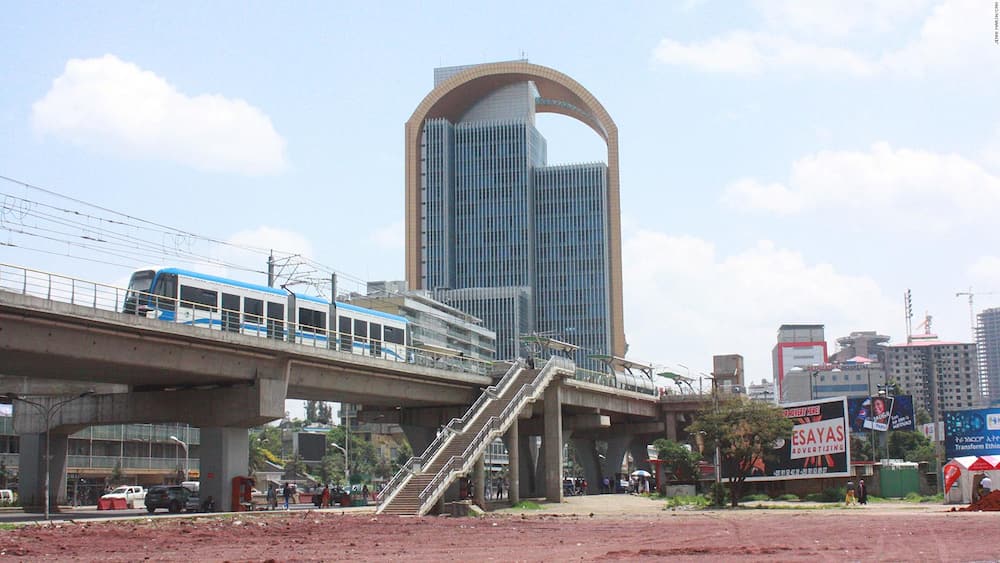 Addis Ababa is regarded as the political capital of the continent due to its many political organizations. It has world-class road networks, buildings, and other social amenities. This makes it an ideal place to visit and live. It has its historical, diplomatic, and political significance.
7. Abidjan, Ivory Coast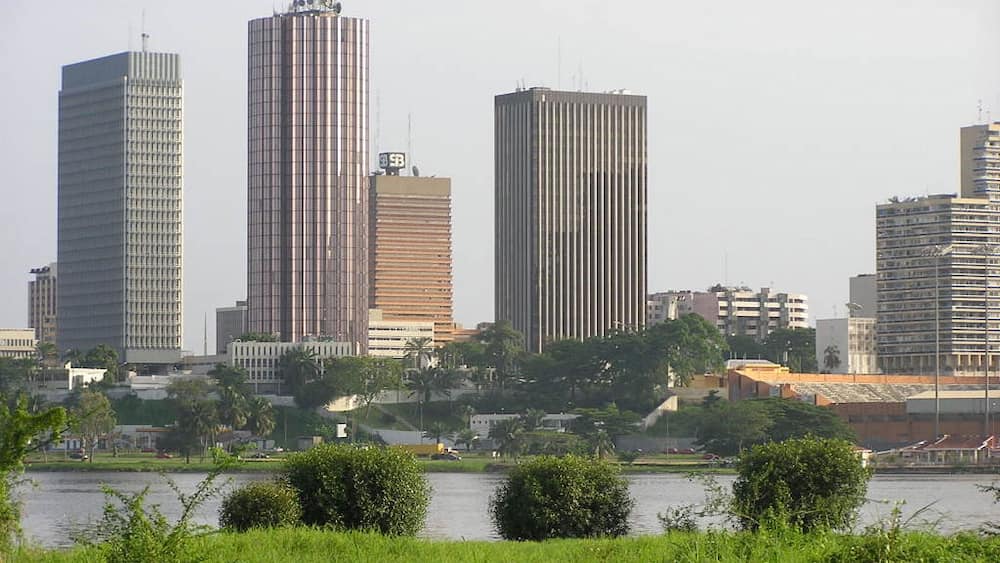 Abidjan has improved security, allowing tourists to explore the lengths and breadths of the city. The beautiful skyline of Abidjan will leave you in awe. It also acts as the transport and export centre where it is the fourth city that exports goods in the sub-Saharan region.
8. Windhoek, Namibia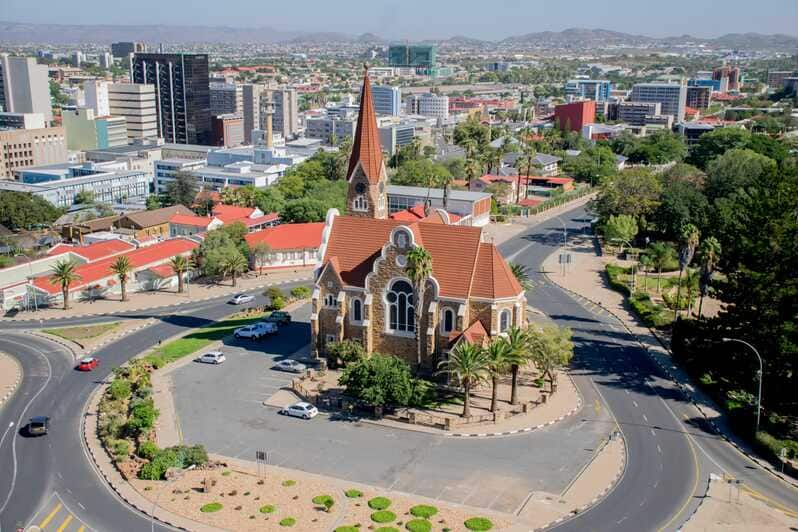 Windhoek is the location of most government institutions in Namibia. It is famous for its adequate healthcare services and has good educational institutions. Despite being a small city, it is a bubbling business district that has trendy shopping malls, bars, and restaurants.
On a hilltop in the city centre, there are the 1890s Alte Feste, a former military headquarters with historical exhibits, and Independence Memorial Museum. Colonial influence is visible in nearby buildings like the sandstone Lutheran Christus Church.
9. Kigali, Rwanda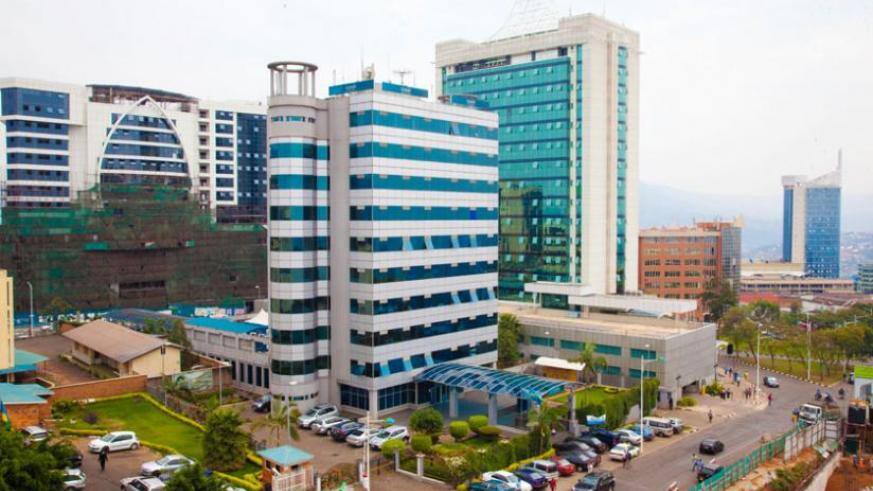 Which is the cleanest city in Africa? Kigali is regarded as one of the cleanliest cities on the continent. It is the country's central business centre with many modern buildings such as the New Kigali Tower. It is located near most of the tourist attraction sites, including Volcanoes National Park. The city's Caplaki Crafts Village has stalls selling traditional handicrafts, including woodcarvings and woven baskets.
10. Port Louis, Mauritius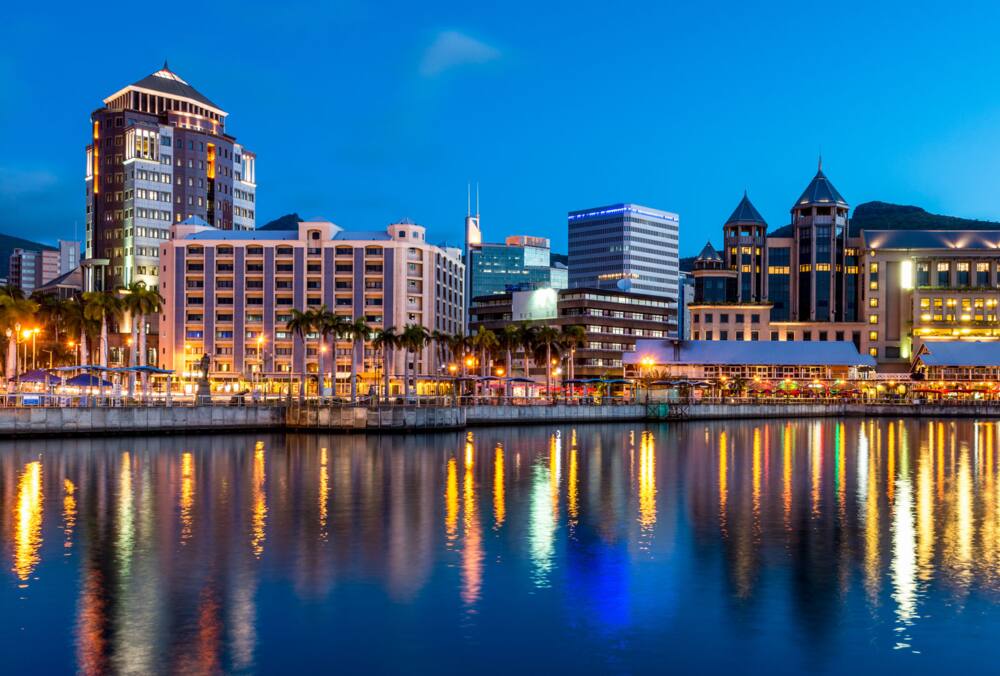 Cleanliness, beauty, and security make Port Louis stand out from the rest. The presence of port facilities, manufacturing industries, and tourism sites makes it a financial hub. Its cuisine, history, and city architecture draw tourists from all walks of life.
The Caudan Waterfront is a lively dining and shopping precinct. Nearby, vendors sell local goods and handicrafts at the huge Central Market. The Blue Penny Museum focuses on the island's colonial and maritime history, along with its culture.
11. Cairo, Egypt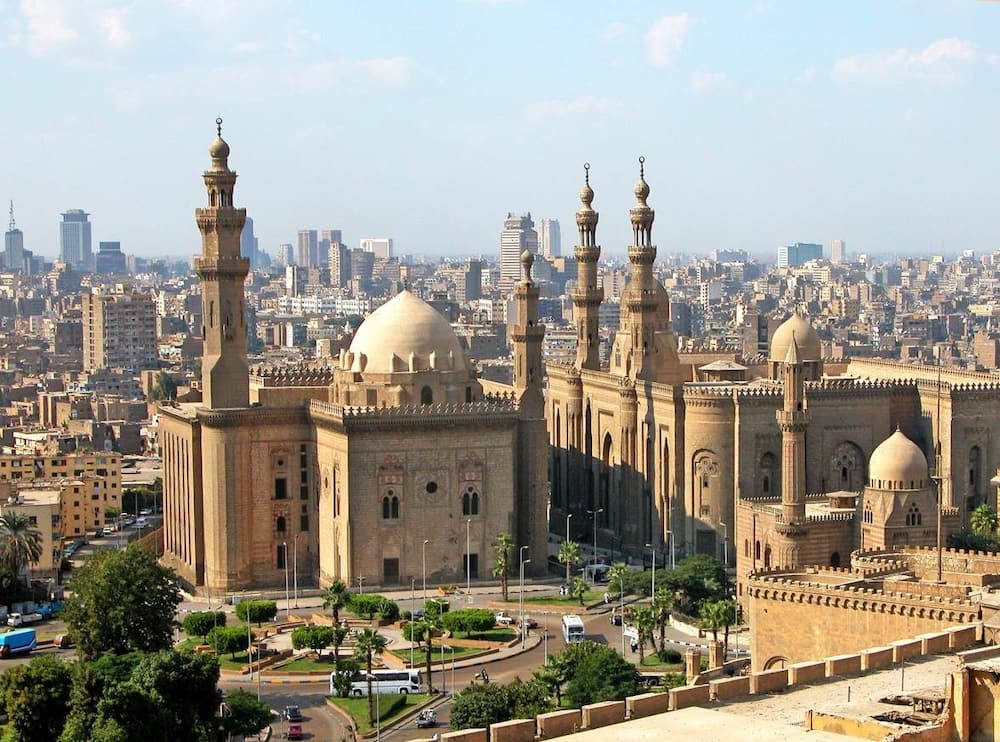 Cairo is Egypt's capital and the largest city in the Middle-East. It is also the second-largest on the continent after Lagos and is also referred to as the home of civilization. With breathtaking infrastructure and a low crime level, Cairo is one of the most beautiful cities to visit.
Cairo is famous for its own history, preserved in the fabulous medieval Islamic city and Coptic sites in Old Cairo. At its heart, you will see Tahrir Square and the vast Egyptian Museum, a trove of antiquities including royal mummies and gilded King Tutankhamun artefacts.
12. Cape Town, South Africa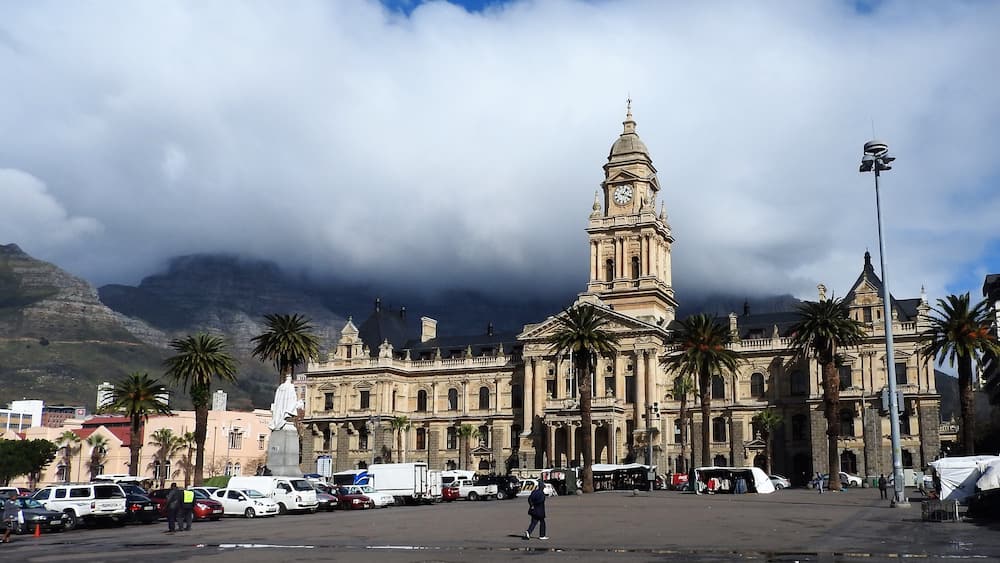 Cape Town is the second-most populous city in South Africa. It is famous for its Table Mountain, harbour, and Cape Point. It is the most popular international tourist destination in the country. The city is beautiful for its landmarks such as Table Mountain and Cape Point.
13. Agadir, Morocco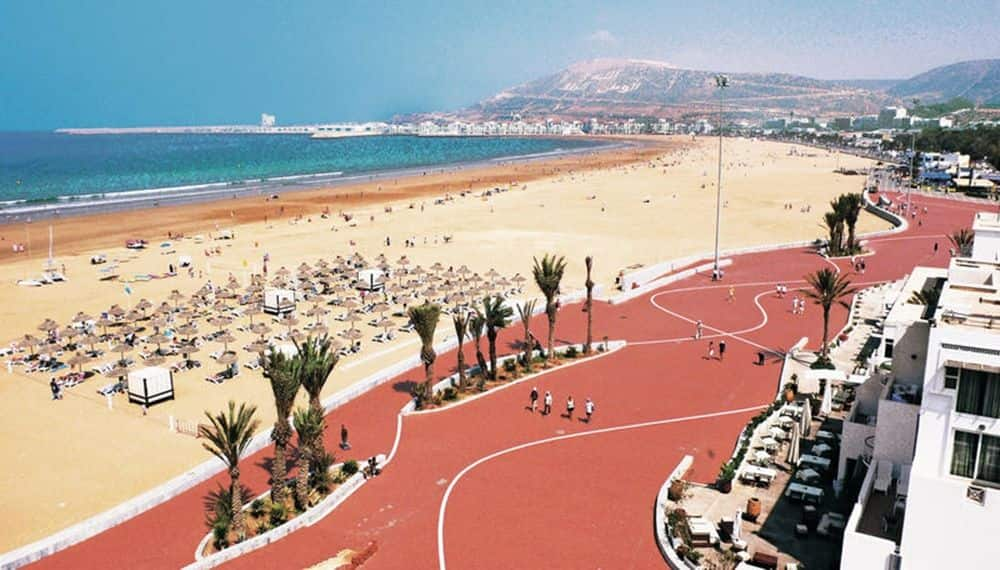 Agadir is one of the major urban centres of Morocco. Its beauty rests on the blending of history and modernity. The level of crime is deficient and it is unlikely that you will meet any harm. This makes it a haven for tourists.
It is regarded as a resort destination for its golf courses, wide crescent beach, and seaside promenade lined with cafes, restaurants, and bars.
14. Luanda, Angola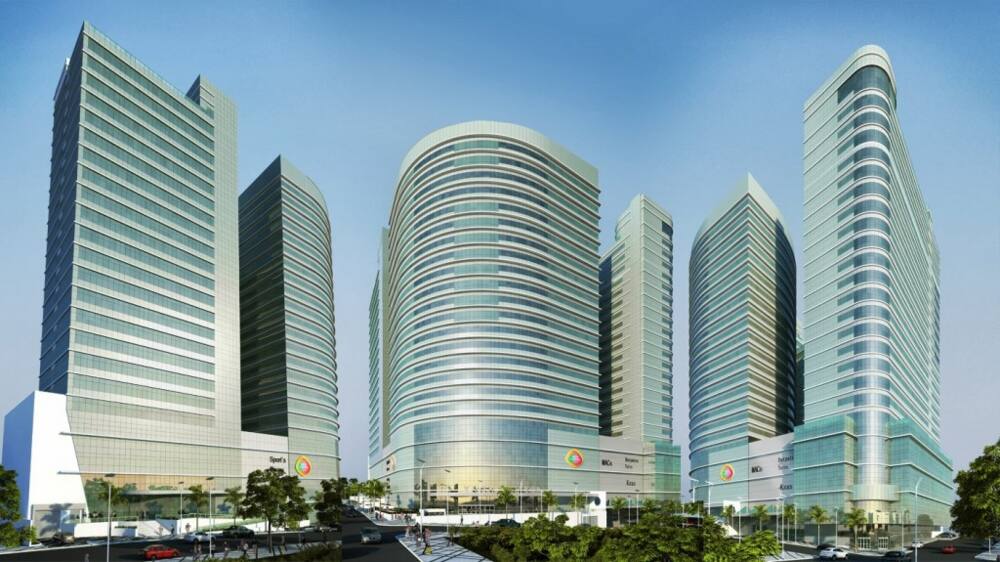 Luanda is the capital of Africa's second-largest oil producer. It is also home to the nation's principal seaport and administrative centre. It rests on the coast of the Atlantic Ocean, where it is split into two parts, namely Cidade Alta and Baixa de Luanda. The city is generally safe, offering a great place to spend a family vacation.
READ ALSO: Tourists seeking the Kasi life: Soweto has what you are looking for
15. Kumasi, Ghana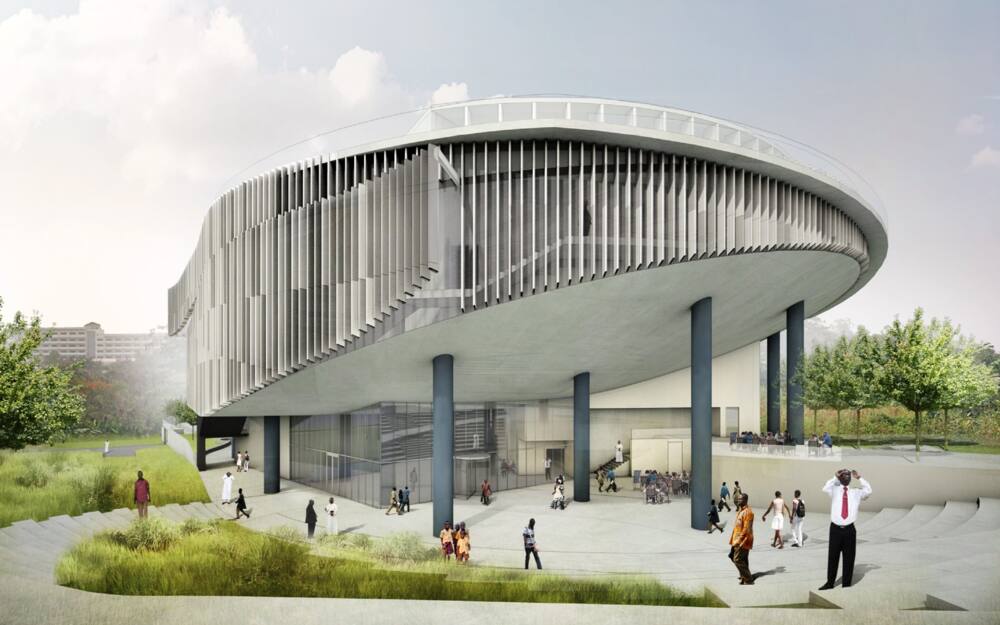 Kumasi hosts one of the largest markets in West Africa that bears more than ten thousand stalls. The legendary hospitality and warm friendliness of the people of the Ashanti region in which Kumasi is located make it a great city. It is also referred to as The Garden City going by the many beautiful flowers and exotic plant species found in the area.
It is known as a centre for Ashanti culture. In the huge, open-air Kejetia Market, everything from glass beads to Ashanti sandals is sold. The National Cultural Centre offers craft workshops and dance performances.
16. Libreville, Gabon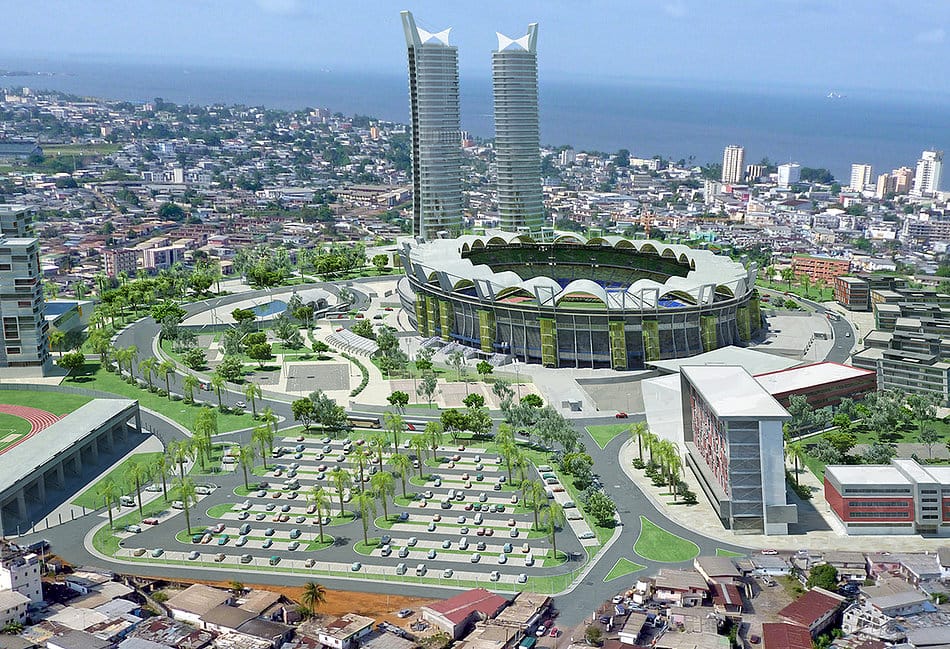 Libreville is the largest city of Gabon. The lifestyle of the people and beautiful architecture is greatly influenced by the French. It also has a literacy rate of about 90%. Additionally, it doubles as an oil city with a massive investment which has boosted the mining sector.
Its seafront boulevard has parks and sculptures. The National Museum of Arts and Tradition exhibits tribal crafts such as masks and wood-carved artefacts.
17. Lagos, Nigeria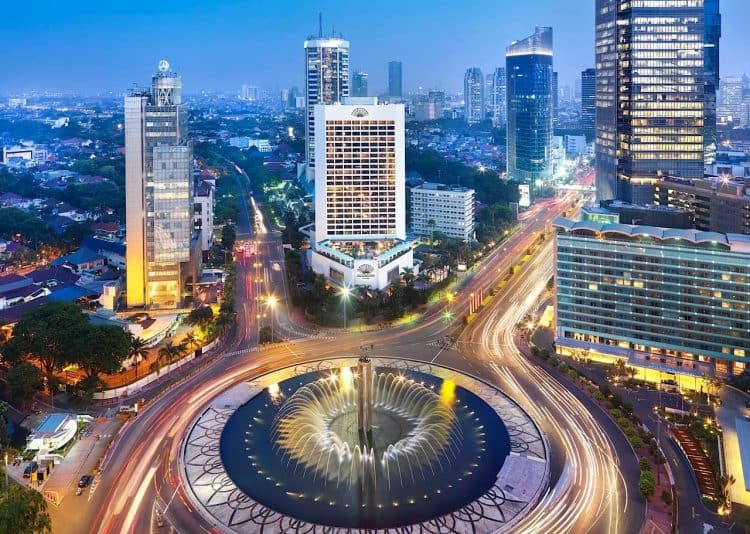 Lagos prides itself on being the most populated city on the continent. Because of this vast population, it is considered as the centre of trade and commerce. Its beauty is outstanding and offers an ideal nightlife and leisure that runs 24/7.
Victoria Island, the financial centre of the metropolis, is known for its beach resorts, boutiques, and nightlife. To the north, Lagos Island is home to the National Museum Lagos, displaying cultural artefacts and craftworks.
18. Gaborone, Botswana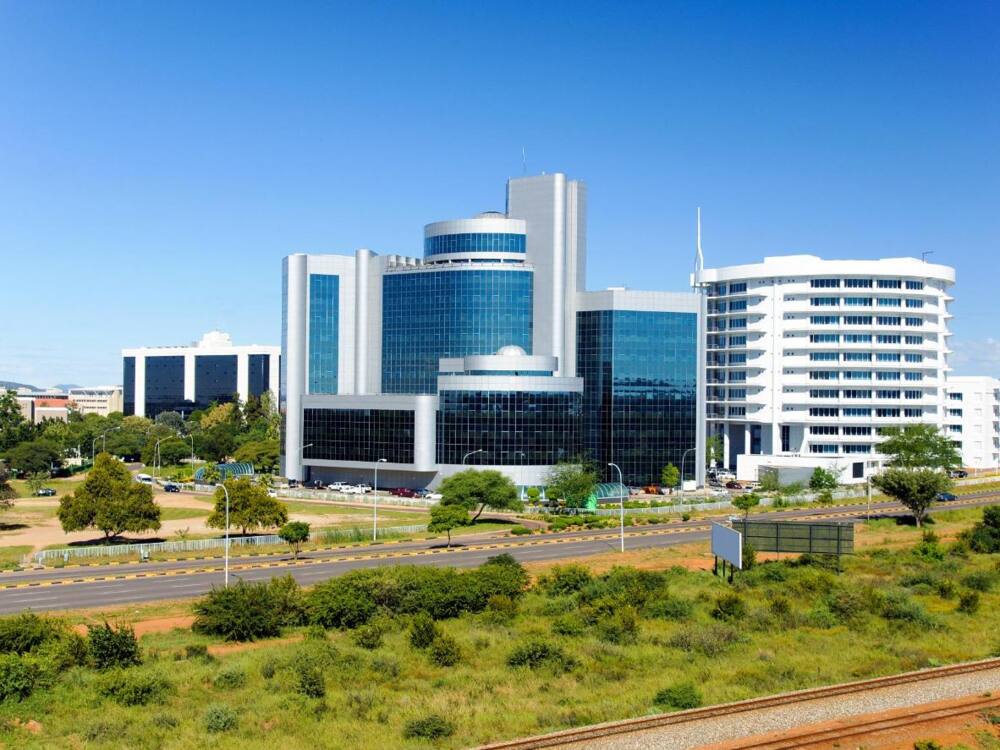 Gaborone is politically stable and has a flourishing economy. It is often considered the best beginning spot for those who want to explore the continent for the first time. Tourism, sports, and recreational facilities have been receiving a big boost from the government. In the city centre, the National Museum and Art Gallery display art and cultural artefacts.
19. Accra, Ghana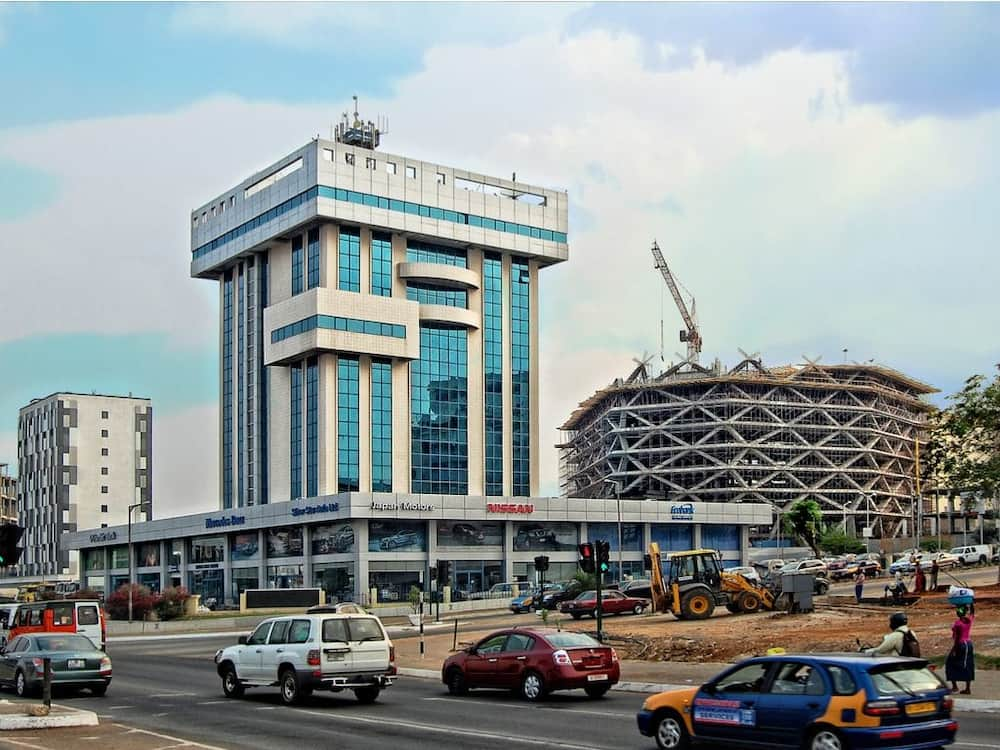 Accra, which is the capital of Ghana, is a modern city with the presence of world-class shopping malls, classic bars, restaurants, and night clubs. The Ghanaians are friendly, and their tropical environment is very much favourable. There are also many highbrow areas and excellent spots for evening hangouts, making it a fantastic city to live in.
20. Algiers, Algeria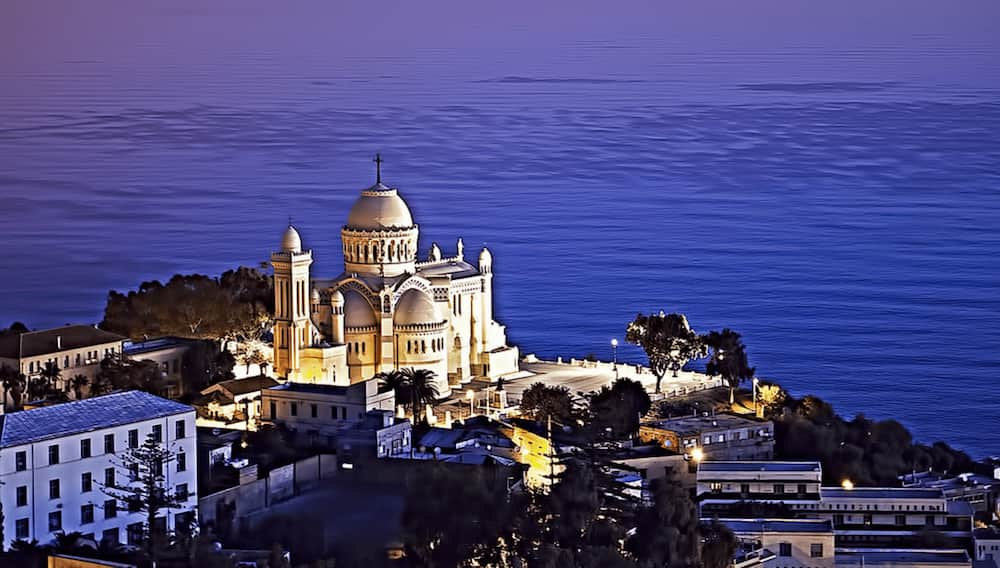 Algiers sits along the Mediterranean coastline hosting many beaches which are great relaxing places for both visitors and residents. It has some of the amazing monuments that were constructed to mark important events and dates in Algeria's history. There are many spectacular places with beautiful sandy beaches and fascinating landscape.
21. Grahamstown, South Africa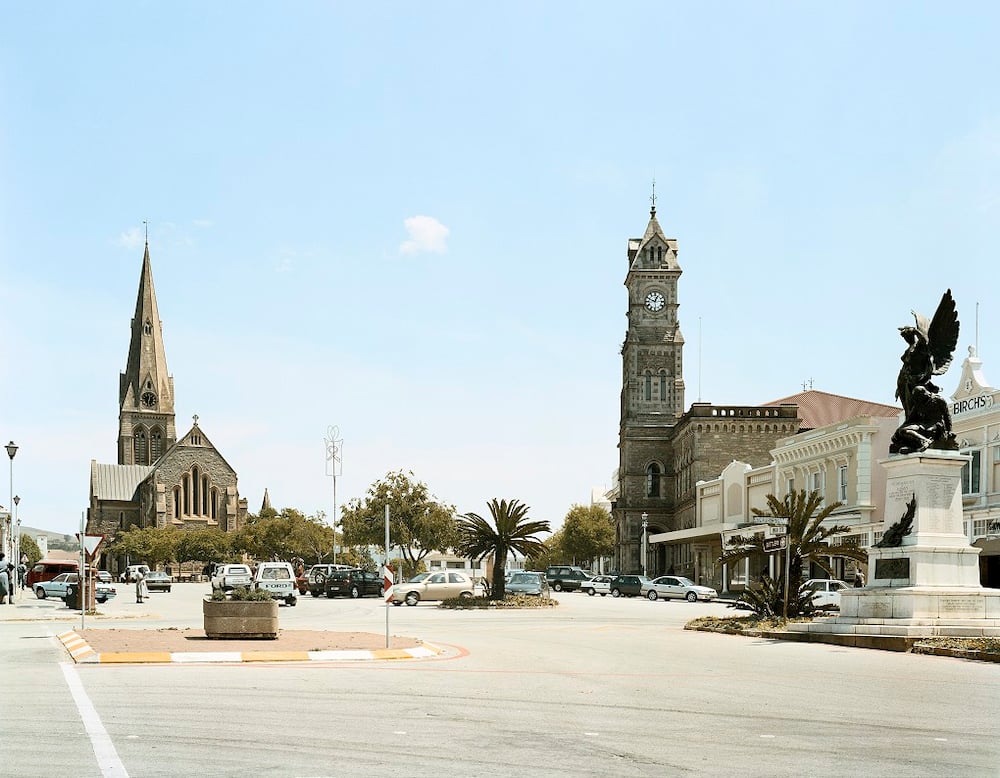 Grahamstown is located in the Eastern Cape Province, and it is an art and literature centre. It is known as a city of academia since it is the only city in the country with education as its primary economic sector. There is easy access to higher education as the famous Rhodes University is situated there.
22. Asmara, Eritrea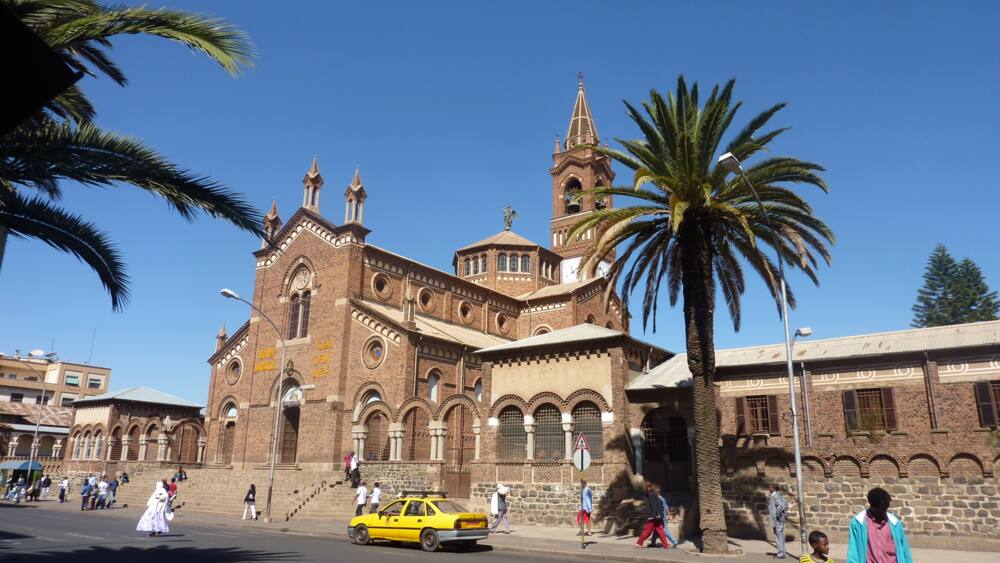 Asmara has magnificent architecture and a promising Italian-Eritrean community that has existed since the colonial days. When it comes to living in the city, there is something for everyone. The city is also culturally developed, making it suitable to live there.
23. Tripoli, Libya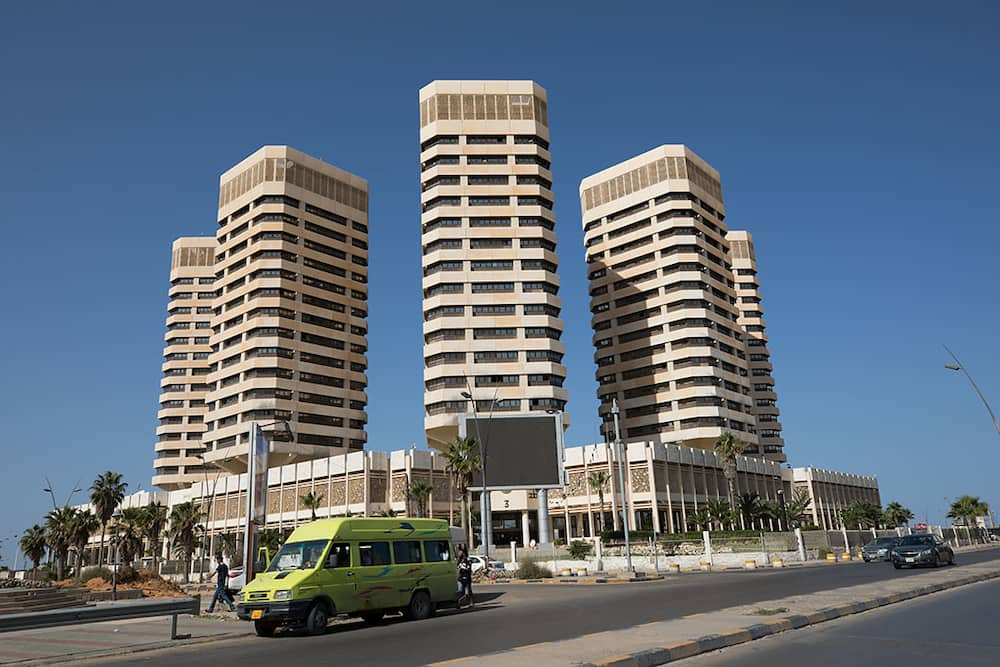 Tripoli lies on the coast of the Mediterranean Sea. It has been historically known as a trading city. While there, you will be thrilled by the city's old town, the Medina. It is still unspoiled by mass-tourism. Their local cuisine is also something you should not forget to have a taste.
24. Alexandria, Egypt
Alexandria is one of the beautiful cities to visit on the continent. Besides being the best in terms of beauty and security, it also prides itself as the major economic centre going by its large seaports. There are great places to visit, such as the Corniche and Alexandria National Museum.
The city also has Greco-Roman landmarks, old-world cafes, and sandy beaches. Its 15th-century seafront Qaitbay Citadel is now a museum.
25. Kampala, Uganda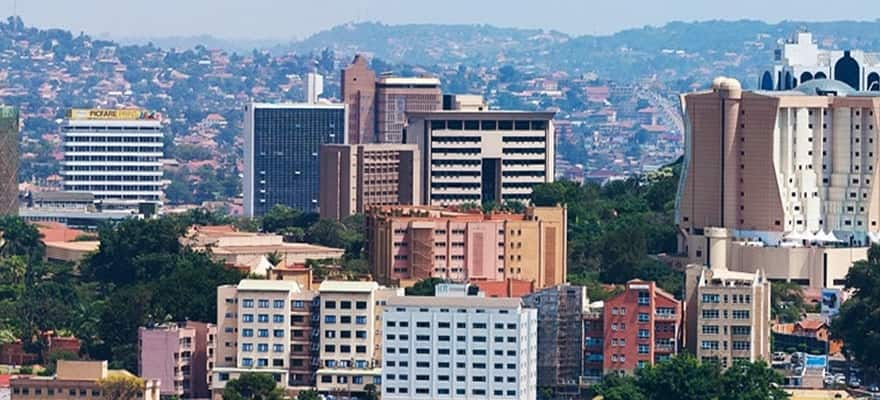 Kampala is Uganda's business centre and capital city. It hosts various traditional sites, craft shops, religious sites, international hotels, rewarding nightlife, and affordable transport means, among other amazing things. The people around the city are friendly and speak English, hence easy to interact with them.
The Uganda Museum explores the country's tribal heritage through an extensive collection of artefacts. There is Lubiri Palace, the former seat of the Buganda Kingdom.
The above list of the top beautiful cities in Africa was created by considering the most beautiful and advanced cities in the African continent with real opportunities and excellent infrastructure. Take this opportunity and explore the continent!
READ ALSO: Memorable adventures in Cape Town - 10 affordable activities for outdoor lovers
Briefly.co.za posted about the memorable adventures in Cape Town. Cape Town is the epitome of beauty and adventure that has been voted among the most beautiful cities on the continent and the world at large. The town has exciting places to visit and explore.
The city has turned the simplest activities to fun-filled and adventurous undertakings. The city has a unique way of tuning your adventurous mode on so effortlessly that it will leave you with a different view of the city. These are some of the adventures in Cape Town that you should be part of whenever you get the chance to.
READ ALSO:
15 most beautiful cities in the world
20 best places to visit in South Africa this December holiday
5 affordable holiday destinations for South Africans 2019
Source: Briefly News