The best art gallery in Africa: Top 10 list
African creative art has been experiencing tremendous growth over the years. Currently, it is among the scenes that attract huge revenues, boosting the economy of the continent. Many nations have been heavily investing in the sector, considering its huge benefits. Also, it showcases and promotes the history of different African cultures. Which country has the best and modern art gallery in Africa, though?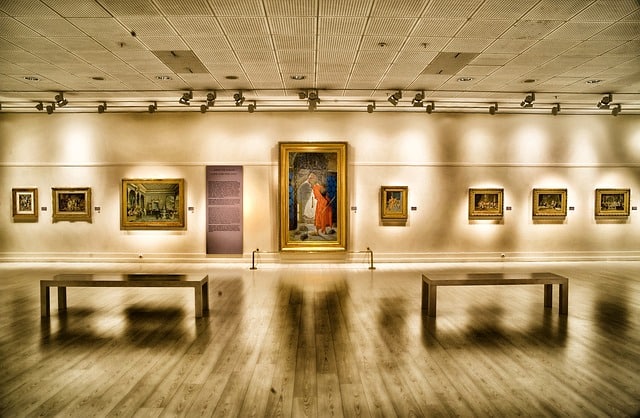 Art galleries are the best avenues for displaying visual arts and creative forms of expression. Usually, exhibits and art fair events display drawings, paintings, printmaking materials, crafts, and sculptures. Some galleries include other artistic disciplines such as conceptual and performing arts.
Which country are you likely to find at least one famous contemporary art gallery in Africa? Countries with the best art galleries in Africa are South Africa, Nigeria, Ghana, Morocco, Senegal, and Ethiopia.
Art gallery in Africa: Top 10
Most African countries have modern and contemporary art galleries, giving collectors and visitors value for their money. They have been displaying a collection of beautiful and quality work worth satisfying your heart. Here is a list of the best on the list.
1. Goodman Gallery – South Africa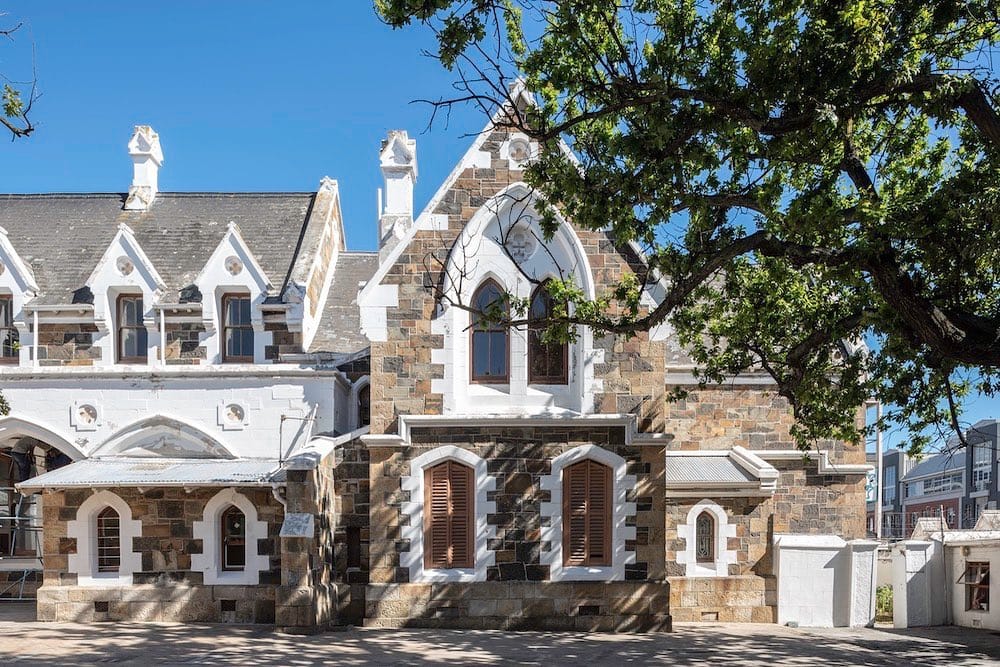 Goodman Gallery is one of the oldest art galleries in South Africa. The late Linda Givon established it in 1966. Currently, the facility is under the management of Liza Essers. Its objective is to showcase craft that promotes social change that confronts subconscious power structures.
Goodman Gallery is arguably the largest art gallery in South Africa right now. It has two branches in the country located in Cape Town and Johannesburg. Similarly, it has another branch in London, making it an international gallery.
It features the works of various extraordinarily talented artists. Some of the popular ones are William Kentridge, David Goldblatt, Sue Williamson, David Koloane, and Sam Nhlengethwa. The majority of their craft focuses on the apartheid era.
2. Zoma Contemporary Art Centre – Ethiopia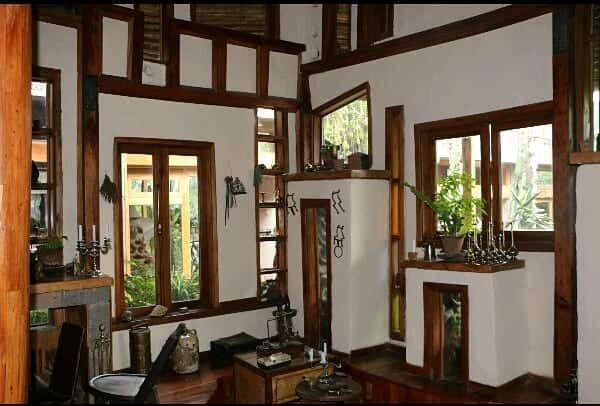 Zoma Contemporary Art Centre (ZCAC) is another modern art gallery in Africa based in two of Ethiopia's major cities, Addis Ababa and Harla. It has been operating since 2002. It features the work of both Ethiopian and international artists.
It is an environmentally friendly space, explaining why the inventors chose to use mud, stone, and stones to build it. Once in a while, they host performing artists in one of its studios to show their talents. Importantly, it is operating six days a week, except Friday.
3. Omenka Gallery – Nigeria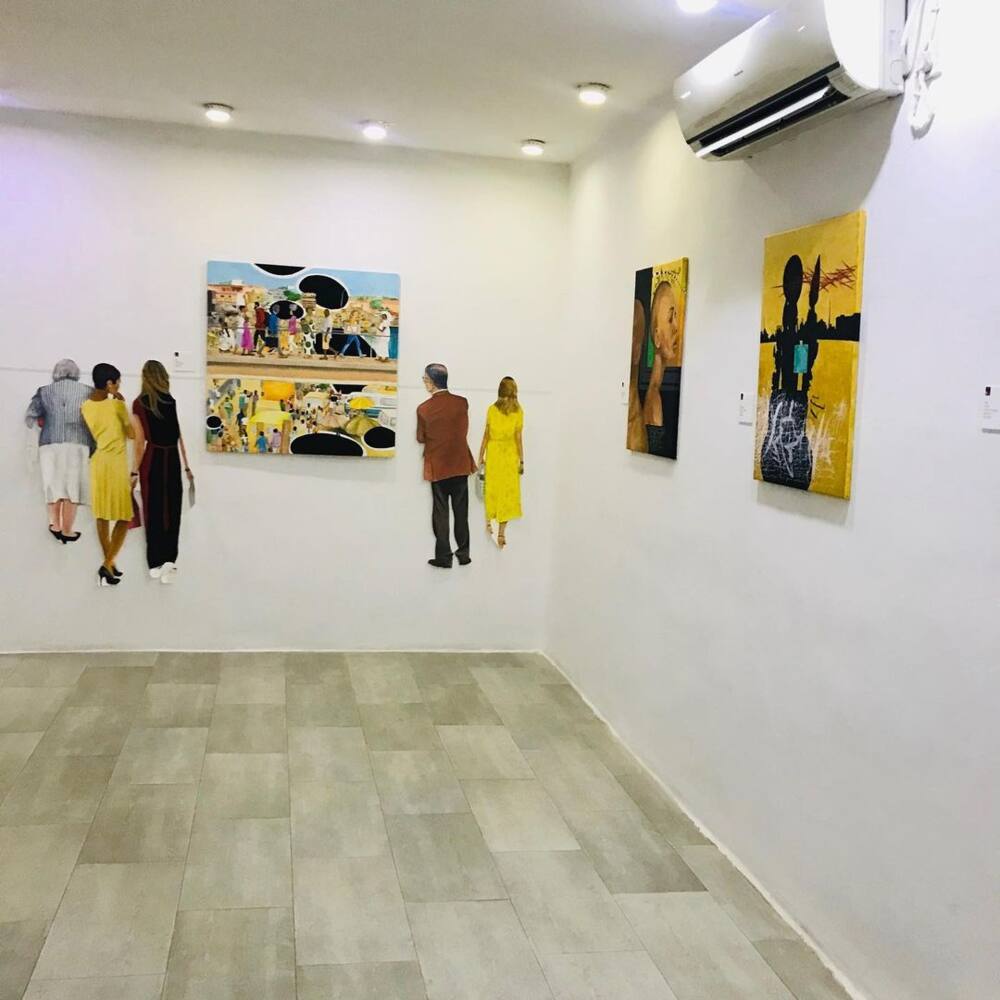 Omenka Gallery is an African art gallery based in Lagos, Nigeria. It displays the work of both emerging and established Nigerian artists. Some of the team's creative members are Abbas Kelani, Cedric Nunn, Duke Asidere, Ima Mfon, and Williams Chechet.
The majority of their work promotes contemporary art. They have participated in more than 30 exhibitions. Omenka Gallery also runs a publication program.
4. Afriart Gallery (AAG) – Uganda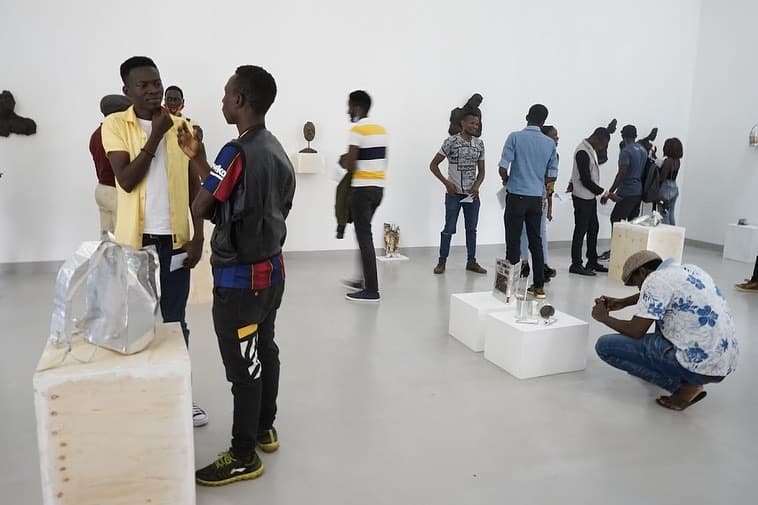 Afriart Gallery is the centre for contemporary artistic ideas and discussions. The Kampala-based gallery was established in 2002 by Daudi Karungi. It has since become a great destination for people with a unique taste for modern works.
Daudi Karungi has been using the platform to mentor and support many promising African artists with a strong passion for art. Afriart has participated in many exhibitions and art fairs such as Cape Town Art Fair, AKAA Paris, 1:54 art fair NY/London, ARCO Lisbon, and Cape Town Art Fair.
5. First Floor Gallery – Zimbabwe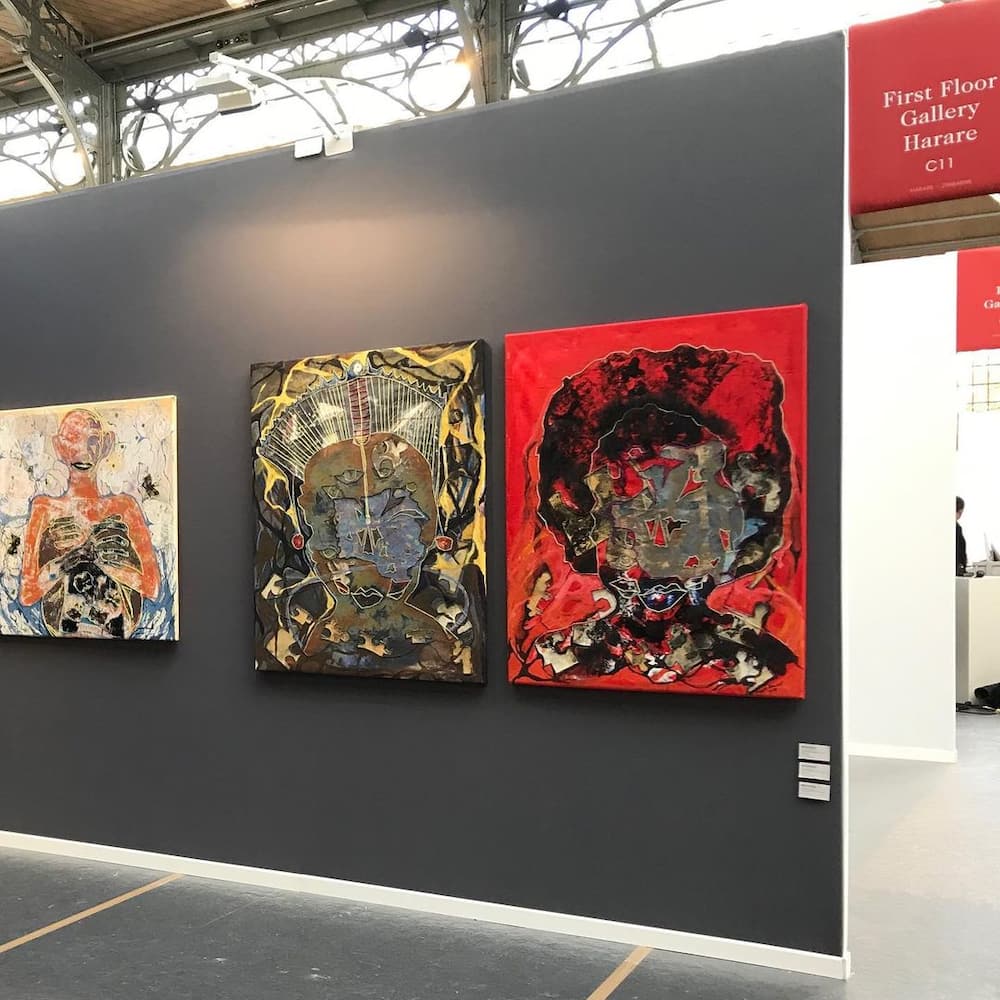 First Floor Gallery is another top ten art gallery in Africa with an amazing collection of visual artistic work. It is located in Harare, the country's capital city. Thus, it is easily assessable if you are planning to visit it soon.
It was established by independent individuals, namely Valerie Kabov and Marcus Gora, in 2009. Their dream was to help young artists to showcase their talents to the world. Apart from exhibiting visual arts, it also allows the artists to showcase their prowess in fine arts, poetry, and music.
6. Banana Hill Art Gallery – Kenya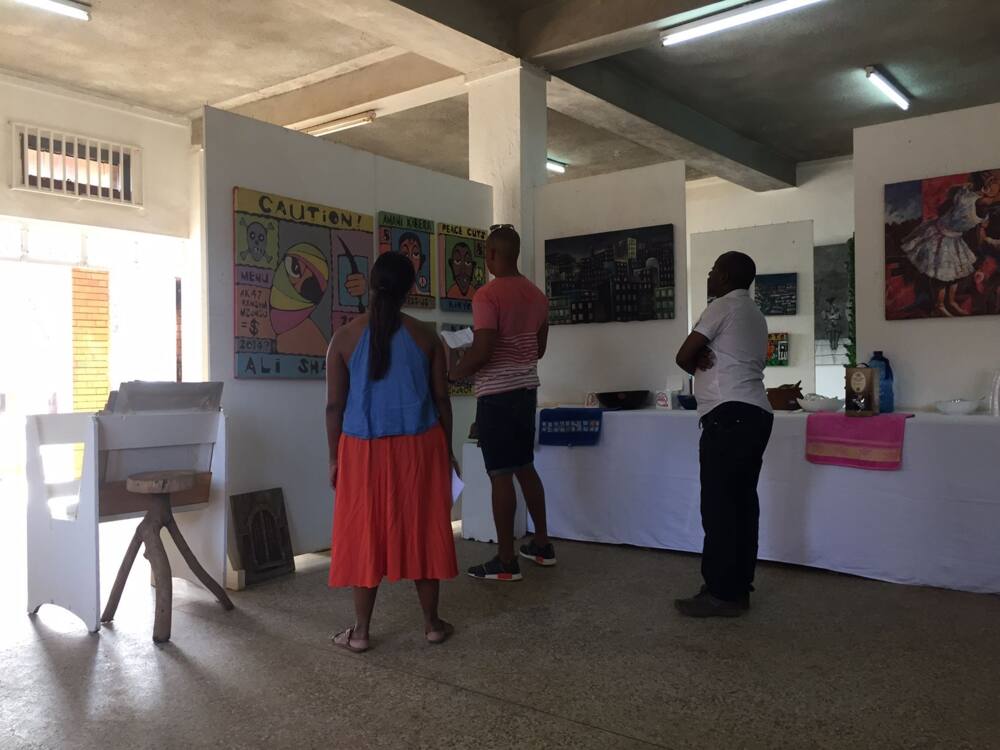 Banana Hill Art Gallery was established by Shine Tani, a local artist, in 2006. It is currently one of the best art sources in East Africa and the entire continent. So far, it has showcased the work of more than 70 talented sculptors and artists. The space contains a variety of local art. Importantly, they offer the best services at friendly prices for visitors.
7. Zamalek Art Gallery – Egypt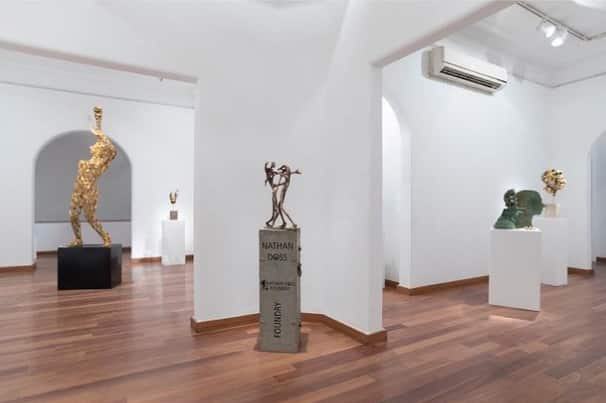 Zamalek Art Gallery is another largest art gallery in Africa. It has been in existence for the past two decades. It has some of the best Arab artistic pieces you never thought existed in Cairo. Importantly, it has been supporting both pioneers and upcoming artists of Arab art.
Egypt is popularly known for being a culturally diverse nation from ancient times. It embraces different types of art, making it the Zamalek the perfect destination this year. The hub has organized more than 10 important cultural exhibitions you may want to know.
8. Matisse Art Gallery – Morocco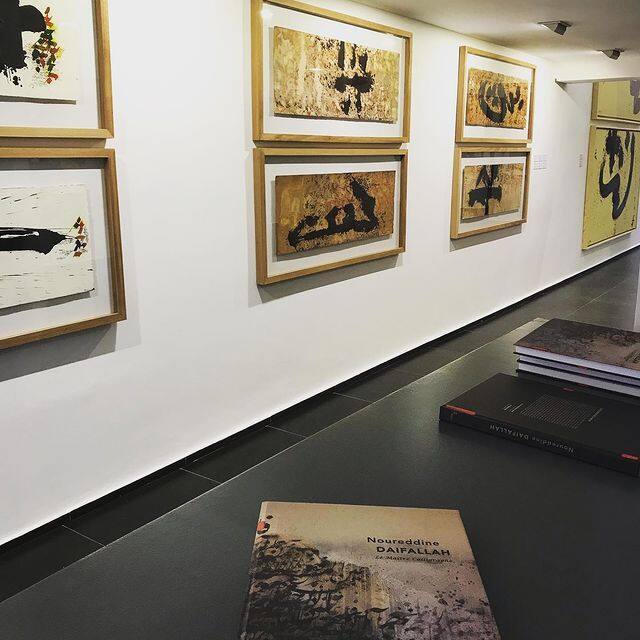 Matisse Art Gallery is, undeniably, among the best African art galleries. The Marrakech-based hub is stocked with a variety of modern and contemporary paintings that can catch your eye. It was established in 1999 by one of the smartest and innovative minds.
The hub contains a wide collection of African and Australian artistic pieces. Most of the materials are inspired by colonial events. It displays artistic pieces of internationally recognized artists such as Chater Nourredine, Chater Nourredine, and Hassan El Glaoui.
9. Nubuke Foundation – Ghana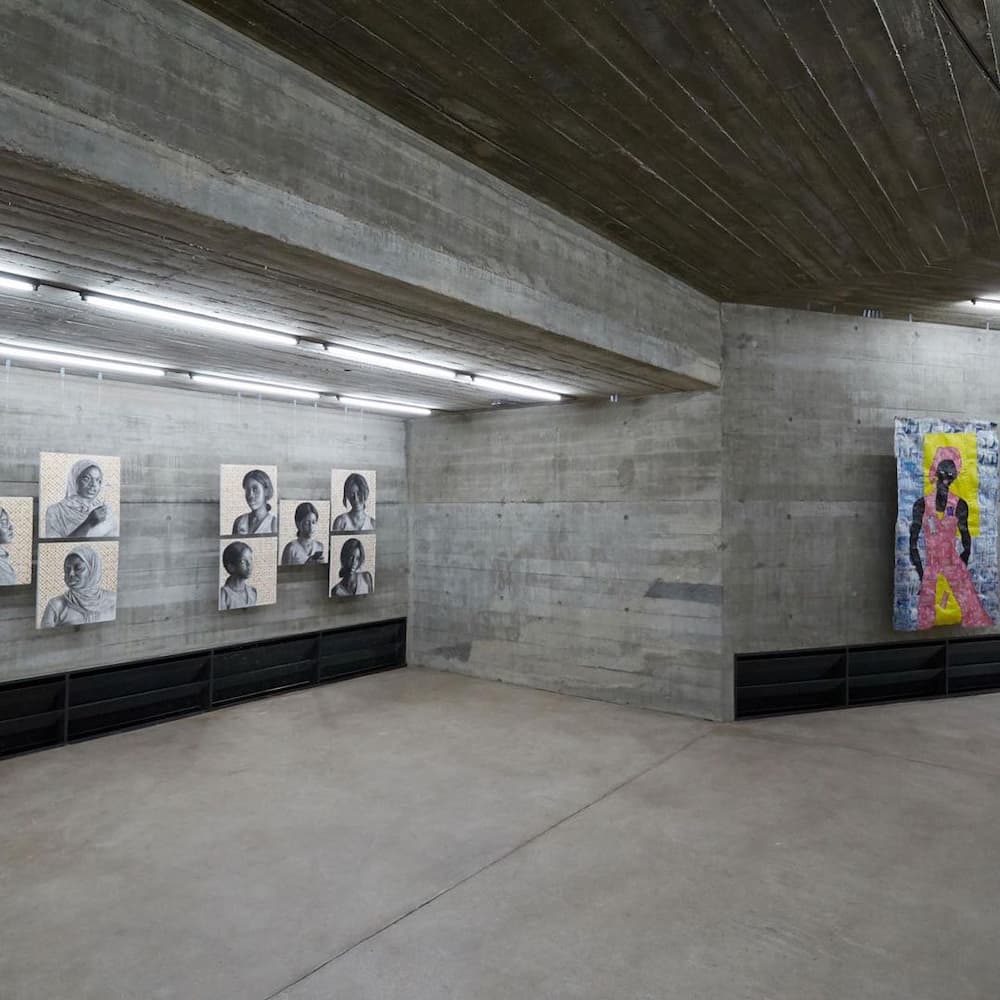 Nubuke Foundation is one of the leading visual arts and cultural facilities in West Africa. It is, precisely, based in Accra, Ghana. The award-winning institution was founded in 2006. It displays various works by experienced and upcoming artists.
Nubuke Foundation's primary objective is to support its local artists to appreciate the country's vital culture and heritage. Similar to some top craft hubs across the continent, their exhibition plan incorporates performing artistic activities.
10. Galerie Cecile Fakhoury – Senegal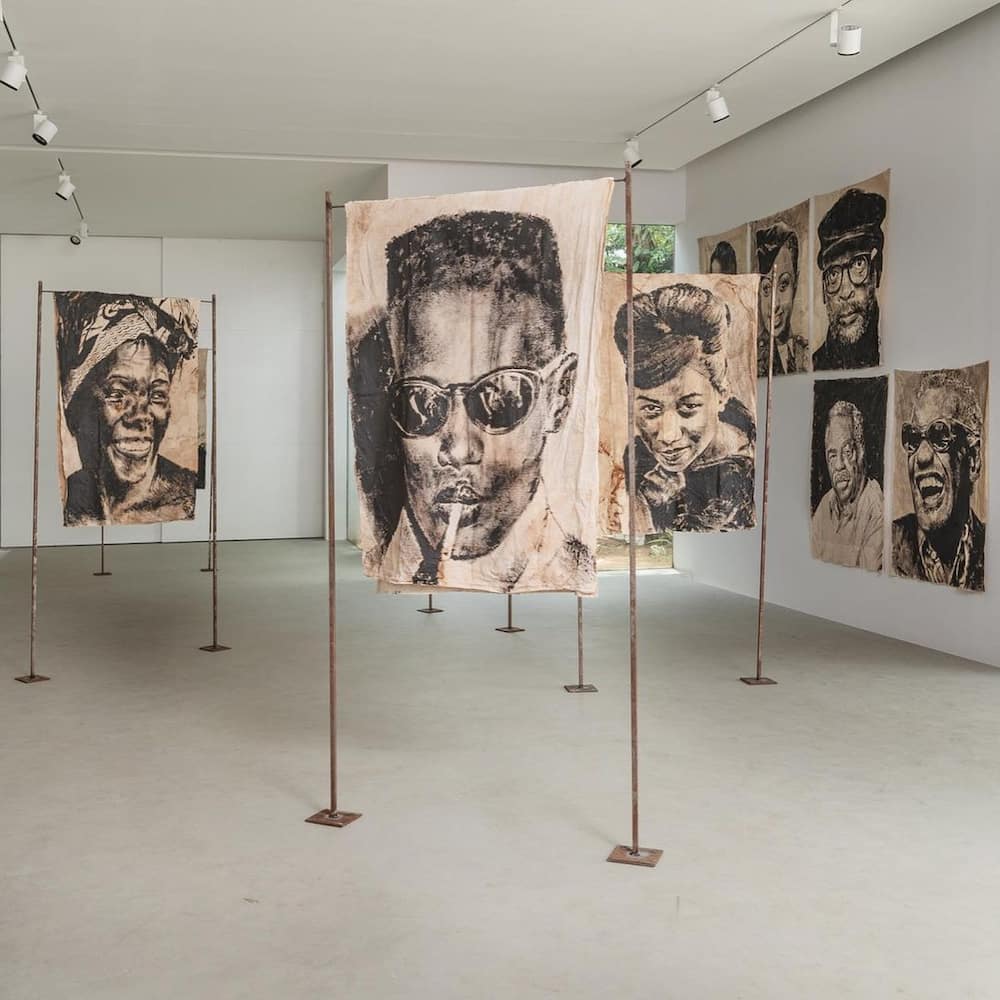 Galerie Cecile Fakhoury is another craft space that was established to promote contemporary art in the continent. It is arguably another largest African art gallery with branches in Côte d'Ivoire and France. Most of its materials are about Africa's socio-political issues.
Frequently asked questions
In addition to the above list, you may want to find more information about these places. For instance, what it takes to join the scene and the cost of producing various art pieces. Have a look at the answers.
How do I join an art gallery?
Attend exhibition regularly to learn more from the experts. Also, establish connections with pros in the field, such as curators and owners. Apart from being talented, you can also take an art course if you have not already. Importantly, you must be genuine about your interest.
How do I find an artist for my art gallery?
There are many avenues you can get them. First, you can meet them at the gallery exhibitions. Second, contact curators and owners of galleries for best recommendations. Lastly, you can conduct research online, considering many people rely on online marketing nowadays.
How much is an art gallery?
Usually, the price may vary depending on the space and the type of art you want to sell. It is tricky to estimate the price of an art gallery. However, it is a profitable business considering owners also rent the place to artists to showcase their work.
Which is your favourite art gallery in Africa? Regardless of your choice, the institutions have been in the forefront promoting contemporary art in the continent. Indeed, art confronts the most pressing issues in society that have been left unattended for a long time.
READ ALSO: 50 most dangerous cities in the world 2020
Briefly.co.za recently shared an article about 50 most dangerous cities in the world. The crime rates in some of these cities have been skyrocketing over the years, especially in 2020. Based on the list, most of them are Brazilian and Venezuela cities.
Some of the cities in the list are Tijuana, Acapulco, Caracas, Ciudad Juarez, Irapuato, Ciudad Guayana, Natal, Fortaleza, Ciudad Bolívar, Cape Town, St. Louis, Kingston, and New Orleans.
Source: Briefly News