Top 10 most bankable visual artists in South Africa 2021
South Africa boasts of rich history, with some of the oldest art pieces dating from more than 75,000 years ago. It encompasses different styles of art ranging from paintings, drawings to sculptures from the historical to modern times. This list provides some of the most remarkable visual artists in South Africa who have significantly influenced the industry.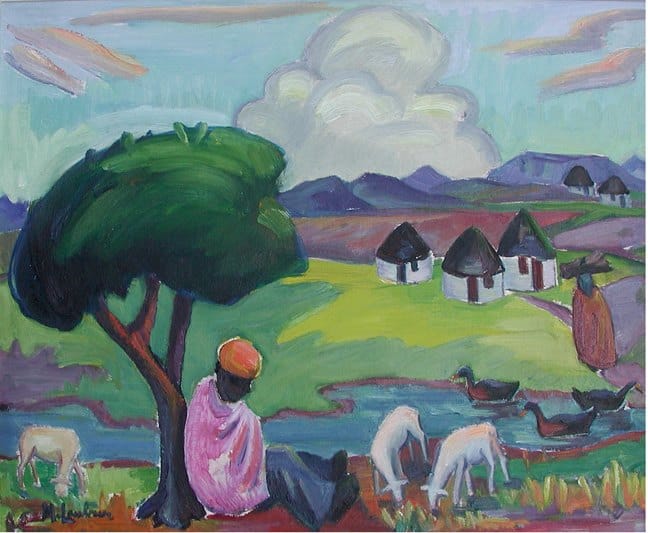 If you have been to an art gallery or a museum, you can attest to how talented visual arts are when paying attention to detail. Interestingly, some of their pieces when auctioned are worth a lot. This list of visual artists in South Africa provides insight into some of these individuals and what drove them to pursue a career in art.
Who is the most famous artist in South Africa?
William Kentridge is one of the most famous contemporary artists and global stars. He is known to have worked on various mediums ranging from sculpture, printing, to painting. This list provides details of other artists and where to access their work.
1. John Meyer (R250,000 to R3 million)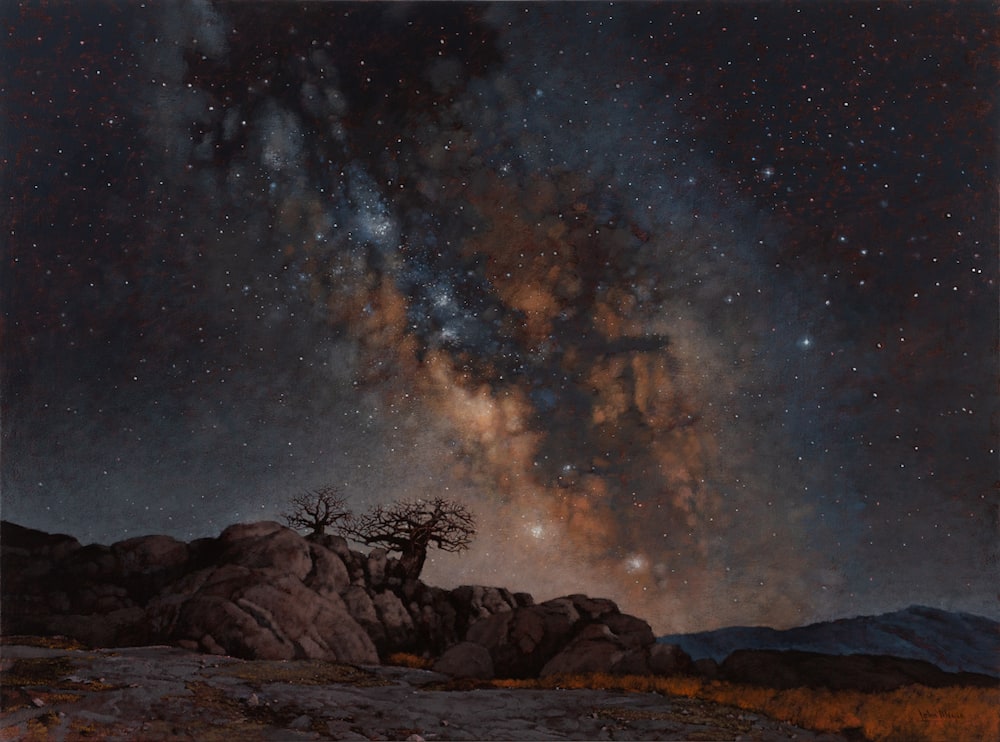 John Meyer was born in 1942 and rose to become an eminent South African painter. He specialised in landscape and portraits in a photo-realistic style. His paintings were not mere representations of existing places and things but existed as indelible retrospections.
2. Sydney Kumalo (R300,000 to R3 million)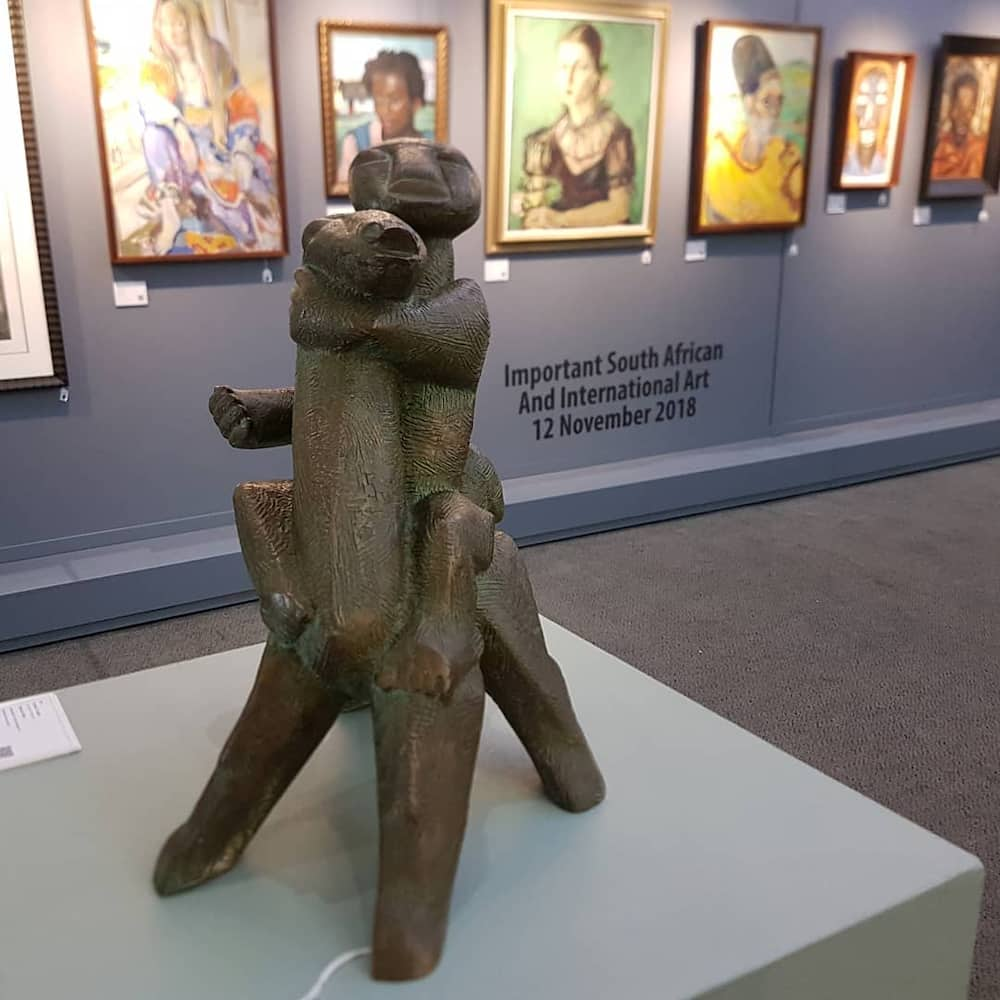 Sydney Kumalo was a South African postwar and contemporary sculptor who lived between 1935 and 1988. His work was featured in many exhibitions at key galleries and museums, including the Stevenson in Cape Town and the SMAC Art Gallery in Stellenbosch.
3. Maggie Laubser (R500,000 to R5 million)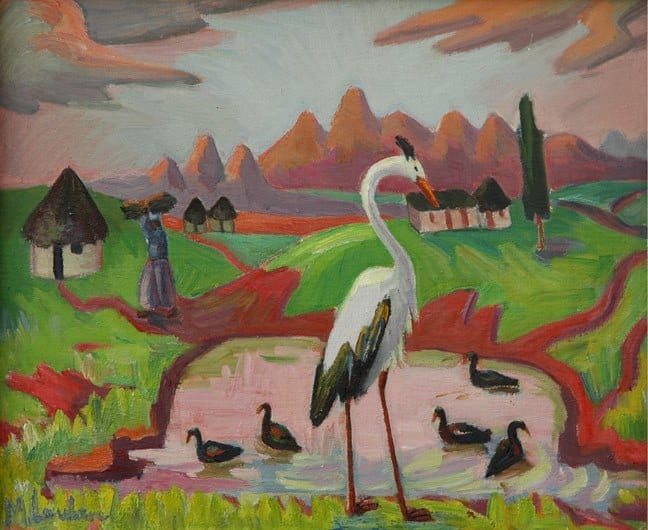 Maggie Laubser lived between 1886 and 1973. She was a renowned painter and a member of the South African Society of Artists. Her exposure to eminent painters inspired her expressionist painting style.
One of her most remarkable pieces was a portrait of herself painted with angular features and shapes using different colours that were far-removed from realism. Maggie's work can be found in the following art galleries.
South African National Gallery in Cape Town
Johannesburg Art Gallery in Johannesburg
Pretoria Art Museum in Pretoria
Durban Art Gallery in Durban
A. C. White Gallery in Bloemfontein
Hester Rupert Art Museum in Graaff-Reinet
Rupert Museum in Stellenbosch
William Humphreys Art Gallery in Kimberley
Sanlam Art Collection in Cape Town
4. Gerard Sekoto (R500,000 to R5 million)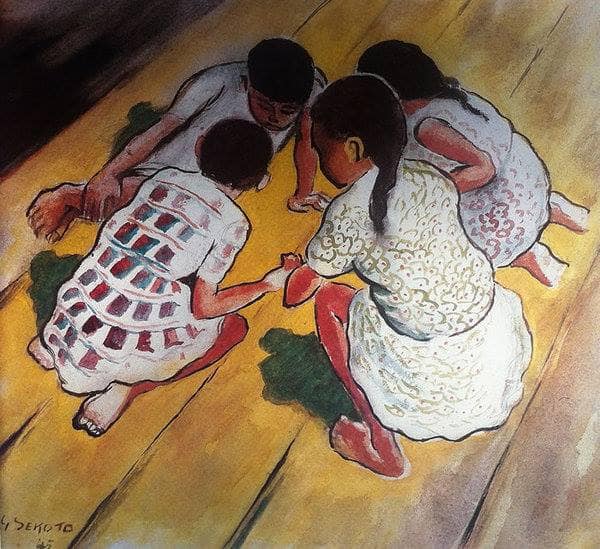 Gerard Sekoto was born in December 1913 to a missionary family. In 1939, he had his first exhibition in Johannesburg, and in 1940, the Johannesburg Art Gallery purchased one of his pieces. It became the first picture by a black artist to enter the museum collection. Between 1942 and 1945, he worked on his most beloved work. This period was known as 'the golden years of his art.'
He relocated to Paris in 1947 and stayed there until he died in 1993. Sekoto was a pioneer of fine art in South Africa, and his paintings are currently available in many locations in South Africa.
5. William Kentridge (R1 million to R5 million)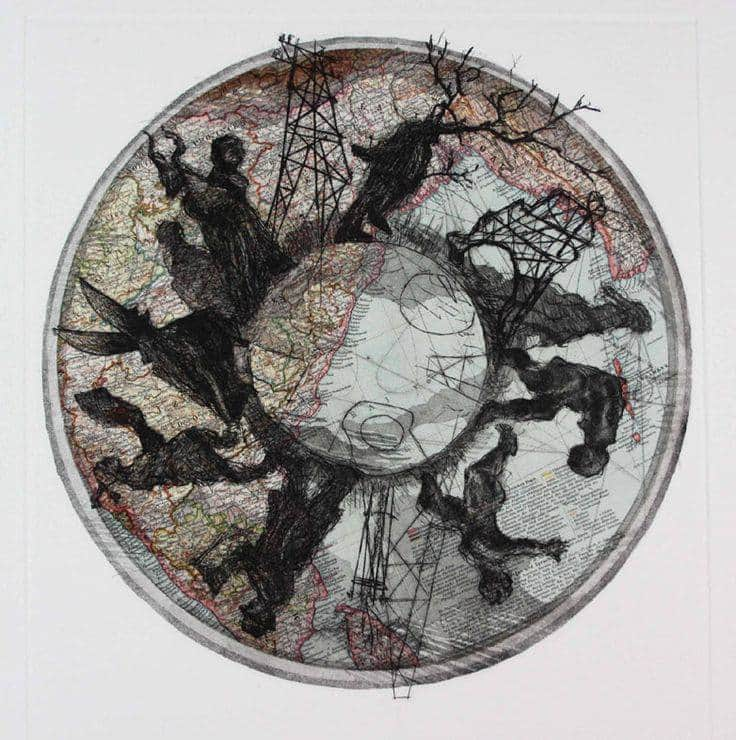 William Kentridge is one of the South African visual artists 2020. He was born in 1955 in Johannesburg. His work takes expressive forms, including sculptures, drawings, paintings, printmaking, and filming.
Exhibitions of his work have been displayed in the following locations.
Honolulu Museum of Art
Kalamazoo Institute of Arts
The Museum of Contemporary Art, Chicago
The Museum of Modern Art, New York
The Metropolitan Museum of Art in New York
The George Eastman Museum
The San Francisco Museum of Modern Art
6. Anton van Wouw (R1 million to R10 million)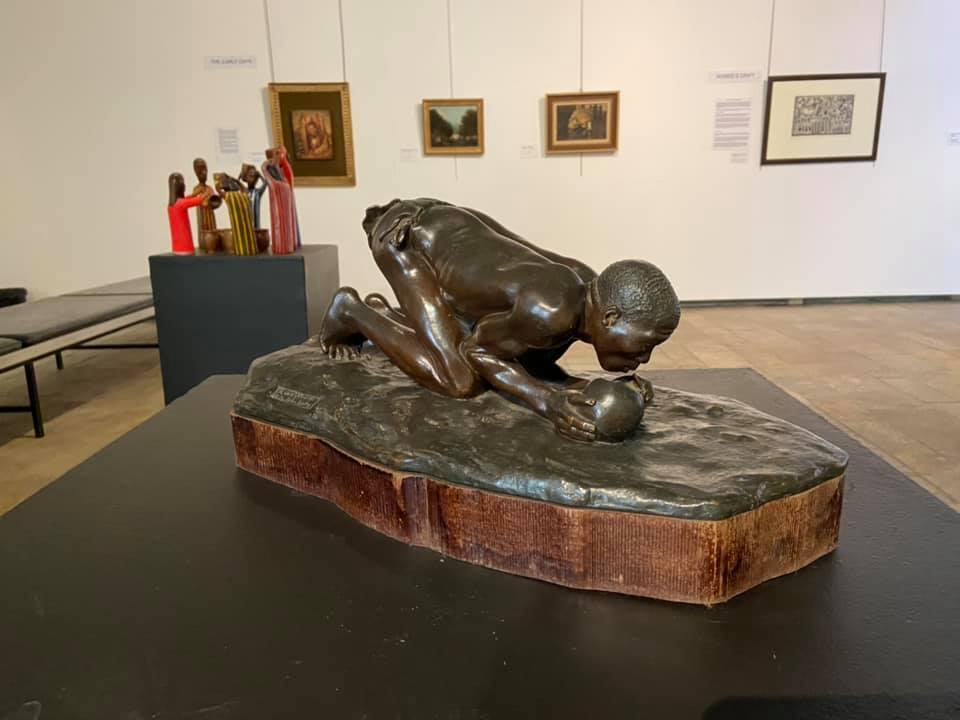 Anton van Wouw lived between 1862 and 1945. He was a Dutch-born sculptor who is often regarded as the father of South African sculpture. At the age of thirty-eight, he received his first commission to create the monumental statue of Paul Kruger, which is located at the Church Square. The other public and state commissions that followed include the Voortrekker Monument in Pretoria, the statue of Louis Botha in Durban, and the Women's Memorial in Bloemfontein. He also worked on a ton of small-scale sculptures of both African and Boer figures.
7. Vladimir Tretchikoff (R1 million to R15 million)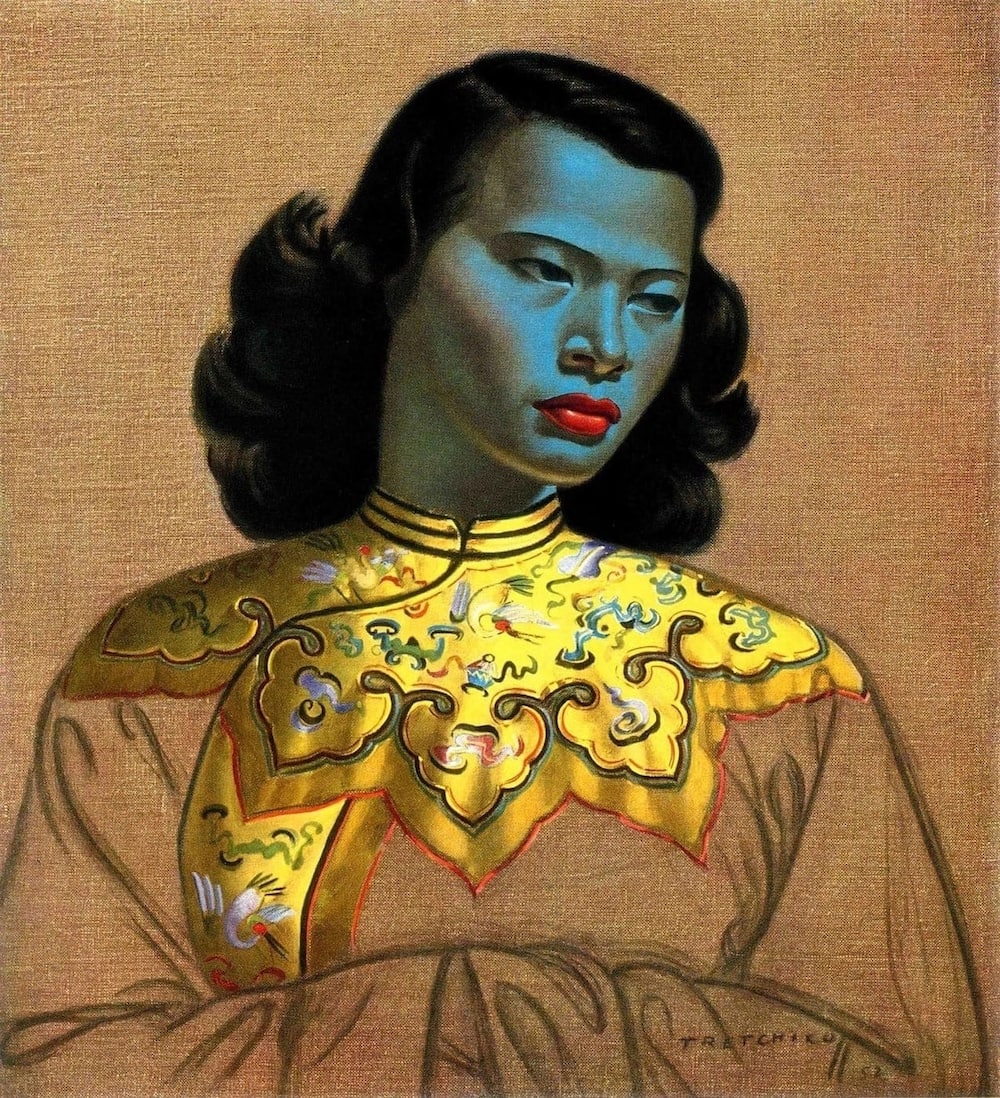 Vladimir Grigoryevich Tretchikoff was the artist behind The Green Lady, the painting of the Chinese Girl. The painting was one of the best-selling pieces of art in the twentieth century. He was known to be a self-taught artist whose style was painting realistic portraits, figures, animals, and still life. His life inspired his subjects in China, Indonesia, and Singapore, and in South Africa. According to Boris Gorelik, he was the richest artist after Picasso.
8. Alexis Preller (R2 million to R20 million)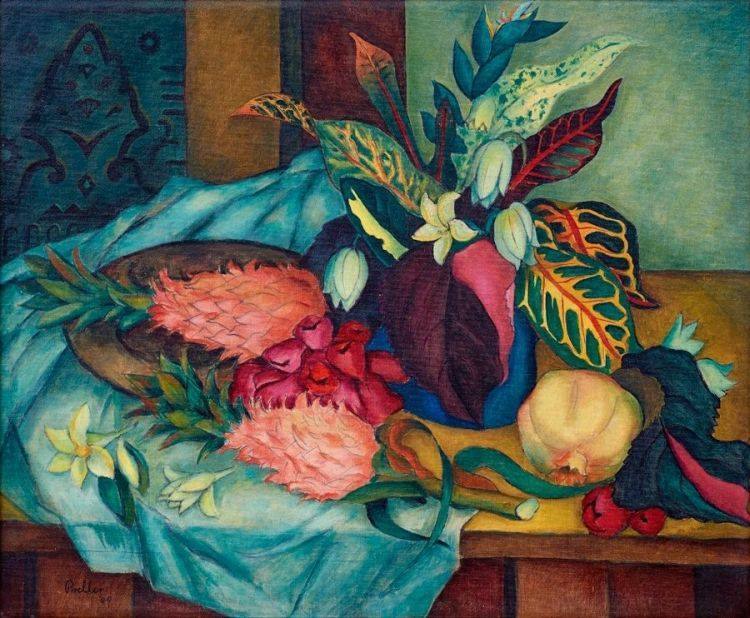 Alexis Preller lived between 1911 and 1975 and worked as a clerk before diverting to pursue a career in art. His art showed an array of elements ranging from African masks, African art, and nature. Recognition of his work grew in the 1960s and has since then taken root. He had an exhibition in October 2009 at the Johannesburg's Standard Bank Gallery, and it was strongly attended.
9. JH Pierneef (R3 million to R25 million)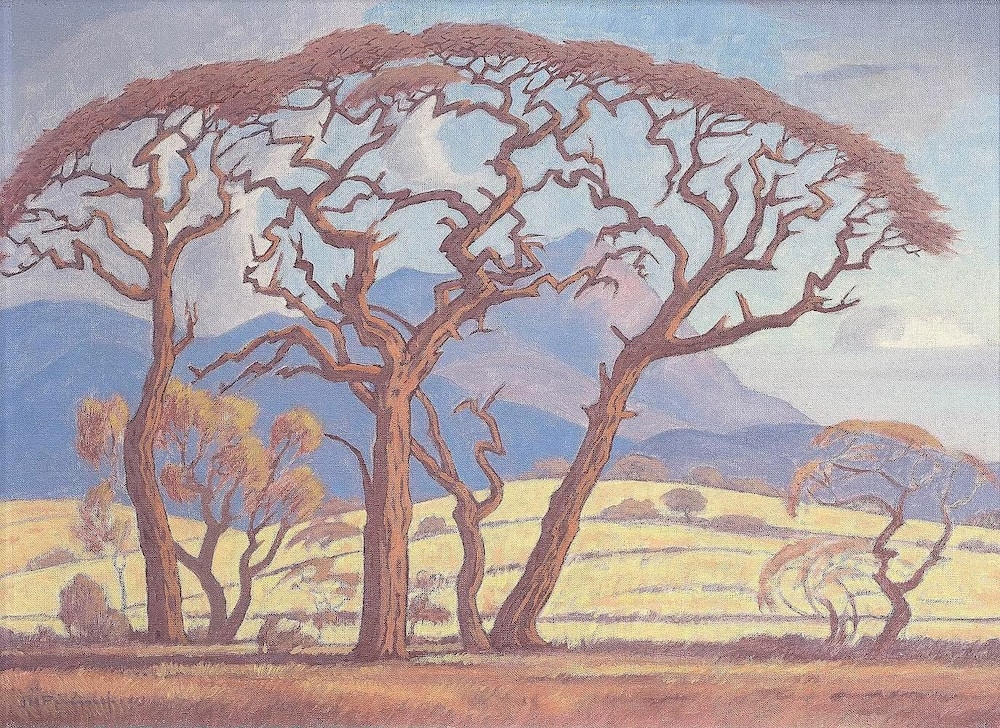 Jacobus Hendrik Pierneef lived between 1886 and 1957. He was a renowned landscape artist and generally considered among the best South African artists. He had a distinctive style that greatly influenced the South African landscape.
Most of his pieces were of the South African highveld, and his style had a unique way of reducing and simplifying landscapes to geometric structures. It resulted in an ordered, formalised, and monumental view of the South African landscape with dramatic light and colour.
Pierneef's work can be seen worldwide in most of the private, corporate, and public collections.
10. Irma Stern (R5 million to R25 million)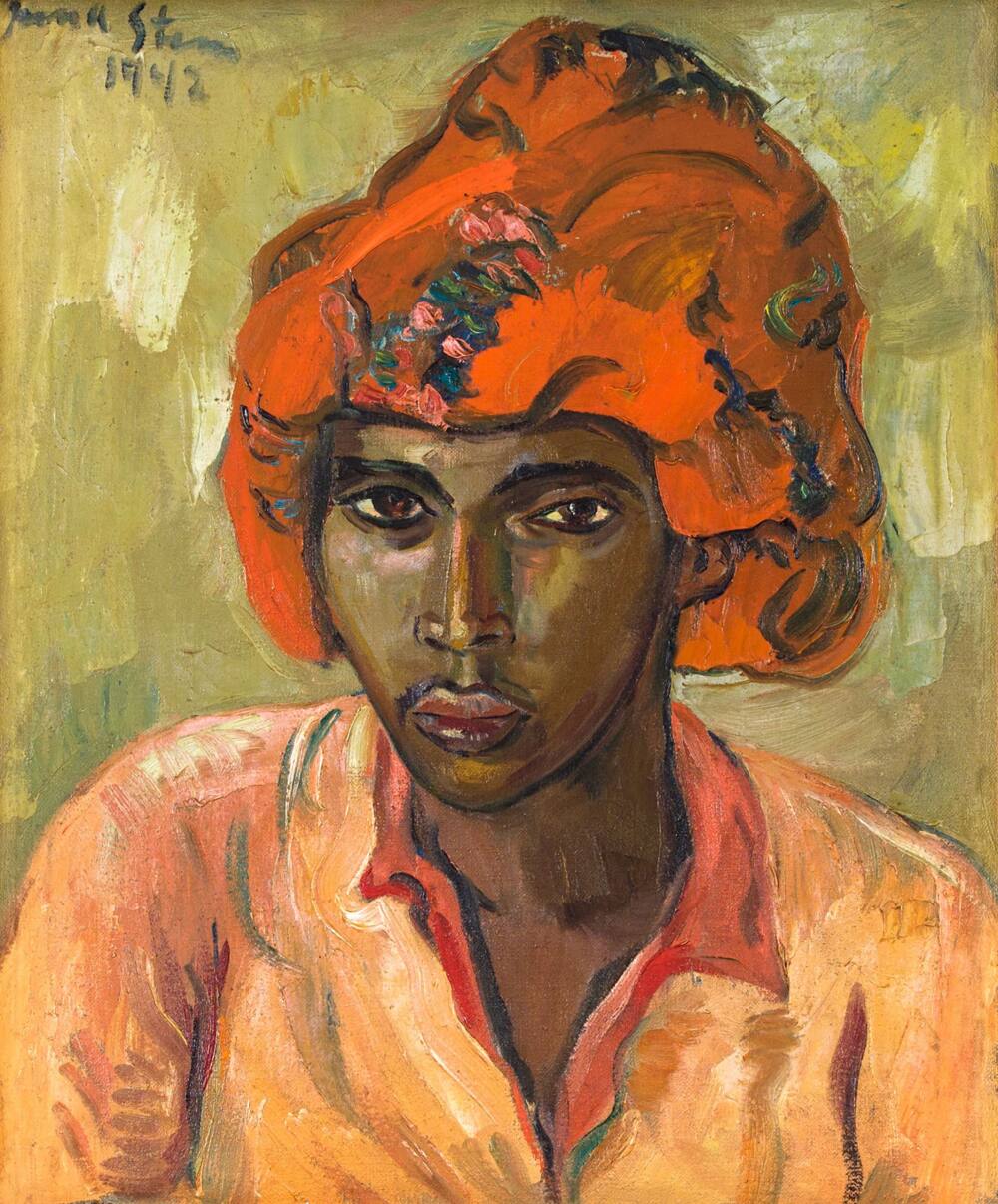 Irma Stern lived between 1894 and 1966, and she was a South African artist whose key focus was sculpting and painting. She explored Africa to capture the landscapes that are unique to the continent. She studied art in Berlin and during her interaction with Max Pechstein, a German painter, she acquired a new skill in expressionism that significantly influenced her career.
Upon her return to Africa, her work was not well received, although she eventually drew acclaim to join some of the renowned South African artists. In 1971, the University of Cape Town made her home, The Firs, the Irma Stern Museum.
This list of the most remarkable visual artists in South Africa is proof of how endowed the country is. If you wish to check out their work, you should visit the country's art galleries and museums.
READ ALSO: The best art gallery in Africa: Top 10 list
Briefly.co.za recently published details of the top 10 art galleries in Africa. The locations are home to art by individuals who have been bold enough to express themselves through their crafts. The details will prompt you to want to visit one.
Source: Briefly News