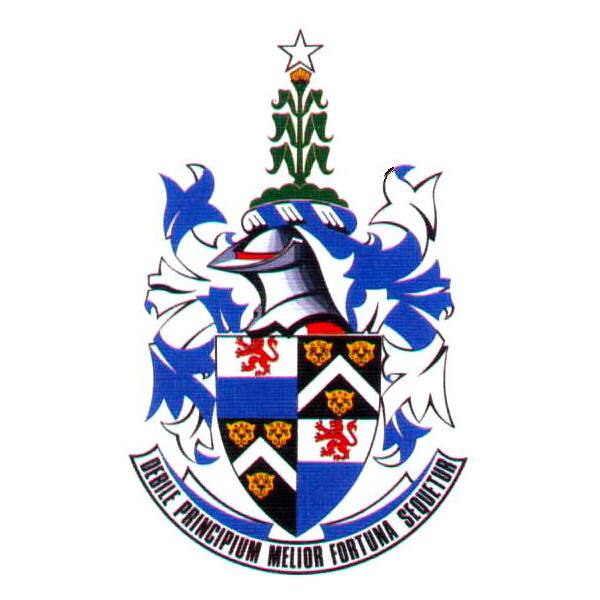 Durban
Population: 3.721 million
Municipality: eThekwini
Province: KwaZulu-Natal
Area code: 031
Established: 1824
GDP: $83.9 billion
History
Durban was founded in 1835 on the site of Port Natal and was named after Sir Benjamin D'Urban, the governor of the Cape Colony.
The city played a significant role in the country's struggle against apartheid. In 1949, the Durban Joint Council of Europeans and Africans was formed to oppose apartheid. The council was later renamed the Durban Joint Council of Europeans, Africans and Indians.
Education
The University of KwaZulu-Natal is one of South Africa's leading academic institutions and has its main campus in Durban.
Law and government
Durban is governed by a City Council which is elected every five years by residents who are registered to vote in local government elections.
The city is also home to several courts, including the KwaZulu-Natal High Court, which has jurisdiction over Durban and surrounding areas.