Top South African female comedians that will crack you up
Comedy in South Africa is a huge industry. It has created a space where artists, content creators, and creatives, in general, showcase their talents as they bond with their fans. Popular comedians like Trevor Noah, Loyiso Gola, Riaad Moosa, Kagiso Lediga, and Tats Nkonzo have dominated the industry for decades. However, the past few years have seen the rise of female comedians who do not shy away from going head to head with their male counterparts.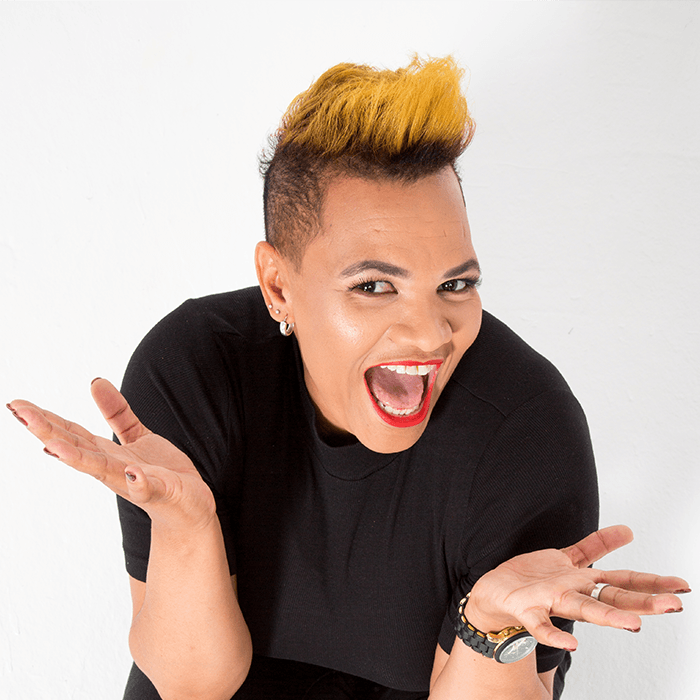 South African female comedians are not only funny but also enriched with their skits. They use different languages to pass the message across and even make their puns more amusing. Today, you will find many female comedians on the line up in any comedy festival.
With the popularity of electronic media and social media, comedians do not have to wait for traditional platforms to showcase their talents. Sites like YouTube and Instagram give creators and comic artists a great opportunity to sell their art.
1. Celeste Ntuli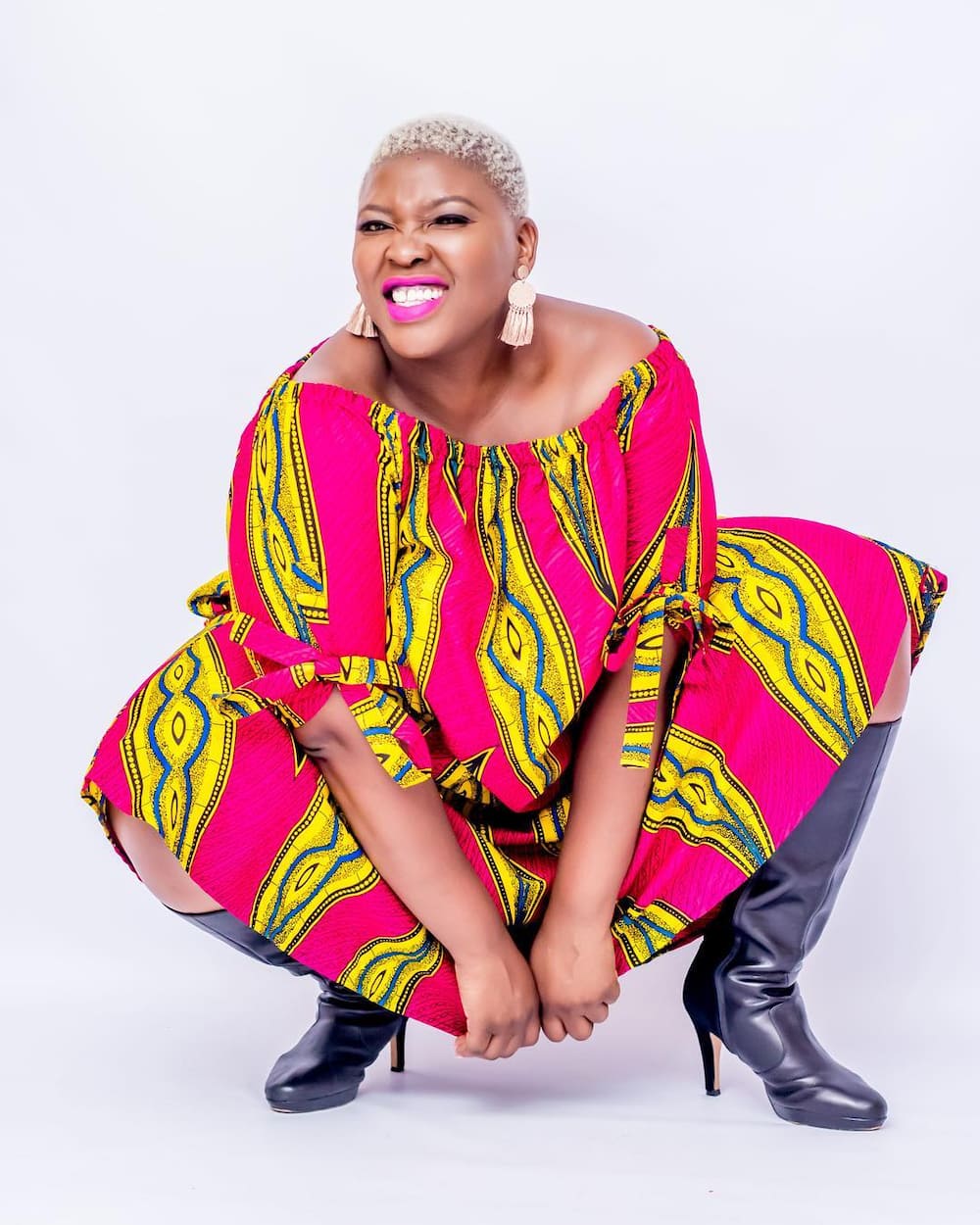 Celeste Ntuli is a 41-year-old comedian who hails from Empangeni, South Africa. For the longest time, Celeste Ntuli has been referred to as the queen of Zulu comedy. Among her many achievements, Celeste is listed as the first local female comic to record a one-woman show DVD, 'Seriously, Celeste.' Her very first official comedy show was in 2005 when she performed in a church in Durban.
Celeste Ntuli impressed the judges in the second season of SABC 1's So You Think You're Funny competition in 2009, making her a finalist. Since then, her star has been shining, leading her to perform in huge shows like Blacks Only comedy showcase 2010 and 2012, the first Stand Up Zulu comedy show at the Durban Playhouse, in 2011, SA Comic's Choice Awards 2012 and many others.
READ ALSO: 10 South African male models who are world-class
2. Khanyisa Bunu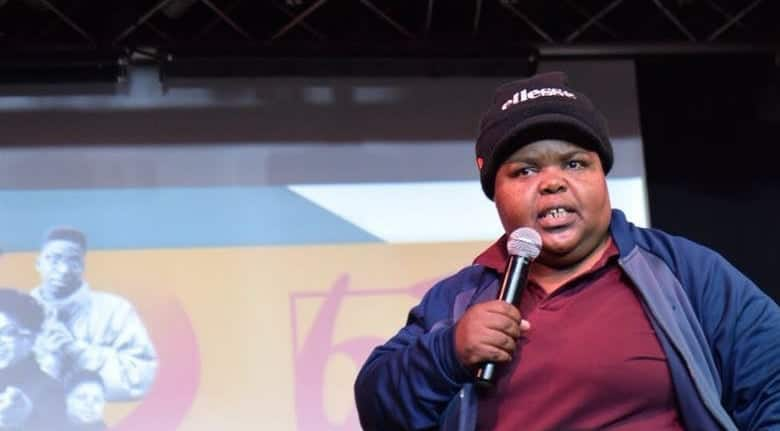 Khanyisa Bunu is loved both as an actress and a comedian. Her skills on TV and comic sketches leave her audiences craving for more. Khanyisa does not hold back when performing stand up comedy South Africa. Some of her skits and jokes are X rated and can only be enjoyed by adults.
Her sense of humour is unique and encourages young local talents. Watching her on stage is an experience out of this world, especially when she keeps a straight face even when telling the funniest jokes. Khanyisa Bunu has been doing comedy for more than ten years.
3. Tumi Morake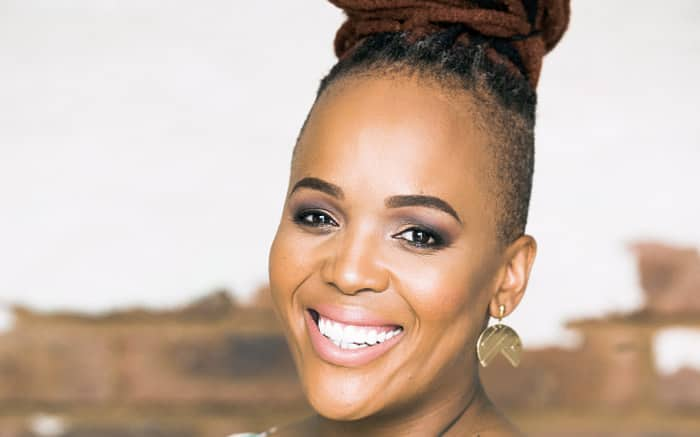 Tumi Morake's comedy can be described as conscious, enlightening, and lively. The South African comedian always has new and exciting material for her fans whenever she performs. Tumi started comedy in 2006 and has been consistent with her art, beating all odds and coming on top.
Tumi Morakecrack jokes, and you will realize that she is talking about societal concerns like racial diversity, body insecurities, and common stereotypes in South Africa. The 38-year-old Free State native was the first African female comedian to have her own set on Netflix. She is also the first female comedian to host Comedy Central Presents in Africa.
4. Shimmy Isaacs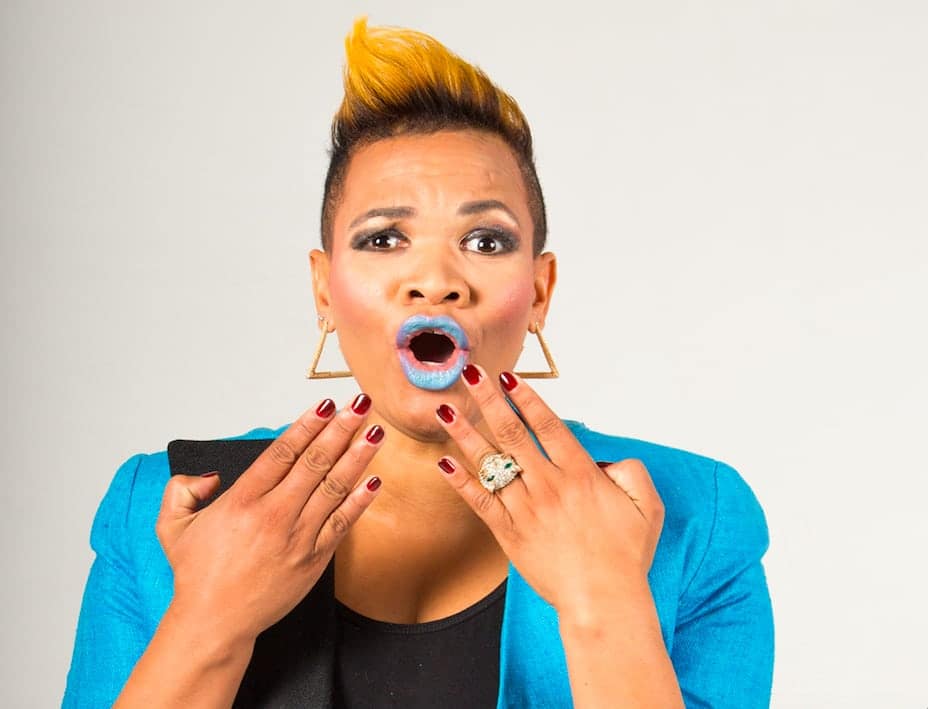 Shimmy Isaacs can be bold and entertaining at the same time while performing her comedy. The Worcester-born comedian is one of the best coloured female comedians in South Africa thanks to her witty and funny lines.
Many people recognize Shimmy from her comedy on stage. The talented artist also works as an actress and producer. You can catch her on several comedy shows that include Cape Town Comedy Club. She is an alumnus of AFDA Film School.
READ ALSO: Here are the 10 highest paid celebrities in South Africa
5. Julia Anastasopoulos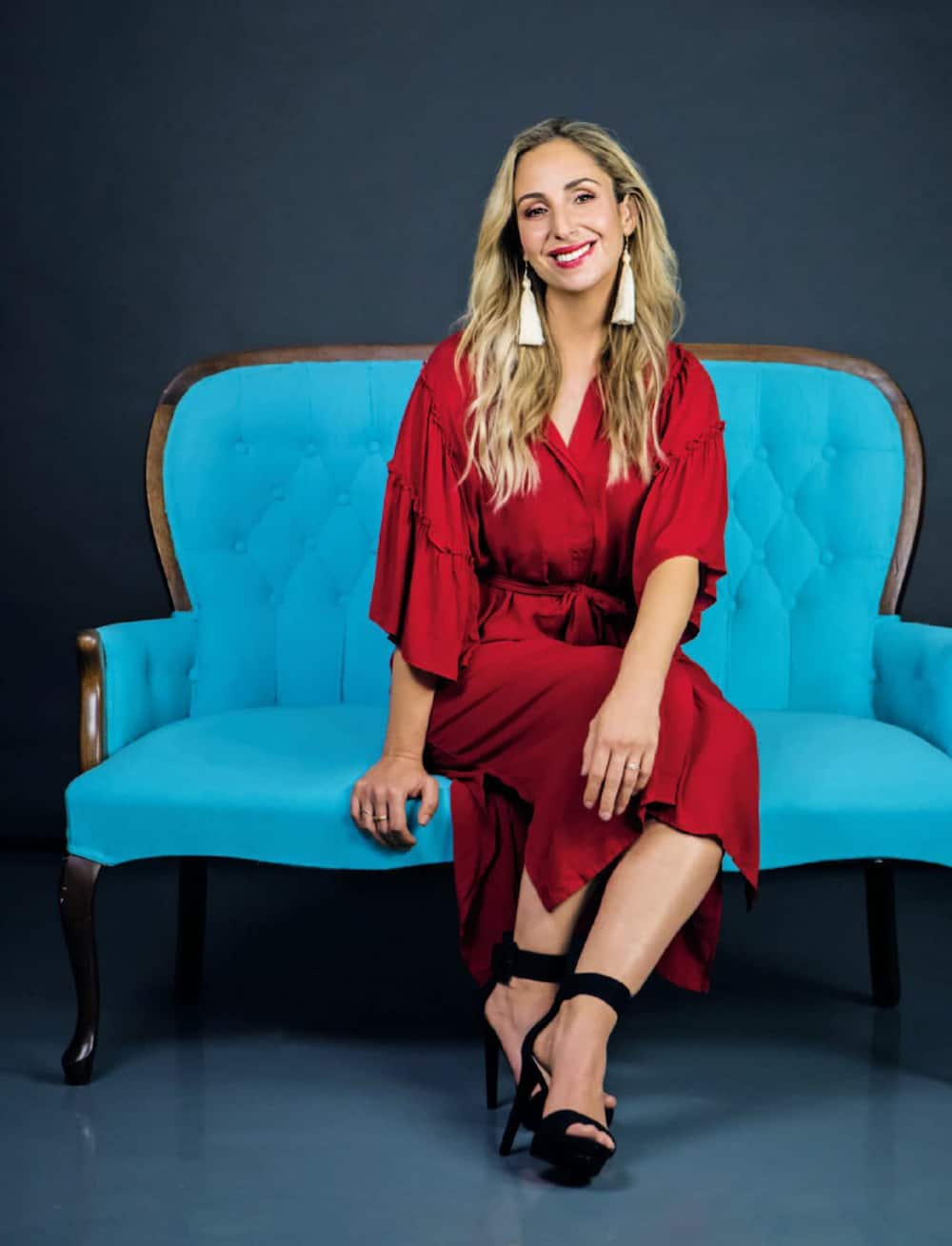 Julia Anastasopoulos juggles several balls in the creative space. The comedian also goes by Suzelle DIY for those that follow her YouTube channel. Suzelle DIY first worked at a theatre as an actress when she completed drama school.
She also worked as a designer and even started a design label called 'knolc' that dealt with stationery, plush toys, accessories, and illustrated artworks. The outspoken comedian also does illustrations for children's books and does commercials for brands she is partnering with to create content.
6. Angel Campey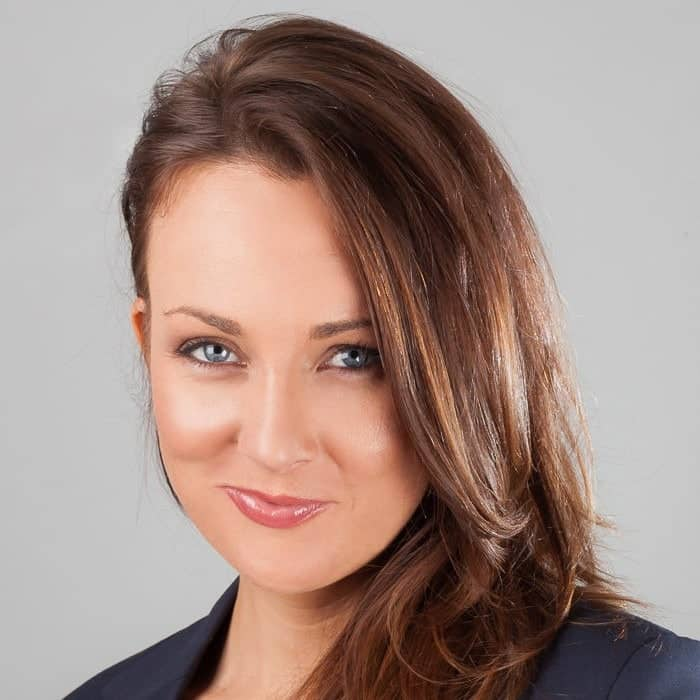 Angel Campey is a household name in the creative industry in South Africa. The South African comedian has worked on the radio as a host and has been doing voice overs for years. She is also a writer and artist. Angel Campey's comedy is funny and also intelligent.
She spews wit in between her lines, making her one of the most favourite comedians in South Africa. The gorgeous girl is based in Cape Town but has performed in the shows all over the world. Some of her major shows have been in Lagos, Montreal, and New York.
7. Leah Jazz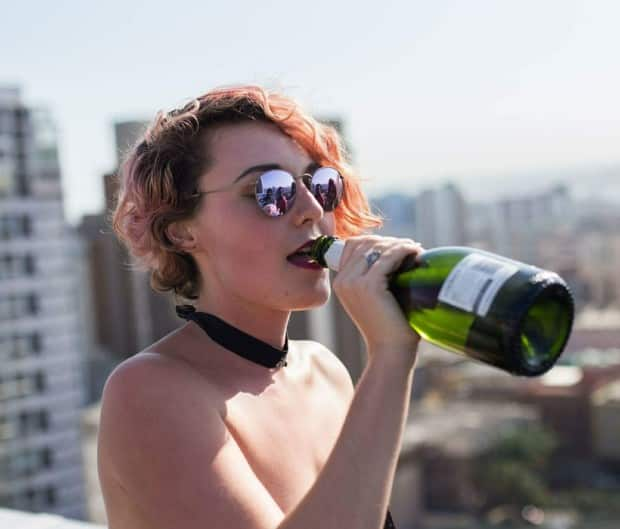 Comedy has been part of the Port Edward born star for years. Leah Jazz brings in a fresh experience with her funny lines, bubbly personality, and entertaining character. She is considered one of the funniest female SA comedians of this generation due to her ability to articulate her points when performing perfectly.
Leah Jazz likes dark humour and is never shy to air her opinion on issues that she feels matter to her. She will comment on any trending topic without hiding how she feels. One thing that pushes her to do comedy is to make people deeply think about the subjects she touches on while performing.
READ ALSO: Top 17 hottest female DJs in South Africa 2020
8. Lindy Johnson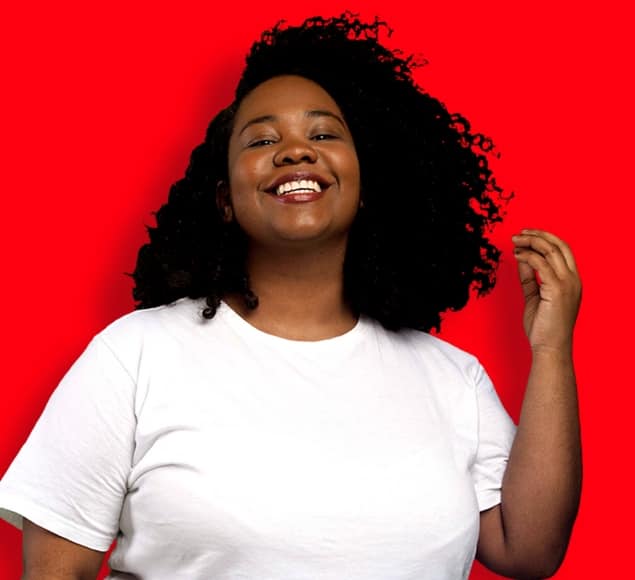 It is impossible not to love Lindy Johnson. Her frankness and ability to share things, whether personal or not, makes her a darling among many. Comedy in South Africa continues to thrive due to creatives like Lindy Johnson, who never run out of content. The young comedian has achieved a lot of things for her age.
Some of her most memorable achievements include winning The Savanna Show Us Your Apples Stand-Up Competition that happened at the Baxter Theatre Centre in Rondebosch. Some of the topics Lindy Johnson touches on when cracking her audiences up include feminism, millennial life, living with parents, and single motherhood.
9. Kate Pinchuck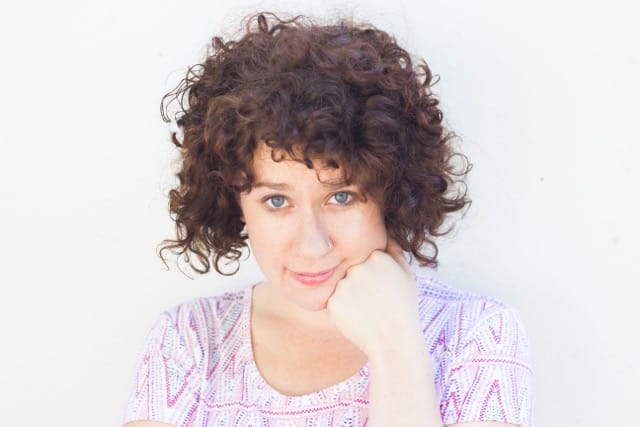 It is easy to tell what type of personality Kae Pinchuck has just by watching her material. She is expressive with her work and never fails to amuse her audience with cheeky lines that touch on relevant issues. Kate Pinchuck most favourite topics are family life and dating.
The seasoned comedian started comedy when she finished studying Drama at Rhodes University. She has gradually grown her fanbase through the years and built a brand for herself. Kate Pinchuck is currently based in Cape Town and continues to expand her comedy through writing and acting. She is one of the best South African stand up comedians.
READ ALSO: 10 top South African Youtubers worth watching 2020
10. Noko Moswete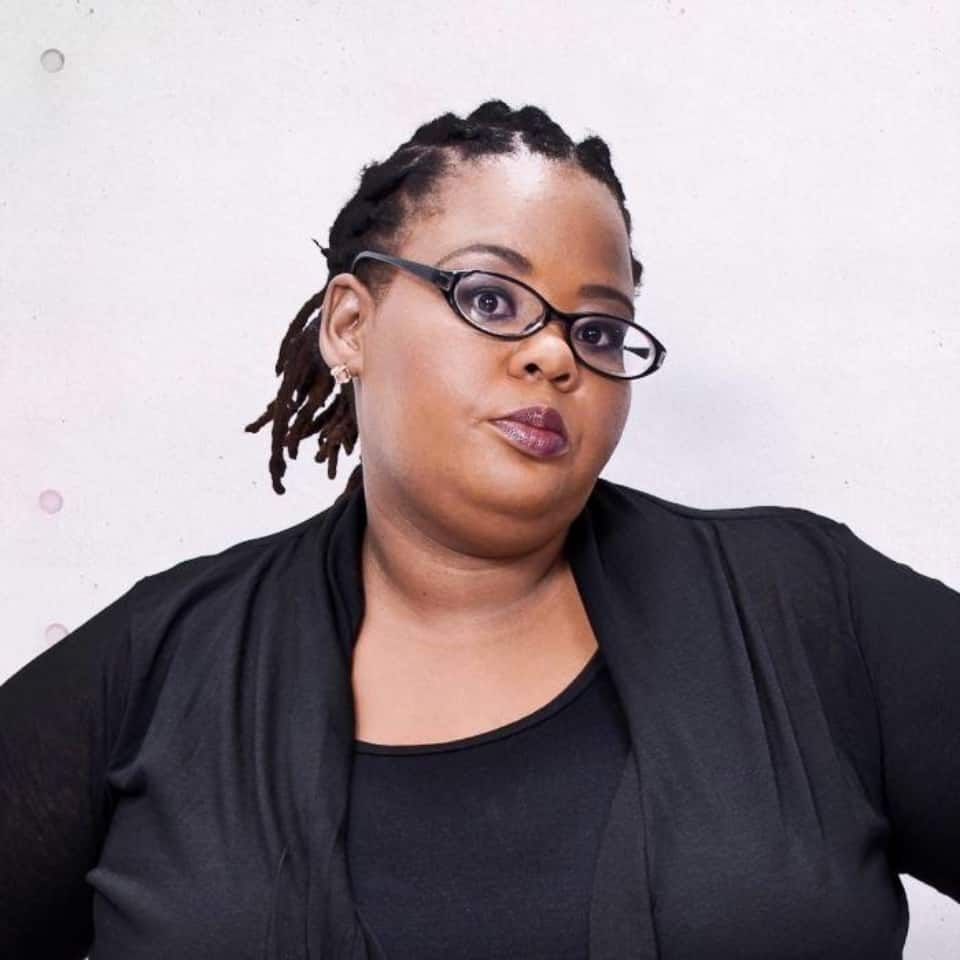 One of the major things that stands out when Noko Moswete is performing is her narrating skills. Noko is so good with her words that one would wish to listen to her stories for a whole day. Her oratory skills aside, Noko has also established herself as one of the most recognized female South African comedians.
You can feel the honesty and how passionate she is when she is on stage. The 31-year-old Limpopo-born stand-up comedian has, on several occasions, said that her day to day experiences inspire some of her sketches.
11. Nina Hastie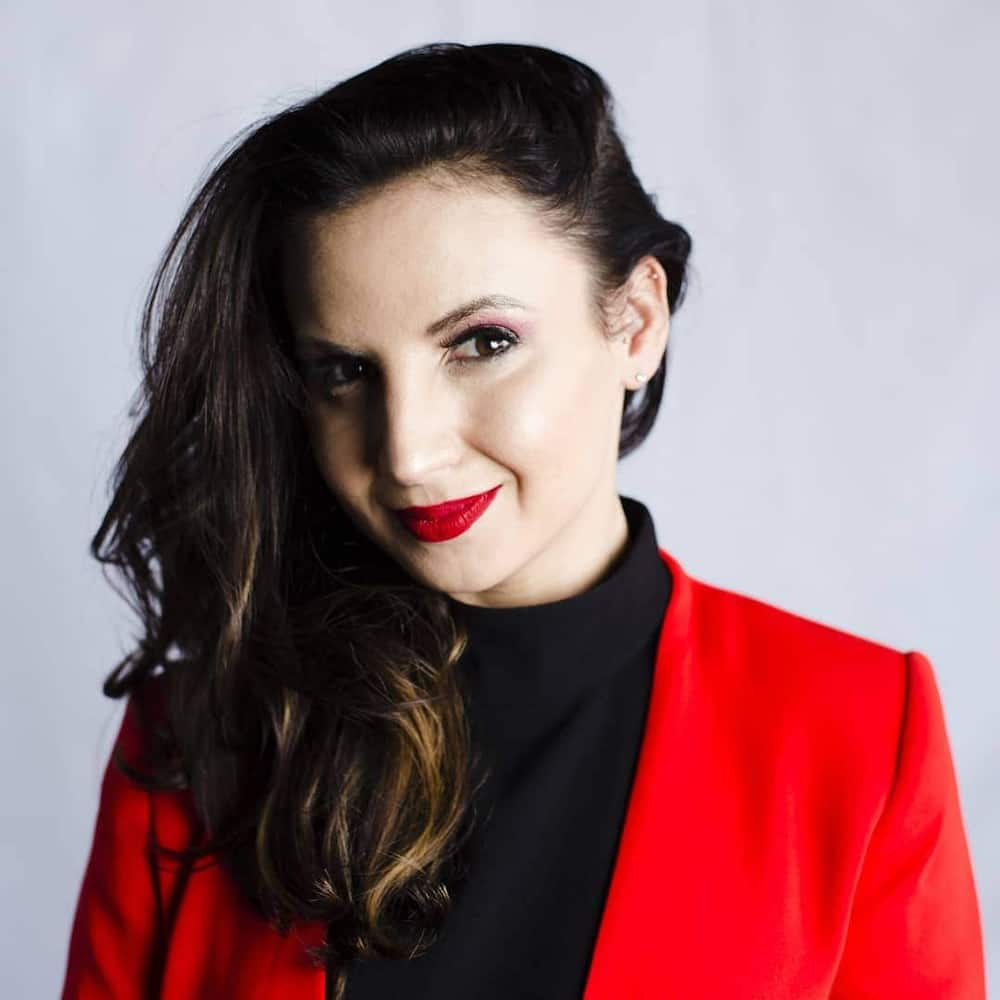 Fans have followed Nina Hastie's comedy for more than a decade. The 37-year-old comedian never lacks something hilarious to say. Her convivial energy is what makes her a favourite among many. Nina Hastie has never been shy.
In 1996, Nina became the youngest radio host in South Africa, having been 13 years old. Her sense of humour and good relations with people is what made her get into comedy. Nina's love for comedy and other cultures are only a fraction of who she is. The queen of comedy often performs in English, Zunglish, and SiPitori despite being a white woman.
Coloured South African comedians like Trevor Noah have made it big and even graced international shows. Comedy in South Africa is gradually changing, with new faces gracing the industry as old comic artists pave the way and guide those trying comedy. Female comedians in South Africa are also vocal about societal issues outside their comedy. They incorporate pertinent issues in their art and use their voices to push for agendas that benefit the community.
READ ALSO:
List of the most popular and highest paid TikTok stars in South Africa 2020
Here are the 10 richest people in South Africa
Top 15 richest business owners ranked: black South African millionaires
Source: Briefly News